Carven Parfums
Carven Vetiver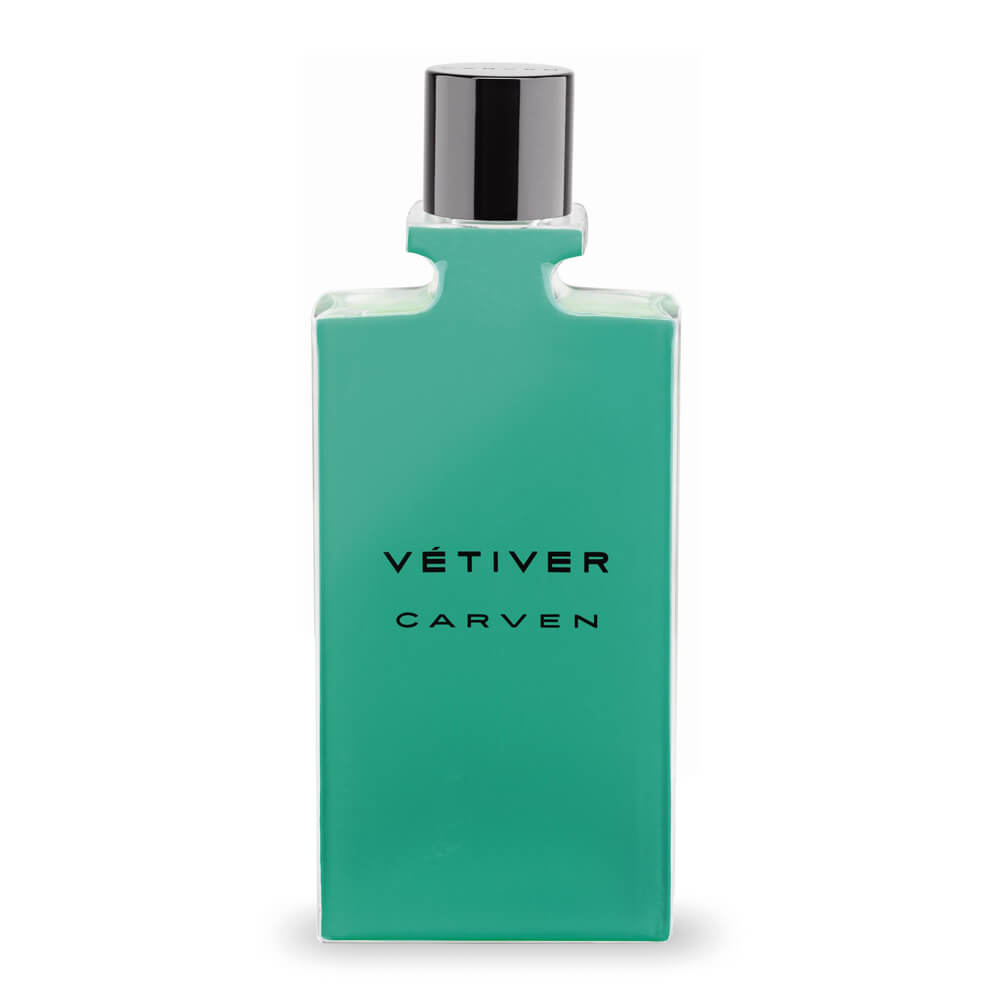 Get a 30-day supply of Carven Vetiver
for
$
14.95
Notify me once this scent is available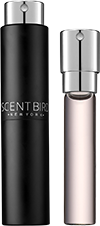 0.27 oz subscription

0.27 oz a la carte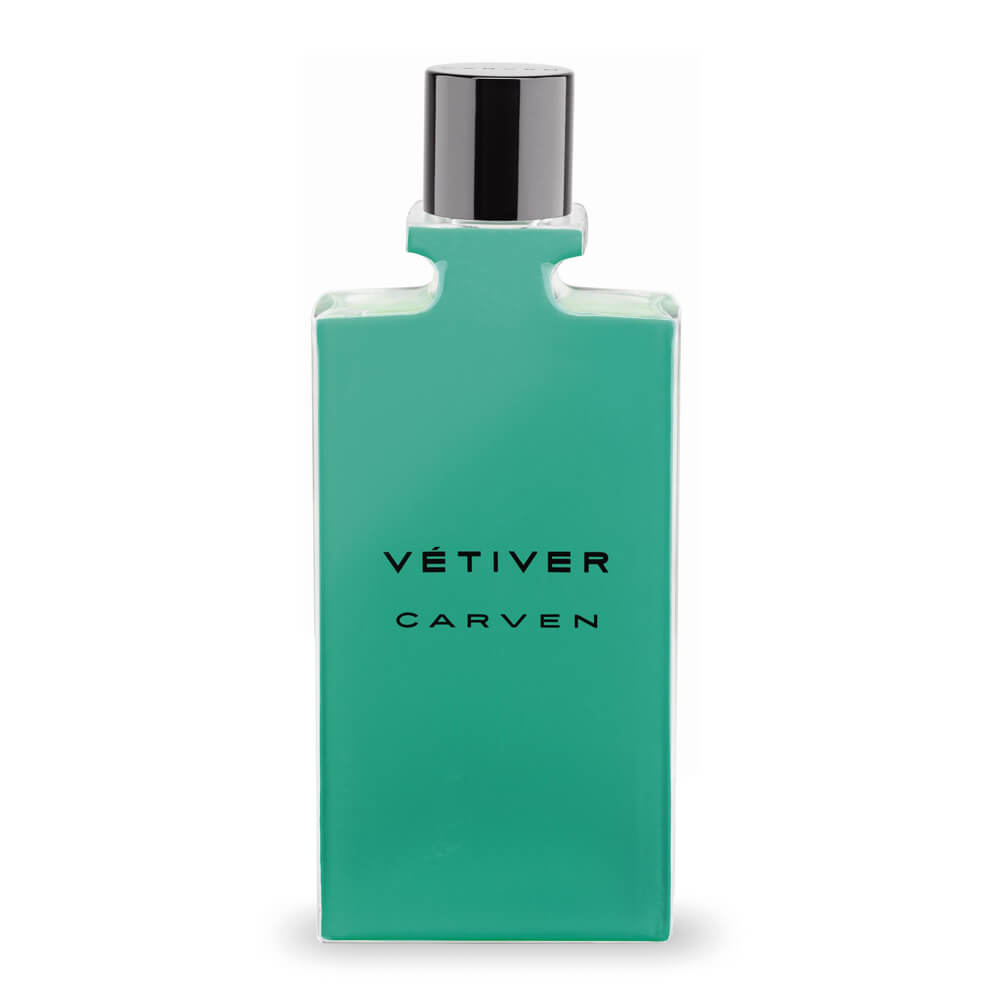 3.33 oz bottle
Share and earn free perfume
Notes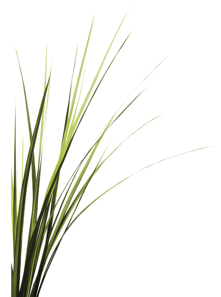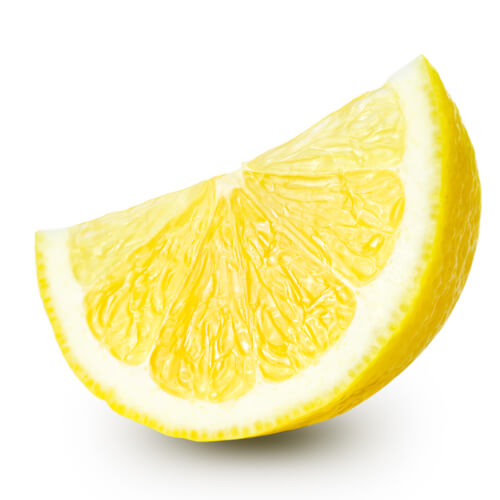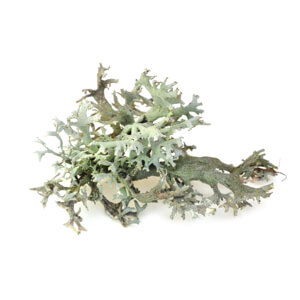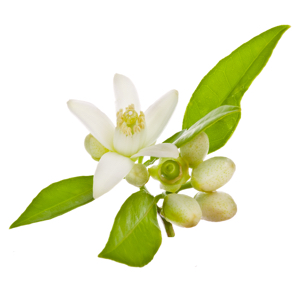 Description
<p>Zesty grapefruit and bergamot form a bright, sparkling aura around a cool, mentholated core of geranium and lemongrass. Sharp cedar and smoky, sweet benzoin add a plush profile to vetiver's deep forest feel in this minty, mossy, must-have fragrance. </p>
You may also like
Carven Vetiver by Carven Parfums Reviews
11/07/2017
It's alright. Nothing special. Smells like straight chemicals when you first put it on and then it starts to smell really good, but by that time the smell has already faded to almost nothing. It doesn't last long.
11/03/2017
No. It sounds exotic but it just isn't good. Does not start off pleasing does not mold into something more and does not last. Truly the worst parts of citrus and spice. I wanted it to be good
11/02/2017
Strong musky smell quickly, then slowly turns sweet masculine, clean, fresh. My wife loves it.
09/25/2017
Not as expected, smell was very strong kind of pleasant but bland.
08/04/2017
Smells like rubbing alcohol and does not last, which is almost a good thing.
07/28/2017
My least favorite colonge that I have received from this site.
06/30/2017
Nice scent doesn't pair well with me though
06/30/2017
This has to be the worst scent that I've gotten. It doesn't have a distinguishing scent at all. I figured it might settle and turn into something that I can wear, but it smells like chemicals. Cheap chemicals. The kind that you wouldn't even want to clean your counter with.
06/26/2017
Very nice sophisticated notes. Doesn't really stand out or last long. If your looking for something a little musky and soft that only your Significant other can smell up close this is it.
06/02/2017
Didnt like this one at at all too string smells funny
05/11/2017
A little too much spice. Smells almost like Indian curry when first sprayed on.
02/25/2017
Smells like a shot of cognac. Did not bring me any good memories.
02/03/2017
It is very musky, I wasn't expecting that. Its ok just not my favorite
12/13/2016
Fits an older gentleman, scent smells old or like something you would find kept away for a long time...
12/03/2016
I didn't like this smell. It smells more like chemicals than a fragrance!
11/21/2016
The smell was a mixture between spilled Vodka, Gin and cat piss. I gave this cologne a shot for two days but had to stop due to becoming nauseous. I am not trying to be mean at all, but this stuff was honestly bad.
11/04/2016
I canceled my subscription this month. I love the idea of scentbird, but I refuse to beleive the fragrances aren't diluted. I have found that 30 min. after each application, nothings left. I am sadly, super disappointed. For now on I'll go to the store, sample the scents and then buy a packaged bottle. After 4 months, I been ripped off!
11/04/2016
Very nice once it settles
11/02/2016
fucking amazing!!!!!!!!!!!!!!!! 5 star swinggggg!!!!
10/26/2016
Smells good but doesn't last long or project well.
10/06/2016
Not as good as other Vetiver's but it is usable.
10/04/2016
I did not like this scent.
10/01/2016
Amazing, smokey, vetiver.
09/20/2016
Starts off a burnt plastic, drys down to a mix between hand soap and some form of powder. Maybe I'm just not a Vetiver guy.
09/06/2016
This is a beautiful vetiver scent. It starts very smoky and intense, but drys down to a nice clean scent. Love it!!
09/04/2016
Light Vetiver scent with subtle Citrus notes. Reminds me of a tropical paradise.
09/01/2016
Not my favorite