Carven Parfums
Carven Pour Homme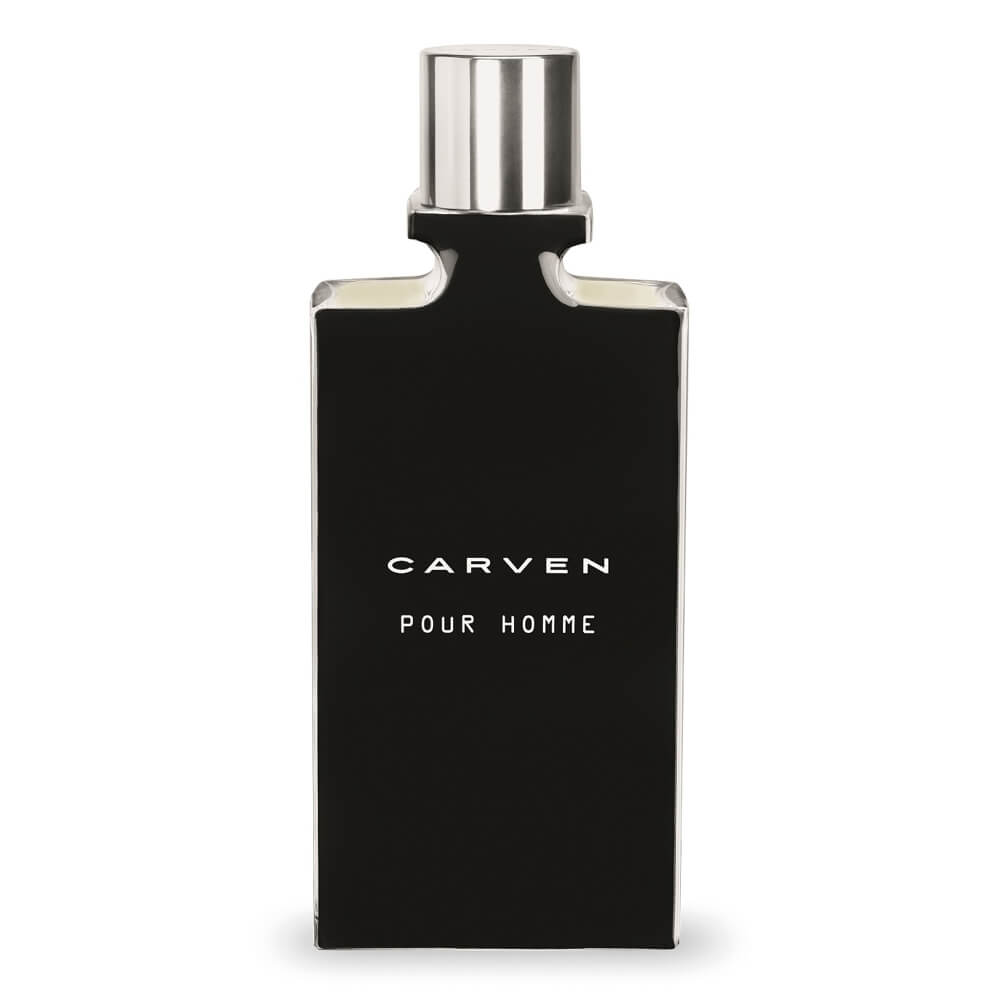 Get a 30-day supply of Carven Pour Homme
for
$
14.95
Notify me once this scent is available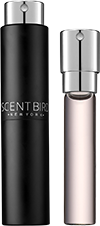 0.27 oz subscription

0.27 oz a la carte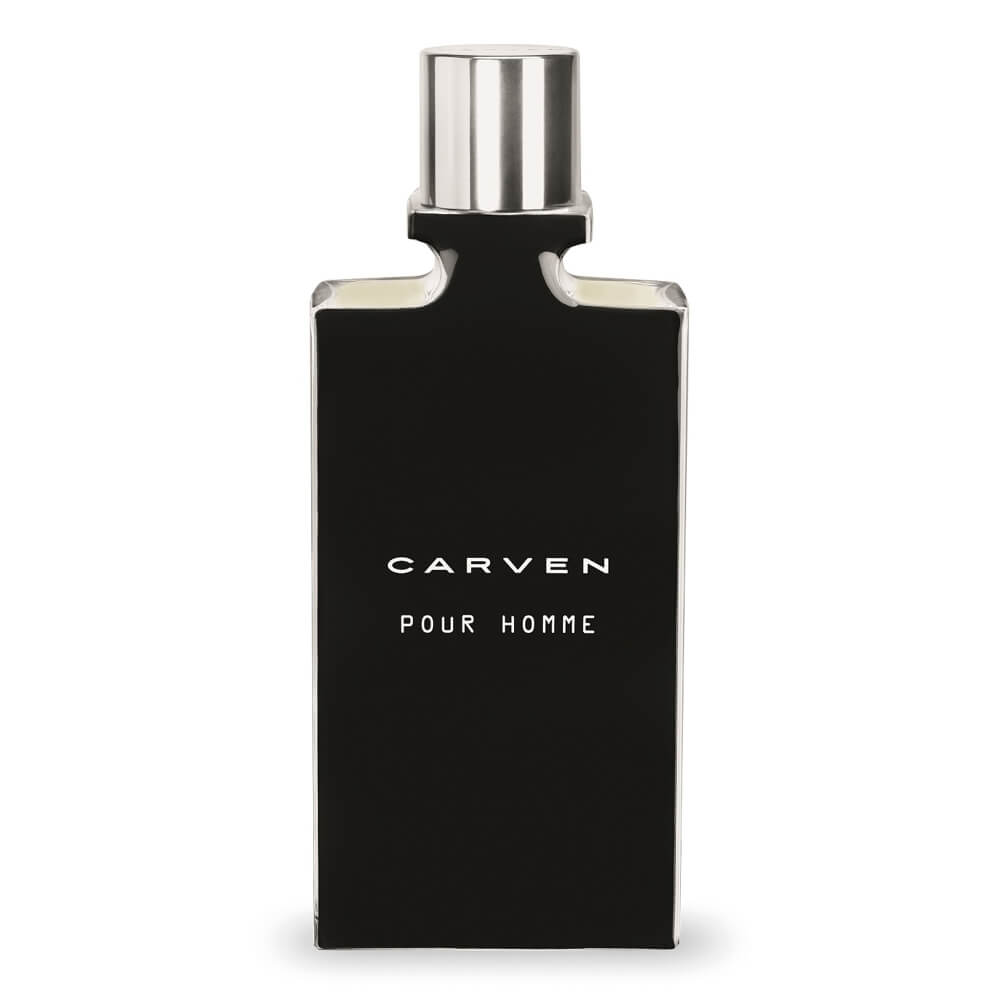 3.33 oz bottle
Share and earn free perfume
Notes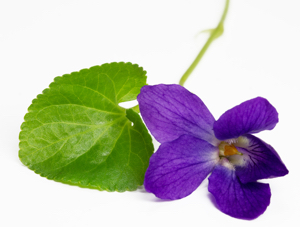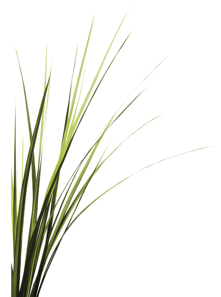 Description
<p>Carven Pour Homme is the ideal style combination for a men's cologne: grapefruit and violet leaf in the top notes give it a clean, confident profile while nutmeg, sage, and cedar in the heart offer a spicy, masculine edge. Pour Homme is an elegant and assured choice for everyday wear.</p>
You may also like
Carven Pour Homme by Carven Parfums Reviews
11/08/2017
This is by far my favorite fragrance I've found yet. Smells very fresh and masculine
11/08/2017
This is by far my favorite fragrance I've found yet. Smells very fresh and masculine
11/08/2017
This is by far my favorite fragrance I've found yet. Smells very fresh and masculine
11/08/2017
This is by far my favorite fragrance I've found yet. Smells very fresh and masculine
11/08/2017
This is by far my favorite fragrance I've found yet. Smells very fresh and masculine
11/08/2017
This is by far my favorite fragrance I've found yet. Smells very fresh and masculine
11/08/2017
This is by far my favorite fragrance I've found yet. Smells very fresh and masculine
11/08/2017
This is by far my favorite fragrance I've found yet. Smells very fresh and masculine
11/08/2017
This is by far my favorite fragrance I've found yet. Smells very fresh and masculine
11/08/2017
This is by far my favorite fragrance I've found yet. Smells very fresh and masculine
11/08/2017
This is by far my favorite fragrance I've found yet. Smells very fresh and masculine
11/08/2017
This is by far my favorite fragrance I've found yet. Smells very fresh and masculine
11/08/2017
This is by far my favorite fragrance I've found yet. Smells very fresh and masculine
11/08/2017
This is by far my favorite fragrance I've found yet. Smells very fresh and masculine
11/08/2017
This is by far my favorite fragrance I've found yet. Smells very fresh and masculine
11/08/2017
smells great!! love it can not wait to get my next one!
11/06/2017
Nice scent, goes on strong at first but becomes subtler quickly. Not the longest of staying power. Powerdy, clean and masculine.
11/04/2017
Clean and professional.
10/31/2017
I actually loved this scent. It's more like a professional work scent :)
10/28/2017
This cologne is as violet as they come. If you enjoy light, violet cologne, this makes for good springtime wearing. But it's very one dimensional and weak. If I put ten sprays on at 9am, it's almost completely gone by lunch. There are many colognes out there that do what Carven Pour Homme does, and they do it with more depth and better. If you like this cologne, go buy Grey Flannel for a third of the price. They're the same cologne, essentially.
10/16/2017
An interesting combination of spice, floral, and woody scents that's perfect for casual rainy days.
10/10/2017
This is an EDT and the scent only lasts an hour or two for me, even with three sprays on my throat + wrists. I really only get the top notes (which smells mostly of violets) before this one fades. I think it could be used in a casual setting, not just for formal wear if it suits you. This just isn't the scent for me.
10/02/2017
This smells really great
07/22/2017
This cologne might be my new favorite scent. Love the nice crisp clean smell. Love how manly and deep notes. I would definitely recommend this one. I love how it's just a little fruity smell in there to. I would like to buy a full size bottle of this. I would give it a 5/5 A+++
07/03/2017
VERY MANLY AND DEEP!
06/07/2017
Clean and spicy smell, reminds me of an old lady perfume.
04/29/2017
One of my favorites so far - it's spicy and woody, classy and refined. If you like woody, musky smells that aren't overpowering and too deep, this is perfect.
03/06/2017
This is a nice subtle and calm scent. Fairly feminine. Could work for either men or women. Not something I would normally wear. Would be nice for a friendly gathering when you don't want to turn anyone on but not offend anyone either. Rather basic and easily forgotten.
03/06/2017
Intoxicating sweet fresh scent
03/06/2017
To me this has a spicy somewhat fresh smell.
03/06/2017
I love this smell, need a bigger bottle now
02/23/2017
like the smell its different from what i get but good smelling.. hate the bottle it came in had one of these kind of bottles leak out..
02/23/2017
This is good . I liked it
02/06/2017
Best of the 15 fragrances I have received so far. I'll buy a bottle of this.
01/14/2017
Not what I expected clean scent
01/02/2017
Nice and clean.
12/31/2016
Smells good but sent doesn't last long by the time the set six and it is nonexistent
12/30/2016
Not too big of a fan of this fragrance, smells like pencil sharpener shavings...too woodsy.
12/30/2016
Its a great sent
12/26/2016
They say that this is woody in scent but I found it way too feminine for my likes. This is more floral than I would normally wear.
12/22/2016
I normally do not write reviews. After spraying on my wrists, I knew I did not like this fragrance at all. After 5 minutes I was washing my wrists wishing to get this annoying smell off of me. I wish I could return it. :(
12/06/2016
Doesn't last long at all
12/04/2016
It smells great
12/04/2016
Fresh, clean scent. Not as bold as I expected but does the job well enough.
12/02/2016
it was ok, I prefer a stronger / wood, musk, tobacco sent
11/29/2016
Awesome scent! Perfect for an intimate night out.
11/27/2016
I love this cologne, its so youthful and refreshing
11/20/2016
Great smell but unfortunately it doesn't last too long. Maybe only about an hour or so. Great smell however. Citrus and candy.
11/19/2016
This is one e of my favorites. Citrus and fresh! Lots of compliments!
11/06/2016
Great scent. Does not last more than a couple of hours.
11/04/2016
I like this scent. Another great scent from Scentbird.
11/03/2016
By far the best cologne I had. Definitely purchasing the big bottle.
11/01/2016
nice and clean
11/01/2016
Love this fragrance
11/01/2016
It smells good for about 3 mintues, than starts to fade.
11/01/2016
Soapy and fresh. Can be a little more spicy. IT'S ok to wear once in a while
11/01/2016
I didn't like it this one... too girly
10/23/2016
The first notes are too floral for me. It mellows out after a while, but I won't be adding it to my list of purchases.
10/19/2016
This was my first fragrance and so far my favorite (of course I've only gotten 2 so far and my 3rd is on its way).
10/08/2016
Very nice fragrance. I think it's best for evening.
10/05/2016
It's ok. Too floral for me, or most men I would think. Smells like potpourri.
10/04/2016
really good!!!!
10/04/2016
Awesome smell! Gentle but noticiable to people :)
10/04/2016
Very nice scent. Just didn't last too long, at least with me body chemistry.
10/01/2016
Smells good and sweet
10/01/2016
I honestly didn't enjoy this scent. It was too powerful and smelled like... old sweat...
10/01/2016
The Best scent ever. Mature, Sophisticated and sexy!! a true Winner.
10/01/2016
This is waaaaay too sweet to be a men's cologne. Also -- it doesn't last longer than 10 minutes.
10/01/2016
Excellent fragrance. Very clean, somewhat powdery. Evolves in intricate ways to a softer finish from it's much stronger first spray.
09/30/2016
It's a comforting sandy beach kind of smell. My sense of smell isn't great so this is something you put on and you feel comforted by and you sorts forget your wearing it and then sometime goes by and you catch a smell of it and go wow that's nice.
09/28/2016
Very bright and fresh but not overpowering. Great for casual events or perhaps a modern cocktail party. Maybe not as "sensual" or earthy for a date night.
09/25/2016
Many compliments from females, young and old. I highly recommend for a lighter summer smell. I wore this at work and didn't feel it was too formal or overpowering.
09/24/2016
mannnn i dont know, it smells hella weird on me.maybe ill test drive it more see what happens.
09/23/2016
Nice clean scent! This would be perfect for date night!
09/13/2016
I loved the smell, but did not like that it wears off rather quickly.
09/09/2016
It didn't have enough of a woody, vetiver scent. In addition, It didn't seem to stay with me very long.
09/08/2016
I just put it on and I like it! Not sure how long it will last but so far so good!
09/07/2016
I still haven't received mines yet!
09/07/2016
I loved it more important the ladies loved it more
09/06/2016
Awesome Fragrance
09/05/2016
It was okay, not my type of scent
09/05/2016
Hated this! It made me cancel my subscription with you because I realized the selections don't matter! You just send random stuff! Then sent an email saying I loved it... Did I want to buy more!?!? Ugh!
09/05/2016
Wasn't to happy with this one.
09/05/2016
Nice, but better on my skin (lightly cedary) than in my clothes (too similar to Cool Water for me)
09/05/2016
Nice soft clean smell
09/04/2016
A nice complimenting scent when going out.
09/04/2016
It wasn't love at first smell, it might not be ideal for summer - maybe it would be better for spring (to match the floral notes)
09/03/2016
I think it smells pretty good. Clean and crisp make this one a good one to keep.
09/03/2016
I felt this cologne was very strong, but it has a nice scent nonetheless
09/03/2016
Didn't care for it to much!!!
09/03/2016
It was very loud, but the girl loved it.
09/02/2016
I absolutely love this scent! It is sweet like honey and honestly, it kind of smells like candy. But in a weird, professional way. My wife loves it, too, which is kind of a big deal!
09/02/2016
I'm pleased with this scent. Very subtle and sensual.
09/02/2016
Did like it at all
09/02/2016
I love the scent of the cologne, but it doesn't really last very long.
09/02/2016
I really didn't like this one
09/02/2016
This is my new favorite
09/02/2016
Smelling this is a similar experience to smelling a strong cleaning chemical. It's not awful but I don't WANT to smell it... Or smell like it.
09/02/2016
I really didnt like this one.
09/02/2016
It has a significant floral tone to it. Doesn't last long need to respray every couple of hours. It's a typical kind of smell nothing special.
09/02/2016
Love this scent.
09/02/2016
ok - but not really to my liking
09/02/2016
Not really my style
09/02/2016
Love the smell.... the sample faded fast. Fast as in the gf said I had no scented smell at all after spraying 5x n about a 40 minute drive. Disappointing
09/02/2016
Just an average scent didn't impress me much. Didn't last very long either....
09/02/2016
Sweet and clean!
09/01/2016
A little bit sweet for my taste.
09/01/2016
Very clean scent.
09/01/2016
Very sweet to me, and perhaps a combination of floral or lavender that just doesn't work on me. It also had some tinge, upon wearing for thirty minutes, of "$40.00 too cheap," and it isn't a cheap product.
08/31/2016
Not at all what I expected. Too soft and floral for me. I was told I smelled like candy which is not exactly the scent I am going for. Sweet tarts is specifically what they smelled. I wouldn't buy it.
08/31/2016
Amazing. Love this smell. One of the best ones I've worn.
08/31/2016
Is pretty good it was my first time trying it please with the smell
08/31/2016
I love this scent. I will be buying a full bottle.
08/31/2016
IDK how I ended up with this scent...i definitely did not add it to my queue but its a great scent nonetheless
08/30/2016
Great scent that lasts all day! I love it!
08/30/2016
It's a nice crisp smell. I highly recommend it.
08/30/2016
Love it!!!!! Absolutely love this scent
08/30/2016
I wasn't happy with this cologne. It has a cheap smell almost like a knock off of one on the more expensive fragrances.
08/30/2016
Nice clean scent
08/30/2016
A bit feminine.
08/30/2016
Love the smell, not strong just right
08/30/2016
Absolutely great for any occasion!!!
08/29/2016
smells great but not my favorite tho
08/29/2016
I love it. Will definitely be ordering this one again.
08/29/2016
love the smell not to strong
08/29/2016
Not too bad. A little to sweet for me. Not bad for a summer cologne.
08/28/2016
Smells alright. Short lasting tho.
08/26/2016
This was spot on. Dig the fire out of it. A little loud, but in a good way. I would add a bottle to my collection. HIGHLY RECCOMEND
08/24/2016
Love it must have
08/24/2016
Love the it must have
08/24/2016
This was the sent that I received for August. While I love the smell, it didn't last long at all. Within five minutes I couldn't smell it anymore.
08/23/2016
Great cologne! Highly recommended.
08/23/2016
I highly recommend this one, smells rich and smooth.
08/12/2016
I strongly recommend for real men. Not a feminine, metro smell. I've received complements from the ladies at work and the bar.
08/08/2016
Great Summer scent. A little woody, grassy, citrus and just hints of floral give this a nice, light summer feel without smelling too clean but still fresh and masculine.
08/06/2016
Very nice and light smell recieved plenty of requests on what I was wearing. Though it may be a bit too sweet for myself.
08/03/2016
Smells pretty good !!
08/02/2016
This one is a must have.
08/01/2016
It's super fruity. It reminds me of a jarrito drink.