Carven Parfums
Carven L'Eau Intense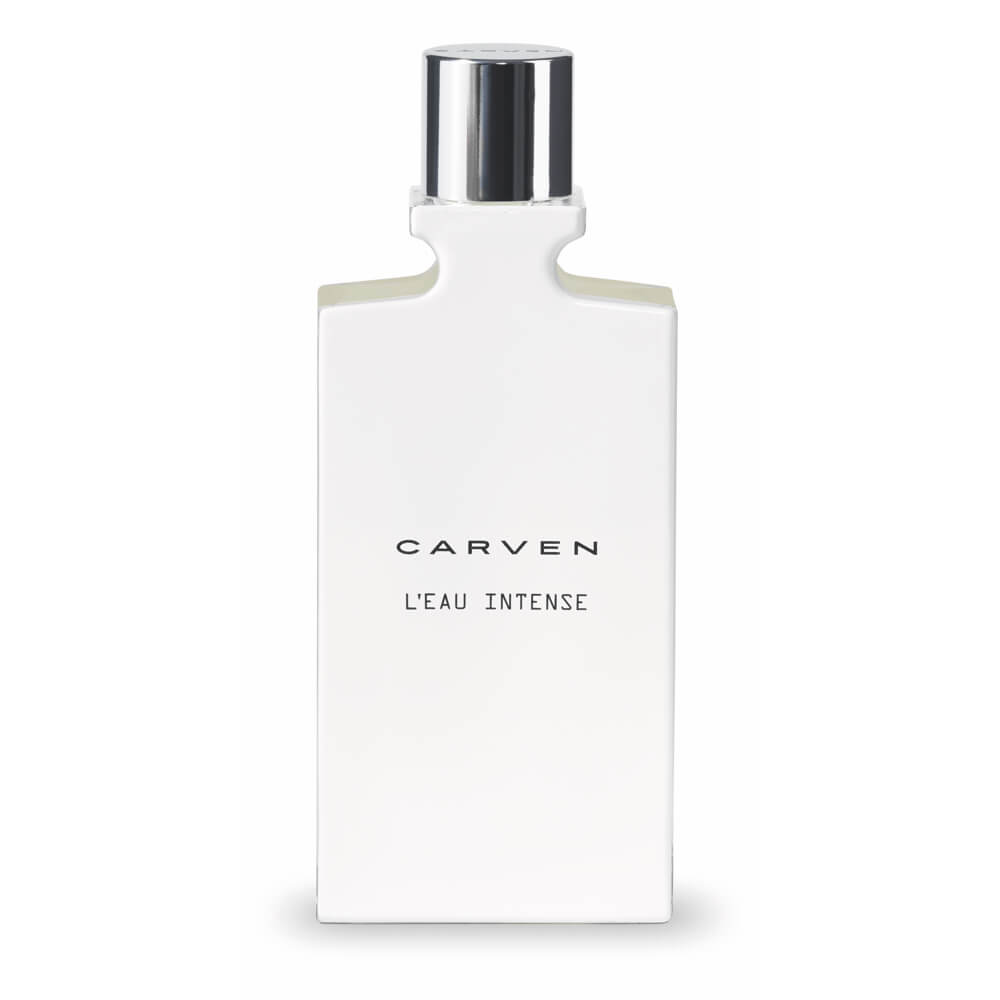 Get a 30-day supply of Carven L'Eau Intense
for
$
14.95
Notify me once this scent is available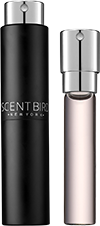 0.27 oz subscription

0.27 oz a la carte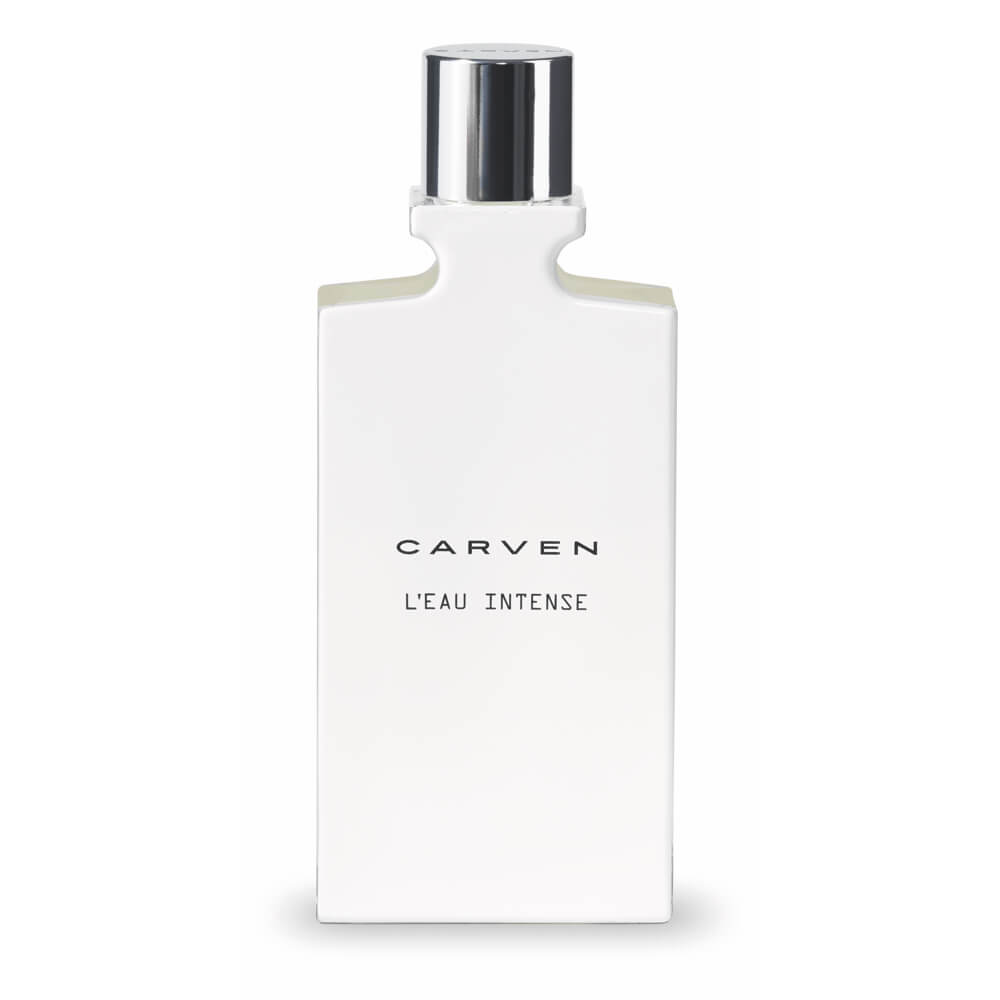 3.33 oz bottle
Share and earn free perfume
Notes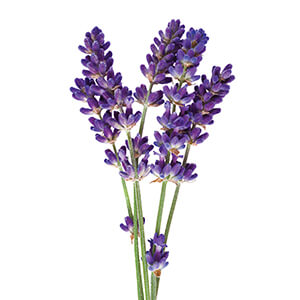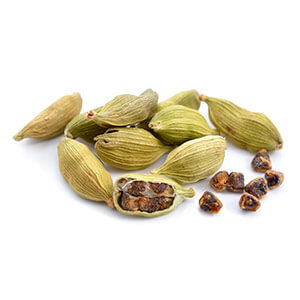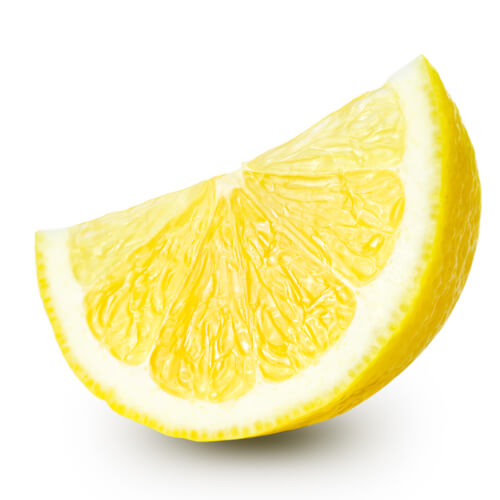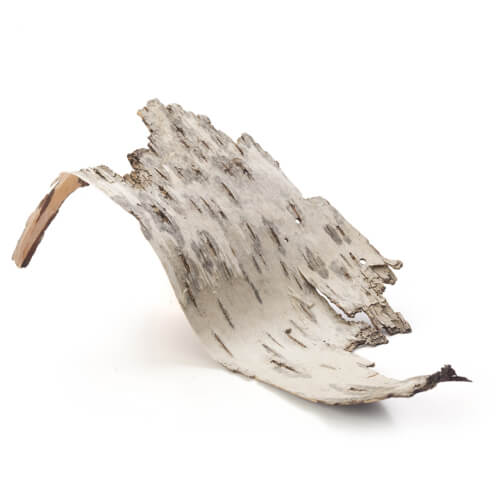 Description
<p>L'eau Intense is a versatile, multifaceted cologne that confidently transitions from day to night. Cool, refreshing grapefruit, mint, and lemon set the stage for an energizing trio of clean lavender, tart ginger, and spicy cardamom. Bracing cedar, warm amber woods, and velvety moss confidently deliver a lasting and powerful ending.</p>
You may also like
Carven L'Eau Intense by Carven Parfums Reviews
07/26/2017
This cologne is amazing! It kinda reminds me of the davidoff cool water cologne. It's a light scent with a hit of citrus and last throughout the day. One of my favorites.
06/19/2017
This is my favorite scent I have ever used. It's light and refreshing yet heavy enough to last the day. I like clean and citrus scents so keep that in mind.
04/27/2017
oh.. I didn't expected the mint note to be so dominant here. It's very fresh, but it's that super-generic minty freshness you get from your daily mouthwash routine. So yeah, if that's what you need, go for it - it's quite strong, quality fresh scent with some vanishing citrus-woody-spice undertones, but if you're looking for something more unique and classy I'd pass on this one.
03/06/2017
LOVE THIS SCENT
03/06/2017
I think the scent is pleasant but I can't say that I was in love with it. I could see myself wearing it occasionally to go hang out but I don't think I would consider it to be my "Go-To" scent. Overall fresh scent with a little citrus undertone.
02/03/2017
I love this frag.
12/31/2016
Its a great scent!!
12/31/2016
Awesome smell great but longevity is not good
12/30/2016
Nice and settle for a late night chill
12/03/2016
Awesome scent...smells like an upscale version of John Varvatos Artisan, with less bitterness. Lasts a couple hours.
11/16/2016
too flowery in my opinion
11/03/2016
Has a pleasant but light fragrance.
11/02/2016
Smells great... long lasting and I stole many hearts with this scent.
11/01/2016
Love the scent but doesn't last at all , it seems like it might be watered down possibly
11/01/2016
This is my first cologne! It smells great and clean. I would surely recommend it!
10/26/2016
Fresh, Clean, non offensive scent. Doesn't project too well, and or, last very long. 3/5 for me.
10/04/2016
I loved this scent. It's very fresh and revitalizing.
09/29/2016
I must not like cardamom. Reminds me of a cologne from Abercrombie & Fitch I didn't like either, and cardamom is the only same scent between the two.
09/13/2016
Very nice smell. It takes a long time to settle into my body chemistry but once it does it's very sexy. It will keep her coming back to smell you again and again.
08/11/2016
man they loving this right now !!
08/06/2016
Very nice scent! It's a soft note on your nose, yet is a defining character when around others. You will receive many compliments, and the scent holds for a good period of time. Great for casual use and going out. 100% choice for those on the dating scene!
08/04/2016
This is pure lavender. My first time smelling lavender was from doing laundry, so I associate this fragrance with fresh laundry. It's a nice inoffensive fragrance in my opinion.