Cartier
Santos de Cartier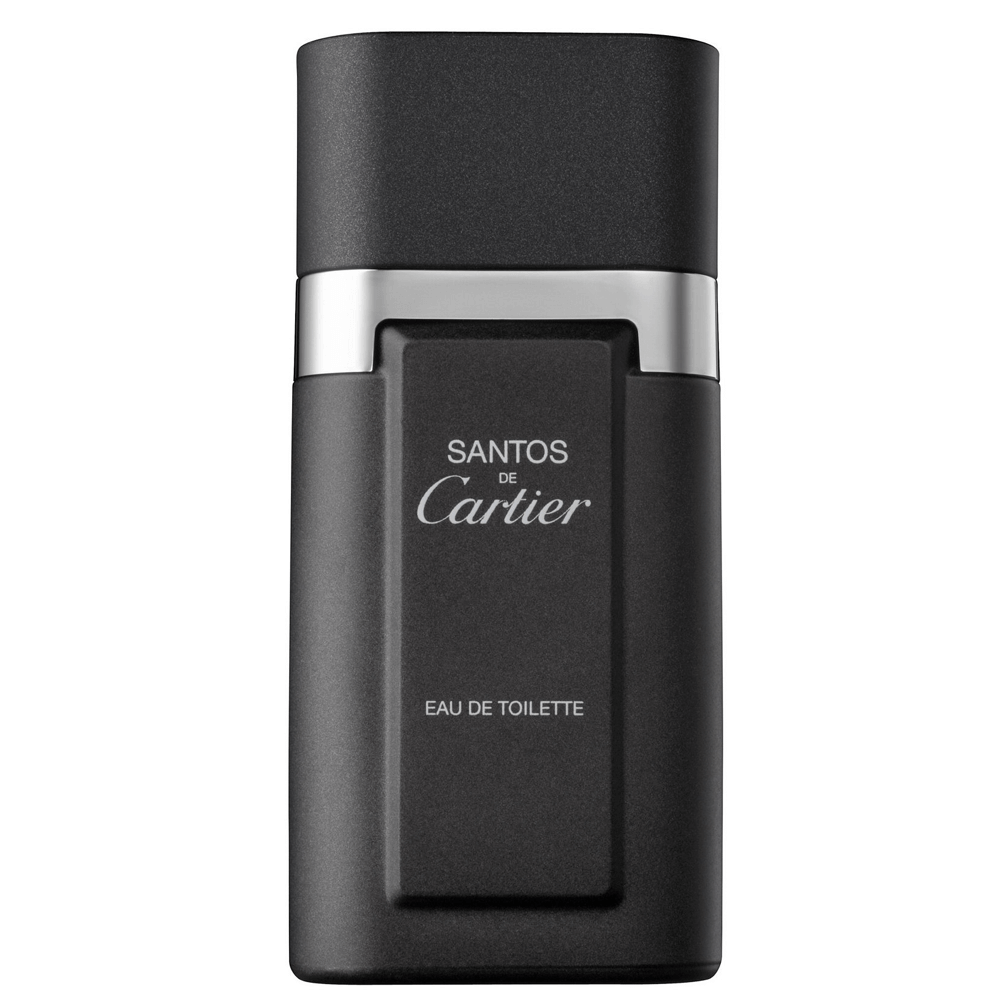 Get a 30-day supply of Santos de Cartier
for
$
14.95
Notify me once this scent is available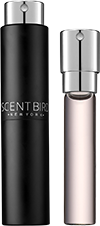 0.27 oz subscription

0.27 oz a la carte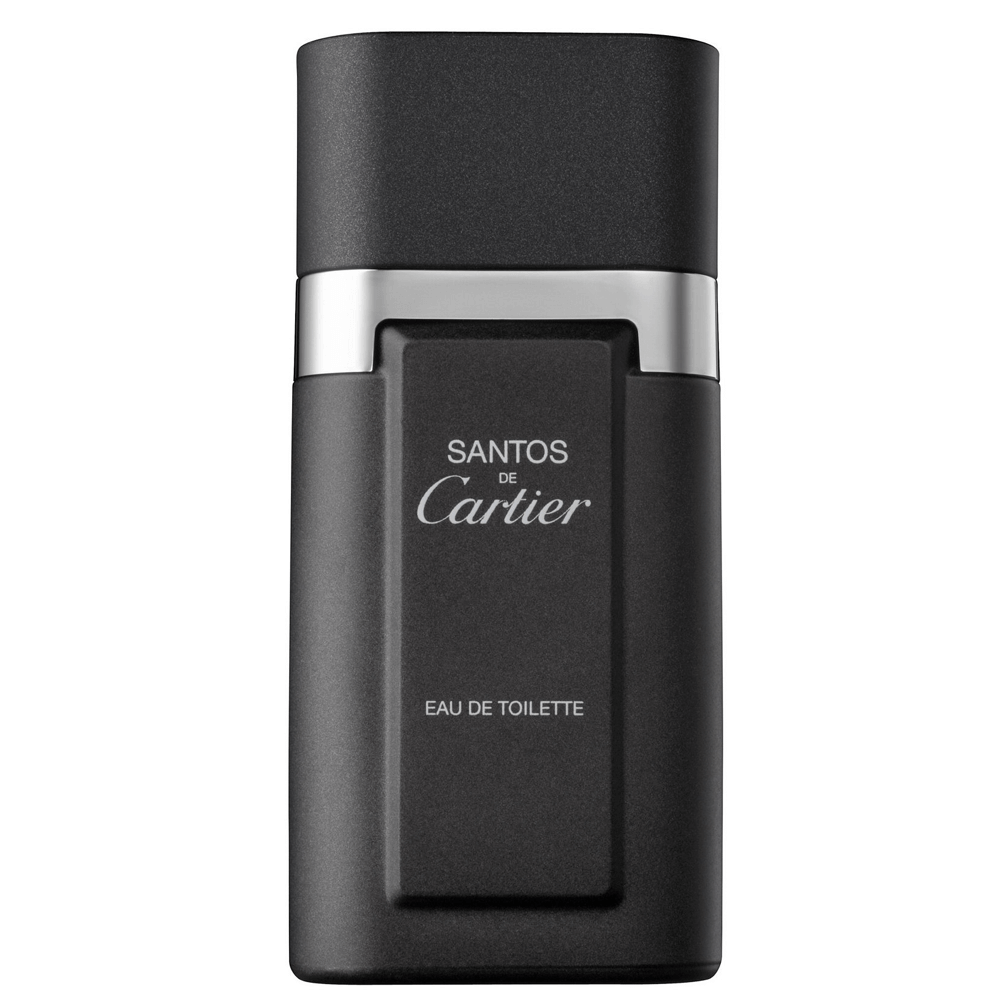 3.3 oz bottle
Share and earn free perfume
Notes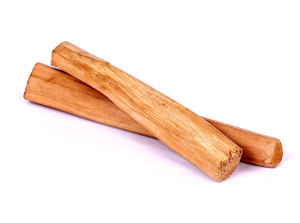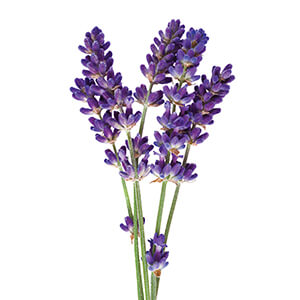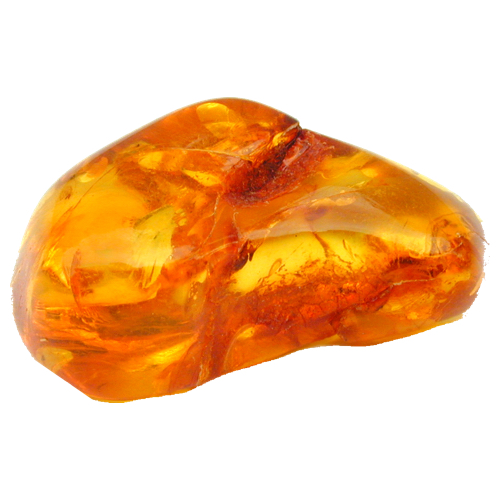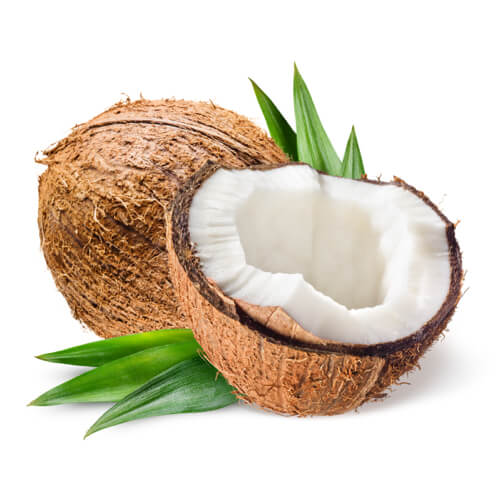 Description
Santos de Cartier is a smoothly masculine blend of refined woods and spices. Fresh lavender, basil, and bergamot fashion a clean, citrusy start over a daring trio of warm nutmeg, taut juniper and fiery cumin. Patchouli and vetiver continue the spicy rush in the base, braced by polished sandalwood and bright cedar.
You may also like
Santos de Cartier by Cartier Reviews
11/07/2017
more of a subtle but very present scent. Not the usual generic male cologne smell. Very pleased with it.
11/06/2017
Horrible scent. Not Masculine. I smelled like an old woman giving out hugs at Sunday Service
09/16/2017
Smells strong at first, after it wears off a bit it smells really good. I like this cologne for work or something business related.
09/01/2017
I love it. So casual yet classy.
08/28/2017
This is my first perfume. I really like it. I don't think it would be for everyone because it has some strong notes but does smooth out creates a beautiful aura.
08/18/2017
Yes don't like it makes me smell like an old man
06/27/2017
This is the best thing I ever done by ordering this way I vet to try what I want
06/27/2017
Good solid fragrance for work or a business meeting.
06/22/2017
YUCK! This is awful
06/22/2017
YUCK! This is awful. I can't think of any reason anyone would want to smell like this.
06/02/2017
not feeling this one at all. makes me feel old and sleazy
04/30/2017
Didn't care for this sent way to floral for me. Though it's a quality product it's just not for me
03/10/2017
Too many strong scents at once. Smells like a box full of incense that's been sitting for a year. Strong... and somehow of nothing.
03/06/2017
I bit middle of the road for me. I don't love it or hate it. Has a strong initial presence but not necessarily in a good way.
02/22/2017
I received my first scent today, and am not impressed with it. I would never buy Kenneth Cole it is only passable as a day fragrance. I ve added some new preferences to my list for the future.
02/19/2017
After initial application, the scent is very strong, almost overwhelming. The strength fades very quickly, which is the only reason I was able to continue to wear this scent. Once the initial strength fades, the scent is subtle enough to enjoy.
02/08/2017
AMAZING! Woody and rich, soft and elegant.
02/03/2017
A sultry and extremely luxe scent that transitions well from the office to an evening out at the opera or ballet. Classy and sexy all at once.
01/31/2017
This scent is very sweet, strong and smokey. Not a favorite of mine, very reminiscent of a scent that would have been popular decades ago. I can only think of a few occasions where this scent would fit. Overwhelming, not subtle and not an everyday scent if you use a full spray. It's just too potent. cut it to a half and keep it from being too concentrated in one area and it works.
01/12/2017
too heavy. smelled like an old timer who drinks english breakfast every morning
12/31/2016
smell more like a woman's fragrance than a man
12/31/2016
This scent is phenomenal!
12/25/2016
At first, I was really excited to receive this cologne and enjoy the scent. However, once I did receive it and actually smelled it. I wasn't too happy about it. This scent is more for an older person I'd say, 40+. It has a strong smell, this is definitely something my grandpa would wear. Definitely will not be adding this one to my queue in the future.
12/04/2016
Has a kind of older man scent, wouldn't recommend for younger people
12/03/2016
Great smelling
11/21/2016
A very strong old-school fragrance - very much lavender and oakmoss, with a hint of sandalwood. Not a bad scent, quite masculine, but for me it's really not wearable until it after it dries down a 2-3 hours. Just not my cup of tea.
11/02/2016
Was just way too strong to wear, and too feminine
11/01/2016
Very strong and manly. Tones of wood are highlighted. Ideal fall/winter fragrance.
10/31/2016
Not for me. Gave me a headache
09/21/2016
Not a fan of it at all
08/31/2016
Crisp clean smell .
08/02/2016
it's stronger than I thought it would be. I like the scent a lot.
07/05/2016
I love the scent of this fragrance get a lot of compliments.
03/29/2016
reminds me of someone or something in my past. couldn't put my finger on it. never totally got into it. ordered a Scentbird ala carte to have something i would enjoy more.
02/05/2016
Very feminine smell