Cartier
Eau De Cartier Zeste De Soleil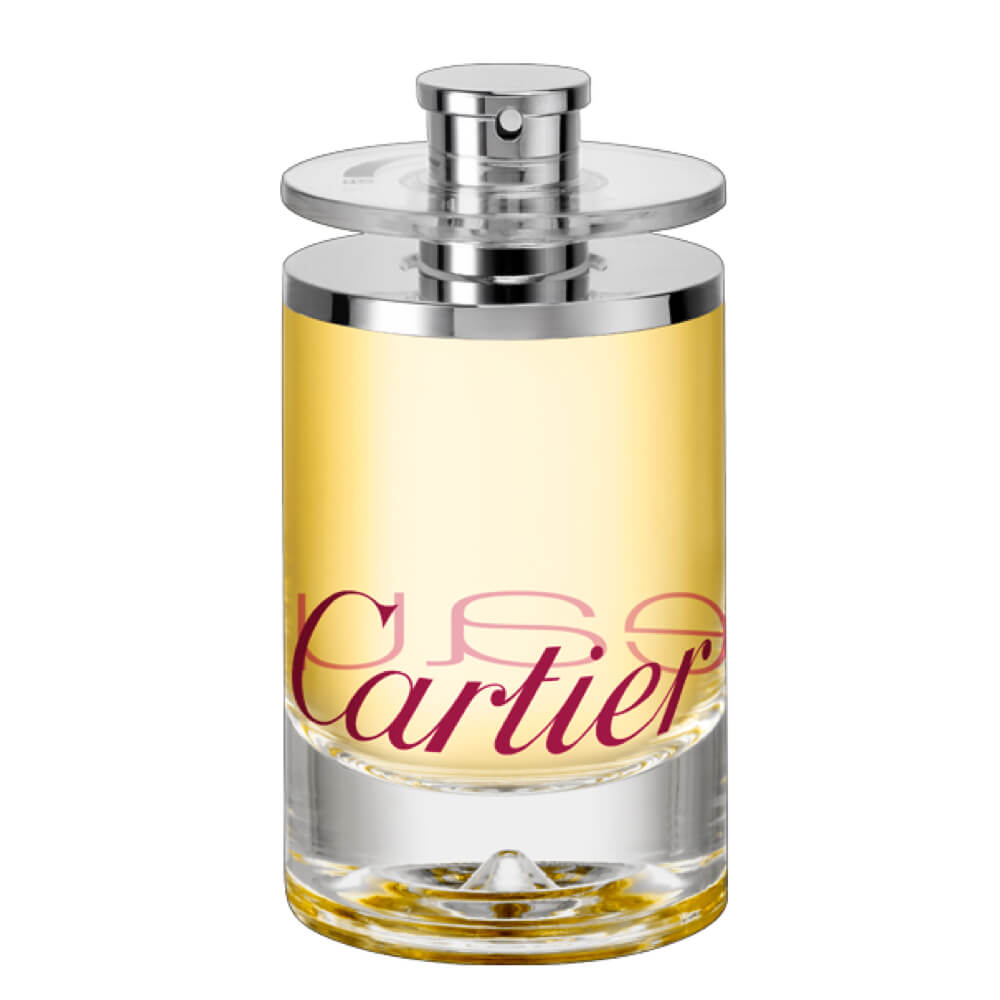 Get a 30-day supply of Eau De Cartier Zeste De Soleil
for
$
14.95
Notify me once this scent is available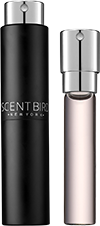 0.27 oz subscription

0.27 oz a la carte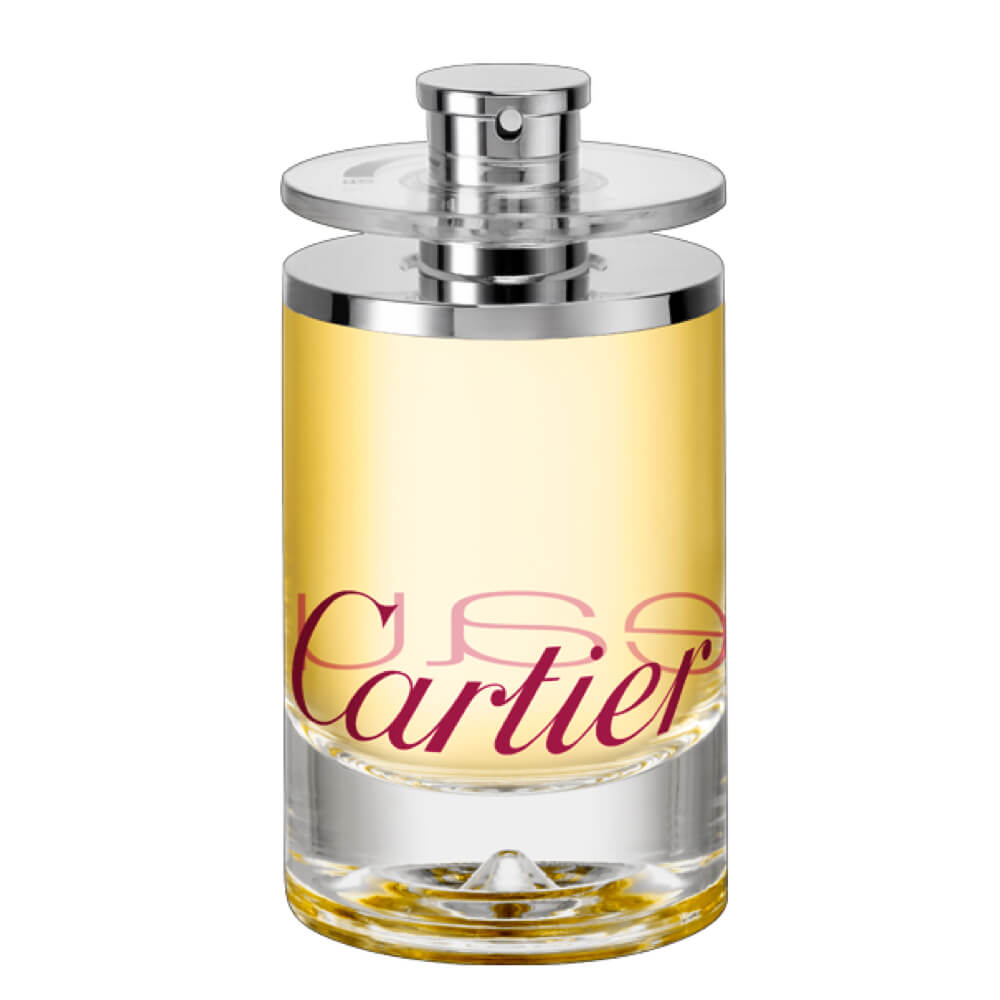 3.3 oz bottle
Share and earn free perfume
Notes



Description
Bright, fruity notes of citrus create a fragrance that is as playful as it is exotic. Passion fruit, the new unmissable, emblematic fragrance ingredient sublimates the original Eau and evokes warm sands and tropical climes.
You may also like
Eau De Cartier Zeste De Soleil by Cartier Reviews
10/23/2016
LOVE LOVE LOVE
10/23/2016
I LOVE IT!!! I KEEP WANTING TO PUT IT ON!!!
10/23/2016
I LOVE IT!!!! I JUST KEEP WANTING TO PUT IT ON.
10/22/2016
Loved this scent! It is light and has many citrus notes without being sweet. It is the perfect everyday summer/spring scent for me. It does fade quickly though and didn't seem to make it into the afternoon. Will definitely purchase a full bottle in the spring.
10/21/2016
Love love looooove this fragrance!! Bought a full bottle this summer it's half way finished already. Citrusy summer scent for sure. Doesn't seem to last long but I get compliments on it throughout the day so the scent lasts
10/04/2016
It a very nice scent and am loving it so far.
10/04/2016
Smells amazing!!!
10/01/2016
Scent is very light. Even with 6 sprays the scent doesn't seem to last very long. Hint of citrus comes through. Some floral notes as well.
10/01/2016
Sexy, i can't get enough of it
09/29/2016
At first I wasn't sure if I loved this scent or not but after wearing it for a few weeks, I love it. It's clean and citrusy. Would buy this for sure.
09/23/2016
This scent was actually decent but my fragrance leaked out completely in my purse. Didn't have a month of use at all.
09/14/2016
This is my absolutely favorite scent of all time! My only complaint is that it doesn't last all day, at least not on me.
09/14/2016
It smells very nice and I really like it, but the fragrance doesn't last very long. Within a half hour of applying I can no longer smell it. Not what I was hoping for.
09/07/2016
So far this one is my Favorite
09/02/2016
Bright, zesty, but mature. Good all around, but requires touch-ups.
08/29/2016
I adored this scent! It's very strong and makes you feel more confident when your wearing it. It is not a scent for younger girls, as it would be best worn at work an then for drinks after :) It has ok staying power, I carry it with me throughout the day for touch ups. I would definitely recommend!!
08/14/2016
I actually lover this scent. I love the citrus undertones and how light but lasting it was on my skin. I would definitely buy the bottle
08/05/2016
I don't think this perfume meshed well with my skin chemistry. I couldn't smell the citrus in the perfume all that I got was some powdery strangeness. It was also completely gone on me in less than two hours. Not a favorite for me, but I'm sure it works well for others.
08/05/2016
Cartier is a nice clean scent. I enjoyed this scent for this month.
08/03/2016
The scent is beautiful! But it doesn't last all day. I had to spray myself a few times throughout the day.
08/02/2016
I love this scent! Just wish it stayed on longer. It is perfect for summer!
08/02/2016
Absolutely love this one - the right mix of floral and citrus for me, though it does seem to fade quicker than others I've tried.
07/31/2016
This was a lot lighter and more citrusey than I expected. it's ok but not my favorite.
07/06/2016
The citrus tone is a little too much for me
07/05/2016
I love this smell on my body I have received so many compliments I love it and I wear it well 👏🏻
07/03/2016
Everyone loveeees this!!! Hard to find!!!
06/23/2016
I love this scent! Light, citrusy and summery!
06/03/2016
Exactly what the label says: smells like citrus and sunshine! I only wish it lasted longer...
06/03/2016
Smells strongly of grapefruit
06/02/2016
I love the smell. It reminds me of citrus and spring, The only downfall is that the scent does not last long.
06/01/2016
I never got my perfume!
05/23/2016
this is a very zesty smell in a good way. this is the kind of perfume i would wear to the park of any kind, the beach,or festival. even tho its a toilette, its strong, playful, but no over bearing. i'd surly get the bid size of this.
05/06/2016
A nice summer scent. Clean, crisp, citrus notes.
04/24/2016
Fresh, citrus-y perfume! Perfect for spring and summer! 3-4 sprays was plenty for me in the morning and absolutely lasted all day for me. I have never tried a Cartier perfume but this one is definitely a keeper!
04/08/2016
This is such fun, summer-y, young, fresh scent! I am not usually into fruity scent but this is so fresh and nice! I am in love it!
03/29/2016
Beautiful scent but does not last long on my skin.
03/29/2016
Juicy, zesty, perfectly unisex refreshing summer scent. I get a surprising amount of mint from this, which is great. The fruits are very realistic and not overpowering or too sweet. This is nicely balanced. It is a very soft scent though, I have to spray about 5 times and it doesn't last too long. Perfect for a hot summer day here in Florida though!
01/13/2016
I meant Passion Fruit
01/13/2016
Love the this scent. It's fresh and sweet. It smells a little like dragon fruit when I spray on. Love it!