Cartier
Declaration D'un Soir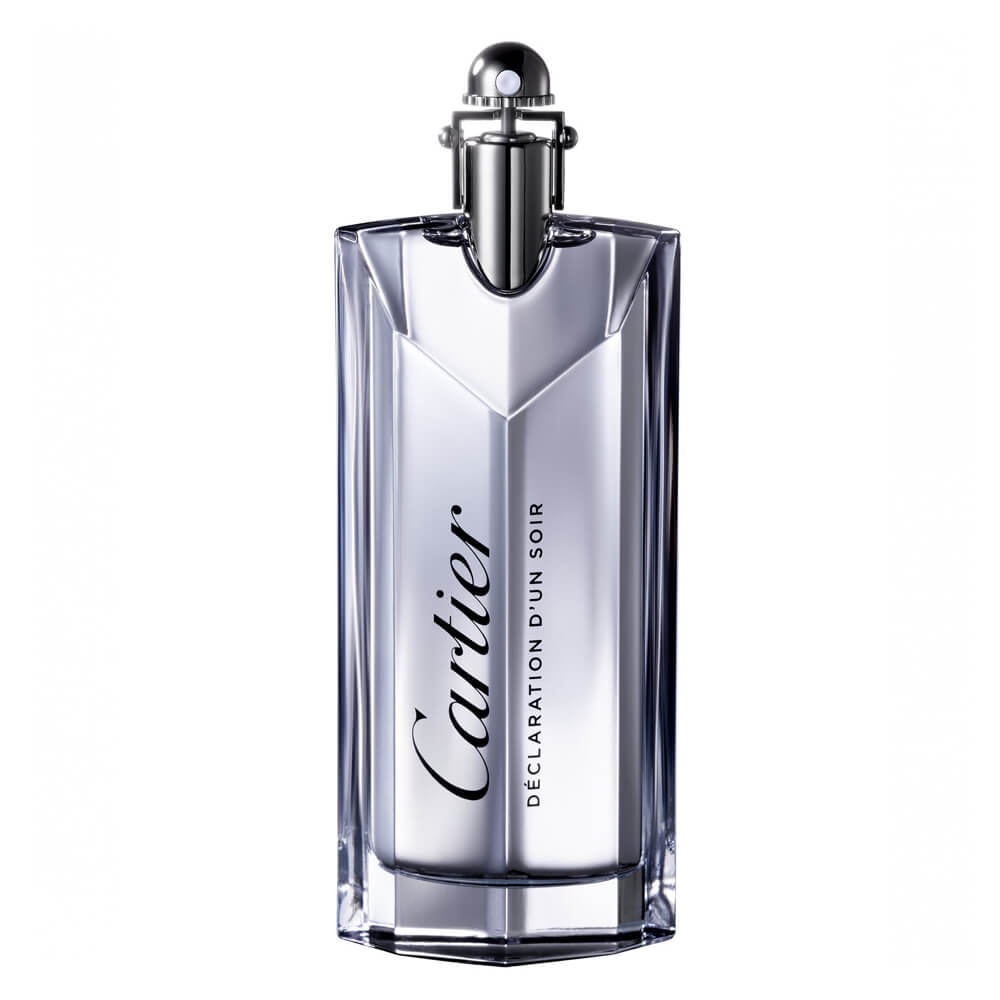 Get a 30-day supply of Declaration D'un Soir
for
$
14.95
Notify me once this scent is available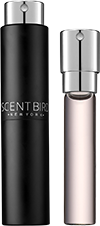 0.27 oz subscription

0.27 oz a la carte
Share and earn free perfume
Notes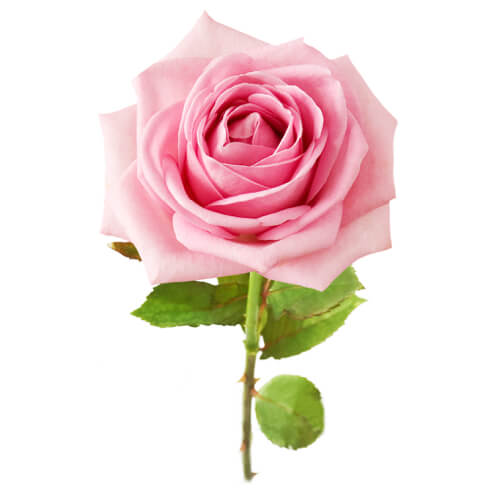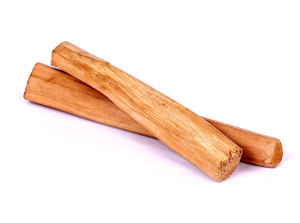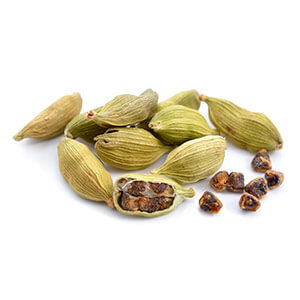 Description
Declaration D'un Soir is an elegant, polished, blend of energetic spices set against the cultured sophistication of plush roses and rich sandalwood. Crackling pepper, fiery cumin, and sweet cardamom rakishly accent warm nutmeg in the heart. The satin texture of the rose petals and smooth sandalwood burnish the spicy heat into a sensuous, masculine halo.
You may also like
Declaration D'un Soir by Cartier Reviews
11/22/2017
don't care for this... smells like an 80 year old grandmother. very floral... not a favorite of mine - at all
11/10/2017
This is one of my new favorites. It has a very subtle and enticing scent that isn't too strong or weak, it's just right :)
10/26/2017
I didn't like it. It's not that it smells bad, but the pepper is so overpowering that bother me for a long while when I first tried it. I don't smell the rose at all, just a spicy, woodsy scent, very professional, very masculine, just too peppery (pepper-sprayish even). It is STRONG. If u have allergies or just don't favor overly string colognes I don't recommend this. I'll be sure never to include a cologne with pepper from now on.
08/02/2017
Very professional scent. Not in your face, but still is enjoyed by those who have a good nose.
07/30/2017
This one is fantastic! It does have a pleasant rose and spicy scent. I think the scent has great after notes of freshness.
05/31/2017
Honestly, I could never get past the opening on this one. The smell to me was horrible. The fragrance is such a strong rose that it is almost impossible to be masculine. Frankly, this reminded me of an old woman's perfume in the worst way. It is fragrances such as these that truly surprise me by how popular and well reviewed they are. If you don't like strong, perfume style fragrance this is not for you. It is worth mentioning the rose smelled like a dying decaying rose... NOT a fresh or bright take on rose.
05/17/2017
Wow! The opening of this fragrance is amazing. You smell rose and spice. As much as I love this scent, it didn't last too long on my skin. Will definitely at this one to my collection.
05/15/2017
not my favorite. wasn't bad just not for me
04/30/2017
Smells and has good longevity. Not my personal favorite
04/29/2017
Not necessarily a bad cologne, just different. It immediately comes off as spicy, but is followed by a masculine wood like smell. No one I've come across thus far has been too crazy about this one.
03/05/2017
A little light on the projection. But beautiful smell and a lot like rose
02/20/2017
My favorite so far. It's fresh, clean, and "flirty."