Carner Barcelona
Tardes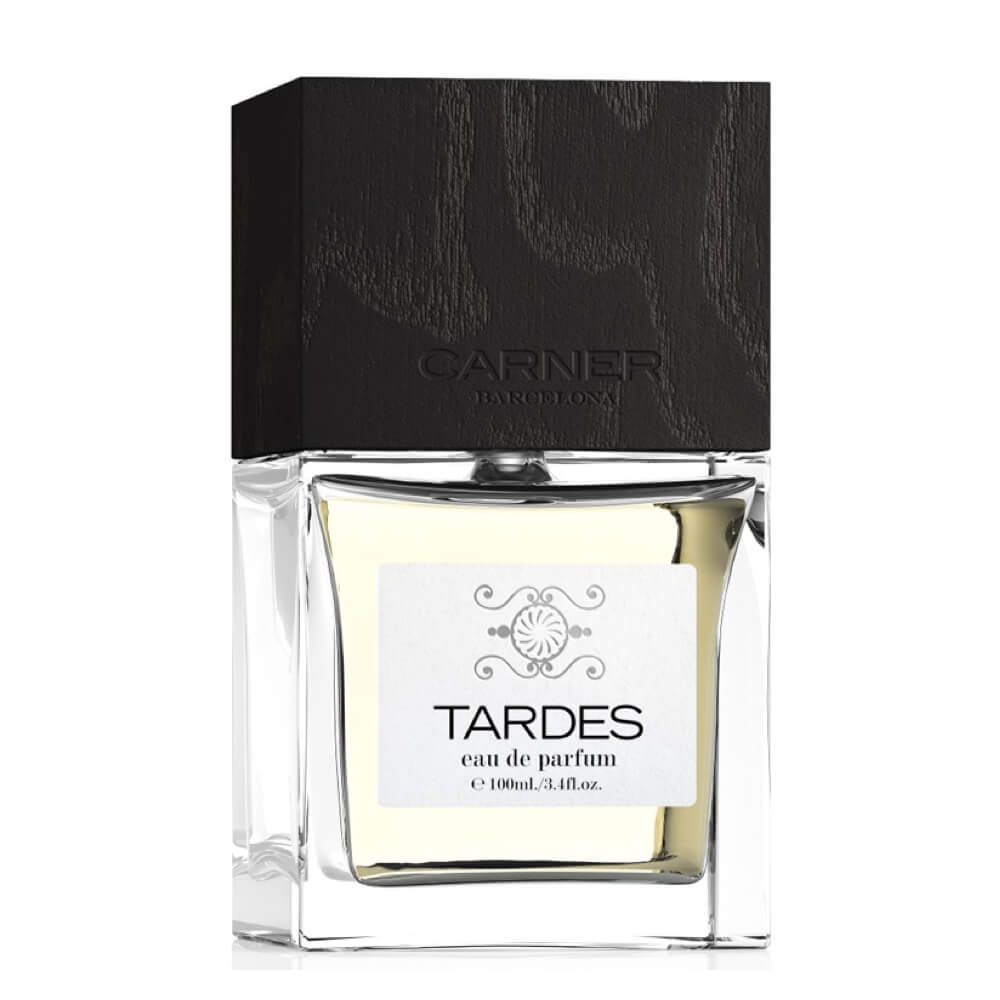 Get a 30-day supply of Tardes
for
$
14.95
Notify me once this scent is available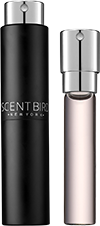 0.27 oz subscription

0.27 oz a la carte
Share and earn free perfume
Notes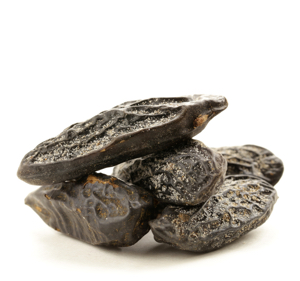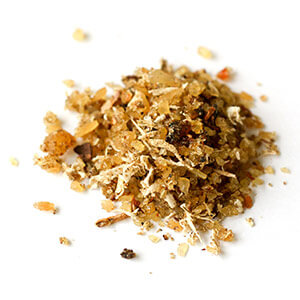 Description
Tardes blends floral and wood notes in this scented tribute to a late summer afternoon. Top notes of Egyptian geranium and Bulgarian rose mix with almond, plum and freshly cut rosewood and cedarwood to create this enveloping scent.
You may also like
Tardes by Carner Barcelona Reviews
06/23/2017
This is slightly too powdery and makes me a little nauseous. Reminds me of something I smell on women who smoke to cover up the smoke smell. I thought it would smell more clean, but its just powdery.
06/23/2017
If you love Viva La Juicy Gold Couture and want something similar that's a little more grown-up, Tardes is your almond goddess in heels. Sweet, woody, vanilla and an aquatic hint.
06/21/2017
Many of the notes were fighting each other at once to come forth. It did transport me a moment after the initial discord, though.
06/12/2017
I love it! It's very refreshing. I didn't really think of this as a unisex fragrance. It smells very feminine to me.
06/08/2017
This is the perfect laid-back summer scent. A date time pick for me, rather than date-night but the smell is a smooth summery sweet, and definitely flirty. I like that it smells like "summer" without smelling like sunscreen or coconut.
06/06/2017
LOVE THIS SCENT!!!! Just wish it would last longer.
05/30/2017
This one surprised me. When I opened the package I immediately thought "oh no..." It definitely has a sweet powdery scent (which I usually do not like) but it also seems fresh and "fancy" after wearing it. It kinda reminds me of tropical/summer smells, however at the same time I keep thinking it smells like a fresh baby... My husband asked if I had started laundry so he thinks it smells similar to that I guess. He said he really liked it. I can't decide what I think about it but I do like it and I will wear it. It has very good staying power also. It turned out to be a good surprise and it's a scent I would have never tried if I had only smelled it from the bottle.
05/27/2017
My favorite perfume. I love the warmth of Tardes and it last throughout the day. Musk scents work well with my skin. I feel a bit more sexy when I wear this. I even caught a guy getting a whiff when I was in front of him on the escalator.
05/19/2017
Delicious, powdery almonds. I find this to be very feminine. Although it may be better suited for the fall months, I find this amazing even in the blistering heat of the southwest. Somehow, it makes me feel more put together... You can't go wrong with this one!
05/01/2017
This is a soft woody scent. The almond adds a subtle bitterness, heliotrope, plum, and tonka adds a smooth sweetness , the rose makes it cozy, and the woodsiness is there, but it's not pungent or cloying. It's a very soft and fragile perfume. Sillage isn't great, you can definitely use a couple sprays and not over do it. Powdery in a way I like and I usually don't like powder.
04/29/2017
My boyfriend told me it smelled like old lady- much more powdery than I expected.
03/03/2017
This is my favorite sample yet out of over 12 I have received. It smells delicious... that is what someone actually told me. It does not project and is a personal scent. I received this compliment from someone that was hugging me. This has moved into one of my top fragrances. Top notes: geranium, rose, rosewood, and almond. Heart: cedar, plum and celery. Base: tonka, musk and heliotrope.
02/01/2017
Absolutely beautiful! It reminds me of a lovely vacation in Venice.