Carner Barcelona
Rima XI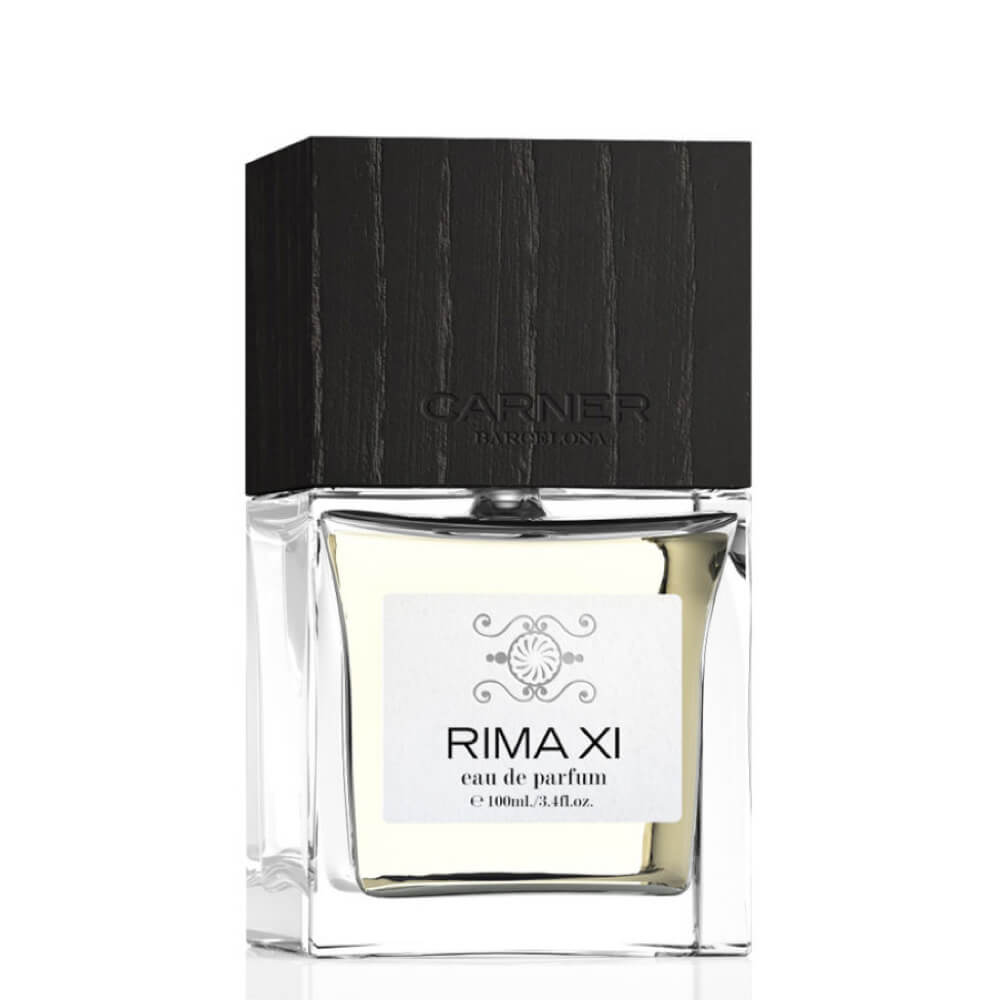 Get a 30-day supply of Rima XI
for
$
14.95
Notify me once this scent is available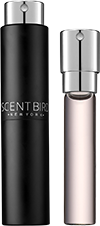 0.27 oz subscription

0.27 oz a la carte
Share and earn free perfume
Notes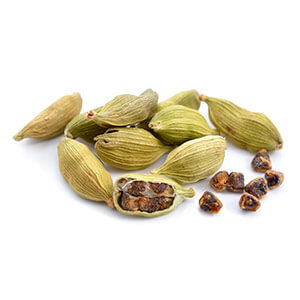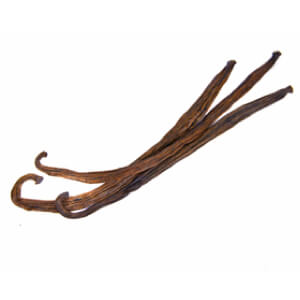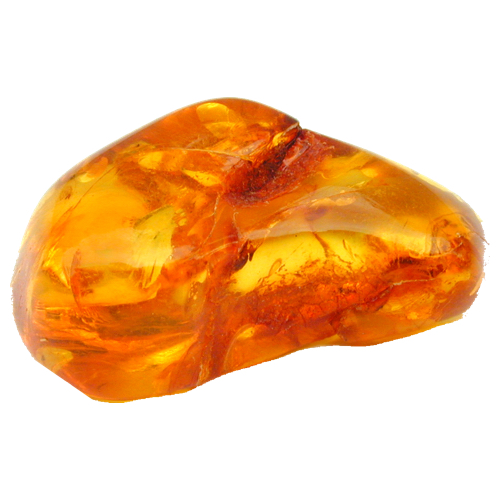 Description
A floral spicy fragrance that is mysterious and sensual, Rima XI features exotic notes of Guatelmalan cardamom, Madagascan black pepper, Ceylon cinnamom and Australian sandalwood.
You may also like
Rima XI description
Carner Barcelona's Rima XI gets its name from a poem written by 19th Century Spanish poet, G. R. Becquet, which begins, "I am ardent…I am the sign of passion….", and from the very beginning, this unusual fragrance wastes no time in seducing you with every note. Ardent passion roars out of this perfume like a great, golden lion.
Rima XI is a stunning Oriental with deep gourmand touches. The top notes of cardamom, black pepper, mint and saffron are joined by jasmine sambac, nutmeg, cinnamon, and coriander in the heart. The first few minutes of Rima XI gather and build into a sensual howl of pure exotic spice.
The strength of this perfume comes on like a sand storm in the deep desert. The spices envelop you from all sides: twisting and blending, diving and soaring in and out of perception. A burst of sharp saffron here, a hot spark of metallic cardamom, then the crack and flash of black pepper lightning.
If this was the entire arc of this perfume, it would be more than enough. But underneath the whirling spices is one of the most tempting gourmand accords we have in our collection. Notes of rich vanilla, smooth sandalwood, sweet amber, and smoky benzoin flow freely alongside the cardamom, coriander and cinnamon. The dry down also has traces of musk and tart Virgnia cedar, that rise with the scent of perspiration popping on your skin.
All the spices have wild emotional facets in this fragrance – each note whispers and cajoles, suggesting sly, sensual ideas as they tumble past. This perfume isn't content to be passively worn and forgotten; it will demand your attention every minute of its time on your skin. And to further insinuate its desires, Carner Barcelona wraps the entire scent in a smooth-as-silk texture. You will definitely feel the presence of this perfume while you wear it.
There's really no other way to say this: Rima XI is the scent for a night of raw, white-hot passion. Be warned: we're completely convinced that this perfume could talk you into absolutely anything. And that goes for both men and women who wear it.
It's not just a perfume; it's the closest thing to an actual love potion that perfumery can create, and one of the finest examples of an Oriental style of fragrance we've tried.
This not a fragrance to wear lightly. Instead, it's one that will possess you, and all of its ardent signs of passion are painted in black pepper and cinnamon with just one word: Surrender.
Read more
Rima XI by Carner Barcelona Reviews
09/05/2017
This is much sweeter than I was expecting. The first spray of this made me a little nauseated, but I tested it out on my skin and as it wears the sweetness dies down on me. So initially I didn't like it at all, but once I gave it a shot I was actually pleased. It's much different from any other perfume I would typically wear, but it's nice to mix it up. I feel a little more feminine wearing Rima XI.
07/12/2017
This is my favorite Scentbird perfume so far. It's a rare spicy scent that has also the perfect amount of sweetness. I also love Kiss Me Intense by Parfums de Nicolai, and this reminds me a bit of that because of the powdery almond dry down.
06/02/2017
Very nice fragrance - mild and earthy. Just wish the scent was a little stronger/lasted longer
05/27/2017
I fell in love with Tardes from Carner Barcelona. I sprayed Rima XI on me and went to my local Portuguese bakery. The lady behind the counter mentioned that my perfume smelled familiar and reminded her of memories of her childhood. I believe the whole purpose of scent is to capture a moment in time. This is my new favorite.
05/01/2017
Love the top and middle notes, am struggling to like the bottom note on me. But scent also seems to disappear sooner than I'd prefer.
05/01/2017
Tropical citrus smell. Very light to the scent. Nice but the longevity and strength leave something to be desired. I like it but there could be improvements.
02/07/2017
Great scent. Definitely and looking to purchase a bottle