Carner Barcelona
El Born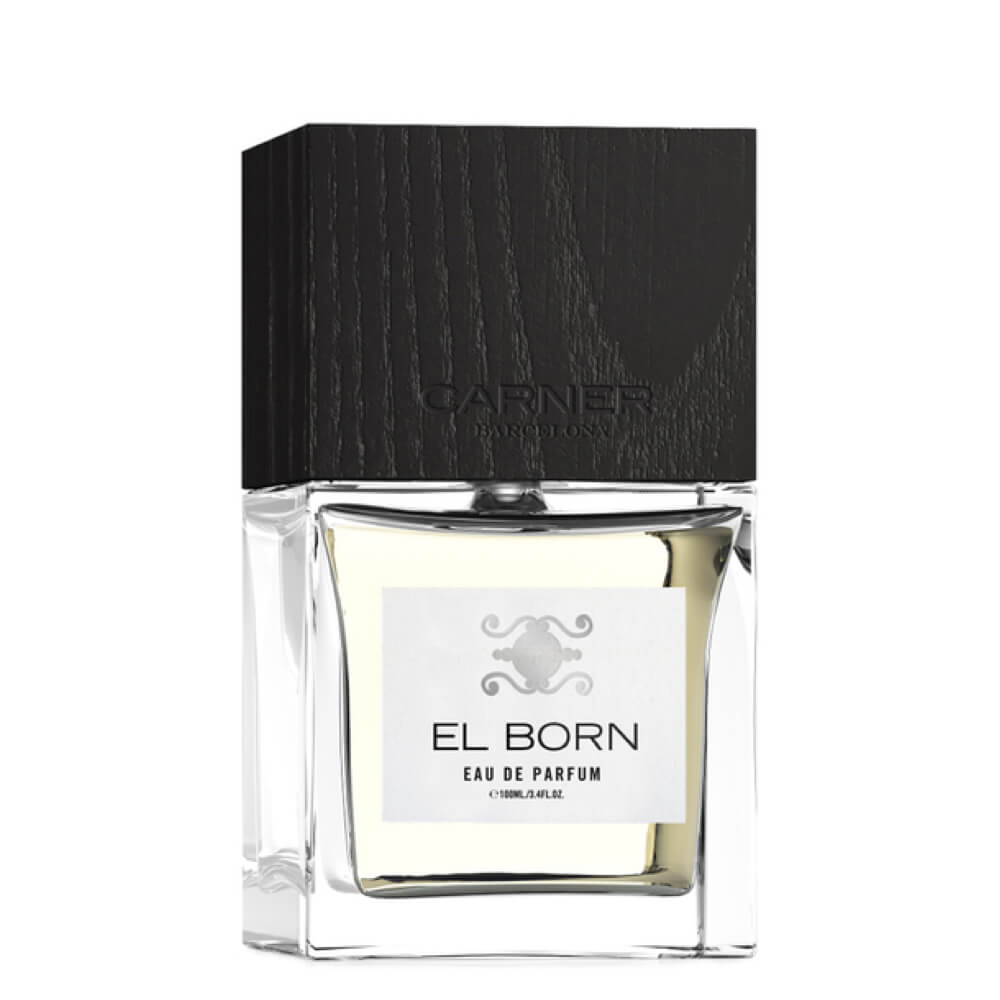 Get a 30-day supply of El Born
for
$
14.95
Notify me once this scent is available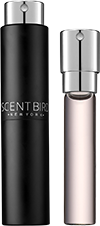 0.27 oz subscription

0.27 oz a la carte
Share and earn free perfume
Notes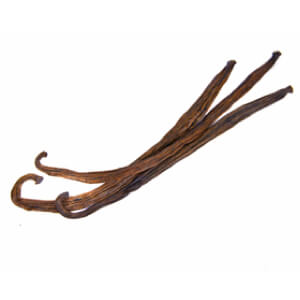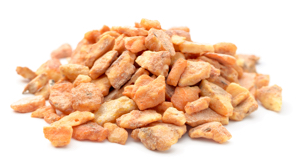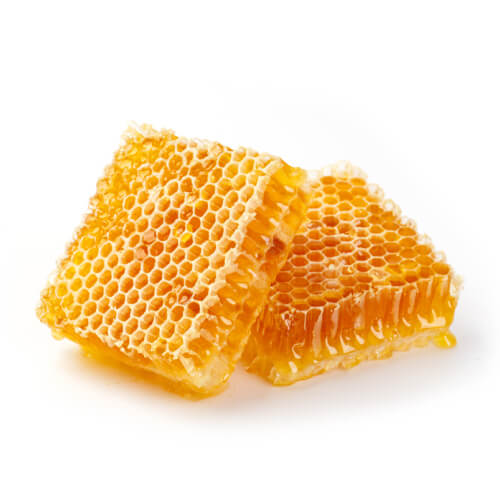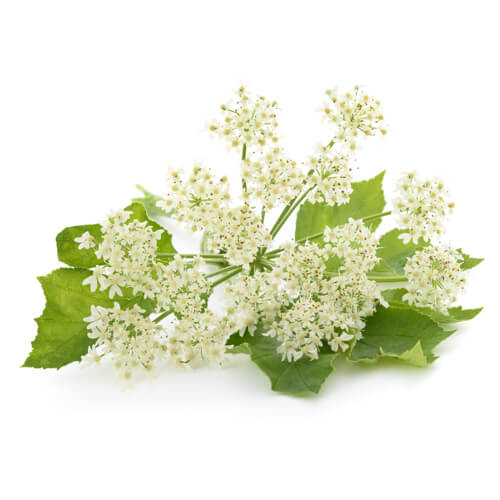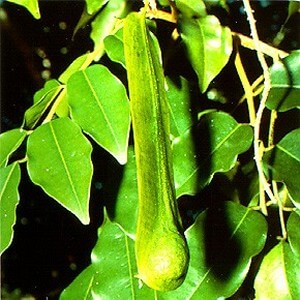 Description
A contemporary oriental floral fragrance filled with vitality and character. Top notes of Sicilian lemon, Calabrian bergamot and honey beautifully combine with fig, Egyptian jasmine, Madagascan vanilla absolute, woods and musk.
You may also like
El Born description
Carner Barcelona's El Born gets its name from the most ancient part of the city; a neighborhood of 14th century churches and medieval cobblestone streets, wine bars and rare bookstores. In short, a place where ancient history meets modern-day romance.
El Born, the perfume, is as heady and magical as the first time you get to stamp your passport. It's cuddly warm, richer than melting hand-made chocolate and 1,000 times as addicting. This perfume drips unctuously with honeyed figs, almondy heliotrope and a Madagascaran vanilla absolute that will leave you speechless in your cravings.
But this isn't a sticky-sweet gourmand you scoop out from the carton; it's as subtle and mesmerizing as an Impressionist painting. Each sweet note is backed either by deep, smoky resins such as benzoin and Peru balsam, or a voluptuous, intense jasmine.
Some people want to lose themselves and become someone new while visiting foreign countries; this perfume practically gives you a fake I.D. and a stash of foreign currency with how seductively it unfolds.
Great gourmand fragrances don't need to rely on candy store tricks to tempt your nose. The best ones give just a taste to whet your appetite and enslave your senses. And Carner Barcelona's perfumes always know this – their notes are always stunning and full, but also very sly and hidden. This line seems to revel in having the wearer pay close attention to what transpires as the perfumes dry down. There's nothing rushed or blatant in El Born, just a steady, unstoppable sensuality that foreshadows a willing surrender.
El Born is a quietly confident, sumptuously sexy and complex gourmand fragrance filled with all sorts of temptingly sweet and subtle cues. This is seriously potent juju, as well – don't wear it unless you want to get into a ton of sensual trouble. Theirs is no way to wear it and be ignored. So just remember: play safe, and know that what happens in Barcelona, stays in Barcelona.
Read more
El Born by Carner Barcelona Reviews
11/19/2017
Unisex all the way. Amazing sweet iris laced with vanilla but you can smell the quality of this fragrance. If you are a man looking for compliments on a date from a woman this will do it because this is something they would wear as well.
11/14/2017
I like it enough to use all of my sample. It lasts forever. Smells pretty good.
11/05/2017
Great scent, and I like the way this company works. Great selections.
11/02/2017
Nice scent; lasts all day!
10/26/2017
It's a little strong when you first spray it. After 15-30 minutes it does mellow out into a very warm elegant scent. To me its kind of exotic. Excellent for fall/winter. I do think it's more masculine than feminine though. I wouldn't wear it to work/daytime. (After 5/date night)
10/14/2017
Incredible scent, works for both sex and very clean
10/11/2017
If I could give this scent no stars I would. This scent smells horrible. Unfortunately, Scentbird doesn't do returns or exchanges.
10/05/2017
Nice! This one is marketed for men as well as women and this guy likes it. It is strong, so a little goes a long way - be careful. It is NOT too sweet or floral at all. It is a nice fresh scent with the smell of vanilla, sandalwood and musk. Nice start for this program!
10/04/2017
A cloying scent. It was this perfume that solidified my dislike for gourmand fragrances. The problem with most gourmands is that they lack complexity. El Born is a vanilla bomb without the added depth of a wood or a musk. If you want a gourmand that has some complexity, I would recommend L'instant by Guerlain, which has a nice underlying musk that pairs well with its chocolaty sweetness.
09/15/2017
A fragrance with a very nice vanilla scent with a touch of honey and little bit of powder. It blends together nicely giving it a smooth and creamy aroma. A great fragrance for Fall/Winter.
09/14/2017
one of my favorite orders from this site yet
08/30/2017
enjoyed the fragrance. It was very strong and lasted through the day and into the next. Doesn't remind me of anything in particular. But it's a good scent and I highly recommend if
07/31/2017
This scent was great! It will last most of the day after only 4 sprays. Even though the vanilla scent is a little strong, it is not overpowering. This scent kind of reminds me of cinnamon buns. I was complemented a lot at work and home. I would get this again.
07/14/2017
More feminine than I expected. Slightly spicy, date night scent.
06/02/2017
Overall nice fall/winter scent. Smells like fresh baked sugar cookies with a hint of black licorice. Powdery dry down. Unique, but I get a non masculine grandma vibe from this one. I respect the composition, but it's a no go for me.
06/02/2017
Excellent vanilla fragrance. Very addicting and long lasting.
05/25/2017
This one is a difficult to one to describe. The very first fragrance that hits me and everyone who's smelled it is a very strong vanilla, almost like a black licorice mixed with vanilla or coffee. I cannot put my finger on it but it is distinct and powerful vanilla smell at first. After that hits and the scent matures I believe this is where the Peru balsam starts to show up as a amber/resin fragrance that begins to mix and cut down the vanilla potency. It becomes a much softer fragrance after the initial few minutes of wearing it. When first putting it on I got a lot of complaints of putting to much on or it being overpowering. Within about 30 minutes those same people are now asking if I had sprayed something over it and now am getting compliments about it. You may dislike the first few seconds of this fragrance but give it time.
05/05/2017
More to add: I never received one compliment when wearing this. It's a spicy, kinda unique scent but there are others who do spicy better.
05/04/2017
Love this scent. Sofisticated and much different than anything I have ever smelled. Thanks.
04/25/2017
I love it, it`s Darry but classy, elegant... It fits me, I don`t know how to explain... pleasant, and warm, on my skin it says "hug me, enjoy, don`t let me go" I want the bottle...
04/24/2017
This starts out strong and very spicy vanilla. I'm just not sure which spice that is. I guess, the Benzoin. This develops into a very intriguing, complex scent but it also becomes much more subtle. By the end of day, one has to very close to you to be able to smell El Born any more. By bedtime, all that's left is a hint of vanilla musk. I never smelled lemon at any stage. If I had to compare this to something I'm familiar with, that would be Gucci 2 but El Born is much more powdery and floral compared to that.
03/06/2017
This scent is strong and lasts for a while. On my skin, it comes off more woodsy, which isn't always the best thing. But it is a really sexy scent. I wish it were a touch lighter scent wise, but thats a personal preference.
03/05/2017
Truly a masterpiece it's warm and inviting classy and sophisticated this is a must buy for me