Carner Barcelona
Cuirs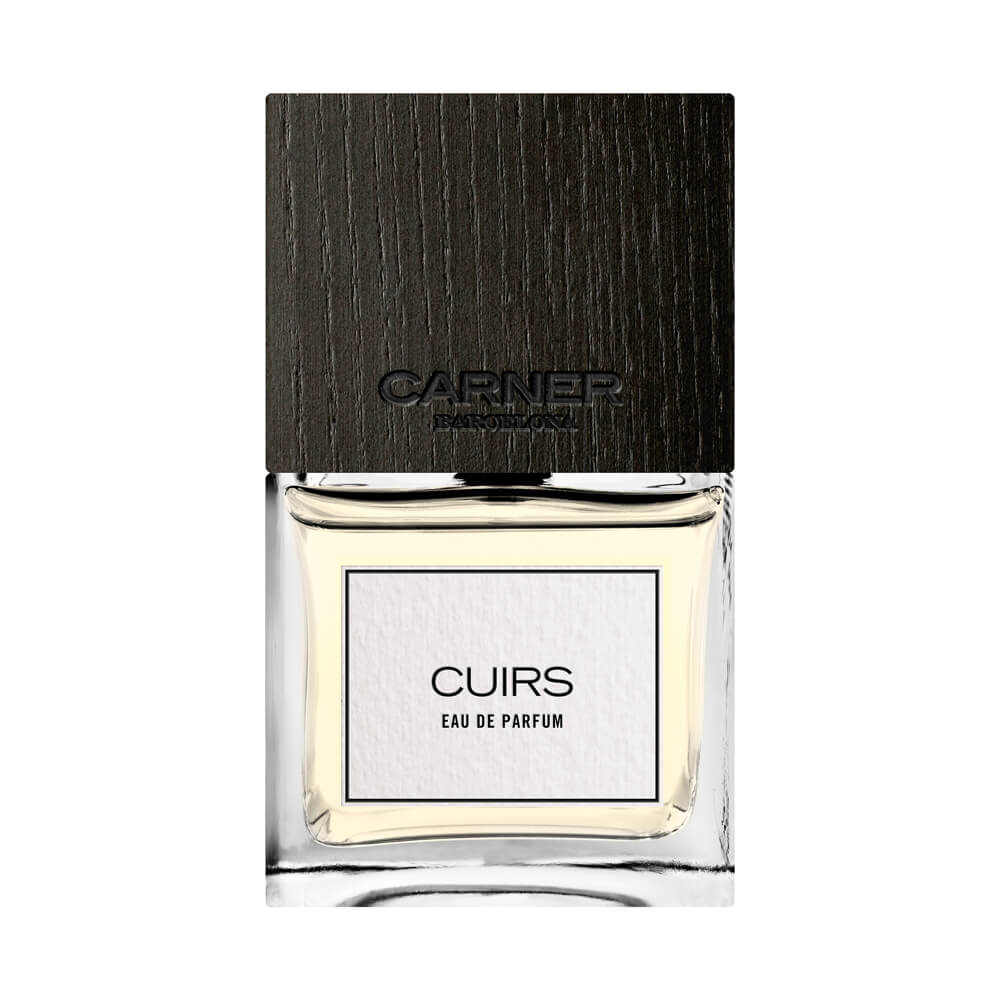 Get a 30-day supply of Cuirs
for
$
14.95
Notify me once this scent is available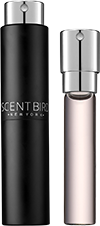 0.27 oz subscription

0.27 oz a la carte
Share and earn free perfume
Notes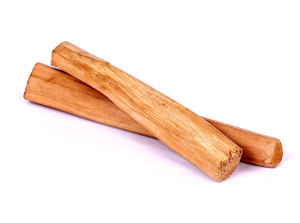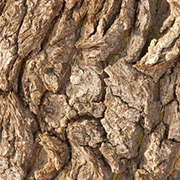 Description
Cuirs take the spiciness of saffro and mingles it with the warmth of sandalwood, cedarwood and oud wood. Earthy notes of dry amber mix with a leather acccord to deliver a beguiling smoky scent.
You may also like
Cuirs description
Carner Barcelona's Cuirs is one of the most complex leather scents we carry. It is filled with an seemingly unending panorama of woods and spices, along with rare grace notes like woody amyris and dusky, churchy, nagarmotha. There's even a trace of violet in the heart. And for all the attention to detail in each phase, Cuirs is a stately, refined and fluid leather scent that will open up more and more the longer you take to investigate its many charms.
It begins with a duo of Indian spices – saffron and cumin, for a bold introduction to the panoply of aromas that evolve as this scent dries down. These two top notes hold your attention for several long, mysterious minutes before the spice parade truly begins. Their dry heat will whet your appetite immediately for the twists and turns to come as the heart develops.
As the saffron and cumin evaporate, a soft, violet-tinged cedar note floats into view, and behind it suggestive traces of sandalwood, guiaic, and patchouli beckon to you and then disappear around hidden corners. One of the stunning achievements of Cuirs is that each of the five heart notes in this fragrance are present as the middle phase continues to build strength. The addition of the violet note is especially lovely; an unexpected treat is a deeply spicy leather perfume. The violet in the heart is by itself a reason to sample this perfume, but the artisanal sweetness of the sandalwood and earthy, caramelly guiaic wood are fun also. Cuirs is a leather scent that deepens and expands what the genre is capable of doing.
As the dry down phase begins, spices come back into focus over the woody notes in the heart. The nagarmotha and musk and very evident, with cistus and a leather accord bringing a taste of the midnight hour into the base of this perfume. The leather accord is nearly unnecessary by the time it arrives in the final act – Cuirs has already developed a sophisticated, deeply spicy and leathery personality without it.
Carner Barcelona's Cuirs should be sought after by any leather perfume fans, and especially by anyone who feels they've "tried it all" when sampling new scents. There's some serious creativity and originality hidden in this perfume, and the overall feel is a complex, extraordinarily textured gem that will show off more facets of its brilliance the more you wear it.
Read more
Cuirs by Carner Barcelona Reviews
11/15/2017
I absolutely adore this. As soon as I smelled it I fell in love, sweet and musky at the same time. Amazing.
11/02/2017
This was a great scent! Very strong & long-lasting...
10/24/2017
Wow, this is a really nice fragrance. I do see similarities in the Black Afgano but I own both & did a side by side comparison & of course Black Afgano is king. Almost identical upon initial spray but after about 5 minutes Cuirs goes in a sweeter direction & it doesn't last nearly as long as the Afgano but good God what an incredible fragrance in its own right. This also reminds me of 8 & Bob's Egypt which I also own. The projection is incredible at around 8 feet & longevity is roughly 6 hours on my skin. Definitely fbw.
10/02/2017
A great leather scent, although I get a lot of woods.
08/31/2017
If you don't want to pay 170.00 for a one ounce bottle of Nasommato Black Afgano, go for this. Almost identical for a lot less per ounce. Fantastic scent!!!
06/01/2017
I only smell one note and one note only: sandalwood. If i wanted to smell only like sandalwood I would save my money and just use my pure essential oil. This perfume is not balanced, and today a coworker literally told me i smell like a "dirty hippy"..... not exactly what I was going for. Also, for someone who does want to smell only like sandalwood, this doesnt last long.
05/03/2017
Very nice unisex scent. It had a bite to it 8n the beginning and wasn't sure if I'd like it. Once the initial jolt died down it was wonderful. I'm a hippie bohemian kind of girl and this scent was great.
05/01/2017
This fragrance is very similar to the very popular Black Afgano. I much prefer this much more affordable interpretation. To me this comes off as a very elegant, mature, and masculine fragrance.