Carner Barcelona
Costarela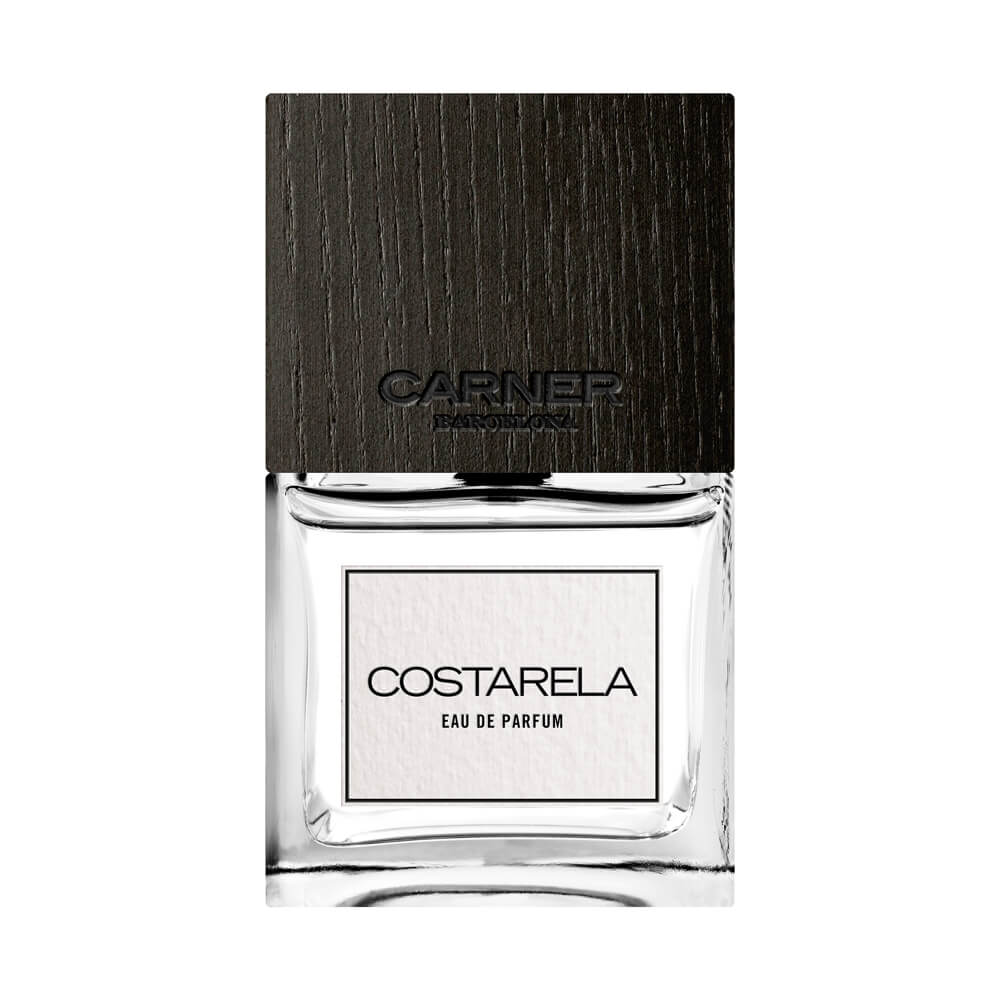 Get a 30-day supply of Costarela
for
$
14.95
Notify me once this scent is available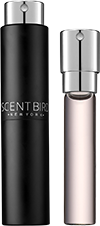 0.27 oz subscription

0.27 oz a la carte
Share and earn free perfume
Notes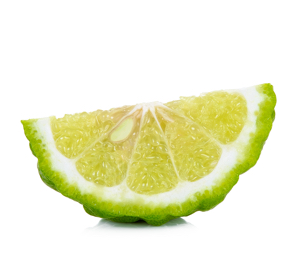 Description
A fragrance that captures the Mediterranean spirit, Costarela blends cheerful Italian bergamot with warm amber. Additional notes of saffran, woods and marine and sand accords transport you to the sea.
You may also like
Costarela description
Carner Barcelona's Costarela is a lighter, citrusy aquatic scent but with the usual Carner Barcelona unexpected note combinations. Costarela is a paean to the Mediterranean coast, with the refreshing air filling your lungs, but also with the old and ancient scent of boats whose wooden hulls have been bleached for decades by the sun.
It starts out with Carner Barcelona's signature delightful twist – Italian bergamot and saffron. Somehow the bitterness of the bergamot is eclipsed by the tangy, sharp saffron note so more of its natural young fruit appears in the top notes. Costarela's opening exhales briskly and the bergamot/saffron combination is a wonderful bridge to the marine and sand accords that the heart presents.
The sand accord in the middle phase is a wonder. A pristine beach lies tucked away in the heart of this perfume, and the sand accord recreates the feel of warm, dry salty sand amazingly well. Another lovely surprise in this perfume is how Carner Barcelona lets the sand accord triumph over the marine notes, keeping Costarela closer to the intimacy of a slow, lazy walk on the shore. The marine accord isn't a blast of salt and ozone here; there's just a shimmer of the ocean present, more a change in the amount of moisture in the air than anything typically aquatic-smelling.
The dry down is a muted cedar, ambroxan and amber trio, with the sunlit skin tones of the musk and vanillic sweetness of amber winning out over the woody note. Fans of Carner Barcelona's sophisticated reserve in their blending process will be quite happy as Costarela enters its final phase. Between the woodiness of the cedar and the dry sand accord, it's easy to visualize a quiet Mediterranean stretch of beach, with the rustic boats bobbing and drifting at the water's edge.
Costarela is both a delightful, lightly spiced citrus scent, and also something ethereal, as if that pristine beach in the heart was being brought back into memory after decades have passed. There's a hint of nostalgia tucked away in the bottle; like a simple message that was sent out on the tide to wait for a moment for the waves to return it, years later to remind you of how peaceful it is to be here.
Read more
Costarela by Carner Barcelona Reviews
06/21/2017
Not a bad scent but doesn't remind me of the beach at all, very woodsy which I don't mind, just not what I expected, also doesn't last on my skin at all, constantly having to re apply
06/19/2017
Opens with a sand and sun which made me think I was going to love it. But the lovely summery scent disappears almost immediately and turns into simply ambroxan, which is familiar to me because I had Juliette Has A Gun Not A Perfume (pure ambroxan) from an earlier scentbird subscription. So it only gets two stars for longevity, would get 5 if the opening lasted longer!
05/26/2017
I really liked the fragrance,thnx just keep it flowers and sweet can't wait to get this months ,keep them coming,I'm really enjoying this,xo
05/16/2017
I am absolutely in love with this fragrance!! It has a surprising lemon zest to it in the beginning but mellows out to a nice smooth almost woodsy scent with something else I cannot put my finger on. And I get compliments every time I wear it which makes it even better!
05/16/2017
This is the most exotic perfume I have ever had the pleasure of trying. The orange notes with the warm Amber is simply intoxicating. It smells like what I think Italy smells like and it's wonderful truly wonderful. I feel warm and sexy and sophisticated when I wear this scent.