Cacharel
Amor Amor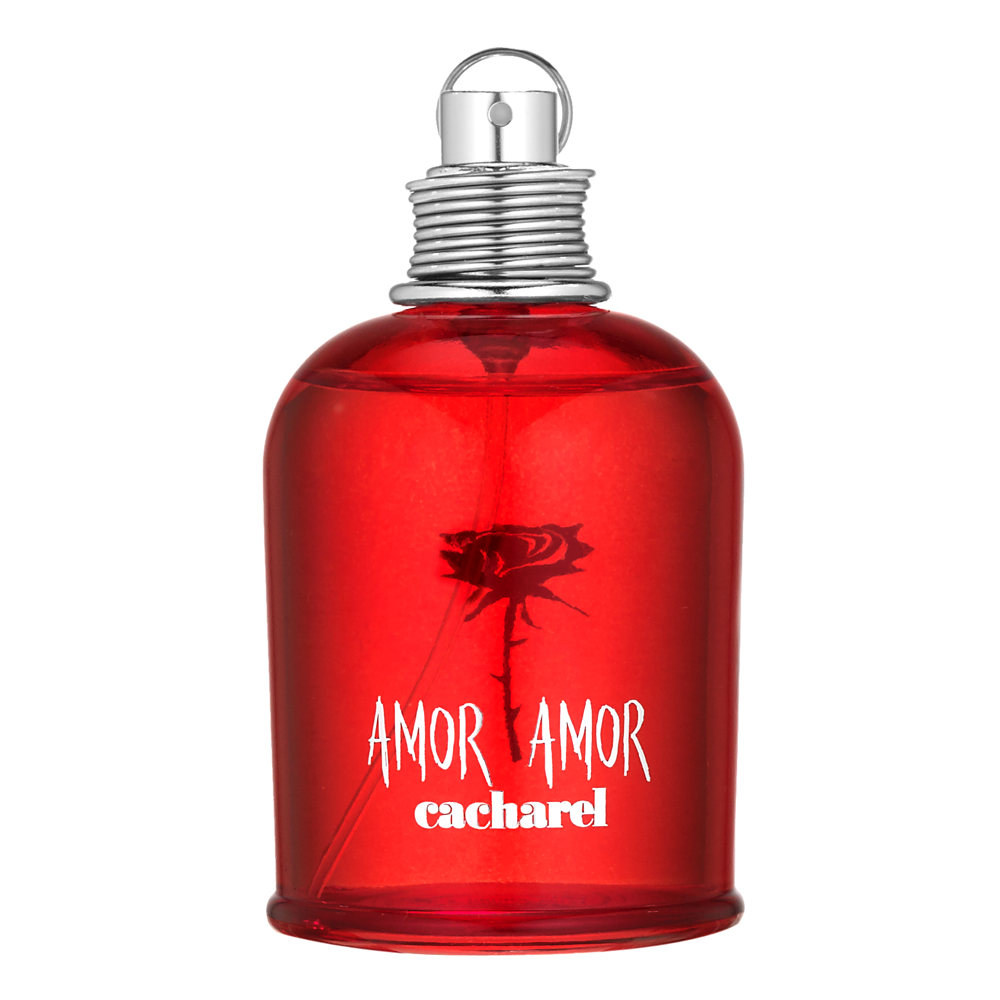 Get a 30-day supply of Amor Amor
for
$
14.95
Notify me once this scent is available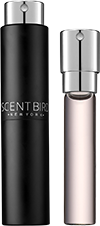 0.27 oz subscription

0.27 oz a la carte
Share and earn free perfume
Notes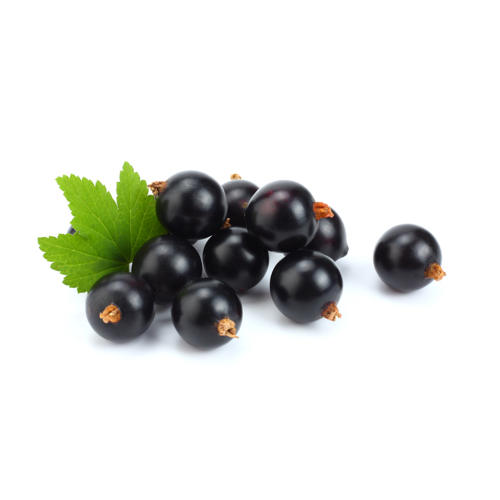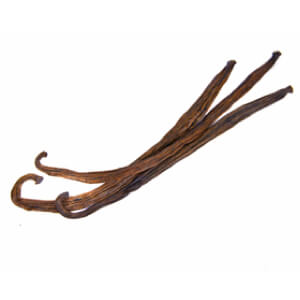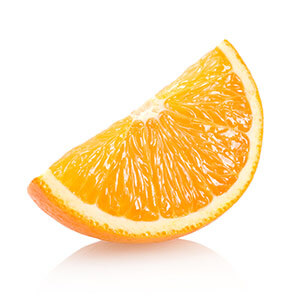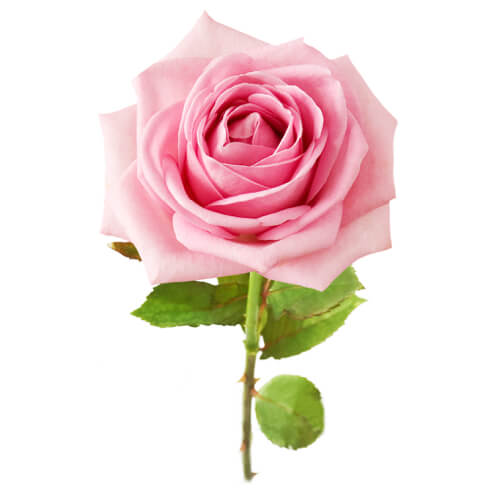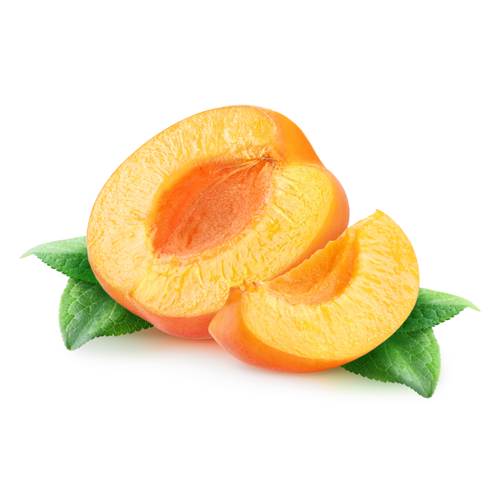 Description
Amor Amor is a floral fruity nectar for young women who seeks a love advanture. The main notes are: pink greipfruit, mandarine, blood orange, Malati Flower (Malati is a very fragrant Indonesian Jasmine Sambac), lily-of-the-valley, white musk, sandalwood, vanilla and ambergris.
You may also like
Amor Amor by Cacharel Reviews
10/14/2016
I love this scent! It stays with you for a good amount of time but isn't too strong! A lot of strong smells give me a headache and this one was perfect!!! I hope to find more scents like it that aren't too strong but still last throughout the day!
10/08/2016
The smell was okay, nothing mind blowing. But not too bad either. It was just okay.
10/02/2016
LOVE, LOVE, LOVE THIS!!! Got it in the mail today!!
09/30/2016
So Sweet and it was gone fast BC I love it!!!
09/30/2016
This was recommended as a fruity scent, however, it has more of a floral smell which is just OK for me. I prefer a fruity type fragrance. I also think it has somewhat of a baby powder fragrance to it. . . So in all, floral and fresh is my vote for this fragrance.
09/27/2016
I Liked it. It has a light Sweet Flowery Smell in my personal opinion.
09/20/2016
This scent is my go-to for everyday wear. It's flirty because of the flowery jasmine and rose notes, but the citrus aspect makes it playful for daytime. I wear it both day and night, dates or at the office. A good standard scent to fall back on.
09/20/2016
A pretty smell but more floral than fruity. I prefer fruity scents. And this has a more rosey scent. Seems to last a while though which is a good thing.
09/10/2016
Makes me feel special every day.
09/06/2016
Always loved this scent!
09/01/2016
Love this perfume!
09/01/2016
Not really my kind of scent
09/01/2016
AWESOME!!!!!!!!!!!!!!!
08/30/2016
Very strong at first, but it dissipated after five minutes or so. It's a heavy fragrance.
08/26/2016
I like it and I think i will purchase more of this one.
08/26/2016
What a nice scent! My boyfriend commented that something smelled very nice without knowing what it was (which is rare & he is very picky) when I first sprayed it. There is a fruity creaminess with the tiniest hint of something else (the closest thing I can think to say is musk, but that isn't it) so this perfume is interesting & I'm very glad I tried it :)
08/04/2016
I love this scent it's light and clean ....
08/03/2016
The scent reminds me of OFF bug spray! Not for me at all
08/02/2016
This scent is delicious. Vanilla and feminine. A new favorite.
07/31/2016
Beautiful scent. I believe is it very lovely and sweet.
07/26/2016
Ok, really common scent. More flowery than fruity for me.
07/05/2016
Ok only. found it a bit too fruity and sweet.
06/20/2016
I love this fragrance. I used to wear it in 2004, and when i saw it up here I had to have love this sexy smell!
06/05/2016
Nice, sexy smell.
06/05/2016
Perfect date night parfume...the black current plays nicley with the vanilla. the orange with apricot make the overall notes soft and sweet.
05/28/2016
Definitely a spicy perfume. My go-to date night perfume.
05/01/2016
I love this scent! A little bit spicy & not your everyday boring perfume. If you like Hugo Deep Red or Hypnotic Poison, you will like this scent!
04/25/2016
This has a different smell, and at first I didn't think I was going to like it. I was wrong! Beautiful scent. Floral and spicy. The black current and rose are the scents I pick up most, and I love the combo together. I WILL be buying a full size bottle of this! Found a new scent to add to my regular rotation, love that!
04/08/2016
LOVE IT!!!! this is my third fragrance from scentbird, light, but sophisticated.
04/06/2016
Love this, other than Prada Candy, this has been my favorite scent to date. Not too strong.
04/01/2016
Beautiful spring/summer scent its floral and sweet!
03/29/2016
I didn't love this smell. I smelled no citrus notes at all. To be honest it had a faint hint of chlorine once it dried. It also smelled really cheap to me, I would not recommend it.
03/28/2016
Love this one. I've wanted it for ages!!
01/30/2016
Love this. Classy scent.
01/15/2016
This is my favorite perfume. Smells really sweet and I get so many compliments.
01/05/2016
like frosted cranberry scent
12/31/2015
Nice fragrance. Not my favorite but it's a good one
10/02/2015
I love this scent. I think it is more spicy than it describes, but it's a sexy kind of spicy. Not old lady-ish or overpowering. It would be a good fall or winter scent. I plan on buying the full size of this eventually.
09/29/2015
Fruity and spicy. A lovely autumn fragrance.
09/12/2015
Tried this perfume very nice fragance sweet and kind of whimsical. It kind of reminds me of Can can by paris hilton,but lighter.
01/14/2015
Spicy but sweet.