Bvlgari
Eau Parfumee Au The Vert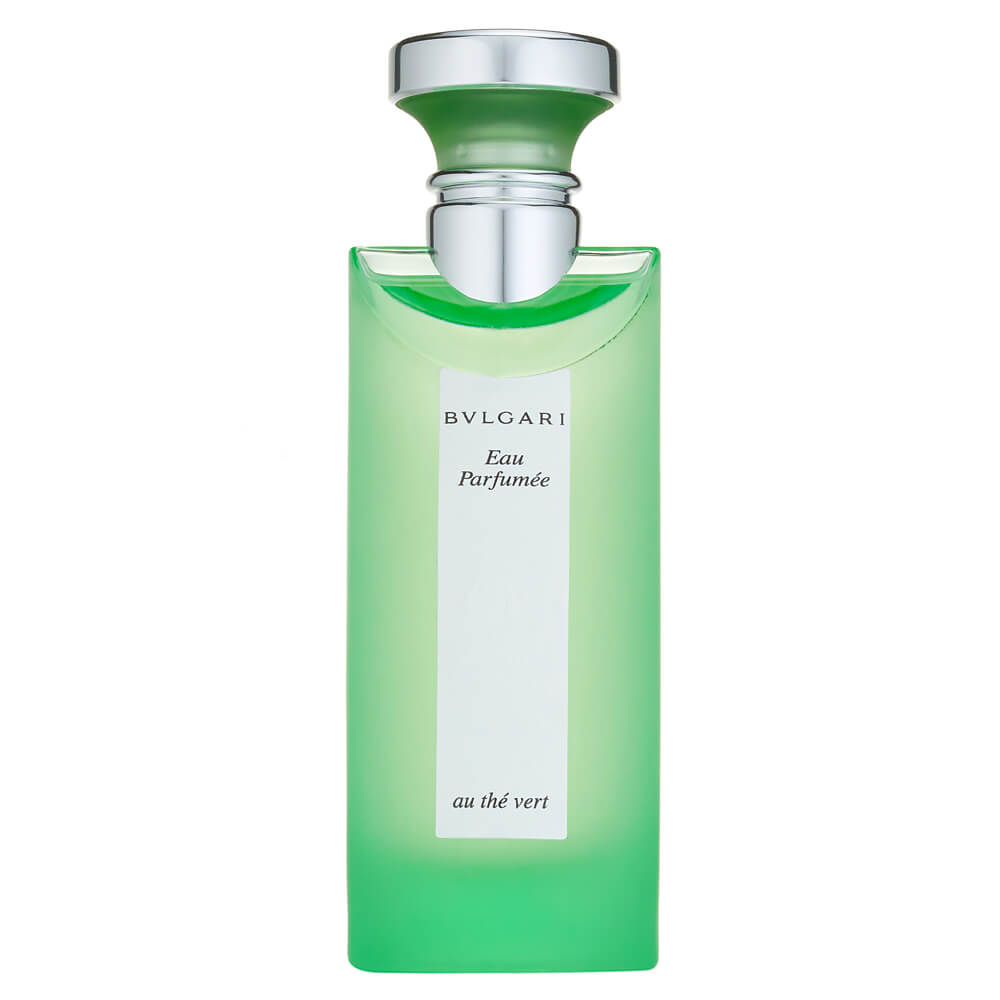 Get a 30-day supply of Eau Parfumee Au The Vert
for
$
14.95
Notify me once this scent is available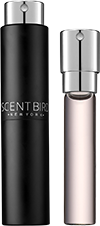 0.27 oz subscription

0.27 oz a la carte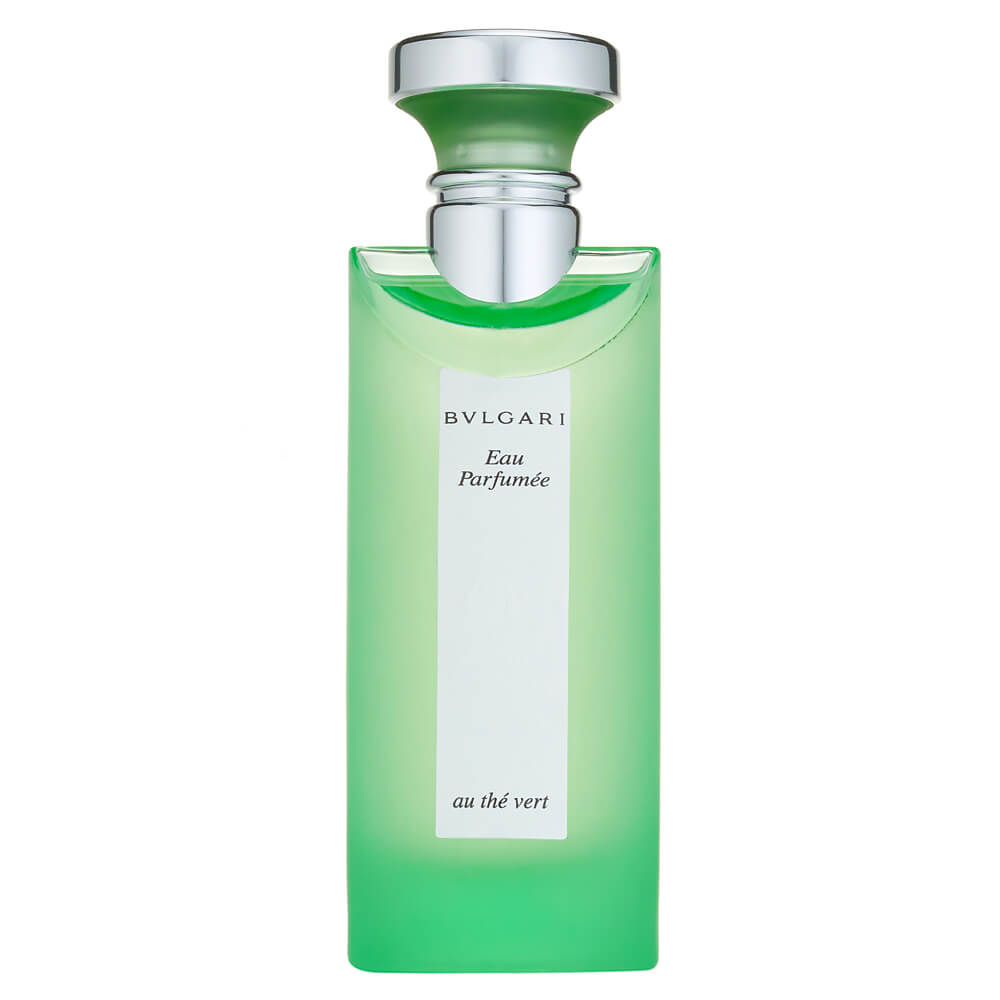 2.5 oz bottle
Share and earn free perfume
Notes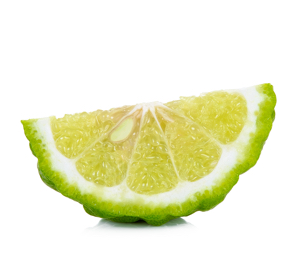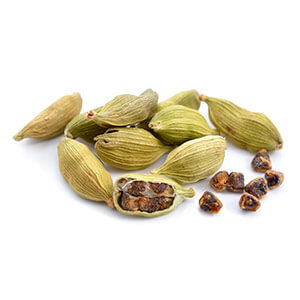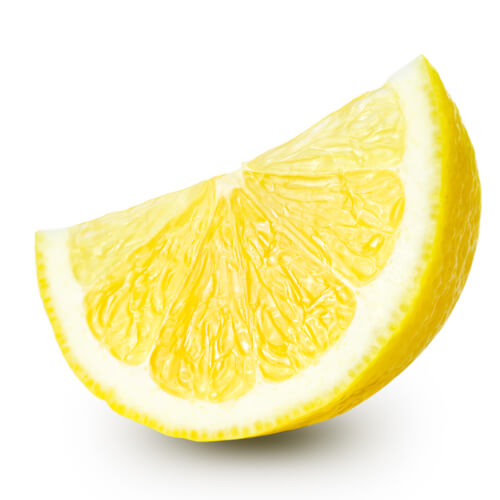 Description
Green tea leaves, known for their healing and relaxing effect, are the source of the base note in Bvlgari's first cologne, Eau Parfumee. Launched in 1992, with the delicate and discreet, yet lively and citrusy scent of green tea, this cologne is for both men and women. Eau Parfumee Extreme's longer-lasting scent is discreet, but more intense with a higher concentration than the classic Eau Parfumee.
You may also like
Eau Parfumee Au The Vert by Bvlgari Reviews
04/25/2017
meh ... pleasant smell but so light and no "staying power" ...
04/24/2017
Ugh, I did not like this one at all- weird baby powder/pepper scent- gave me a headache
04/24/2017
Such a fresh, uplifting yet soft fragrance. This was so aptly named -- it smells green and not in a garden or grass sort of way. I catch hints of citrus, laced with tea and slight soapy elements. This is super pretty and sophisticated. It smells strong at first spray but definitely mellows out. Very pleased with this one!
04/24/2017
citrus fragrance, light and can wear every day
03/01/2017
LOVE love LOVE this one! A very green smell with a nice hit of black pepper. Not super girlie and not super masculine. A great inbetween smell and light enough for work!
02/20/2017
Super light, refreshing, a little sweet; the tea fades as you wear it and it becomes more powdery as the day goes on.
02/18/2017
I wanted to love this, at first spray it really does smell fresh. I'm not sure if it's my body chemistry that it doesn't agree with or the perfume just isn't for me - it just smells kind of old after a few minutes, you know, your average grandma perfume.
02/04/2017
Wasn't crazy about this scent. I reminded me of the Old school Gap bodymist Grass.
02/04/2017
I really love the longer lasting subtle scent. This scent wil be on my list again.
02/02/2017
Ugh, this smells like green and baby powder. I hate baby powder. I tried to get this off my list but scent bird shad it grayed (really didn't ship for 2 weeks, so confusing). Another regret.
02/01/2017
LOVE it! Very fresh and invigorating. Reminds me of freshly ground pepper and fresh produce. Sharper than the green tea that I drink, but still good! I recommend wearing to the office or on a crisp Sunday morning.
01/31/2017
I love this perfume it's fresh and clean. I will definitely be getting a bottle.
01/26/2017
Super clean and sharp, almost sour. But I like it! I have to be in the mood to wear this, though.
01/19/2017
Love this one! It has a very clean scent. It seems to last all day. I will buy a large one.
01/03/2017
Love this! Clean without smelling like cleaner or laundry soap. Slightly sweet but not flowery or fruity. Hard to describe, but just an overall great perfume.
12/31/2016
Enjoyed this sent very much. Will probably order it again or buy it in a larger bottle
12/29/2016
Love this so much
12/10/2016
Very fresh and clean, smells like green tea and a bit of citrus.
12/05/2016
Fresh, green, natural, pretty
12/03/2016
A little to strong for me.
12/01/2016
i LOVE THE SCENT!
11/03/2016
Not the smell I was hoping for ... dries down to something powdery and old lady smelling, not the green smell I typically like. Long lasting though.
11/02/2016
I can't review this scent, bc I received the wrong one. I did get three emails asking me to review, so here is my experience with it.
10/27/2016
I always enjoy BVLGARI fragrances. If you like tea & citrus scents, this is a great option. It also has a clean note to it. I like to wear this if I'm going to work out, or just running errands on a weekend. Its fun and fresh!
10/26/2016
Not a big fan of this
09/30/2016
Love this one!
09/30/2016
Love this fragrance! It's the subtle sweet that I'm always looking for. I plan to buy a full size bottle.
09/22/2016
one of my all time favorites!!! so glad to find it here :)
09/05/2016
A very fresh, clean, verdant scent, subtle and delicate.
09/02/2016
Disappointed to not sense the green tea notes at all. super meh
08/31/2016
Great tea based fragrance for summer and spring.
08/30/2016
AWESOME fragrance!!
08/29/2016
It's delicious smell rich fresh love it very clean
08/23/2016
LOVE LOVE LOVE THIS!!! Best scent I have found - light and clean smelling and feels refreshing
08/21/2016
This is my absolute favorite scent- soft and pretty. A woman I didn't know was wearing it and I had to ask what it was. It's been my signature scent ever since.
08/19/2016
This is a nice green scent with a powdery finish. The smell is clean and refreshing, although it fades rather quickly.
08/15/2016
Best way to describe this, and all my guy friends agreed...A MARINADE! Lime & black pepper marinade.
08/11/2016
Beautiful scent ... Nice and clean!
07/26/2016
At first it smells very clean and fresh but similar to fancy hotel soap. Once I put it on though, it still has that nice fresh scent but you get more of its masculine side too, which makes it interesting. I put this on before work and it fades of course, but when I get into bed ten hours later I can still smell it!
07/20/2016
Fresh, crisp, clean...absolutely wonderful!!!
07/01/2016
Just wonderful!
07/01/2016
Wonderful for summer!
06/22/2016
I don't find it too masculine, as others have suggested. It is somewhat unisex, but to my nose leans more to the feminine. It doesn't smell overly floral to me at all--mostly clean and slightly woodsy/peppery, but not in a heavy, masculine way. I really like it, but it doesn't seem to last very long on my skin. I am going to try spraying it on my clothes and/or hair and see how that goes.
06/08/2016
Smells a little Masculine but still clean
06/06/2016
Love, love, love. If you want to bring out the feminity of this fragrance, layer it over a rose lotion such as the Body Shop's British Rose.
06/03/2016
A lovely refreshing scent with a hint of crisp wintergreen.
06/01/2016
Peppery and green, with a hint of citrus. Faded too quickly.
05/12/2016
This was not what I expected. It was too light and did not hold up on me that well. I expected something a little less woodsy.
04/26/2016
This smells nothing like the description. I get a very floral scent. No black tea or citrus. Disappointing :(
04/24/2016
This is not what I expected. I wanted it to be light. It's on the spicy side. My first disappointment. ☹️
04/20/2016
So clean! It does have a unisex smell to it, but I'm addicted! Will definitely be buying.
04/06/2016
Love this scent. Very light fragrance that lasts all day!
03/29/2016
Not really happy about this one unfortunately. I was expecting something light and springy and this was heavy and too perfumey if u know what I mean.
03/19/2016
Oh how I love this perfume! It is the perfect fragrance for spring - crisp and clean and makes me think of 'green'.
03/18/2016
crisp and androgynous
02/29/2016
This is a perfect day perfume for me. Light, VERY green and feminine. LOVE IT!
02/18/2016
This did nothing for me... it smelled nothing like the description. Not fresh, crisp, no green tea... to me it smelled old and stale, like clothes that have been in a dusty closet for too long. I consider Bvalgari a great brand but this one is just not for me.
02/03/2016
It was too florally and powdery. It is described as fresh and clean not what I expected.
01/27/2016
I love this scent. It is clean, fresh and comforting without any heaviness. Perfect for the hottest days of summer when you want to feel fresh but not overly perfumed. A staple in my fragrance wardrobe.
12/29/2015
It was ok, nothing exciting. I won't be buying the full size.
11/30/2015
It's a little too masculine for me but still lovely
11/30/2015
Loved this perfume the sent is beautiful
11/25/2015
One of my favs. As notes, doesn't have a lot of staying power but is great for everyday use and not overpowering so I'm comfortable wearing it pretty much anywhere and any time of the year.
10/30/2015
I gave this perfume three stars because I do like the scent. Unfortunately, as with every other scent I've received from Scentbird, the fragrance just has no staying power. You spray it on and it's gone within 30 minutes. I don't know why this is.....are they watering the perfume down before sending it???
10/30/2015
This was spot on for me! I love the botanical, fresh notes in this fragrance and it lasts all day. Will be buying it as soon as possible!
10/29/2015
not really a fan, the scent isn't strong enough for me, but its ok
09/20/2015
This perfume has such a delicious and fresh scent. You can smell the citrus notes in it before you notice the flowery notes, but it is very soft and smooth. Docked 1 star for not lasting all day, but the scent is really beautiful.
09/07/2015
Love it, smells so clean and fresh. It isn't a heavy scent which makes it something you can wear anywhere and anytime. Purchasing a bottle real soon!
08/29/2015
This was not what I expected it to be "on me". I gave it to my grandmother and she absolutely loves it! Lasts a while the dry down is nice.
06/29/2015
I like a scent that lingers throughout the day and this one didn't. I had to reapply it. Otherwise it is a nice scent.