Bvlgari
Eau Parfumee Au the Bleu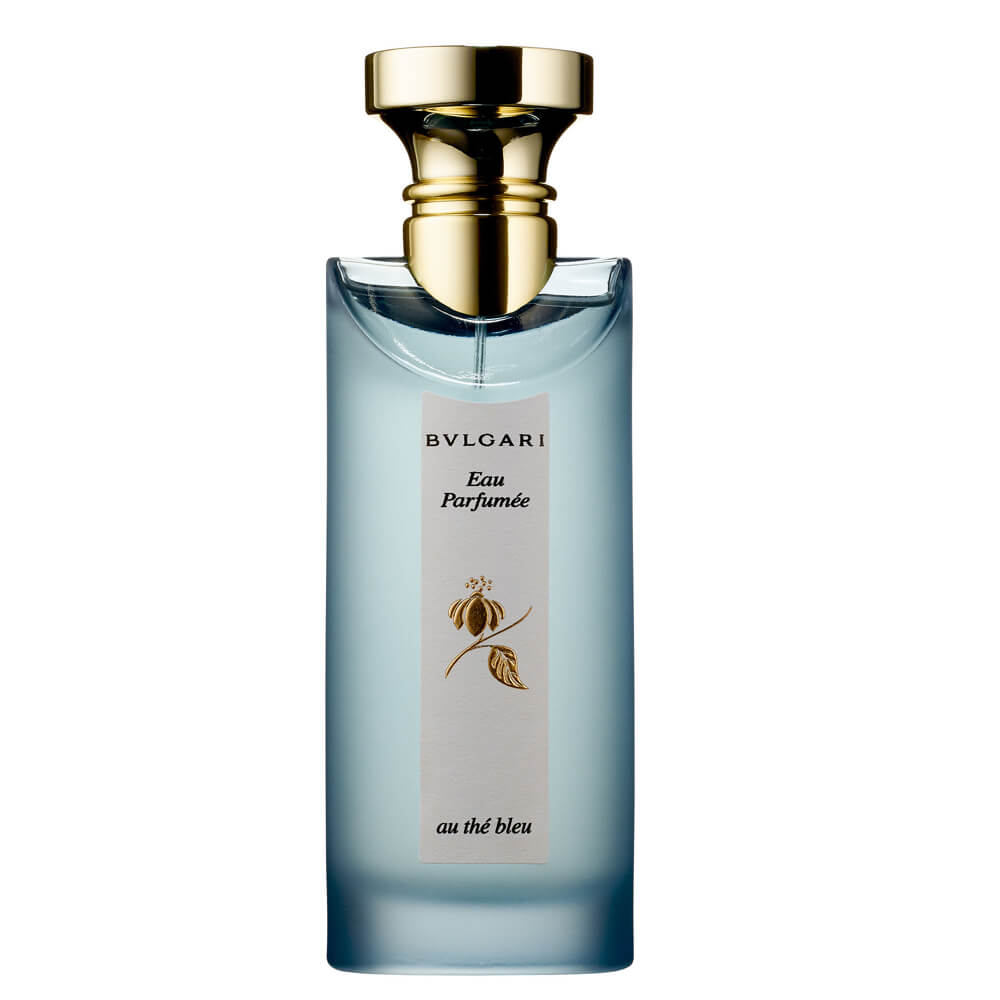 Get a 30-day supply of Eau Parfumee Au the Bleu
for
$
14.95
Notify me once this scent is available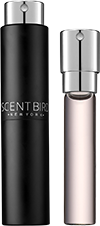 0.27 oz subscription

0.27 oz a la carte
Share and earn free perfume
Notes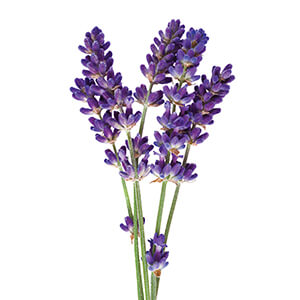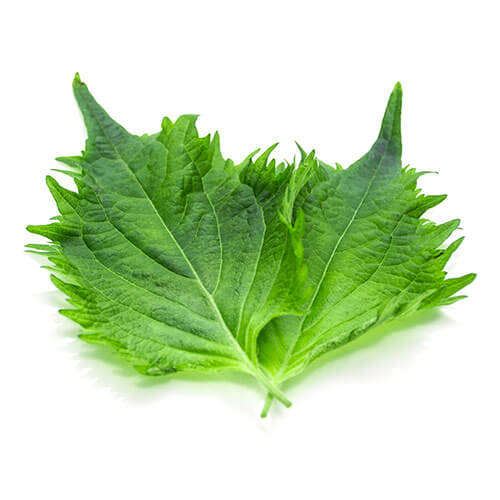 Description
Precious blue tea from China's Fujian province grows high on mountainsides wrapped in cooling mists. Bulgari has captured the aromatic harmony of these treasured oolong leaves in new Eau Parfumée au Thé Bleu, a crisp fragrance as reviving as the pure mountain air, as inspiring as the infinite blue of a clear, untroubled sky. It is an invitation to inner calm and introspection, a renaissance of body and mind. Top notes of lavender and shiso leaves offer a pure and aromatic freshness.
You may also like
Eau Parfumee Au the Bleu by Bvlgari Reviews
01/21/2017
I love the lavender smell
01/11/2017
Kind of powdery, light, and the scent does not last long
01/01/2017
Ugh, no thank you.
12/31/2016
very powdery. simular to gwen stefani Harajuku loversBaby scent. I dont think ill continue to use this one
12/29/2016
Love this one, it is more for a man but it still has a subtle sweetness to it. Very FRESH.
12/24/2016
Smells horrible
12/24/2016
Smells horrible
12/24/2016
Smells terrible!!!
12/08/2016
It smells like a cheap violet spray
12/03/2016
smells great from the bottle, but smells like baby powder and mouthwash on me
12/02/2016
I really like this it sme ll Delicious!!! I would. liketopurchase. Bigbottlenext, month thank
12/02/2016
Didn't care for it, at all!!
11/02/2016
Its a very nice scent and it lasted all day
10/22/2016
Loved this one will definitely be on my purchase list.
10/04/2016
Great tea based frag with decent performance. Versatile subtle scent.
10/02/2016
this scent was unusual at first but after I wore it for a few minutes the fragrance changed and just kept getting better...very unique...I love Scentbird!!!!!!!!
09/02/2016
I went out of my comfort zone. It was too powdery smelling for me, personally. Overall it was ok, but I wouldn't wear it ever again.
08/31/2016
This didn't read unisex to me. Was way more on the feminine side, but nice. Like the smell; just not on me so much.
08/08/2016
Although I enjoyed the fragrance, but I was only able to wear it for a week as it was not enough to carry me through the entire month of July. As a result, I am considering unsubscribing from Scent Bird, as $14.95 is too expensive for a amount of perfume that is in the bottle
08/04/2016
It smells just like chamomile tea in the opening and dries down to a pleasant, comforting powdery scent.
08/03/2016
Awesome scent! Loved it.
08/01/2016
Eau Parfumee au The Bleu Bvlgari, and wow, just WOW. So far, I've found very few Bvlgari creations that I dislike and this one? I can't stop smelling my forearm. Fragrantica lists the notes as tea, iris, lavender, violet, shiso, and musk. What's that pepper you smell on first spray? Ha! I looked it up, Apparently shiso is a member of the mint family with peppery, fresh qualities. This escapes with the dry down and what's left is a light powdery floral that is faintly earthy, and very cool. This really is what blue would smell like to me, and so perfect for this hot, humid day.
07/31/2016
Did not like this at all. I don't recall adding this to my list. I don't choose unisex fragrances generally as they tend to smell too sweet. I'm wondering if there was some mix up.
07/05/2016
I like this nice floral unisex fragrance during the summer. It's so refreshing and delightful.
07/05/2016
Did not care for this one at all
07/01/2016
One of my most favorite-and so unexpectedly a favorite! I Am obsessed with this scent. Lavender and iris-but it works SO well!
06/03/2016
did not get this one.
05/05/2016
Nice but strong
05/05/2016
Not my favorite. Has a bug spray scent about it.
05/04/2016
Nice scent. I am glad I was able to try this before I thought of buying the full size. I like the scent, it is pretty but it doesn't smell to different than a couple other Bvlgari scents I have tried. Maybe it was just mine but it smelled almost exactly like Au Blanc. Still pretty though.
04/29/2016
Love the smell of this, will order again!
03/22/2016
I like this but do not love it. My hubby said he likes it. He said I smelled like sweet tea. Not sure if that was what I was going for...lol. I would not purchase it, but if you want to smell like "sweet tea" do for it
03/02/2016
I like that it's light and has that powdery smell but it doesn't last very long. and it kinda smells like a rose and I don't like the smell of roses so it's okay I wouldn't buy it.
02/29/2016
The scent is ok. Not as sweet as I would of liked.
02/27/2016
I will do my review when I get the scentbird