Burberry
The Beat EDT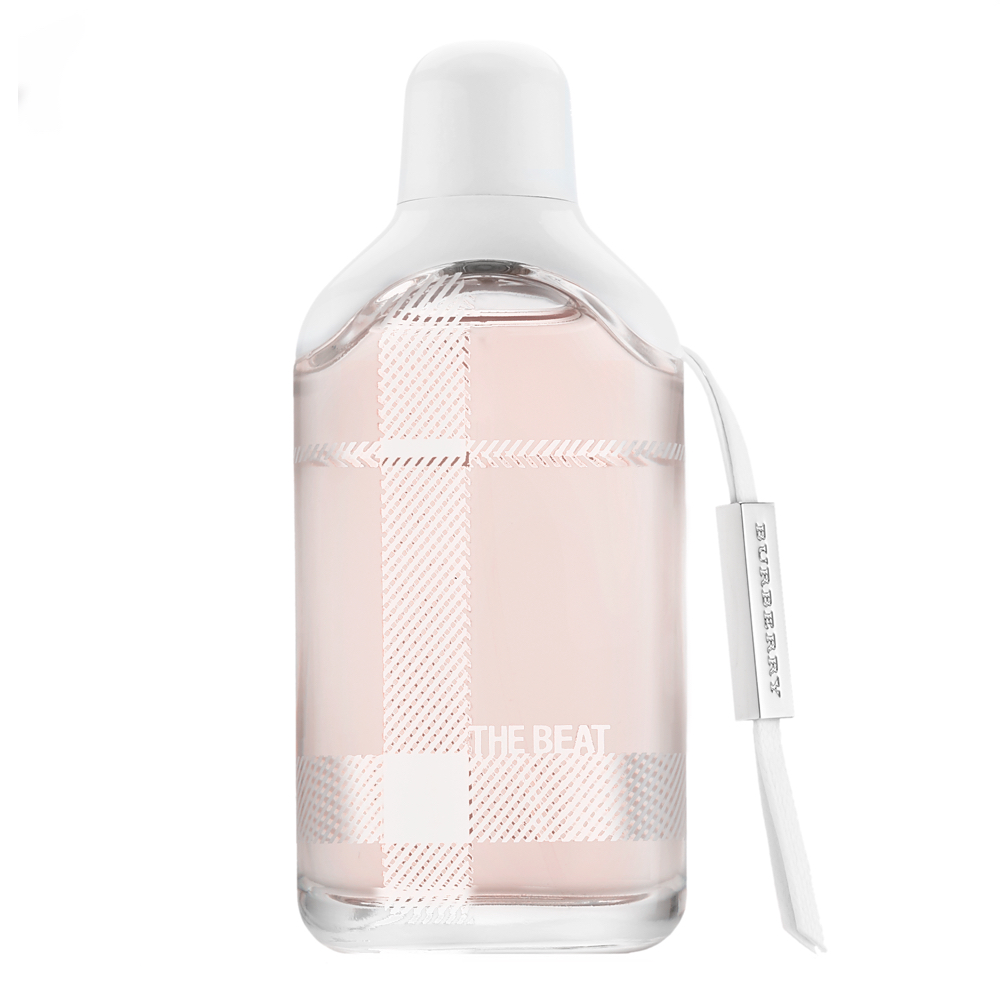 Get a 30-day supply of The Beat EDT
for
$
14.95
Notify me once this scent is available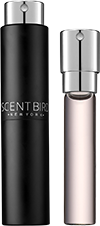 0.27 oz subscription

0.27 oz a la carte
Share and earn free perfume
Notes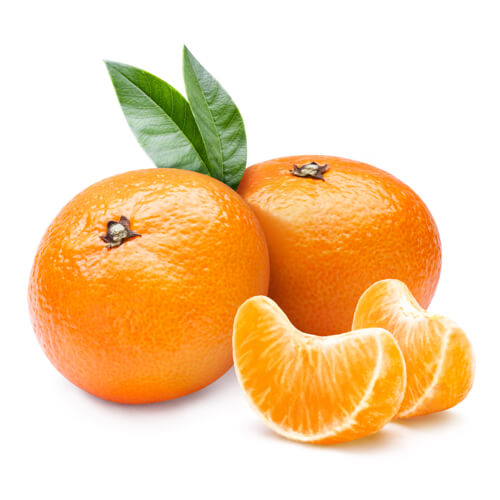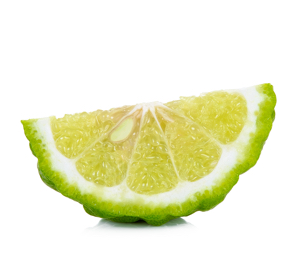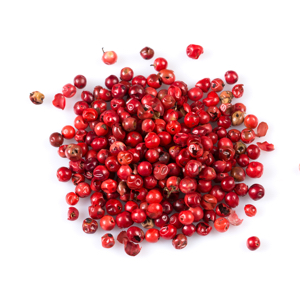 Description
An intense and energetic scent with warm top notes of bergamot, cardamom, pink pepper and mandarin; heart notes of Ceylon tea, iris and bluebell add a floral texture. White musk, vetiver and cedar wood give depth to this sensual fragrance.
You may also like
The Beat EDT by Burberry Reviews
10/14/2016
I love this scent a little last all day.
10/06/2016
This scent fresh, light, and airy. I like it but it doesn't last very long.
10/05/2016
A little overbearing for my tastes.
10/04/2016
My all time favorite scent!!!! Love it!!!
10/04/2016
Amazing!!! Love it!
10/04/2016
I love this Perfume, it is very light with a hint of citrus. Very nice
10/04/2016
This is my all time favorite scent and I'm glad you carry it :)
10/04/2016
Absolutely love this! Light and fresh scent.
10/04/2016
Nice floral and light
10/03/2016
Love it! Great scent very clean
10/02/2016
I love this scent! It's light yet fresh!!
10/02/2016
Smells really good. Favorite so far
10/01/2016
My newest favorite by far!!!
09/30/2016
LOVEEEE! This is my absolute favorite perfume and I can never find it anymore; they've also switched it up quite a few times but this is the one I know and love!
09/30/2016
Omg I thought I would never like another perfume other than dolce &gabanna light blue I was wrong!!!! Really recommend giving this one a try
09/15/2016
Smells nice, but scent does not last long.
09/15/2016
Smells good, but smell does not last long.
09/12/2016
this perfume reminds me of soap lol weird smell
09/05/2016
Smells good, great sudtle scent but only last a few hours.
09/05/2016
It smells good but dont last long
09/03/2016
It was very pretty in the bottle but didn't work with my body chemistry. I was very sad! I wish it had worked for me.
09/02/2016
My absolute favorite scent!
09/02/2016
Fresh and flirty...always receive compliments when wearing this scent...must try
09/01/2016
I love this scent! It's light and floral, and not too overpowering. I would definitely buy this in full size
09/01/2016
I didn't care for it, its very sweet and didn't last long on me
08/30/2016
Smell is glorious! Light and clean and pretty. Doesn't last long.
08/26/2016
Amazing perfume it's smells flowery not to strong and it lasted all day
08/11/2016
Love love love this scent every time I wear it I get so many compliments
08/08/2016
Love The Beat EDT, make me feel sexy. Not too strong nor it over powering just the right scent.
08/07/2016
Love! Love Love! Very nice, clean sexy scent! Not over powering just the perfect scent!
08/04/2016
Smells good (the sent itself isn't my style, its more "clean" than I like), but it doesn't last long at all. You get maybe 5 mins of smell before you feel like you have to spray again. I like perfume that leaves a trail and last's long
08/01/2016
This is, by far, the best smelling fragrance i have had in a long time. I will be buying a full bottle of Burberry The Beat in the near future. Again, with tne convenience of these monthly samplea, is what helped me discover new fragrances. Very happy!
08/01/2016
Delicious little fragrance!
07/31/2016
Wonderful scent love love Burberry
07/31/2016
Absolutely love this sent. Very sweet and overall just great.
07/06/2016
One of the best scents
07/06/2016
Awesome smelling perfume.
07/03/2016
I was nice but not my favorite Burberry scent.
07/02/2016
Smell soooo good OMG I love it
07/02/2016
I loved the scent but I just didn't like the fact that the scent didn't last long enough.
07/02/2016
OMG this is the best scent I have smelled in a long long time! It just opens your senses. It smells so great. Will order a big bottle for sure. Just doesn't stay with you for a long time but while it does it smells so GREAT
07/01/2016
Love it! Light, but it does not last all day. Bummer.
07/01/2016
My fave a staple classic everyday scent
06/20/2016
Smells pretty good and seems to last a long time which is a huge plus for me. This scent can be an anytime scent which I also love! I'd totally purchase this bottle and recommend to my friends.
06/08/2016
Didn't last long on my skin but my clothes kept the scent all day :)
06/08/2016
Loved it perfect summer fragrance light and floral
06/06/2016
Love it. Not to sweet
06/04/2016
Got this scent delivered by accident. Glad I did! Smells fresh and clean. Got lots of compliments.
06/03/2016
Smells real good!!
06/02/2016
I love this perfume! It's not too strong and not too weak. Has the perfect spring scent and seems to last a few hours. Doesn't last all day, but it's a very sudbtle scent. It's nice to wear out on all occasions! I'd definitely buy this perfume.
06/01/2016
This smells like a dupe to viva la juicy. I'm not the biggest fan of the way the original smells(viva la juicy) and I also tend to sneeze a lot so I might be allergic. I had the same reaction to this unfortunately. Not the worst scent but not my favorite either. I prefer Burberry Brit.
05/31/2016
I love this fragrance..
05/24/2016
This one is light and fresh. Not my favorite, but would wear just to finish the bottle.
05/21/2016
This is like my second favorite scent in the world. It smells so fresh and fruity, some citrus and almost has a hint of men's cologne smell in my opinion. I love this one SO much and I love this subscription service!!
05/21/2016
Nice and light, not overpowering but you can smell it on. I really like this scent.
05/13/2016
Its very light, i can wear it everyday, and i get complements all the time.
05/01/2016
Best perfume ever
04/29/2016
Scent is fresh and clean. I love to wear it in the spring and summer.
04/25/2016
Love this scent!
03/31/2016
This was my go to a few years ago and im so glad i found it again! Love it for everyday wear
03/29/2016
once again, another fragrance I love. This Burberry scent is stronger then the others I have tried, so I need to go easy when applying it. I wear this for everyday type stuff and I love the way it smells.
03/29/2016
One of my absolute fav's...
03/29/2016
Love, love, love! Smells really fresh. I've gotten a lot of compliments. I just love the scent of the month club (something exciting to look forward to each month).
03/29/2016
I was pleasantly surprised. Smells pretty good and you only need to spray once to get the full effect since it's pretty strong.
03/29/2016
In love with this sent!!
03/29/2016
I loved this scent.
03/17/2016
I really love this scent. It's fruity and clean.
03/05/2016
This scent is classic Burberry, but a little too strong for daily wear. It's evenly scented, not too sweet or citrusy or floral. It's "just right"!
03/02/2016
Absolutely love! Another great scent from Burberry line. But a little goes a long way. At least on me. Everybody's body chemical is different.
03/01/2016
Not for me. Very unique scent.
03/01/2016
Nice scent. Doesn't last long though.
02/29/2016
Absolutely loved this fragrance! It makes me feel sexy:)
02/19/2016
I love the scent
02/05/2016
I LOVE THIS SO MUCH!!
02/02/2016
Love this scent, so feminine but with a touch of masculinity. Definitely great for every day.
02/02/2016
Love love love! Nice scent
01/23/2016
Super clean scent - a new favorite!!! Definitely purchasing the full size. Thanks Scentbird!
01/05/2016
This smells really nice, it just doesn't match my personality very well. I will wear it, but likely wouldn't buy a full bottle.
01/04/2016
Fantastic scent. Lasts all day and is very smooth has layers to it I love it.
12/30/2015
It's nice, just not what I'm looking for.
12/30/2015
I loved this scent, smells sweet, i just thought the perfume was too light, i had to reapply halfway throughout the day.
12/29/2015
I love this scent it is sweet yet sophisticated
12/23/2015
Love this scent! Not too strong, perfect
12/09/2015
It is a nice scent. I think it at first reminds me of Versace Bright Crystal just not as strong. It then changes into something on its own, unique maybe a mixture of Pink Sugar tones to it. I like this scent.
11/30/2015
this was a no go for me, smelled too powdery.
11/19/2015
BtB It has a beat of its own. Great for the 'empowerment' feeling yet with an quiet innocence. great for day wear, okay stilage, may need to reapply during the day.
11/17/2015
Love it! One of Burberry's finest.
11/16/2015
By far one of my faves from Burberry.