Burberry
Burberry Brit Splash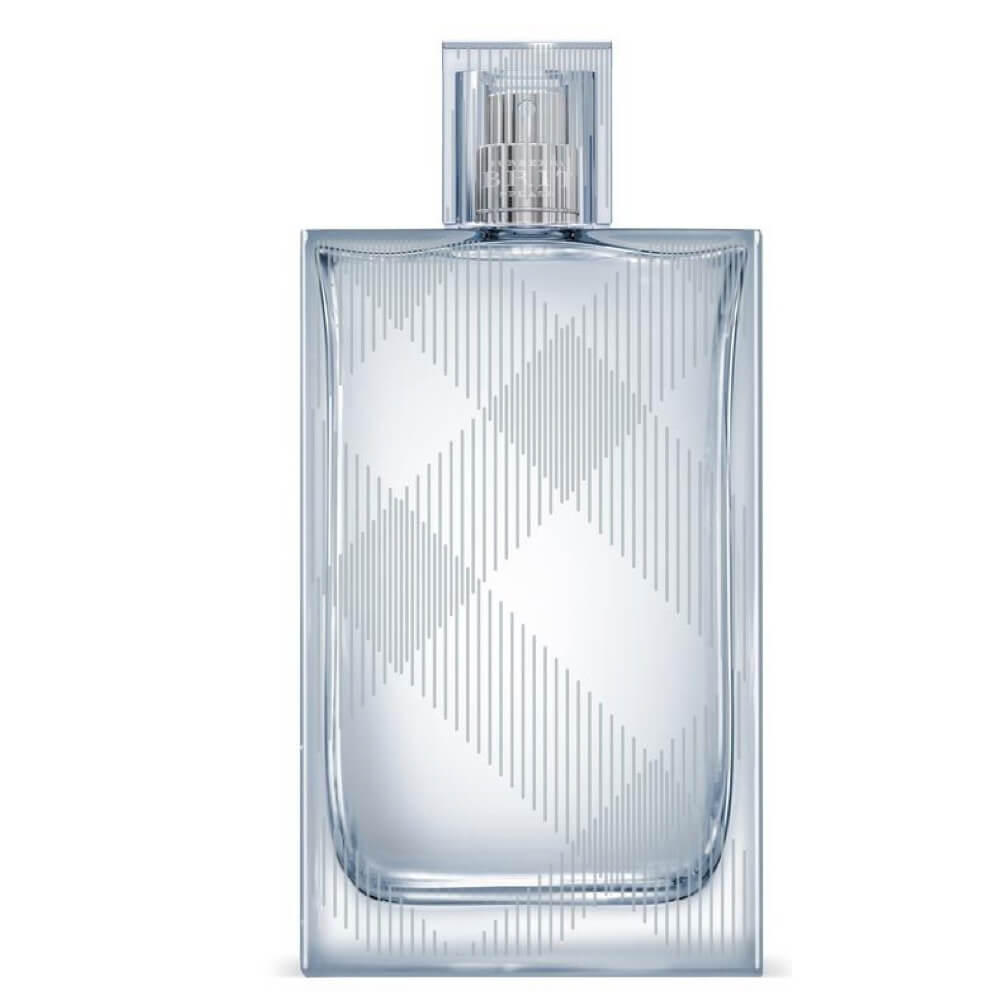 Get a 30-day supply of Burberry Brit Splash
for
$
14.95
Notify me once this scent is available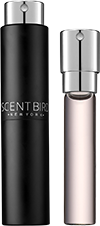 0.27 oz subscription

0.27 oz a la carte
Share and earn free perfume
Notes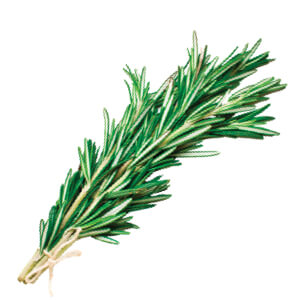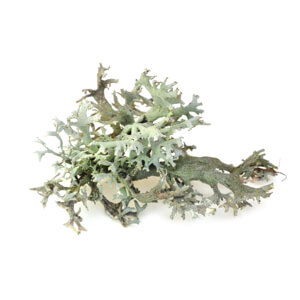 Description
Burberry Brit Splash for Men's aquatic aromatics turn this fragrance into an energizing and unique option for enjoying casual weekend adventures. Rosemary is featured as the top note, and it travels down a gentle watery accord in the heart to a bouncy, clover-like moss note in the base.
You may also like
Burberry Brit Splash description
Burberry Brit Splash for Men is an excellent example of how a well-made fragrance doesn't have to come with a lot of bells and whistles to make a masculine statement. It has only four major notes, and two are accords. But if you want to wear an aromatically intriguing and downtempo scent, Burberry Brit Splash for Men is a useful option in your scent wardrobe.
Rosemary is the sole top note here, and its rugged, dry, chest-opening spice draws you in immediately. Rosemary is a fantastic note in men's cologne, because it has the herbal complexity to be featured all by itself, and when it is used in a blend, it can add a bold, refined, and earthy nuance to citrus and florals.
In Burberry Brit Splash for Men, the rosemary note is on the mellow and sheer side, and the watery accord alters its piquancy in the heart. The first spray has an uplifting, garden-fresh, tangy, and aromatic tone that's masculine, and approachable. The arid rosemary being suspended in the watery accord has an effect similar to blanching herbs when cooking: the note becomes brighter, lighter, and its aromatics are far more focused than if it were paired with a floral or another kitchen spice
The dry down features a bouncy, clover-like moss note along with a woods accord, as a calming fade-out to this energetic, clean, and simple fragrance. The entire composition goes about its business in a casual, brisk, and engaging way, and Burberry Brit Splash for Men's appeal is in its watery rusticity. If you lean toward the aromatic in your fragrance preferences, save this one for the weekend when just a little extra spice is needed before you step out the door.
Read more
Burberry Brit Splash by Burberry Reviews
11/03/2017
This smells amazing! And smells even better with time. I only had it on a couple hours now, and I'm very surprised at how the fragrance smell sort of changes as it settles like of course it's not a drastic change but idk sort of smells better then when you first put it on just my opinion.
11/01/2017
Smells amazing...
10/22/2017
It a nice scent last awhile
10/04/2017
Pretty sure this was made by Jesus. Smells good af.
10/02/2017
Very clean and light. Good for hot summer days. Nice but nothing spectacular.
08/28/2017
Love it! I like that it's not too strong & smells fresh
08/20/2017
I have been a big fan of Burberry the Brit use to be my favorite but now it is the Brit splash
08/09/2017
This smells absolutely amazing I really like the way it isn't to overbearing it has just such a lightly fragrance and you don't have to spray very much to notice it and my fiance really likes it to so I would recommend this!!
08/06/2017
This one on the top of my favorite list
07/18/2017
Not much of a fragrance person but I love how light and fresh this smells.
07/14/2017
I love Burberry men cologne and this one is definitely a great one!
07/12/2017
It smells good. It's a very light fragrance
07/03/2017
This is very light, almost too light for my liking. Doesn't seem to last very long and does not stand out to me.
06/27/2017
This fragrance is light and fresh and is perfect for office, going out, or even a date, etc. However, I notice that the scent doesn't stay long on my body so I have to re-apply it often. It definitely isn't one of those long lasting colognes but smells amazing either way!
06/08/2017
got a lot of compliments wearing this scent. I like it
06/05/2017
As any Burberry Fragrance, this is a winner. Fresh, polished smell, good for a spring day.
05/22/2017
Wow, this fragrance is amazing. It is so clean and fresh smelling with a very subtle hint of sweetness. I literally just applied it so I can't speak for it's longevity as of yet, but this is my new favorite scent for sure.
05/22/2017
Very light and subtle scent. Good for a first date or interview situation as it not musky or overpowering in any way even if you over spray. Downside to that being us oily/sweaty guys may not get as much scent time as others. I feel like this could be perfect for some folks and I do enjoy the scent but looking forward to next months 30 day supply just a bit more than I like this one.
05/19/2017
My favorite of the Burberry fragrances. Im a fan of a light, cool, and crisp scents.
05/02/2017
Not for me. Look forward to the next fragrance. Have a good day.
05/01/2017
Wonderful! I love the scent of this one. Fresh, fun and light. Puts me in a good mood as soon as I put it on.
04/26/2017
It smell amazing
04/26/2017
I got it for my husband and I love the smell. Once he finished using it I'm definitely getting the full size bottle.
03/06/2017
I loved the refreshing smell of the various scents in this cologne! It is a great cologne for anytime of the day or for any occasion! I know that my girlfriend loved it and couldn't keep her lips off of me while I was wearing it!
02/22/2017
Wonderful light casual scent
02/05/2017
Great casual scent. Lasted all night. Two thumbs up!
02/05/2017
Awesome smelling cologne.
01/29/2017
This has replaced D&G Light Blue as my favorite.
01/25/2017
Smells so clean and fresh. Wife loves it! I don't think it'll last all month.
01/21/2017
This cologne is one of the most confusing smells I have ever smelled. From the description it should be light, fruity, and watery but the only thing I get is grandpa going out to a party.
01/03/2017
Absolutely great! I would recommend this to everyone that likes a bright aquaria fragrance, refreshing and invigorating smell.
01/01/2017
It smell wonderful
12/31/2016
Great smell. Basicaly the entire line of Burberry is great! A great scent for the beach party bonfire.
12/29/2016
Absolutely amazing. Words cannot describe how great this one smells and how its scent is long lasting. I would 100 percent recommend this to anyone who is looking for something new or is unsure of what to get.
12/28/2016
Very serious old man office worker smell.
12/27/2016
Very serious old man office worker smell.
11/17/2016
Great scent! One of my favorites.
10/11/2016
I'm really liking this. I may have to retire my Light Blue and make this my primary
10/05/2016
Loving the scent. I love the Brit. Doesn't seem to last long tho. Only disappointment.