Berdoues
Vanira Moorea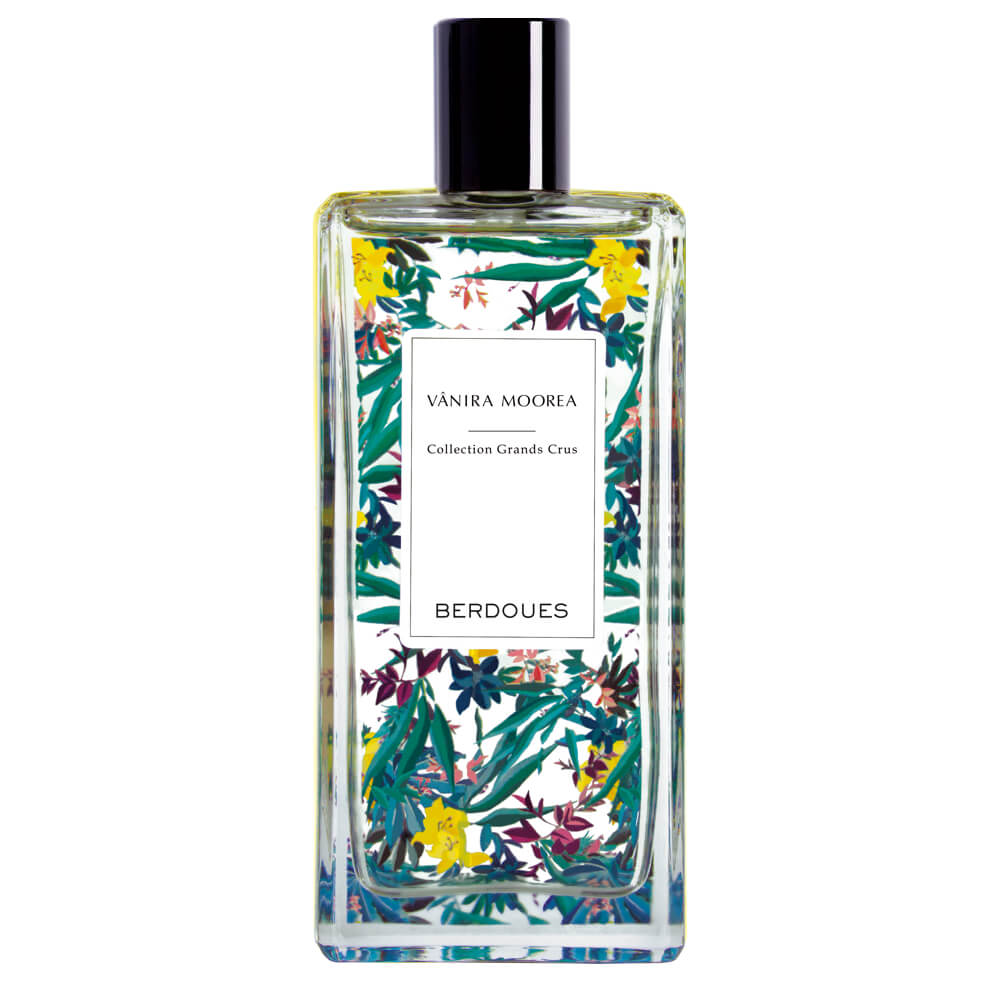 Get a 30-day supply of Vanira Moorea
for
$
14.95
Notify me once this scent is available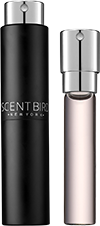 0.27 oz subscription

0.27 oz a la carte
Share and earn free perfume
Notes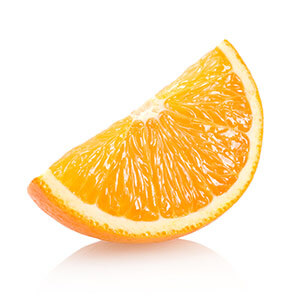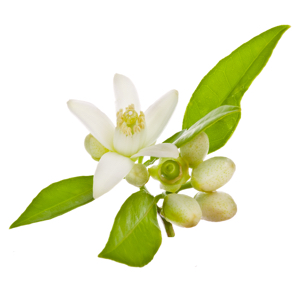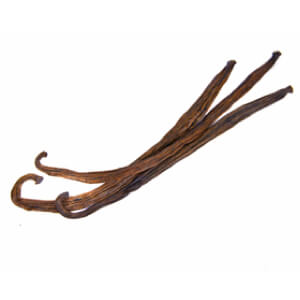 Description
Vanira Moorea is a orange and citrus-infused Tahitian vanilla gourmand fragrance that will definitely get you your share of intrigue. It's sheer and self-confident, not sticky and rich. The texture and tone are both airy and light, with top, middle and base notes all pulsing together as one. The petitgrain and Brazilian orange against the dark Tahitian vanilla will distract you like a playful Caribbean breeze, enticing and relaxing you in the same moment. If you want to add a new gourmand to your collection without fear that it's too simple or too sweet to wear, this fragrance is exactly what you're looking for.
You may also like
Vanira Moorea by Berdoues Reviews
11/13/2017
Really love this! It stands out as a different scent from what everyone else is wearing. It definitely has a lasting impression. It starts to wear off by the end of the work day, but since it's not too strong, one extra spritz and you're ready to go!
11/09/2017
Really enjoying the fragrance! It's different then what I️ normally wear. But I️ do really like it
11/03/2017
I LOVED this! On first spray, I thought licorice? Fennel? but GOOD, candy, vanilla deep inside comes through quickly, as you wear it some musk comes through and it's a bit fresh. I like that it settles into a comfy scent through the day and lasts all day. Kind of like Lolita Lempicka minus all the heavy fruit, as a matter of fact this would be great layered over LL. Also reminds me of Vanille Insensee, which it would also be great to layer over to amplify the vanilla and add a punch..I like this and think its worth a sniff for anyone who likes interesting vanillas not necessarily just the gourmand, linear, boozy or candy vanillas, I may even buy a bottle if I get really obsessed
11/02/2017
This perfume was really sweet, almost baby-powderish to me & is very young smelling. That is not a bad thing, just not the perfume for me. I gave it to my son's 22 year old girlfriend, and she loves it.
10/27/2017
Something about this scent is too musky for me. I also smell a lot of amber, which I'm NOT a fan of.
10/16/2017
This smells like a French vieja. I personally like the scent but it does become overpowering, musk and powdery scent galore! Watch out Great Gatsby, Berdoues is coming for you.
10/16/2017
This smell like a French vieja, I personally like the scent, however, is powder and musk galore! Watch out Great Gatsby, Berdoues is coming for you.
10/14/2017
Love this perfume. Floral and warm on me.
10/13/2017
This fragrance is absolutely beautiful! I smell a light vanilla, a light musk and the orange just peeks through, with the sandlewood just giving this a lovely base without being too dry and masculine. It isb't too sweet, young or gourmand, it's fresh clean and lovely.
10/09/2017
I am not sure what I was expecting when I read the description of this perfume. I was really excited to try it, but I do not like the way this sits on my skin.
08/31/2017
I had such high hopes for this perfume and it was just TERRIBLE ! NOT the sweet and summery fragrance like I hoped just a smelly musky mess.
08/27/2017
This is the second scent I picked out and it's not my favorite. Its a little to masculine for my taste. You really smell the sandalwood and vanilla more then anything. If you like masculine smelling perfume then this is perfect for you. But if you like a more floral scene I'd try something else
08/21/2017
Omg..I tried this because it was listed as a new offering in an email I received, and it did not disappoint! I am OBSESSED with it. It is exactly as described, a very light, fresh scent, with gourmand undertones. It's not a 'smack you in the face with sweetness' gourmand, but something more subtle, albeit totally delicious. I have nothing that smells like this. It is long-lasting, strong enough (I hate weak performers) and smells absolutely amazing. If you're considering trying this one, do it!!
08/17/2017
It is kinda masculine . I was not my favorite too much vanilla and sandalwood. Lucky my daughter loves it
08/05/2017
While I love this fragrance. It just doesn't last on my skin. I spray it and an hour later it's gone. So sad because it's a beautiful fragrance.
08/04/2017
Unfortunately I isn't get any of the notes the fragrance is said to have. In fact I didn't even spray it, just a sniff test and it was a hard no. Smells very old and reminds me of an bathroom air freshener my grandma used to have. I tried wearing it today and it definitely lasts. Much to my dismay. I'm about ready to cancel my subscription. No idea what I'm supposed to do with this.
08/03/2017
Everyone that has smelled this on me loves it! It's soft and light. An almost beachy smell. I am 40 and my friends in their 20s and 30 love it. I will get more of this.
07/30/2017
When you first smell this perfume it smells exactly as it should it floral and citrusy but then it just has a weird "after" smell. I love the initial smell but can not get past the way it smells after it settles into your skin. I can't really describe it.
07/28/2017
Love this scent! When I first sprayed it I didn't think I would like it, there was something that stung my nose. But after being on my skin the scent is soft and not over powering. Going to purchase this fragrance. The only down side is that when sample came it leaked during shipment so I only received only half of a sample.
07/23/2017
Something about it I just don't like. The citrus is not citrusy - it is flowery, as in orange blossom. I am giving it away.
07/21/2017
I am obsessed with this scent. It is sweet and yummy without smelling like something a kid/teenager would wear. The citrus is soft, not bitter. I am definitely going to buy a full size bottle.