Berdoues
Selva Do Brazil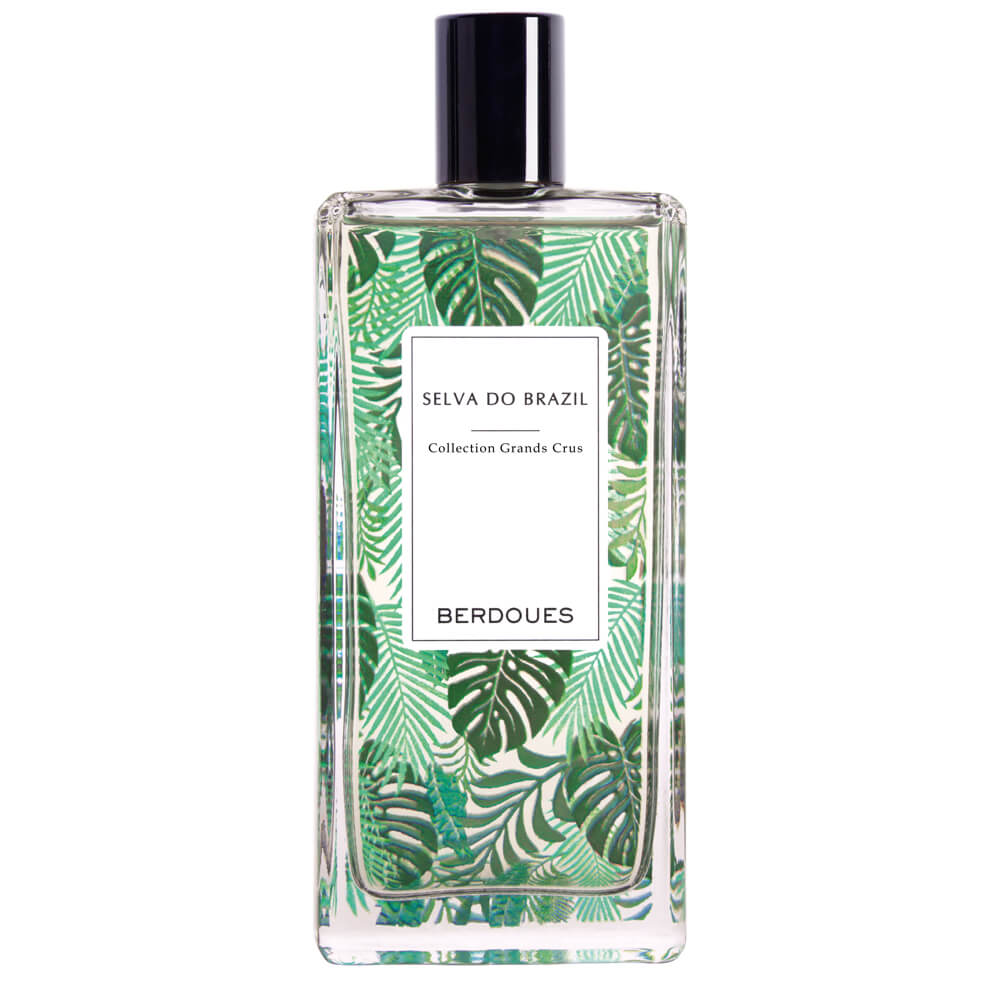 Get a 30-day supply of Selva Do Brazil
for
$
14.95
Notify me once this scent is available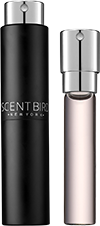 0.27 oz subscription

0.27 oz a la carte
Share and earn free perfume
Notes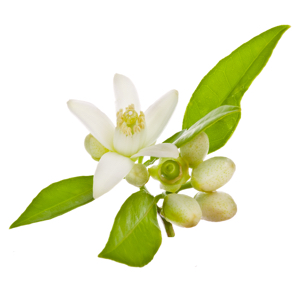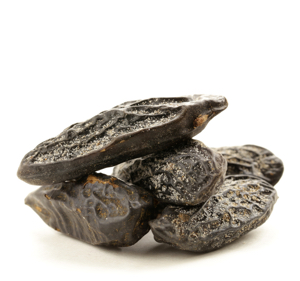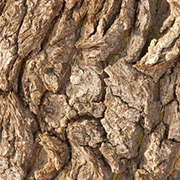 Description
Selva do Brazil is a green citrus-based scent, featuring a watery Paraguayan petitgrain note at the top. You can feel the moisture slowly falling from the high branches overhead as you walk further into the canopy of a fantasy Brazilian forest. Smoky tonka and rich, deep guaiac wood rise like burnt ceremonial offerings sent up on the altar in the village you arrive in at the forest's edge.
You may also like
Selva Do Brazil by Berdoues Reviews
11/02/2017
I think this is one of my favorite scents. It is green and fresh with a spice to it. A woodsy kind of note. I love the combination .
11/02/2017
Smells like an 85 year old grandmother. Hated it1 Overpowering and too sweet.
10/27/2017
Literally hated this perfume. Had to take off the sweatshirt I tried it on in, in less than five minutes before I got sick. Way to strong, smelled like an old lady perfume. Just totally wasn't my taste.
10/25/2017
Very sweet upfront, then spicy/peppery...literally. Ends up making it an undesirable scent.
10/24/2017
Did not like this scent. Too strong
10/05/2017
Just received and so-far I like it. Light, earthy with musk as the first note I smell.
09/26/2017
Love the fragrance. Not sweet but very delicate. Love the herbal undertones
09/23/2017
When you first put on this perfume it smells fresh and bright and green. Growing up we had a whole slew of honeysuckle next to our front door and this scent kind of reminds me of that. It's not AS sweet as a honeysuckle, but it's fresh and bright. This is definitely a scent for people who LOVE being outdoors and frolicking in a garden or the woods. But it's not a dark musty woods scent. No - it's a light, clean smell of like a florist shop without the heavy/unnecessary floral smell. However, as the smell starts to mellow out on my skin it does start to smell a bit floral-y, but it's not a heavy floral. This smell is not my PERSONAL favorite (which is why I'm rating it a three), but if I were about to spend a long time on a plane or something, I might wear it again to get that fresh air kind of smell. I could see where some people might say that it smells a bit mature because there is that sort of powdery smell on a back note, but I don't think that I'd say it's like OLD mature more of a CLASSY mature.
09/05/2017
This was a really fresh and fun perfume that happily dried down to softer notes with less sharpness. Typically I stay away from fresh notes because they wear too harsh on me, but luckily this was not the case. I just wish it lasted longer.
08/28/2017
The scent is ok. Smells sort of like bug spray at first lol. But it's too mature for me. Almost too elderly. It's ok, I'll probably barely wear it.
08/28/2017
Muskybut not bad. I like either a fresh scent or fruity.
08/04/2017
Didn't care for this one as much as I'd hoped I would. Has kindof a musky smell to it. Certainly doesn't smell bad, though :)
07/24/2017
It's a bit strong when you first spray it on but now it really is a nice light scent