Berdoues
Assam of India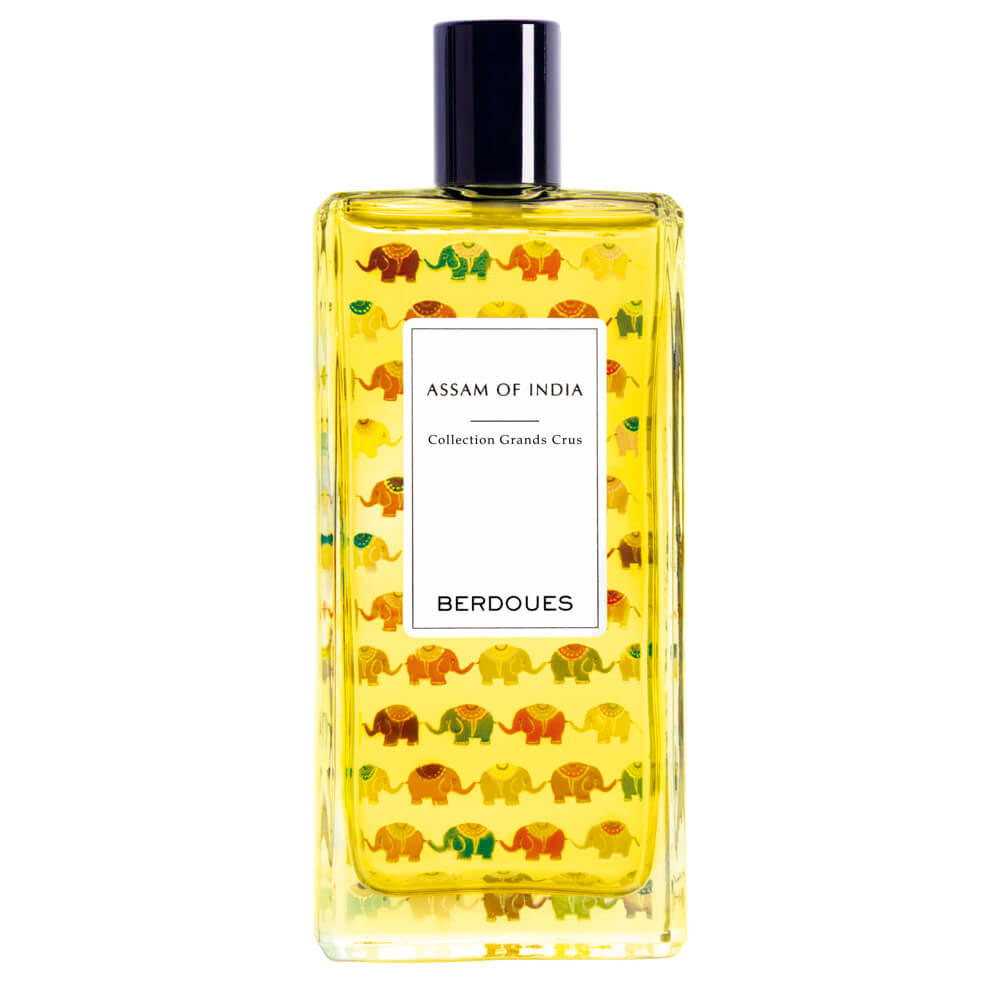 Get a 30-day supply of Assam of India
for
$
14.95
Notify me once this scent is available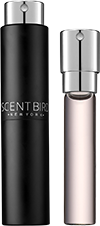 0.27 oz subscription

0.27 oz a la carte
Share and earn free perfume
Notes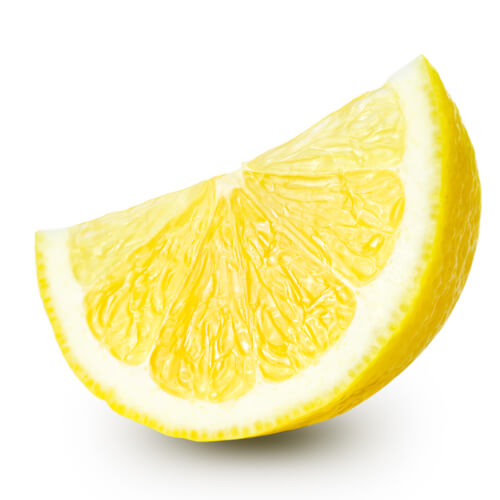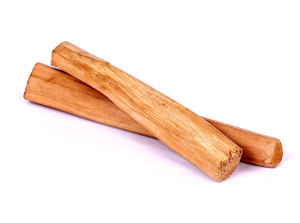 Description
Assam of India is an intriguingly spicy black tea with lemon scent. The light and buoyant lemon citrus balances the strong, full tea note, and a touch of Mysore sandalwood's honeyed sweetness swirled into the herbal zest is the perfect touch to complete this deep, rich, and contemplative perfume.
You may also like
Assam of India by Berdoues Reviews
09/12/2017
WOW! So glad I decided to give this one a go. Big fan! The initial spray is a bit peppery then instantly goes to tea & finally lemon. Unique, very strong & lasts all day long. Reminds me of D&G's Dolce but more intense & a little less floral. I've gotten many compliments & would totally consider purchasing the full size.
09/08/2017
This fragrance smells like a cleaning product. I thought it would be more exotic than Endust. I was very disappointed.
09/07/2017
Had to wash it off after first spritz! Did not live up to the beautiful description provided. Would gladly return for just about anything. definite kitchen cleaner smell with instant powered ice tea mix. Nauseating! Hoping for a better sample, before considering ending my subscription.
09/07/2017
For my very first shipment (which I was eagerly awaiting), I chose this scent. Fortunately It was a real disappointment!! Smells like lemon scented kitchen cleaner mixed with instant iced tea mix ..... I must have been caught up in Scent Bird's romantic/poetic description. Will gladly send back for another scent; as I had to wash it off immediately after first spritz! Let's see what's in store with the second shipment, before I consider ending my subscription.
09/02/2017
Was not my favorite. I think it was too citrusy for me.
08/29/2017
The mix of tea, citrus, and sandalwood is so lovely and balanced. It has a really clean but interesting scent. I normally really dislike citrus scents and tend to go unisex type smells, woodsy, smoky, or floriental. However, this smells so delicious that I have to try more from this brand! Great daily scent, mood booster for sure, not too strong a sillage, but dries down nicely. I don't know if it's the end of summer heat in the south, or if it just burns off quickly, but I have had to reapply a couple times a day...pretty sure it's weather speeding up a natural fade. If you like interesting scents that aren't super girly floral, then this scent is perfect for you!
08/26/2017
Loved this scent when I received it last month. Cannot believe I mistakenly added it to my que for this month but I'm am soooo very happy I now have two bottles.
08/08/2017
I enjoyed this perfume, it is very much a gender neutral scent which is complex but not too strong once it settles. One spray could still be smelt over seven hours later and my family enjoys it as well.
08/07/2017
I felt like I could taste curry and see an elephant walking past me! I am in lust with this scent and my man LOVES the notes of fruit & spice.
08/03/2017
This mostly smells like (strongly) lemon-scented cleaning products for a few minutes (Lemon Pledge), and then a sort of watery fresh scent with a softer lemon. I don't smell Assam tea, or sandalwood. It's fresh, clean, and suitable for hot weather, but only lasts a few hours.
07/28/2017
Ive lived in India, NOTHING about this reminds me of India, but more of old ppl in a nursing home. Its TERRIBLE 😕
07/28/2017
This fragrance is nice. It's more lemony than anything. It doesn't last long either. But it's a nice summer scent.