Bentley
Bentley for Men Intense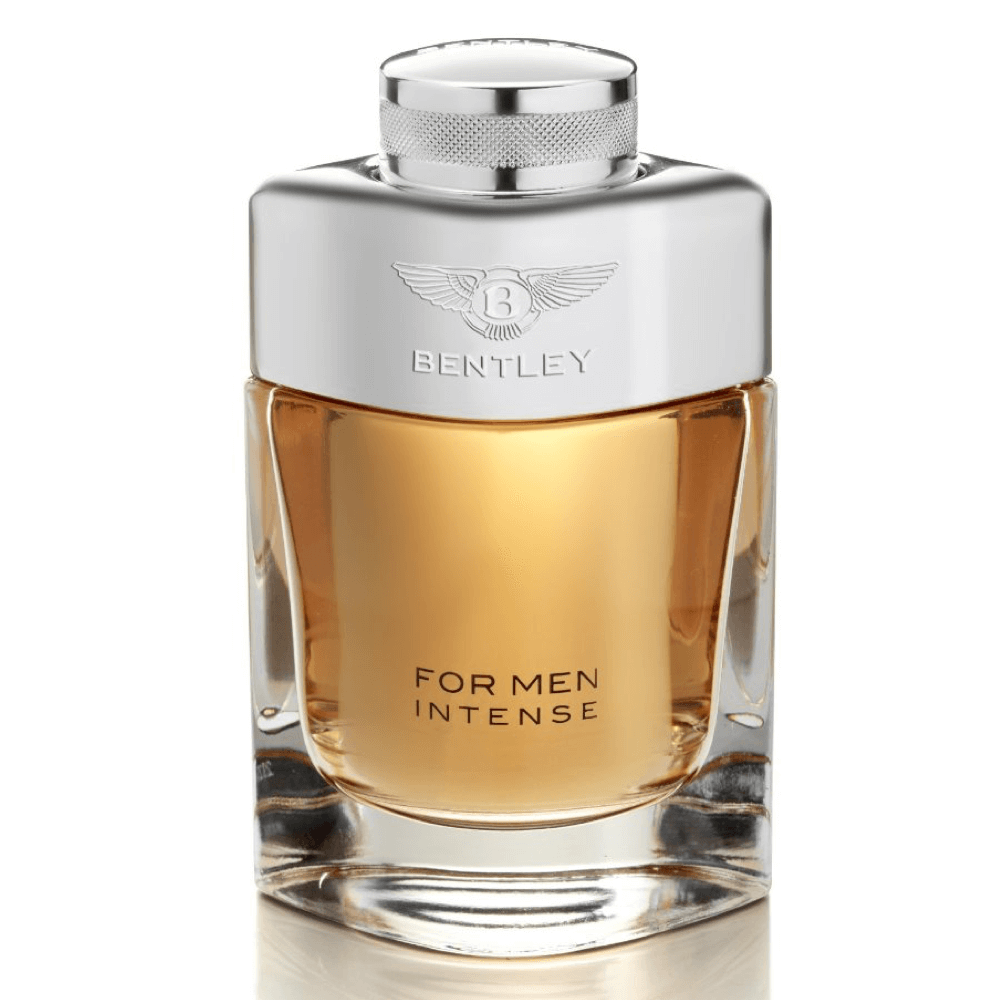 Get a 30-day supply of Bentley for Men Intense
for
$
14.95
Notify me once this scent is available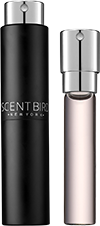 0.27 oz subscription

0.27 oz a la carte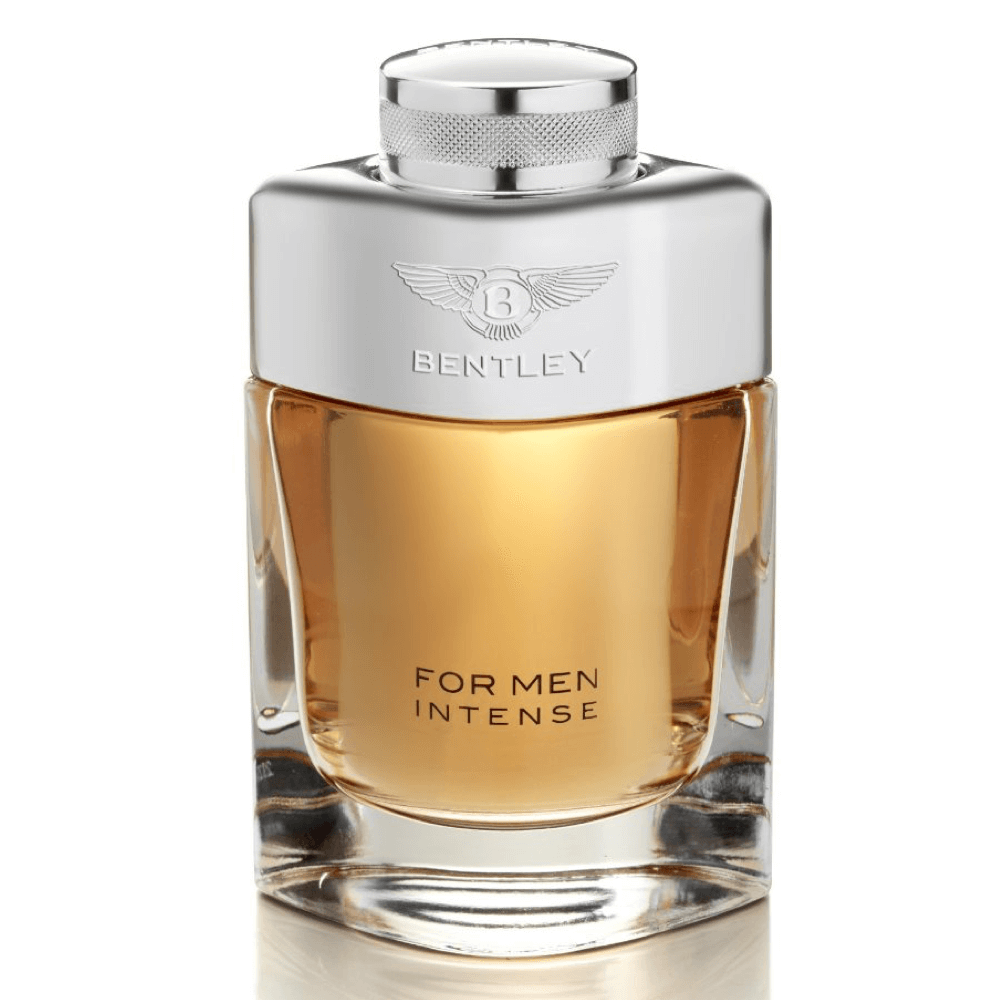 3.4 oz bottle
Share and earn free perfume
Notes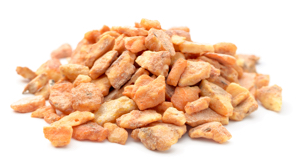 Description
Bentley For Men Intense is a powerful eau de perfume and builds on the original Bentley For Men fragrance with stronger leather and woody notes for a charismatic and masculine scent. Spices such as cinnamon add an exciting edge to this distinctive fragrance.
You may also like
Bentley for Men Intense by Bentley Reviews
10/17/2016
Very masculine scent. I liked this one more than I thought I would. The scent stays well and isn't over-powering.
10/05/2016
Smells awesome
10/04/2016
Great scent strong at first then calms down. Last all day.
10/04/2016
It's okay..has a distinct scent
09/14/2016
Great scent! @Chris. How was this not what you expected? Did you not look at the notes before you tried it out? What makes you think a cologne with incense, leather and rum would smell fresh or clean?
09/14/2016
@Chris...did you not look at the notes before you sampled it? What would make you think a cologne with incense, woods, leather and rum would smell clean and fresh?
08/31/2016
Wasn't what I expected. Heavy smell of spice of woods. I prefer clean, fresh scents.
08/30/2016
Smells amazing on a man. This is not a juvenile scent. It's sophisticated, deep, confident and sexy. You will attract the attention of others.
08/04/2016
Love it, boozy and spicey. Last a long time.
08/03/2016
A great long lasting
08/03/2016
Very unique long-wearing cologne. Definitely a keeper!
08/01/2016
It smells awesome..
08/01/2016
Love it! Complements have been pouring in all day long. 8 hours in , still remains strong.
07/29/2016
Nice spice to it, glad I picked this one! Got the others on the way, if they're just as good full-sized will be purchased!
07/11/2016
Initially a little too strong with a rich, warm scent. Quickly calms down to a spice and leather quality I love. Unfortunately it's short lived on my skin. My lady just says, "meh..."
07/04/2016
Nice scent lasts a good while. Musky and clean.
07/03/2016
Took a leap of faith by how it was described, in hand smells wonderful, I actually love it
07/02/2016
A sweet woody aroma with smoky incense and touch of rum. Deep and dark, but smooth and refined. Reeks of quality and elegance. One of my favorites.
06/23/2016
reminded me of old person in church.
06/10/2016
Very nice!! I love it!
06/03/2016
Not a bad scent at all. Little strong
05/29/2016
Totally a scent for going out or after the gym. It's a little strong, but it's not a bad scent. I wouldn't buy a bottle for myself after this sample.
04/11/2016
Not a big fan of this scent... a bit over powering at first but mellows with time... wouldn't order again
02/29/2016
Long lasting spicy scent.