Bentley
Bentley for Men Azure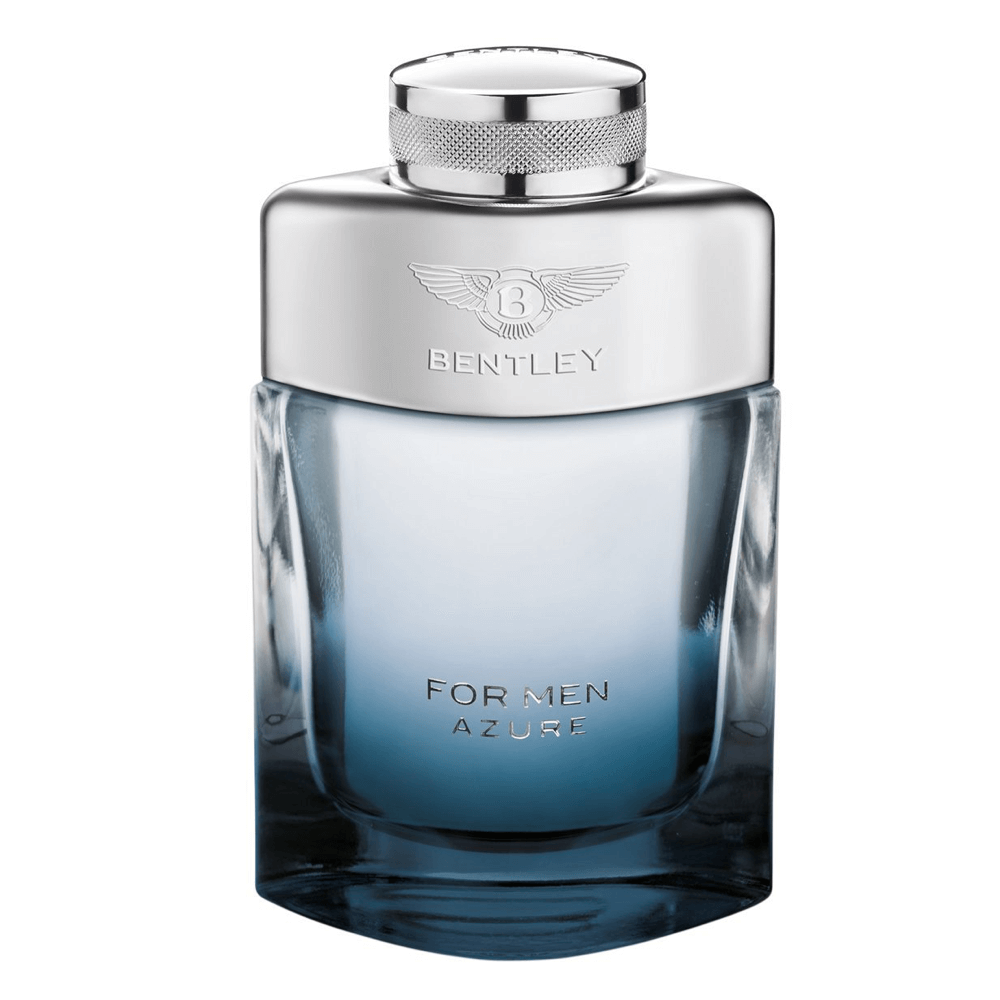 Get a 30-day supply of Bentley for Men Azure
for
$
14.95
Notify me once this scent is available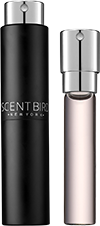 0.27 oz subscription

0.27 oz a la carte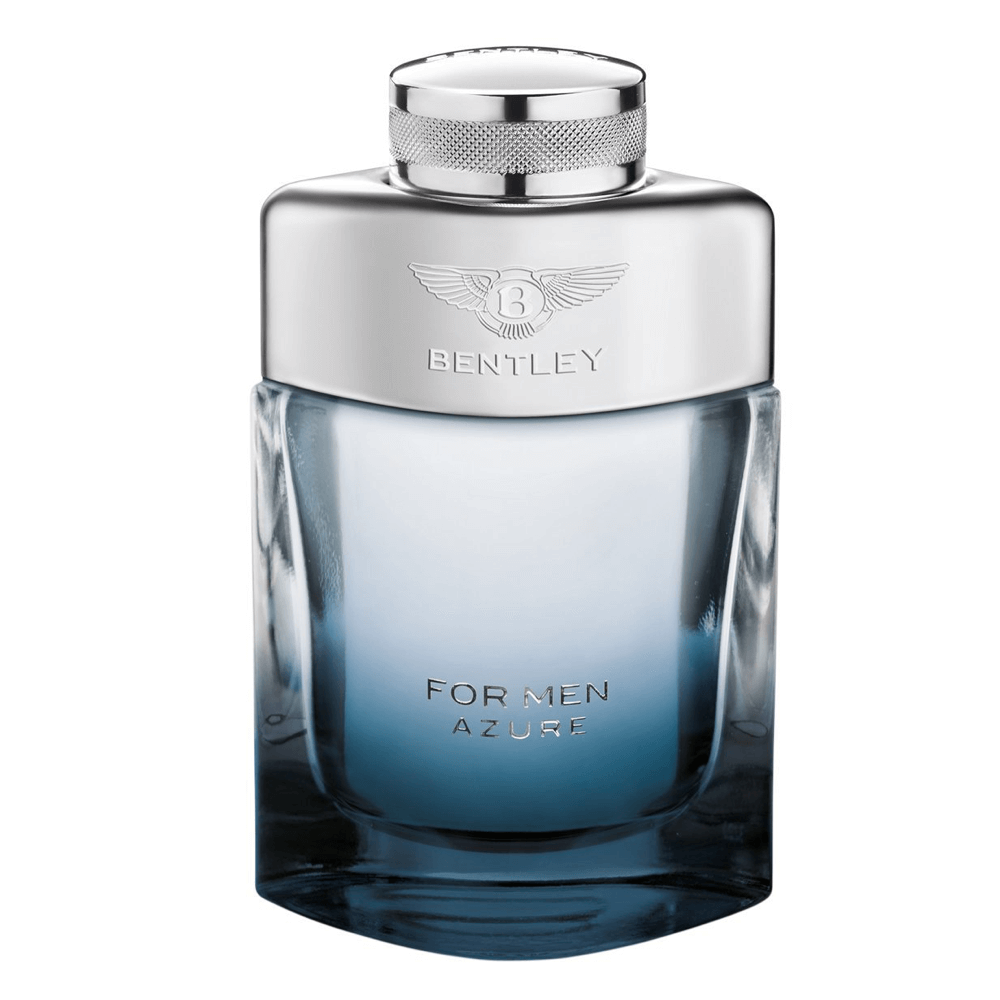 3.4 oz bottle
Share and earn free perfume
Notes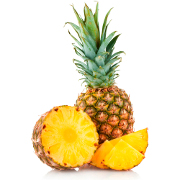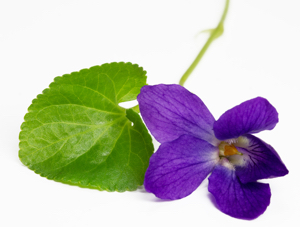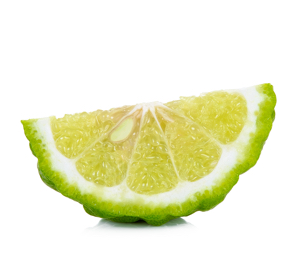 Description
Bentley for Men Azure's fresh, confident opening of pineapple paired with violet leaf and citrus creates a bright backdrop for an energizing heart of sweet tea and sage. A slender beam of soft lavender heightens the crisp aromatic notes for the sweet, spicy dry down of tonka, and silky, smooth cashmere woods.
You may also like
Bentley for Men Azure by Bentley Reviews
12/12/2017
I received mine yesterday and I sprayed a little on me before I went to bed. I fell in love with how subtle the scent is. It lasts a very long time.
12/05/2017
Liked this one. Bentley was very refreshing.
11/30/2017
This has a really weird smell couldn't finish the whole sample. Not purchasing a bottle.
11/24/2017
I loved it, great smell
11/15/2017
Really Love this scent. This is my second monthly scent with scent bird. So far my favorite cologne. It has a clean citrus smell with a mild hint of spice. It doesn't overwhelm you at all. Very bright and alive. I'll be ordering the large bottle.
11/07/2017
Good scent. Can tell it's a little watered down but it's enough to still get compliments. I would purchase this scent.
11/05/2017
A nicee fresh sent my only complaint is it is a bit too weak and does not seem to last long.
11/02/2017
This is the first cologne I've received from Scentbird and it was great. I took the test and this is one the pros recommended. It was a nice casual scent, clean and crisp.
11/02/2017
Dont liked at all
09/29/2017
In a word - disappointing. Smells generic, I can see it being a gym scent. Not adventurous though. Lasts long enough that it is not poor quality, but buy a full bottle for $25 or don't buy it at all. Do not gift!
09/25/2017
Smells pretty good alittle girly smelling but not really takes a minute to get the real smell. Not a cheap cologne oil content alone proves that can't wait for the next one
09/05/2017
Was not impressed at all, smells like a cheap cologne from Walmart and way to musky for my taste or I should say smell, definitely not my kind of cologne Im more of a warm and spicy type. Also the smell didint last at all which in my case was a good thing.
08/30/2017
Not bad. Pretty decent. It isn't going to blow your socks off, but it's a good, inoffensive aquatic scent. It's a very safe scent. Not a big compliment getter, but it won't offend anyone either.
08/30/2017
This is a great scent. It seems to last a good amount of the day. Has a lighter, more summery smell thanks to the some of the fruity additions. Smells good without smelling thick like some other fragrances.
08/17/2017
Great scent, had to get the bottle
08/04/2017
awesome and long lasting
08/02/2017
Really like this one. Makes me smell like I just stepped out of a quarter million dollar car...even though I just got out of a Civic...
08/02/2017
One of the best I have received. Love the scent.
08/02/2017
Incredible cologne. Not too overpowering, extremely clean and multifaceted without losing any notes. Superb!
07/14/2017
Nice and clean. Not over powering.
07/05/2017
Sexy and clean. Love it
07/05/2017
Soft and Clean
07/02/2017
Very rich and elegant smell. Loved it
07/01/2017
Extremely clean and masculine.
06/02/2017
The smell Was great but very weak did not last as long once it was put on as other colognes I've have owned in the past
05/01/2017
Smells good but very weak. Like it was a cheap Cologne. Would not get this again.
04/29/2017
It's a great scent not to strong not to little they make great cars and cologne ha
03/07/2017
I actually really liked the scent. It is fresh, clean, and not too overpowering. It lasts a good amount of time as well. It is my first time trying a cologne by a car manufacturer, and I was pleasantly surprised.
03/07/2017
Smell was pleasant however it did smell a little cheap, I was not impressed to find that it was available at Walmart, Bentley is a premium brand and should be reserved for premium retailers.
03/06/2017
Not my cup of tea. Too flowery for my taste.
03/06/2017
I love this one is something special no doubt😎
03/06/2017
Love this fragrance. Light but still masculine.
03/06/2017
I was pleased with this one it's very light & fruity smelling I had tons of compliments
03/05/2017
Awesome fragrance and I will recommend it to all of my friends!
02/28/2017
I am very disappointed with this fragrance. I sprayed once and the scent was offensive. For a second I believed I may have stepped on something and tracked it inside. No, it was this fragrance. I tried a second spray which unfortunately confirmed my belief. Perhaps I received a defective batch. Either way it's heading to the trash.
02/27/2017
This is an exquisite fragrance for an elegant evening. A little bit goes a very long way. Mixes well with airy scents.
02/04/2017
This is my favorite so far, my female coworkers love it.
02/03/2017
Kind of smells like a high school boys locker room before prom.
02/02/2017
One of my favorites so far!
02/01/2017
Now this smells like a real man should.
01/31/2017
Another go to Colognes. Wife loves the smell
01/04/2017
Sweet & Clean. Smells like CK One
01/03/2017
A little musky, I think it smells kinda girly.
01/02/2017
Good Overall scent, but does not last very long.
12/31/2016
Very nice, not too light and not too strong. Makes th ewife wanna snuggle!
12/06/2016
This fragrance have such a clean, fresh light sent. Like you just came out of the shower. I'm surprised it isn't more expensive. I love it.
12/04/2016
LOVE this cologne. I've been sampling colognes for months now and this is one of my favorites!
12/03/2016
My second one so far. It's a nice smell, sort of a familiar smelling cologne but very good. It doesn't last more than 3-4 hours for me, but not too powerful to reapply while out. Every woman that smelled it liked it.
12/02/2016
Ill admit that it smells fresh, clean and a whole lotta sweet, but I had no idea what scent it was. I couldnt see the name anywhere. That being said, I would wear this late in the summer. Good clean scent.
12/01/2016
What a great scent. Nice and fresh.
11/29/2016
it's a heavy summer citrusy scent; musky(ish) not light.
11/01/2016
So this is my first cologne from scentbird. I gotta say, I love the black case and this cologne smells amazing. I just got it today so I will be using it tomorrow for work but just smelling it, it's different from the ines I have/am used to, but change is good when it comes to colognes as well
10/27/2016
One of my favorite colognes so far. I love the sweet smell.
10/12/2016
Awesome smell. The wife loves it.
10/05/2016
I really appreciated this scent. I would consider purchasing the larger bottle at a later time.
10/04/2016
I never received my order
10/04/2016
It's okay not one of my favorites but I like it still.
10/03/2016
Man if you don't have this your not on point
10/02/2016
Never received it! And sent email to have it resent with no response back and no contact number to call company. Very unhappy! Beginning to think this company is a scam!
10/01/2016
great scent. stays on all day without being overwhelming
09/10/2016
It was ok just not my type of cologne
09/07/2016
It's ok not musky, but not fruity either.
09/06/2016
I would love to rate this cologne, but I never received mine, and have yet to get a resolution from scentbird pr anything saying how they will resolve the issue.
09/02/2016
This scent was amazing, I gives you that feeling of a high class environment. Where you smell that sexy man in a tux walk by you, and between his looks and the sexy smell you are hooked on him! I will definitely purchase a bottle of this.
09/01/2016
My son loved it smell very good
09/01/2016
I haven' received it yet
08/31/2016
I haven't received it yet. The first one was on time but for some reason now y'all wanna play games. I mean, you took my money sure enough and here I am at he end of the month and still haven't received it. I've been smelling like complete dog crap since the 12th and all because you guys dropped the ball. Maybe I'm better of spending a couple hundred on two good scents that I know will keep me from having to take a shower. Sincerely, Dirty Sanchez.
08/30/2016
So nice went and bought on from Macy's the woman at work die over it
07/31/2016
i have not received my package.
07/25/2016
I think this is way more expensive for 3.4OZ,, cos https://www.amazon.com/Bentley-Azure-Toilette-Spray-Ounce/dp/B00K1D5OH0 is selling for $38.94, and more cheap on some other websites, However, these people are selling this product for 3times more expensive price, I feel this price is not genuine and even the paying for the little one .27z is also not worth...
07/22/2016
Love this Colonge it's a nice scent that stays with you!!
07/02/2016
Very clean fresh fragrance I would definitely buy this.
06/04/2016
Love the smell of it most women that smell it like it as well
05/15/2016
Goes on a little strong but has a good scent, but not onenough of my favorites.
04/30/2016
Awesome love it...
03/29/2016
One of my favorites so far. Not too strong, but it smells great!
03/07/2016
Great work cologne!