Arquiste
L'Etrog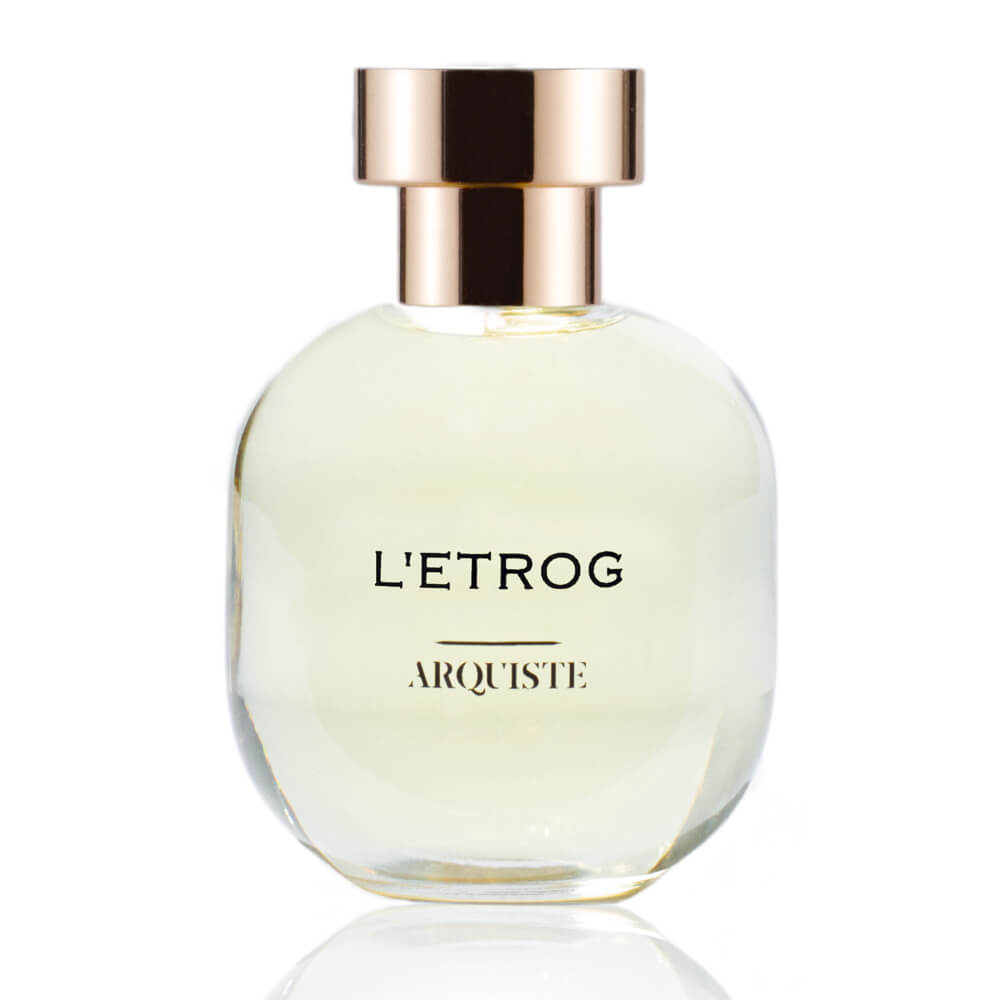 Get a 30-day supply of L'Etrog
for
$
14.95
Notify me once this scent is available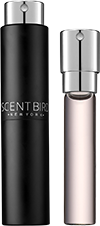 0.27 oz subscription

0.27 oz a la carte
Share and earn free perfume
Notes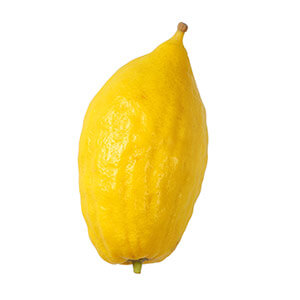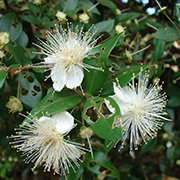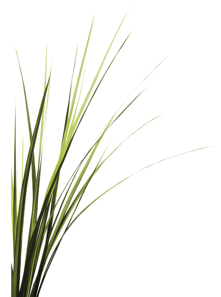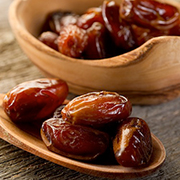 Description
October, 1175, Calabria, Italy. In Medieval Calabria, a family gathers to celebrate a good harvest. Within a cabin built of Palm leaves and other woody branches, an aromatic bounty is presented. The citrusy scent of the Etrog citron, a regional specialty, brightens the air, while bracing Myrtle and lush Date Fruit envelope the sweet warmth of the Mediterranean night.
You may also like
L'Etrog description
For those of you looking for an exotic and unique style of light summer citrus scent, let us introduce you to L'Etrog, by Arquiste. The Etrog is another name for citron fruit, and known as "The Fragrance of Heaven" in the Mediterranean, and is a major part of regional harvest celebrations.
If you've never had the chance to sample this citrus note before, The Etrog, or citron fruit, smells like a bright, powdered lemon. And so Arquiste's L'Etrog perfume begins as an airy, clean lemon citrus scent with an exotic, earthy background of dark, date fruit, myrtle leaves and vetiver.
L'Etrog is a fantastic pick for the spring and summer. The opening of lemony citron and green myrtle leaves is juicy, bright, and refreshing. It conjures up a fantasy of strolling under swaying palm trees, with the tangy scent of freshly harvested lemons wafting from ancient Mediterranean citrus groves. The powdered edge of the citron is like a soft breeze blowing in from the coast. L'Etrog is an uplifting and exhilarating fragrance.
This fragrance's exciting combination of notes makes L'Etrog both versatile and mysterious. The myrtle leaves and vetiver ground this scent in the here-and-now with their calming, green, and rustic facets, while the dark juice of the date fruit is a clever complement to the citron's airy lemon meringue.
The contrast of light vs. dark citrus and light vs. dark green notes makes L'Etrog both a day and night scent, and opens it up to a wide range of wardrobe choices. It wears equally well for either a man or woman, and stays very close to the skin, with discreet and intimate sillage.
The lemon powder of the citron can pair with a casual dress or khakis, while the darker date fruit elevates this scent into trying it with your go-to Little Black Dress or elegant suit-and-tie ensemble. L'Etrog is both exotic and approachable, and will add a touch of Mediterranean mystique no matter if you dress it up or down.
L'Etrog's citron-based beginning is a fun and refreshingly unique take on a summertime scent. If you have run through all the lemon/lime/orange citrus fragrances in your scent wardrobe, and want something a little more complex and daring, L'Etrog is a sophisticated and memorable choice. To the harvest!
Read more
L'Etrog by Arquiste Reviews
11/15/2017
Pretty scent but too masculine for my liking
11/03/2017
I enjoyed this fragrance. If mixed well with my personal scent. I really liked it. The woodsy scent and the blend.
07/29/2017
Definitely on the masculine side. Its not what I was expecting at all. I will not use my sample. On the plus side, just like other fragrances from Arquiste that I have tried, it is great quality and lasts forever.
02/01/2017
Too strong. It gave me a headache
12/07/2016
This isnt what I got
12/05/2016
It's is very strong sent. I like a lighter scent with more undertones of citrus less woody and warm tones. Not me. It walks in the room 5 minutes before I did. :)
12/04/2016
I expected more.
12/02/2016
This said it was a gender neutral scent but I found it to be very sophisticated old spice kind of scent, which my boyfriend is enjoying on himself so glad this came with the holiday red gift case, perfect for him.
11/30/2016
Least favorite scent so far
11/29/2016
It's nice on a male or female