Arquiste
Flor y Canto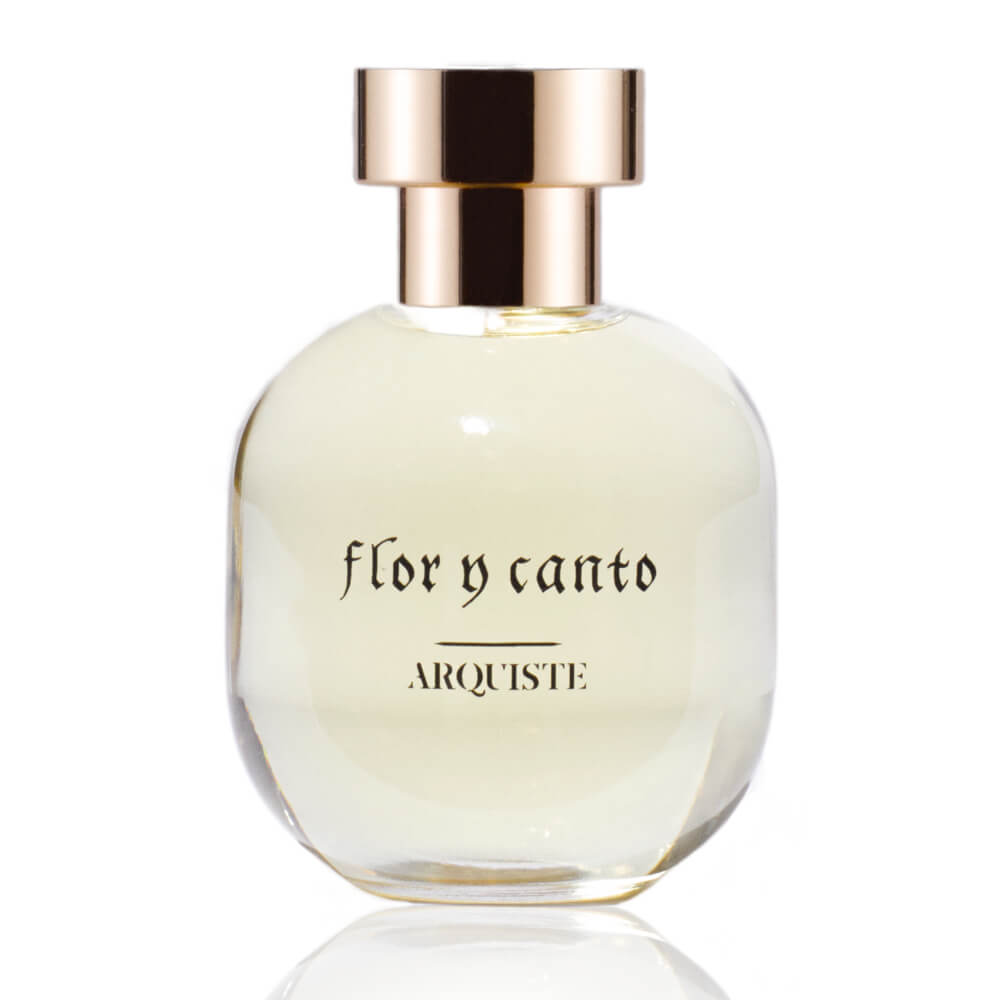 Get a 30-day supply of Flor y Canto
for
$
14.95
Notify me once this scent is available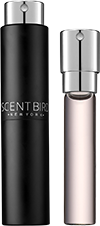 0.27 oz subscription

0.27 oz a la carte
Share and earn free perfume
Notes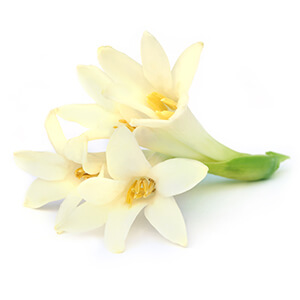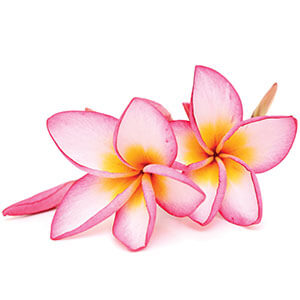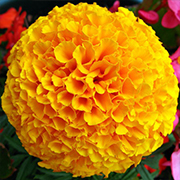 Description
August, 1400, Tenochtitlan, Mexico. On the most fragrant festival in the Aztec calendar, the rhythm of drums palpitates as a wealth of flowers is offered on temple altars. Billowing clouds of Copal act as a backdrop to the intoxicating breath of Tuberose, Magnolia, Plumeria and the intensely yellow aroma of the sacred Marigold, Cempoalxochitl.
You may also like
Flor y Canto description
It's not often that you find yourself being educated by a perfume line. Instead of emphasizing all the usual high-gloss drama, indie perfume favorite Arquiste prefers to offer their fragrances with a small dose of fascinating history along with their scents.
Each of their perfumes comes with not only its own inspirational story, but also a recommended reading list if you want to learn more about the cultures Arquiste features in their fragrances.
Arquiste's Flor Y Canto, or "Flower and Song" in Spanish, is a spicy, humid, and sweet floral fragrance, created from flowers that the ancient Aztecs of Mexico believed blended into the scent of Xochiquetzal, the goddess of beauty. The Aztecs believed the body of this goddess was the source of all the floral scents in the world.
The first flower in this blend is the Mexican tuberose, which the Aztecs named Omixochitl. The Aztecs believed the scent of tuberose could attract benevolent spirits, and it's easy to imagine its plush, floral scent emanating from a gilded altar up to the realm of the Gods.
After the Mexican tuberose settles in, a trio of magnolia, plumeria and marigold follow, and each offers their own texture to the blend.
The plumeria adds a creamy, gardenia-like feel to the zesty lemon facet of the magnolia. And the tuberose and plumeria pair quite well – they are both richly textured, but the tuberose is powdery where the plumeria is full and sweet. The marigold note is also a stand-out – its greenish-gold warmth floats up from the base of Flor Y Canto to contrast the sweeter notes.
Flor Y Canto sings its flowery song with a clear and steady voice. This is a strong feminine floral of extraordinary textural depth; it offers up an ancient prayer to the Gods from only a small handful of notes. So all you tuberose fans should think about setting up your own altar to Xochiquetzal and honor her for the beauty of this stunning perfume.
Read more
Flor y Canto by Arquiste Reviews
07/06/2017
I ABSOLUTELY LOVED THIS SCENT!! You do not have to use a lot. Someone mentioned if you like Michael Kors and Marc Jacobs you will love this scent -they were spot on, they are two of my absolute favorites.
07/06/2017
I absolutely loooved this scent..just loved it!!
06/28/2017
I did not like this perfume. It was very sweet smelling. Did not notice many floral notes. Will not use.
05/31/2017
The cologne smelled very much like a floral perfume. Very disappointed. Worst cologne I picked yet!!
05/25/2017
This is a soft but heady tuberose scent and you can tell that the ingredients are top quality. I think it would be a good choice if you love perfumes like Michael Kors or Marc Jacobs first fragrance.
05/18/2017
I recommend against, it's way too powerful and it isn't light like some flower scents, it's heavy and smells way to strong
05/10/2017
I dont know what it smells like..I didnt get this.
04/29/2017
i HATED IT!! I actually threw it away, it was so overpowering with gardenia it gave me a migraine and I was nauseous for the rest of the evening.
04/26/2017
The opening has a green, leafy, herbal quality to it, which gradually slides into the background (but never fully disappears) as rich white flowers (tuberose, magnolia, plumeria, and perhaps honeysuckle and gardenia) warm up on my skin. The overall effect is a feminine and very natural summer garden scent, sweet, creamy, a little waxy, and grounded by a faint green astringency. Lasts for around 7 hours, and is never heavy, loud, powdery, or sharp.
04/24/2017
Disappointed. As many other men have stated this is a feminine fragrance. There is nothing remotely close to a men's fragrance in this bottle. I also agree that it belongs on a more mature woman. Many young women arent going to be able to pull this off. Very irritated as I don't know anybody that would enjoy this. Wasted f very irritated as I don't know anybody that would enjoy this. Wasted fragrance
03/05/2017
A little too soapy for my taste
03/05/2017
Much too feminine. How is this unisex?
02/03/2017
This was suggested fragrance for me. Loved the description! Sounded warm and sexy. However, smelt like cheap roses. I could see it being liked by older woman. Not a fan.
01/29/2017
Definitely a woman's perfume. Smelled like roses. Not a bad oerfume but i don't think it should be considered unisex at all.
01/07/2017
I love it! Romantic floral scent
01/04/2017
I like the smell of this, just not something I would wear a lot. It's a bit heavy for me. It is a nice scent, just not my favorite.
12/31/2016
Smells great. Lacks longevity however.
12/28/2016
Have worn this once since receiving it a few days ago as strong scents have made me cough with this chest cold I have. I do say though it is a very distinct scent that is noticeable when you walk into a room very mature very sophisticated and definitely Floral
12/09/2016
Since I can't edit my review, I'm writing another. This is why I love the concept of Scentbird. There is enough sample to wear several times. I wasn't totally thrilled with Flor y Canto at first, but after wearing a few times, its grown on me a lot. It smells very "pretty". It is also very very high quality and lasts a very long time. Even though a bottle is very expensive, I'll buy one someday.
12/04/2016
Loved this scent.
12/03/2016
Great fragrance
11/29/2016
Not the right scent for me. Smells like a Grandma.
11/29/2016
I generally really like floral fragrances. However, this one did absolutely nothing for me! I found it to be way too strong and overbearing.
11/29/2016
amazing! I love it! it's heavy on gardenia. it reminds me of Cleopatra from Tocca and Marc Jacobs original. So pretty and not old lady'ish. I love it! It's def flowery and a tiny bit of a powder base, in the best way. My bf loved it, too.
11/28/2016
Very, very soft, sweet floral. Nothing unisex about this.... This is very strong and will last literally for days if you don't wash it off. When I put it on in the evening and can still smell it on myself the next morning as if I just sprayed it. Would be perfect for a sunny spring day.
11/11/2016
This is more for mature older women.
11/03/2016
It is a very intoxicatingly strong femine scent. If you want a luxurious scent that will leave them wanting more this is it. Love love.