Amouage
Lilac Love Woman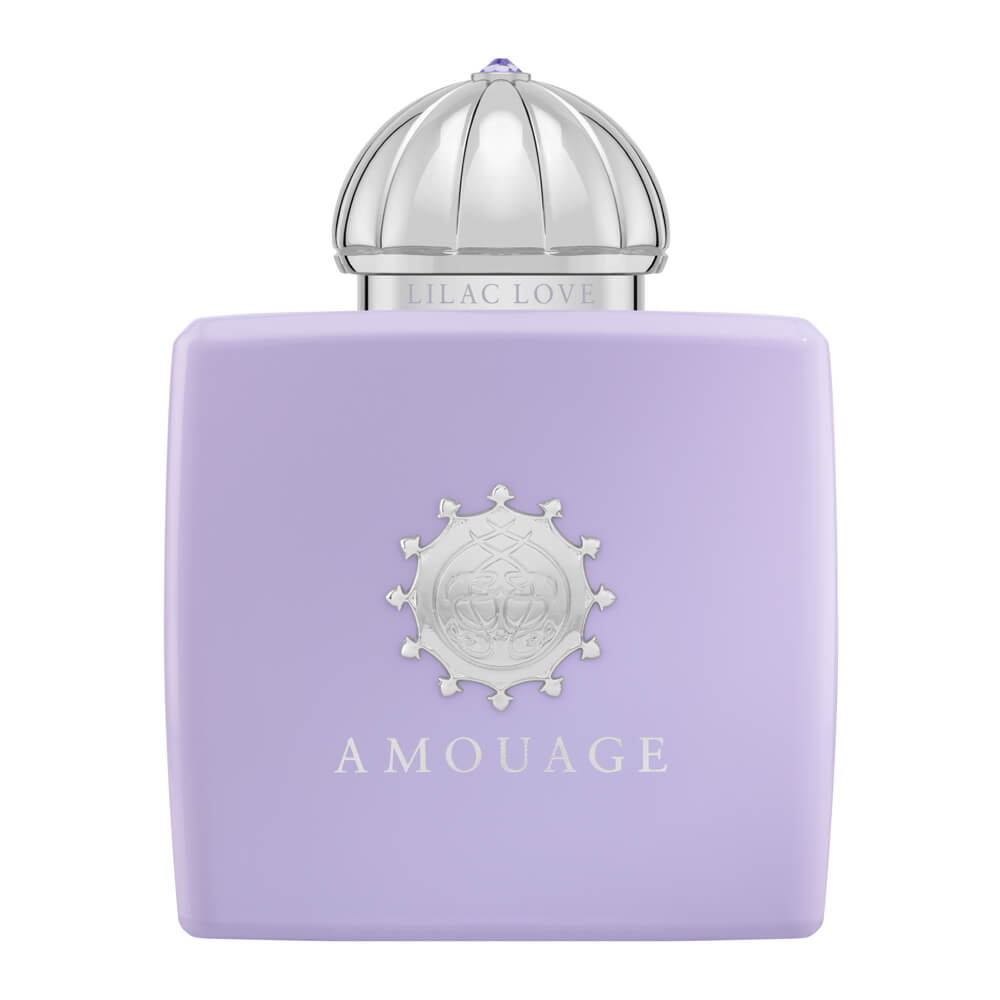 Get a 30-day supply of Lilac Love Woman
for
$
14.95
Notify me once this scent is available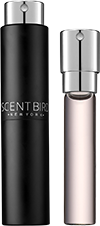 0.27 oz subscription

0.27 oz a la carte
Share and earn free perfume
Notes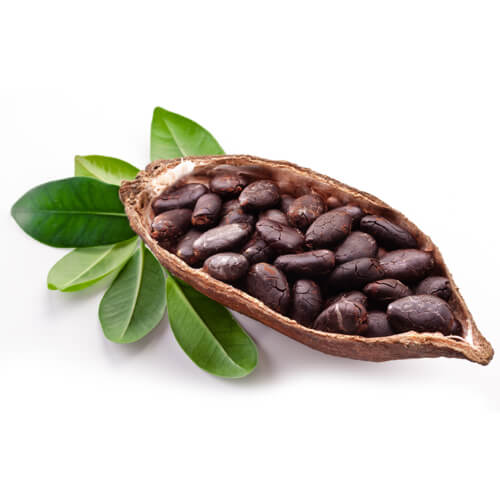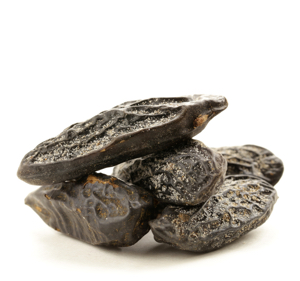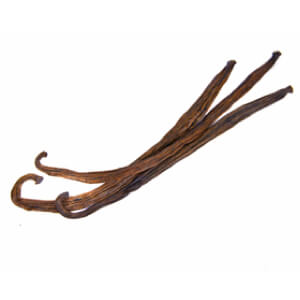 Description
A modern and romantic floral symphony embroiled with a charismatic sensuality.
You may also like
Lilac Love Woman by Amouage Reviews
04/25/2017
Never got mine. Said I had two shipped out on same day (???) I got D&G Light Blue but never recieved this. I put it back in my queue because I really want to try it. Customer Service is a joke, I'm still waiting for a replacement for a defective vial I received. Instead of just mailing me the replacement (I sent them a video) they keep sending emails asking what address I want it sent to! I'm not even going to dick around trying to get this replaced. One more problem and I'm out.
03/06/2017
I love this perfume it's absolutely amazing.
03/06/2017
Powdery and Floral - Very Feminine with a slight musk.
03/05/2017
How can I review something that I have not received? It's March 5th and I haven't received my February scent.
03/05/2017
Blah! I hated it!
03/02/2017
Perfect. Smells like a million bucks. A beautiful powdery floral for a mature and confident woman.
03/01/2017
This is a lovely light warm scent
02/23/2017
Gorgeous! A beautiful, powdery bouquet with hints of cocoa wafting through. I smell lilac for sure, but it's not the typical, strong old fashioned note. Very feminine & unique!
02/05/2017
I disliked this scent very much,
02/04/2017
Beautiful scent and great value! Smells stunning and I feel even better when I wear it! :)
02/04/2017
Truly the most beautiful perfume I've ever smelled, a gorgeous Floral.:)
01/25/2017
It would smell a lot better if there wasn't too much of a powdery smell to it. I like it for like a gym perfume. It's not horrible but it's not great.
01/06/2017
Hated it.. does not smell like lilacs
01/01/2017
It was too powdery smelling. I won't be using this one!! But I may give it to my grandma...
12/31/2016
A beauty!! Powdery floral, but not too girly.
12/31/2016
Such a surprise, no actual lilac notes, but it is aptly named. I love the powdery floral scent that is so reminiscent of lilacs. I will be wearing this often for daytime.
12/31/2016
Soft...Creamy...Floral...and definitely true to its name (Lilac Love). Ok you guys...THIS IS THE ONE!!! Other perfumes claim to have lilac as a base (you know the ones...you wear it & can NEVER pick out the lilac)...Well...they have nothing on this scent! It's all in there...an English garden draped around your shoulders! Love, love, LOVE!!!
12/29/2016
Never received my scent.
12/15/2016
Sweet, powdery, floral. This perfume goes through a progression. I love the soft cocoa notes in the middle!
12/02/2016
This perfume smelled nothing like I thought it would! I thought I would be able to notice some lilac smell to it, but I didn't. To me it smells powdery, and like a sweet tart piece of candy. Luckily I have many more options to try.