Amouage
Lilac Love Woman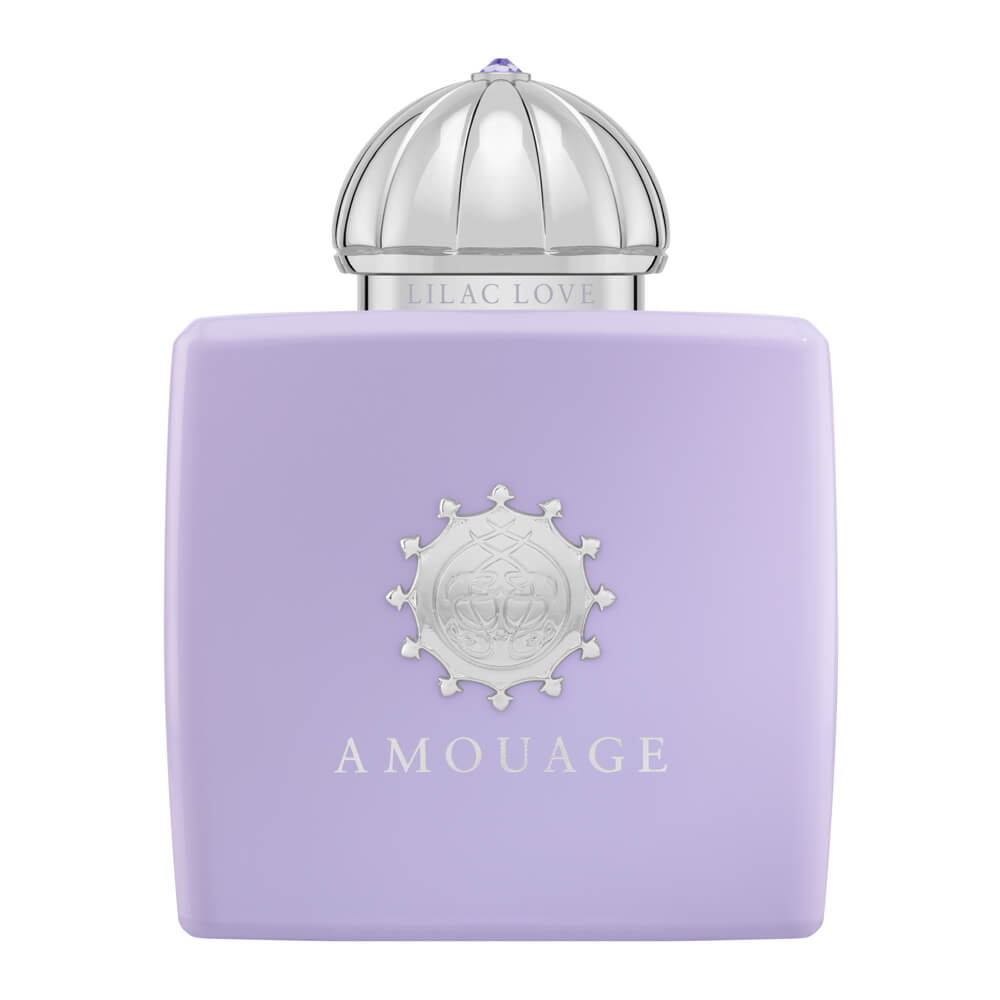 Get a 30-day supply of Lilac Love Woman
for
$
14.95
Notify me once this scent is available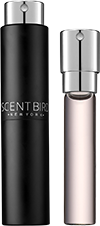 0.27 oz subscription

0.27 oz a la carte
Share and earn free perfume
Notes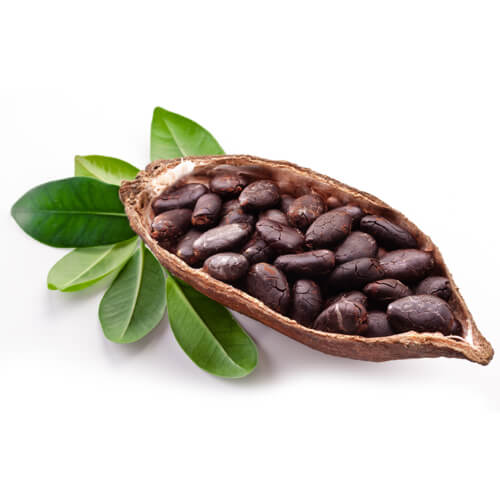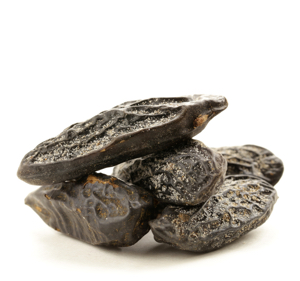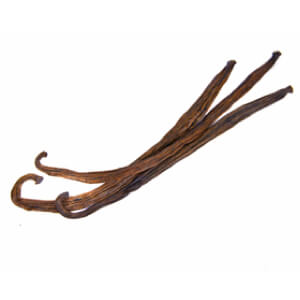 Description
A modern and romantic floral symphony embroiled with a charismatic sensuality.
You may also like
Lilac Love Woman description
Leave it to the epic house of Amouage, after ruling the school with complex, labyrinthine and spice-stuffed scents, to release a pastry puff of pure delight in Lilac Love Woman. Even more so when you consider that this is not a lilac scent in the truest sense.
Lilac Love is a buoyant floral bouquet as delicate as they come, spiked with a winsome dusting of deliciously rich vanilla, tonka bean and cacao powder. It's a quick trip to the French bakery and florist shop all rolled into one precocious perfume.
The bouquet is made up of roses, jasmine, heliotrope, gardenia and orris, with the powdery facets of the orris and heliotrope as a focal point to pair with the dry tonka and cacao undertones. The gardenia is lush and full, and envelops the entire fragrance in a sinful, milky (think whole milk – fatty and decadent) sheen. The texture of this fragrance is what makes it so unique and witty, especially for a house like Amouage, which tends towards a more operatic profile in their releases. Simply put, Lilac Love Woman is a delightful confection of a fragrance – somewhere between a box of artisanal pastilles and a velvety, rosewater-infused latte, with all the yummy chocolate powder sprinkled on top.
The drydown has hints of patchouli scattered throughout, but it's a grace note meant to highlight the florals and gourmand notes. It's exotic and herbal personality adds mystery and a spicy warmth to the chocolate – a shot of heat hidden in the sweet pastry.
Amouage should be commended for creating this fragrance – it's lovely to see such a powerhouse line completely switching gears and offering their fans a perfume that is as light, silly and winsome as they could possibly make it. Yet still crafting a scent that is every bit as emblematic of their house style as their more densely-layered releases. The hallmarks are all present here: impeccable blending, fully- saturated notes, and a clearly defined theme running through the composition.
So if you've only heard of Amouage, but haven't had the opportunity to sample what they are all about, try Lilac Love first. Everything you need to know about their style is wrapped up here in a wonderful, engaging and unforgettably clever scent.
Read more
Lilac Love Woman by Amouage Reviews
05/03/2017
I did not like this perfume at all. I was supposed to receive Happy Heart. However this is what was sent to me instead.
05/03/2017
I LOVE this scent. I love powdery scents that stay with you all day. This one gets the job done!
05/03/2017
I have gotten so many compliments on my perfume. I love it
05/03/2017
It was pleasant but my husband said it smelled like his grandmother.... so not one I would buy.
05/03/2017
Horrible! One of the worst perfumes I've ever smelled. Sorry but stay away from this one.
04/30/2017
The combination of notes in this smells like amber on me initially. It settles down to a very pleasant, powdery sweet smell with low projection but decent longevity. Safe and inoffensive. I like it but took a heart off for wow factor vs price.
04/30/2017
Something about this just didn't really appeal to me. I don't think it smells bad but it's not for me. Happy I got a chance to sample. Very powdery and floral on my skin. Seemed a bit old fashioned. I didn't get a stong lilac note the strongest note by far is the powder. I would give it 2 hearts (stars.) I like that there are some truely highend brands available here makes me feel like I'm getting my money's worth out of the subscription.
04/29/2017
I liked it a lot. It is a little heavy but once that wears down smells great.
04/29/2017
This is beautiful. A little on a heavy side, very elegant spring and summer fragrance. I need a whole bottle!!! :)
04/25/2017
Never got mine. Said I had two shipped out on same day (???) I got D&G Light Blue but never recieved this. I put it back in my queue because I really want to try it. Customer Service is a joke, I'm still waiting for a replacement for a defective vial I received. Instead of just mailing me the replacement (I sent them a video) they keep sending emails asking what address I want it sent to! I'm not even going to dick around trying to get this replaced. One more problem and I'm out.
03/06/2017
I love this perfume it's absolutely amazing.
03/06/2017
Powdery and Floral - Very Feminine with a slight musk.
03/05/2017
How can I review something that I have not received? It's March 5th and I haven't received my February scent.
03/05/2017
Blah! I hated it!
03/02/2017
Perfect. Smells like a million bucks. A beautiful powdery floral for a mature and confident woman.
03/01/2017
This is a lovely light warm scent
02/23/2017
Gorgeous! A beautiful, powdery bouquet with hints of cocoa wafting through. I smell lilac for sure, but it's not the typical, strong old fashioned note. Very feminine & unique!
02/05/2017
I disliked this scent very much,
02/04/2017
Beautiful scent and great value! Smells stunning and I feel even better when I wear it! :)
02/04/2017
Truly the most beautiful perfume I've ever smelled, a gorgeous Floral.:)
01/25/2017
It would smell a lot better if there wasn't too much of a powdery smell to it. I like it for like a gym perfume. It's not horrible but it's not great.
01/06/2017
Hated it.. does not smell like lilacs
01/01/2017
It was too powdery smelling. I won't be using this one!! But I may give it to my grandma...
12/31/2016
A beauty!! Powdery floral, but not too girly.
12/31/2016
Such a surprise, no actual lilac notes, but it is aptly named. I love the powdery floral scent that is so reminiscent of lilacs. I will be wearing this often for daytime.
12/31/2016
Soft...Creamy...Floral...and definitely true to its name (Lilac Love). Ok you guys...THIS IS THE ONE!!! Other perfumes claim to have lilac as a base (you know the ones...you wear it & can NEVER pick out the lilac)...Well...they have nothing on this scent! It's all in there...an English garden draped around your shoulders! Love, love, LOVE!!!
12/29/2016
Never received my scent.
12/15/2016
Sweet, powdery, floral. This perfume goes through a progression. I love the soft cocoa notes in the middle!
12/02/2016
This perfume smelled nothing like I thought it would! I thought I would be able to notice some lilac smell to it, but I didn't. To me it smells powdery, and like a sweet tart piece of candy. Luckily I have many more options to try.