Amouage
Jubilation XXV Men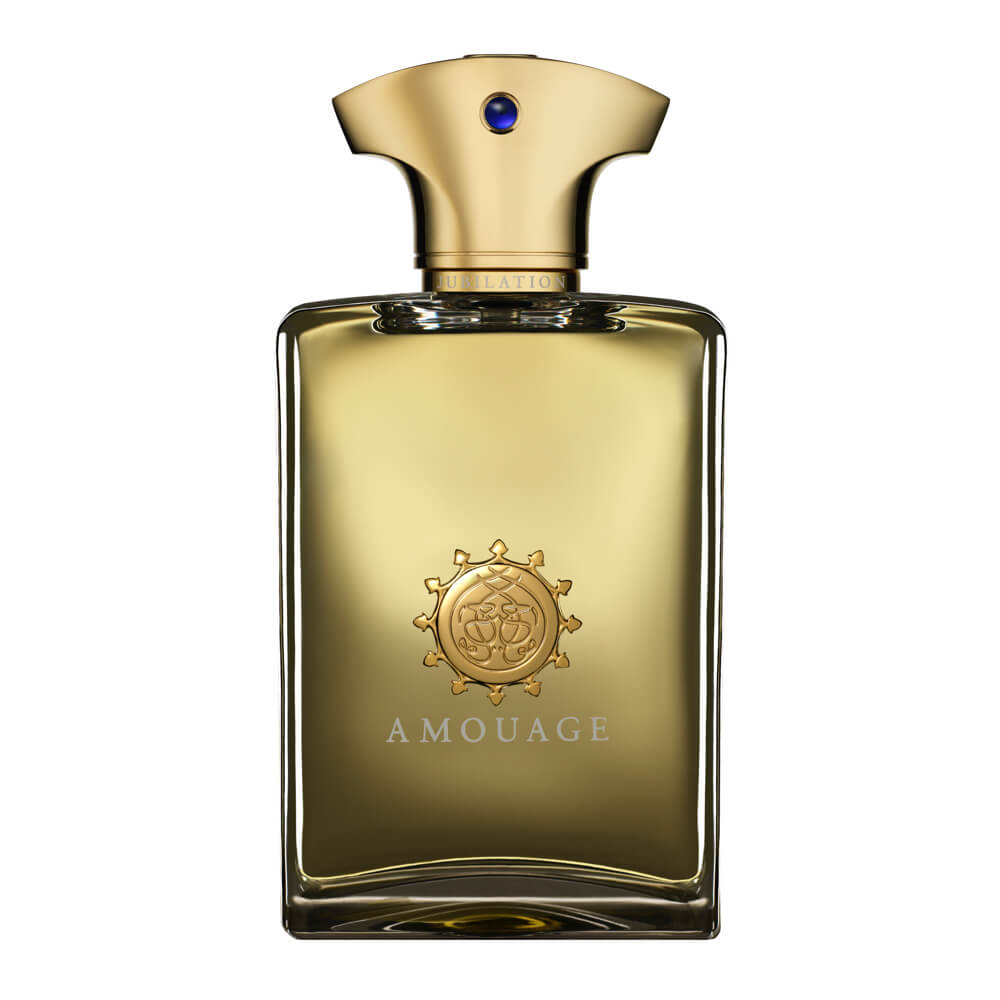 Get a 30-day supply of Jubilation XXV Men
for
$
14.95
Notify me once this scent is available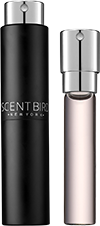 0.27 oz subscription

0.27 oz a la carte
Share and earn free perfume
Notes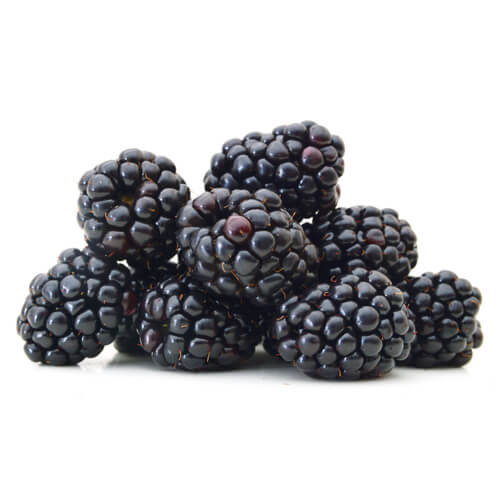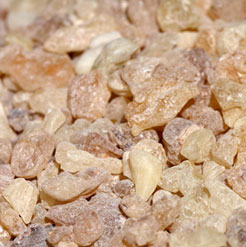 Description
Jubilation for Men was launched in 2008. Top notes are orange, coriander, labdanum, tarragon, olibanum and blackberry; middle notes are guaiac wood, cinnamon, bay leaf, honey, orchid, rose, clove and celery seeds; base notes are opoponax, patchouli, myrrh, cedar, musk, oakmoss, ambergris, agarwood (oud) and immortelle.
You may also like
Jubilation XXV Men by Amouage Reviews
01/17/2017
Very mature. The quality of this juice is phenomenal. Not for everyone. This one took some time to get use to.
01/04/2017
Sigh I Received the wrong, not a good first impression SB
01/03/2017
Ack, this one is NOT good. Smoke, smoke, and more smoke. I get a slight hint of incense on the opening, but this mostly just smells like a campfire. I get zero blackberry or other notes that many other reviewers talk about. I suspect this came from a bad or non-legit bottle. I suggest you skip this one.
01/01/2017
Heavy. Spicy. Musky. Get this if you want to smell like a sweaty armpit riding the subway. ♤1/10♤
01/01/2017
It's not as good as I heard it was. Smells like rubber to me, but after 5 hours into the dry-down, it's incredible. I still might buy it, but not anytime soon. I'll hold out for the non-magnetic\friction cap version.
12/31/2016
Honestly it's a little to spicy for me.
12/30/2016
This was a really great scent. Reminded me of reflection man but not as sweet with a darker side to it. Definitely a keeper
12/29/2016
Masterfully done, well blended. This fragrance exudes quality from opening to dry down. If you like incense fragrances, I urge you to get your nose on this. Fruits, incense and wood...alpha male type smell. In my opinion, one of the best scents on the market, ranks up there on my top 10 list. Good stuff.
12/27/2016
it is a unique scent, i definitely get the incense but i dont get no spice, i was expecting more spice; it is an ok scent. it doesn't make me want to buy the full size bottle
12/21/2016
I like this a lot. We have a leaf stuffed some aromatic stuff that we eat after dinner/lunch, its called 'paan'. This is quite nice. Mostly for cooler months. Make sure not to spray too much.
12/08/2016
Unique fragrance. Still trying to pick out the notes, but I like it for fall and winter.
12/06/2016
This juice is upscale and sophisticated. It's fitting for a man of power!
12/05/2016
Wow, this stuff is terrible. Maybe on someone else it may be different but on me it smelled like an ashtray. I don't mean tobacco I mean straight up burnt cigarettes. My wife actually asked me if I had been smoking and sprayed cheap cologne on to cover it up.
12/03/2016
Great cologne!
12/02/2016
Excellent for night outs and cooler weather
11/30/2016
A warm fragrance that goes through some interesting changes as it dries down.
11/30/2016
Still have not received my November order....
11/26/2016
Very nice niche fragrance. The blackberry and oud notes seem to dominate this fragrance. It is quite fruity and somewhat sweet and a very unique smelling fragrance. It definitely smells middle eastern. It is easily the best Amouage fragrance I have ever tried. Projection is average and longevity is a solid 8-10 hours. If you have a complex nose and love niche fragrances, this is a must try. However on the other hand, if you are looking for a versatile fragrance and a great compliment getter, there are many other fragrances out there that do that better and for a lot less money.
11/21/2016
Wow! This is the Middle East in a bottle a true work of art. The blackberry, myrrh, and oud (among other notes) are blended perfectly. Perfect for the holiday seasons
11/02/2016
Very strong, richly scented cologne - total sillage monster with a long scent trail. It's smells warm, woodsy and spicy. My husband isn't much of cologne wearer (despite my best efforts), so I gave this one away to my teammate at work. He sits about 20 feet away from me, and I was catching whiffs of the Jubilation XXV he's wearing today. At first, I thought it was myself (I wear Amouage Dia, which is more of a skin scent/low sillage), but it smelled too masculin. Sure enough, it was him. On the right man, this will make him smell like amazing and rich.