Amouage
Interlude Woman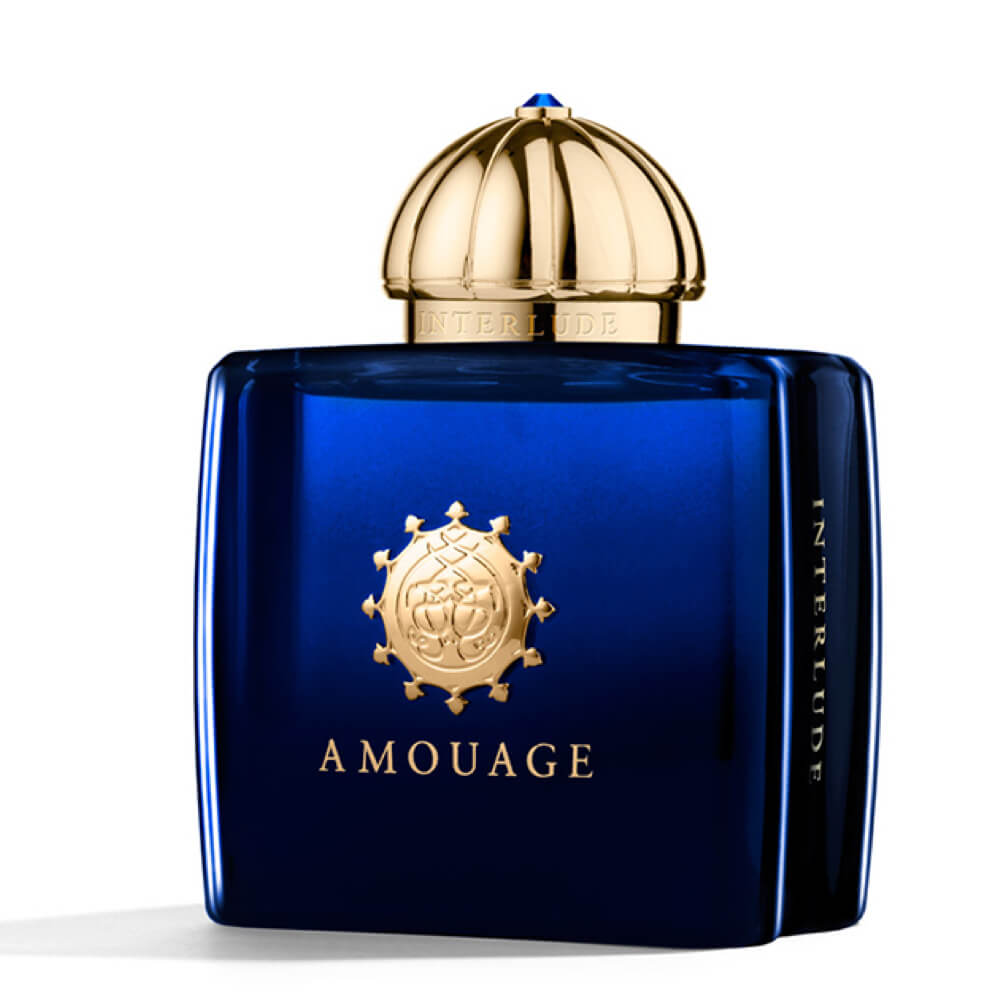 Get a 30-day supply of Interlude Woman
for
$
14.95
Notify me once this scent is available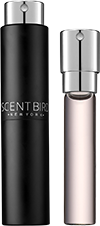 0.27 oz subscription

0.27 oz a la carte
Share and earn free perfume
Notes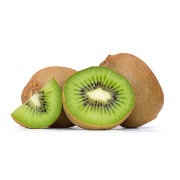 Description
The house of Amouage announces Interlude Woman as "a moment of unity and sentiment in the heart of chaos and disorder," and this fragrance is exactly that. Interlude Woman is a moment to breathe in the face of urban distraction. It's bright with citrus, introspective with rosy incense, and warm with dark moss and leather. Wear this to your morning meditation or whenever you need the world to recognize your need to slow down and take care of yourself.
You may also like
Interlude Woman by Amouage Reviews
09/22/2017
I thought it was such a great smell. ..it was spicy yet clean ..I would definitely wear it again
09/21/2017
My first whiff of this reminded me of Shalimar or Opium, the sandalwood/amber oriental — but not as in your face. Wearing it is more like having a soft incense scent around you. It is a little "hippy" for me. It lasts on my skin for quite a while, but it is rather subtle.
09/19/2017
Not a fan. More like a rich old lady perfume.
09/14/2017
A very artistic composition. No wonder it was inspired by operas. A must for incense affictionados, it is really awesome and sophisticated fragrance, you really smell high quality ingredients. The incense doesn't smell so much like a church, I would say it is more like old world castle full of antiques. Also slightly medicinal, due to oud, which note i find quite pronounced in this scent. And very beautiful. I don't notice much of flowers, or kiwi etc. which are listed, so, it was quite a surprise to find out that this is a very dense and balsamic fragrance. At first I didn't like it so much, but I appreciated the mastery of the composition. Bu tit grew on me with every passing hour, and every sniff of my wrist. Very classy scent, unusual, a true oriental, with lots of personality, great longevity and good silage. I think I can pull it off wearing this scent, it has strong personality, it is not an office fragrance for sure, but it is so mysterious and creative, oh, such pure delight. And is not linear at all, it is a changing, shimmering type of fragrance.
09/13/2017
I mostly smell the incense and the leather. The incense is extremely overpowering in this fragrance. It gives a very "burnt" smell. It is also a "very French" fragrance. It has that candy necklace/medicinal like smell that traditional old-school French fragrance are known for. My initial reaction is that I do not like this fragrance. It smells like a grandmothers house with a smoked asphalt like top note.
09/05/2017
I did not like this scent at all. It's very strong and overpowering. Got this one by mistake when I was shuffling my queue. Would never have ordered it in the first place
09/02/2017
It's for older women probably late 40 its strong perfume
08/29/2017
I did not love this fragrance. My sentiments are the same as many other reviewers. It was strong, but not in a good way.
08/26/2017
I do not like this scent at all. I wish I can exchange it for something else.
08/23/2017
Its very spicy so i ddnt really enjoy it but it wasnt bad overall.
08/11/2017
I did not like this scent at all
08/09/2017
smelled spicy to me. I didnt love the way it smelled on me however, I got lots of complements when I wore it.
08/07/2017
I love strong perfumes so this was perfect for me
08/02/2017
i really didn't care for this scent. I was disappointed in how strong it was and kinda overwhelming
08/02/2017
I did not like it.. very loud
07/31/2017
Don't like it at all!!!!! Too strong and smells like an old man scent!!! Would never buy it!!! Thumb down!!!👎
07/27/2017
All I can say is I love this scent...it reminds me walking down a road in Provence France!
07/25/2017
If you do not like the smell of burning incense then I would not recommend trying this fragrance. Immediately it has an intense woody smell, but the hint of fruit helps to brighten the smell. It is definenately a mysterious smell that you go back and sniff to decide if you like it or not, but unfortunately it was not my favorite.
07/25/2017
Amouage is not a scent I would recommend ! I was very Loud and unappealing I did not like it at all.
07/15/2017
Amouage started out of the wrong notes for me. It was heavy on incense and by the time it died down, the undertones of leathery, plant-y scent was one I would truly want to wear for a once in a year party themed "the mysterious", but not for daily purposes.