Amouage
Honour Man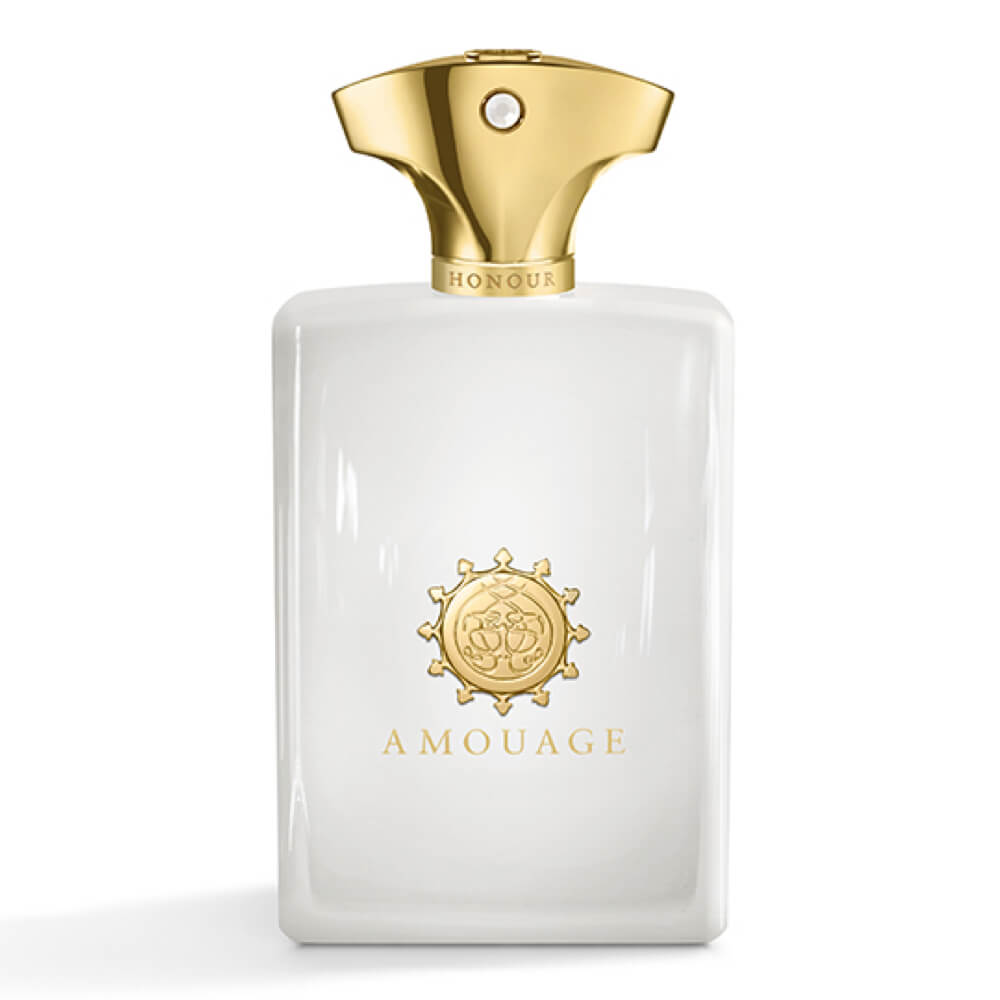 Get a 30-day supply of Honour Man
for
$
14.95
Notify me once this scent is available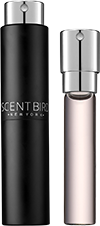 0.27 oz subscription

0.27 oz a la carte
Share and earn free perfume
Notes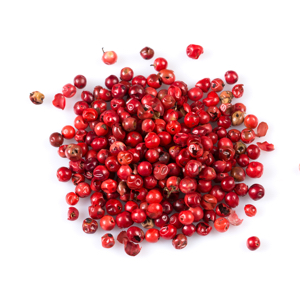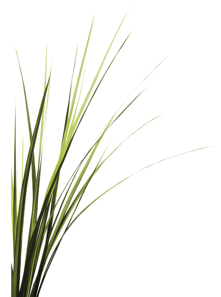 Description
Honour for Man is a spicy and woody fragrance invoking memories of the past. A filial elegy to the honour and memory of Madame Butterfly, this is a story of reconciliation.
You may also like
Honour Man description
Honour Man is the male version of the Honour series from Amouage.
Amouage Woman is a dramatic white floral symbolizing the story of Madame Butterfly from the world of opera. For those of you who aren't familiar, her life does not end well, and this is depicted in Amouage Woman by an array of dark resins to stand-in for her tragic circumstances.
Amouage Man picks up after the death of Madame Butterfly, and is listed on the Amouage website as a "filial eulogy to past memories." Amouage Man is the scent symbol of the funeral farewell from Madame Butterfly's only child.
It is a stark and severe perfume: the top notes are nothing but pink and black pepper in a confrontational volley of howling, yearning spice.
The pepper combination is bold, direct and extremely masculine. Right away you realize this perfume is announcing an emotional state completely different than the typical citrusy,"What up, dude!" intro of most men's colognes. Amouage Man begins unapologetically, with a blunt, sharp, shock to the system.
The heart is just as intense. Before the pepper spices completely evaporate, a trio of geranium, elemi, and nutmeg coalesce around them and drain the spices of their sharp, crackling energy. A haunting coolness with nutmeg's disturbed-earth aromatics slowly opens, like the door to an ancient burial tomb. The heart in Amouage Man depicts the weight of buried emotions; there is nothing bright beckoning to the world here.
The dry down attempts to console with tightly wound cedar, and subdued patchouli and frankincense spices. In the background, a lone sweet note of tonka bean drifts aimlessly behind the woods and spices.
A warm, green vetiver note follows the tonka, and offers a verdant ray of hope in this fragrance. The smoky sweet tonka and freshness of the vetiver humbly usher this perfume out into the light again.
Amouage Man has two distinct events happening simultaneously as it progresses. One is that it is a bold, daring and ultra-masculine fragrance that you can enjoy without any knowledge of its operatic inspiration.
The other is that this is an exquisite scent story of grief, loss, and confusion that pulls no punches in the telling. It takes vision to create a perfume with zero citrus notes, and nothing bright to smell until the very end.
The theme of Amouage Man is that sometimes hope arrives only after a loss, but it is there nonetheless. This fragrance is a tremendous achievement in perfumery, and once again proves this house fashions genuine olfactive art masquerading as sophisticated scent.
Read more
Honour Man by Amouage Reviews
11/04/2017
this was horrible, it smells like soil. I offered it to friends for free, nobody would take it. I feel so used
10/20/2017
I did not like this one @ ALL!!
08/22/2017
This is now one of my top scents for my husband. It is clean and manly! Love it
08/10/2017
This has been one of my favorites for my husband. It's a clean, manly scent!
08/02/2017
Rly stylish , for people with attitude.
07/05/2017
not a modern smell. its not dated but it just smell like something a older man would wear, older liike 60plus
06/07/2017
Very strong. Reminded me of old lady perfume.
06/02/2017
scent was not strong, really didn't care for it
06/02/2017
Smells good when you just smell the bottle, on skin (and not just me, on multiple people) it smells like baby powder mixed with old man. And the scent is extremely long lasting and strong, which in any other case could be good, but here, as a 23 year old man, I couldn't get it off fast enough.
04/25/2017
Smells great on my husband
03/05/2017
Im not a fan of any of these Amouage colognes. There's something very specific about the scents that I don't like and can't put my finger on
03/05/2017
Great scent smells nice and smooth
03/04/2017
Just okay smell..
03/03/2017
EXCEPTIONAL AND VERY SOPHISTICATED.
02/04/2017
Smells alot like Carolina Herrera...
02/03/2017
I love it really want a bottle thanks scent bird
02/03/2017
I do not like it at all, it smells cheap. Like what you would buy at a convenience store or a Wal-Mart. I threw it away.
01/31/2017
Really lowkey but holds it presence well.
01/29/2017
This one does not smell good at all it is very strong and smells like an old man.
01/26/2017
a spicy scent, powerful, but too similar to incense. Not for me because I'm not too interested in smelling like an incense stick.
01/22/2017
A bit sweet in my opinion. Reminded me of the scent of a grapefruit.
01/03/2017
This scent was pleasant at first blast. As the scent began to settle I thought it to have a warm, spicy, woodsy smell which I enjoyed. The real test was whether my wife would notice. She took a sniff and was impressed. However, I prefer that I wouldn't have to tell her or anyone else to come close to take a sniff but notice as I walked by. This scent didn't seem to carry far. And after a while it just seemed to fade.
01/03/2017
Very peppery...
12/31/2016
It is a good one but it doesn't make me want to run out and buy it. It starts out kind of spicy and a little floral, but the floral settles down or maybe I just get used to it.
12/25/2016
It smells very unique. Its definitely on my top 5
12/03/2016
Different but good
12/02/2016
Pretty good scent
12/02/2016
Only smells ok when sprayed on. Have to reapply over n over.
12/01/2016
This is alright....3 stars for me. Smells similar to Burberry Brit, but less harsh
11/30/2016
Pine and spice. Sent does not last long. I find it necessary to reapply after work. Smells good, but not much staying power.
11/30/2016
This cologne is mind blowing..!! Smells royal
11/18/2016
A very sophisticated scent, perfect for day to day wear at the office!!
11/18/2016
Manly, Sophisticated, and Earthy all at once. Great smelling cologne. Very pleased with this one.
11/08/2016
Felt like slipping into some Clark wallabees with this one!
11/05/2016
Pepper pepper pepper and fresh pepper
11/02/2016
Elegant, Powerful and Earthy. Herbs and Dry Spices with a touch of class. So warm. I love this.
10/31/2016
wonderful smell
10/04/2016
Mature and sensual fragrance
10/01/2016
Smells great it a different kind of designer fragrance but smells good 5 stars
09/29/2016
Is good, not the best but in top 15.
09/10/2016
Like the scent, easy to overdo this because it does calm down after awhile.
09/10/2016
Good smell but doesn't last
09/01/2016
Very subdued smell on my skin. It's perfect on a night your going to get very close to the one you adore. She will not be able to resist.
08/31/2016
Scent: 7/10, longevity: 7/10, Silage: 7/10, Compliments: 0, Overall Rating: 7/10
08/31/2016
The fragrances in this line are always powerful and lasts for hours
07/31/2016
Love it. A great choice I'll be buying the full bottle.
07/31/2016
I don't like this cologne. It smells very powdery and very matture and not in a good way. I would not like this, as a matter of fact I wish I could send the sample back and get a different one.
07/31/2016
It's simply amazing.
07/29/2016
This stuff goes on strong, but mellows quite a bit over time.
07/29/2016
A unique and well blended fragrance.c
07/02/2016
Women love it got so many compliments about how good I smell and of course my smile helped lol
07/02/2016
Got a bunch of compliments on this one! It's one of my favorites from Amouage. Definitely a sophisticated date night cologne.
06/06/2016
If you want to smell like a sophisticated, mature, actually-grown-up kind of man...wear this.
06/05/2016
This scent was very confusing to me. I sprayed it on paper and "ha chew" the pepper/spice note was very overwhelming to me. I was convinced I would never wear it. But then, I decided to try it on my skin (what the hell). Just one spray to my wrist and the pepper/spice was very prominent. Within about 20 minutes, it toned down to a very fresh spicy powdery scent ... not bad at all. Definitely a very cold weather scent ... the spices will kill you in the summer heat.
05/25/2016
Initially too much alcohol or that's what i interpreted also it seemed to stary off like reflection man but seemed to change into something else. Its light and fresh. Ladies like it guys.
05/24/2016
After diving into the Amouage house from owning Interlude and Reflection I expected a good smell from Honour Man but instead I got something similar to Bvlgari Man - a great scent with no longetivity .. Nonetheless it's a nice scent but doesn't wow me ..
05/01/2016
Really nice scent. Very subtle and sweet...not loud like Interlude Man.
04/27/2016
i get lemons and musk great smell.
04/18/2016
Put this on at work, lots of compliments. Its also pretty strong. Performance is decent. Give it a try if your looking for compliment getters.