Amouage
Honour Man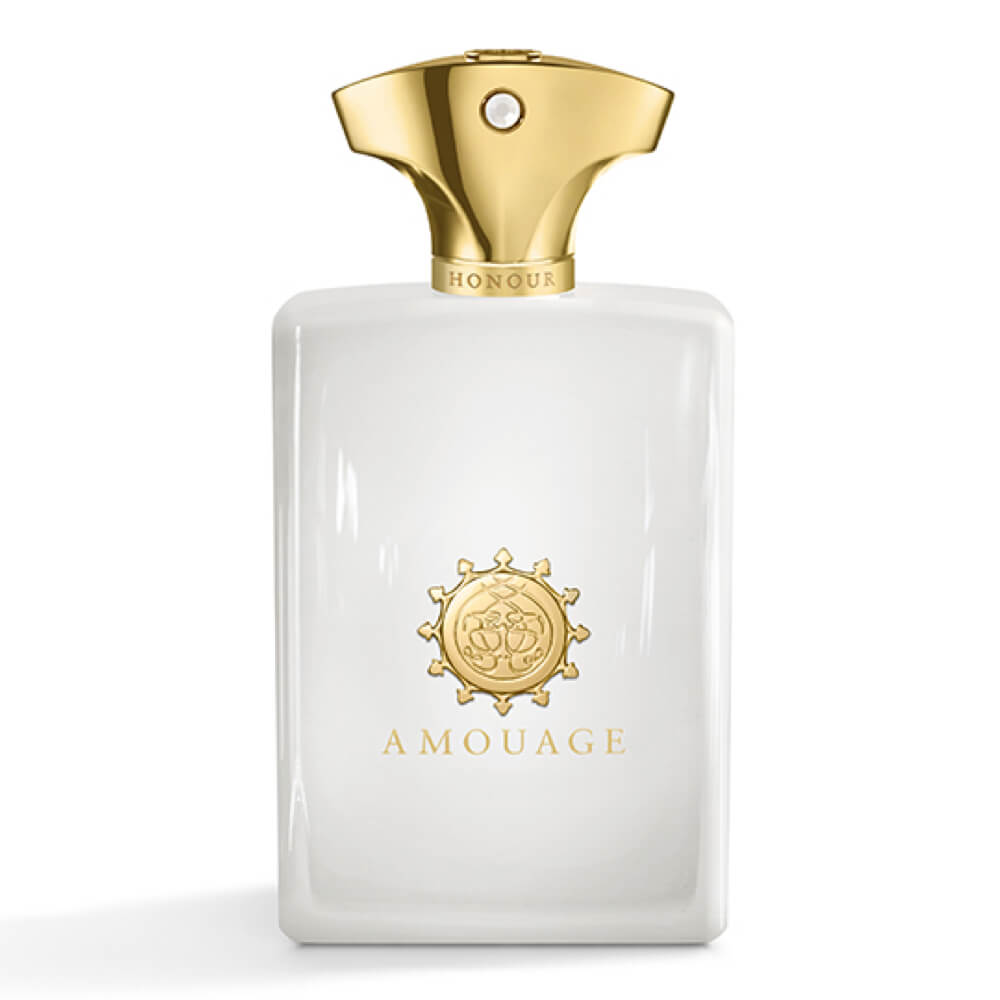 Get a 30-day supply of Honour Man
for
$
14.95
Notify me once this scent is available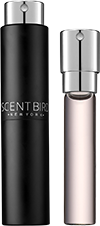 0.27 oz subscription

0.27 oz a la carte
Share and earn free perfume
Notes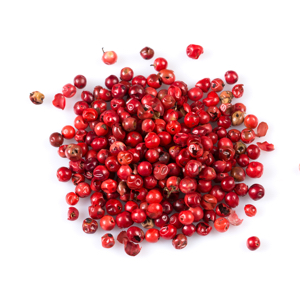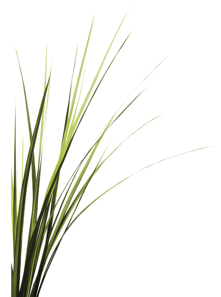 Description
Honour for Man is a spicy and woody fragrance invoking memories of the past. A filial elegy to the honour and memory of Madame Butterfly, this is a story of reconciliation.
You may also like
Honour Man by Amouage Reviews
12/03/2016
Different but good
12/02/2016
Pretty good scent
12/02/2016
Only smells ok when sprayed on. Have to reapply over n over.
12/01/2016
This is alright....3 stars for me. Smells similar to Burberry Brit, but less harsh
11/30/2016
Pine and spice. Sent does not last long. I find it necessary to reapply after work. Smells good, but not much staying power.
11/30/2016
This cologne is mind blowing..!! Smells royal
11/18/2016
A very sophisticated scent, perfect for day to day wear at the office!!
11/18/2016
Manly, Sophisticated, and Earthy all at once. Great smelling cologne. Very pleased with this one.
11/08/2016
Felt like slipping into some Clark wallabees with this one!
11/05/2016
Pepper pepper pepper and fresh pepper
11/02/2016
Elegant, Powerful and Earthy. Herbs and Dry Spices with a touch of class. So warm. I love this.
10/31/2016
wonderful smell
10/04/2016
Mature and sensual fragrance
10/01/2016
Smells great it a different kind of designer fragrance but smells good 5 stars
09/29/2016
Is good, not the best but in top 15.
09/10/2016
Like the scent, easy to overdo this because it does calm down after awhile.
09/10/2016
Good smell but doesn't last
09/01/2016
Very subdued smell on my skin. It's perfect on a night your going to get very close to the one you adore. She will not be able to resist.
08/31/2016
Scent: 7/10, longevity: 7/10, Silage: 7/10, Compliments: 0, Overall Rating: 7/10
08/31/2016
The fragrances in this line are always powerful and lasts for hours
07/31/2016
Love it. A great choice I'll be buying the full bottle.
07/31/2016
I don't like this cologne. It smells very powdery and very matture and not in a good way. I would not like this, as a matter of fact I wish I could send the sample back and get a different one.
07/31/2016
It's simply amazing.
07/29/2016
This stuff goes on strong, but mellows quite a bit over time.
07/29/2016
A unique and well blended fragrance.c
07/02/2016
Women love it got so many compliments about how good I smell and of course my smile helped lol
07/02/2016
Got a bunch of compliments on this one! It's one of my favorites from Amouage. Definitely a sophisticated date night cologne.
06/06/2016
If you want to smell like a sophisticated, mature, actually-grown-up kind of man...wear this.
06/05/2016
This scent was very confusing to me. I sprayed it on paper and "ha chew" the pepper/spice note was very overwhelming to me. I was convinced I would never wear it. But then, I decided to try it on my skin (what the hell). Just one spray to my wrist and the pepper/spice was very prominent. Within about 20 minutes, it toned down to a very fresh spicy powdery scent ... not bad at all. Definitely a very cold weather scent ... the spices will kill you in the summer heat.
05/25/2016
Initially too much alcohol or that's what i interpreted also it seemed to stary off like reflection man but seemed to change into something else. Its light and fresh. Ladies like it guys.
05/24/2016
After diving into the Amouage house from owning Interlude and Reflection I expected a good smell from Honour Man but instead I got something similar to Bvlgari Man - a great scent with no longetivity .. Nonetheless it's a nice scent but doesn't wow me ..
05/01/2016
Really nice scent. Very subtle and sweet...not loud like Interlude Man.
04/27/2016
i get lemons and musk great smell.
04/18/2016
Put this on at work, lots of compliments. Its also pretty strong. Performance is decent. Give it a try if your looking for compliment getters.