Amouage
Ciel Woman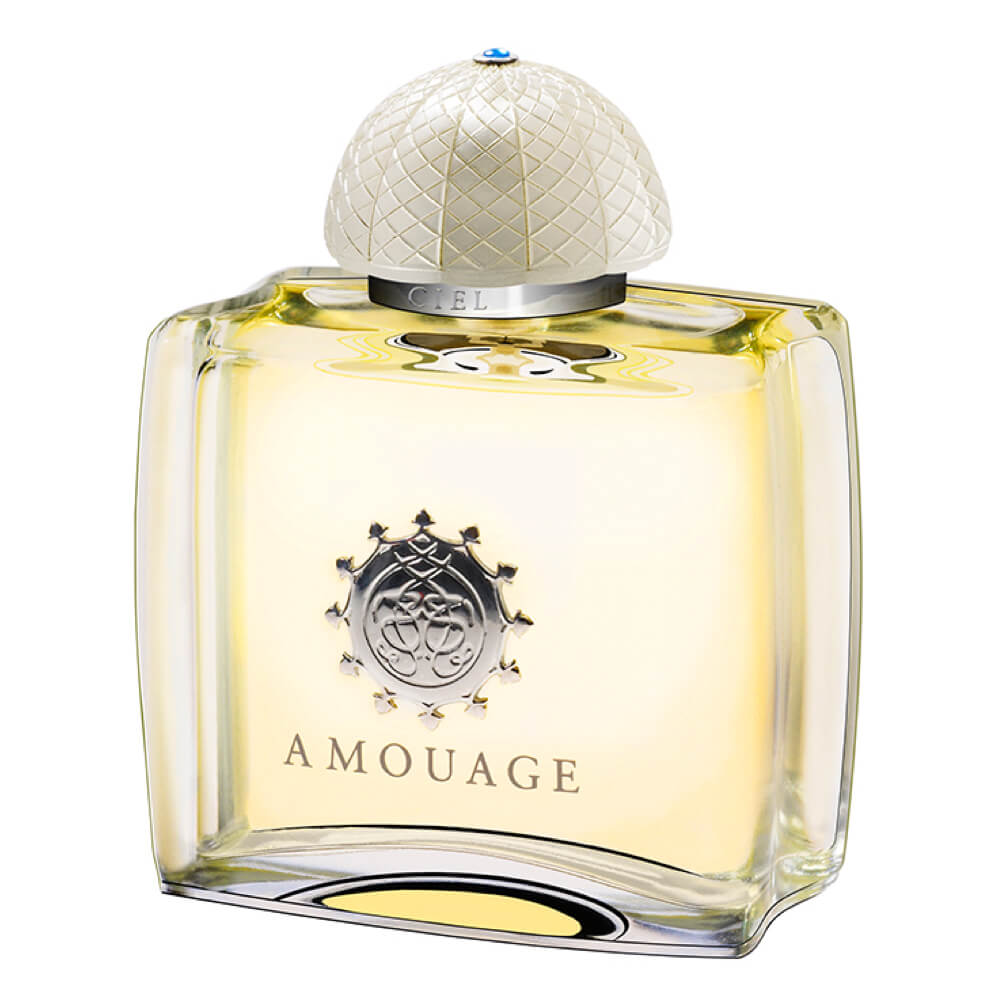 Get a 30-day supply of Ciel Woman
for
$
14.95
Notify me once this scent is available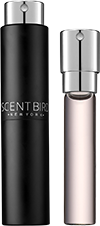 0.27 oz subscription

0.27 oz a la carte
Share and earn free perfume
Notes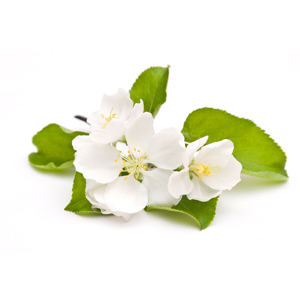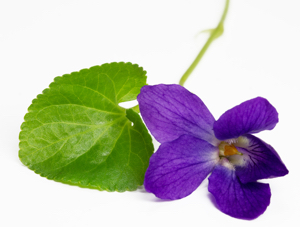 Description
Ciel Eau de Parfum bursts alive with the freshness of rich floral scents. Like a rain shower on a hot summer's day it cools and invigorates. Using the intensity of silver frankincense and sensual woods it leaves an inner sense of serenity and softness, reflecting the warmth of the sun.
You may also like
Ciel Woman description
Amouage Ciel is a magical perfume. It has captured the perfection of spring in a bottle – a clear sapphire sky, the freshest air to fill your lungs, and every possible blossom blooming under your feet as you stroll through a light, petal-scented breeze. It settles on your skin like soft sunlight, loosening your muscles and relieving your spirit of stress.
Green, sweet gardenia and cyclamen, brushed violet leaves and a pop of peach blossom create an enthusiastic welcome right at the start of Ciel, with dappled water lily draped over a rose and jasmine heart. The rose and jasmine by themselves are gorgeous, but it's the water lily that makes them truly sparkle. These three notes are the classical rhythm and pulse of this perfume and if you live for rose and jasmine, Ciel will delight you for hours with its sweet, soft scent.
The drydown is a blend of amber, musk, cedar and sandalwood, with a dash of frankincense added. The frankincense does for the base notes what the water lily adds to the heart – it polishes up the wood notes to a glossy sheen so the cedar and sandalwood stand out clearly.
Ciel is a joy to experience throughout its entire stay on the skin, each phase has its own fragrant world to explore. All the notes are blended and balanced to display the joys to be discovered at each stop along the way.
The bright, young and verdant top notes of sweet gardenia and cyclamen will open up your chest to the pure, crisp spring air.
The dew-drizzled rose and jasmine in the heart will calmly intoxicate you for hours as you rest under a tree from the hot noon sun.
And the drydown of dry cedar and polished sandalwood is to remind you to bring a basket along to gather up any flower petals that lay along the road as you walk under a sky that knows spring won't last forever, but for now, just for you, chooses not to care.
Read more
Ciel Woman by Amouage Reviews
10/26/2017
This is a sophisticated floral - I can see why many are saying that it smells like an old lady, though that's not how I would describe it. When I think of "old lady" fragrances, I often picture powdery scents and this isn't powdery (which surprises me because of the violet - which often turns to powder). It's also not sweet or aquatic, which often accompany floral fragrances and tend to be more "youthful". It goes on a bit sharp and mellows nicely after about 30-45 minutes. Definitely suitable for everyday and work. It doesn't have a strong throw, but it lets itself known in a mild & pleasant way. Not my favorite, but it is a lovely and sophisticated fragrance. My skin & I just favor aquatic notes with florals.
09/05/2017
Decided to try an Amouage fragrance outside my normal monthly subscription and ordered Ciel Woman a la carte. This is a beautiful fragrance! Lasted all day but was light & very feminine. Each time I smelled the fragrance throughout the day it put a smile on my face. Amouage fragrances are high end & expensive like Bond No. 9 and Montale, both which I have in my collection. This Ciel Woman I'm definitely going to add! You will love this fragrance if you love gardenia, jasmine, rose, amber, musk & sandalwood!
08/29/2017
This perfume is VERY refreshing, floral with a hint of incense. At first spray you can smell the violet leaf, then get a burst of jasmine with the water lily, then after the dry down, u can smell the base notes of the sandalwood, amber, musk mixed with the incense it REALLLLY comes out. Altogether an AMAZING day or night perfume.
08/04/2017
Beautiful,sweet,flirty,elegant,magical.... Not a common girl perfume more like a lady you can't seem to forget.
08/02/2017
not one of my favs
07/17/2017
I'm not sure if I just received a bad batch, but this is the worst perfume I have ever smelled. Overpowering and just gross. I can't even explain what it smelled like. Old woman body odor?
07/09/2017
This instantly had a powder smell before I even sprayed it. I tried it on but it was too powdery for me. Not my favorite scent
06/21/2017
Powdery, flowery, fresh. Spring in a bottle.
05/03/2017
I think it smells wonderful. It's a fresh out of the shower scent. I really get frustrated seeing people say it smells like old lady, how rude. This is a shower clean smell. I'd hate to see what they think smells good if they think a shower clean smell stinks lol. I highly recommend this.
04/29/2017
Would not recommend this perfume smells old lady like
02/28/2017
Oh my! I didn't think I was going to love this scent since the notes are mostly florals but wow, i am in love! This scent is so fresh and so clean. After I've sprayed it and after it's been sitting on my skin for a few minutes, the smell becomes more pleasant and like I had just gotten out of the shower kind of fresh way. I don't know. I am not good at describing scents but this one made me feel really nice. This is my first Amouage experience and I am glad I tried it! I need to save to buy the full bottle!
02/27/2017
Reminds me body lotion from Target. Husband did not like it. Not as heavy like other Amouage line, but still gave me headache.
02/05/2017
This scent is fresh and perfect for spring. Not too strong but stays with you all day.
02/04/2017
Very nice scent. Not as strong as other scents in the Amouage line Good office perfume.
02/03/2017
I liked this perfume but not enough to buy a whole bottle of it.But it is a nice addition to my collection.
01/25/2017
I couldn't tell whether or not I liked the scent because the nozzle was broken. I couldn't really spray anything, so my bottle has been sitting in my bag the whole time.
01/08/2017
I liked the scent. It wasn't heavy and overpowering. Good for spring and summer.
01/03/2017
I like the scent but it's hard to really get a real sense of the smell since the spray bottle is broken.
01/03/2017
plah! Old lady powdery floral. Did not work on me at all. I haven't had much luck lately with my scent choices.
12/24/2016
This is not as floral as I expected. There is a spicy undertone to it. To me this is a winter evening scent.
11/02/2016
I liked this...I would not purchase though as the scent just wasn't unique enough.
10/31/2016
Smells good. Doesn't last. A little bit too floral to be worn by a younger woman
10/03/2016
Sweet, clean. lovely and uplifting scent!
09/29/2016
didnt like this, made me nauseous
09/02/2016
Not to my taste and did not last long.
08/31/2016
LOVE LOVE LOVE this scent!! It does start off a little strong, and a little alcoholy, but when it dries down ITS AMAZING!!!! I've gotten so many compliments. It's floral (which I love), fresh and sexy.
08/31/2016
Pretty. Not what I expected from an Amouage scent. Quite floral in a laundry-fresh sort of way. I don't love it, but I do like wearing it.
08/30/2016
The best perfume! I love it
08/29/2016
It smells good
08/04/2016
Fresh floral scent! Delightful!