Amouage
Ciel Woman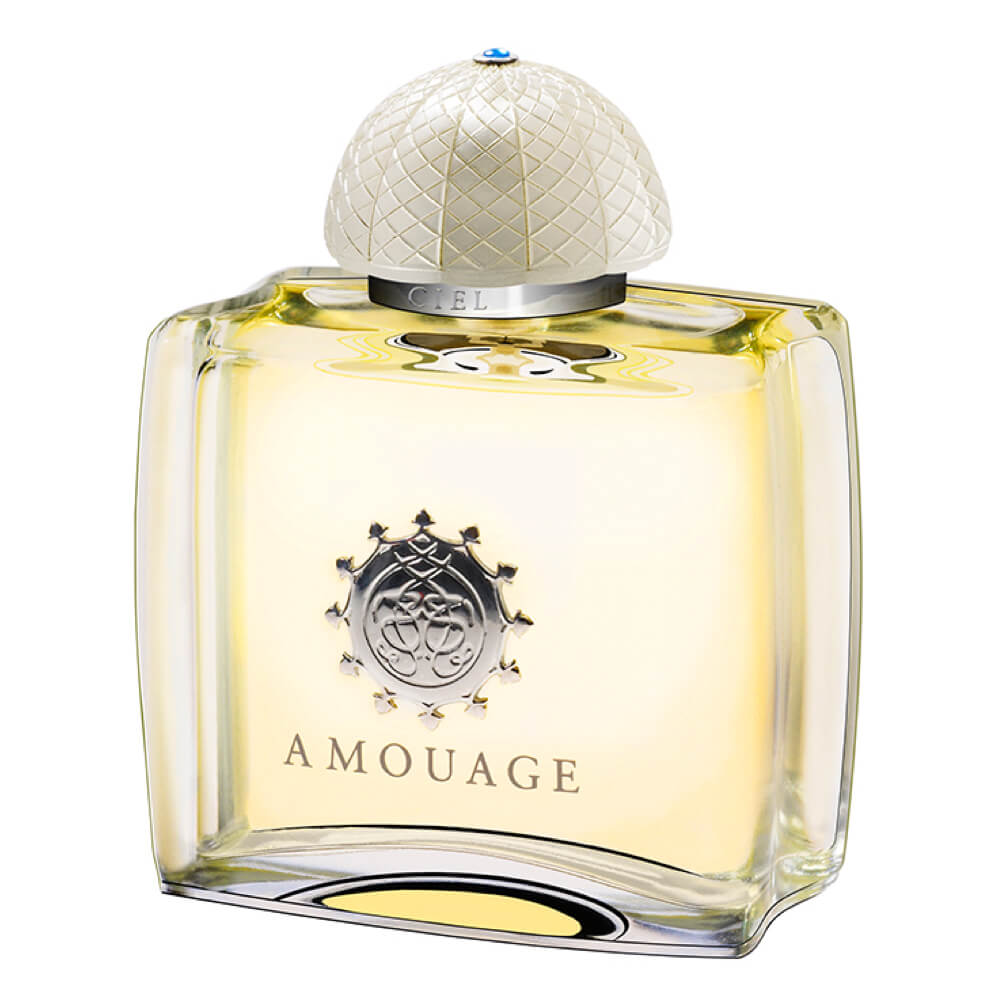 Get a 30-day supply of Ciel Woman
for
$
14.95
Notify me once this scent is available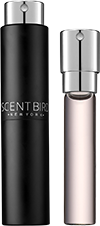 0.27 oz subscription

0.27 oz a la carte
Share and earn free perfume
Notes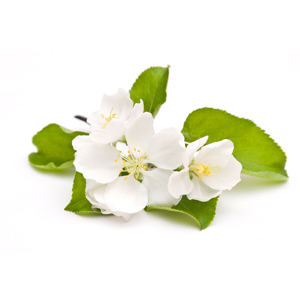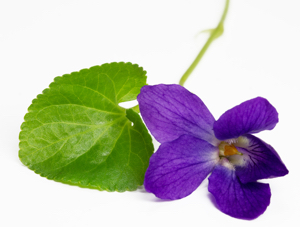 Description
Ciel Eau de Parfum bursts alive with the freshness of rich floral scents. Like a rain shower on a hot summer's day it cools and invigorates. Using the intensity of silver frankincense and sensual woods it leaves an inner sense of serenity and softness, reflecting the warmth of the sun.
You may also like
Ciel Woman by Amouage Reviews
02/28/2017
Oh my! I didn't think I was going to love this scent since the notes are mostly florals but wow, i am in love! This scent is so fresh and so clean. After I've sprayed it and after it's been sitting on my skin for a few minutes, the smell becomes more pleasant and like I had just gotten out of the shower kind of fresh way. I don't know. I am not good at describing scents but this one made me feel really nice. This is my first Amouage experience and I am glad I tried it! I need to save to buy the full bottle!
02/27/2017
Reminds me body lotion from Target. Husband did not like it. Not as heavy like other Amouage line, but still gave me headache.
02/05/2017
This scent is fresh and perfect for spring. Not too strong but stays with you all day.
02/04/2017
Very nice scent. Not as strong as other scents in the Amouage line Good office perfume.
02/03/2017
I liked this perfume but not enough to buy a whole bottle of it.But it is a nice addition to my collection.
01/25/2017
I couldn't tell whether or not I liked the scent because the nozzle was broken. I couldn't really spray anything, so my bottle has been sitting in my bag the whole time.
01/08/2017
I liked the scent. It wasn't heavy and overpowering. Good for spring and summer.
01/03/2017
I like the scent but it's hard to really get a real sense of the smell since the spray bottle is broken.
01/03/2017
plah! Old lady powdery floral. Did not work on me at all. I haven't had much luck lately with my scent choices.
12/24/2016
This is not as floral as I expected. There is a spicy undertone to it. To me this is a winter evening scent.
11/02/2016
I liked this...I would not purchase though as the scent just wasn't unique enough.
10/31/2016
Smells good. Doesn't last. A little bit too floral to be worn by a younger woman
10/03/2016
Sweet, clean. lovely and uplifting scent!
09/29/2016
didnt like this, made me nauseous
09/02/2016
Not to my taste and did not last long.
08/31/2016
LOVE LOVE LOVE this scent!! It does start off a little strong, and a little alcoholy, but when it dries down ITS AMAZING!!!! I've gotten so many compliments. It's floral (which I love), fresh and sexy.
08/31/2016
Pretty. Not what I expected from an Amouage scent. Quite floral in a laundry-fresh sort of way. I don't love it, but I do like wearing it.
08/30/2016
The best perfume! I love it
08/29/2016
It smells good
08/04/2016
Fresh floral scent! Delightful!