Amouage
Bracken Man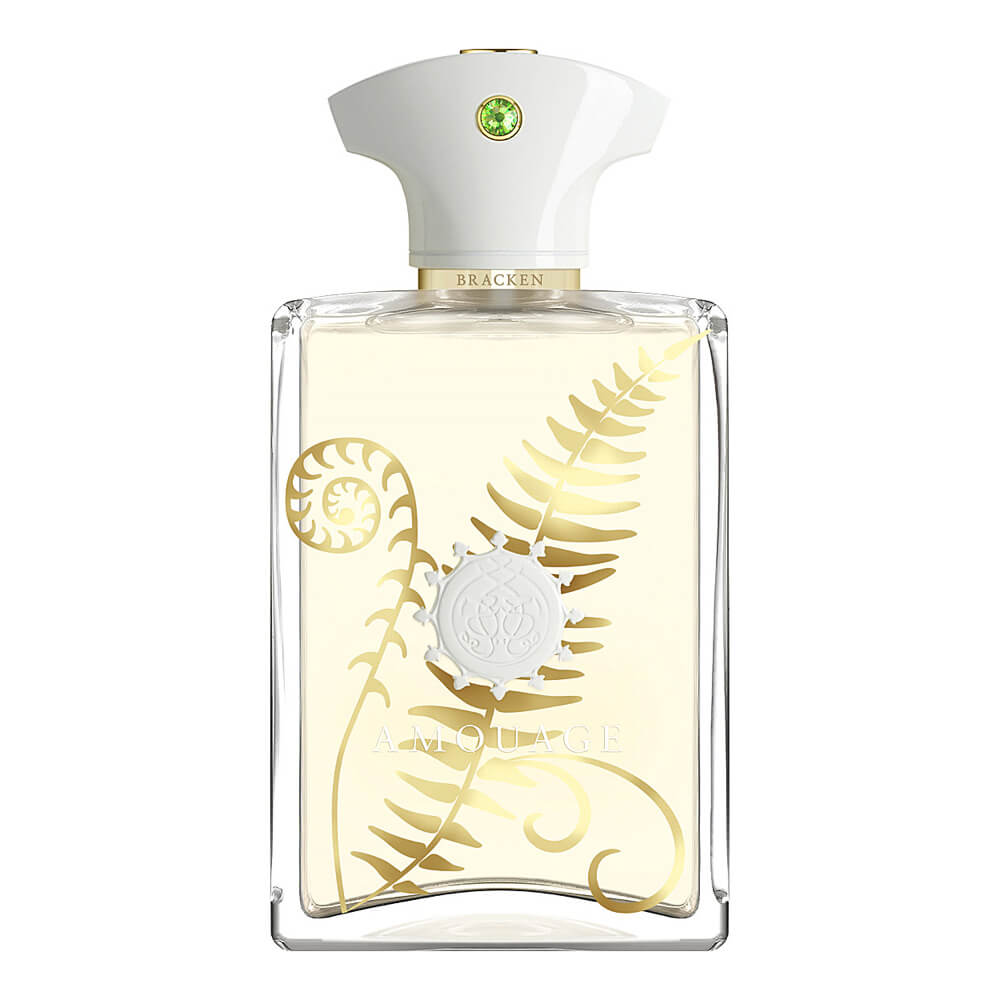 Get a 30-day supply of Bracken Man
for
$
14.95
Notify me once this scent is available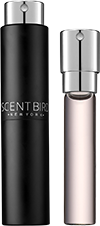 0.27 oz subscription

0.27 oz a la carte
Share and earn free perfume
Notes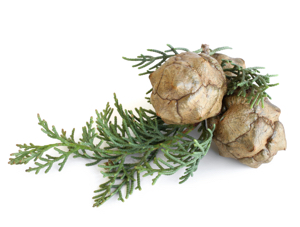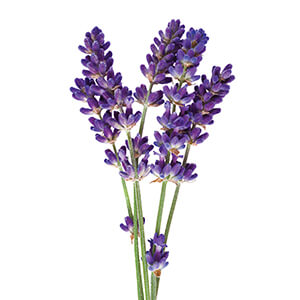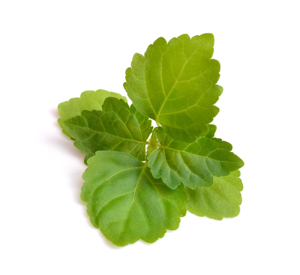 Description
<p>Amouage's Bracken opens with vibrant top notes of lavandin, nutmeg and clove. Lemon and bergamot add brightness to the earthy geranium, cinnamon, cedarwood and sandalwood notes. Musk and patchouli rounds out this distinguished fragrance.</p>
You may also like
Bracken Man description
Bracken is another word for fern, and in this new release from Amouage, you not only can feel the tender growth of spring ferns throughout, but experience the soil and the winds that nurture them as well. Amouage's Bracken Man is a cool, spicy, and dry fougere perfume, layered in Amouage's signature, opulent blend of notes.
The opening alone almost creates its own separate scent-within-a-scent, with the bright, zesty pop of lemon and bergamot bursting over clean, smooth lavandin and cool cypress. There's even nutmeg and clove in the top notes, to round out this intricately detailed fragrance's first act.
But Bracken doesn't stop there; it circles back and repeats the cool spice theme in the heart. Geranium and cinnamon, cedar and sandalwood follow each other in a chilled green, dark brown and burgundy-colored parade.
Amouage Bracken Man is the olfactory equivalent of a spring morning, where fragrant blossoms swirl in tight circles, and the smell of fresh green hedges wafts down every street. The cold, dry tang of the soil permeates the heart, and you feel yourself being softly enveloped by growing, green tendrils getting their first taste of moist air and sunlight.
The cypress, geranium and cedar are tremendously refreshing in this perfume – these three notes rise in a cold thrust of airy freshness that makes the spices and citrus brightly sparkle and hum. It's as if Bracken Man included the wind that shakes the blossoms from the trees inside the bottle.
The dry down is a simple, earthy blend of patchouli and musk. The soil is now cold after the refreshing winds have passed and the sun disappears from the sky. Bracken Man offers a humble end to a very energetically green and uplifting fragrance.
This is no simple spring scent – this is as close as one can get to understanding what it feels like to be a growing, green plant with enough soil, sky and water to grow as tall as your moment on earth allows.
Read more
Bracken Man by Amouage Reviews
12/12/2017
I got this for my husband. I LOVE cedar notes. This scent lasts but isn't overly strong. Sophisticated and masculine. Love this one!
11/29/2017
I liked it but didn't live it. I was hoping for stronger notes and I found that it didn't last very long.
11/03/2017
Not a big fan of patchouli, but at least the nutmeg is the star player of this fragrance. But for me, that's not a good thing. If you're into heavy spices, this is for you
11/02/2017
I like the smell and long lasting m....
09/06/2017
I love this scent, very masculine, strong performer. I was able to get a good 8 hours of performance.
08/27/2017
Love this sent. There's nothing like it. Very different, lots of compliments.
08/21/2017
I like "green" fragrances, but I am more into the rum, boozy, tobacco notes. Bracken did do it for me. An annoying fern like note that bugged my nose. At least it's a skin scent after 30 minutes. Amouage fragrances don't impress me much at all. Sunshine man is the only one that agrees with me (it's great, but agreeable).
08/15/2017
Very good 👌🏻👌🏻👌🏻👌🏻
05/24/2017
I really like this fragrance and the other Amouage I have: Reflection Man. I put this morning and wore it to work. I immediately got two compliments from my female colleagues. My nose is new to fragrances, but I certainly smell cinnamon, and citrus on the dry-down. Lasts about 10 hours on my skin and projected for about 2-3 hours. Very pleased with this sample and I'll be getting a bottle.
05/22/2017
I absolutely loved this fragrance. It starts out strong, but when it calms down ot is the most amazing smell. It's manly and seductive. I will be buying more of this.
04/30/2017
Ok I was lil excited about this on. I think Amouage should rename the fragrance "Brace Man ... whew! The opening is very citrus and sharp ... lemon lime juice mixed with ammonia. But then it calms down to something very green and citrus. Not bad but warning "BRACE yourself MAN ... two sprays only. I think I'll stick with "reflection man".
03/07/2017
Love this scent...
03/05/2017
i love it , very unique take on cloves
03/03/2017
Very classy, mature scent. Not very potent and doesn't last as long as expected.
03/03/2017
Strong smell of ferns... it reminds me of going in the woods a kid. Manly smell. Doesn't really get compliments so far.
02/22/2017
This is an interesting scent. It opens with lots of green, lemon and lavender. The lavender starts to stand out along with clove and I think cinnamon. Once it's into the skin, it definitely is aromatic and will sit outside of your personal bubble. Date night? No. Business and casual gatherings, definitely. This is one to spray away from you to walk into it, or spray it towards you with your arm stretched out for sure.
02/06/2017
I enjoyed the smell. Not something I would wear everyday. Its a classy smell. Lasts long
01/31/2017
Awesome scent.
01/07/2017
Good barbershop scent.
12/20/2016
Amazing new fragrance from Amouage! The initial spray starts off as fresh citrus and as it dries down you get a very dominate note of cloves and woods. I can see this fragrance being very versatile and even signature scent worthy. Definitely worth trying!