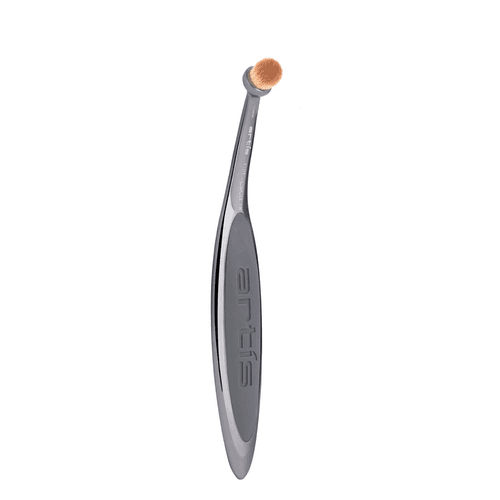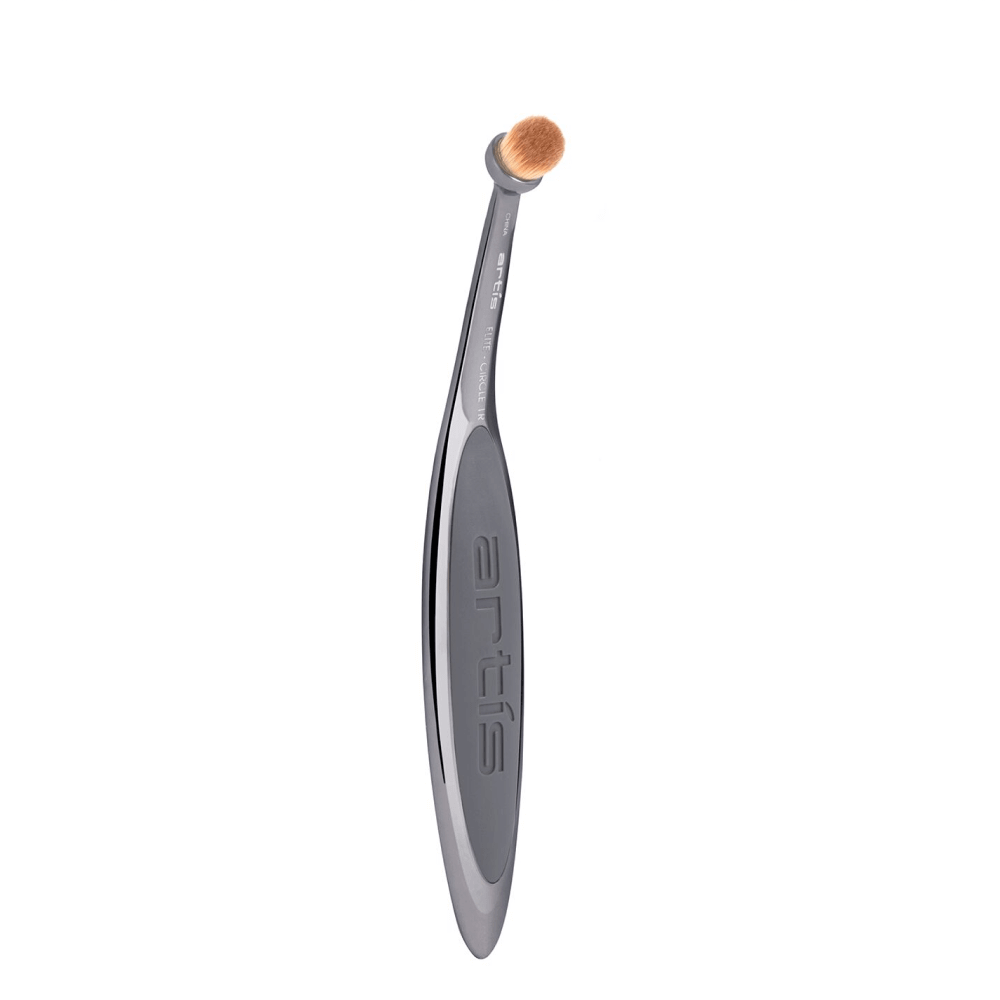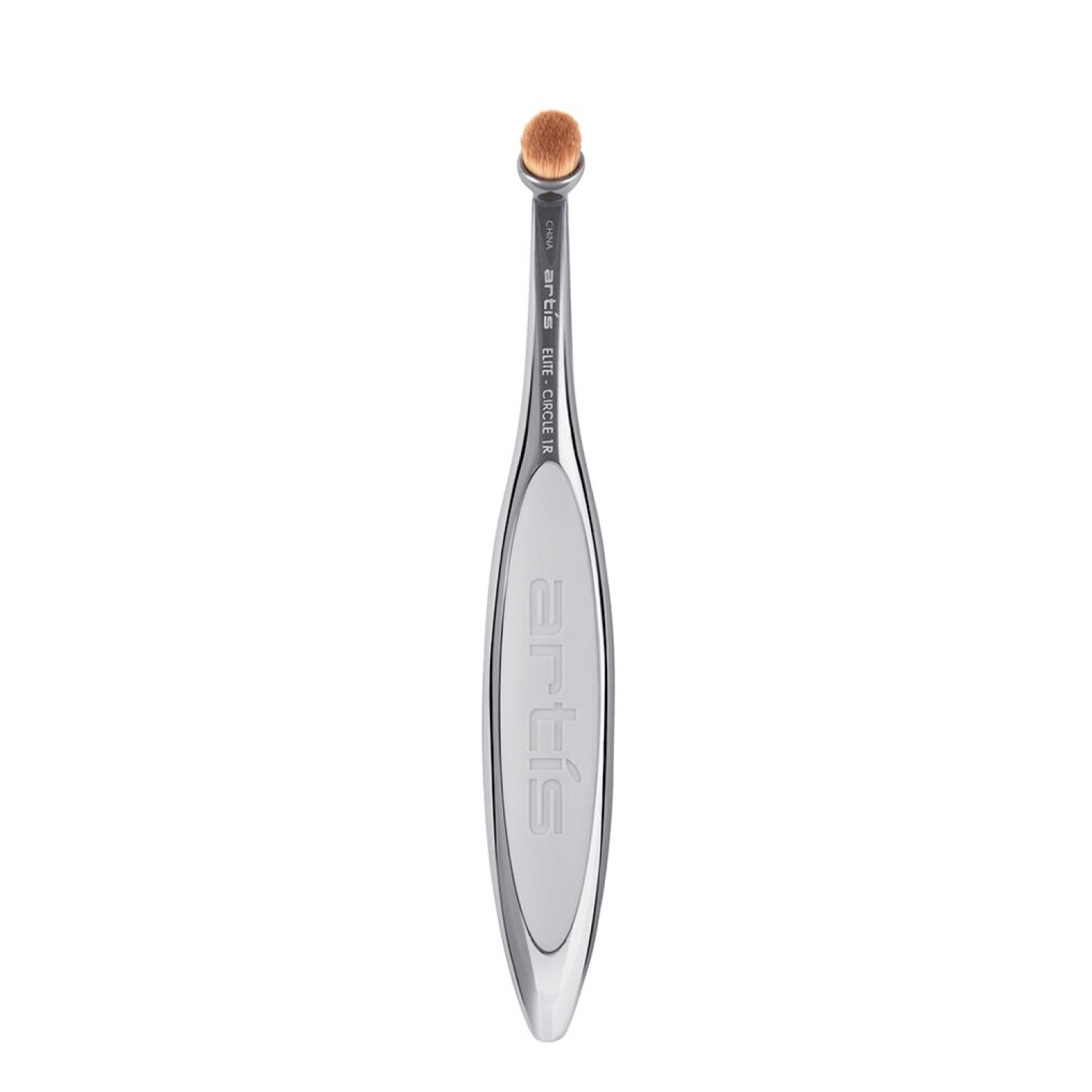 Artis Brush Elite Smoke Circle 1R is available to Scentbird members for just
$14.95/month for 0.27oz
Join our community of 300,000+ subscribers who discover new designer scents every month. Choose from 450+ perfumes.
Always free shipping. Cancel any time.
The Circle 1R has a fibre bundle whose tips form a rounded dome. This allows for a soft, natural-looking edge to the application, which is ideal when spot concealing or blending eyeshadow, whether all over the lid or in the crease.<br><br> <b>How to use:</b> <br> The Circle 1R brush is designed to be used with liquid, cream or powder products such as: lip color, eyeshadow, eyebrow color, highlight, concealer, as well as focused skincare products. <br> When using powder products: <br> – Pick up product directly using the tips of the fibers. <br> When using liquid and cream products: <br> – Dot product onto your skin first, or pick up a small amount from the back of your hand or a palette. <br>– Glide in gentle, continuous, circular back-and-forth motions, instead of stippling or bouncing the brush.<br><br> <b>Five things that make it special:</b><br> 1. The Elite Circle 1R is a favorite brush for applying and seamlessly blending lip color, concealer, and eyeshadow, and is also a favorite for targeted skincare products like eye cream or spot treatments. <br>2. Due to the patented CosmeFibre bundle, the Elite Circle 1R does not absorb any product, unlike traditional makeup brushes, meaning the brush will increase the lifespan of your favorite beauty products since you won't need as much. <br>3. Each fibre bundle is packed with 3-10 times more fibres than their closest makeup brush counterpart, and the tip of each CosmeFibre tapers down to 3 microns (which you can't see with the naked eye!) so you get the softest application and superior results. <br>4. The Elite Collection handles are weight balanced and produced using a proprietary metal alloy similar to what is used in the manufacture of luxury car engines; this enhances application and performance. <br>5. The handles are ergonomically designed to fit more comfortably in the hand of the user, and the fibre bundle is positioned on the handle to mimic the way your fingers would apply product to your face – making your beauty ritual more intuitive and comfortable.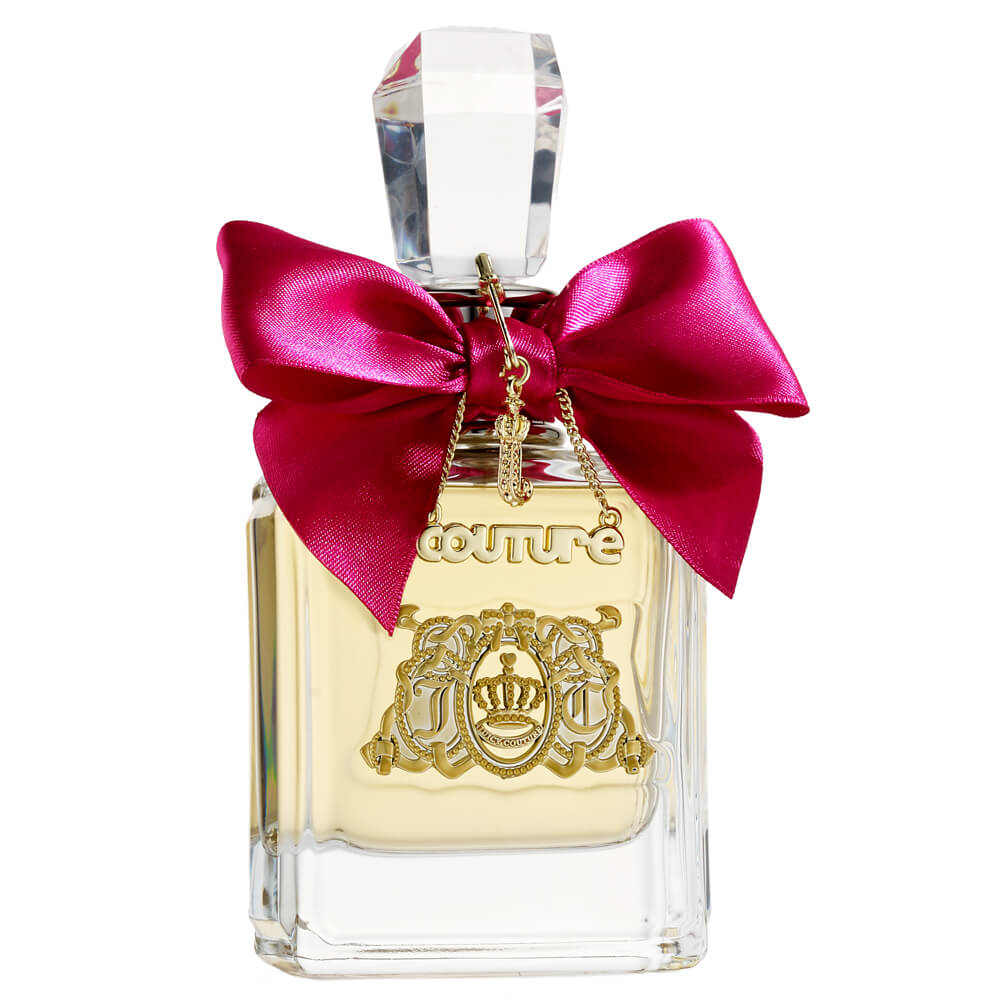 Juicy Couture
Viva la Juicy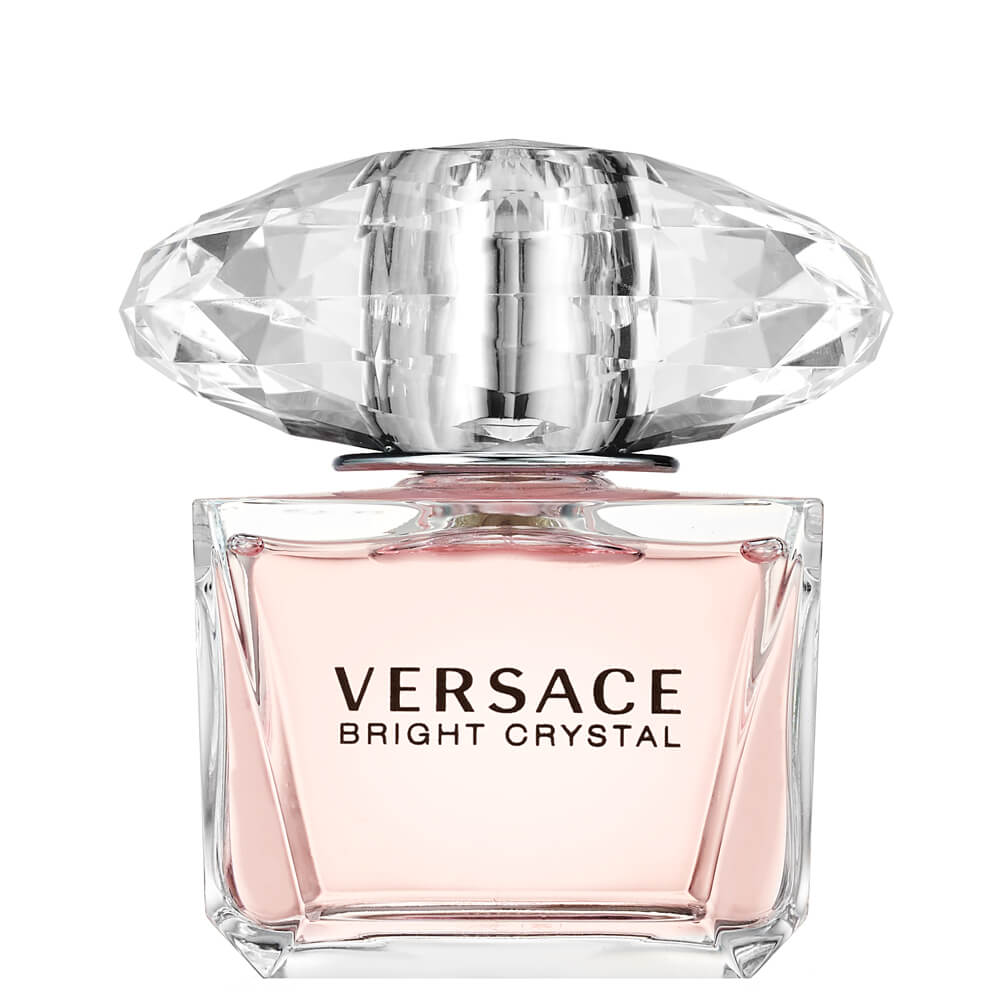 Versace
Bright Crystal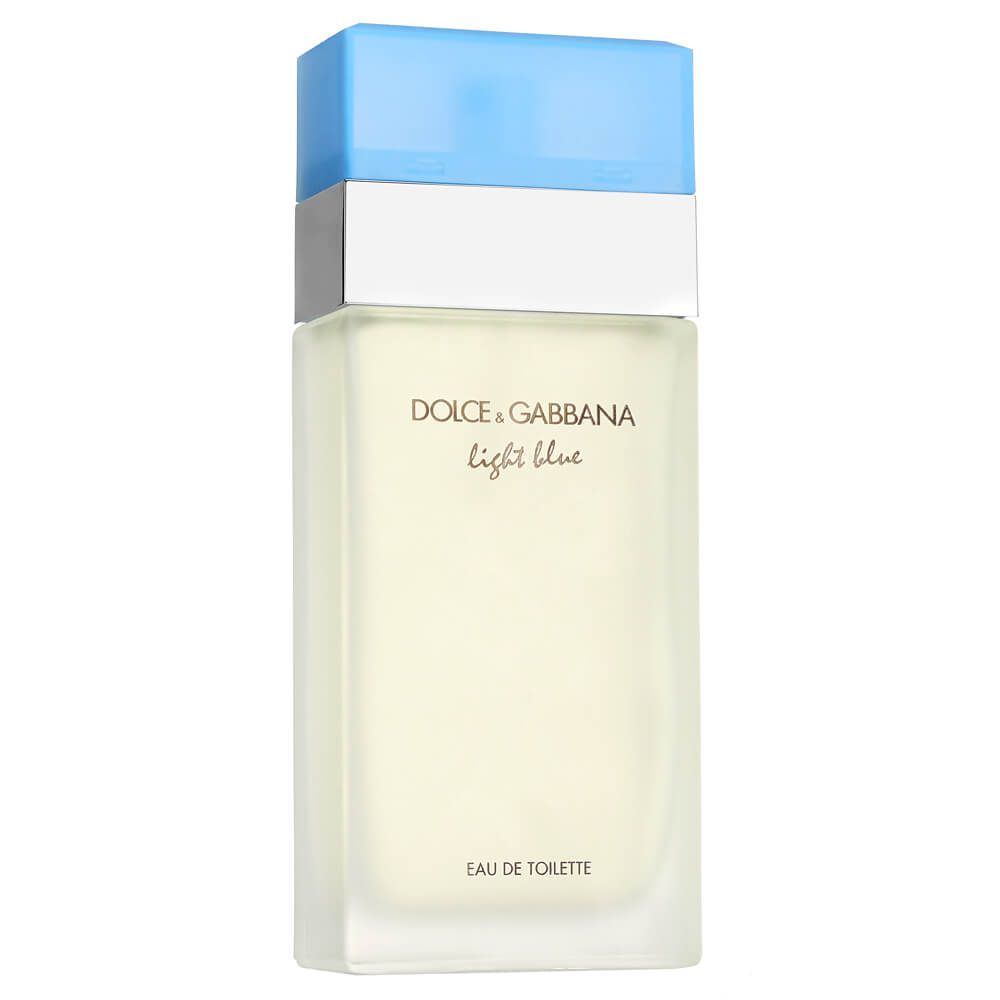 Dolce&Gabbana
Light Blue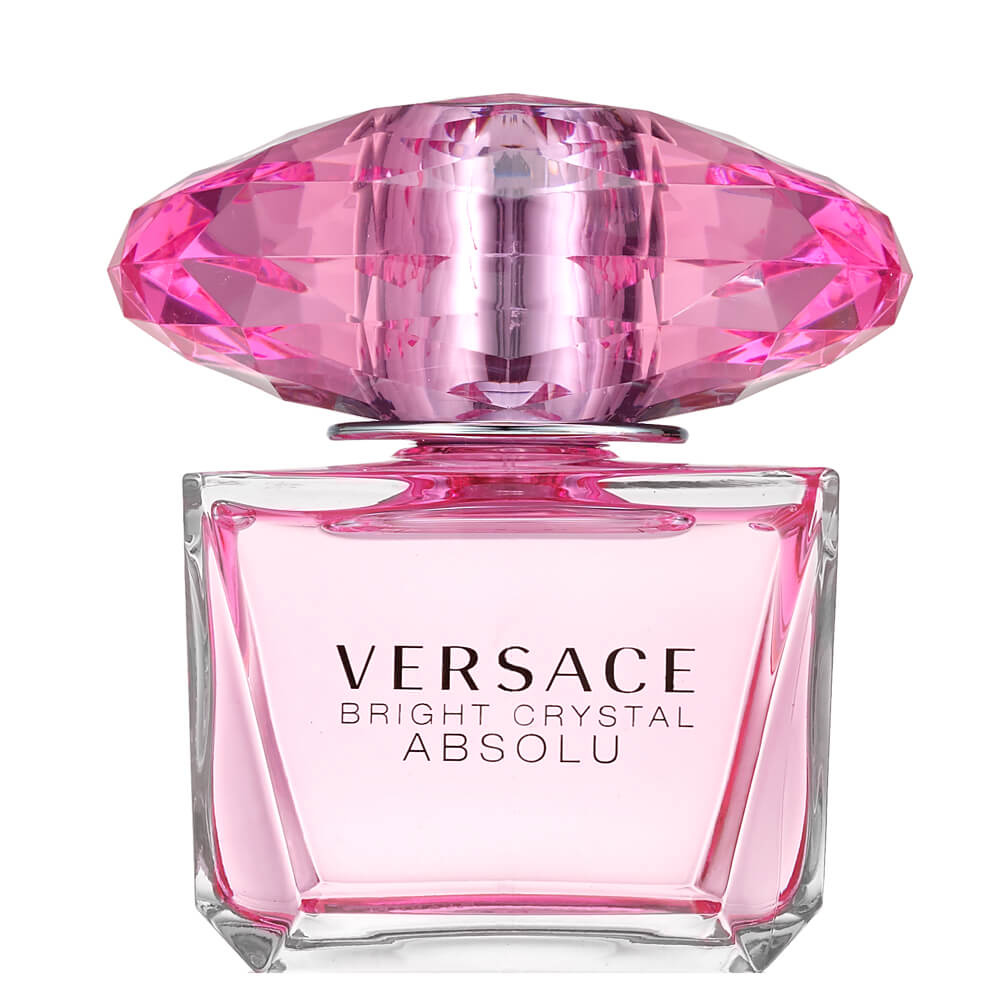 Versace
Bright Crystal Absolu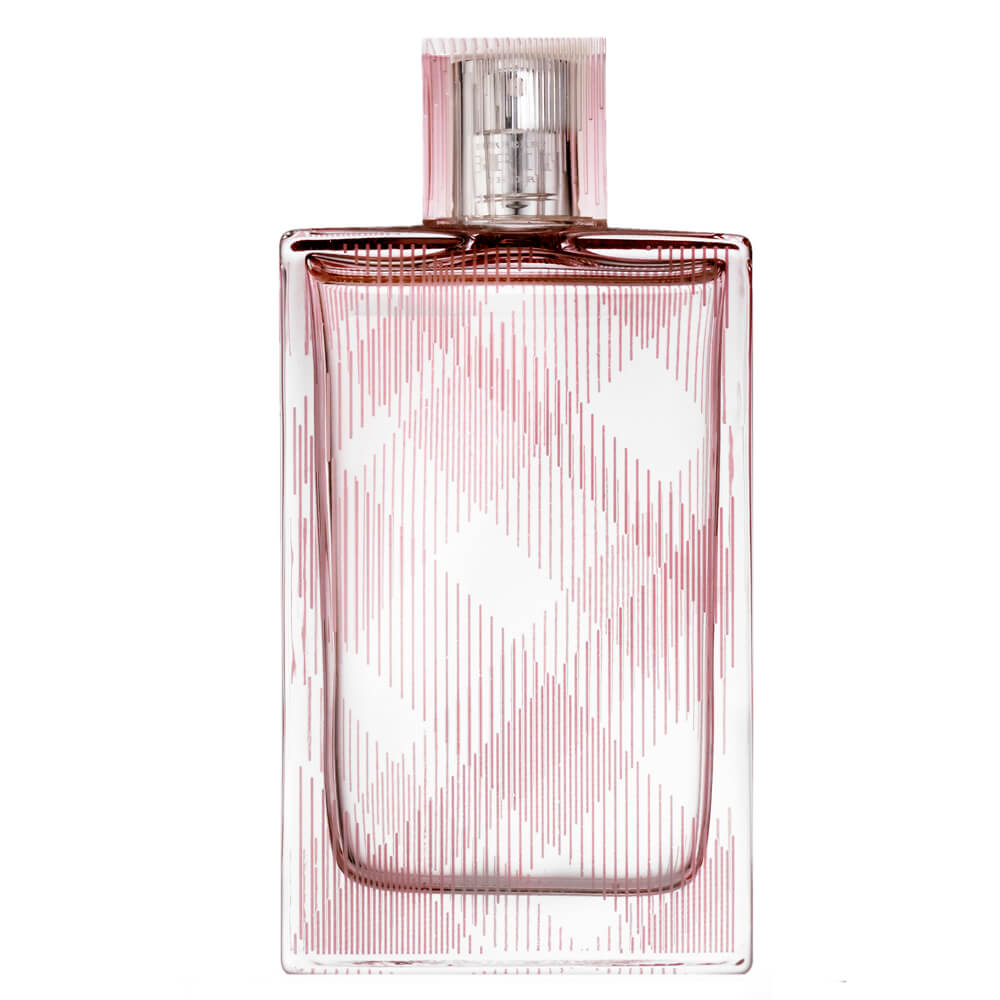 Burberry
Brit Sheer
Confessions Of A Rebel
Get A Room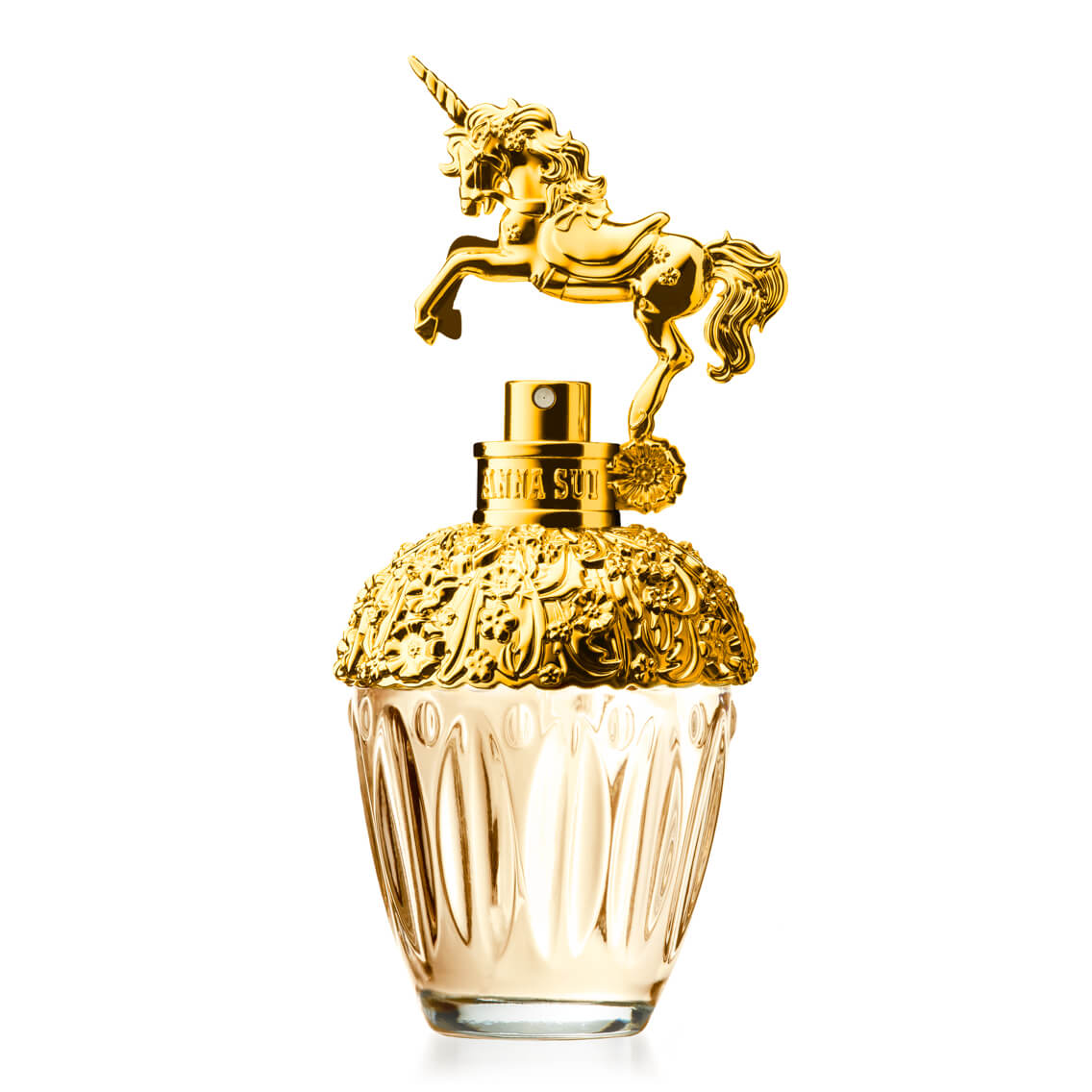 Anna Sui
Fantasia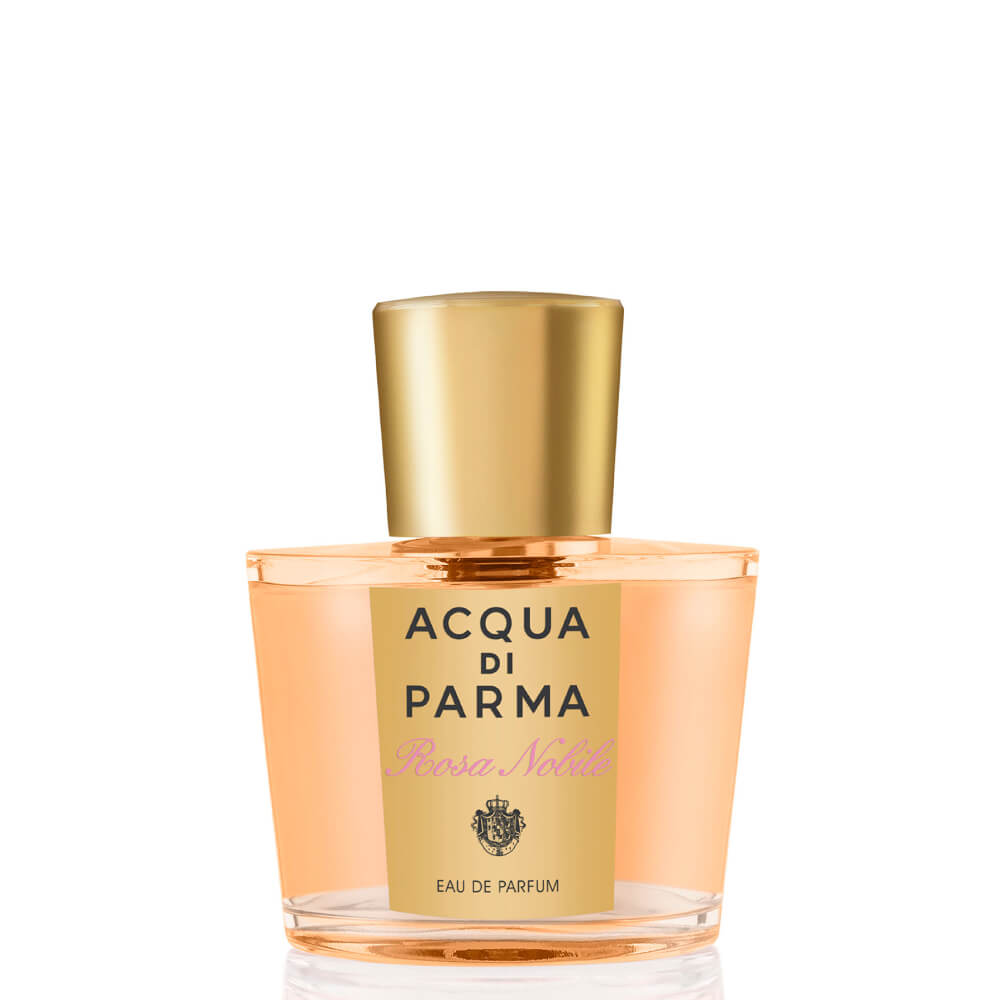 Acqua di Parma
Rosa Nobile
Artis Brush Elite Smoke Circle 1R rating and reviews
Average rating
(

0

ratings

)