Trendsetter
Gift Set
The Trendsetter does not look around.. he is too busy leading the pack with style and confidence. Maybe not everyone will feel it.. but we do. This set of fragrances is for those that leave a trail for others to follow.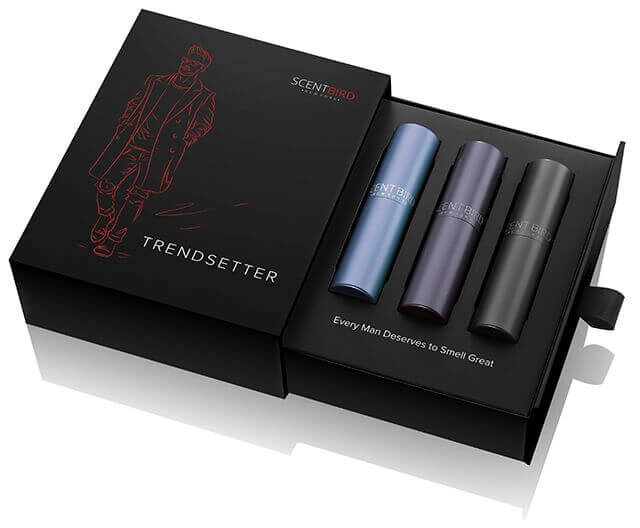 Explore what's inside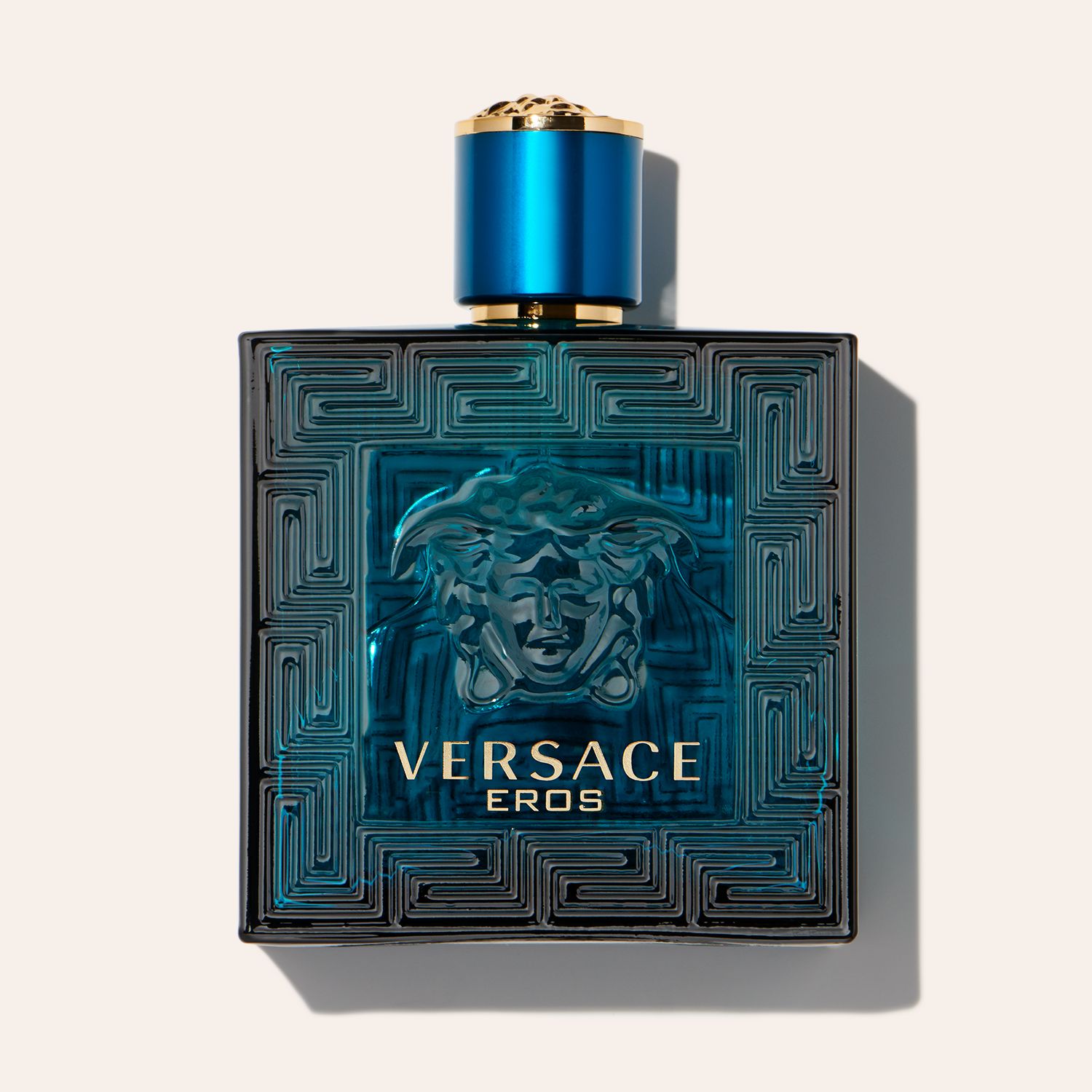 Versace
Eros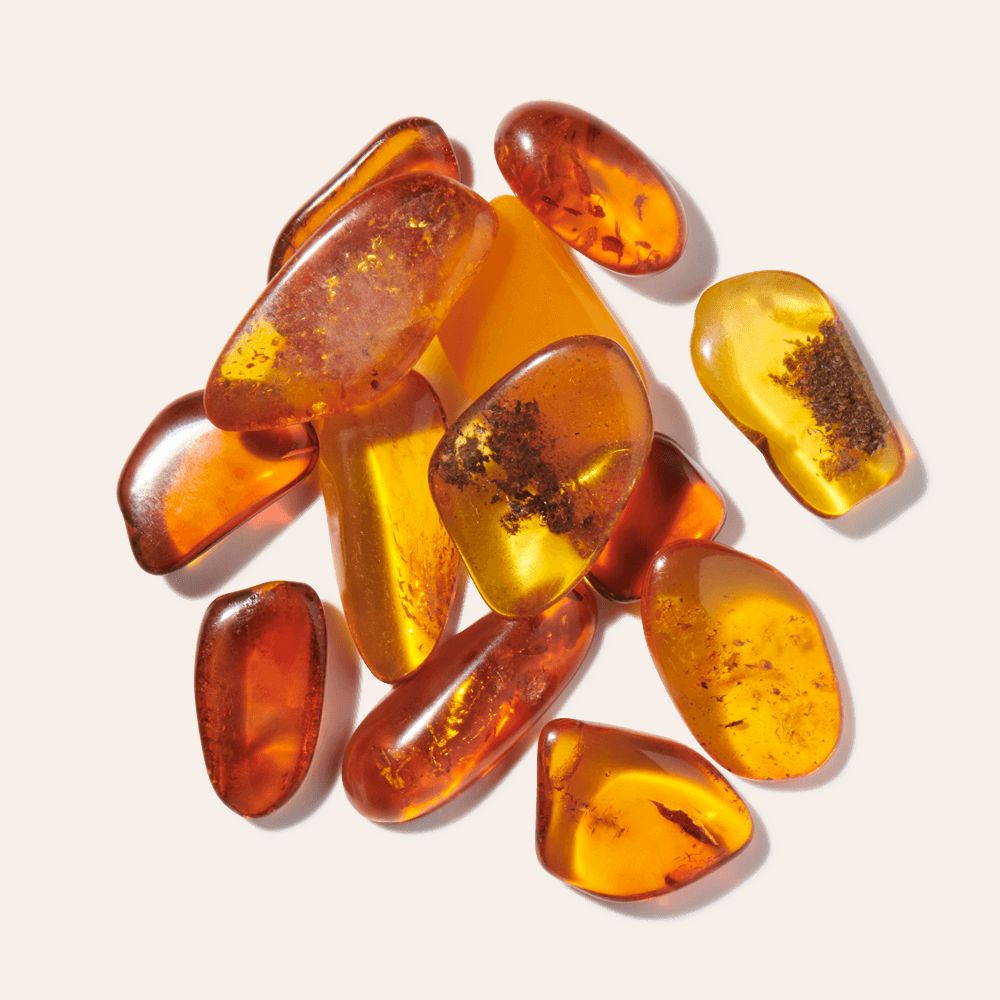 Ambroxan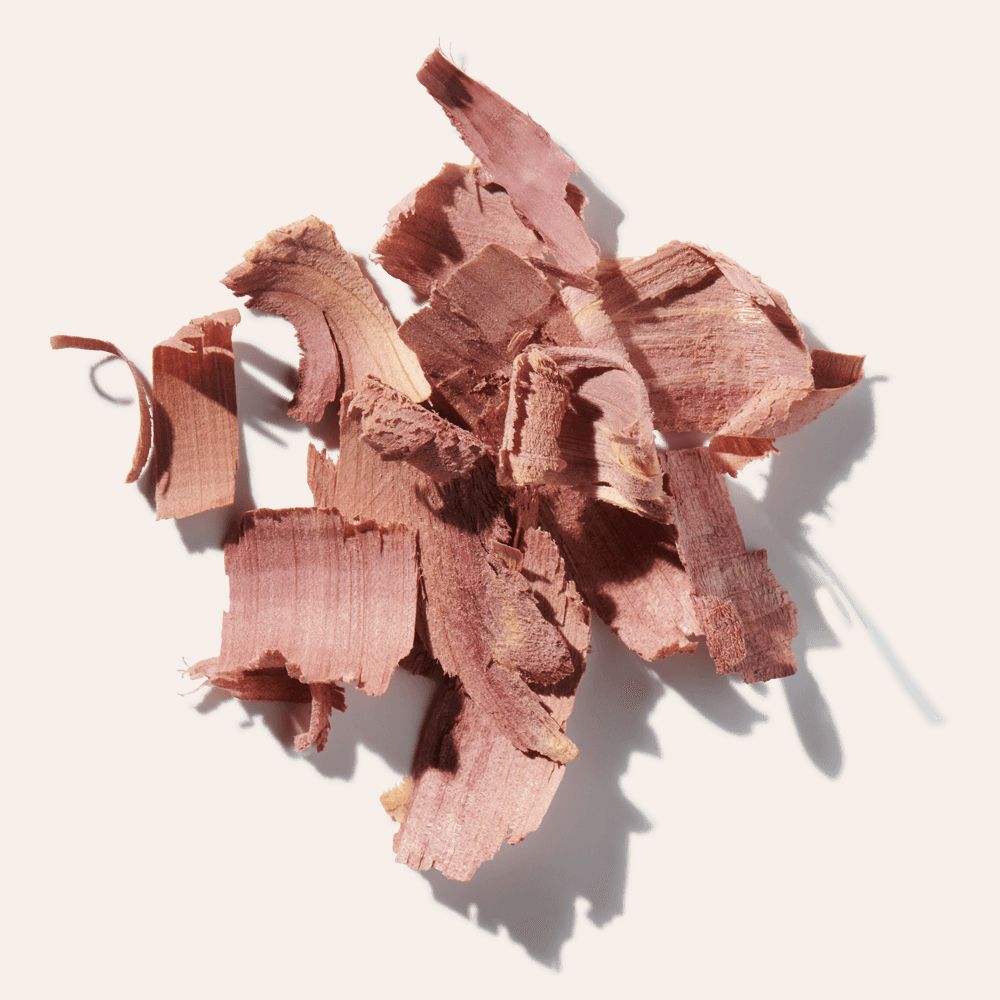 Cedarwood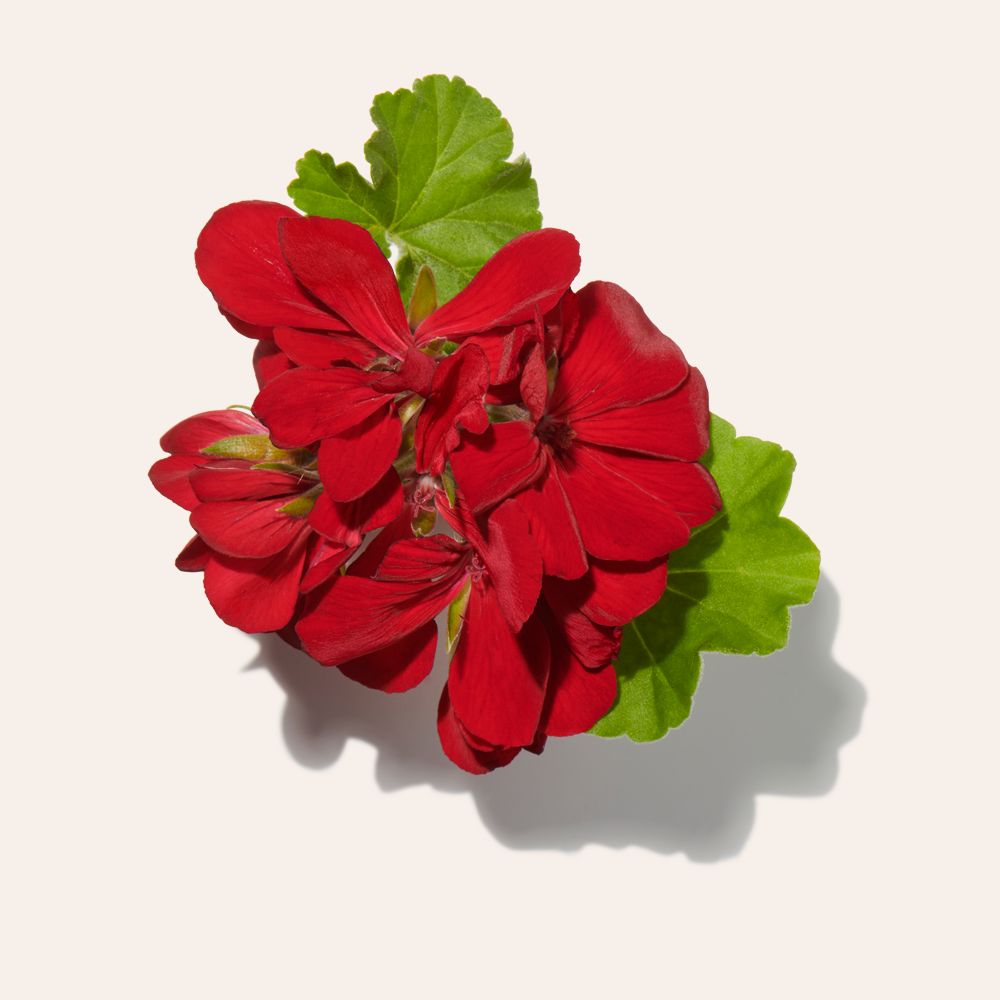 Geranium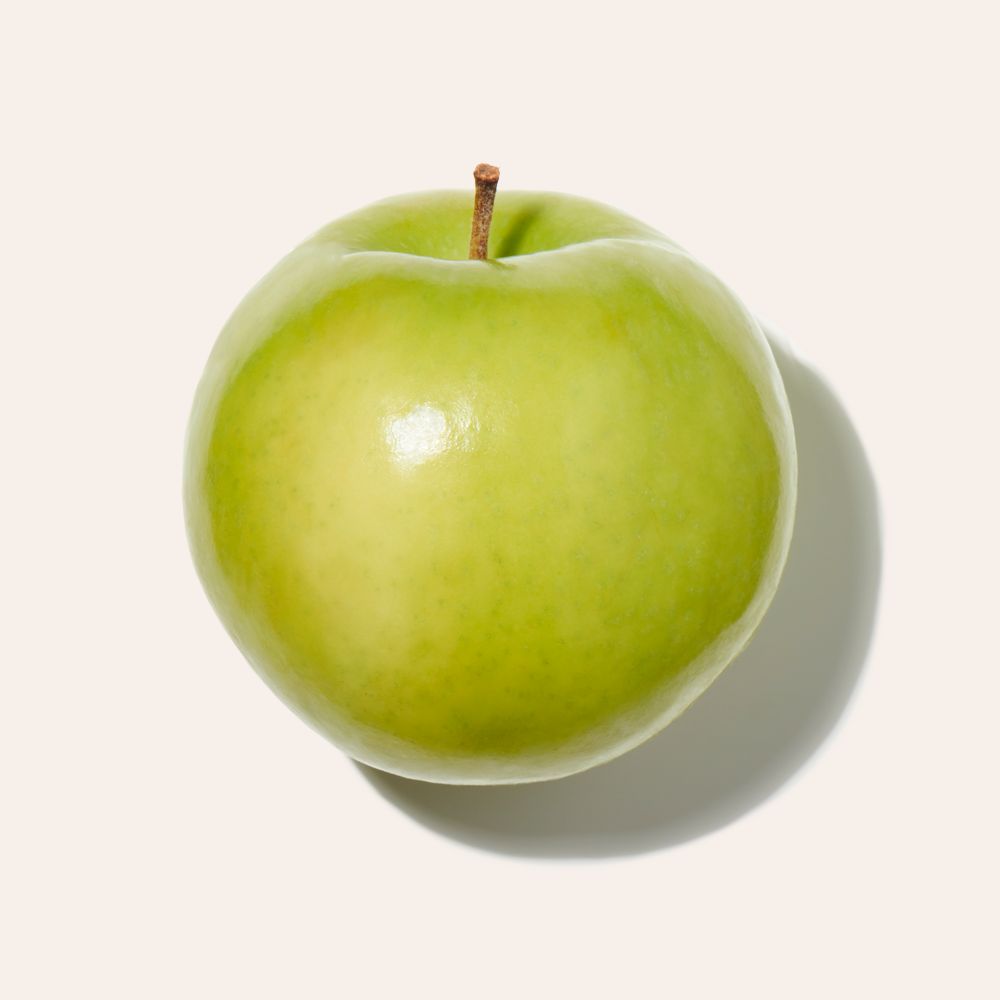 Green Apple
Love, passion, beauty, and desire are the key concepts behind Versace Eros. As Greek mythology and classic sculpture have characterized the Versace world since the beginning, so the perfection of the male body is evoked with an allusion to Eros, the god of love. Versace Eros is a fragrance for a strong, passionate man, who is master of himself. Eros interprets the sublime masculine through a luminous aura with an intense, vibrant, and glowing combination of fresh mint leaves, Italian lemon zest, and green apple. An addictive sensuality accented by oriental, intriguing, and enveloping notes like tonka beans, amrboxan amber, geranium flower, and vanilla melds with a racy virility symbolized by woods—such as cedarwood from Atlas and Virginia—while vetiver and oak moss provide intensity and power.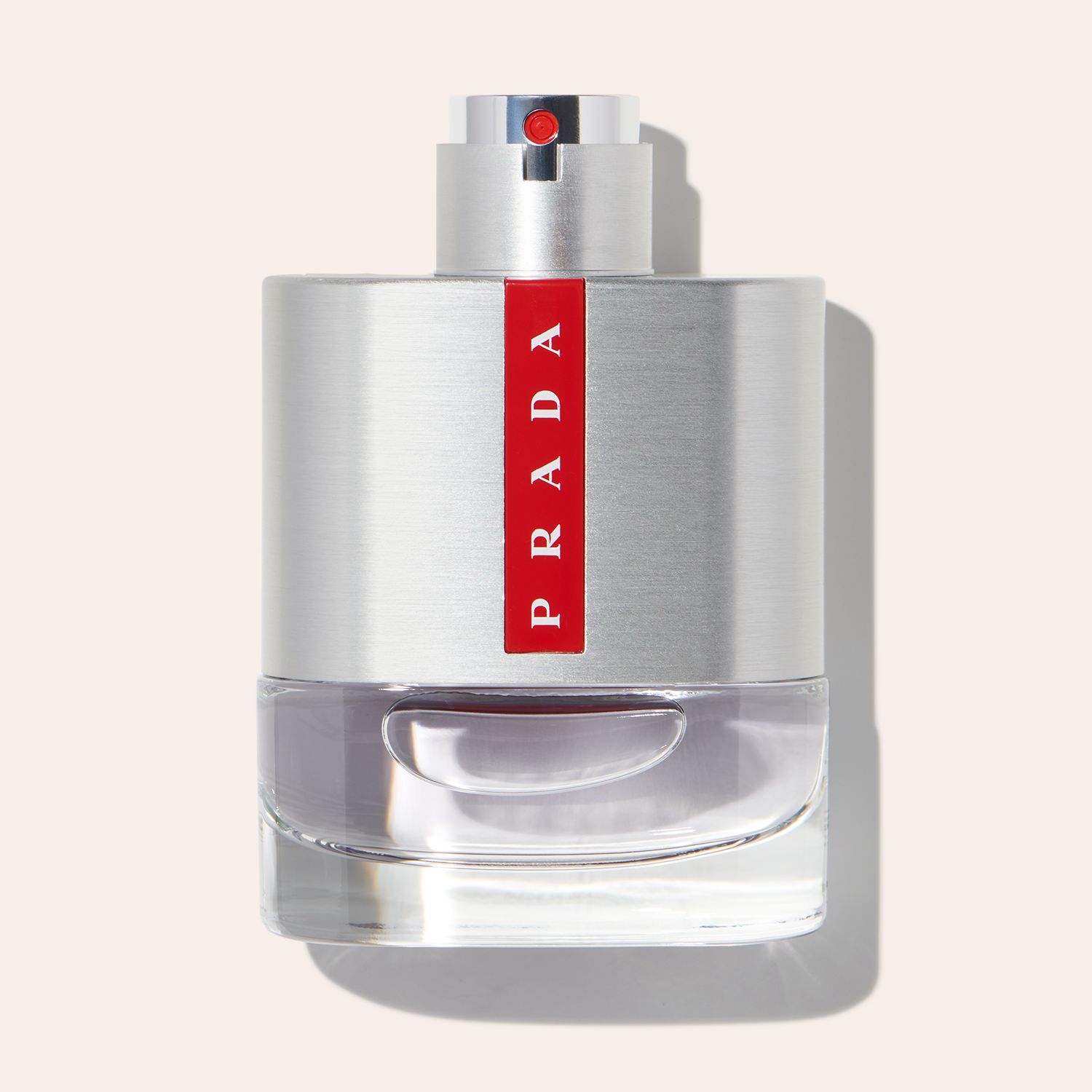 Prada
Luna Rossa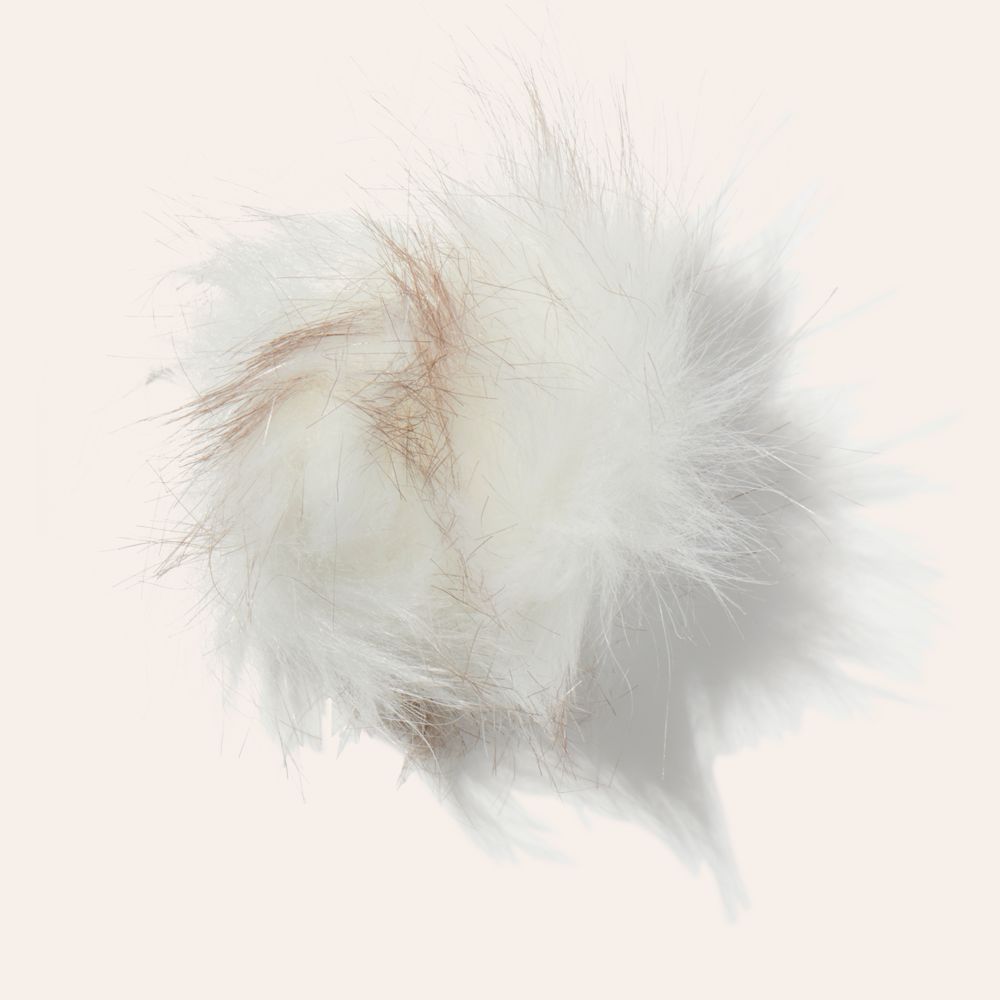 Ambrette (Musk Mallow)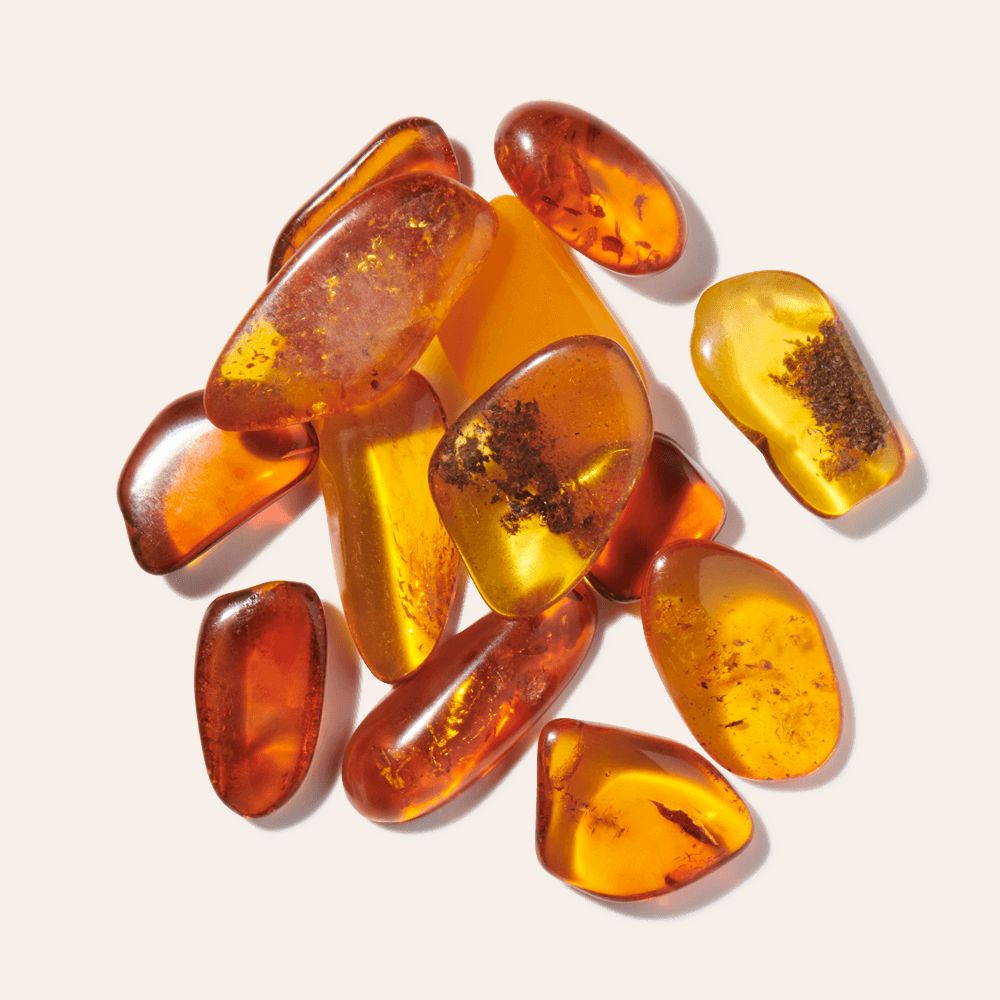 Ambroxan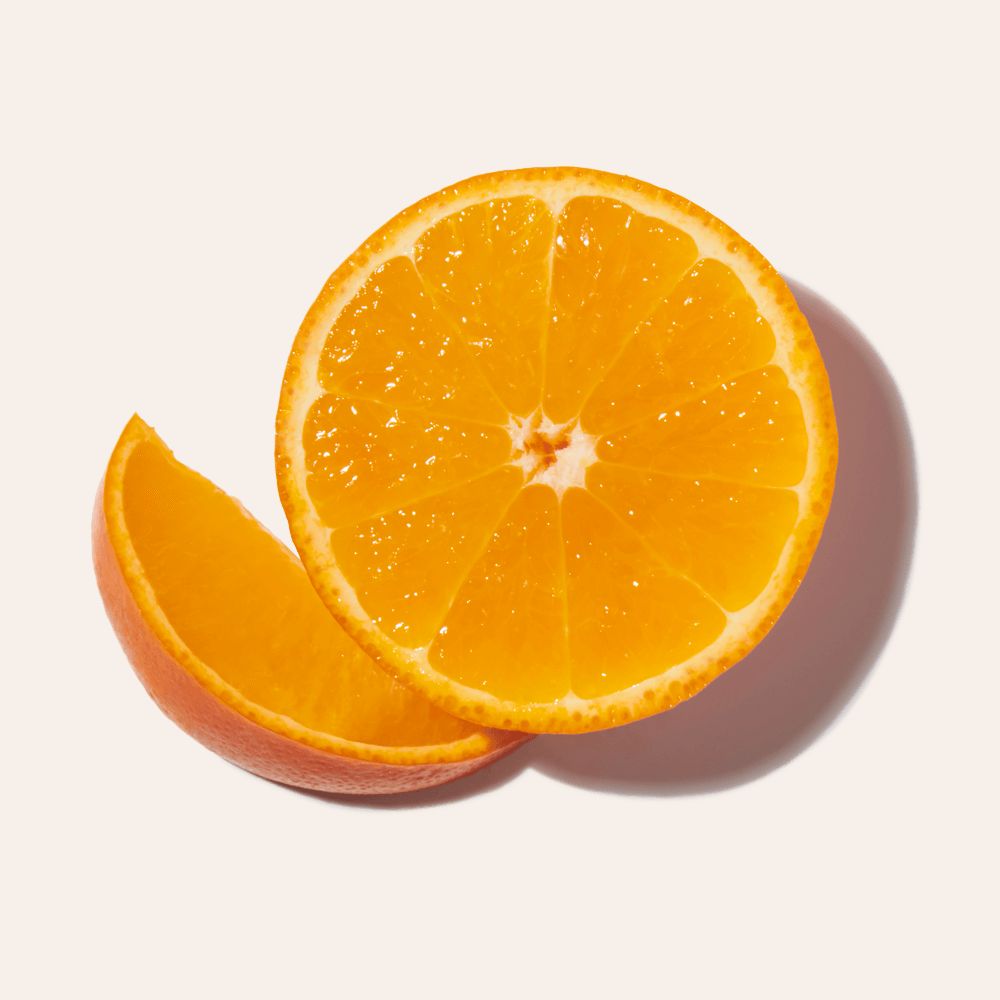 Bitter Orange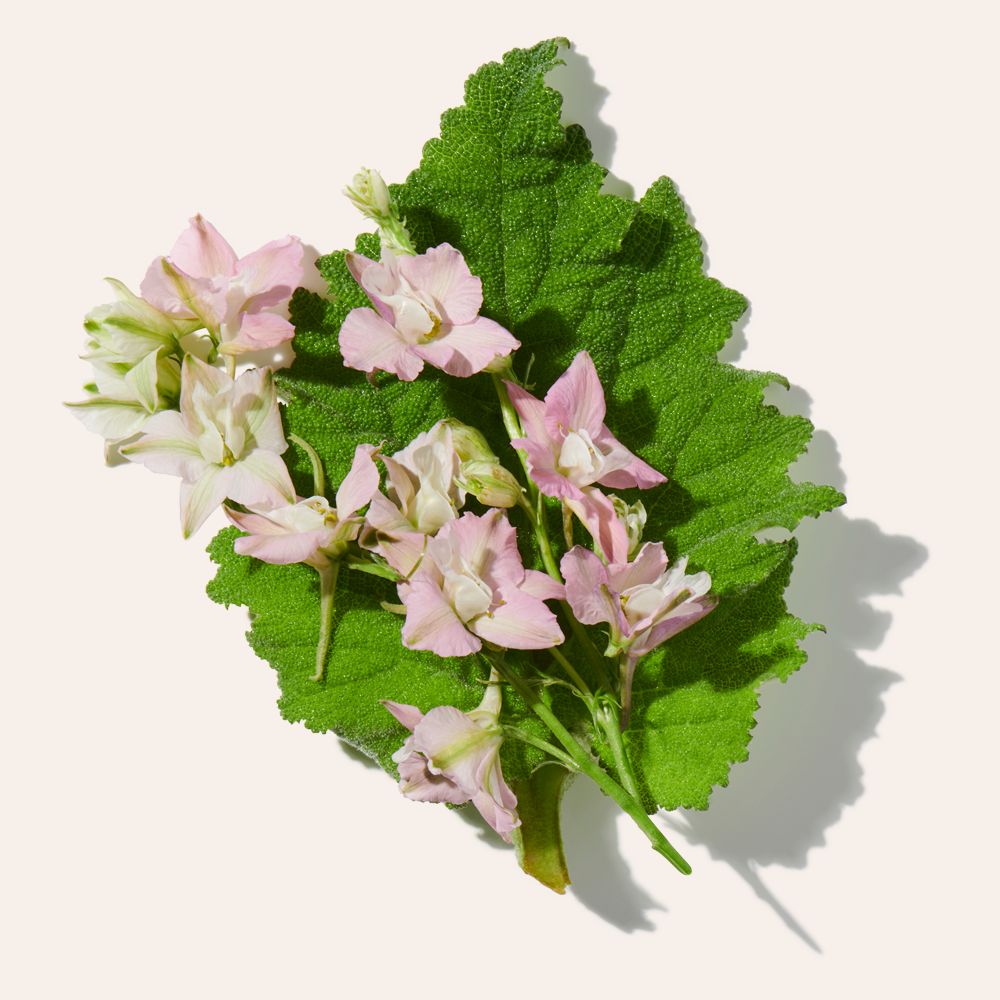 Clary Sage
Prada's Luna Rossa is a sly, cool cologne with only six notes: lavender, orange, clary sage, spearmint, ambroxan, and ambrette. The cleansing, cold fire of sage and spearmint blend with ambrette's natural peppery spice against the soft, plush lavender and citrus. Ambroxan's tangy clarity highlights the clean aromatic feel.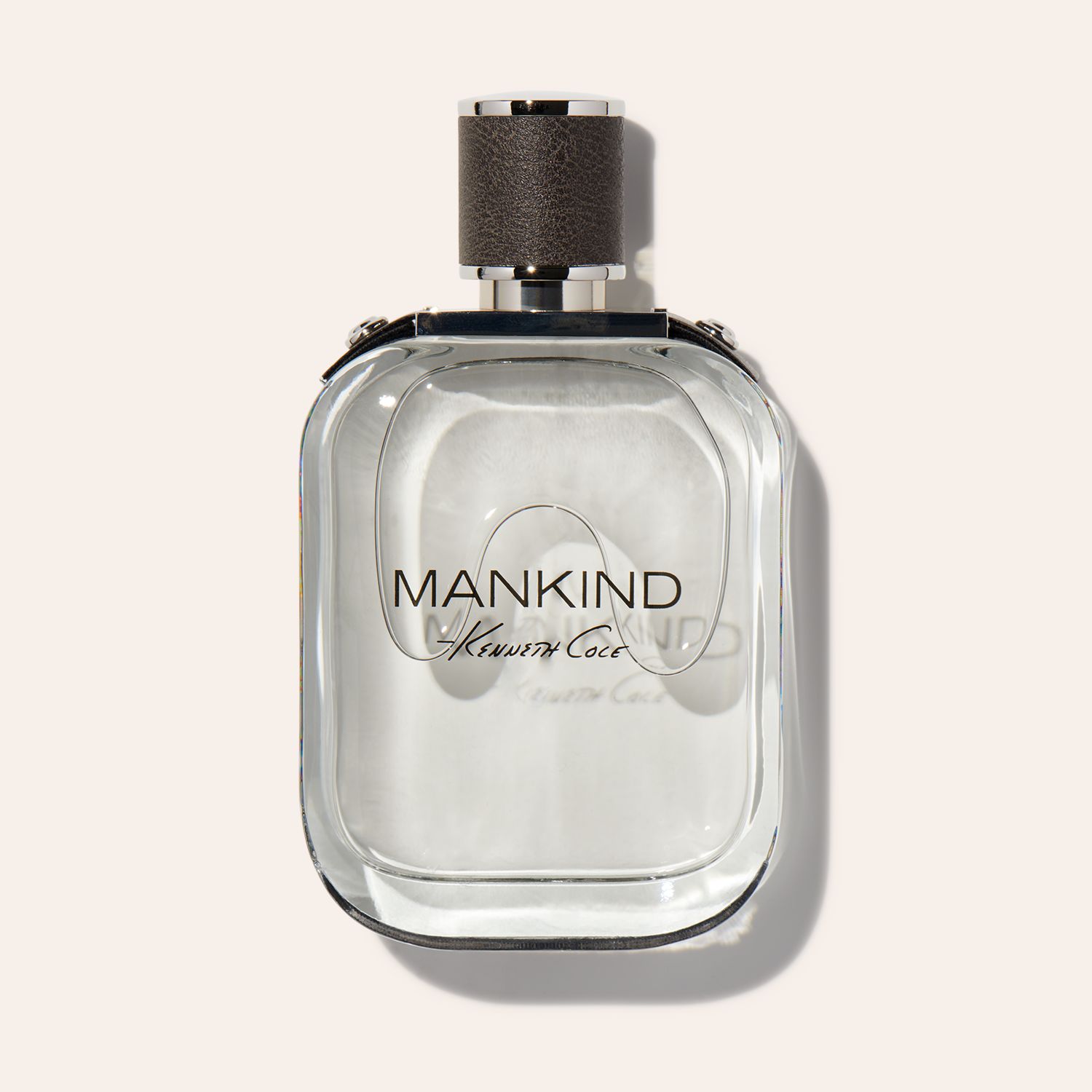 Kenneth Cole
Mankind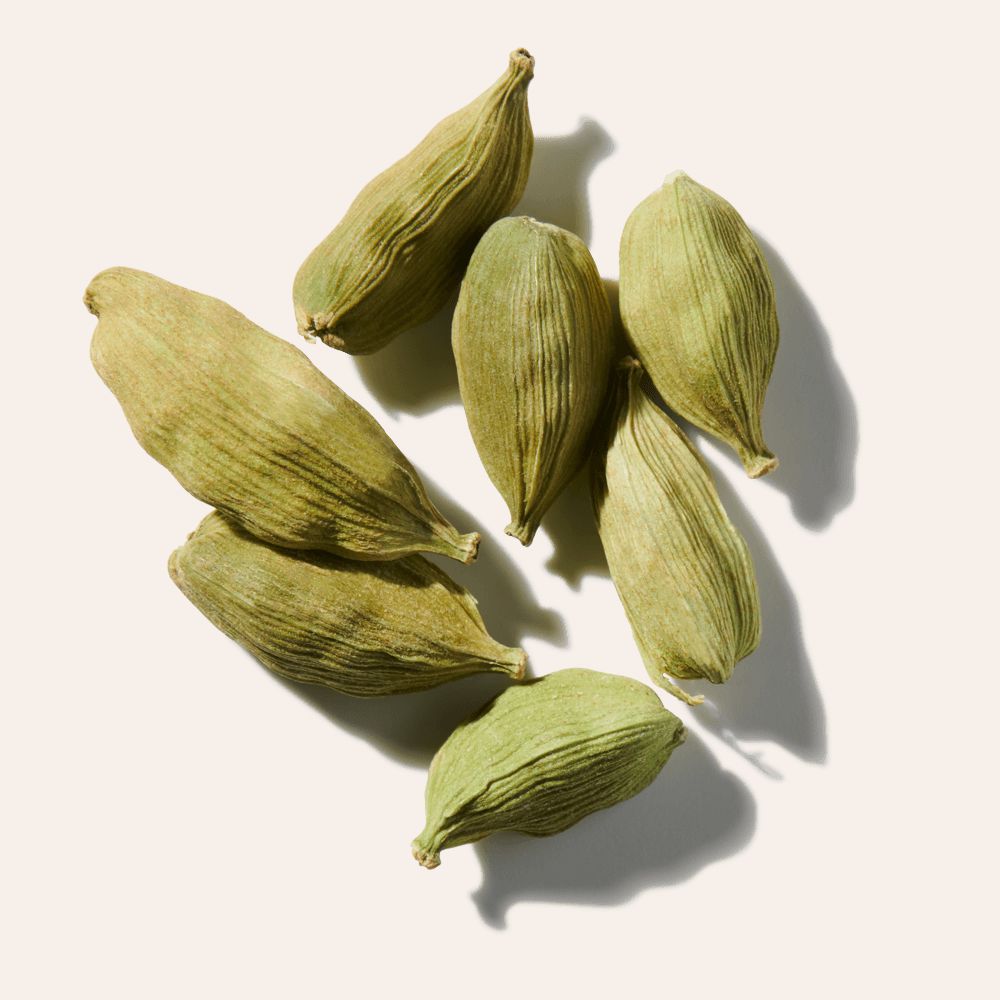 Cardamom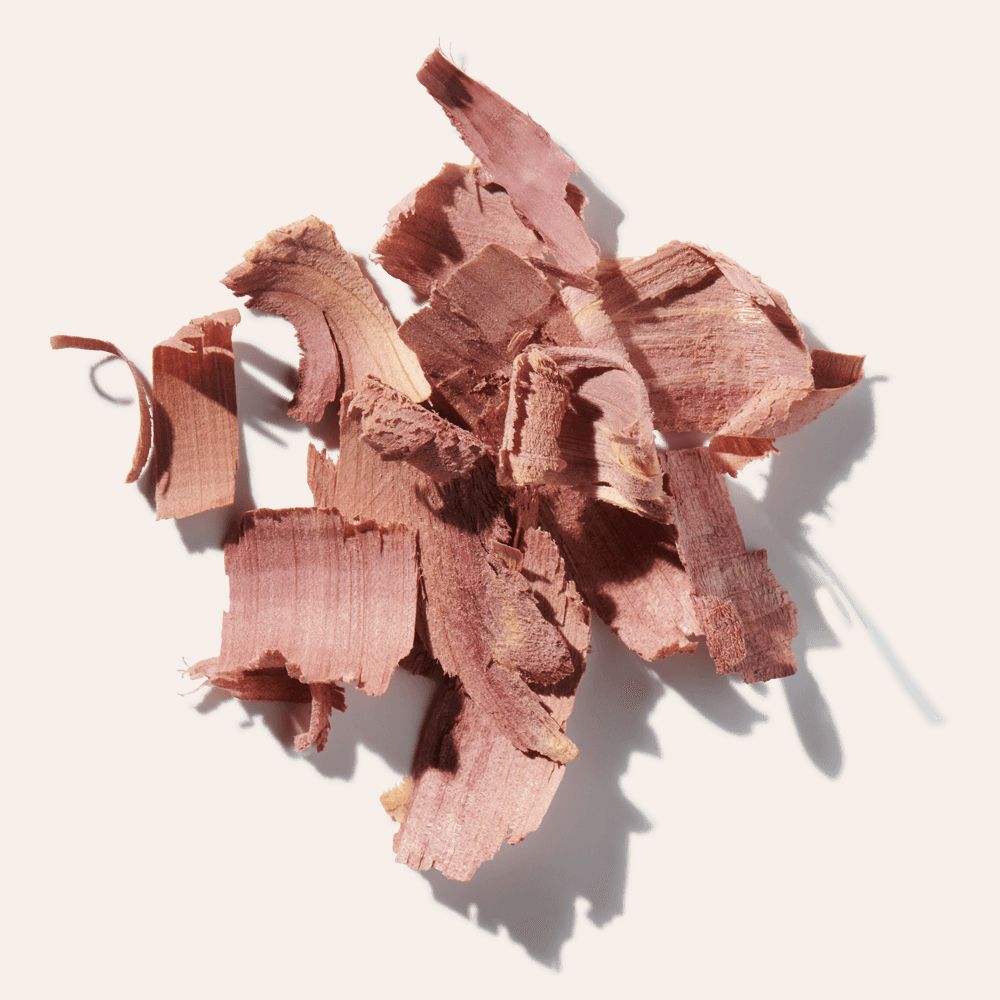 Cedarwood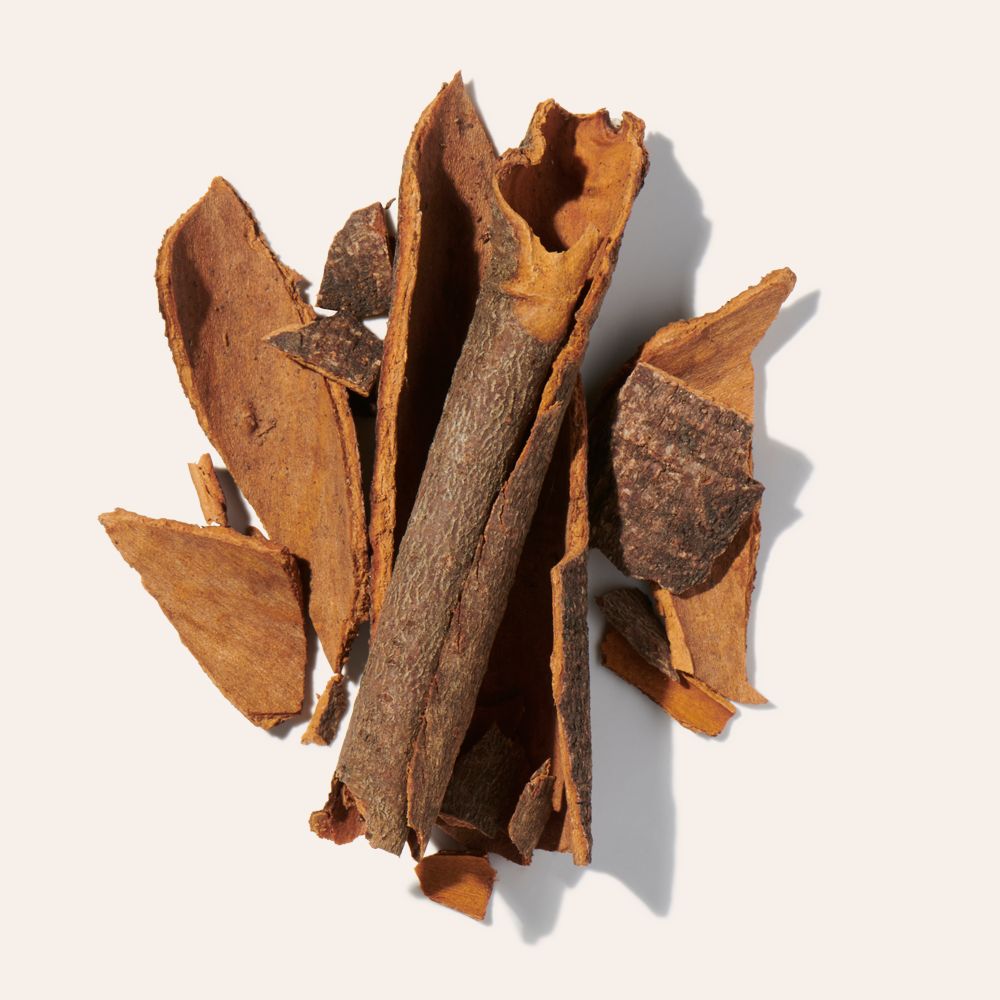 Cinnamon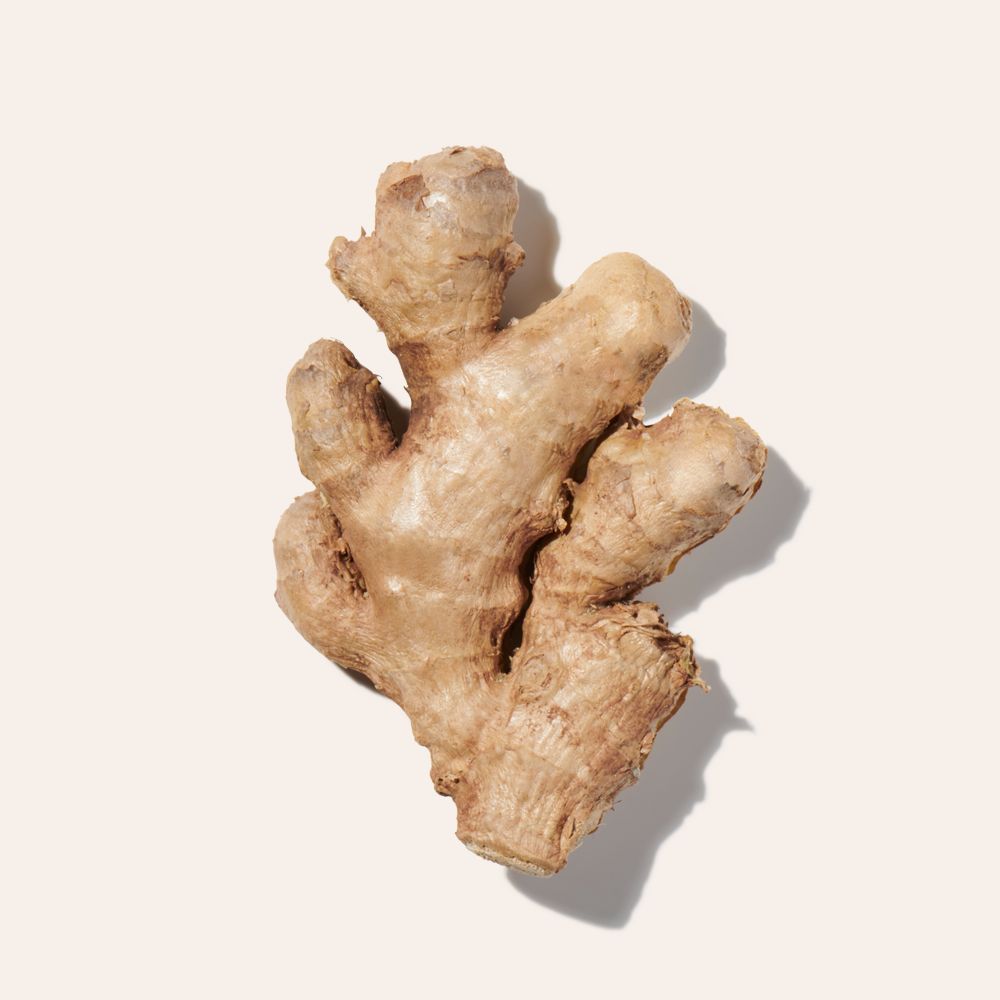 Ginger
MANKIND – Kenneth Cole is a bold fragrance that celebrates the evolution of the modern man; confident, connected and ready to take on today's challenges. He is performance driven yet also understands the importance of achieving balance in his life, whether in his career, relationships or latest adventures. Accomplished but humble, competitive yet fair, witty yet respectful-- this is the new MANKIND. MANKIND opens with a fresh blend of cardamom, tarragon leaves, zesty ginger and a splash of pineapple. It continues into a masculine blend of cedarwood, vetiver root and cinnamon then transforms into a rich, enticing drydown of sandalwood, oak moss, tonka and sexy skin musk.