TRENDSETTER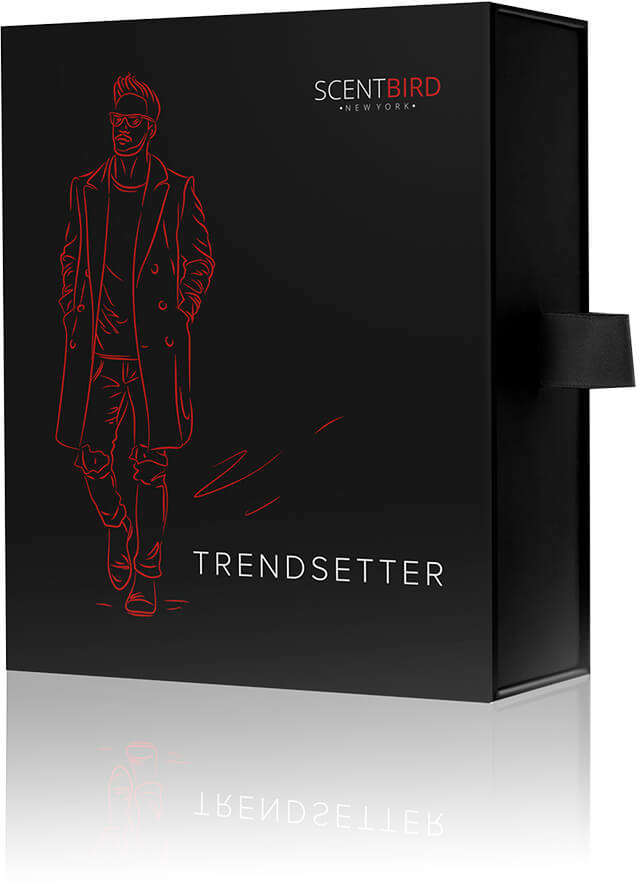 The Trendsetter does not look around.. he is too busy leading the pack with style and confidence. Maybe not everyone will feel it.. but we do. This set of fragrances is for those that leave a trail for others to follow.
3 x 0.3 oz sprays
Price: $59.95 ($85 Value)
Includes one month of Scentbird Free*
Add to cart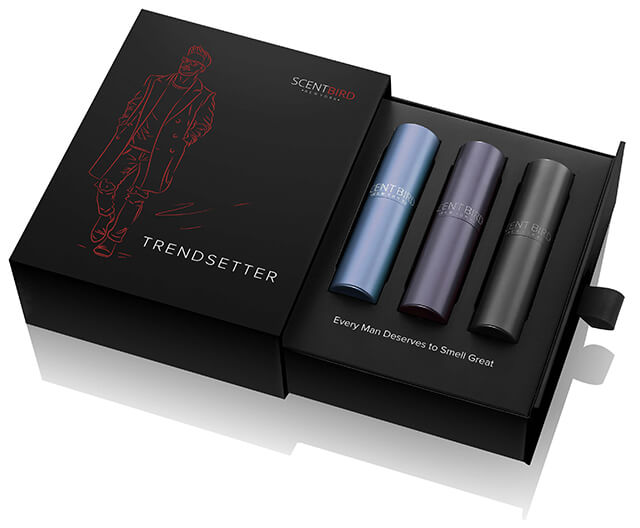 Experience three designer perfumes in our exclusive color cases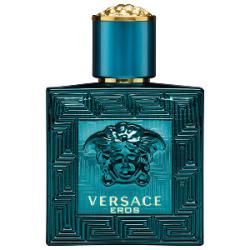 Versace
Eros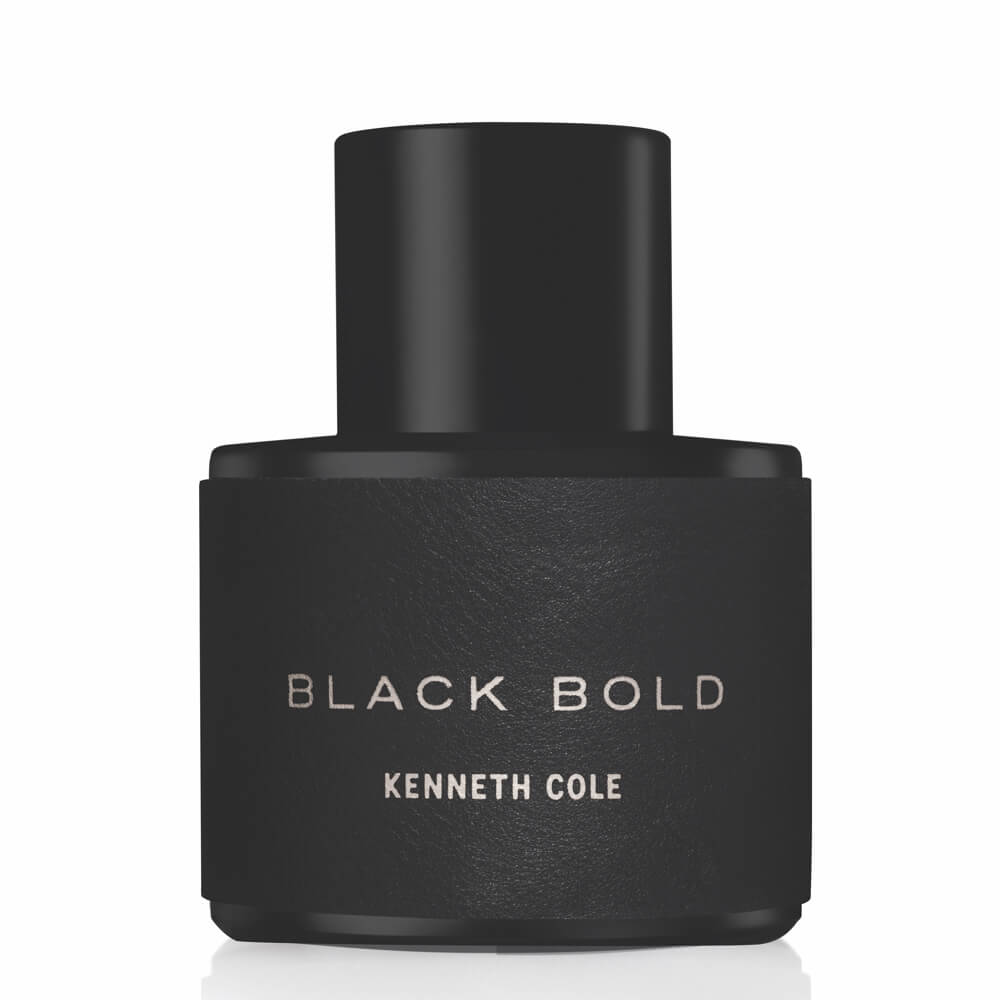 Kenneth Cole
Black Bold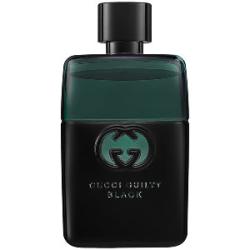 Gucci
Gucci Guilty Black
*New subscribers only, cannot be combined with any other offer. Voucher is transferrable to friends and family. Voucher is not redeemable for any remaining value in cash or credit, unless required by law.