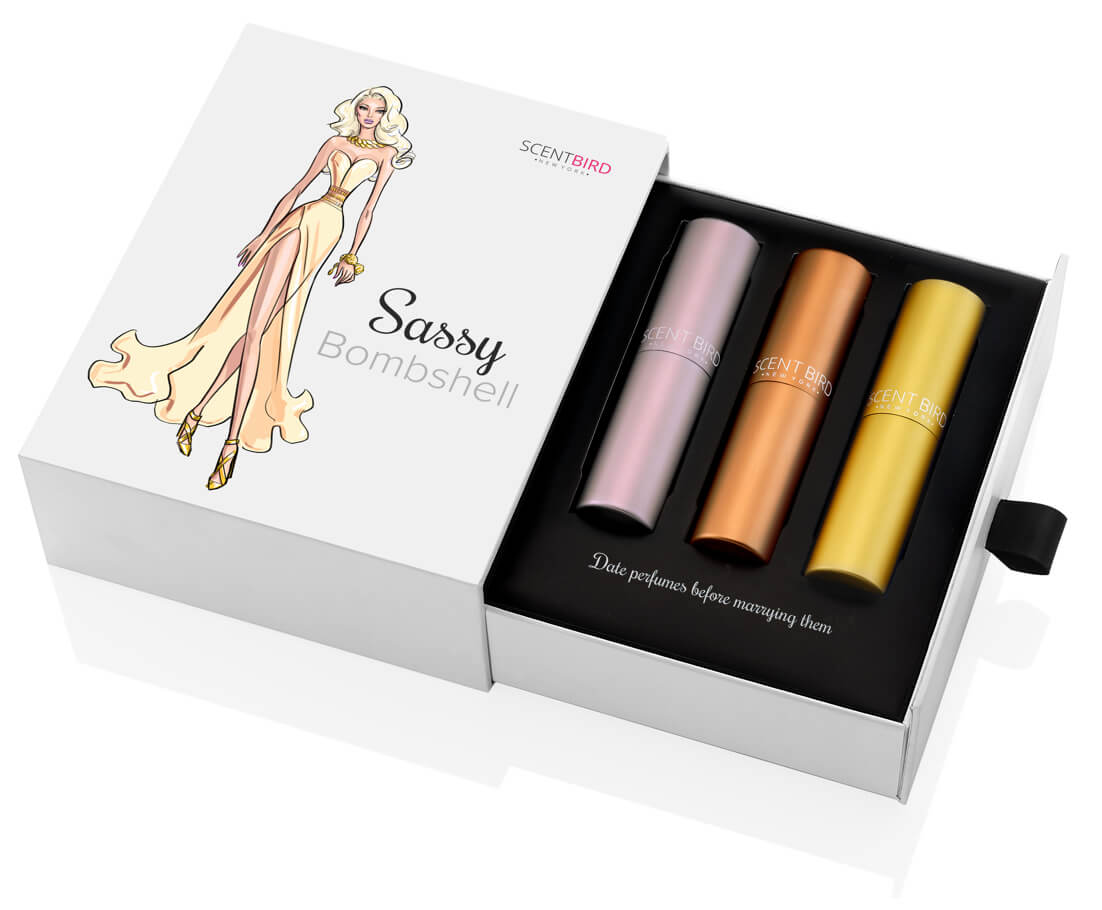 Sassy Bombshell
3 x 0.27 oz sprays
They say a picture worth a thousand words - looking this good takes time and effort, but you are much more than a picture. Underneath your beauty is a quick witted and unabashed woman that never disappoints. While onlookers marvel, we say beware of this audacious beauty that packs a bite, and experience her through these bold and beautiful scents.
Includes one month of Scentbird Free*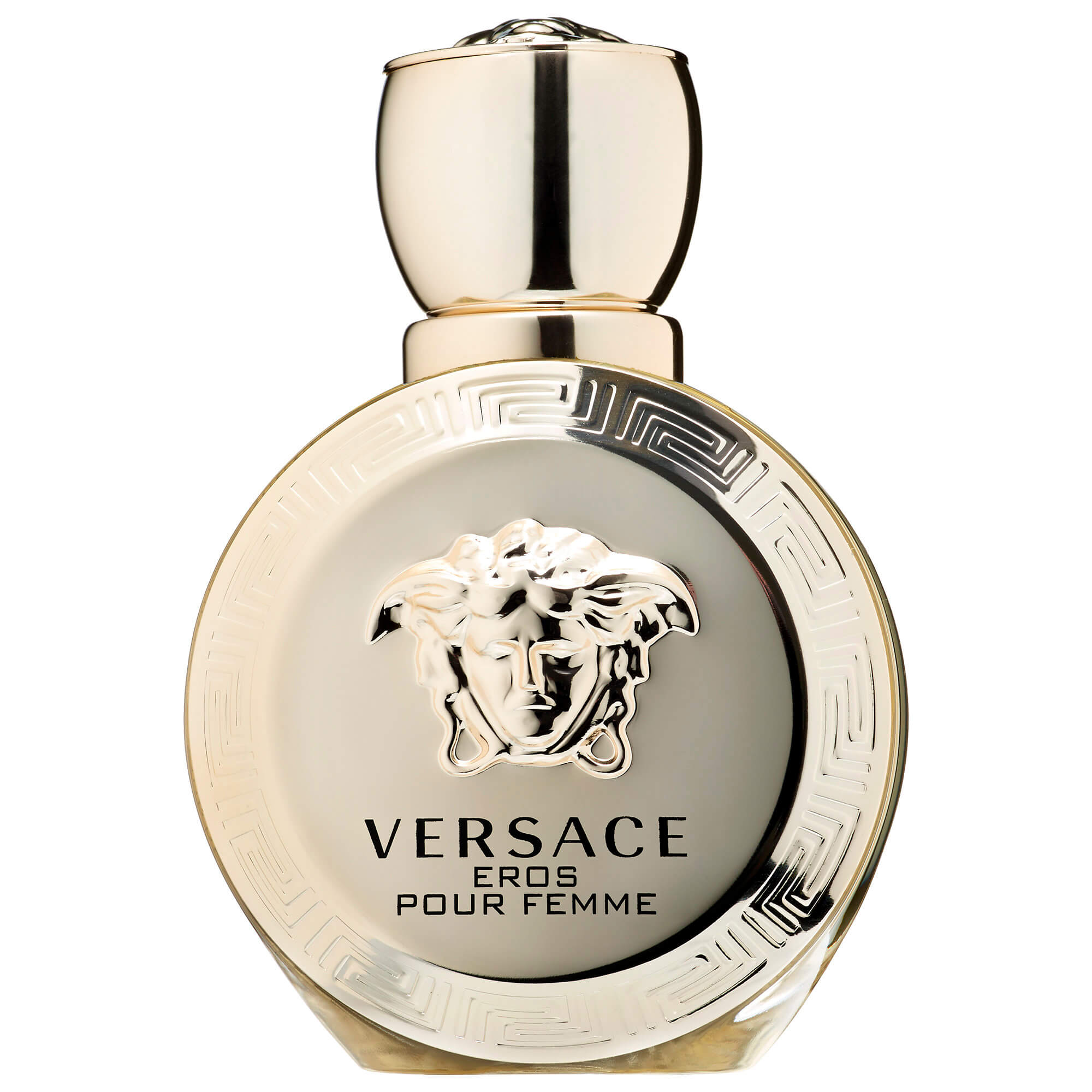 Versace
Eros Pour Femme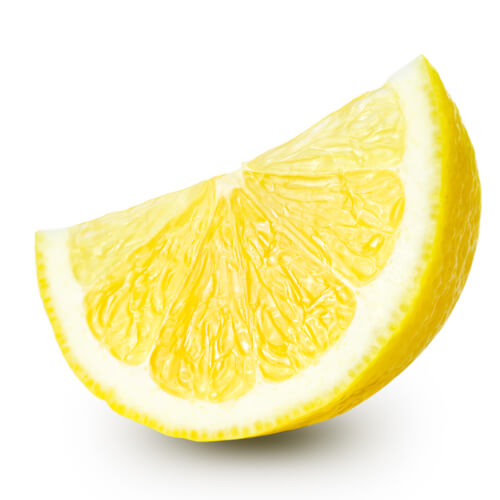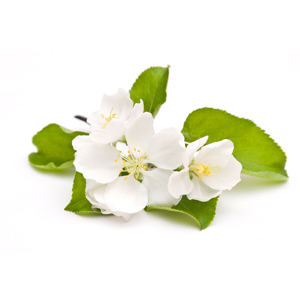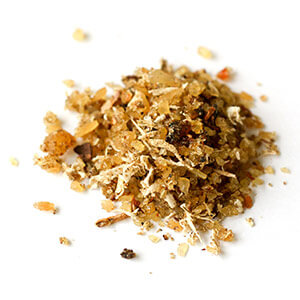 Versace?s Eros Femme is the top of the mountain for jasmine fans. Eros Femme gets your attention with a provocative pomegranate accord, and on to a floral heart doubly-layered in jasmine petals and jasmine sambac absolute. Skin-soft musk and rich, sweet sandalwood infuse this perfume with plenty of erotic attitude.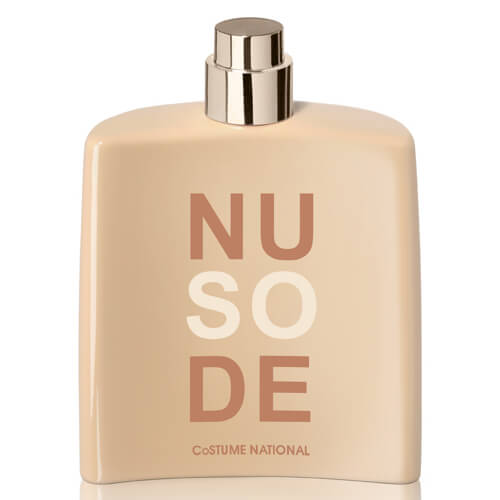 CoSTUME NATIONAL
So Nude EDP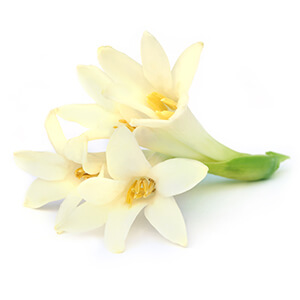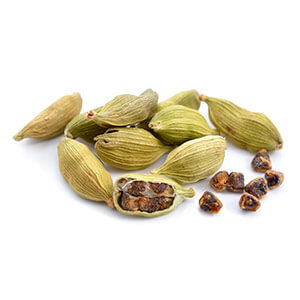 Costume National?s So Nude is a spicy floral perfume celebrating the sensuality and confidence in a woman?s body, with expressive top notes of vivid cardamom and cumin wrapped up in a sachet of luminous neroli, lush roses and the powdery sweet smoke of ylang-ylang.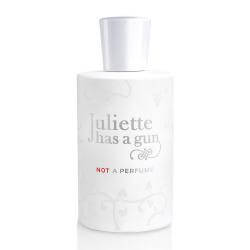 Juliette Has A Gun
Not a Perfume

Not a Perfume is a subtle skin scent that only wants to do one thing: smell amazing for a long, long time. It?s a one-note wonder perfume made from musky, sheer, and sensual Ambroxan : uber-clean, and forever fresh, and leaves your skin with an intimate glow.