Sassy Bombshell
Gift Set
They say a picture worth a thousand words - looking this good takes time and effort, but you are much more than a picture. Underneath your beauty is a quick witted and unabashed woman that never disappoints. While onlookers marvel, we say beware of this audacious beauty that packs a bite, and experience her through these bold and beautiful scents.
Female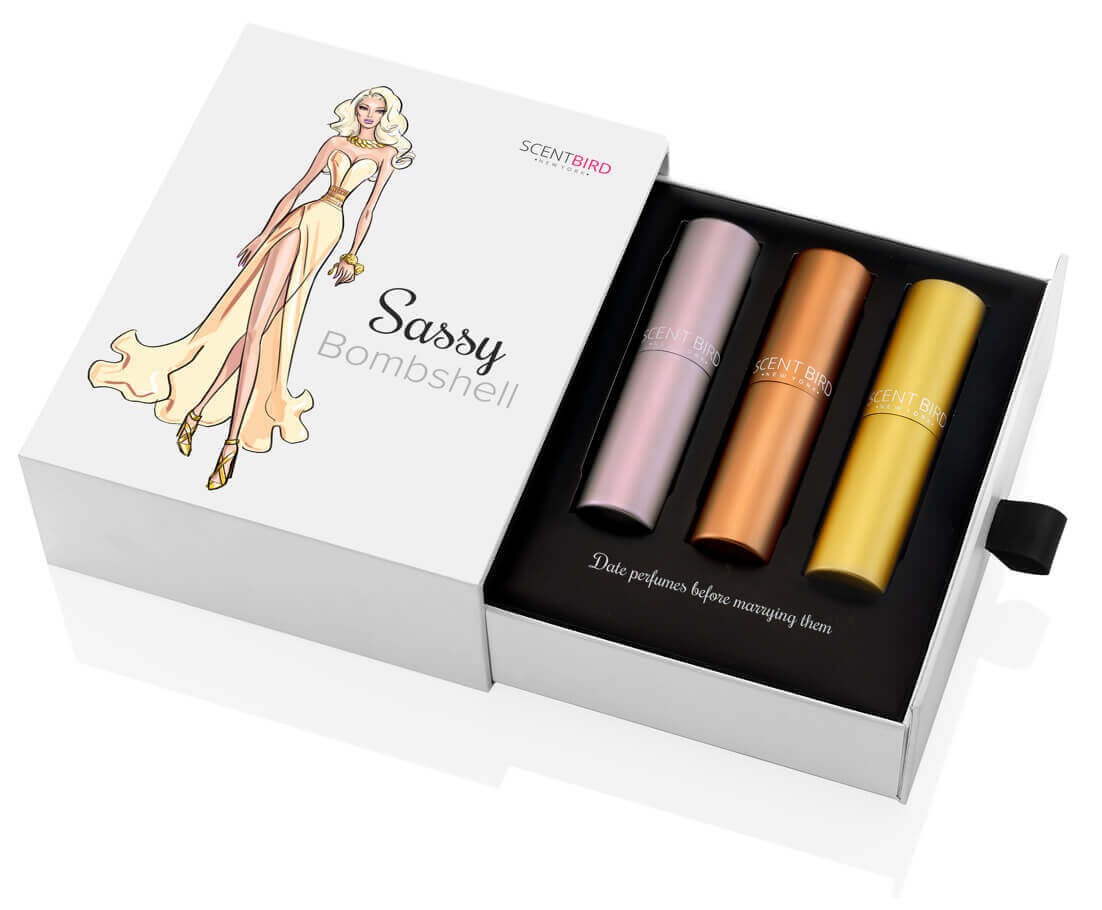 Explore what's inside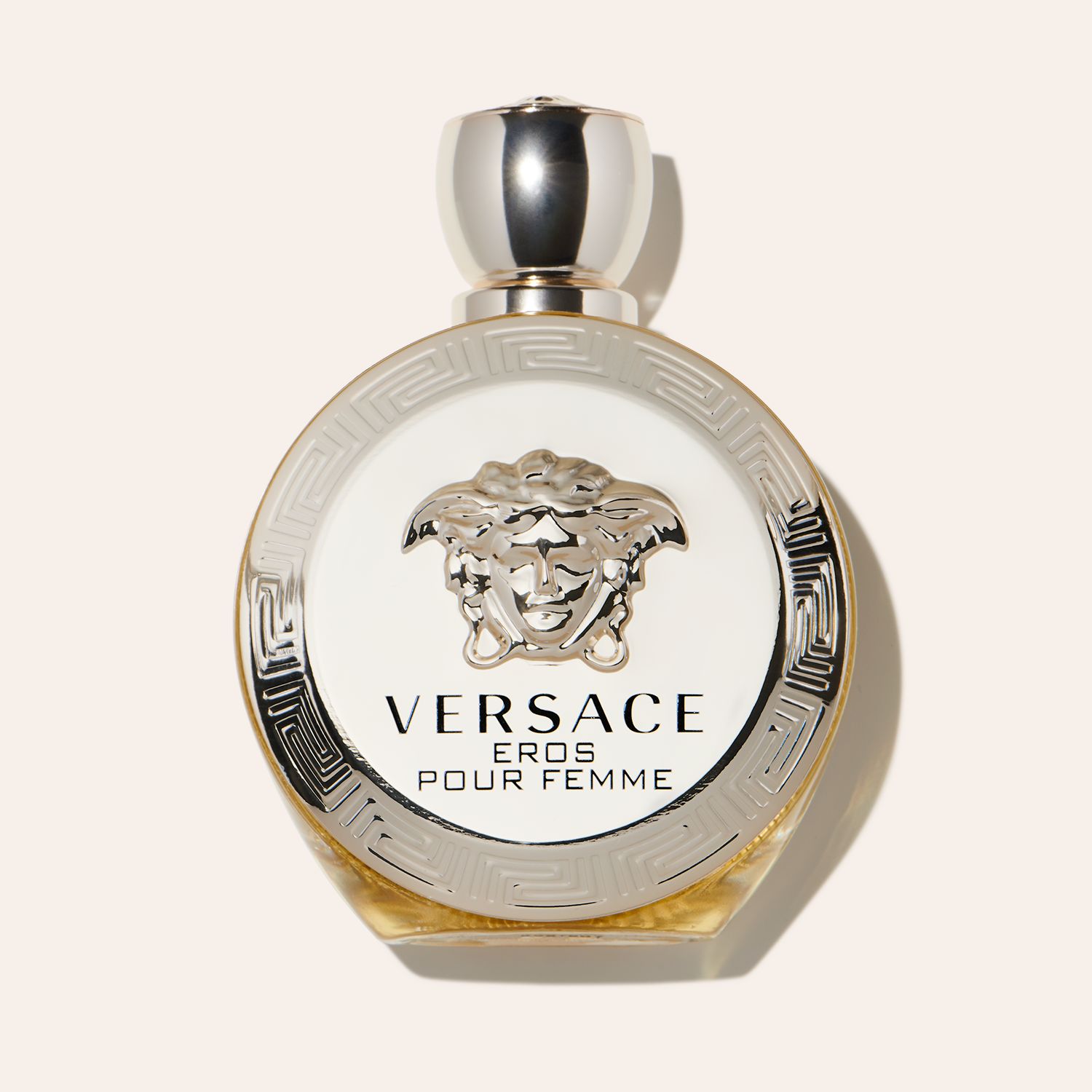 Versace
Eros Pour Femme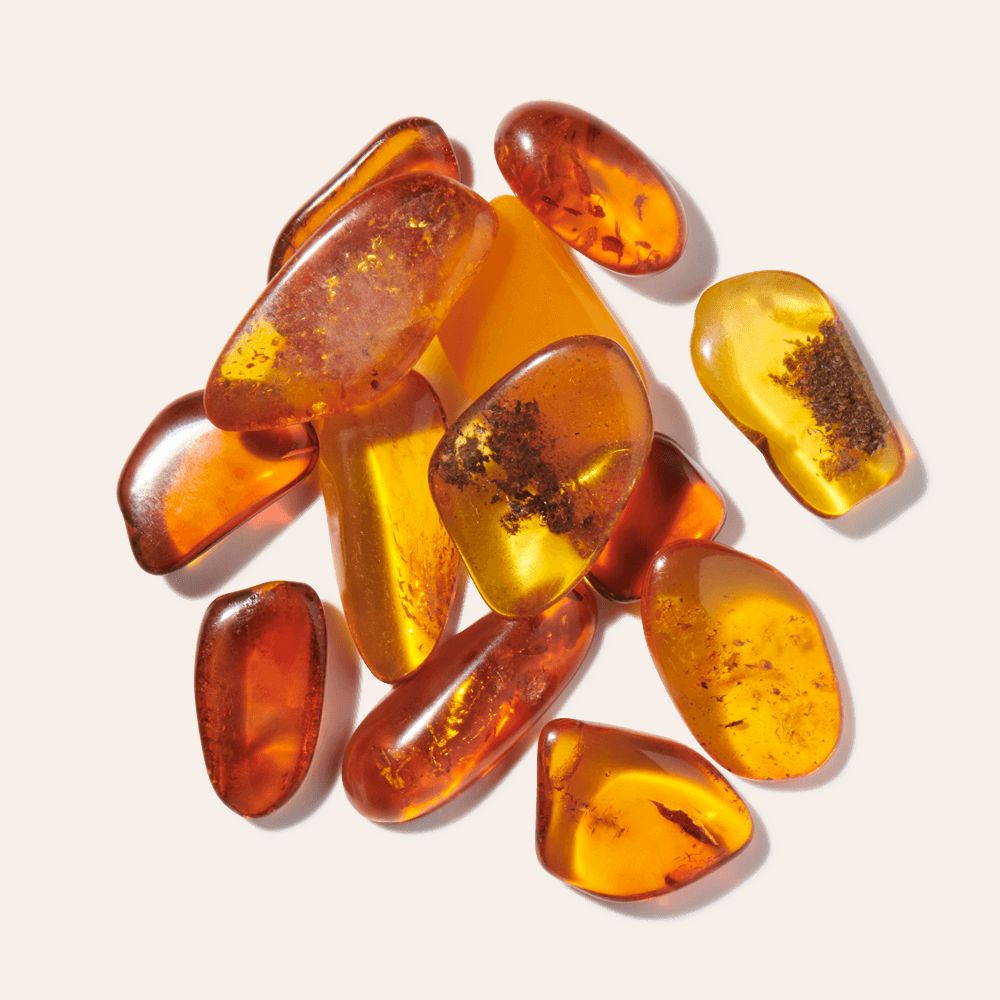 Ambroxan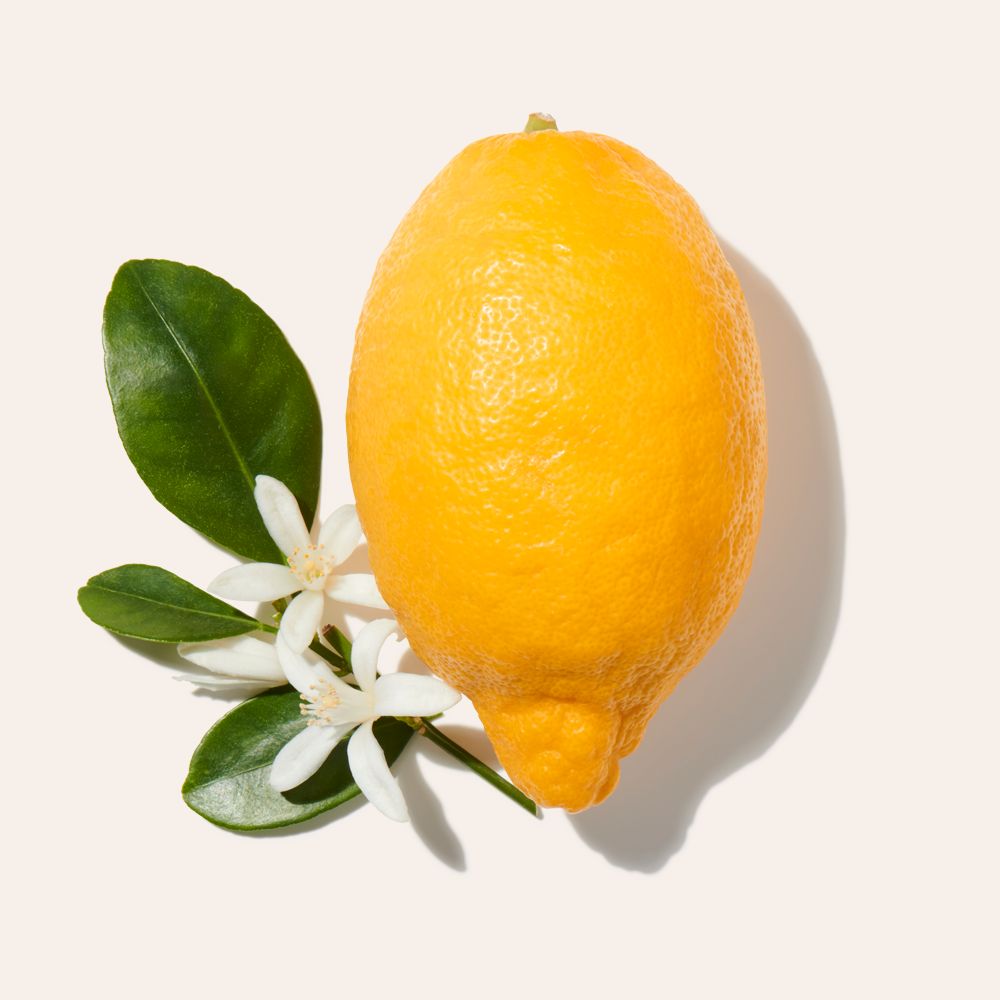 Bergamot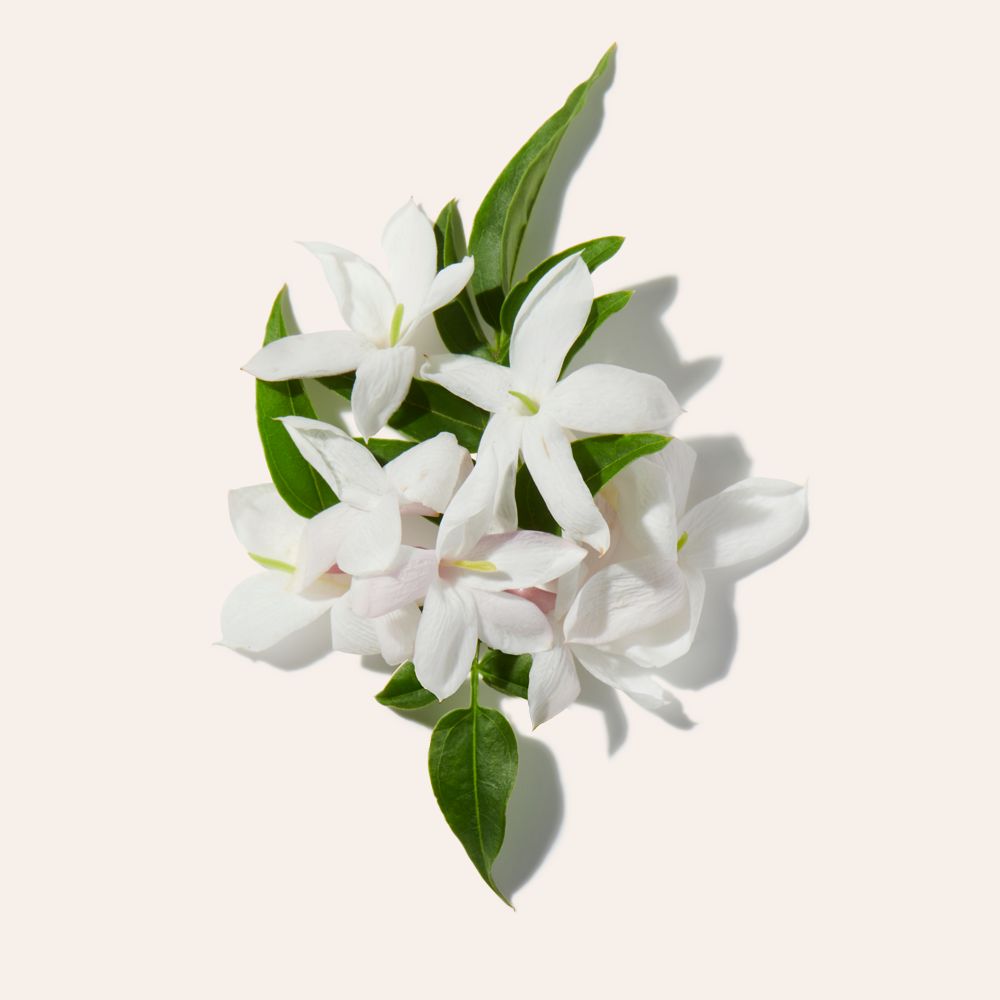 Jasmine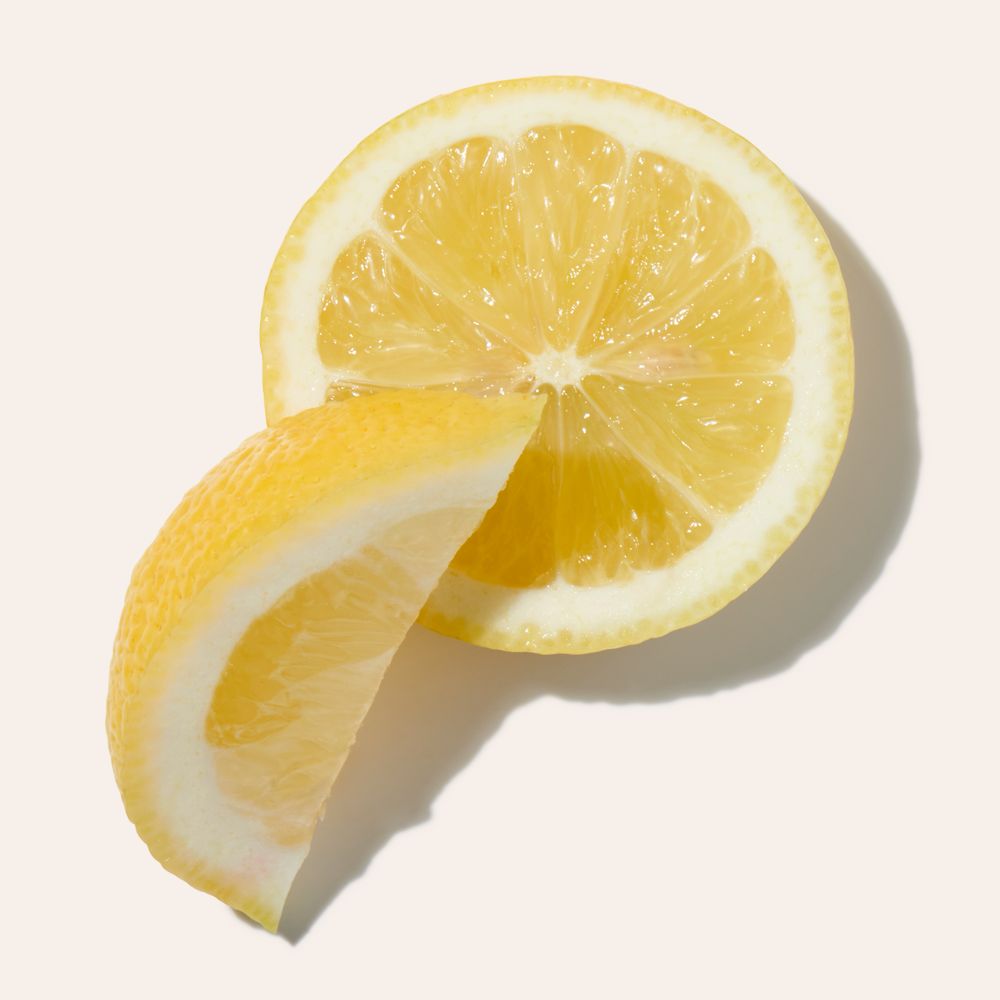 Lemon
Versace's Eros Femme is the top of the mountain for jasmine fans. Eros Femme gets your attention with a provocative pomegranate accord, and on to a floral heart doubly-layered in jasmine petals and jasmine sambac absolute. Skin-soft musk and rich, sweet sandalwood infuse this perfume with plenty of erotic attitude.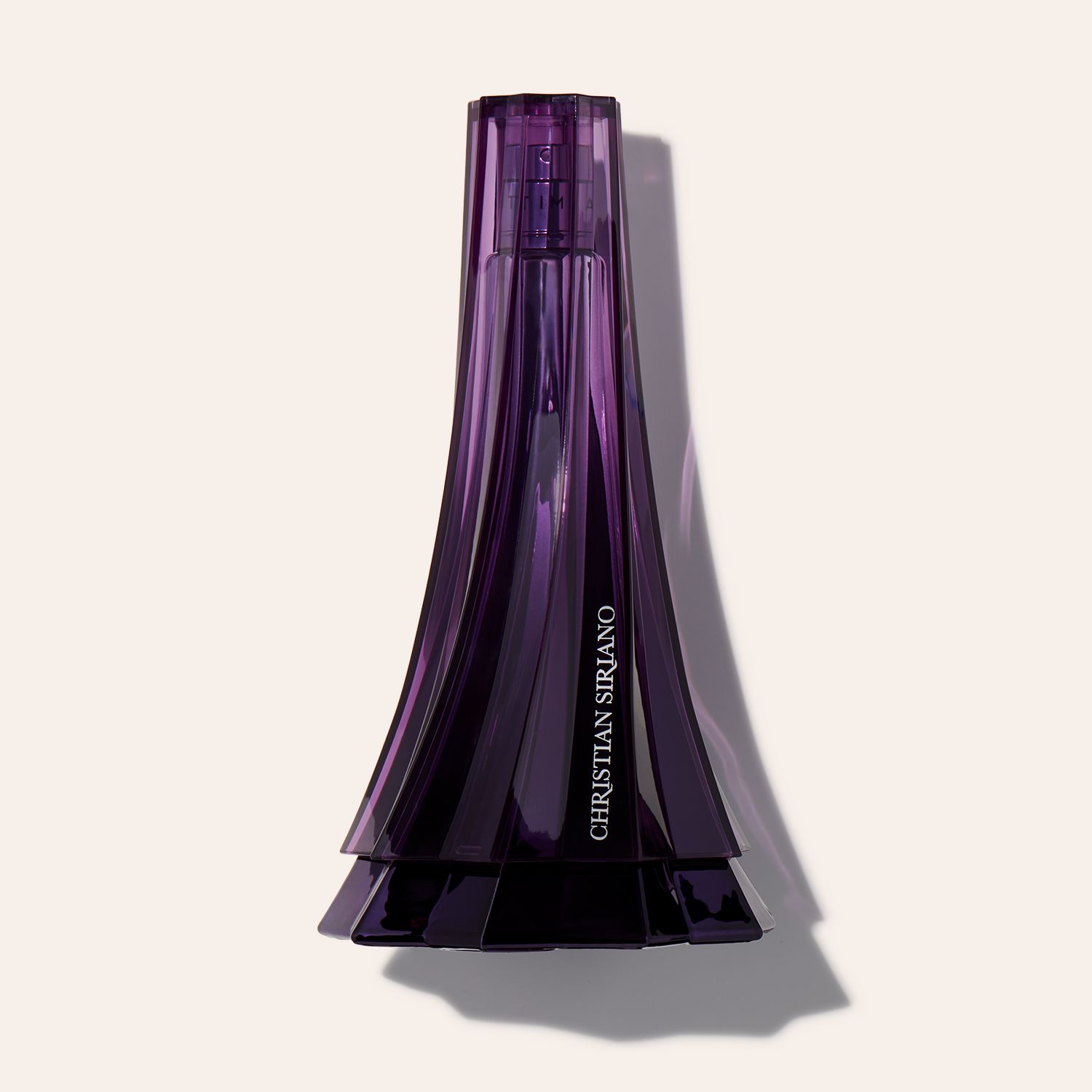 Christian Siriano
Intimate Silhouette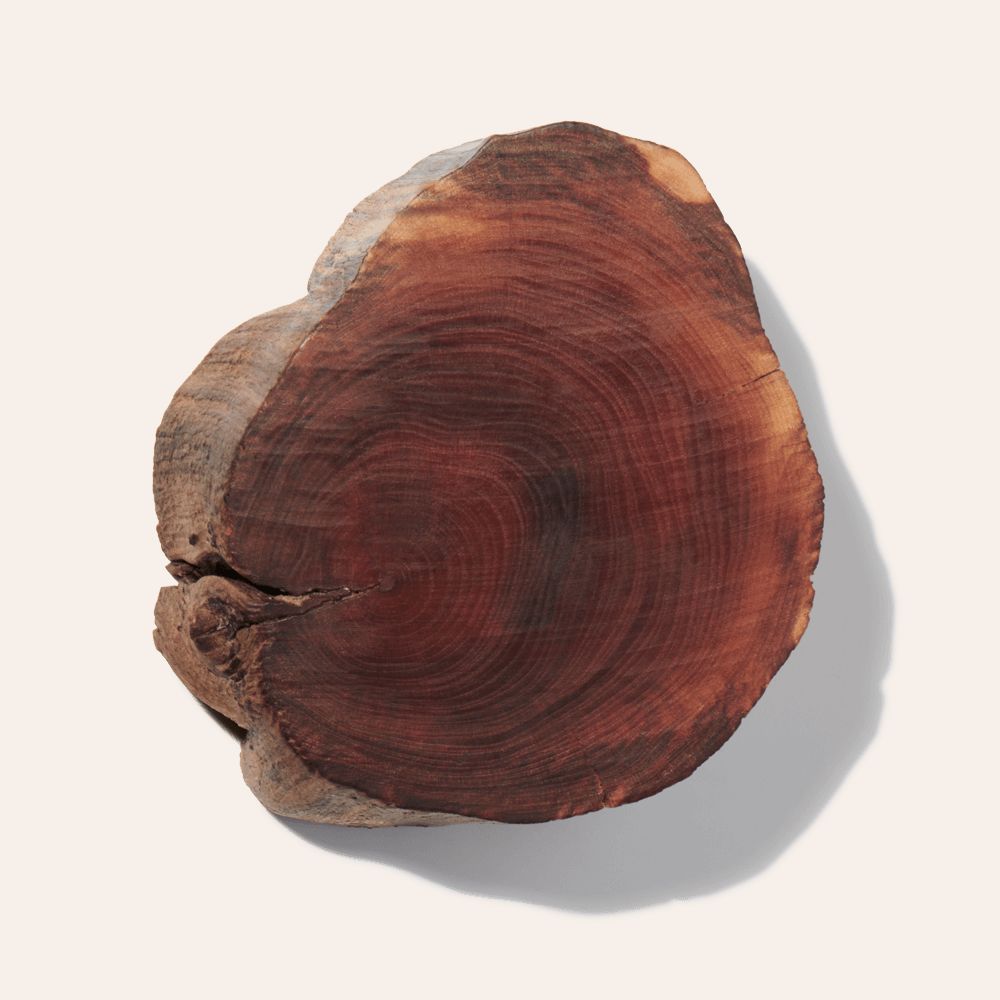 Ambery Woods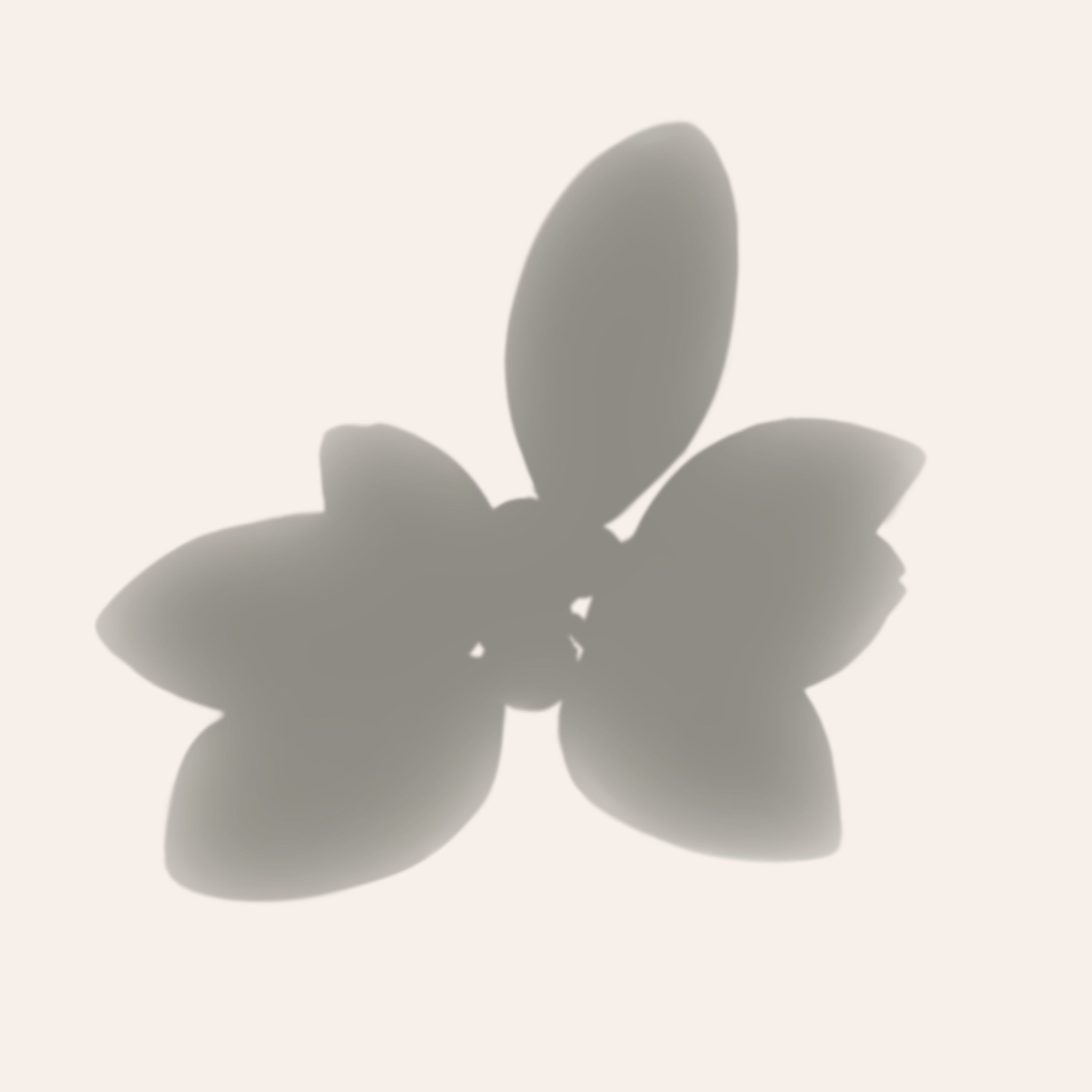 Black Sesame Seeds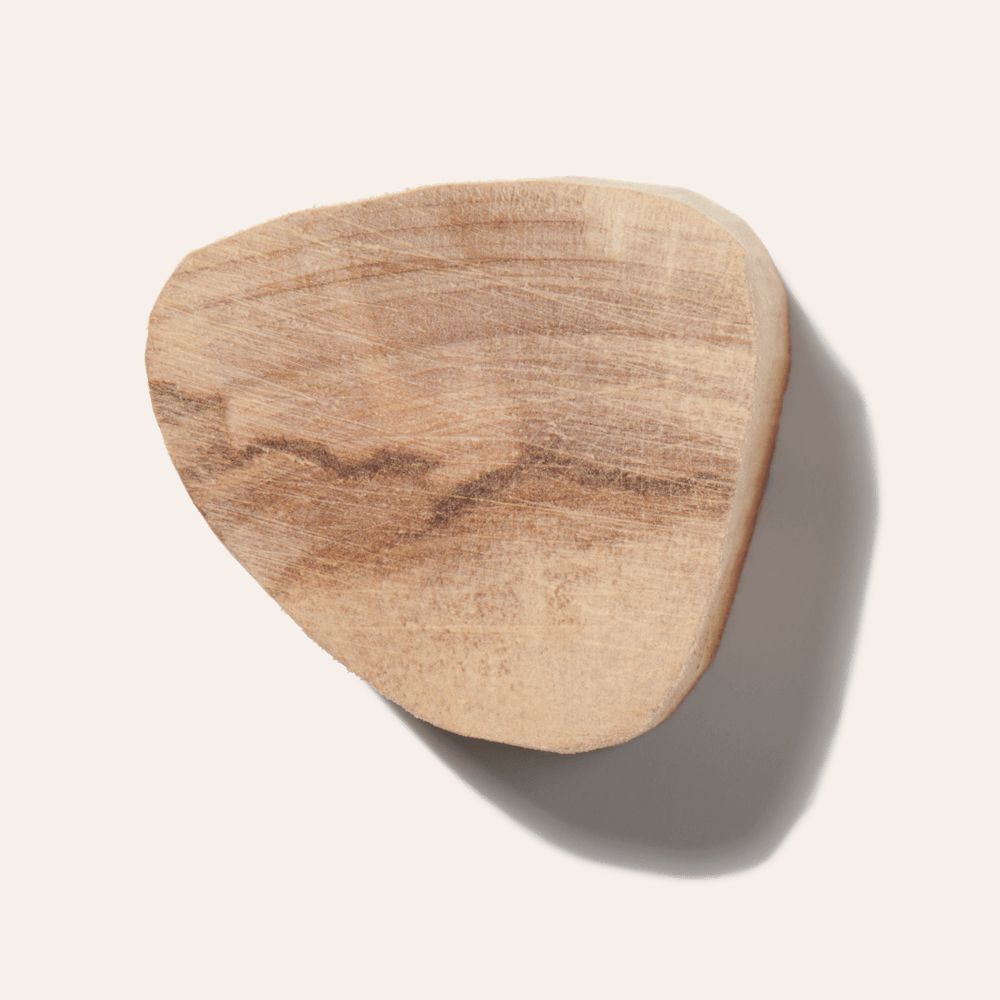 Cashmere Musks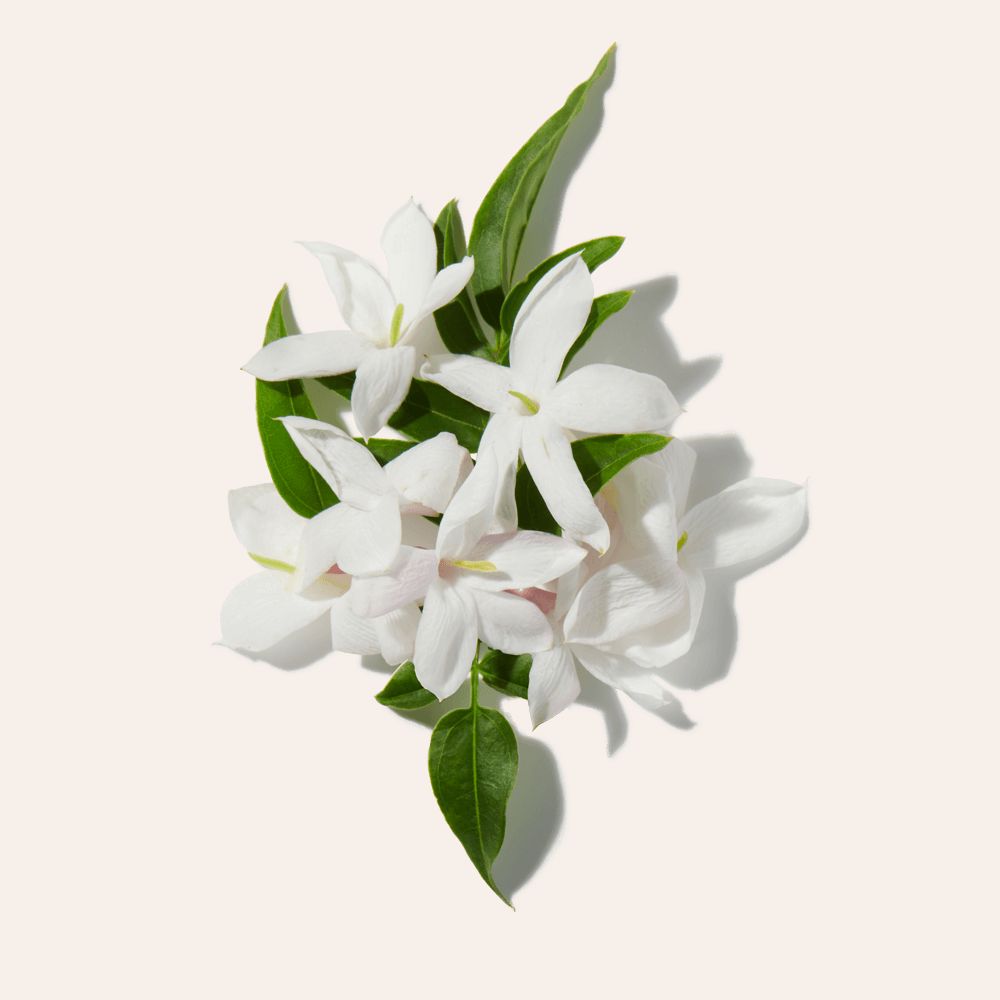 Jasmine Petals
Intimate Silhouette is a seductive, powerful, feminine fragrance. The introduction of the fragrance is comprised of delicate jasmine petals that contrast the daring feel of the black sesame. Hints of powerful amberwood create a lasting resonance for an olfactive effect that resembles the impact of Christian's designs in the world of fashion. Notes of creamy sandalwood, cashmere musk, and Madagascar vanilla, all portray the femininity of the fragrance.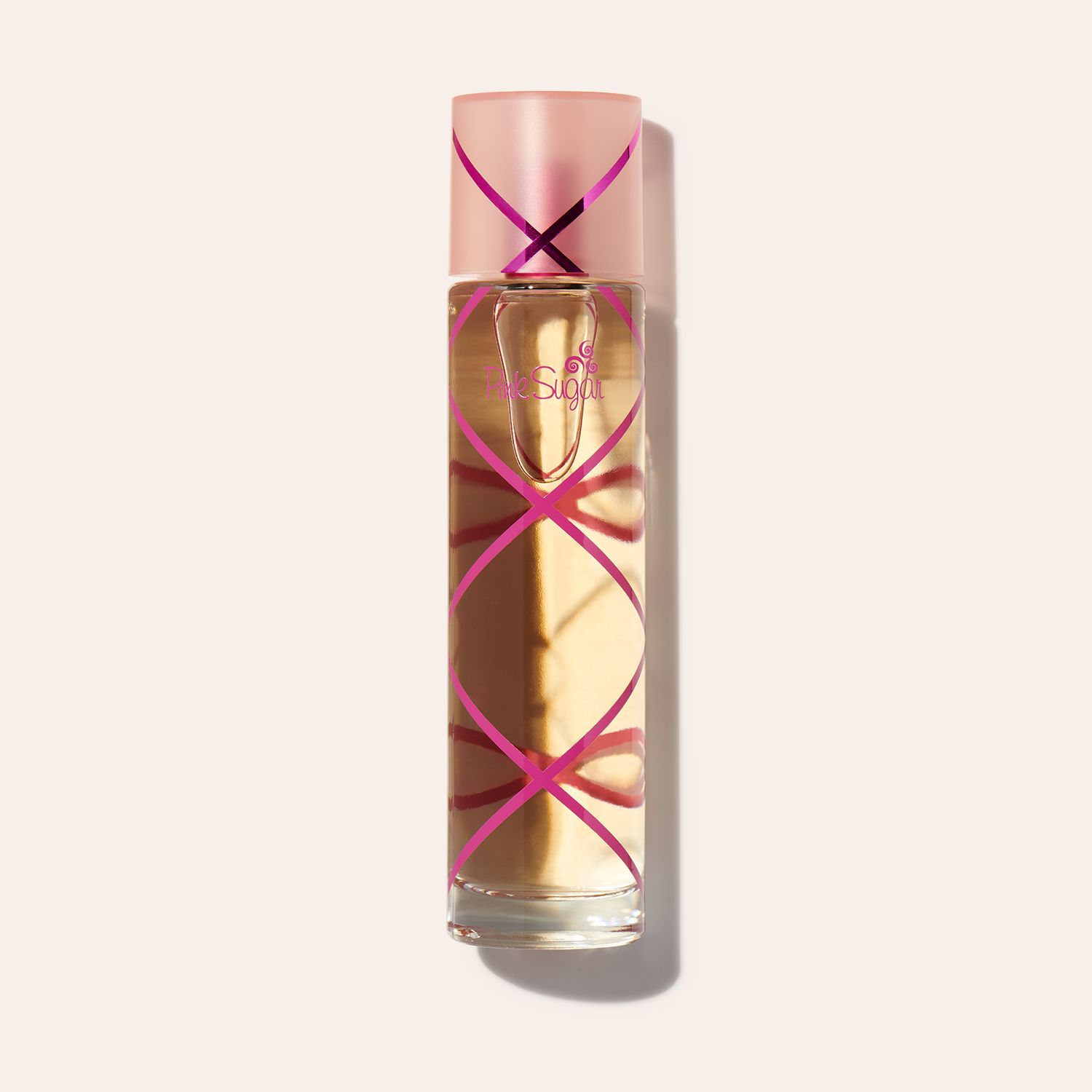 Pink Sugar
Pink Sugar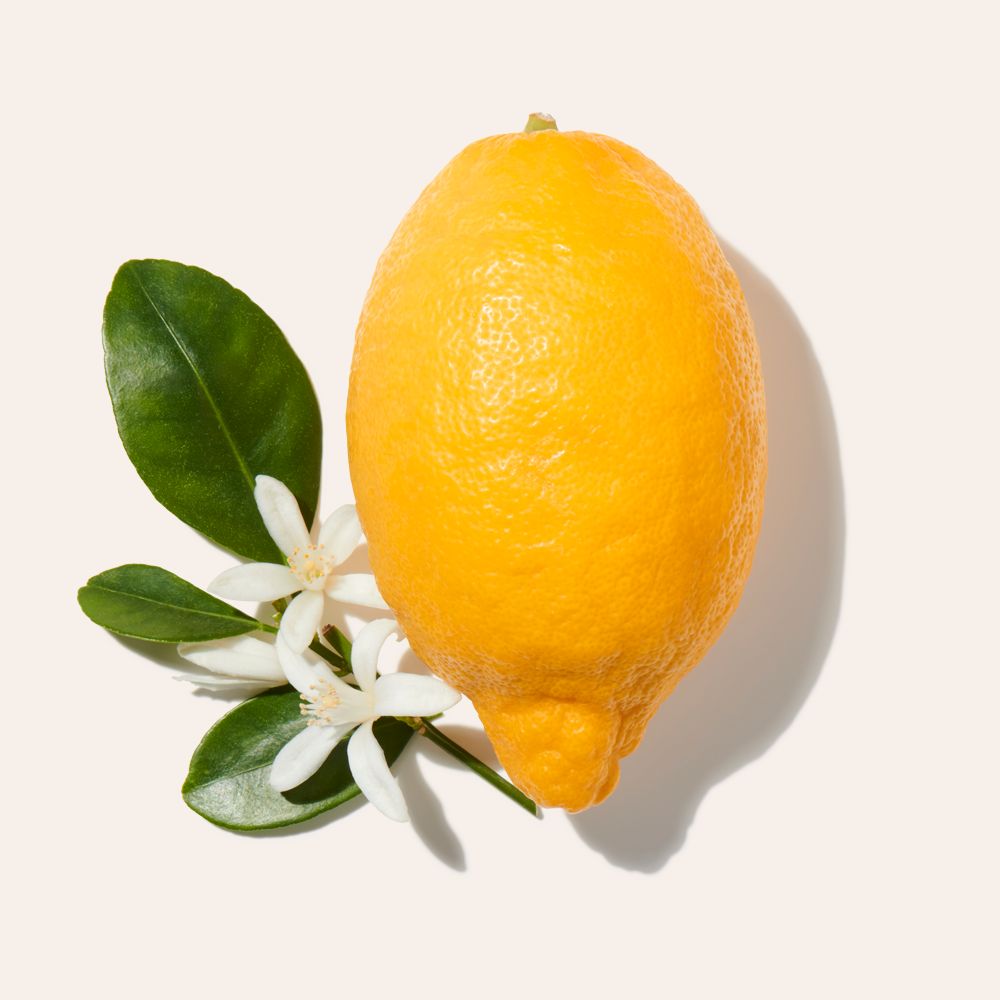 Bergamot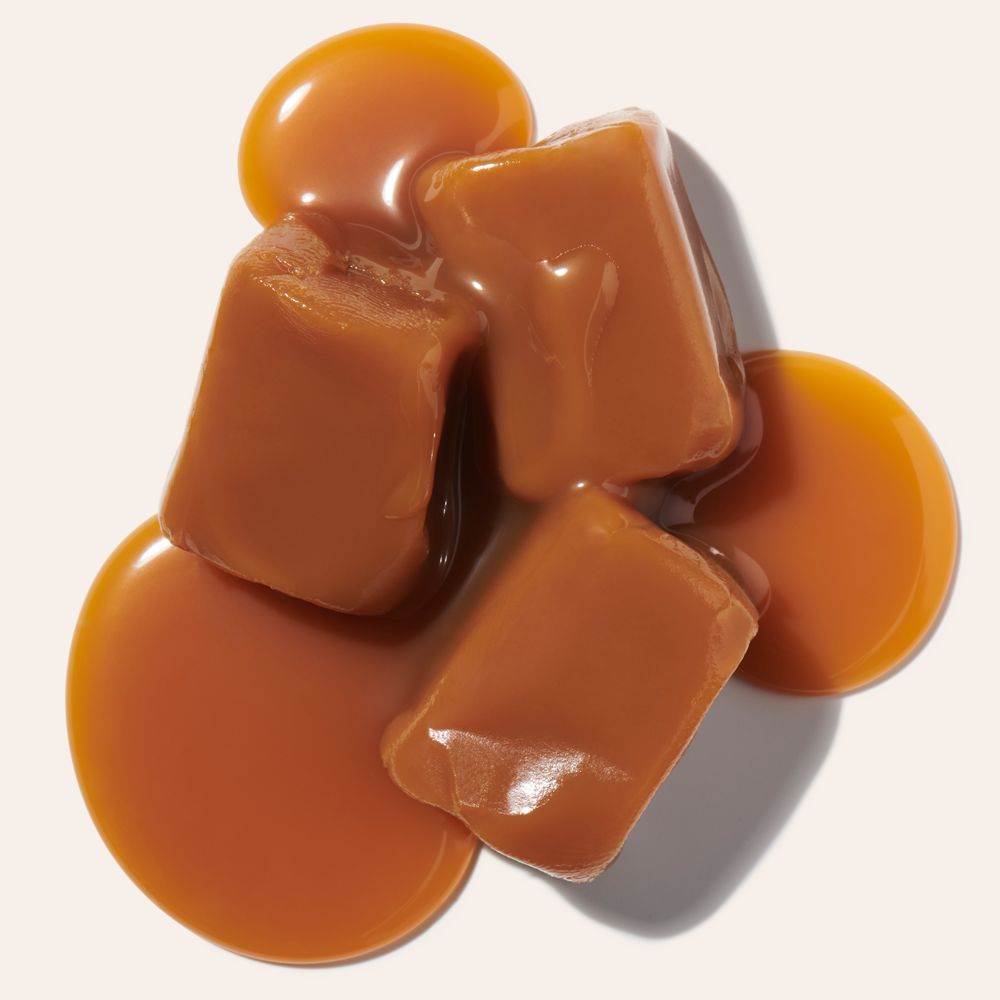 Caramel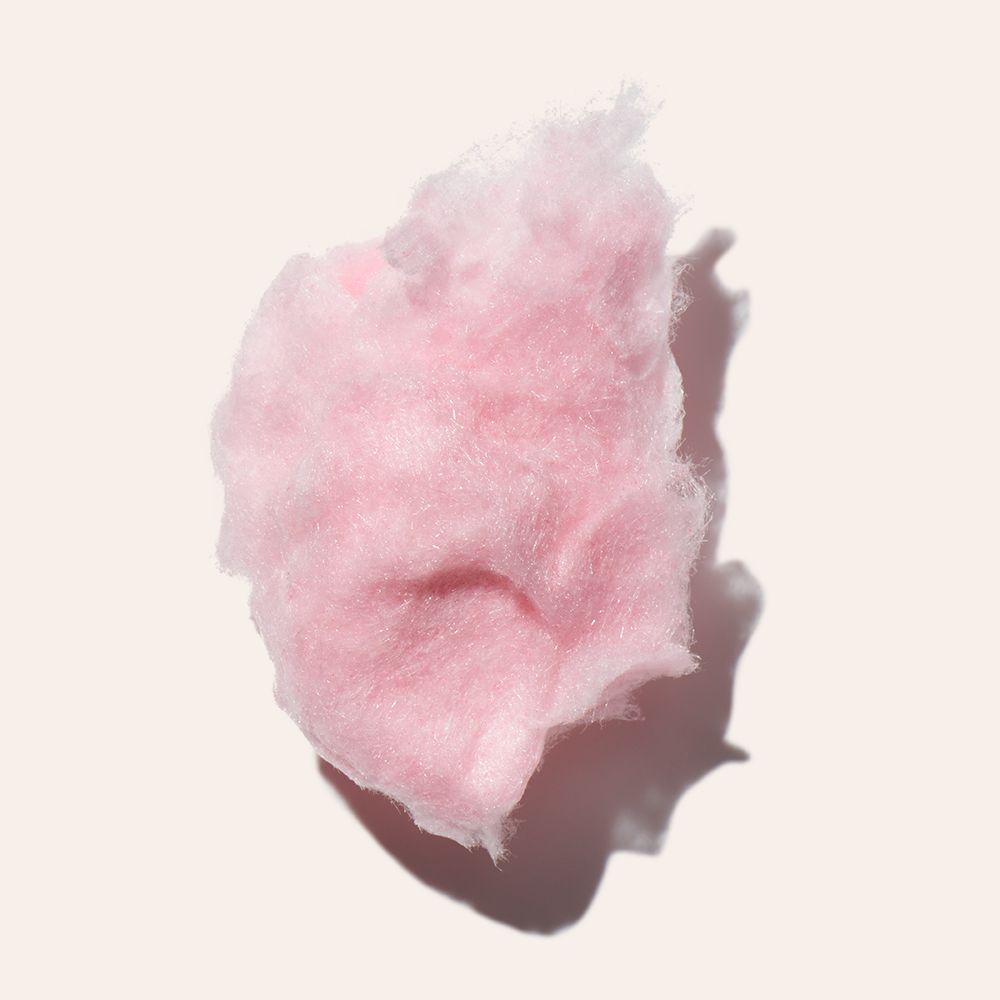 Cotton Candy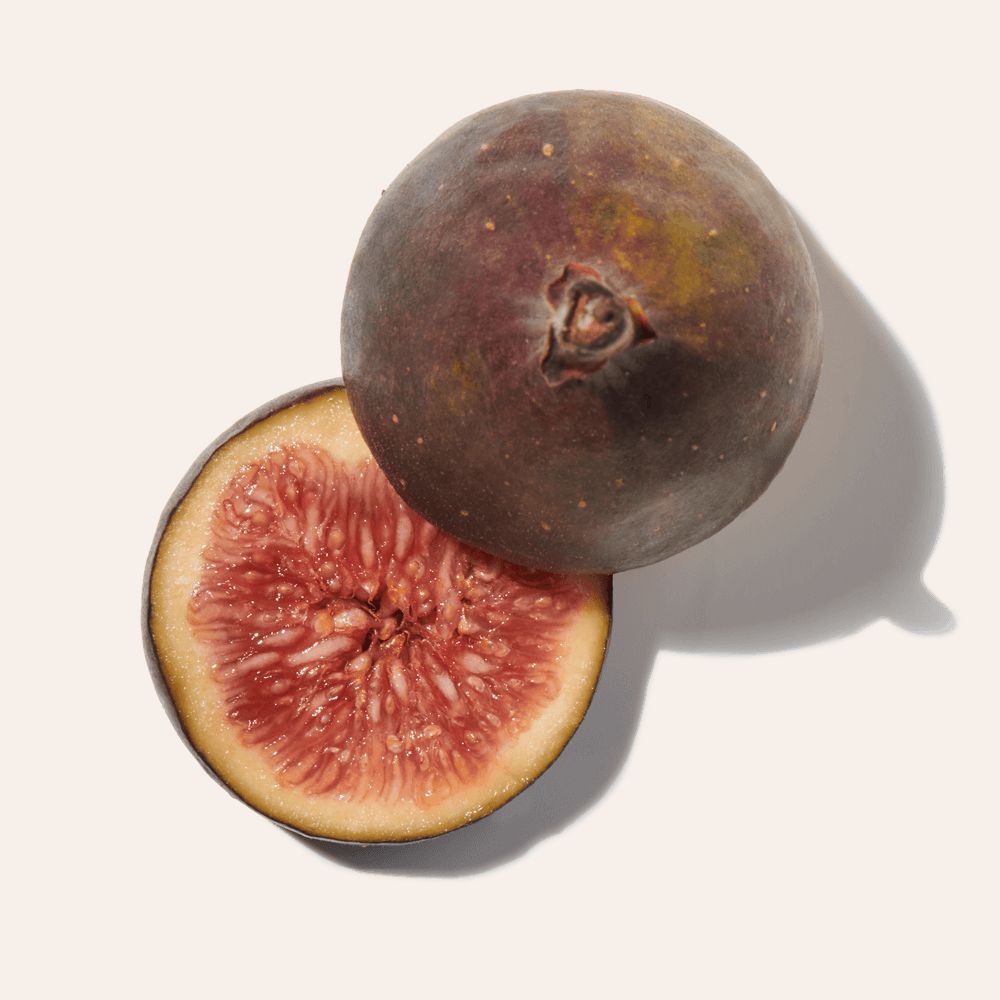 Fig Leaf
Dive into a candid cloud of cotton candy, lose yourself in a fruity sense of the gourmet with touches of vanilla and caramel, between childhood memories and seductive aromas with oriental notes. Be transported into a dream-like candy shop with this addictive sweet scent that awakens the little girl inside of you.