The Party Pack
Gift Set
Indulge in triple the excitement with this three-piece gift set. Sized to travel wherever the night takes you, these streamlined scents set the mood in an instant — simply aim for your pulse points, and see what happens.
Male
Explore what's inside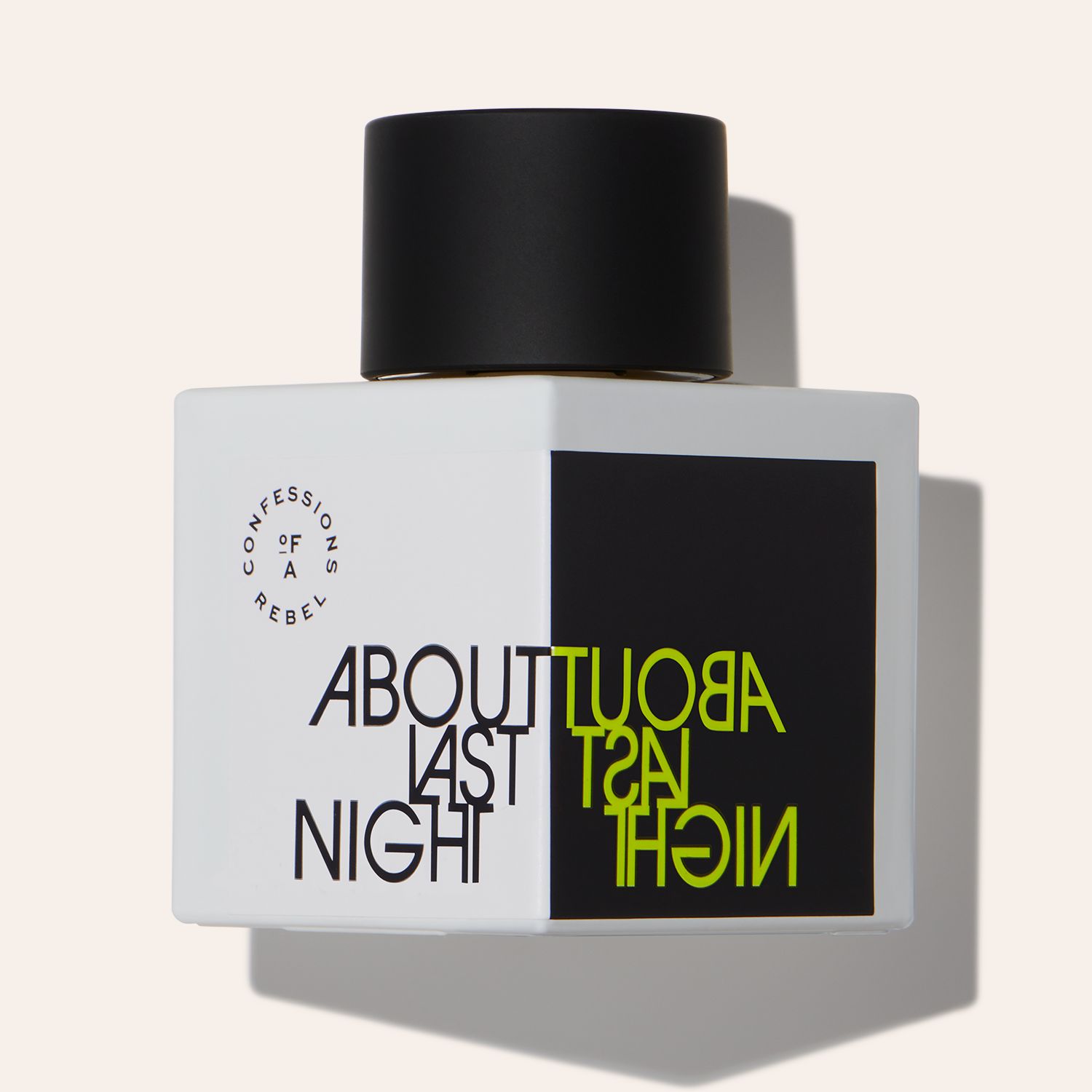 Confessions Of A Rebel
About Last Night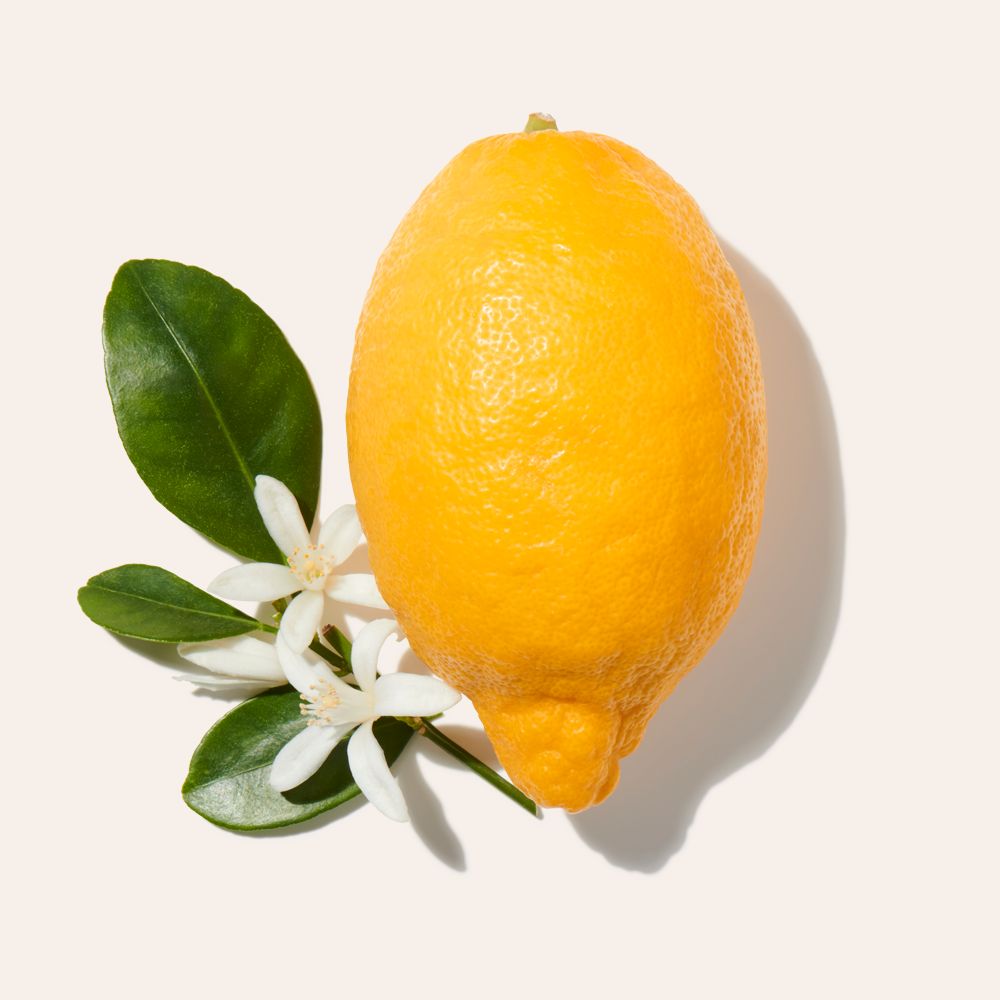 Bergamot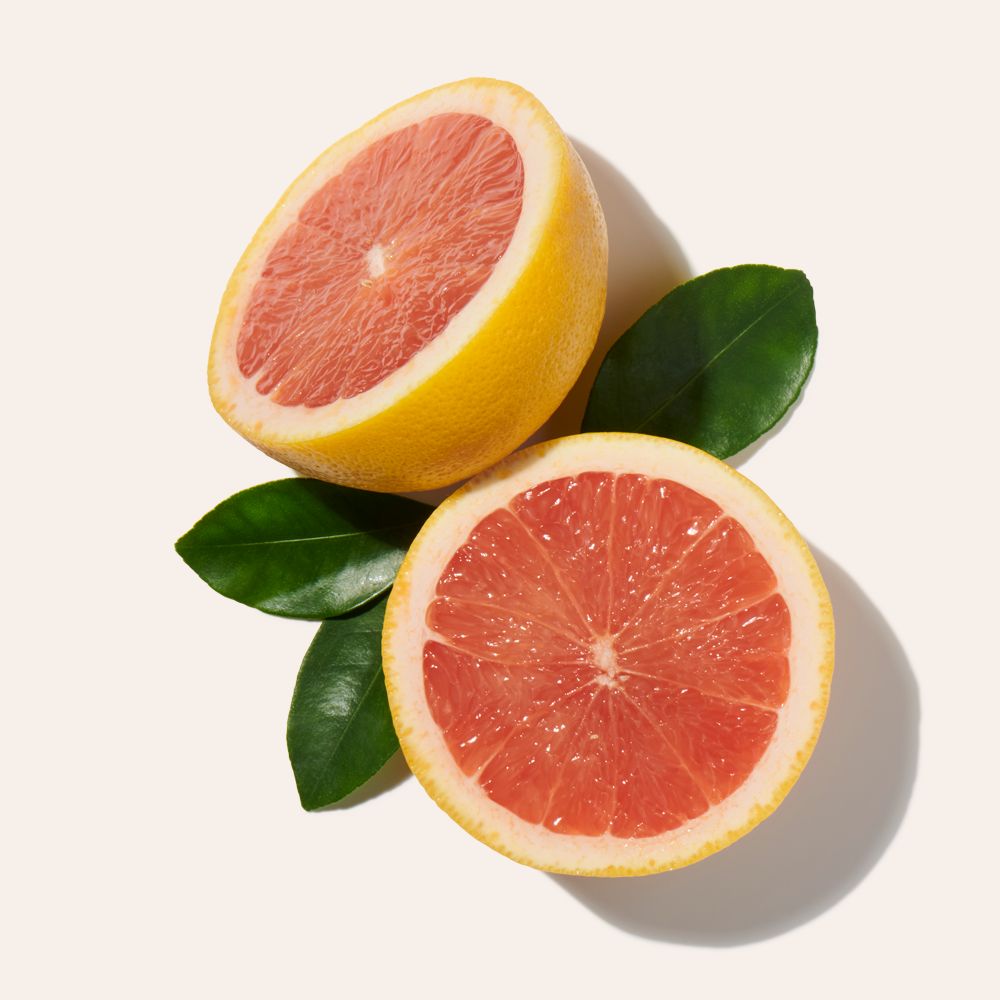 Grapefruit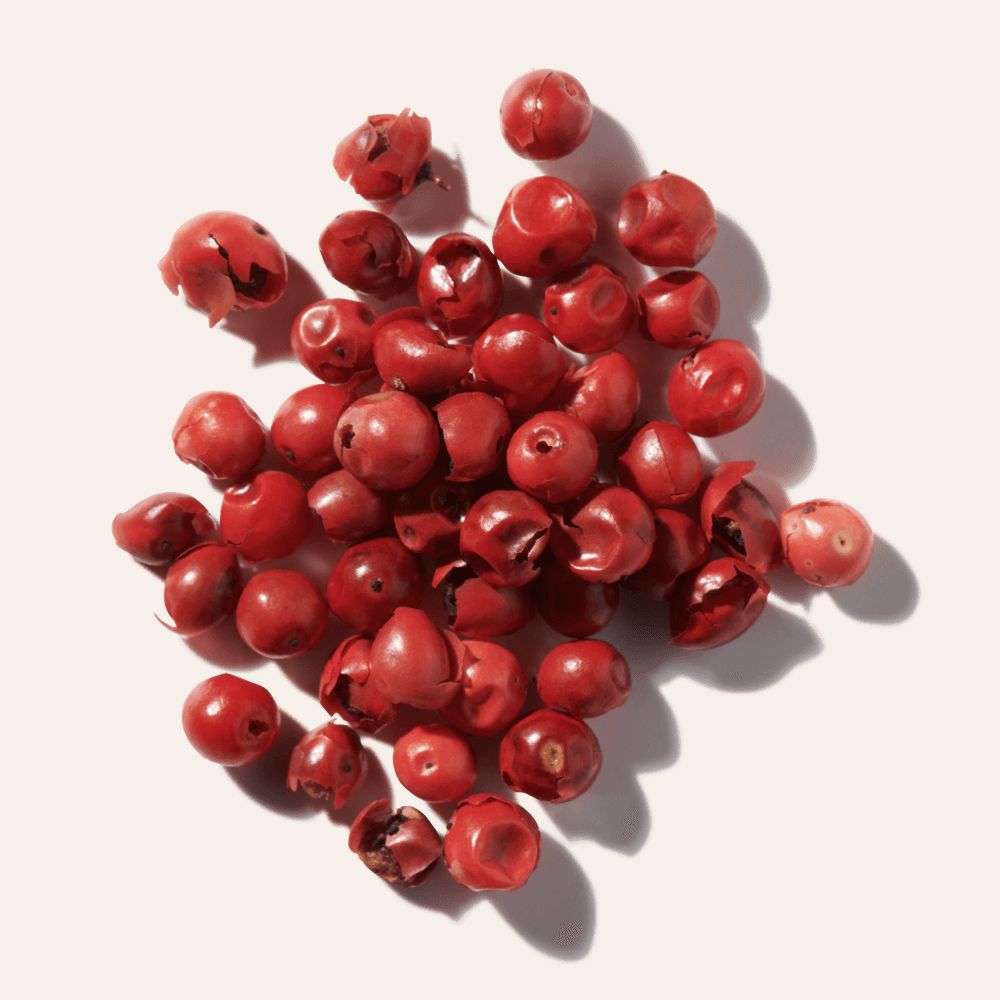 Pink Pepper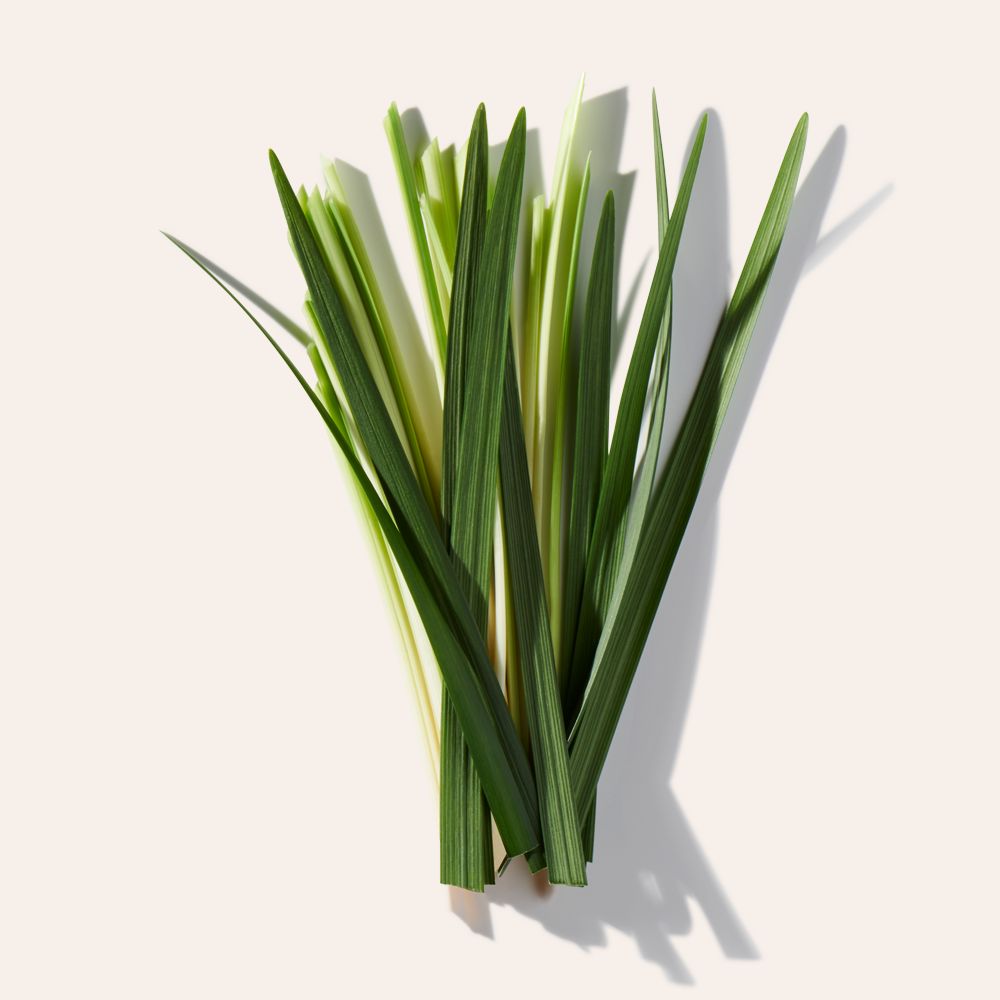 Vetiver
Inspired by late nights downtown, this is a bold exclamation of scent, featuring a cocktail of sparkling bergamot, pink pepper and red grapefruit. Powdery vetiver, sustainably harvested in Haiti, intoxicates the senses with cold-pressed mandarin oil and energetic spices that last from dusk till dawn.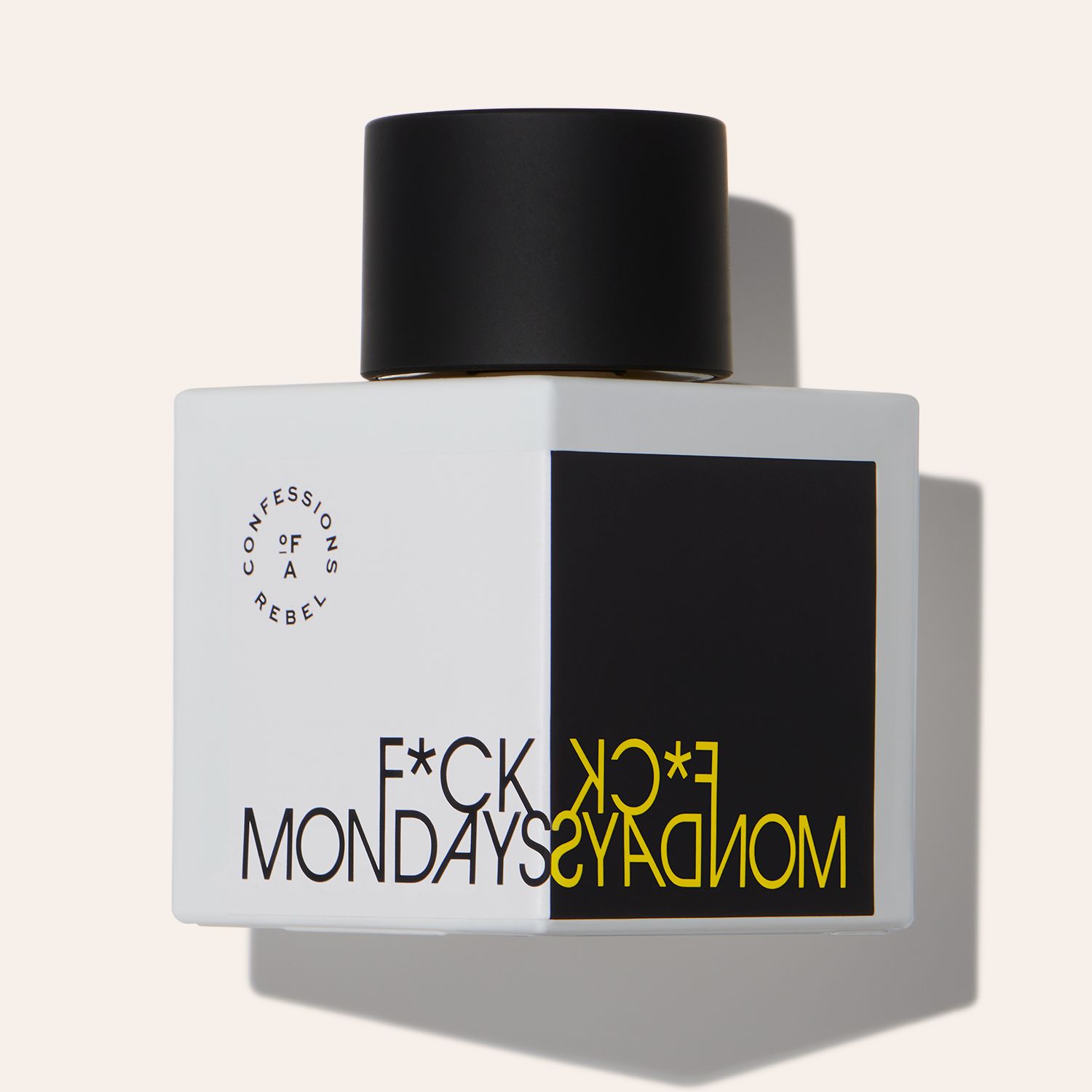 Confessions Of A Rebel
F*ck Mondays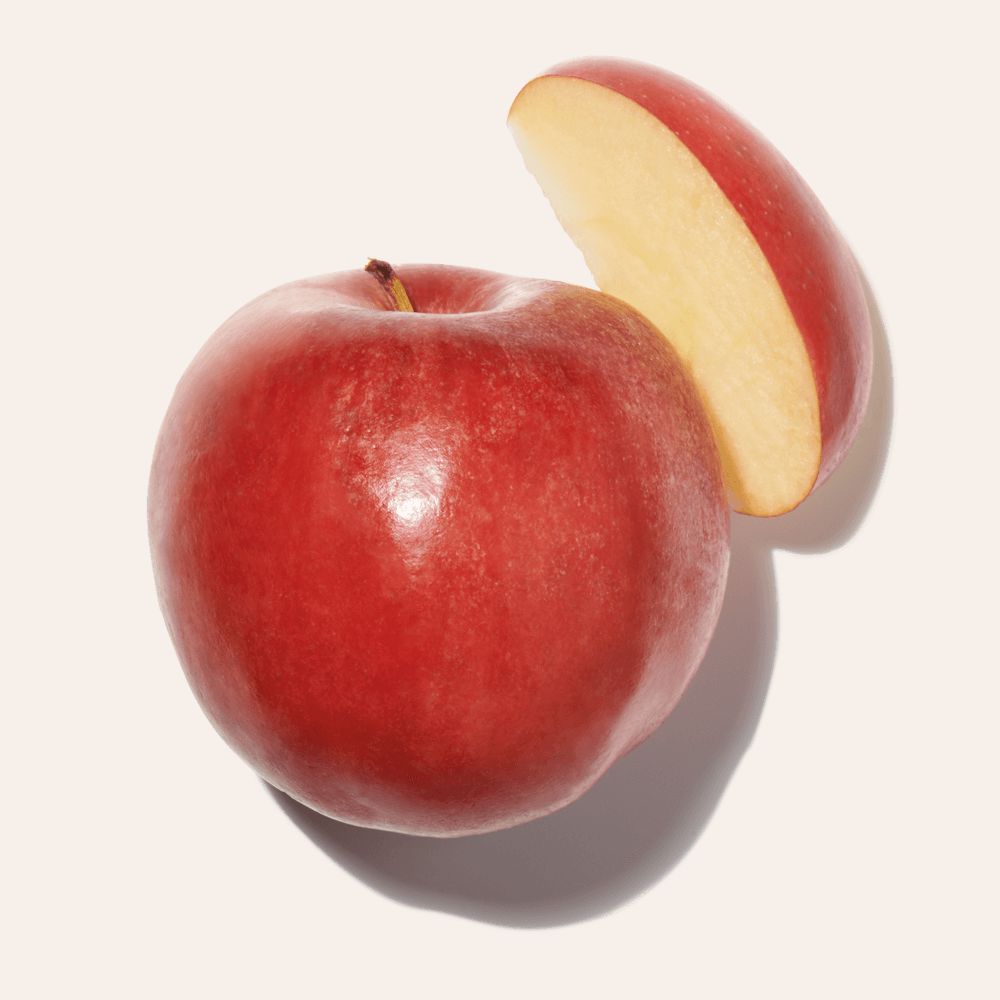 Apple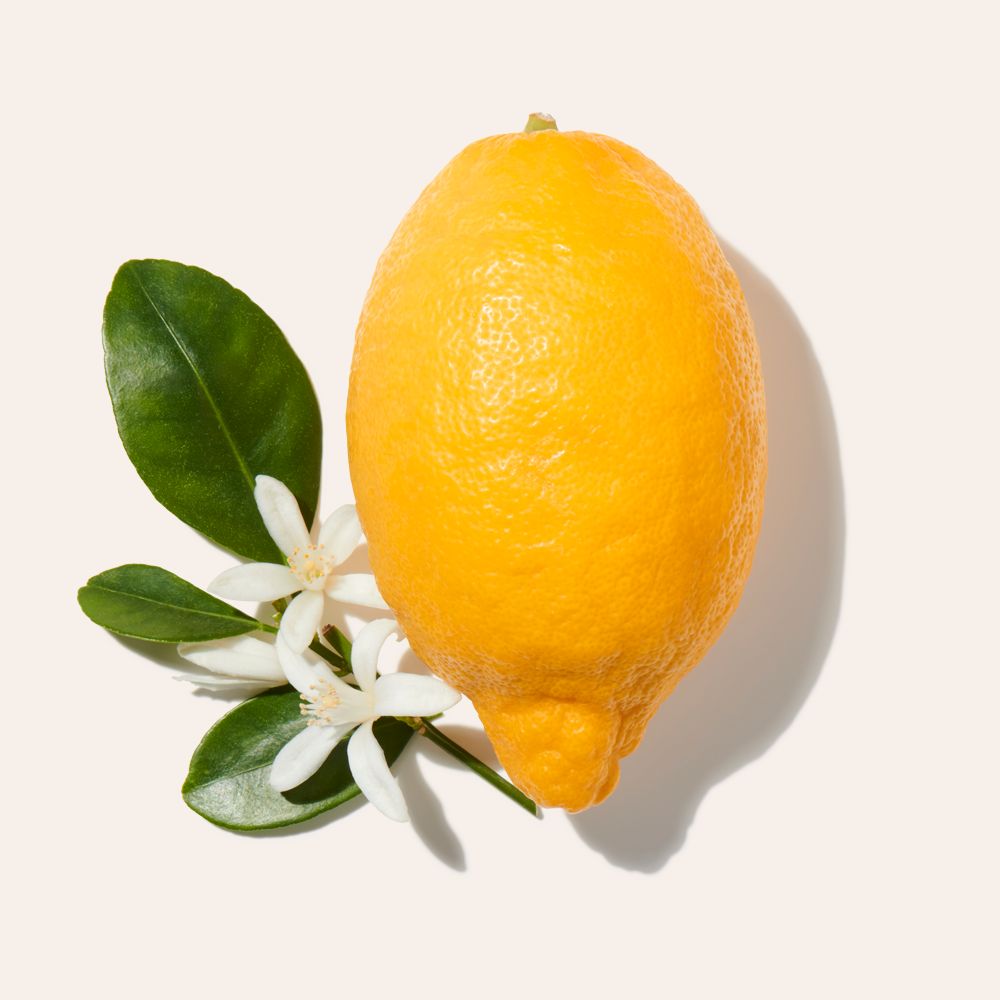 Bergamot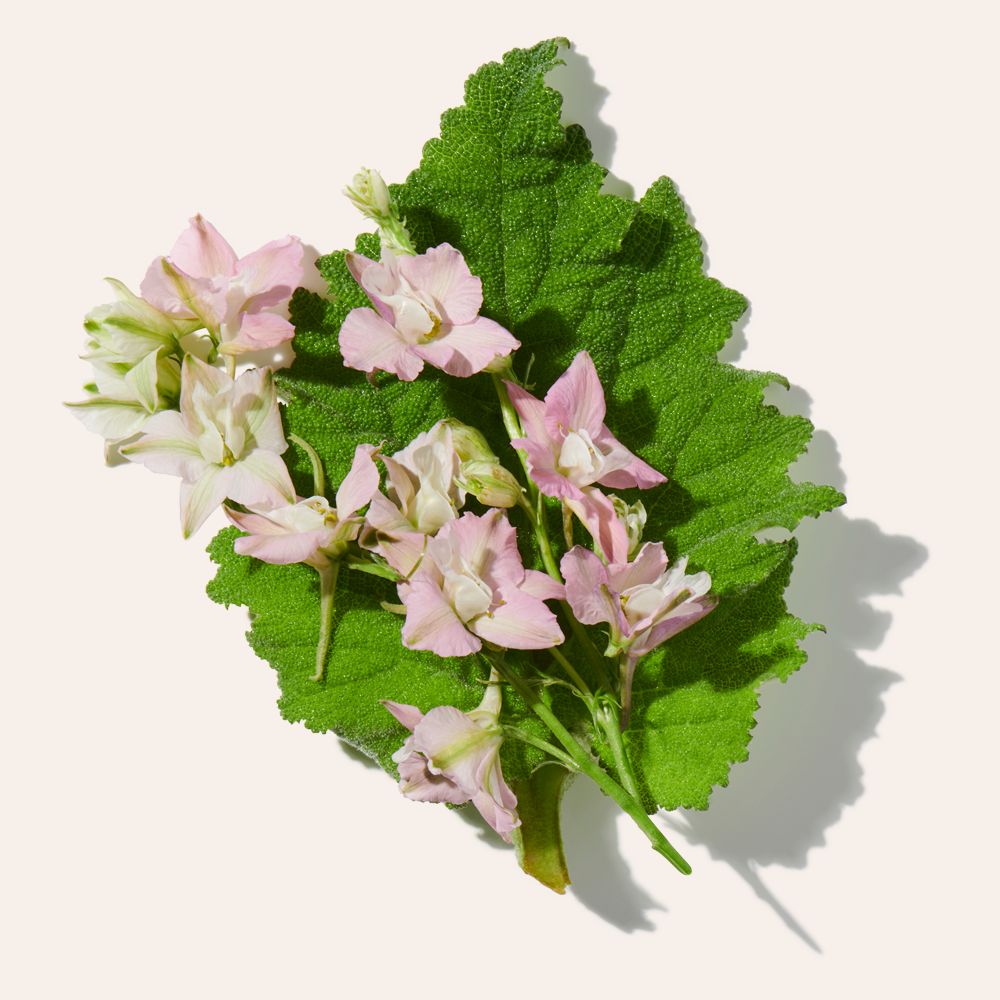 Clary Sage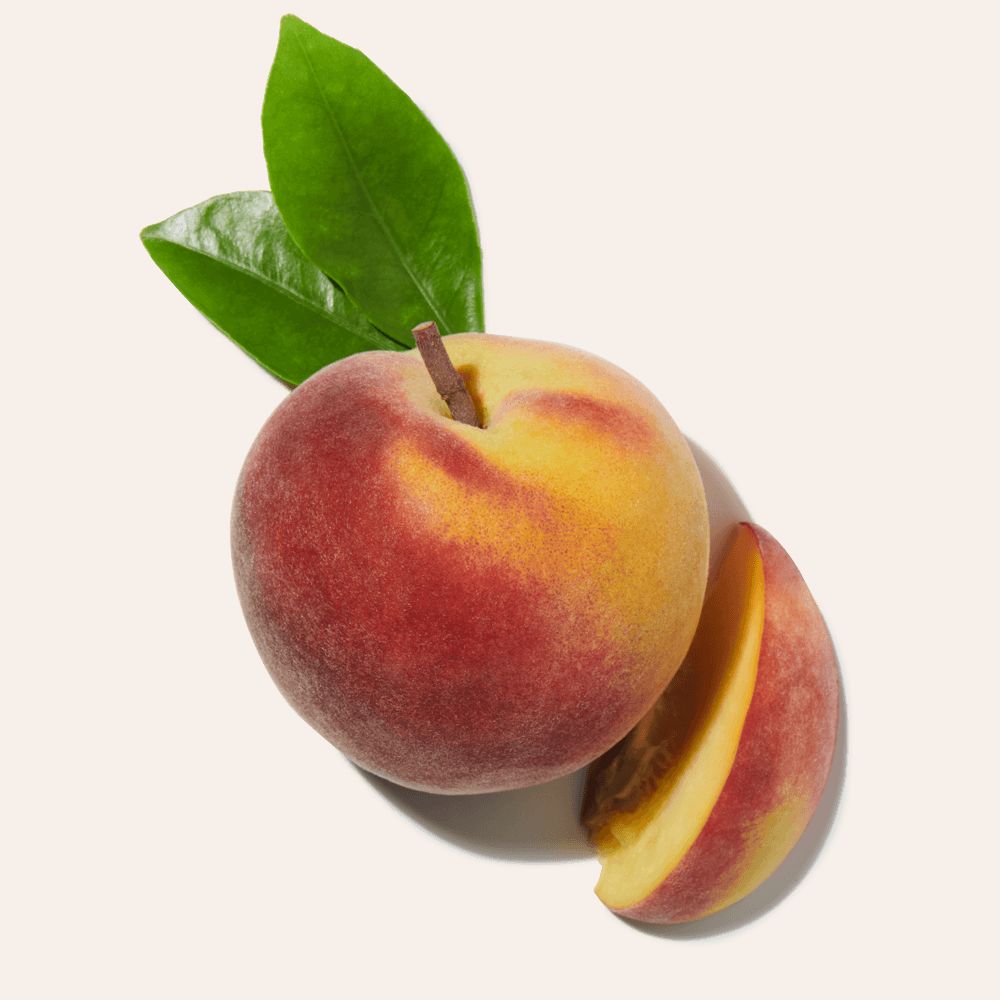 Peach Skin
The weekend was a blur. With a double shot of espresso in hand and a swagger in your step, you take an extra circle around the block, mouthing the lyrics to the song blasting in your headphones. Lively citrus notes provide the energetic jolt you need to crush the day, while fruity elements like peach skin and apple take the edge off the intensity. Clary sage and sandalwood mingle for a piquant mood-boost, while comforting notes like suede and skin musk keep the scent (and you) grounded. It's going to be an interesting week, you can already tell.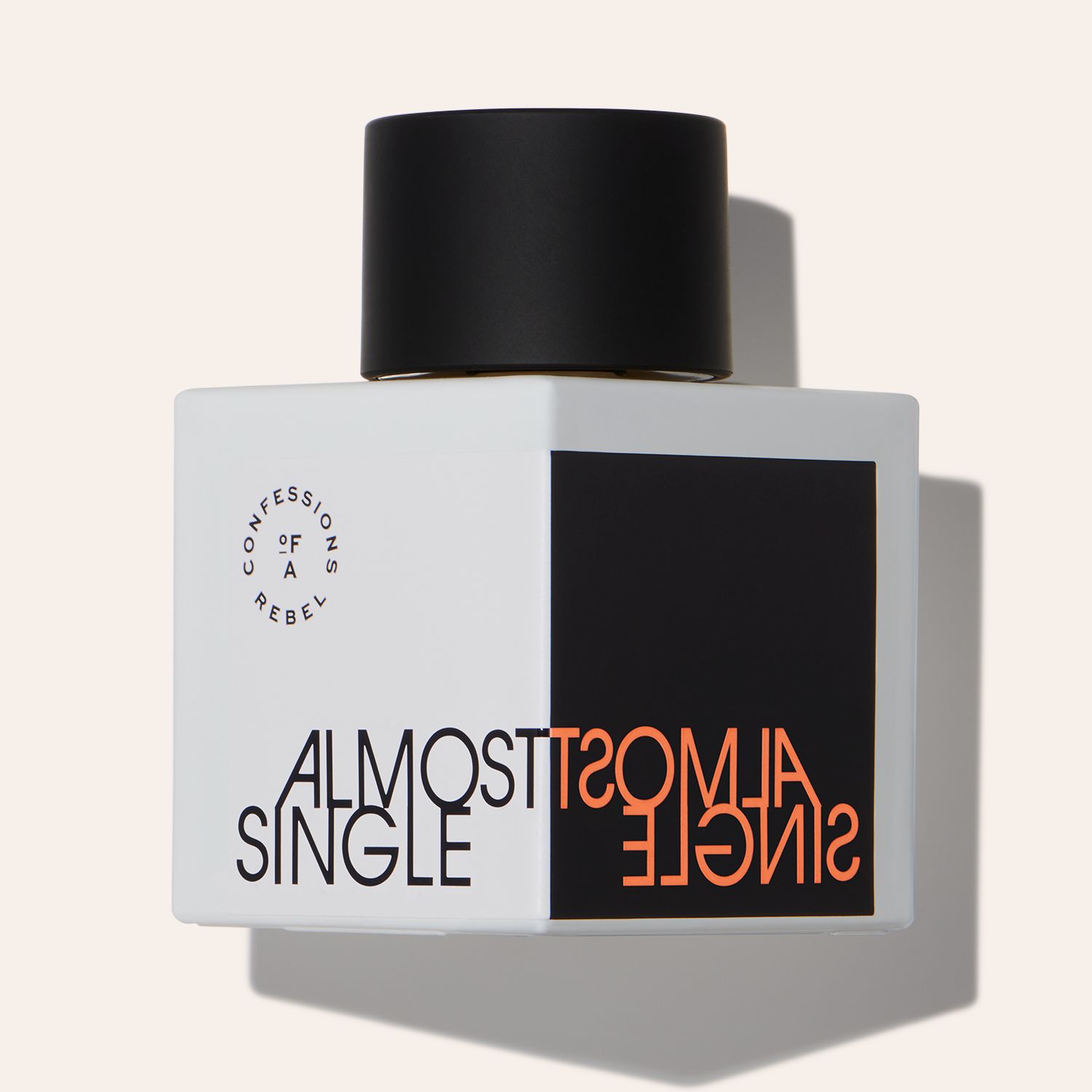 Confessions Of A Rebel
Almost Single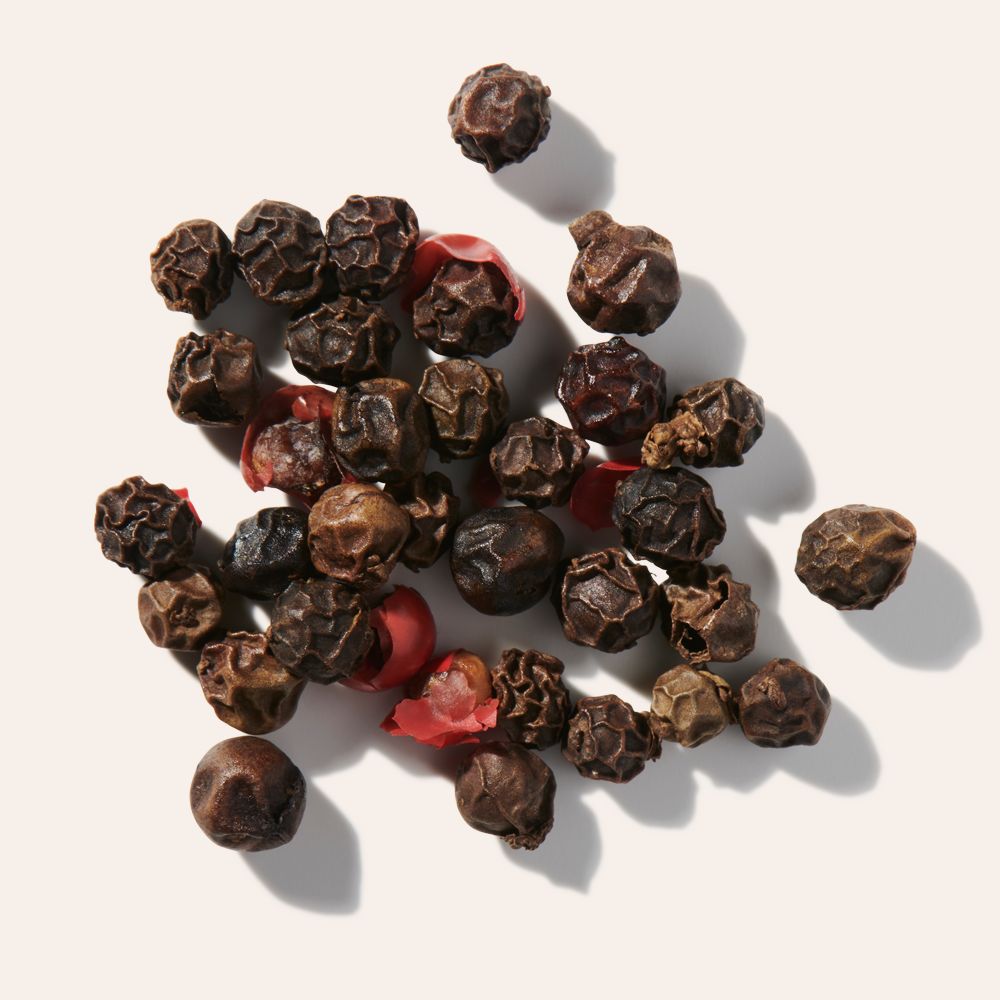 Black Pepper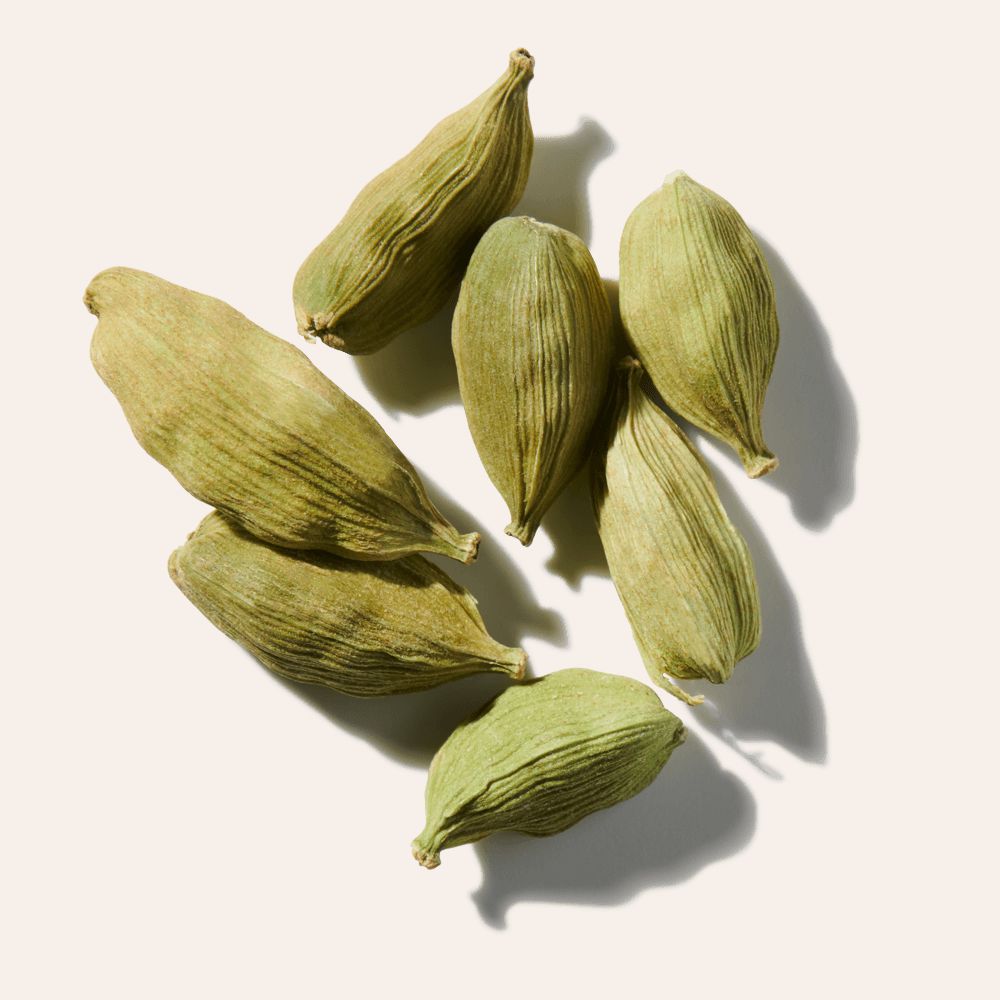 Cardamom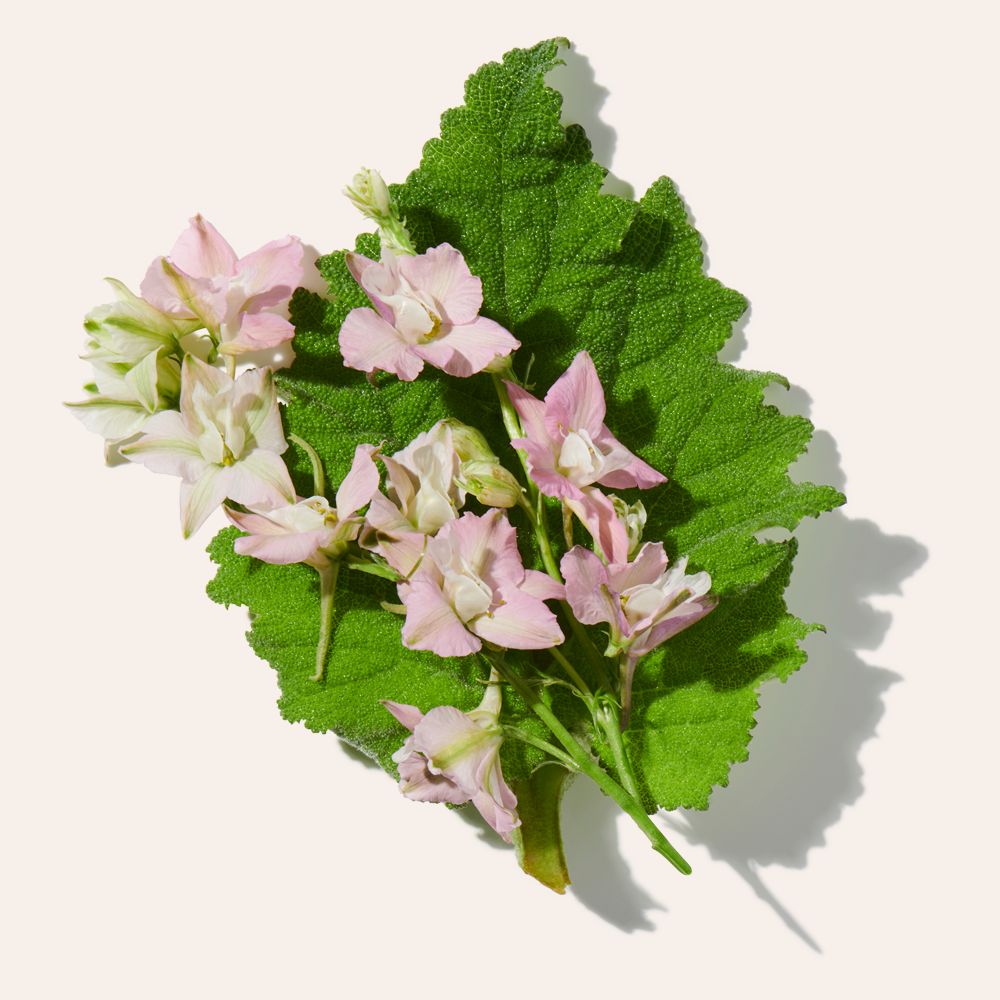 Clary Sage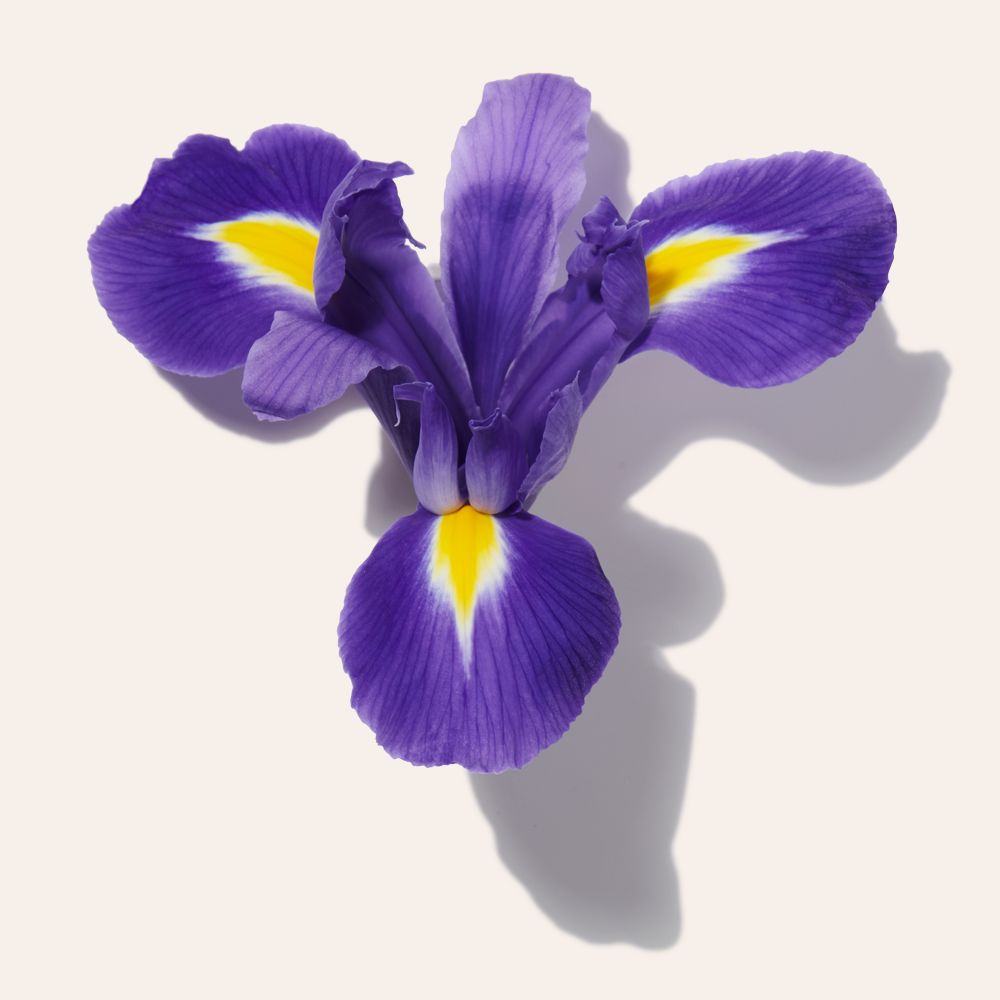 Iris
You're living every day like it's your last - and why not? There's a spicy recklessness to this fragrance, fueled by cardamom and black pepper. It's all heat and kinda hazy, as rosemary and violet leaf rise to the surface, followed by smooth balsam and sandalwood.