Lady NYC
Gift Set
You're a fierce, independent woman that people follow on their phones as you dominate the downtown scene. Your style, ambition and influence extend from Battery Park all the way to the Bronx and beyond.
Female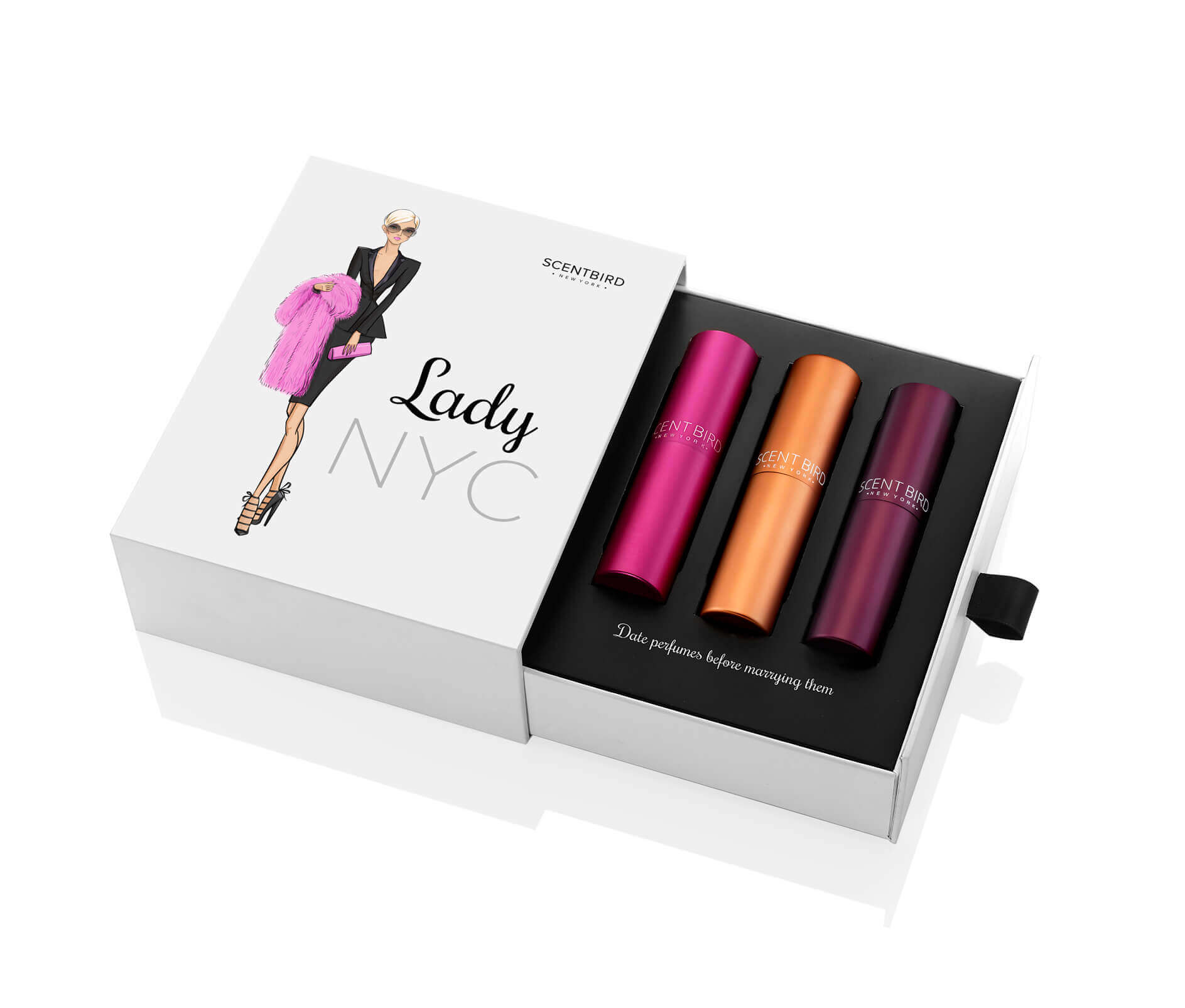 Explore what's inside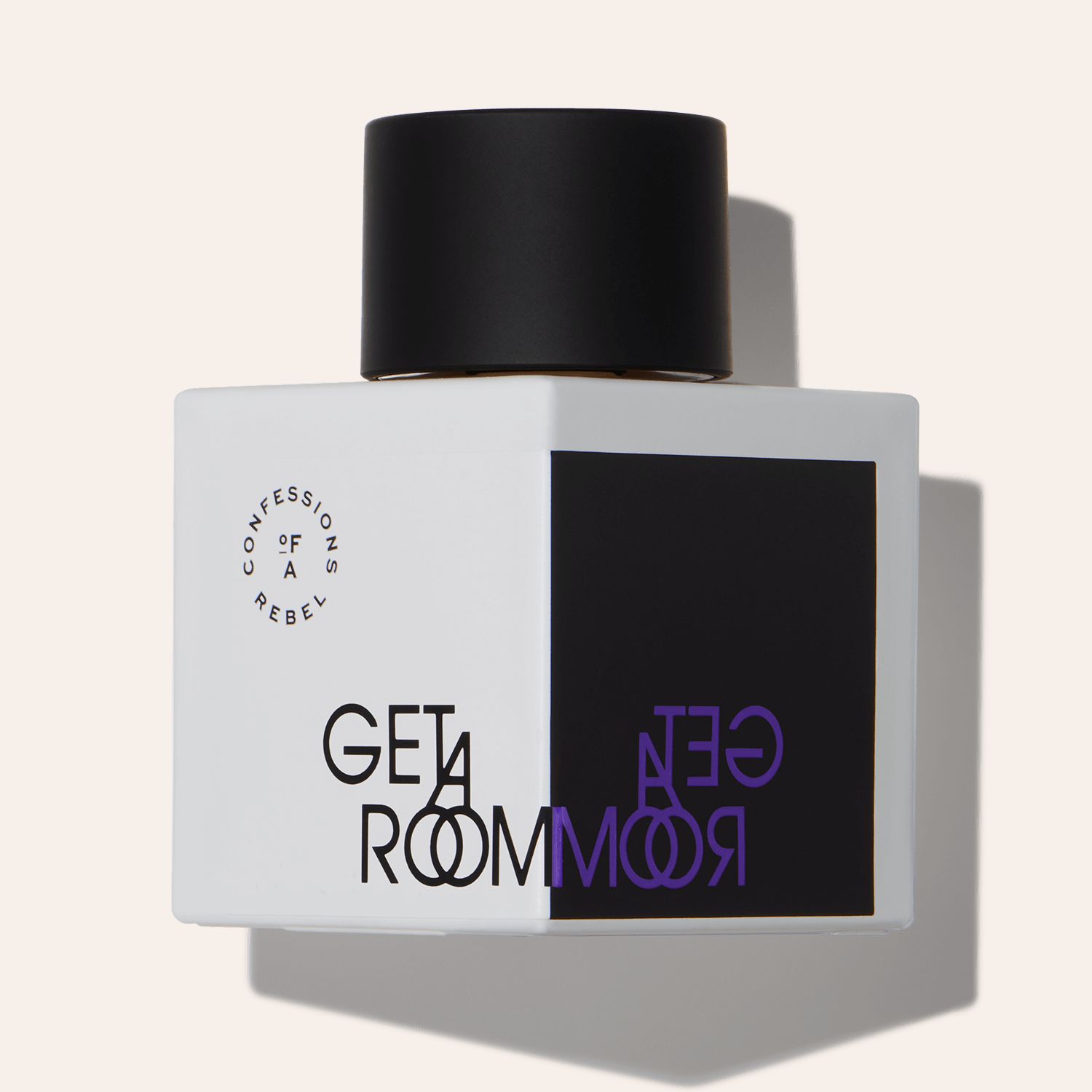 Confessions Of A Rebel
Get A Room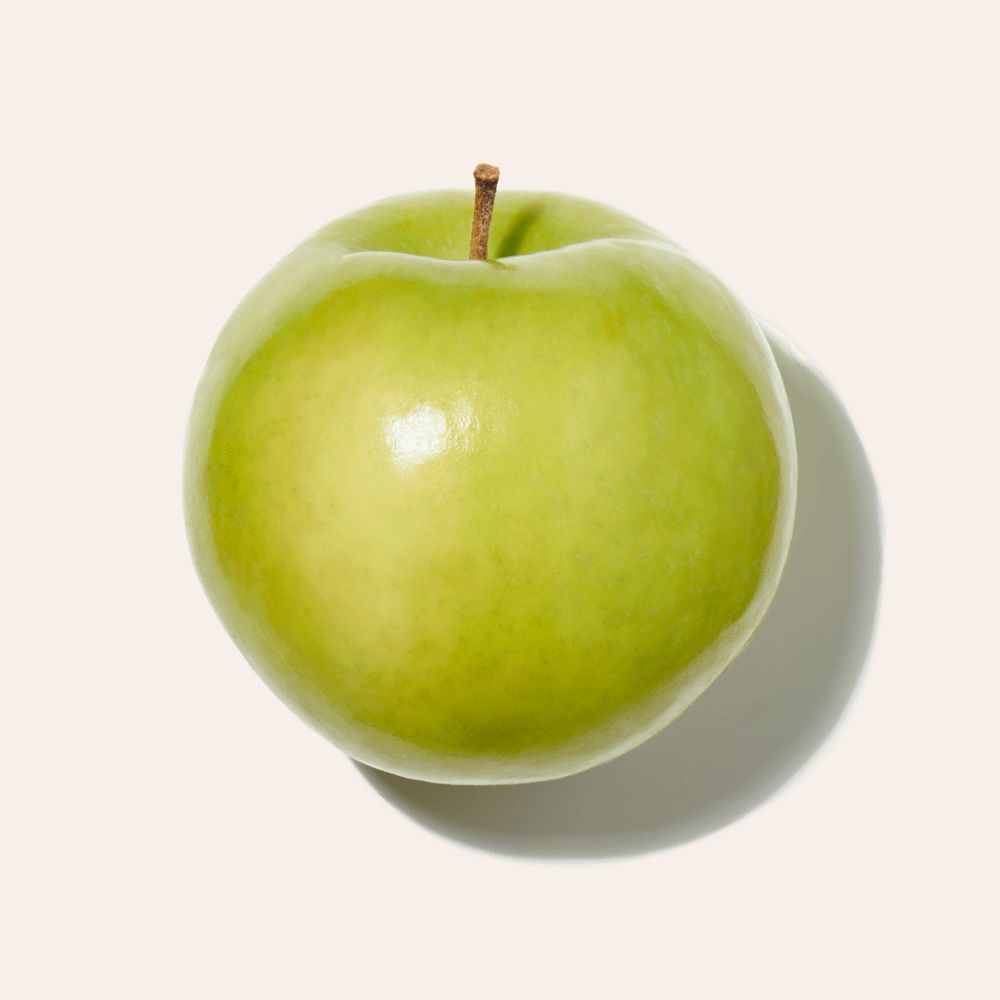 Apple Tree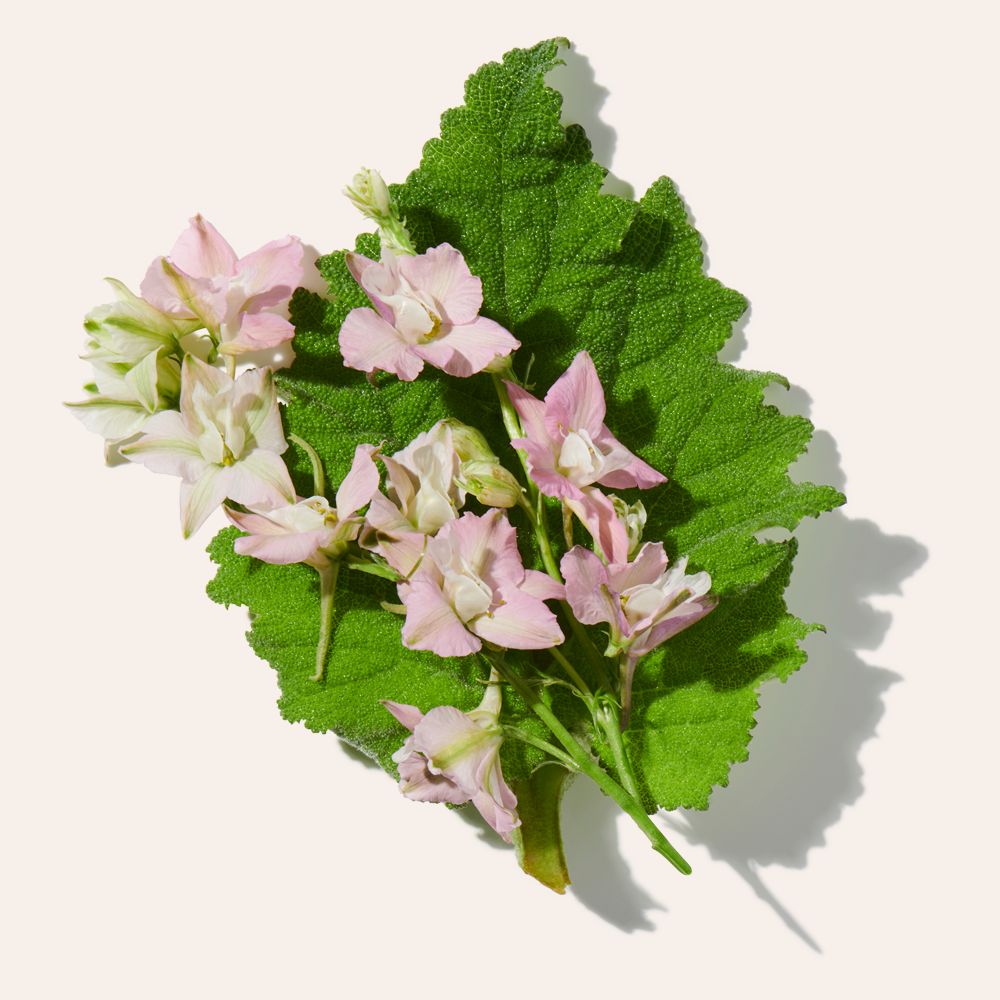 Clary Sage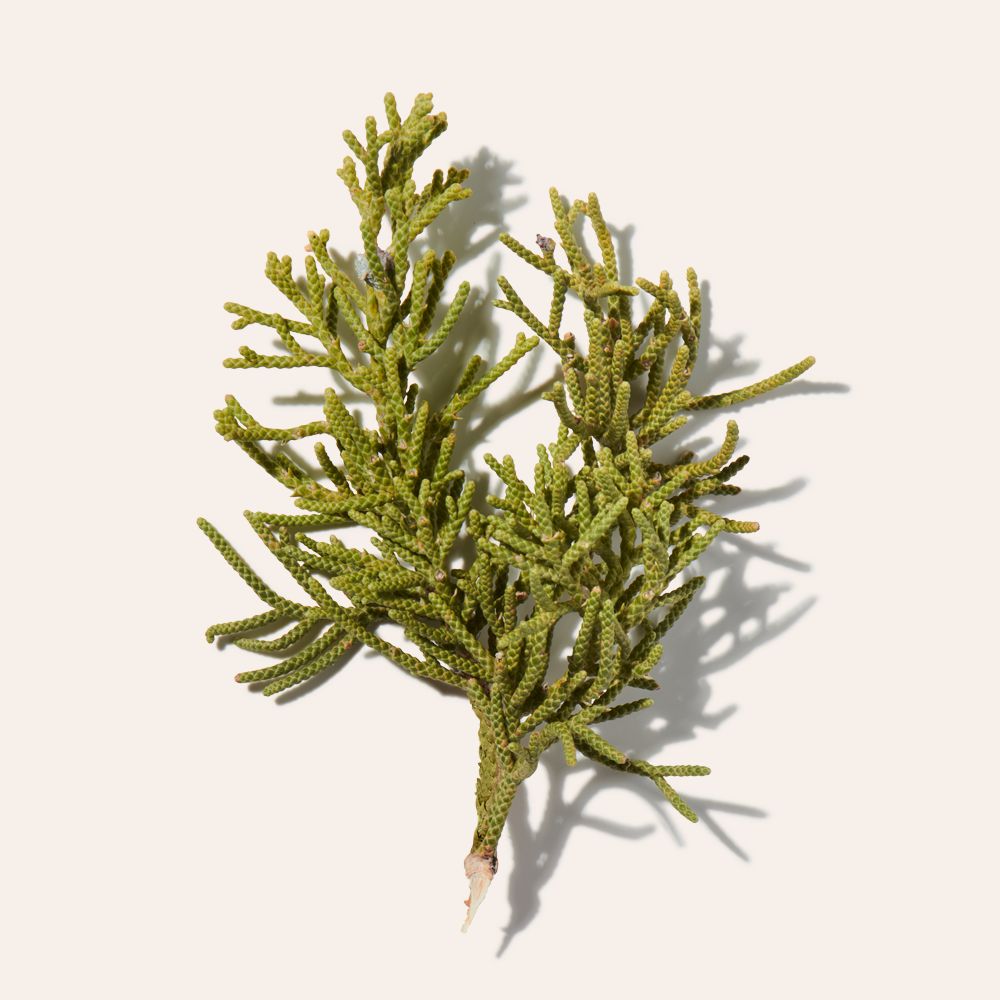 Cypress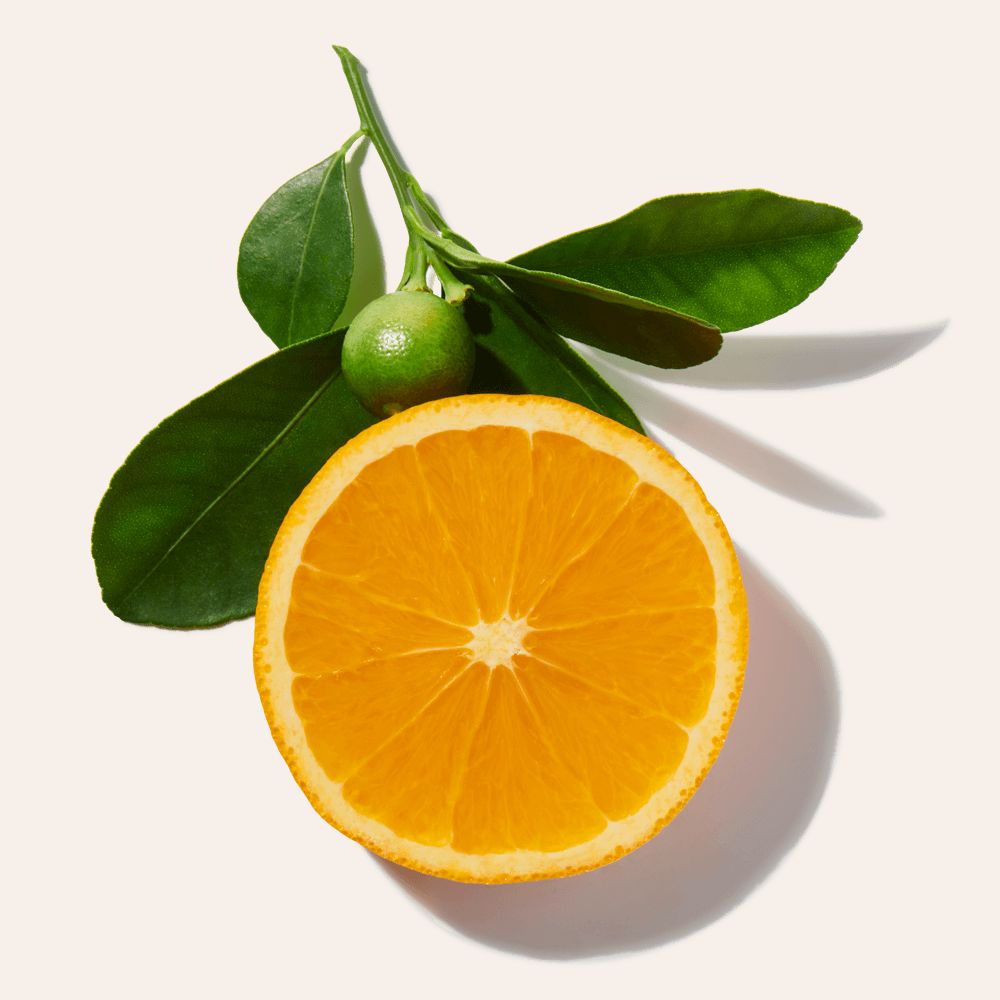 Mandarin
All heat and plenty of skin: forbidden apple is layered with mandarin and stripped down woody notes. A sensual medley of vanilla, praline and a touch of spice send your heart skipping a beat - and then some. Draw the blinds, bolt the door, this is gonna get good.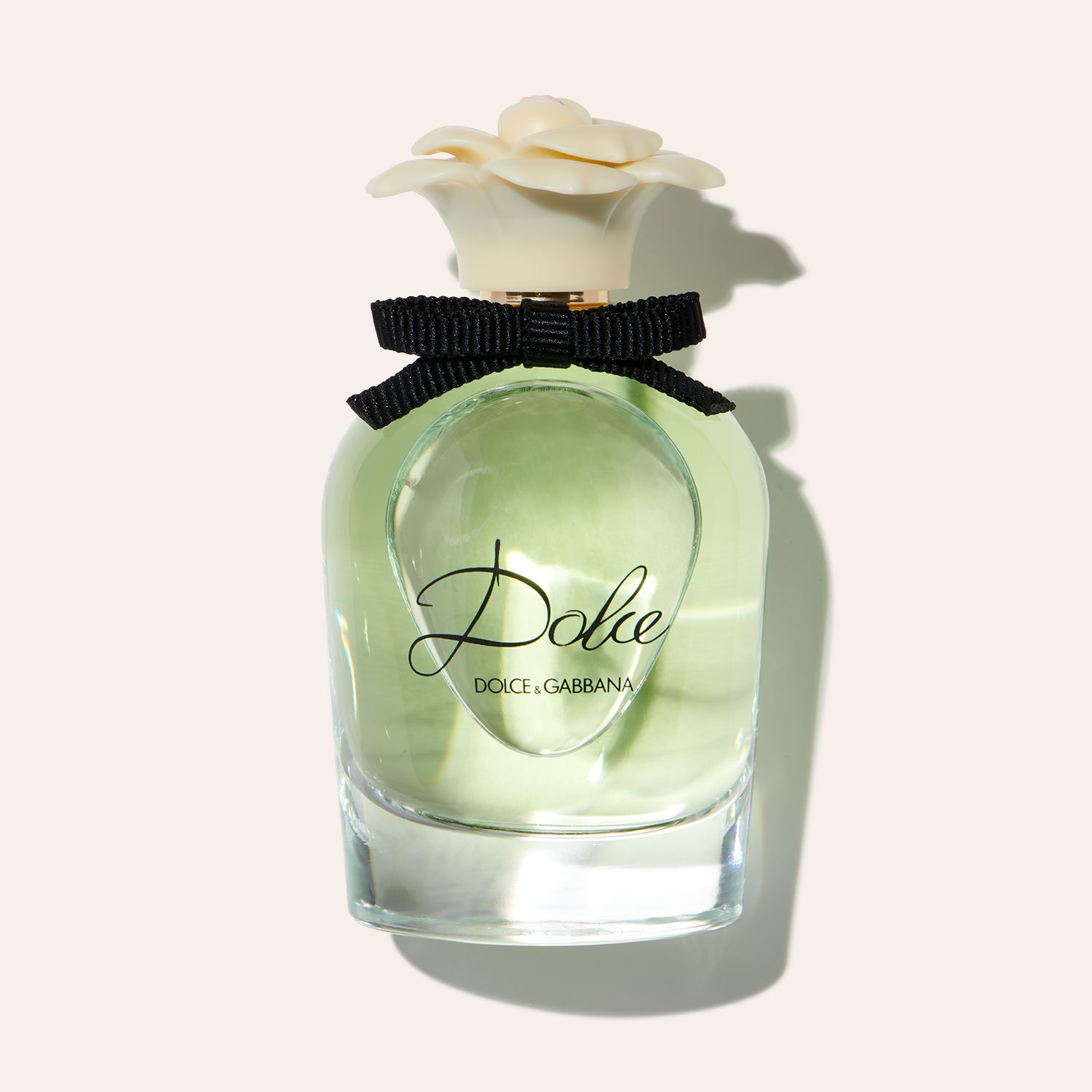 Dolce&Gabbana
Dolce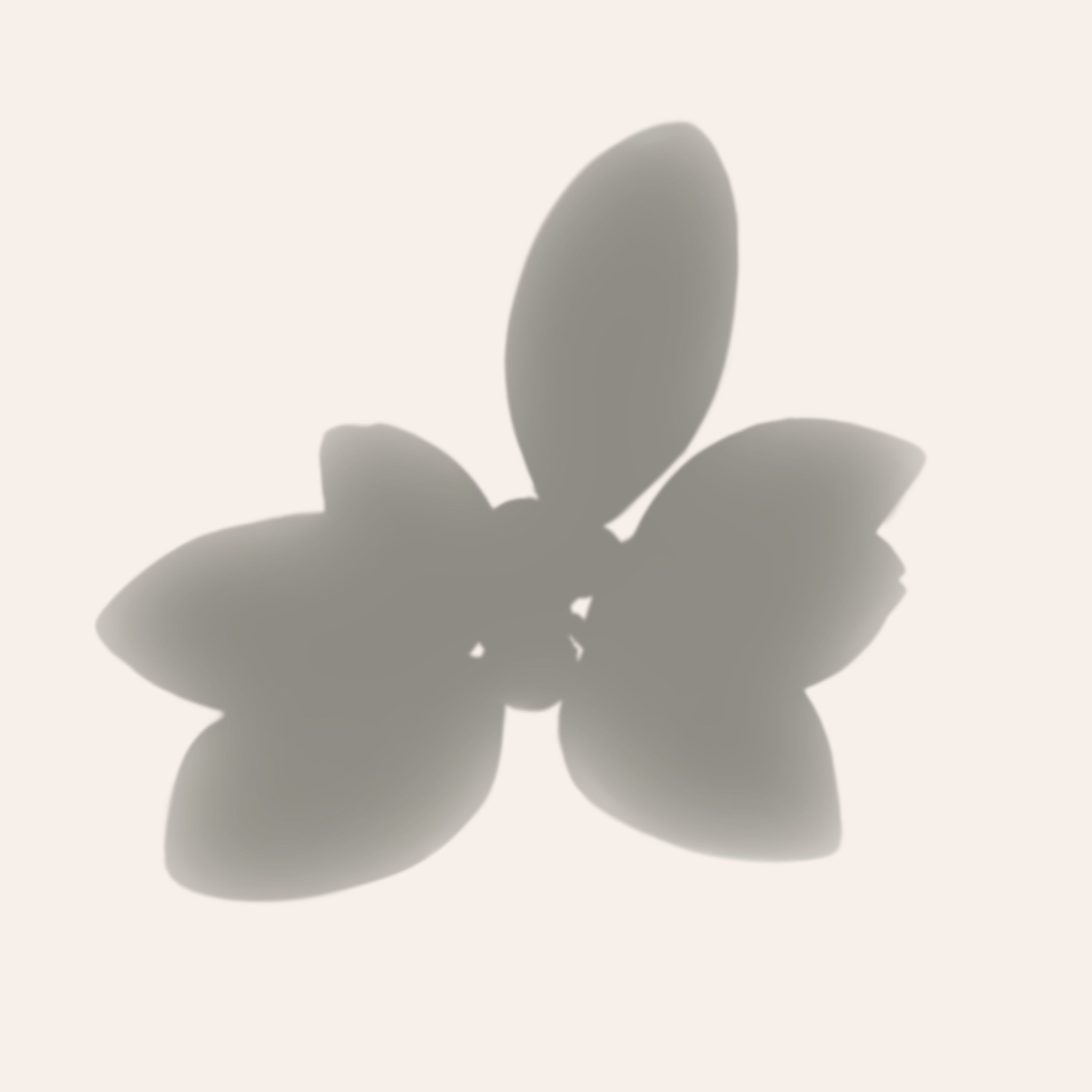 Amaryllis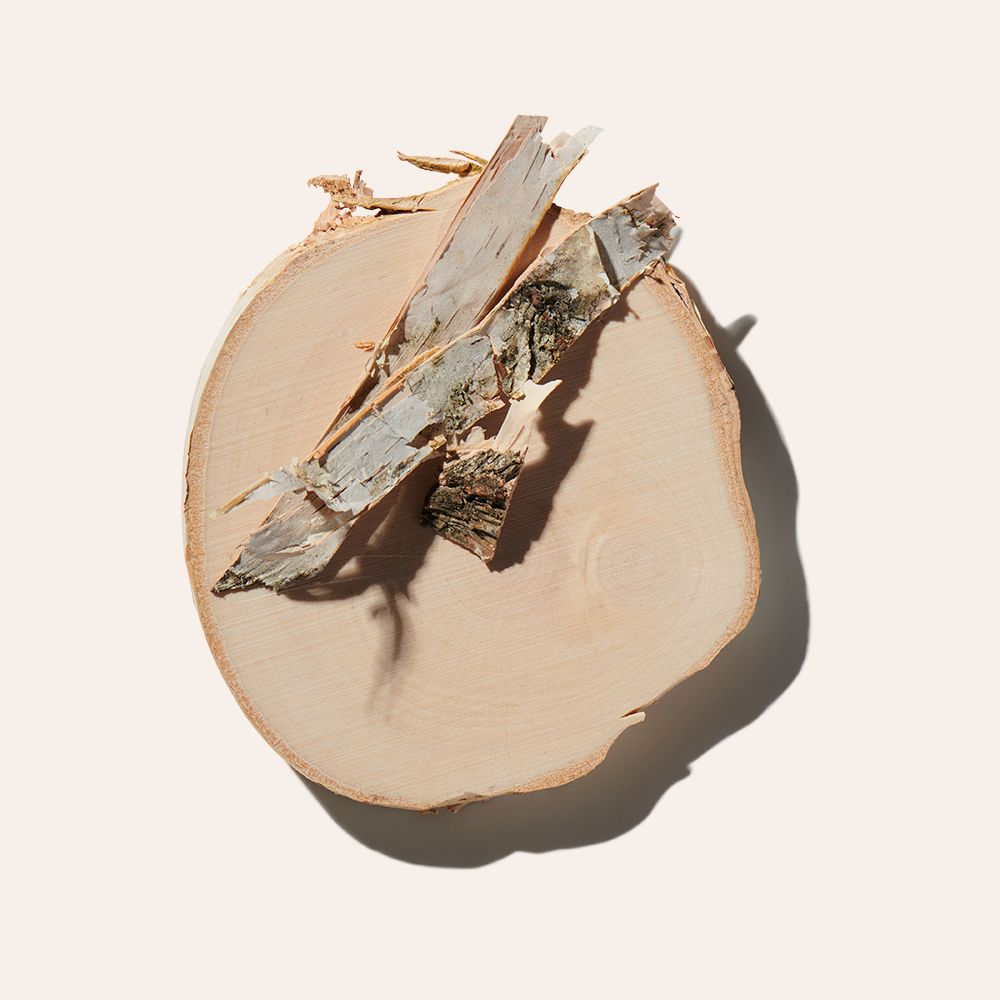 Cashmeran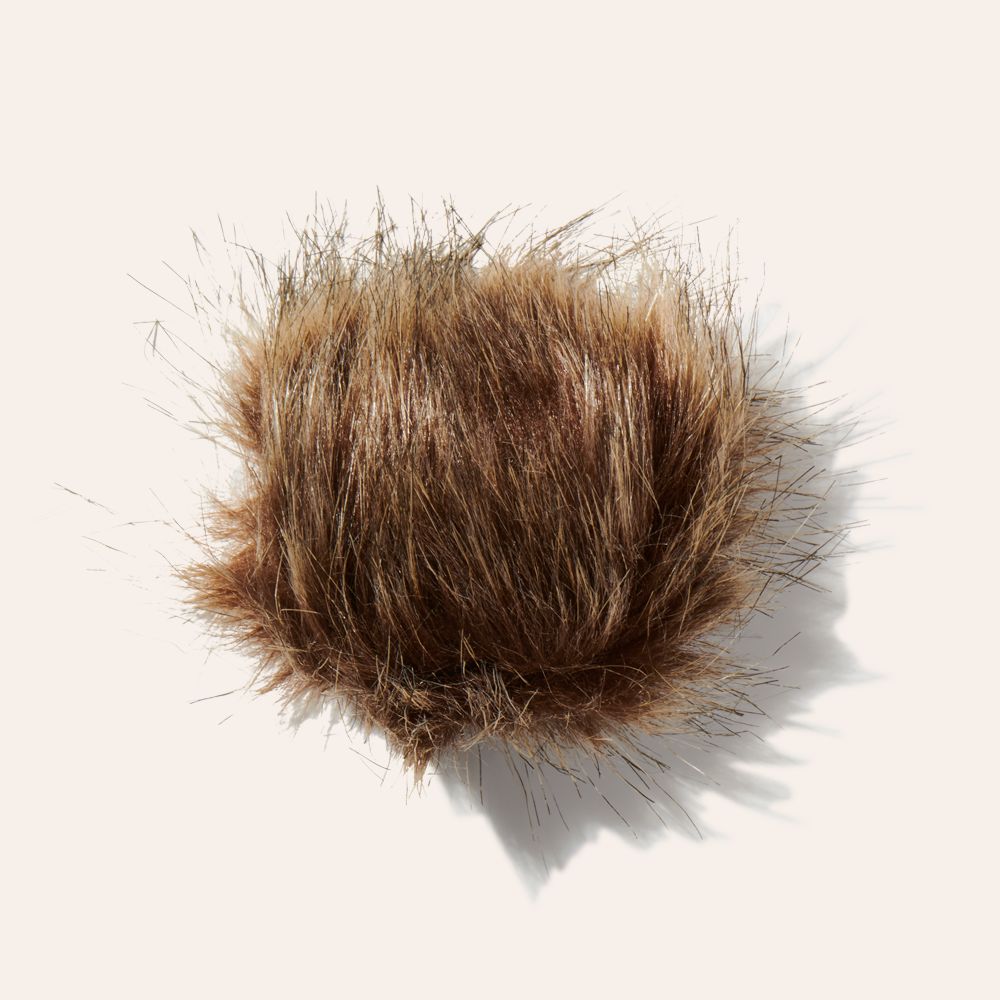 Musk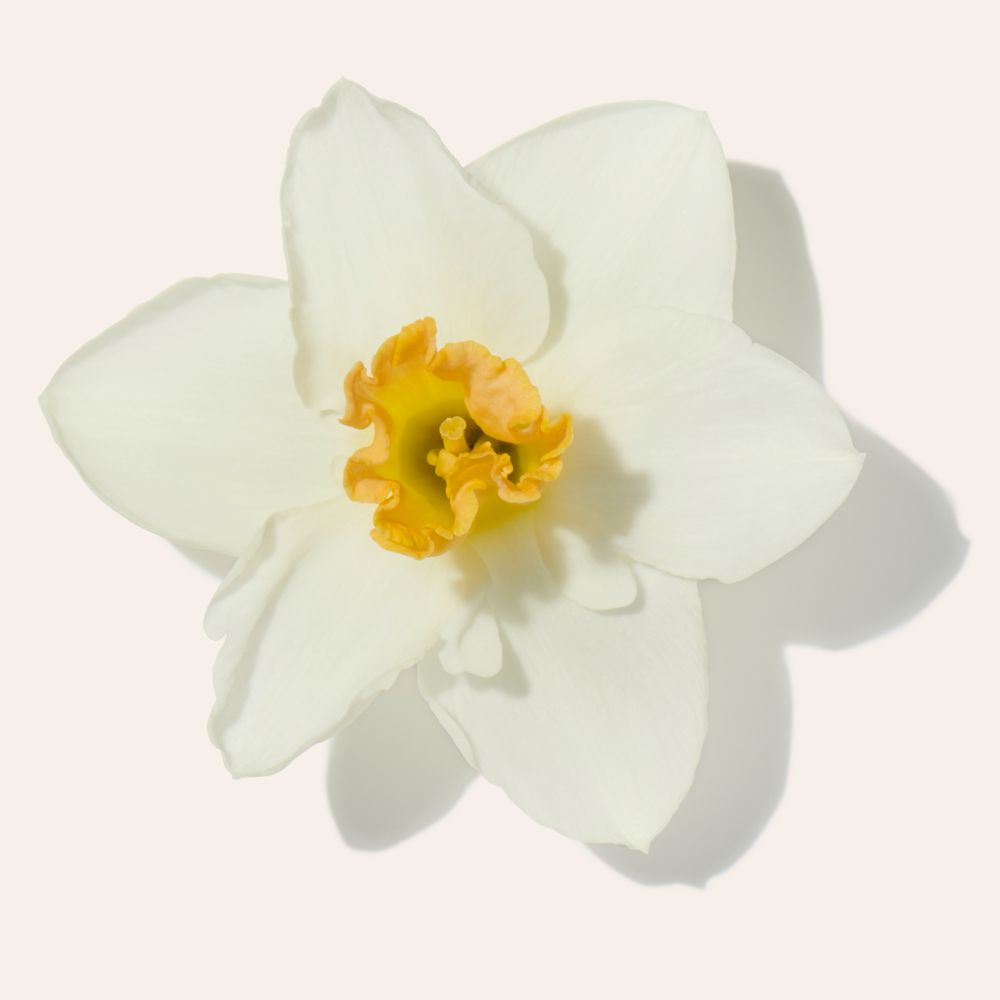 Narcissus
Tropically bright top notes of neroli leaves and papaya blossom blush with sweet sugar over airy, white amaryllis, lilies, and soft narcissus. A soft blanket of cashmeran and musk add a warm, calming glow to the base of this perfume after the soaring runway takeoff of white florals in the heart.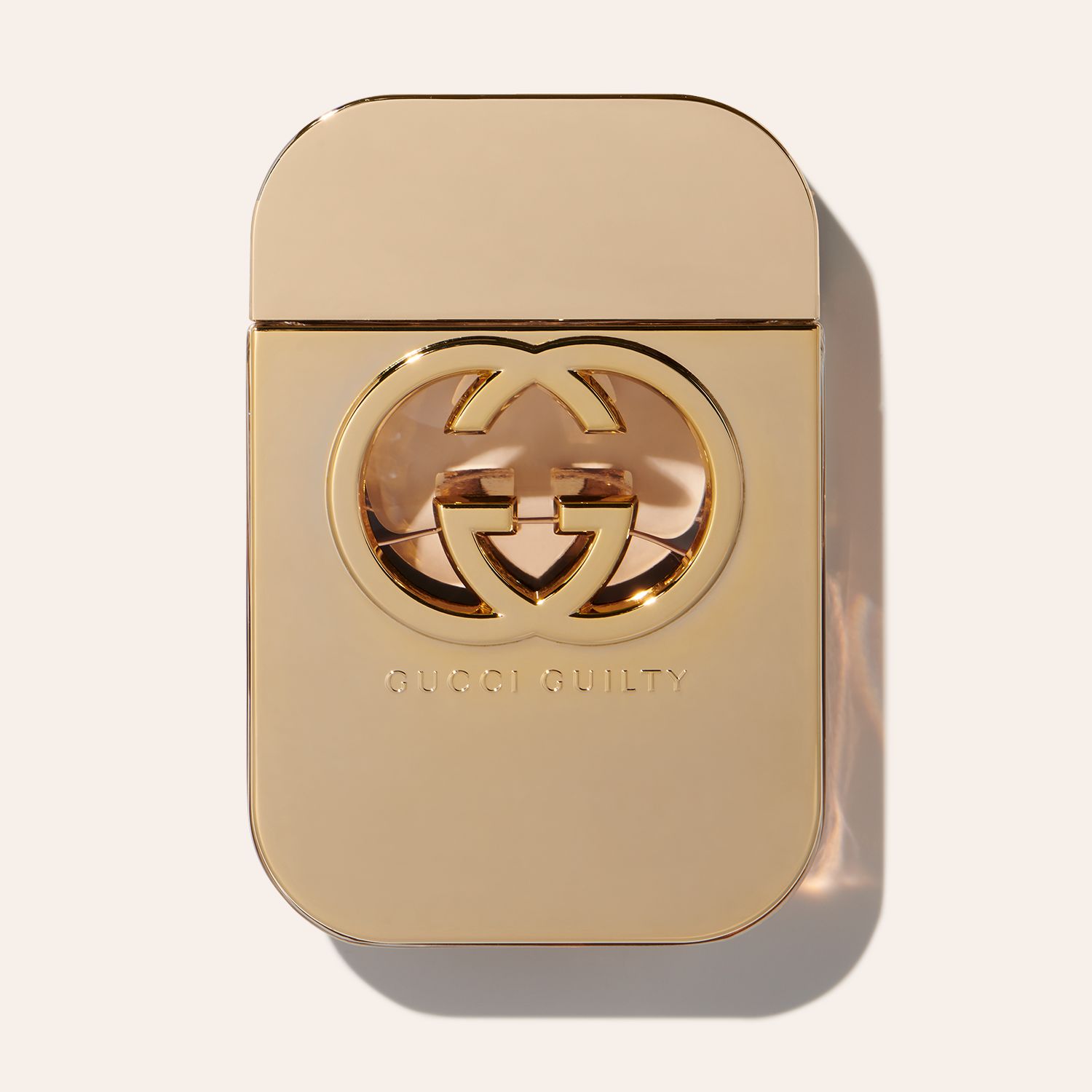 Gucci
Guilty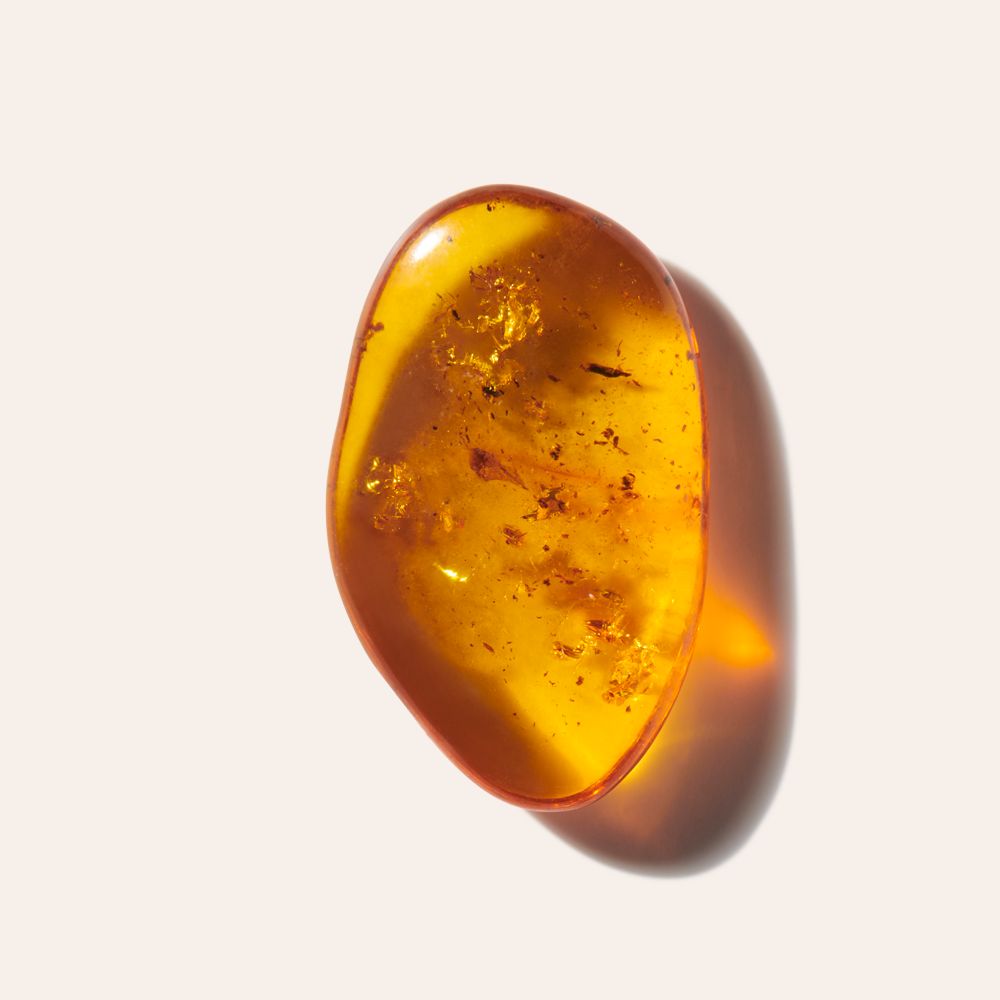 Amber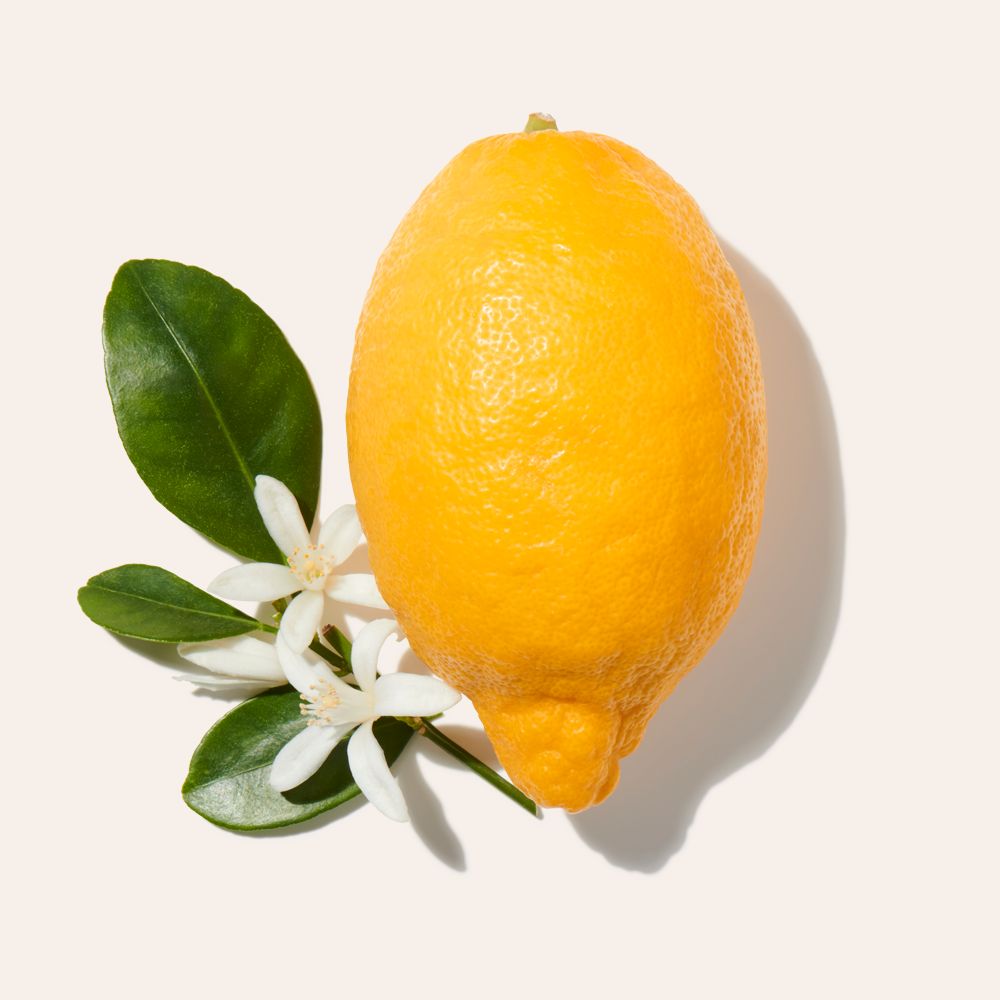 Bergamot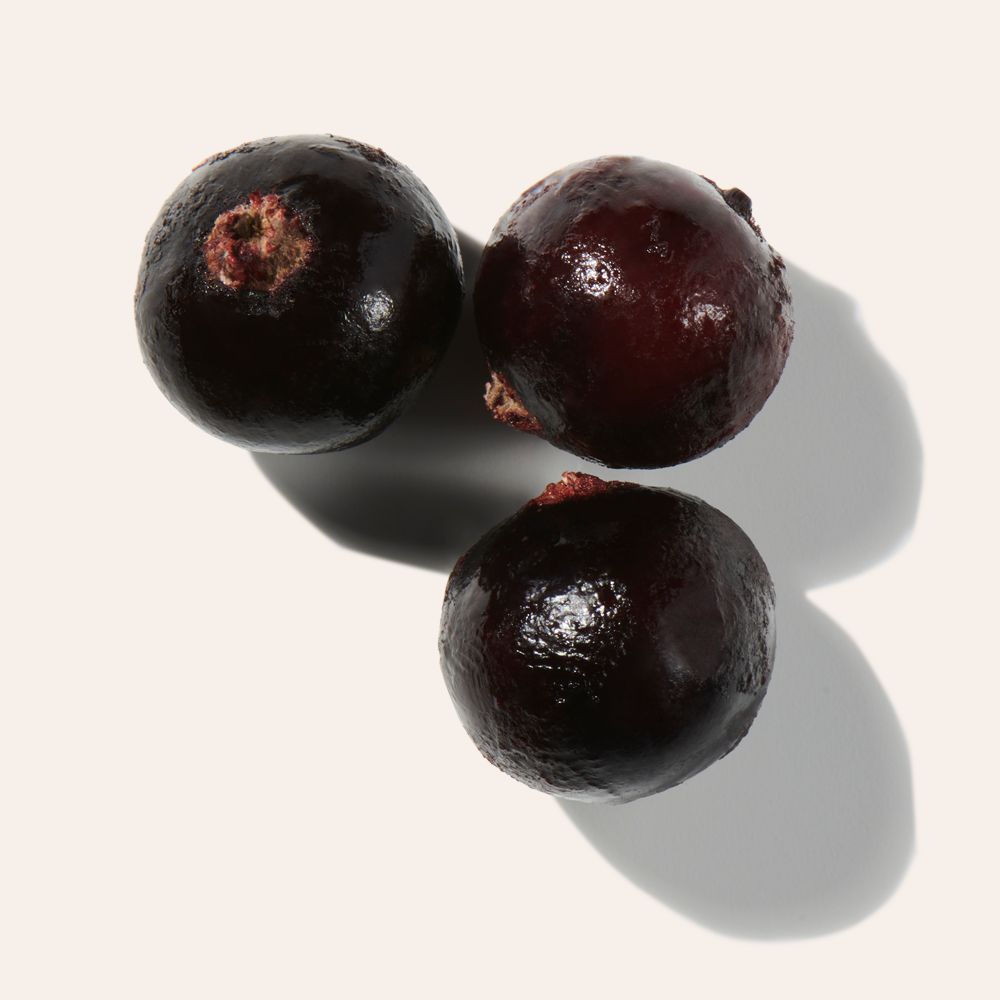 Black Currant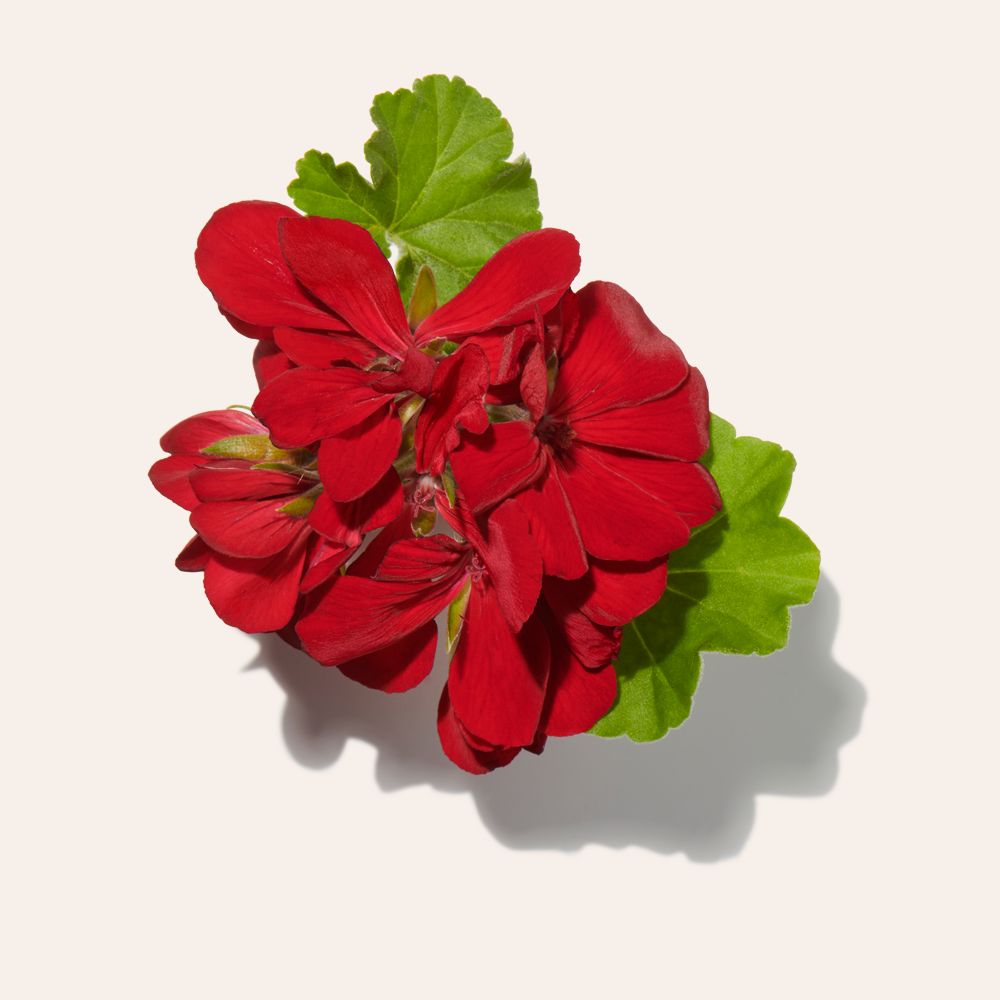 Geranium
Gucci Guilty combines fruit with cream and florals to devastating effect: a winter warmer that will comfort and seduce in equal measure. The zesty zip of forest berries, minty geranium, and peaches meets powdery and sweet lilacs, jasmine, and vanilla. Gucci Guilty is sheer pleasure.