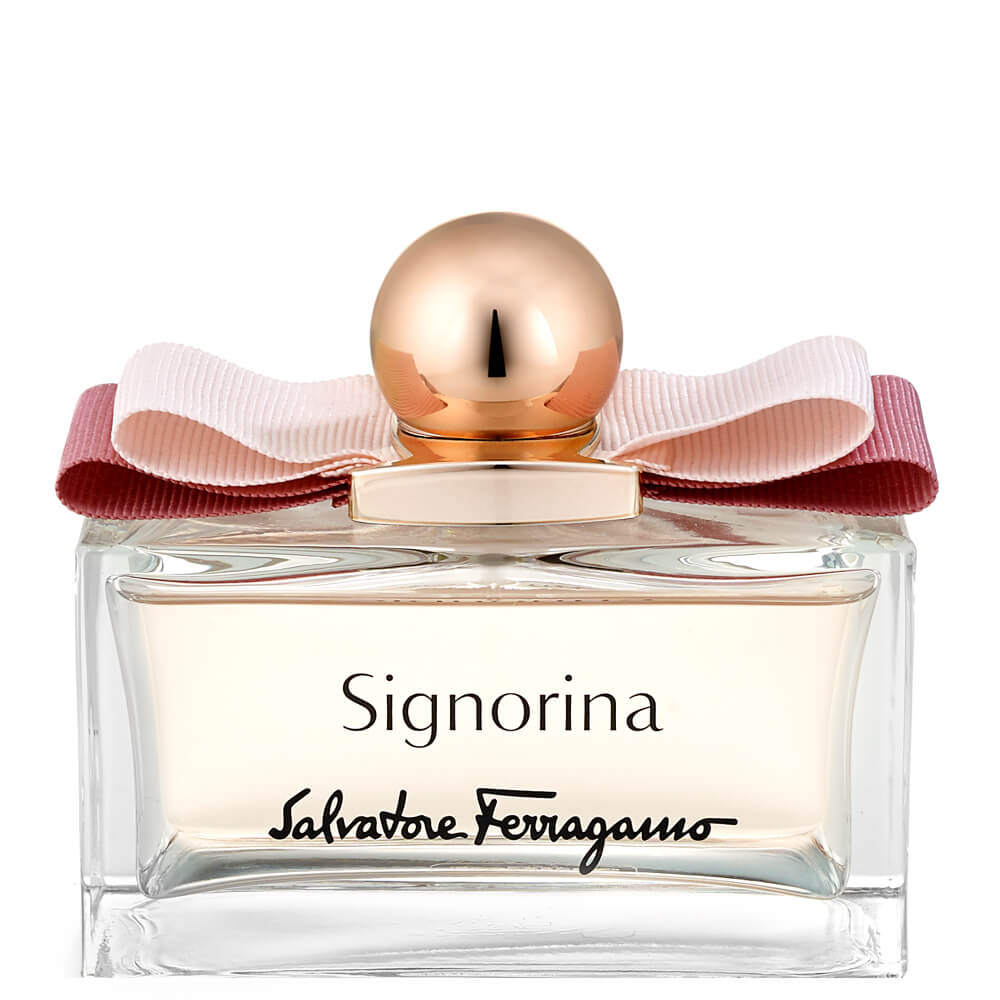 Salvatore Ferragamo
Signorina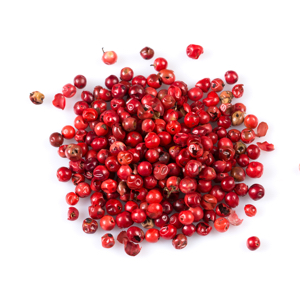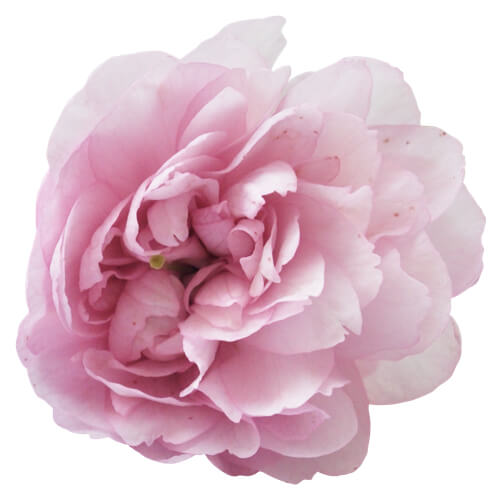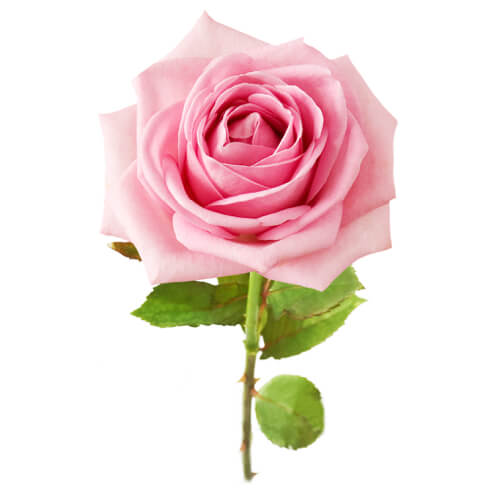 Signorina?s full, flowing jasmine and powdered red currant paint a darkly seductive portrait. Hints of pink pepper and soft roses heighten the floral intensity, while a mischievous pannacotta note in the base tempts with sumptuous Italian dessert accents.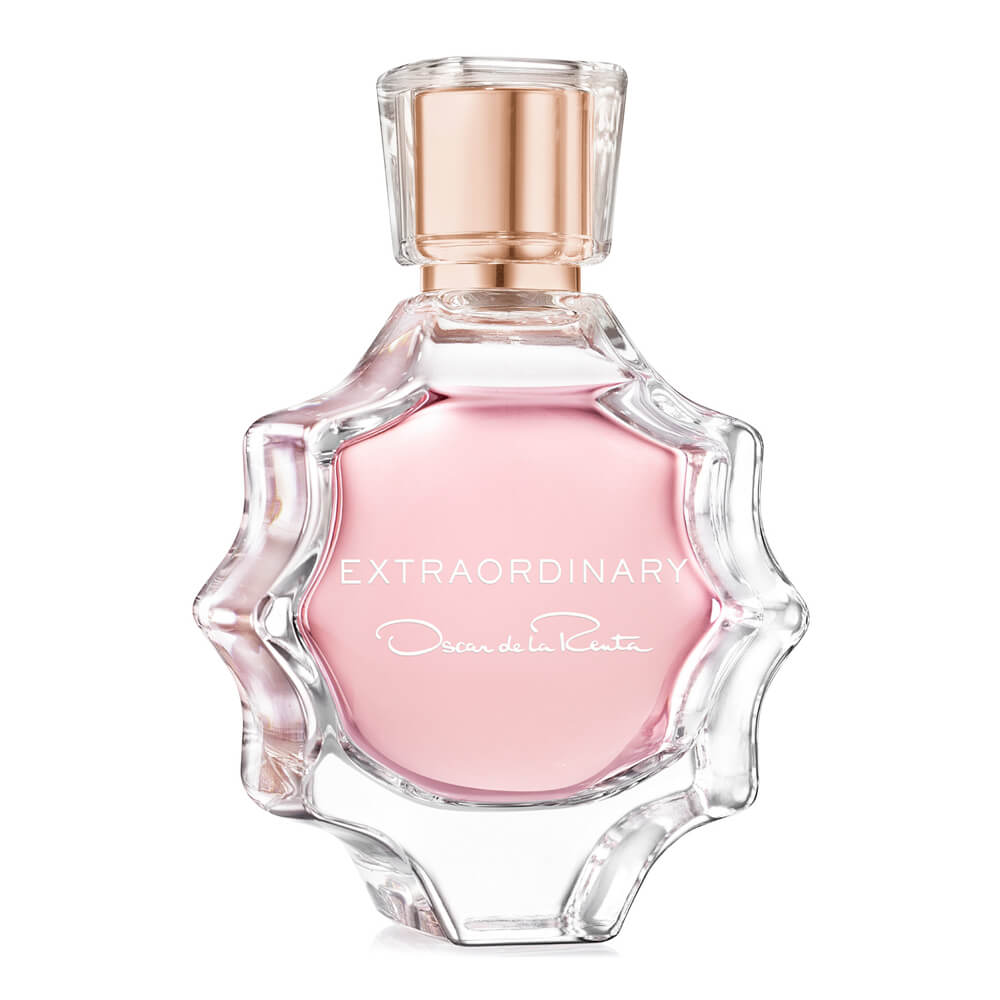 Oscar de la Renta
Extraordinary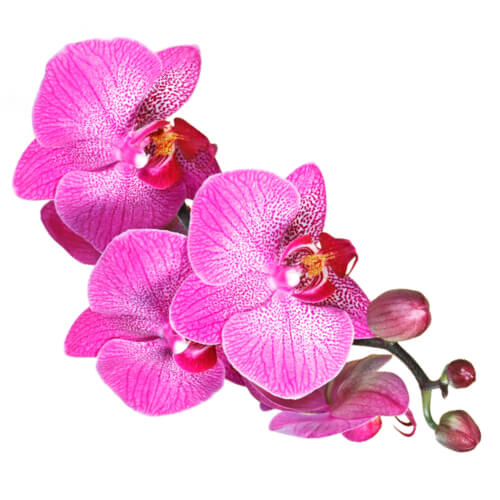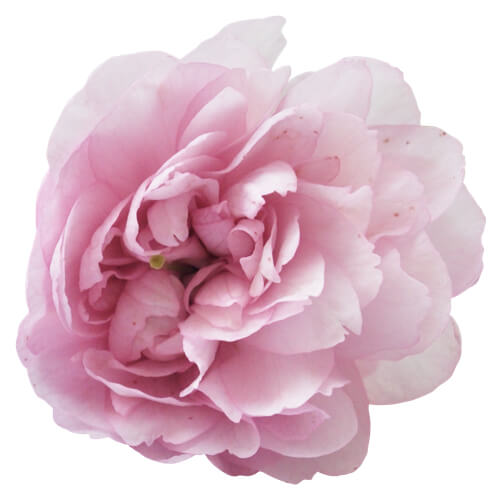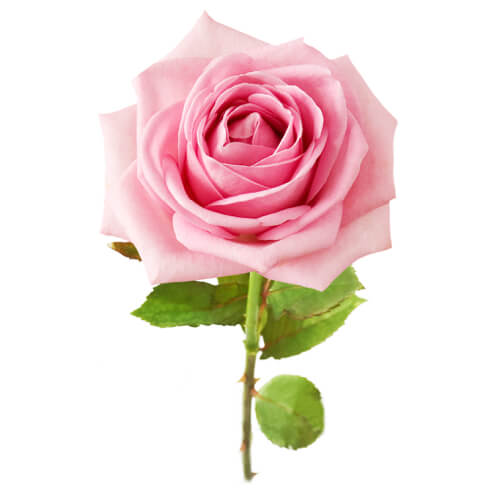 Dark, ripe cherry blossoms decorate tropically-sweet passion flower and frangipani?s soft, powdered spice in this intriguing, shadowy floral. Decadent, full roses add classic drama to the heart?s tropical feel, while frangipani?s exotic spices are heightened by amber resin and agarwood in the base.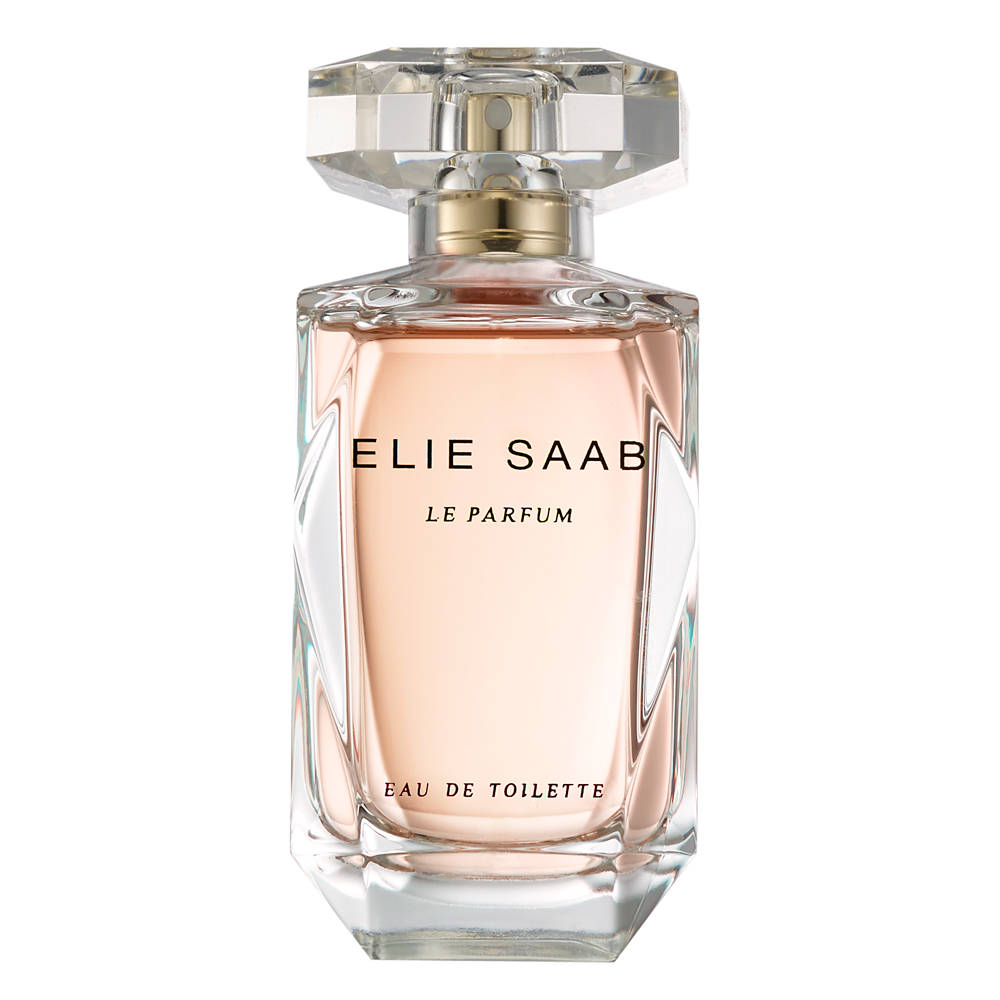 Elie Saab
Le Parfum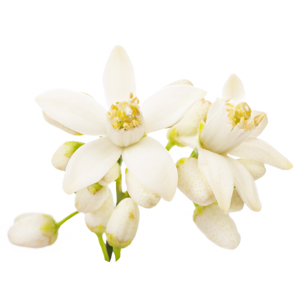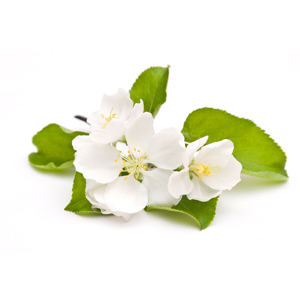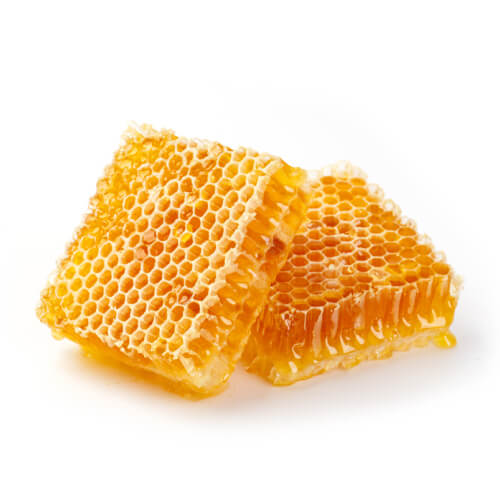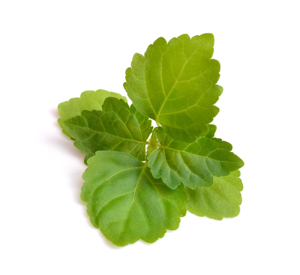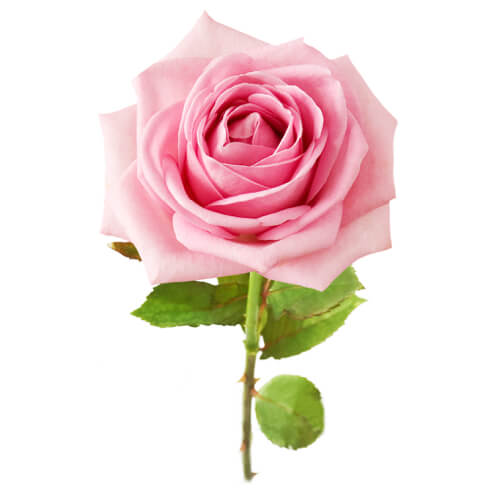 Elie Saab Le Parfum has all the beauty of a couture gown ? layers of airy, sweet jasmine and spicy orange blossom, covered with dark rose honey, and pinned in place by clean patchouli and cedar. It is an unabashedly feminine perfume, harnessing the sensuality of white flowers to put its message across.