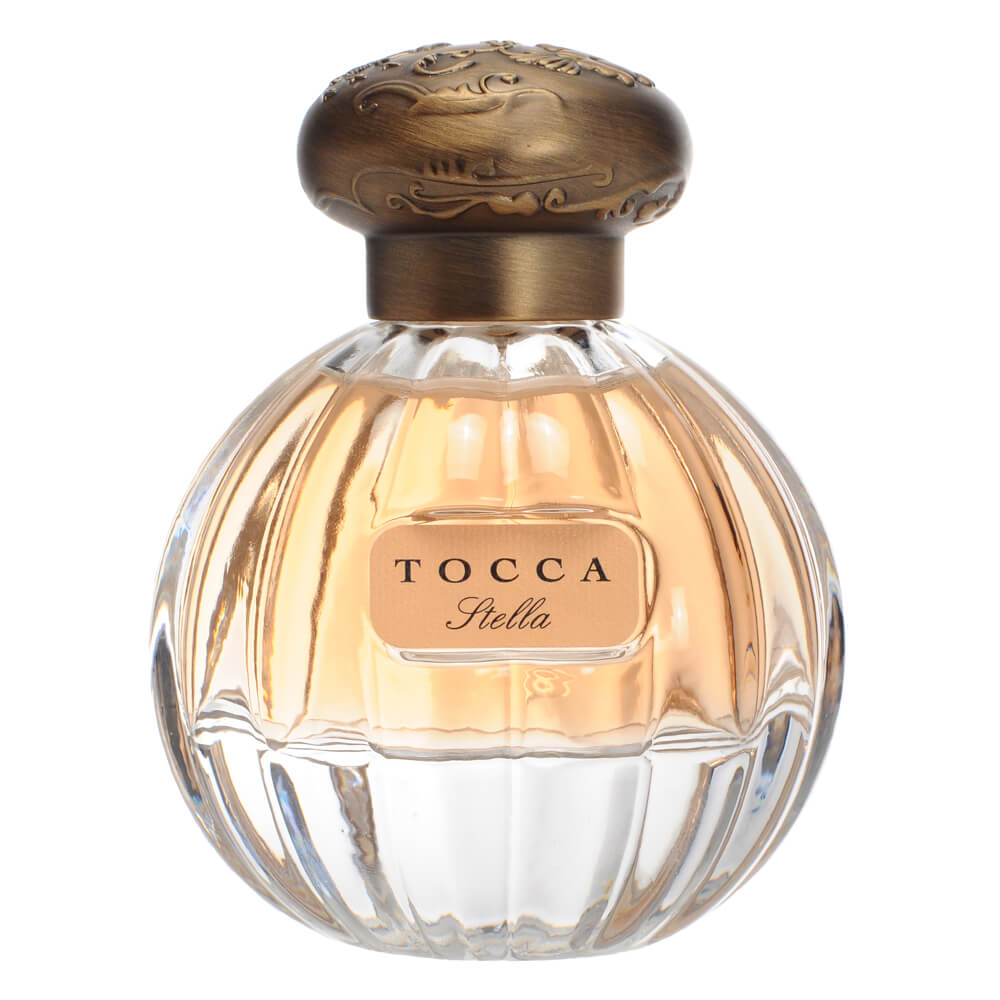 Tocca
Stella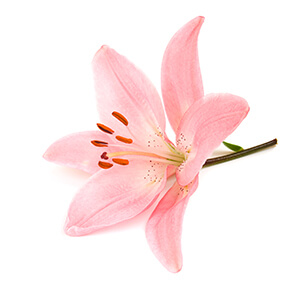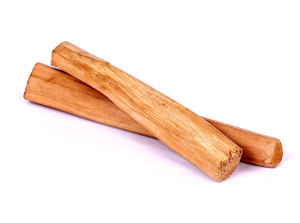 As tempestuous and moody as a rebellious young Italian beauty, Stella attracts your senses with Blood Orange and Spicy Lily. A flirtatious combination of White Freesia paired with Wild Diamond Orchids, Sheer Musk, and Sandalwood create a fresh sensual fragrance.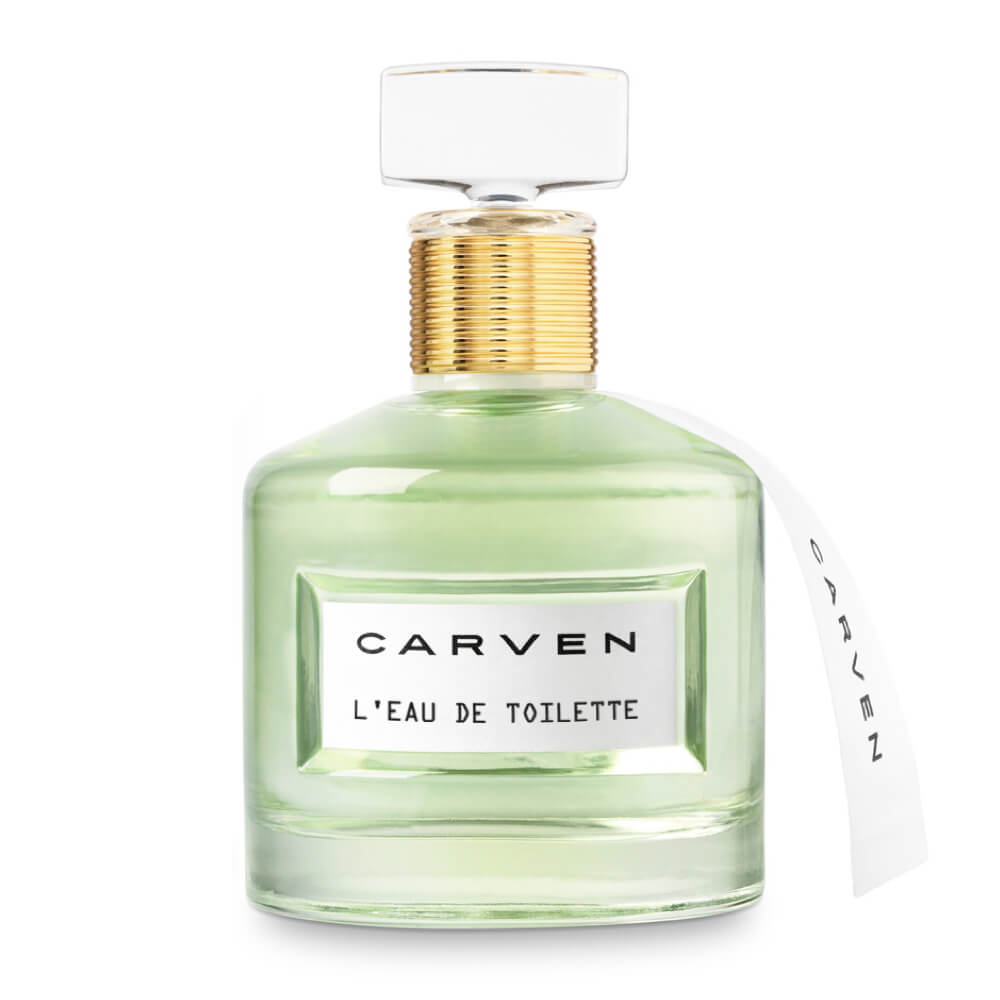 Carven Parfums
Carven L'Eau de Toilette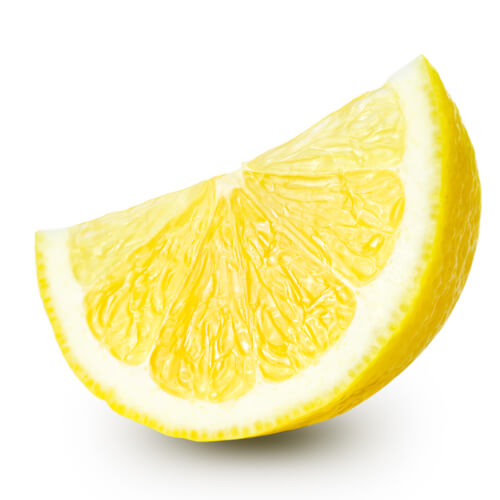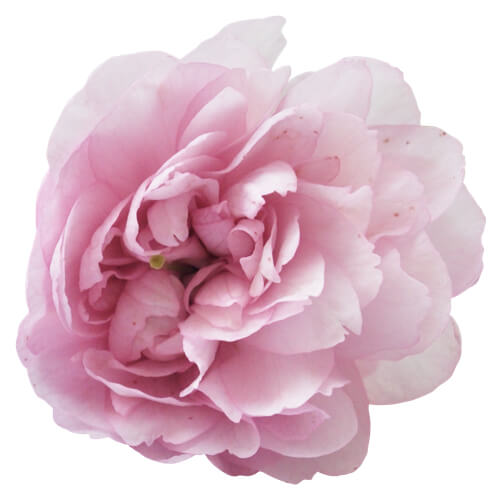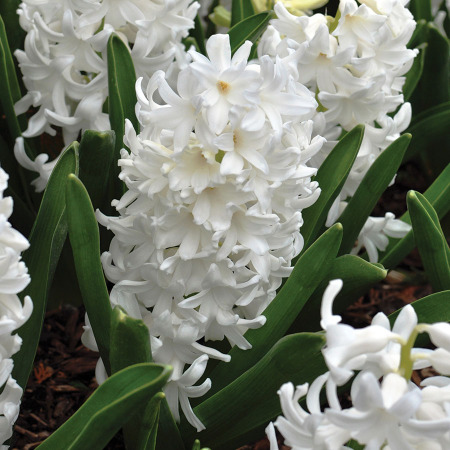 Discover the new feminine fragrance from the Carven House: Carven L?Eau de Toilette. Elegance, freshness, a captivating charm and a couture spirit express the radiant energy of the fashion of Guillaume Henry, the talented artistic director who brought back to life the Carven House. Carven L?Eau de Toilette is a pure ode to freshness and femininity against a backdrop of creamy softness. The delicacy of the perfume?s bottle, the exclusive charm of the fragrance and the grace of the muse perfectly embody the modern, feminine and unusual Carven spirit.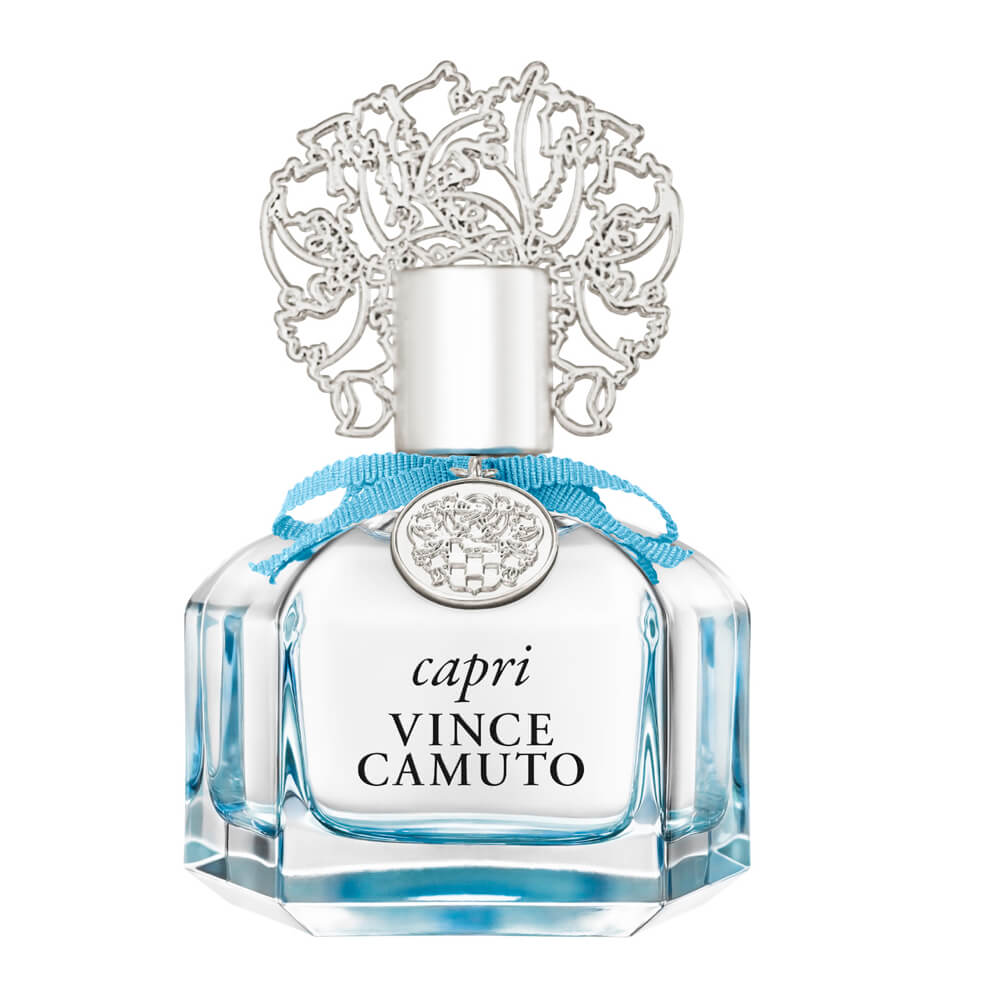 Vince Camuto
Capri Vince Camuto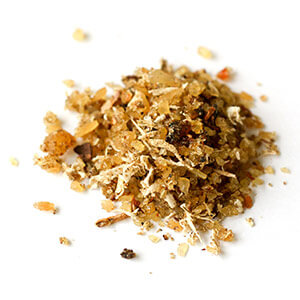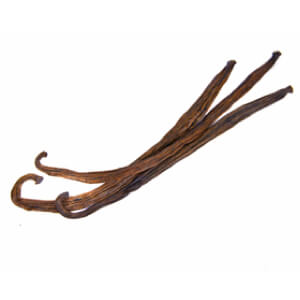 An invigorating citrus blend washes over a floral bouquet of peach blossom and violet flower to reveal a rich mixture of musk and vanilla. Like a cool breeze off the Mediterranean Sea, Capri Vince Camuto will transport your senses. This floral fruity fragrance speaks to the serendipity of finding the place in the world where you are free to be your best self.