Tom Ford
World-renowned designer Tom Ford has created a true luxury brand for the 21st century. His collections cater to women and men who seek the ultimate in style, sophistication and exclusivity. The Tom Ford beauty collection offers sumptuous cosmetics and extraordinary fragrances, achieving ravishing feminine glamour and impeccable masculine style while still amplifying individuality.

Perfumes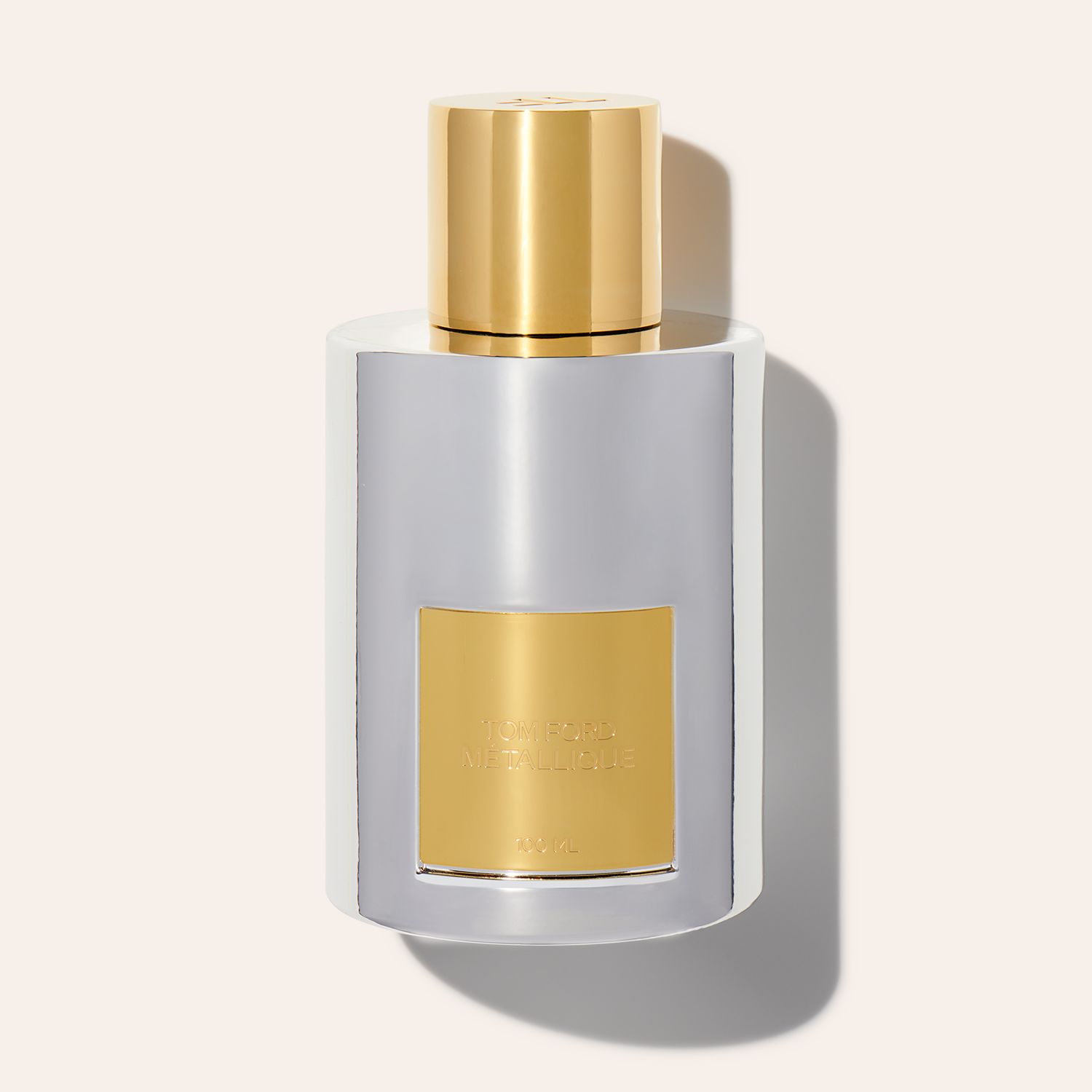 Tom Ford
Metallique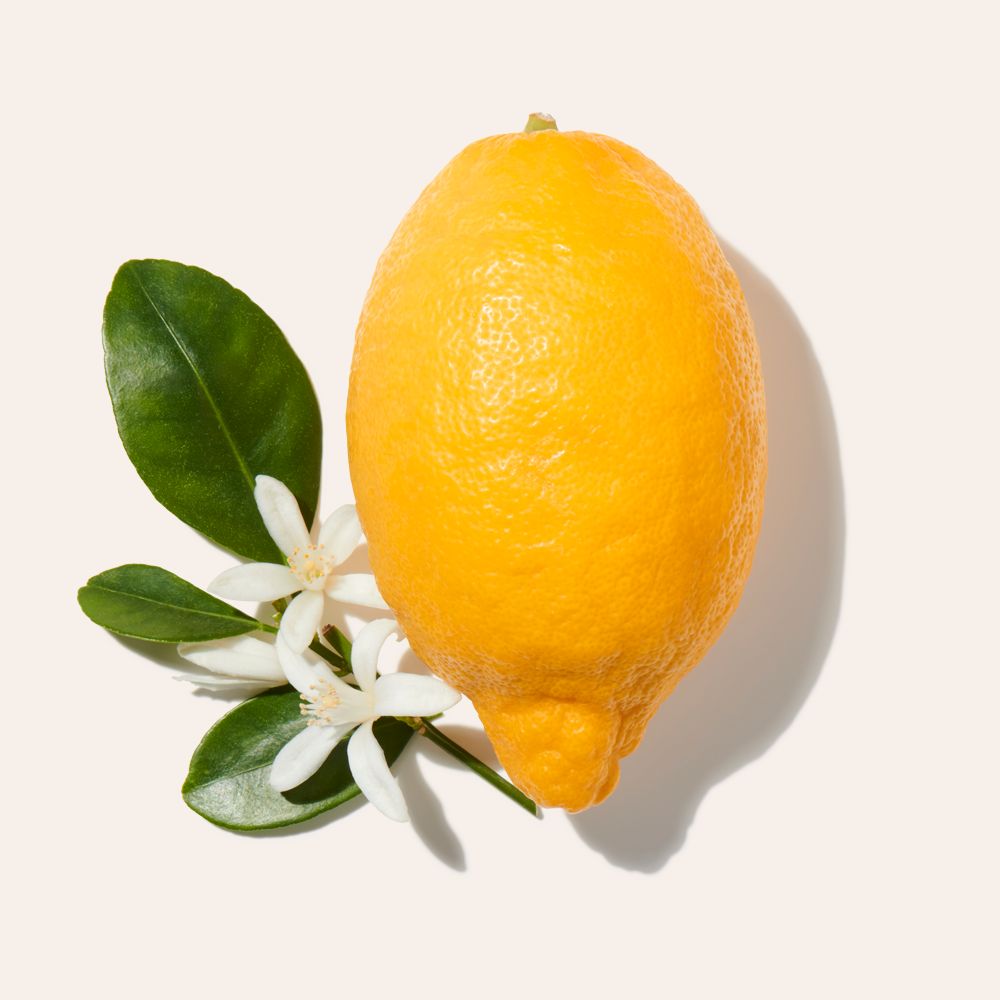 Bergamot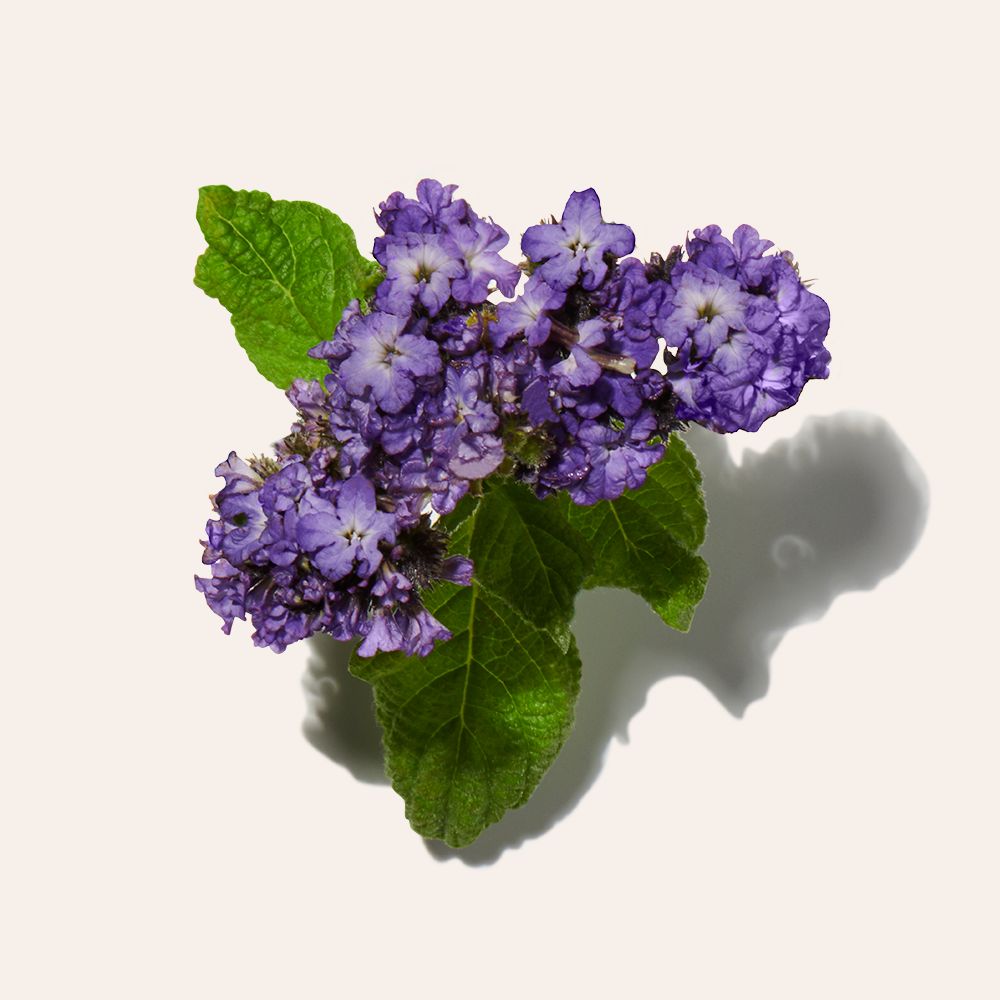 Heliotrope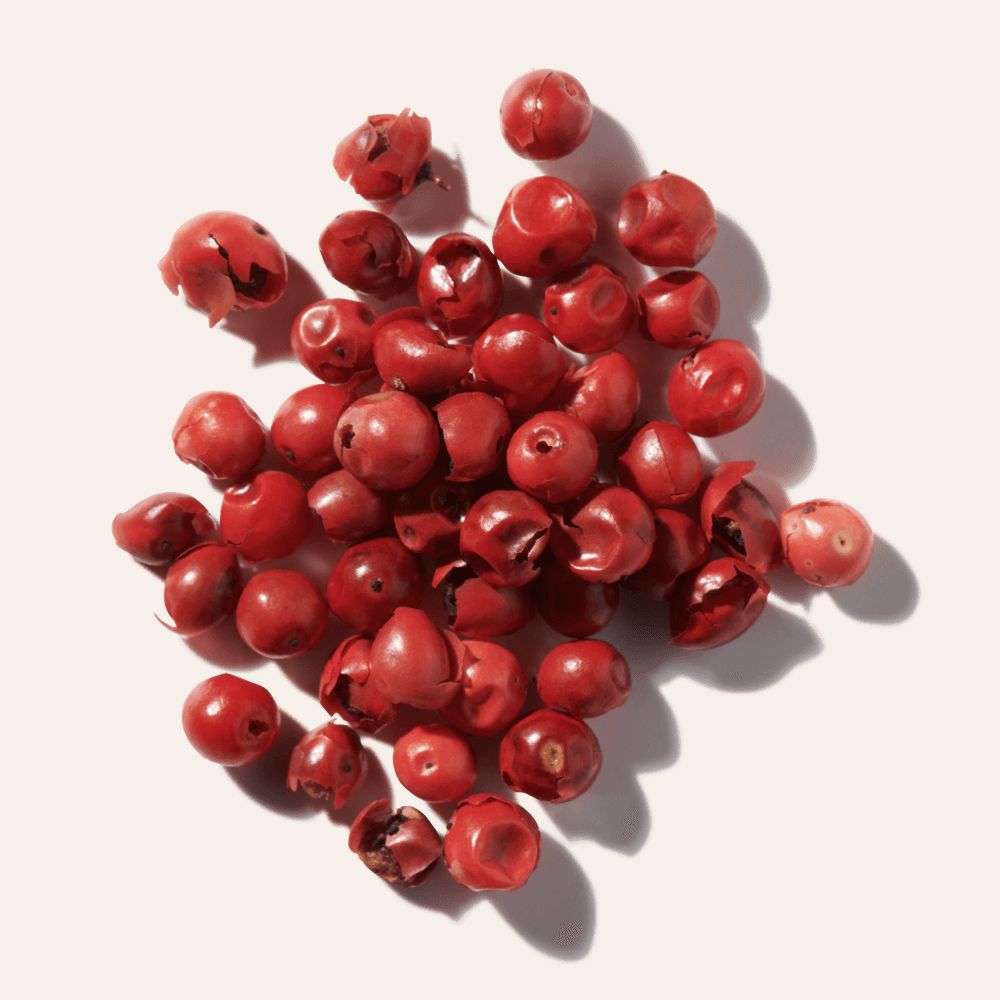 Pink Pepper
This floral scent is a metallic sheath, collided with crisp vert de bergamot and pink peppercorn. It has a core of delicate white blossoms mingling with heliotrope beneath the cool veneer, while vanilla and creamy sandalwood layer an addictive finish.
Colognes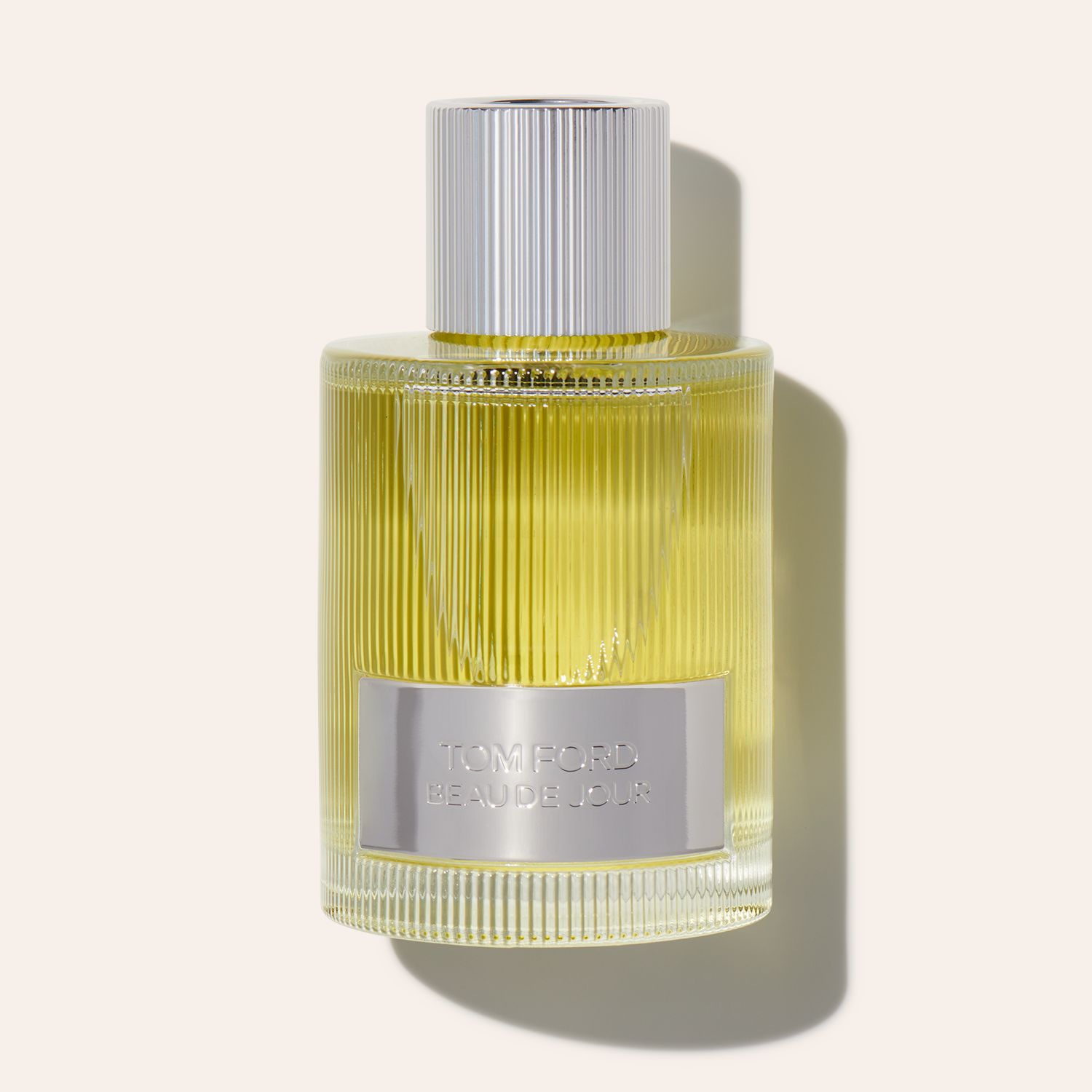 Tom Ford
Beau de Jour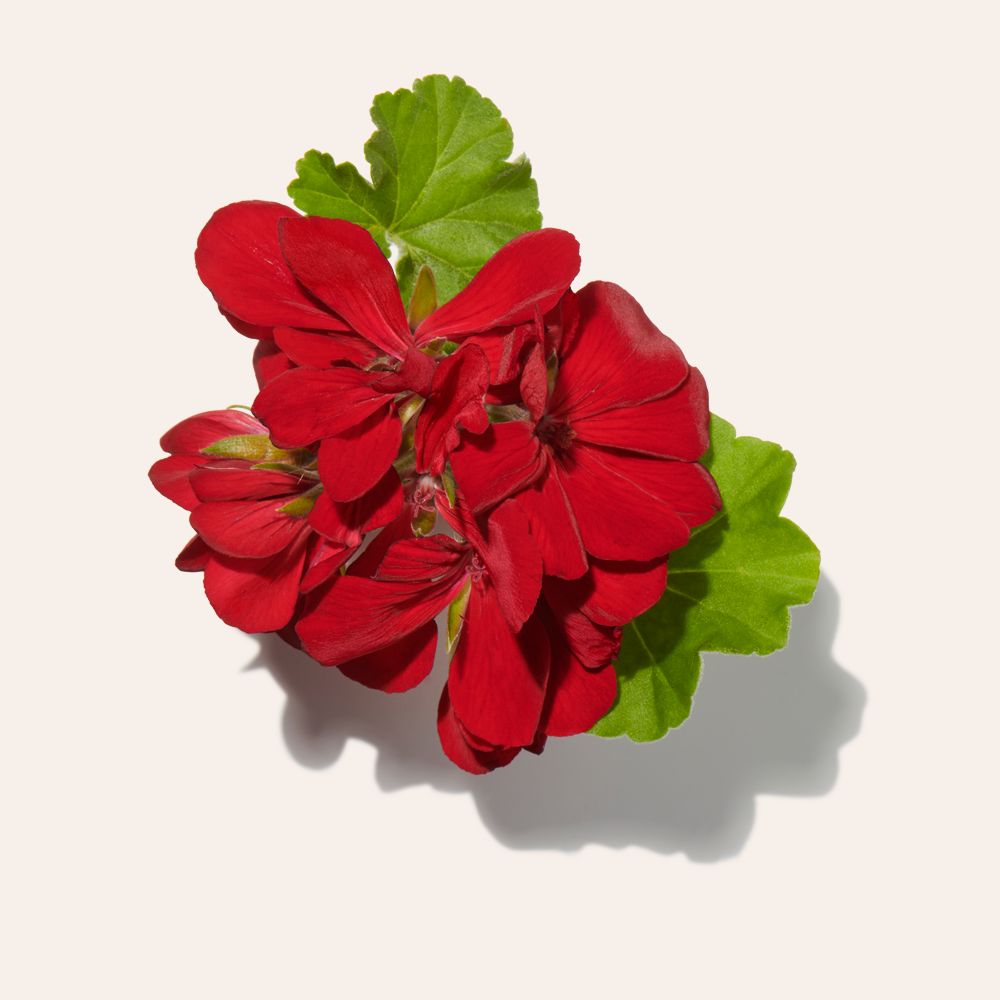 Geranium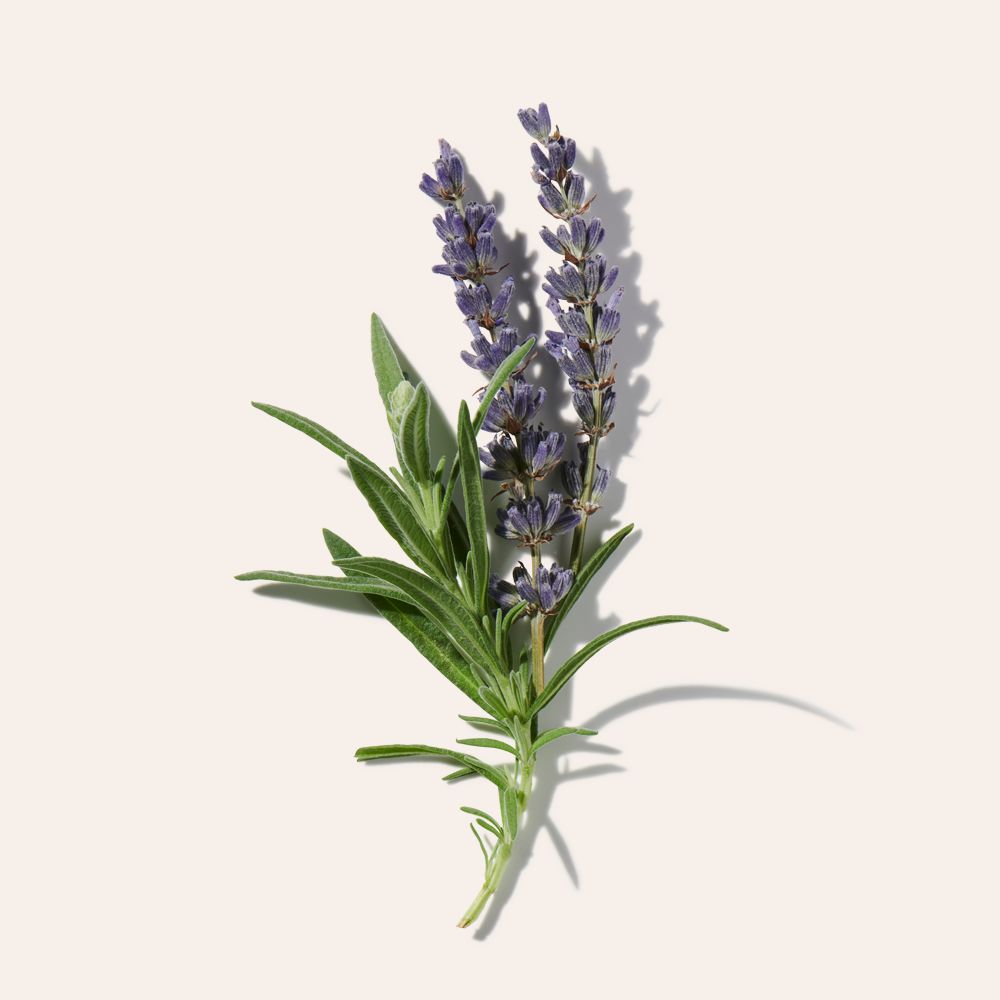 Lavender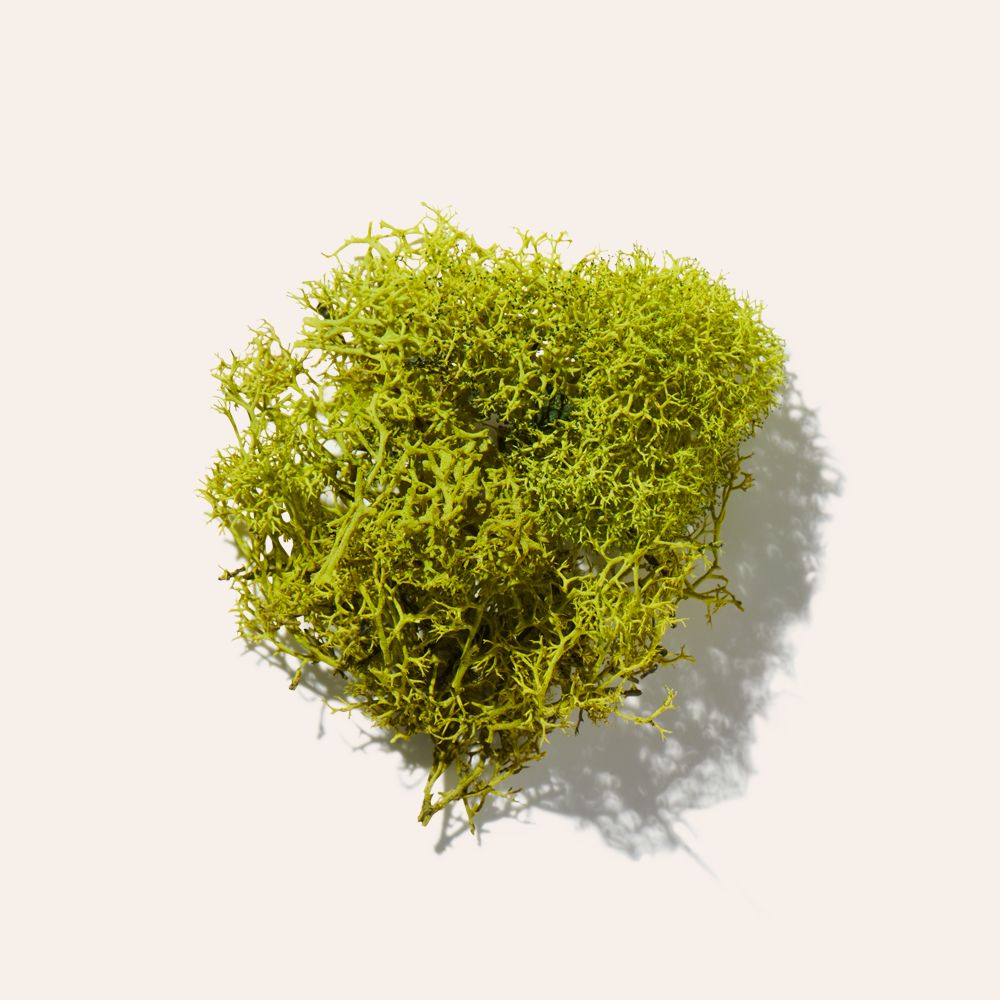 Moss
Beau de Jour presents the perfectly groomed gentleman. Cool, commanding lavender mingles with a deeper, sublime fougere intensity beneath the surface.