Stella McCartney
Stella McCartney is a UK-based fashion designer and the daughter of one of the 20th century's most iconic couples. Parents are Sir Paul McCartney, formerly of The Beatles, and the late Linda McCartney, photographer and musician. Stella was born in 1971 and was named for her maternal great-grandmothers. Stella spent much of her childhood on tour with her parents, who were then performing as Wings.

An early interest in fashion manifested at age 13, when Stella created her first jacket. She also worked as an intern for Christian LaCroix, and for Edward Sexton, Paul McCartney's tailor. Stella formally studied fashion at Central St. Martin's college, and the collection produced for her graduation runway show sold to a London retailer. Licensing deals were also made with Browns, Joseph, Bergdorf Goodman and Neiman Marcus. Stella was appointed Creative Director of French fashion house Chloe in 1997, and remained with the company until 2001, when a joint venture with the Gucci Group allowed Stella McCartney to launch a collection under her own name. McCartney's designs are today available in 15 free-standing boutiques and 600 retail outlets in more than 50 countries around the world.

Stella McCartney is a lifelong vegetarian and is noted for her refusal to use leather or fur in any of her collections. A partnership with Adidas began in 2004 resulted in an athletic wear collection that includes apparel for a number of different sports disciplines, as well as bags and shoes. McCartney also partnered with H&M to launch a limited edition collection in 2005, in an attempt to increase brand awareness and make more affordable fashions available to her fans. The collection sold out completely the day it was launched. A lingerie collection was added to her offerings in 2008, and Stella McCartney Kids was launched in 2010. Fragrances have been available under the Stella McCartney label since 2003. Stella McCartney fragrances are offered in conjunction with L'Oreal. Her first fragrance, Stella, was introduced in 2003, with limited "Sheer" editions being offered each Spring in newly-designed bottles, and a "Print Collection" of special editions issued in 2011.

Perfumes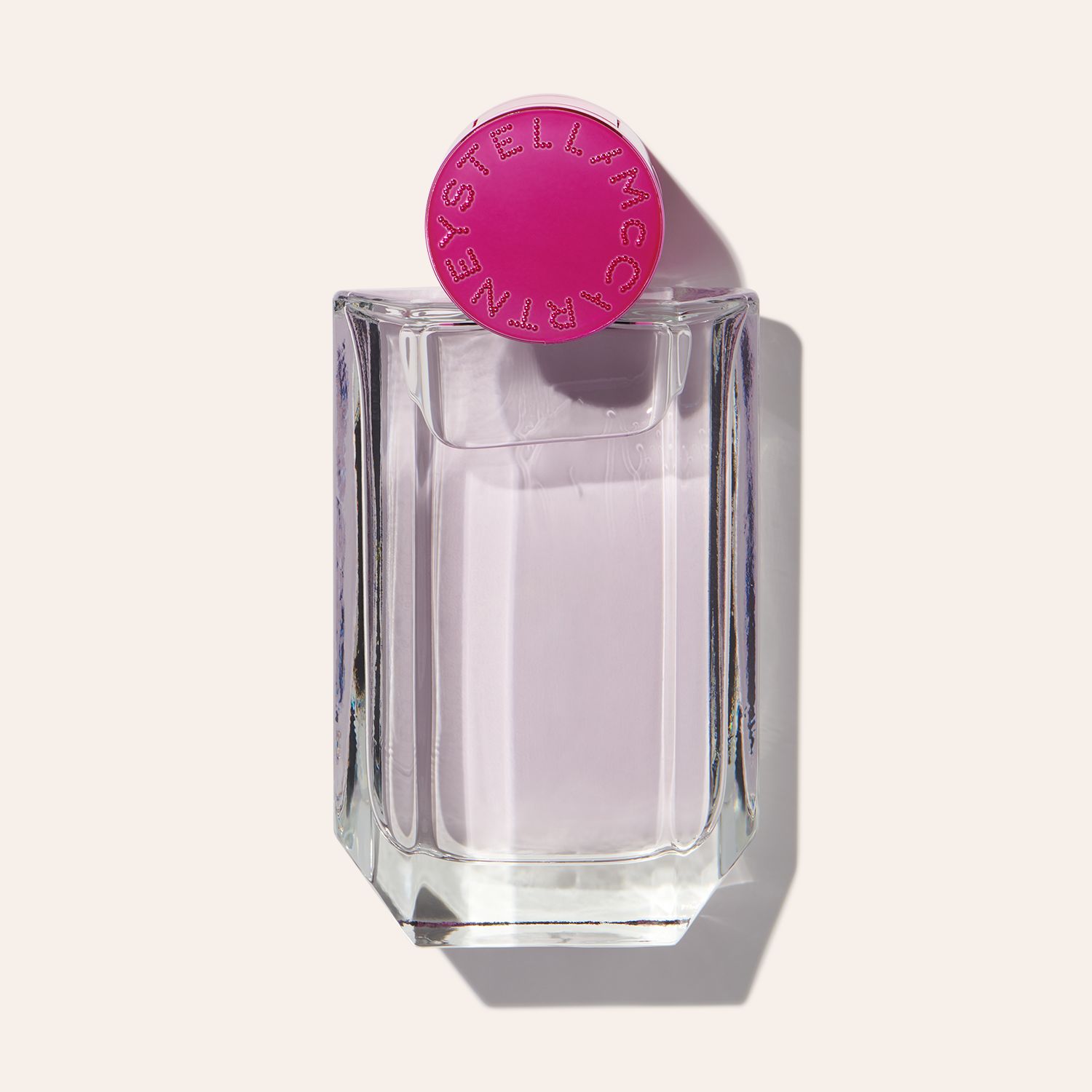 Stella McCartney
Pop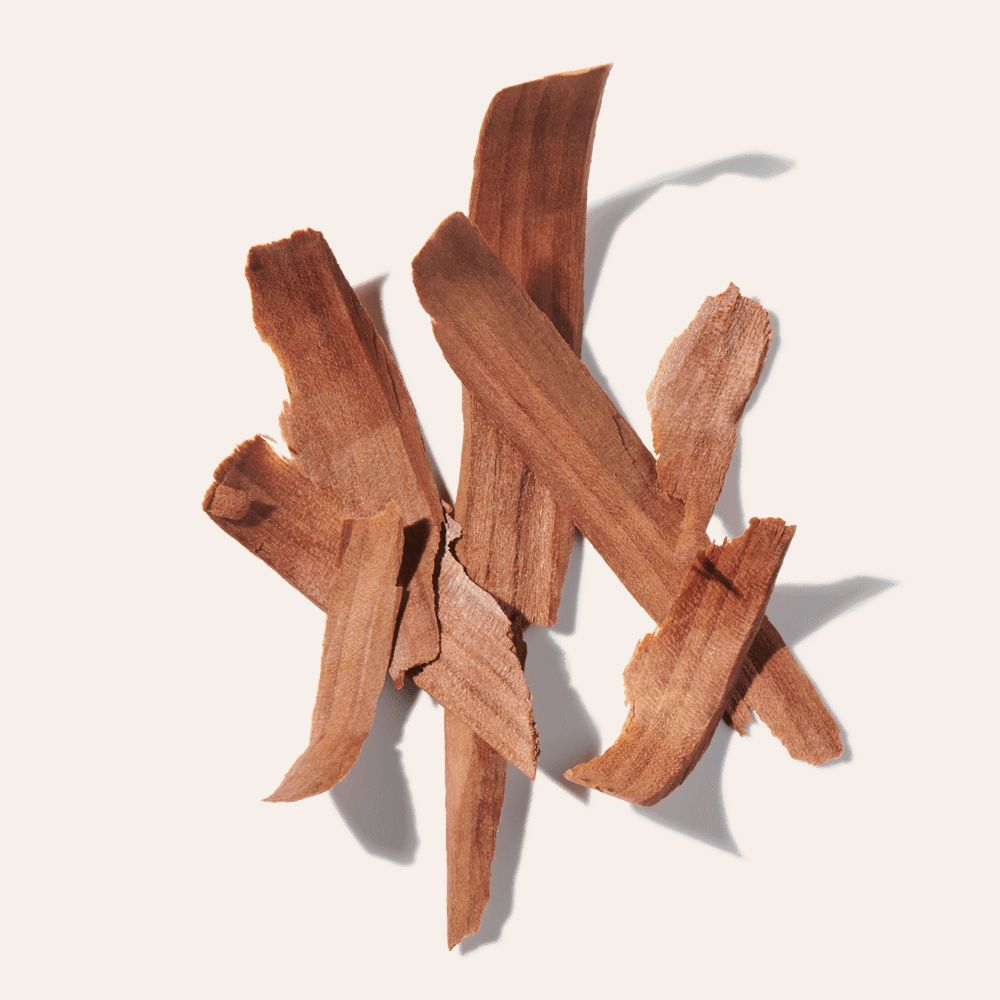 Sandalwood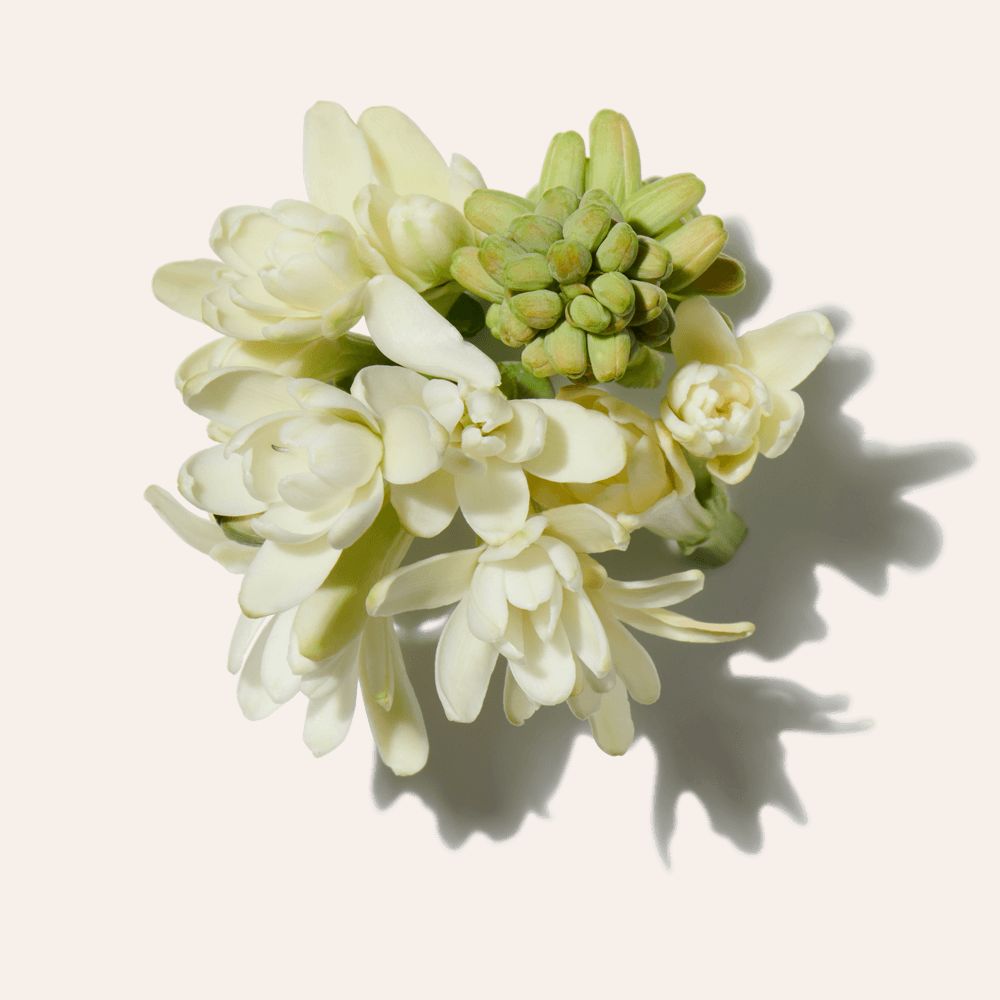 Tuberose
POP is a bright, modern and irreverent scent combining the vibrant floralcy of tuberose with sandalwood.