Parfums de Marly
Parfums de Marly revives the splendor of the lifestyle of Château de Marly, a place dedicated to pleasure and celebration during the 18th century. A refined perfumery, respecting French savoir-faire, with audacious compositions that dare to go against the grain. Each fragrance has its own olfactory signature, developed from a palette of noble ingredients.
Perfumes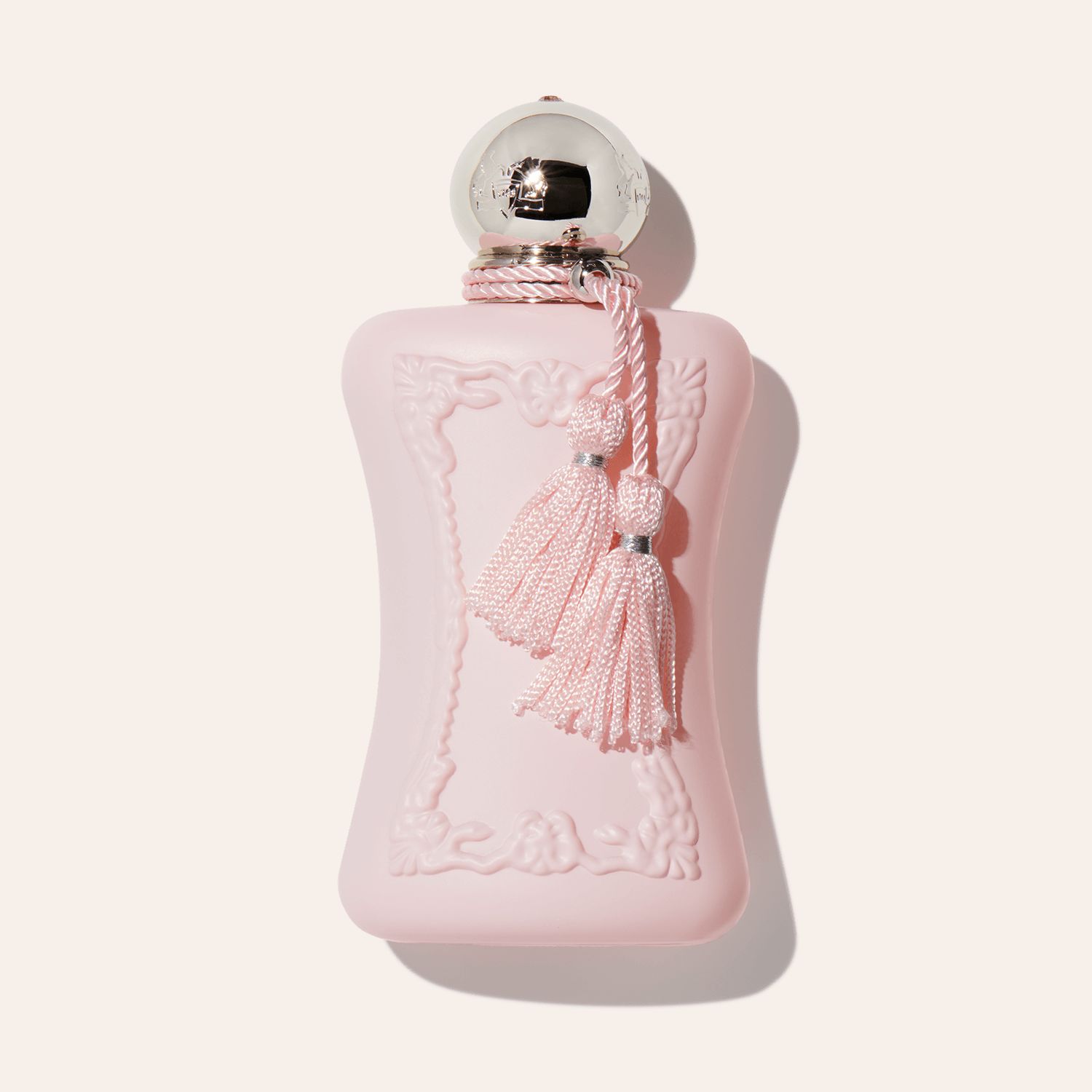 Parfums de Marly
Delina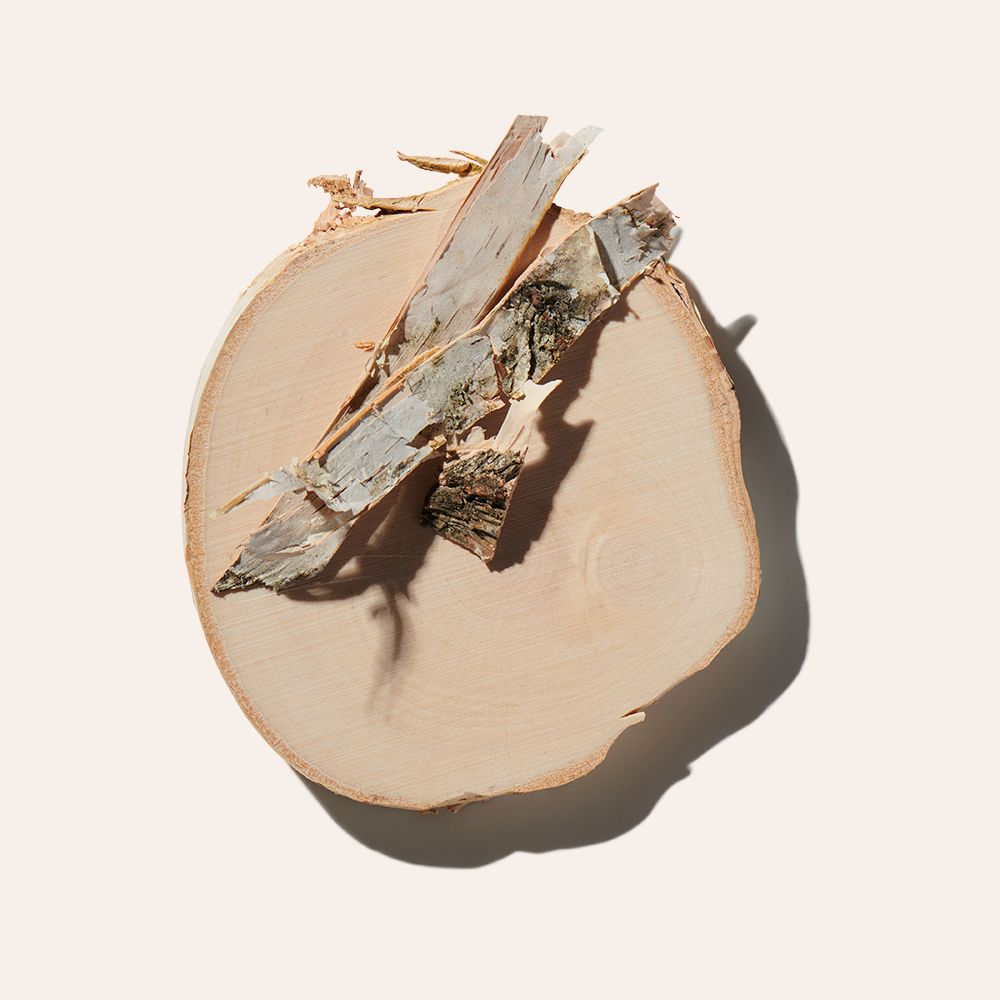 Cashmeran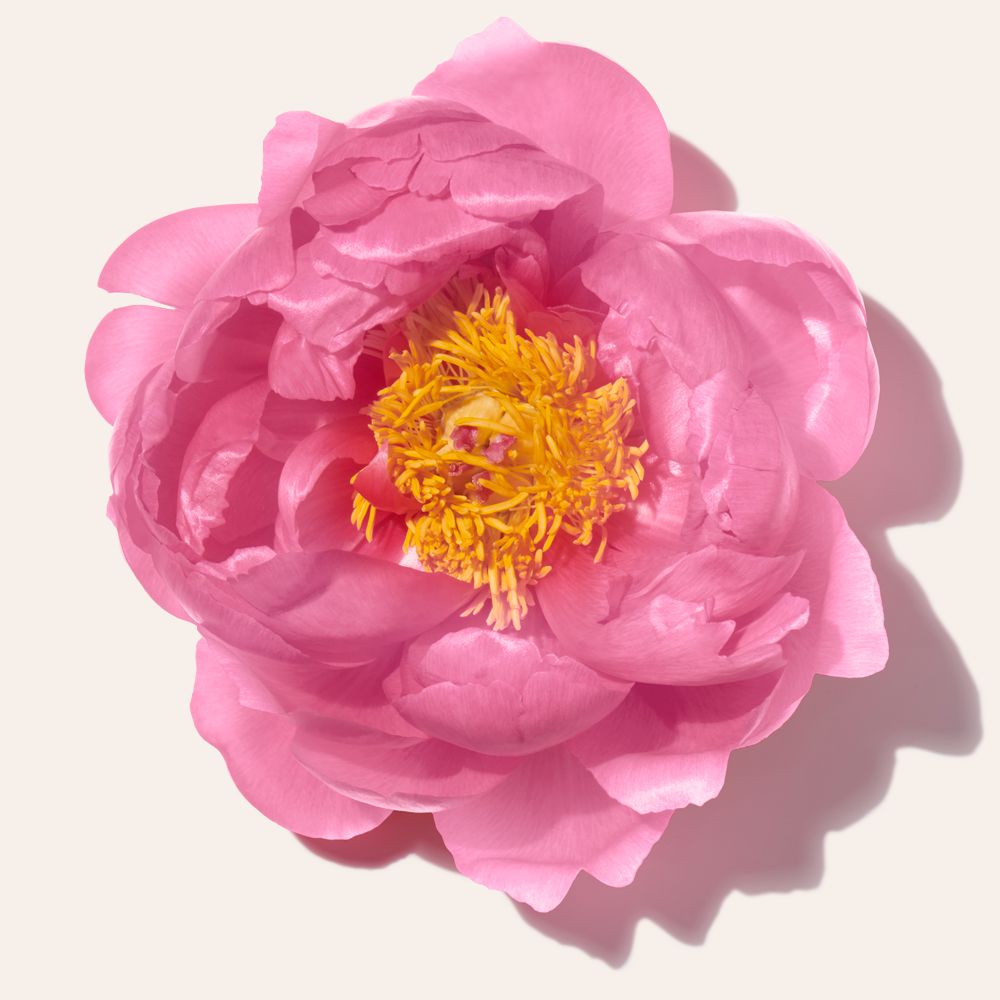 Peony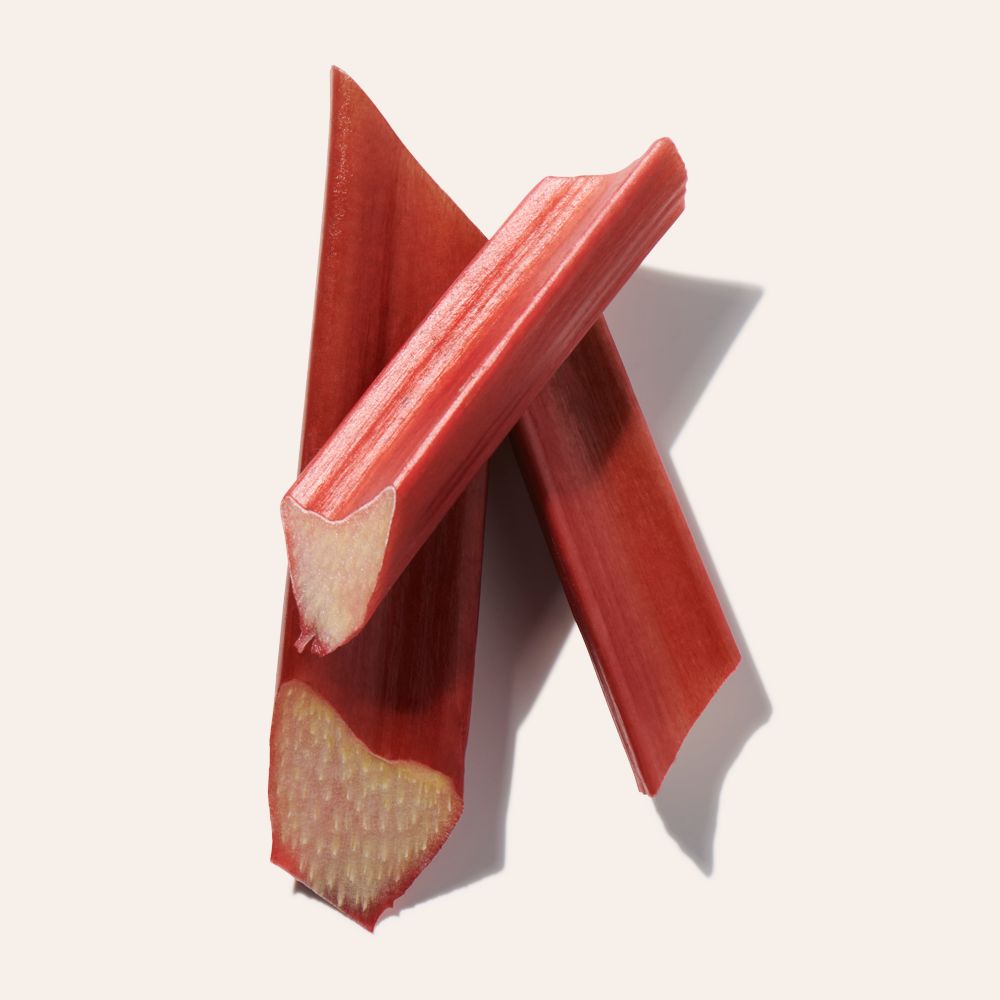 Rhubarb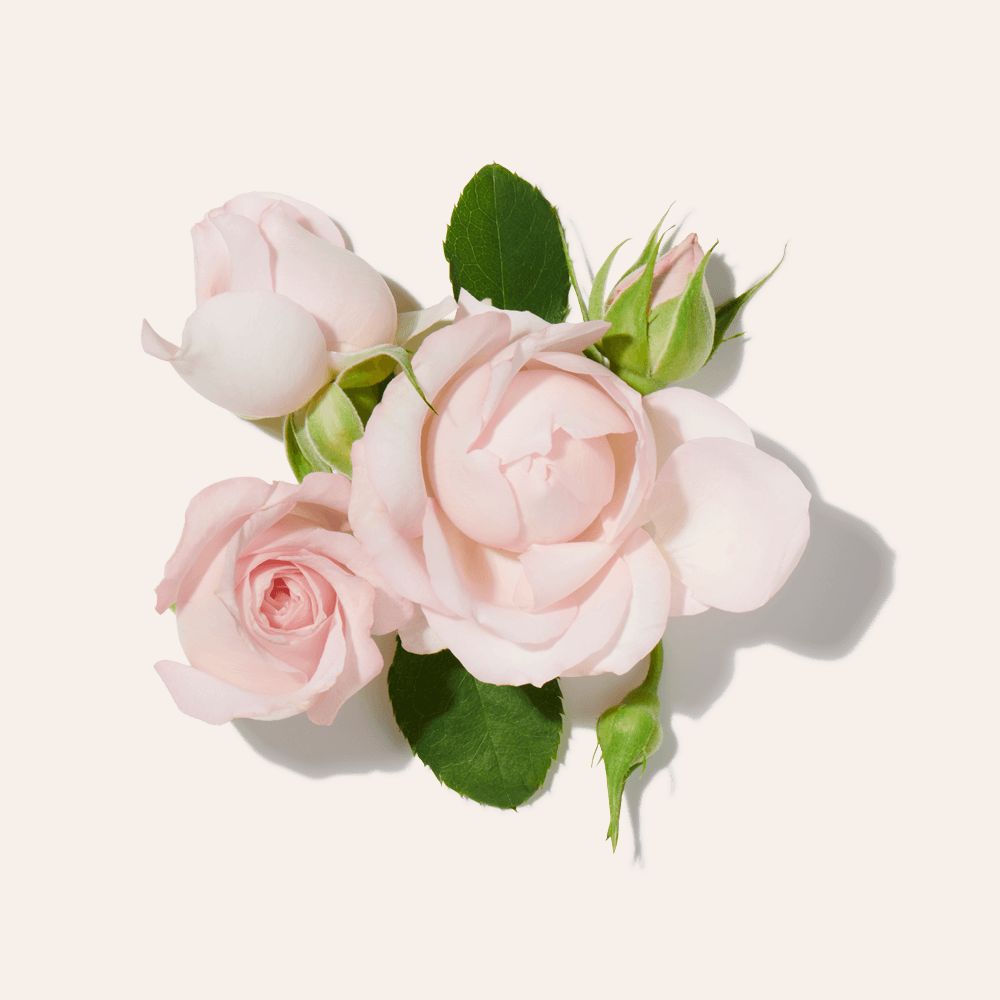 Turkish Rose
A charming and firmly modern floral bouquet. Delina is a highly nuanced fragrance which is both sweet and sensual. The eau de parfum relishes in its floral accords which are dominated by Turkish rose, lily of the valley and peony, blended with the rounded tangy notes of lychee, rhubarb, bergamot and nutmeg. Vanilla accentuates the sensuality of the composition at the base, mingling with white musk, cashmeran, cedarwood and incense.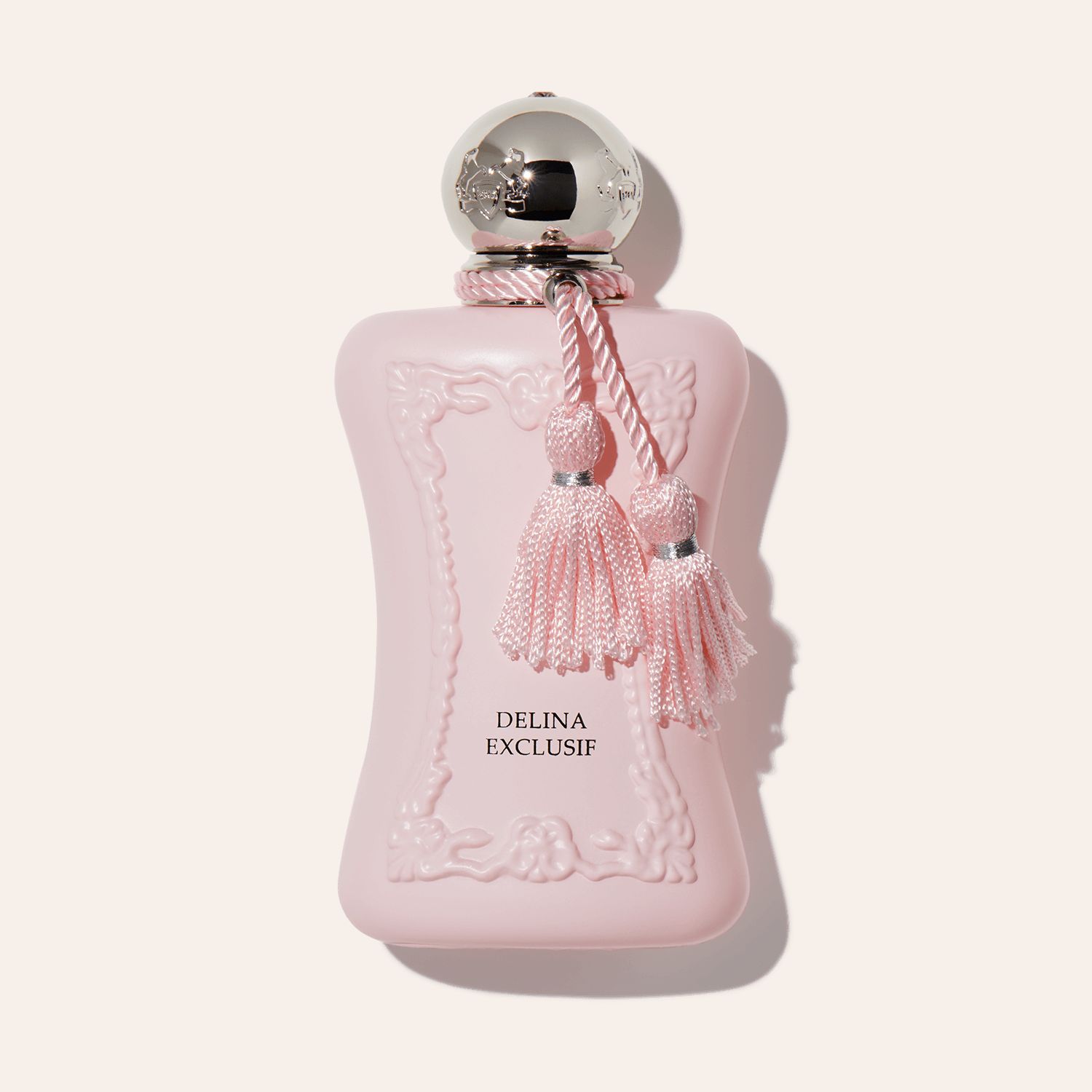 Parfums de Marly
Delina Exclusif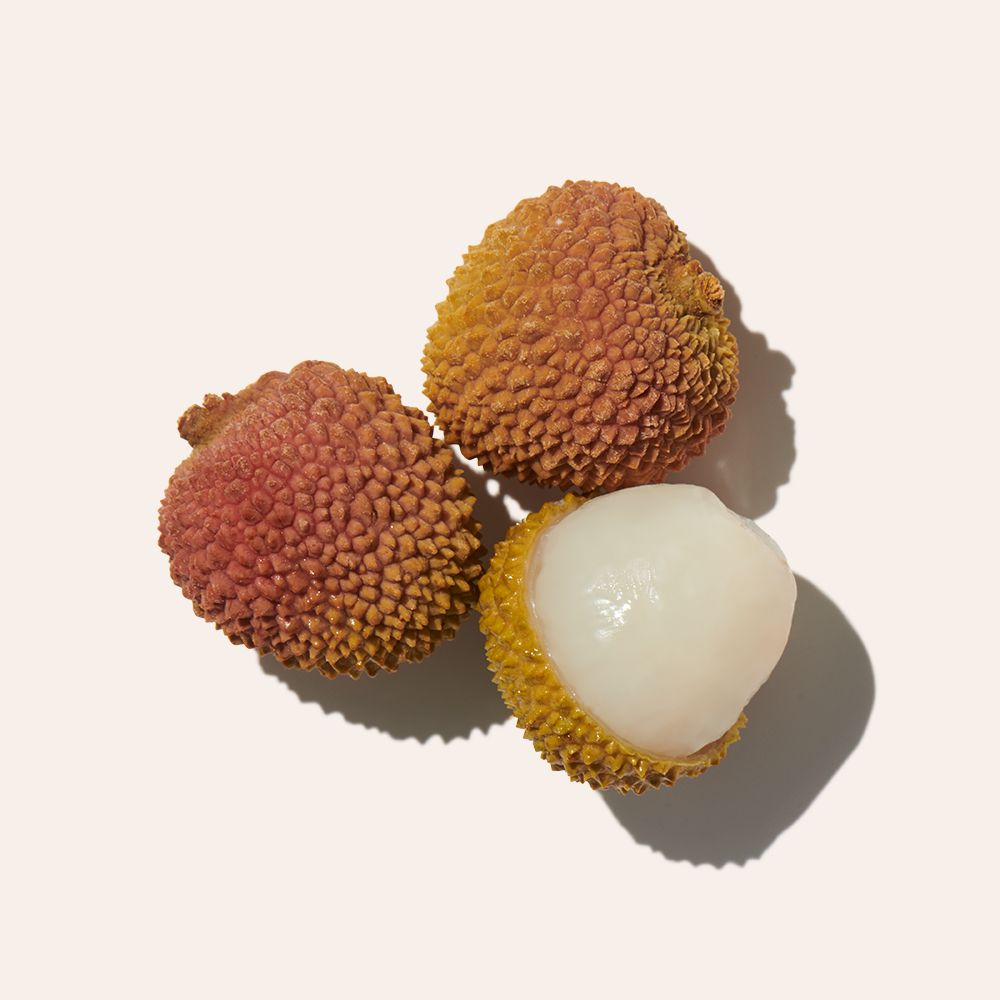 Lychee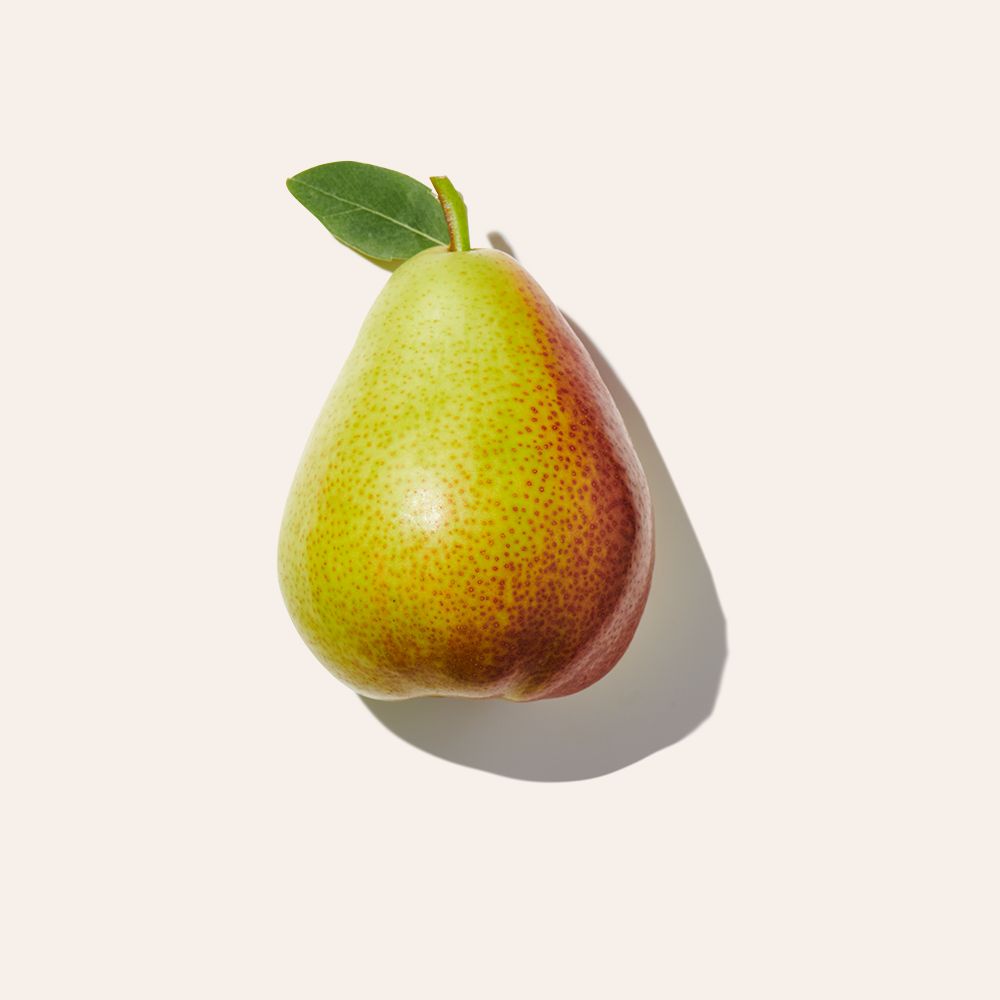 Pear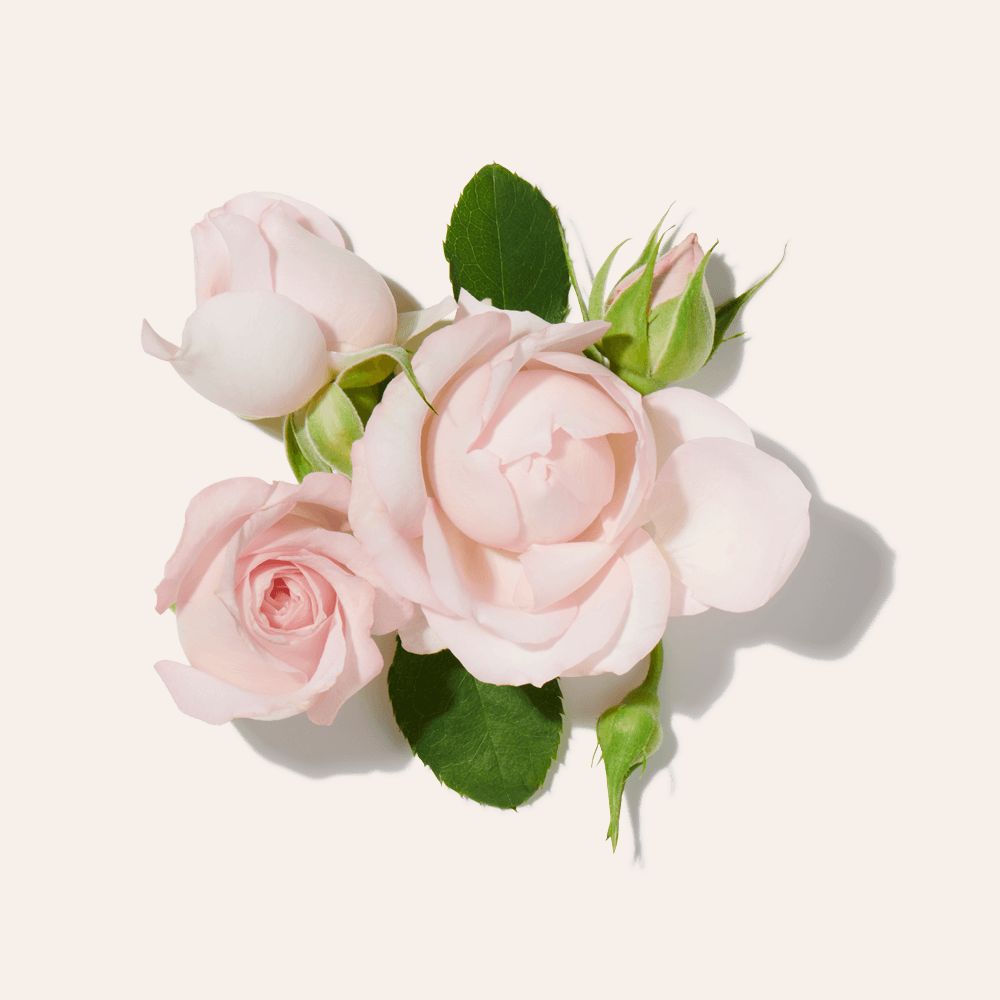 Turkish Rose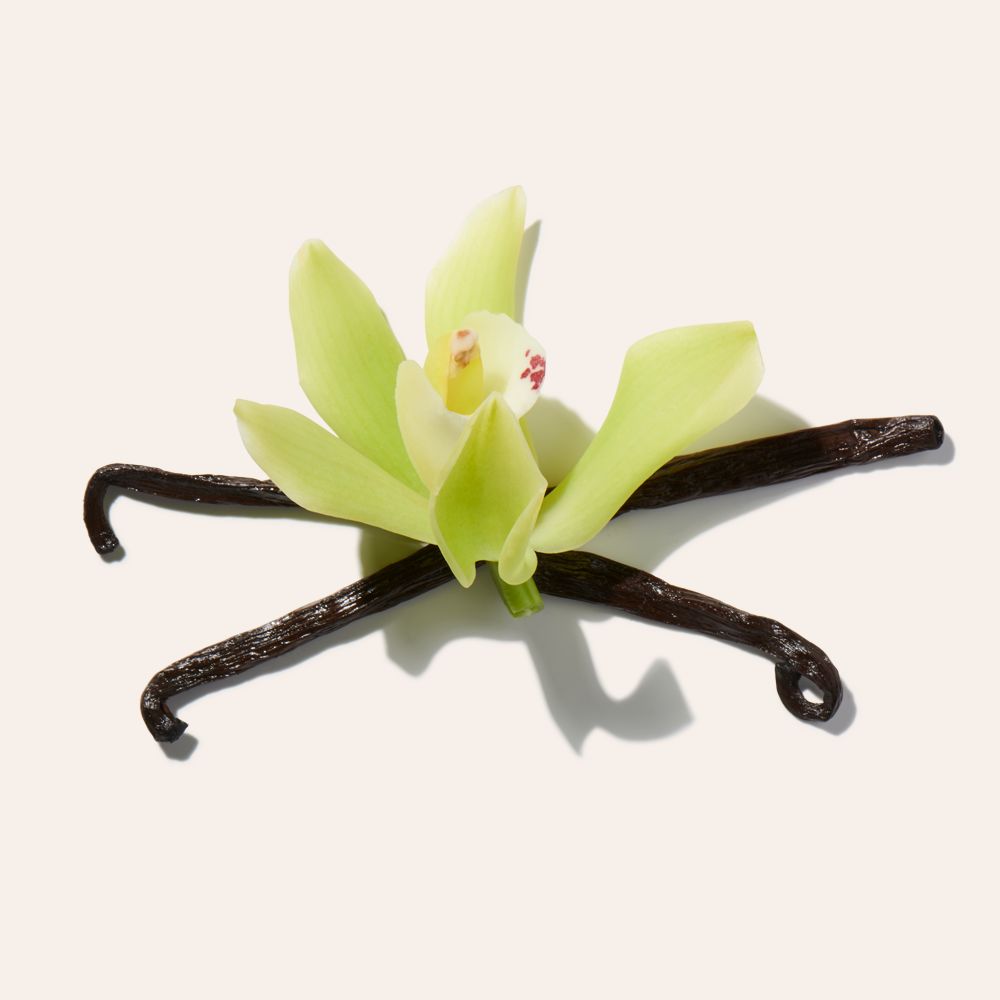 Vanilla
A new take on Delina is an unprecedented captivating floral parfum creation. The fruity opening notes of pear, lychee and grapefruit provide intrigue. At the heart, a bouquet of rose Damascena paired with incense and vetiver capture the soiree in all its beauty. Set with a subtle base of vanilla, musk and Evernyl, this Parfums de Marly scent is luminous and passionate and uses only the finest ingredients.
Colognes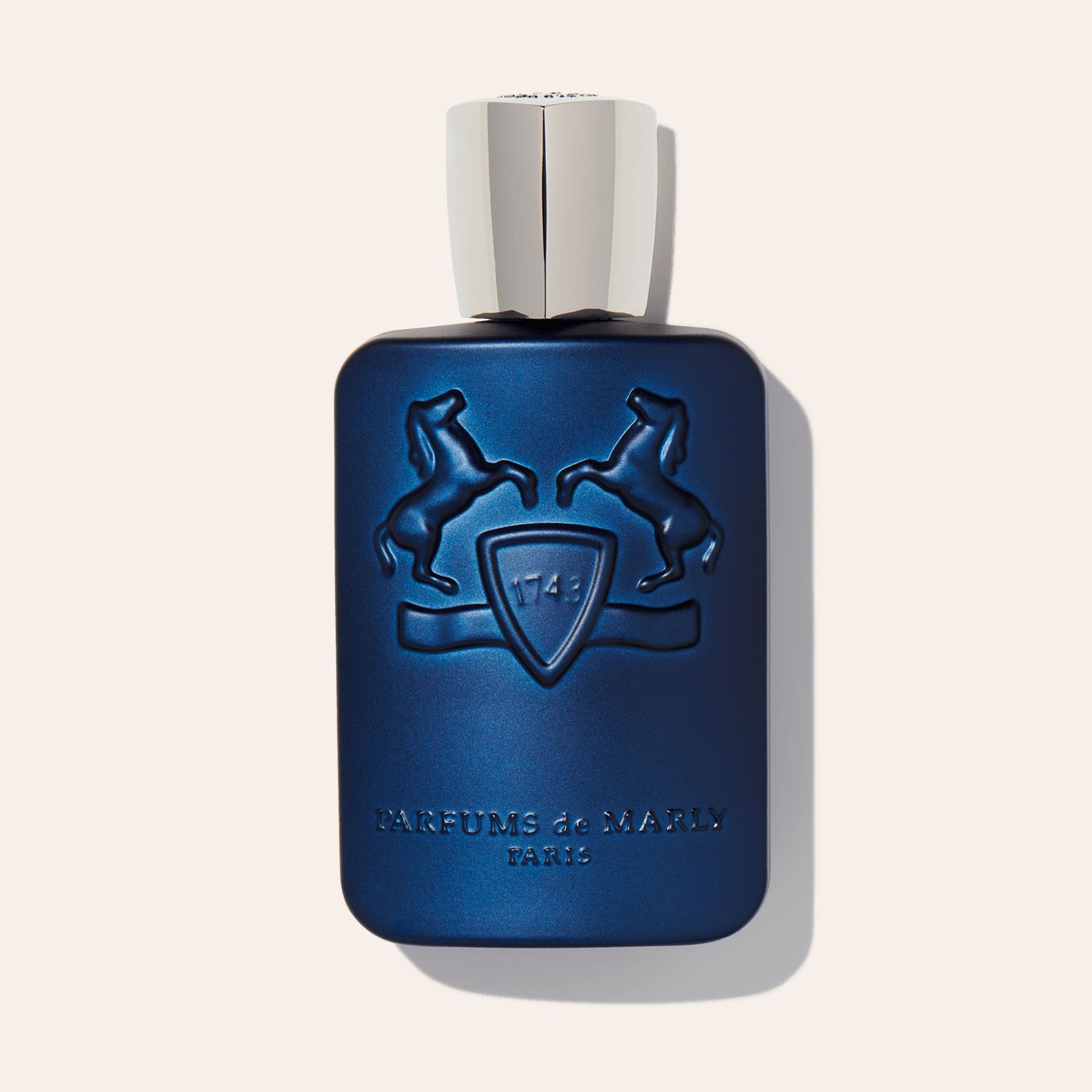 Parfums de Marly
Layton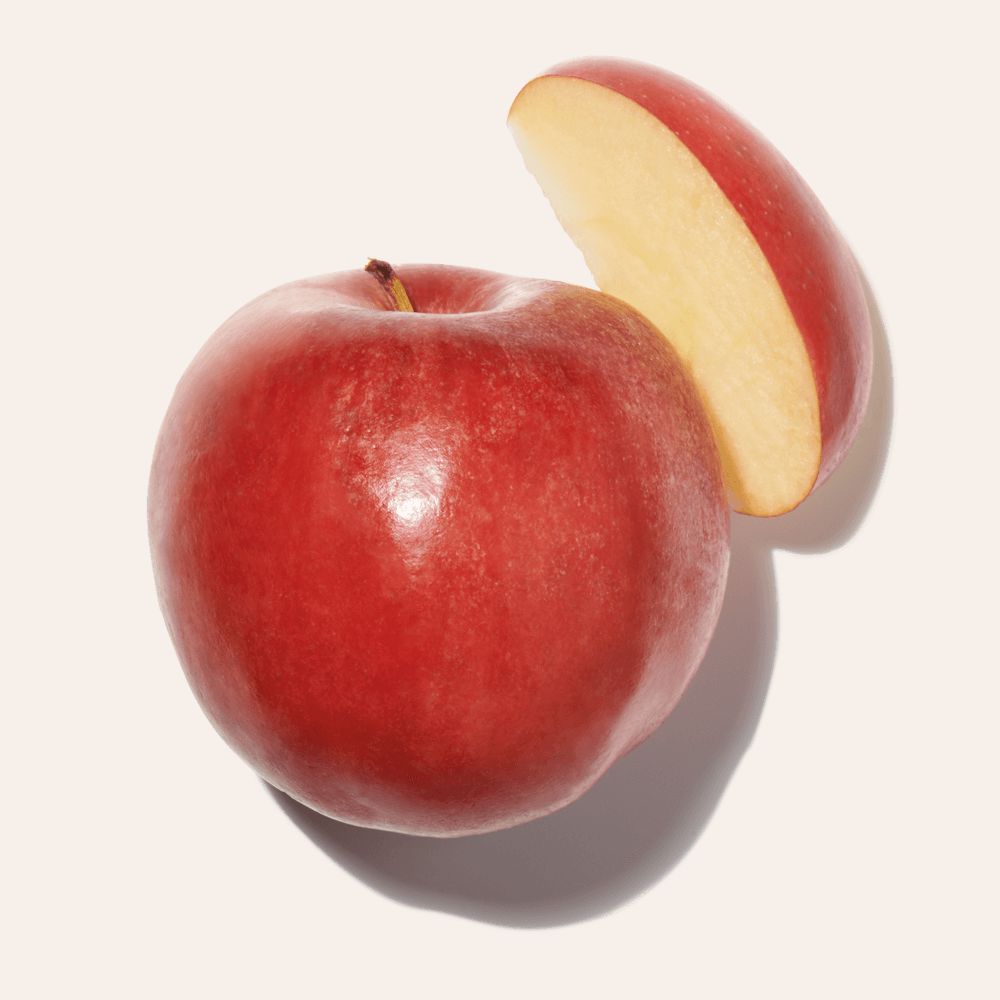 Apple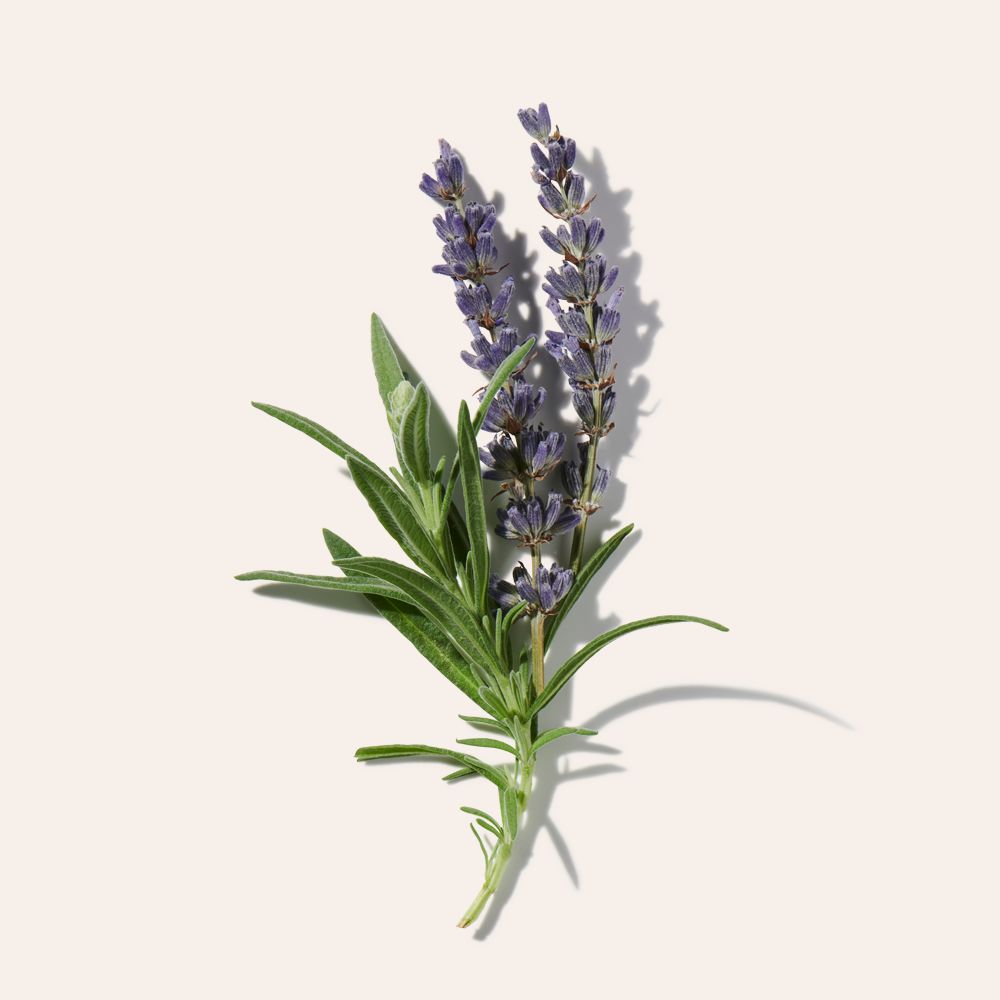 Lavender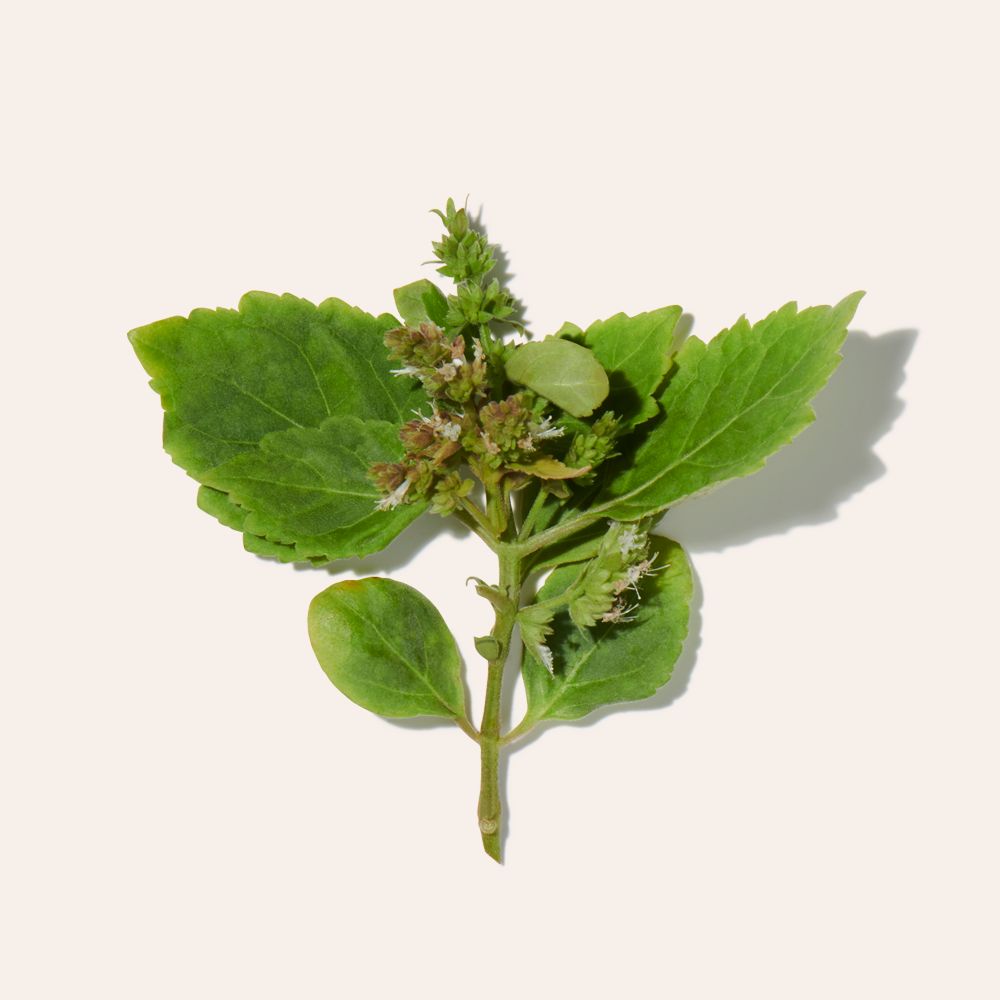 Patchouli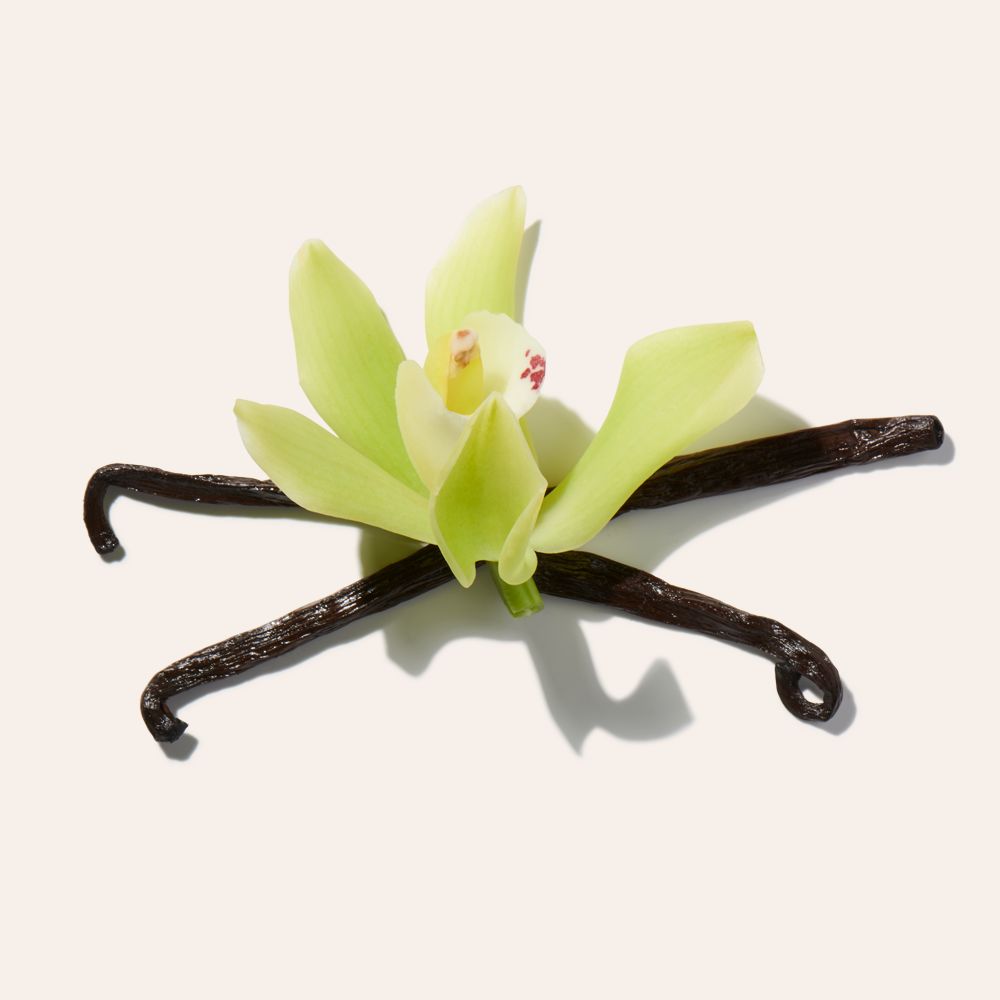 Vanilla
Layton is a fragrance which captures the essence of the debonair. This seductive ambery and floral fragrance with an intense olfactory signature opens with bergamot and its tangy passion, while lavender and geranium blend into a fresh note, chic and chivalrous all at once. The intensity of the eau de parfum is further amplified by amber, enhanced by the natural elegance of pink pepper. Distinguished and addictive, Layton's character is further carried by vanilla and precious woods, which develop through an intriguing note of caramelized coffee.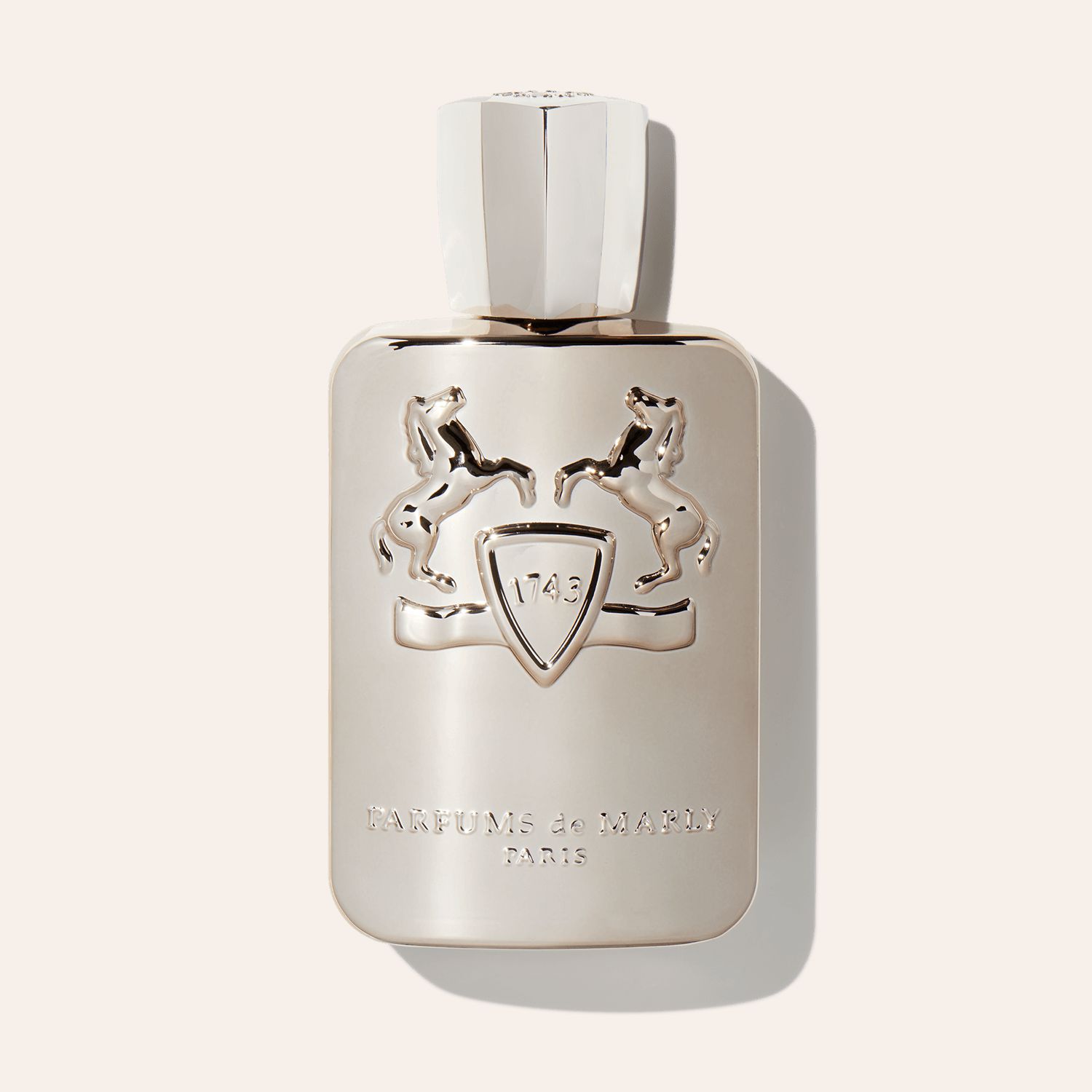 Parfums de Marly
Pegasus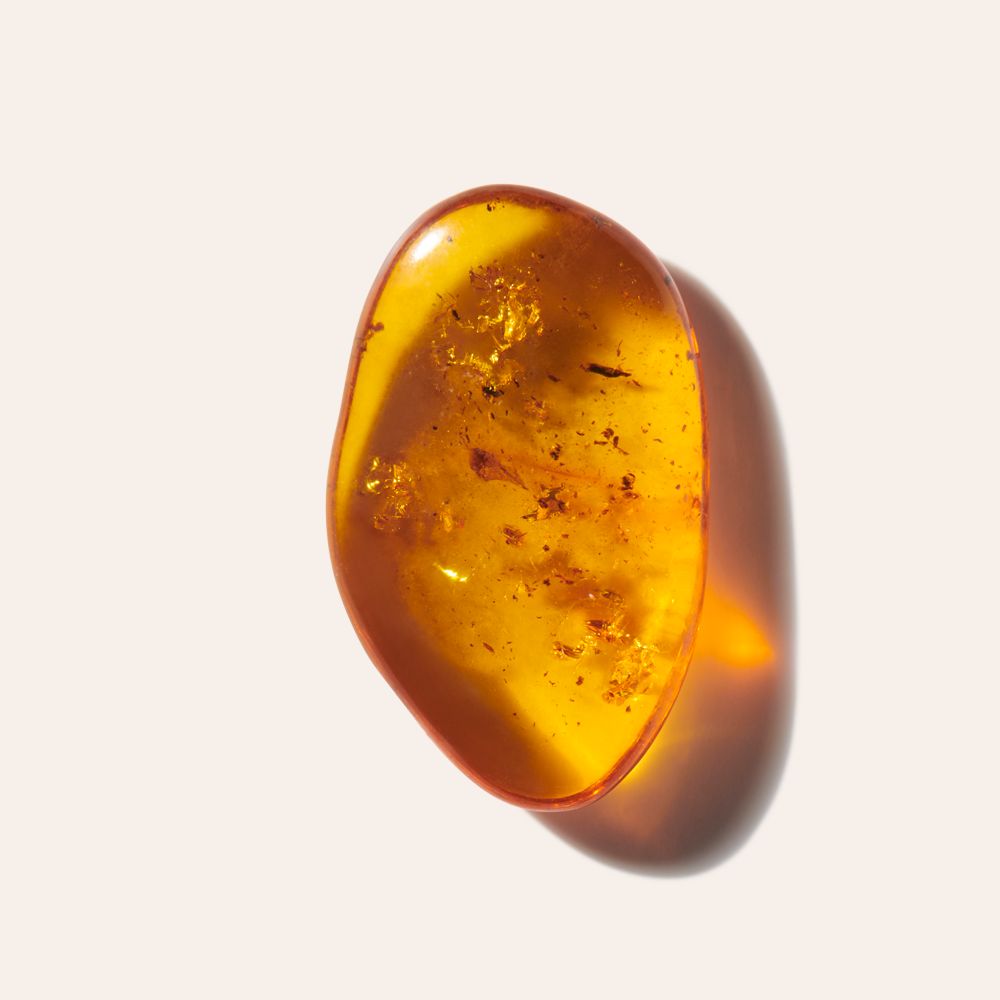 Amber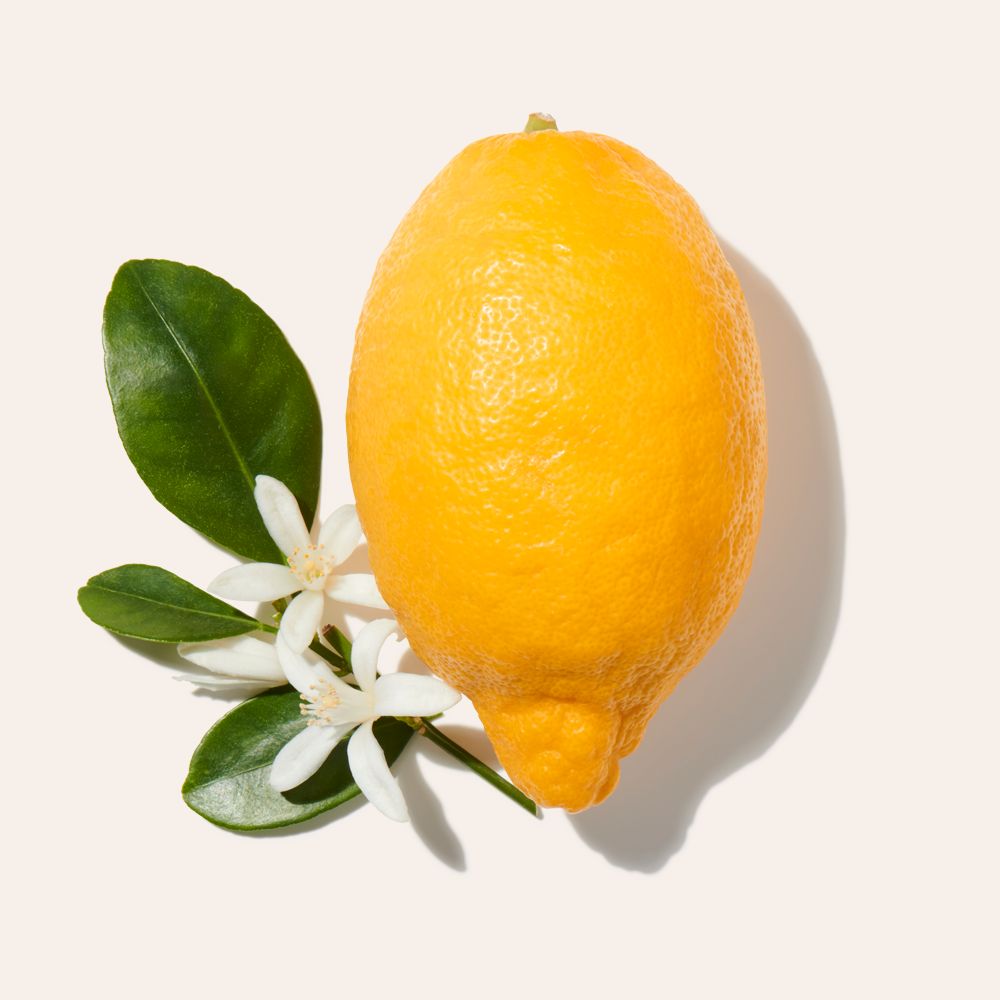 Bergamot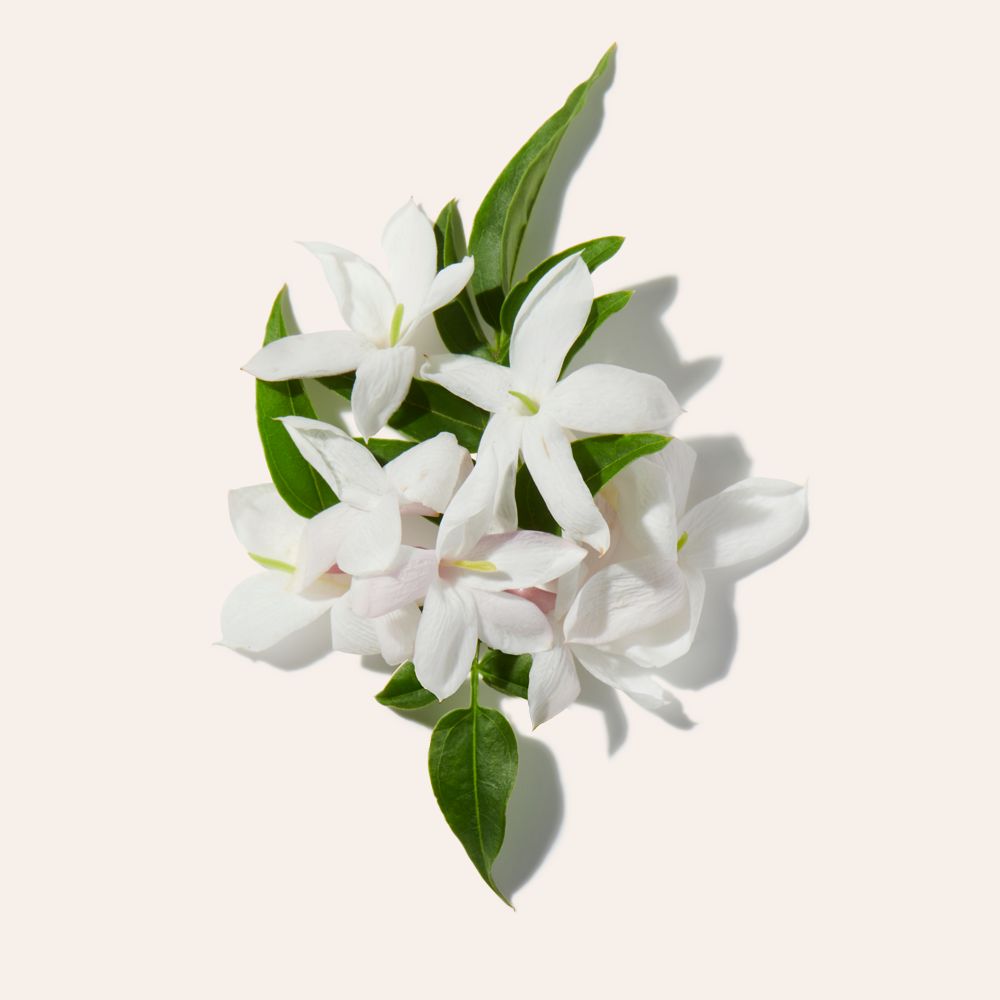 Jasmine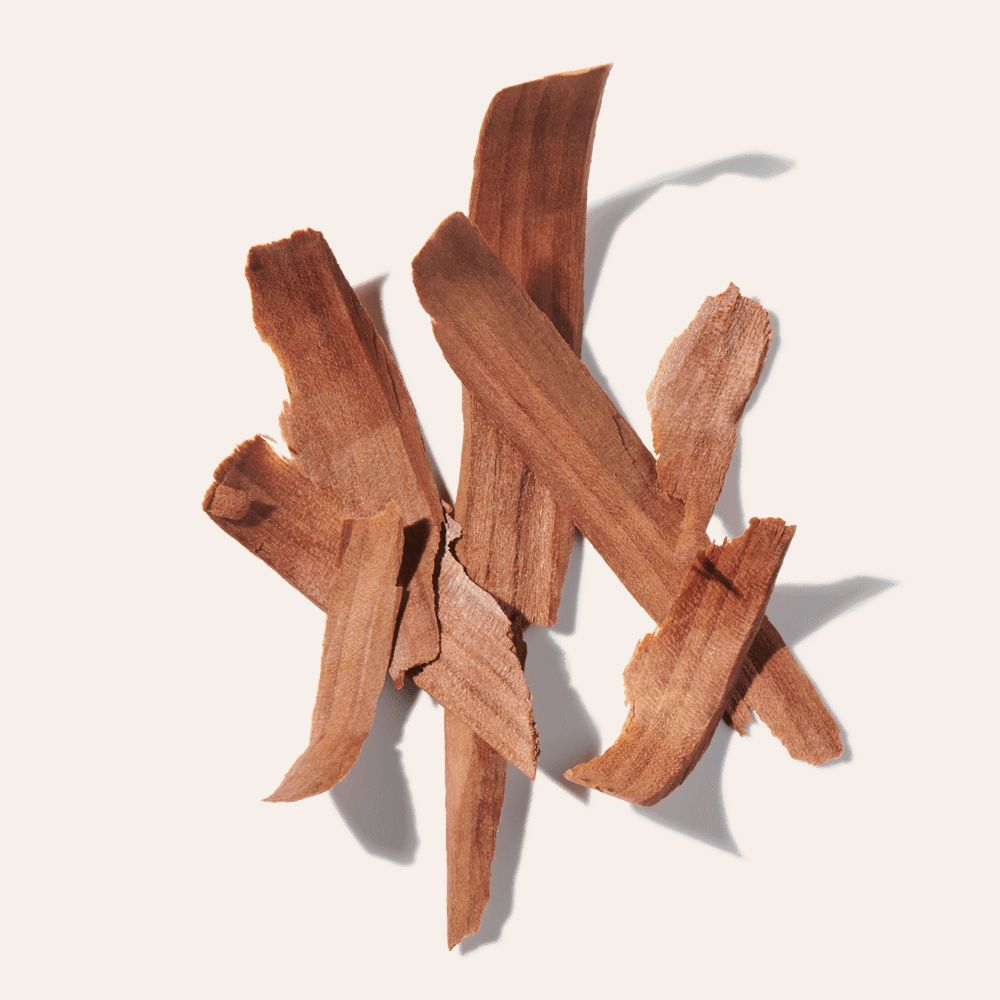 Sandalwood
True to its roots and fit for a dynamo, this scent has a woody and exceptionally distinguished signature. Pegasus opens with a balance of fruit, wood and spice, developed from a blend of cypress, bergamot and heliotrope. Its heart offers a beautifully intertwined combination of jasmine, lavender, and bitter almond, creating a powdery, fresh fragrance. The base lingers on the skin, featuring vanilla fused with an ambery twist of amber and sandalwood.