Lacoste
The Lacoste brand was started somewhat unintentionally by French tennis star Jean René Lacoste in 1927 when a piece of luggage made from crocodile skin was promised to him upon his winning of a particular match. Shortly thereafter, he emblazoned a small crocodile on his court apparel in reference to this win and to signify his style of play. In 1933, in conjunction with the largest French knitwear manufacturer, Lacoste began to produce his logo-embroidered shirt for the sports of tennis, golf, and sailing.
"The status symbol of the competent sportsman," Lacoste shirts found their way to the United States in 1952 and into the closets of the well-to-do sporting class. Bernard Lacoste took over the management of his father's company in 1963, and it was under him that the Lacoste brand experienced significant growth. Lacoste reached its height of popularity in the United States in the late 1970s and 1980s in the era of "preppy wear," wherein the company began to introduce other products, including eyewear, shoes, watches, leather goods, and Lacoste perfume.
The first Lacoste fragrance was a cologne for men simply called Lacoste for Men. Eleven years later, in 1999, the first Lacoste perfume for women was released. Today, there are many elegant options for women in the line of Lacoste perfume. For men, the brand boasts more than 20 colognes to chose from. While varying in scent from Dream of Pink perfume, with fresh fruity aromas of berries and lotus flowers aimed at energetic and passionate young women, to Elegance, a Lacoste cologne with black pepper and nutmeg accords, all of the fragrances are exceedingly well-balanced and refined, in line with all things Lacoste.
Women have fragrance options like the sophisticated Inspiration perfume, the clean, classic Eau De Lacoste perfume, and the entire "Touch of" series, allowing for the many moods of a woman to each have their own bouquet of scent.

Colognes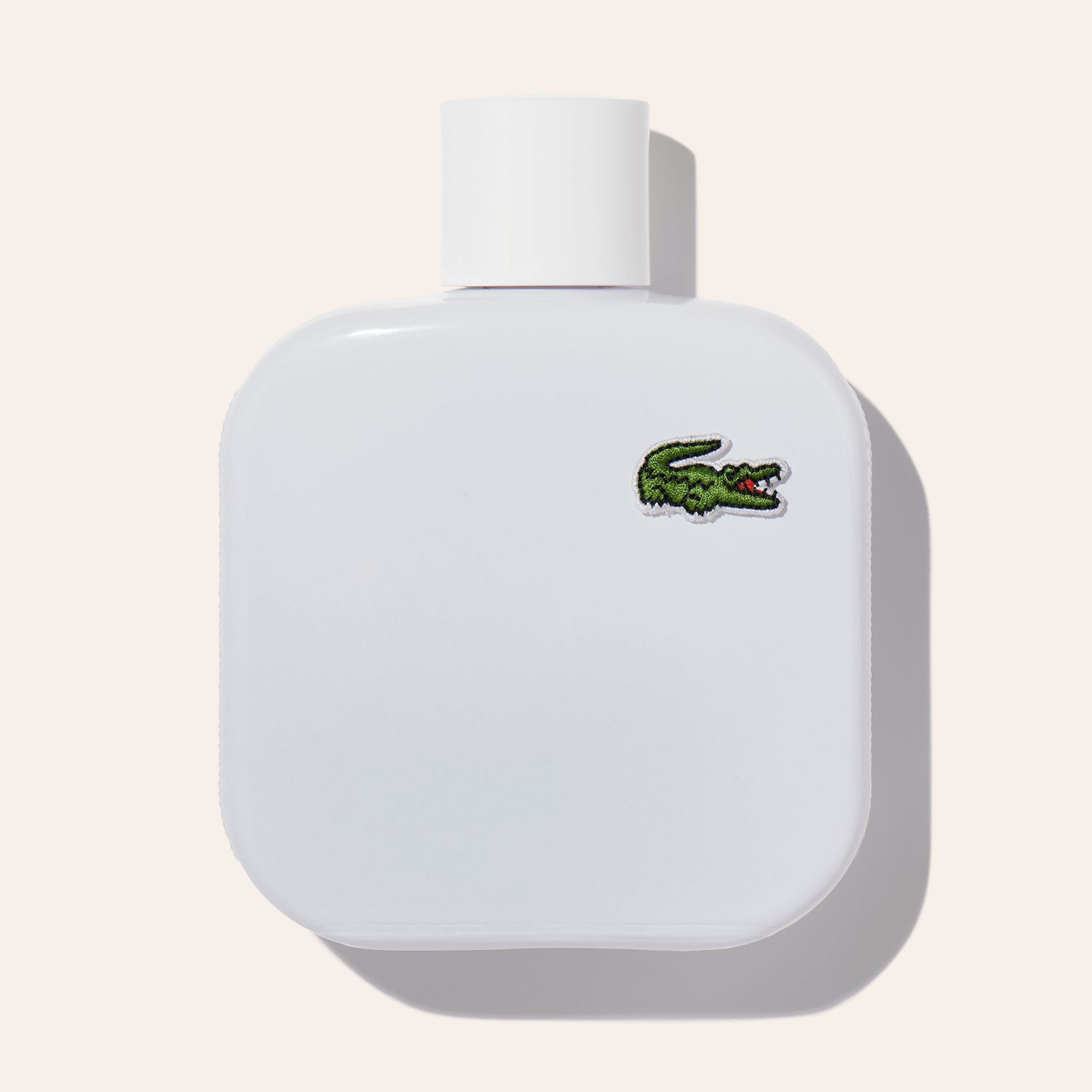 Lacoste
Eau de Lacoste L.12.12 White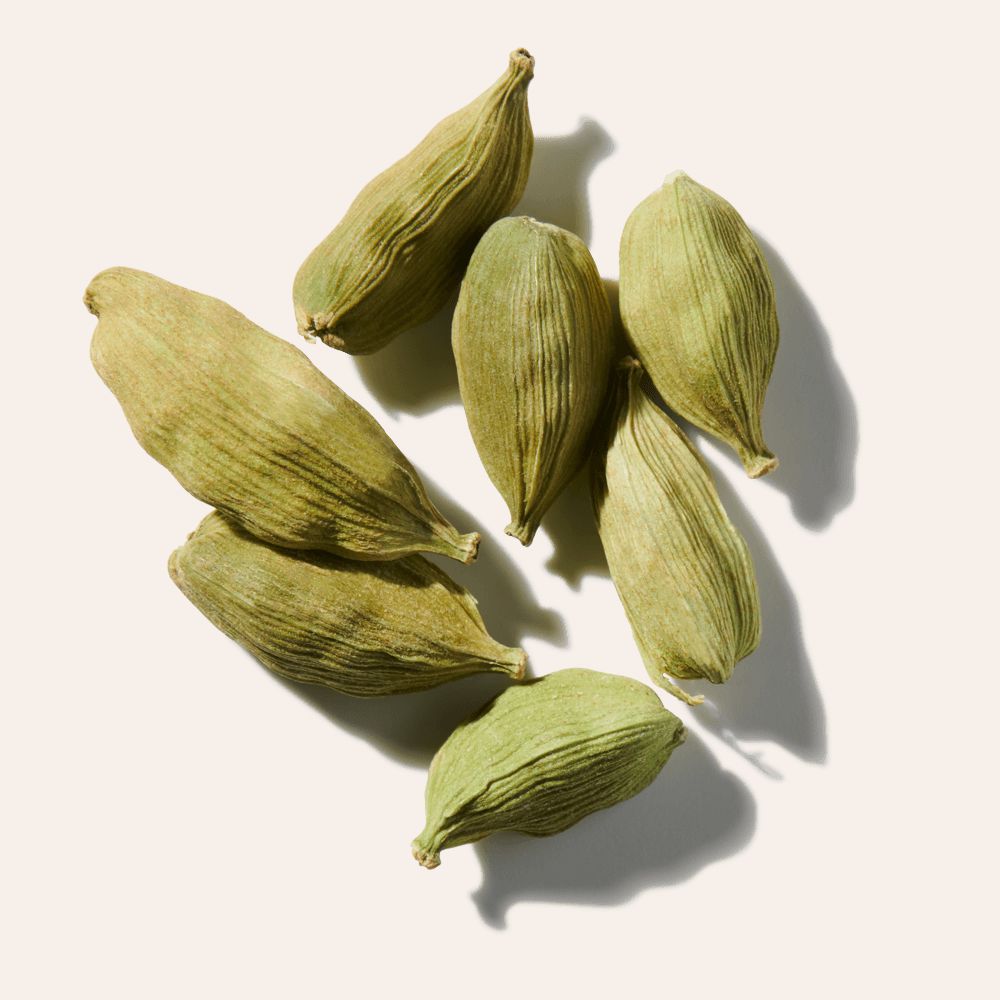 Cardamom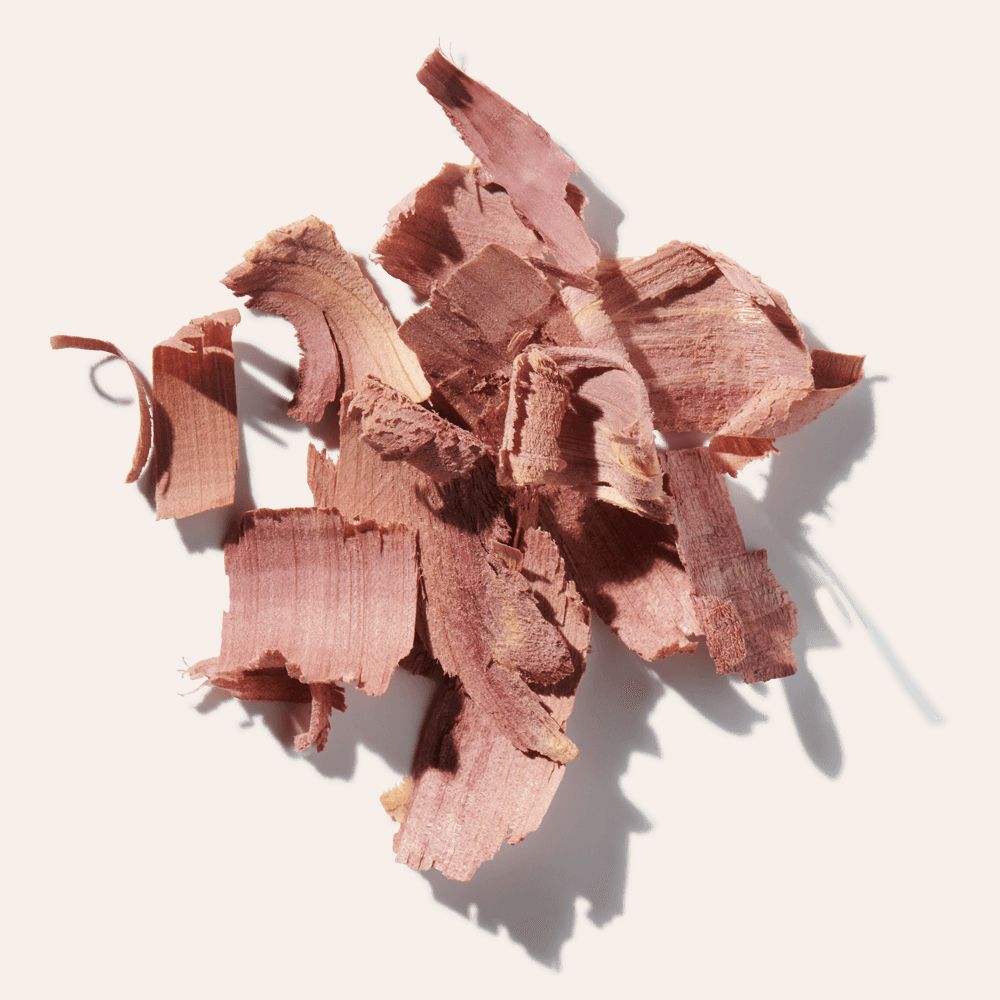 Cedarwood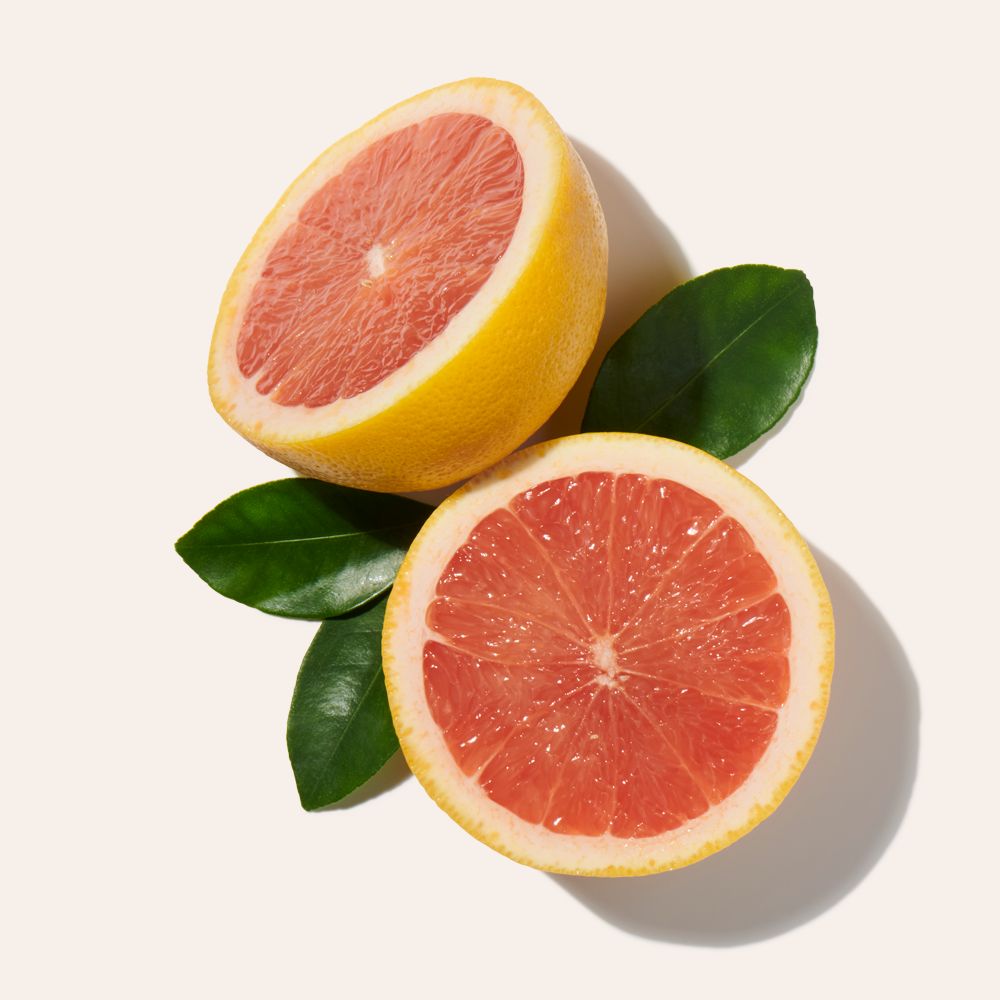 Grapefruit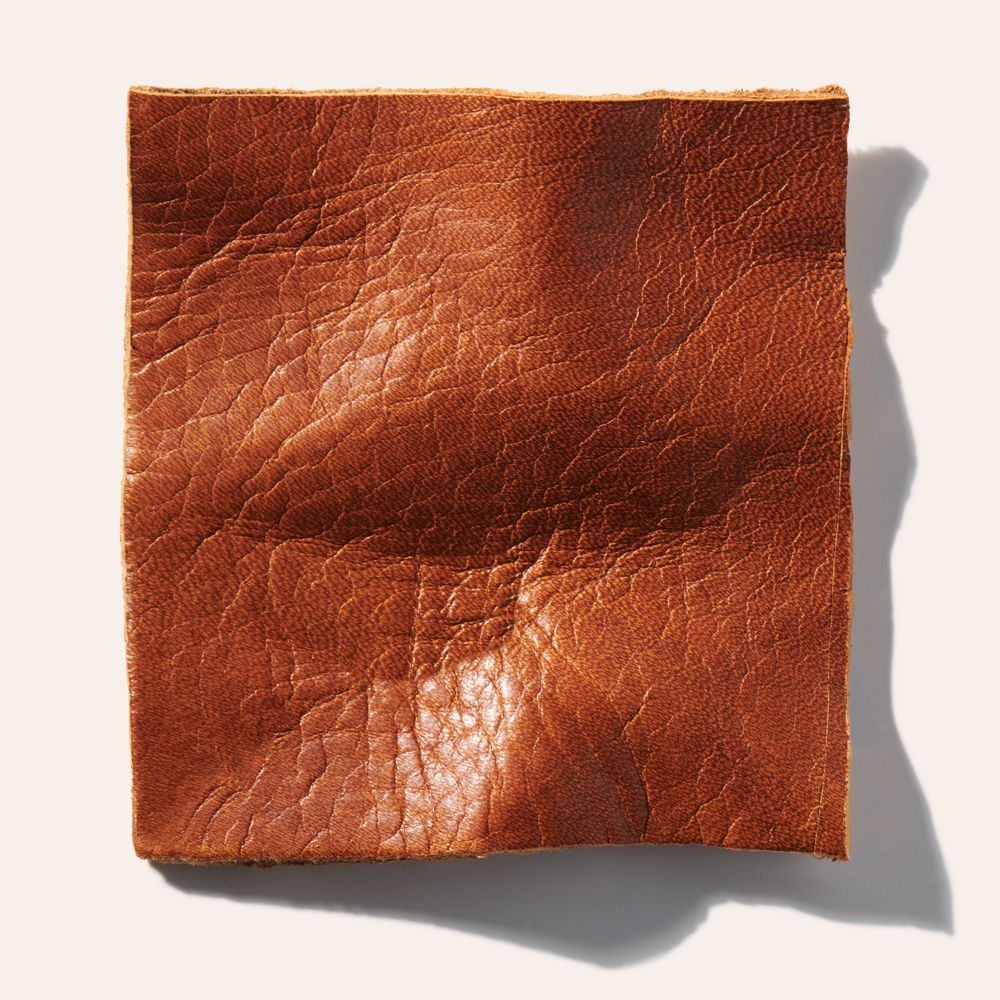 Leather
Fresh grapefruit enlivens the bracing aromatics of light cardamom and rosemary, while a cool heart of plush tuberose and ylang ylang add luxurious floral accents. Sweet Atlas cedar, earthy vetiver, and smooth, brushed suede in the base balance the crackling spices.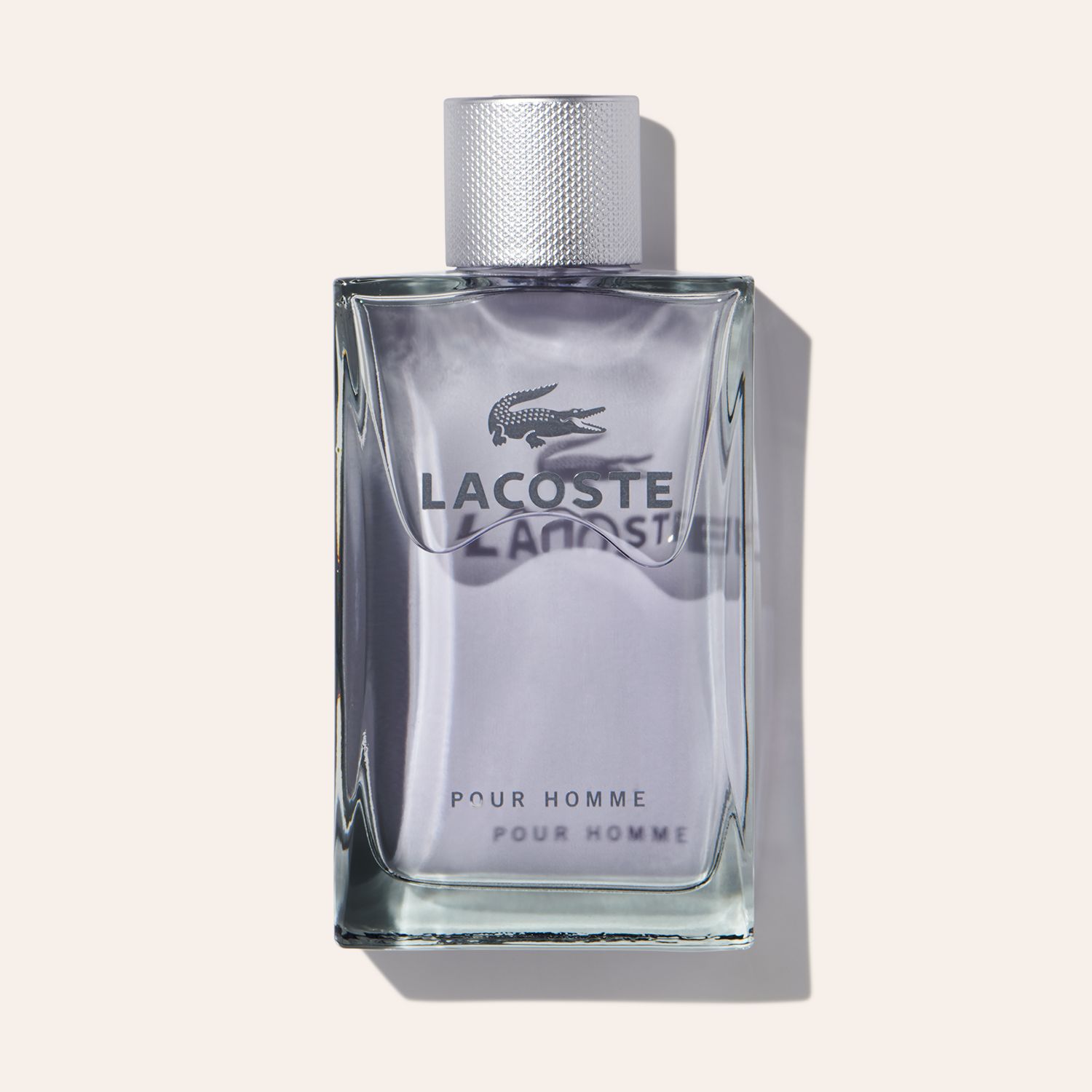 Lacoste
Lacoste Pour Homme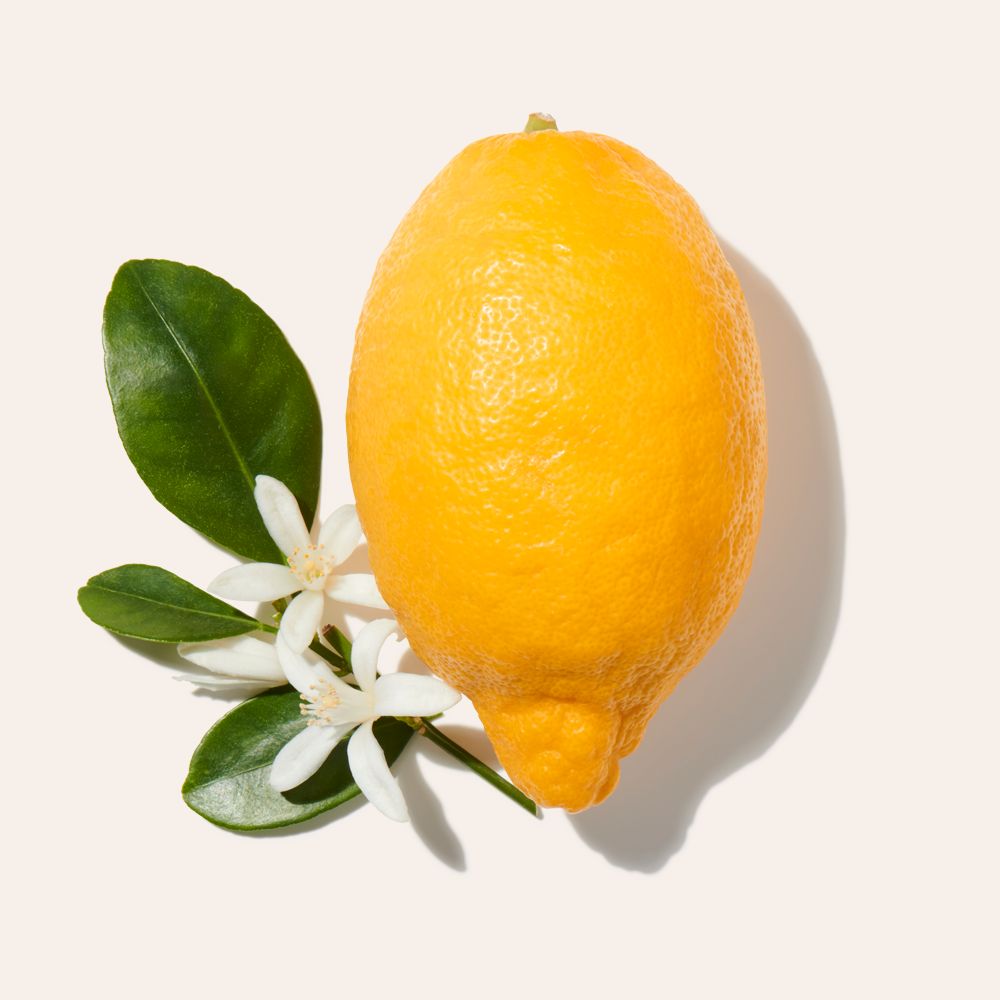 Bergamot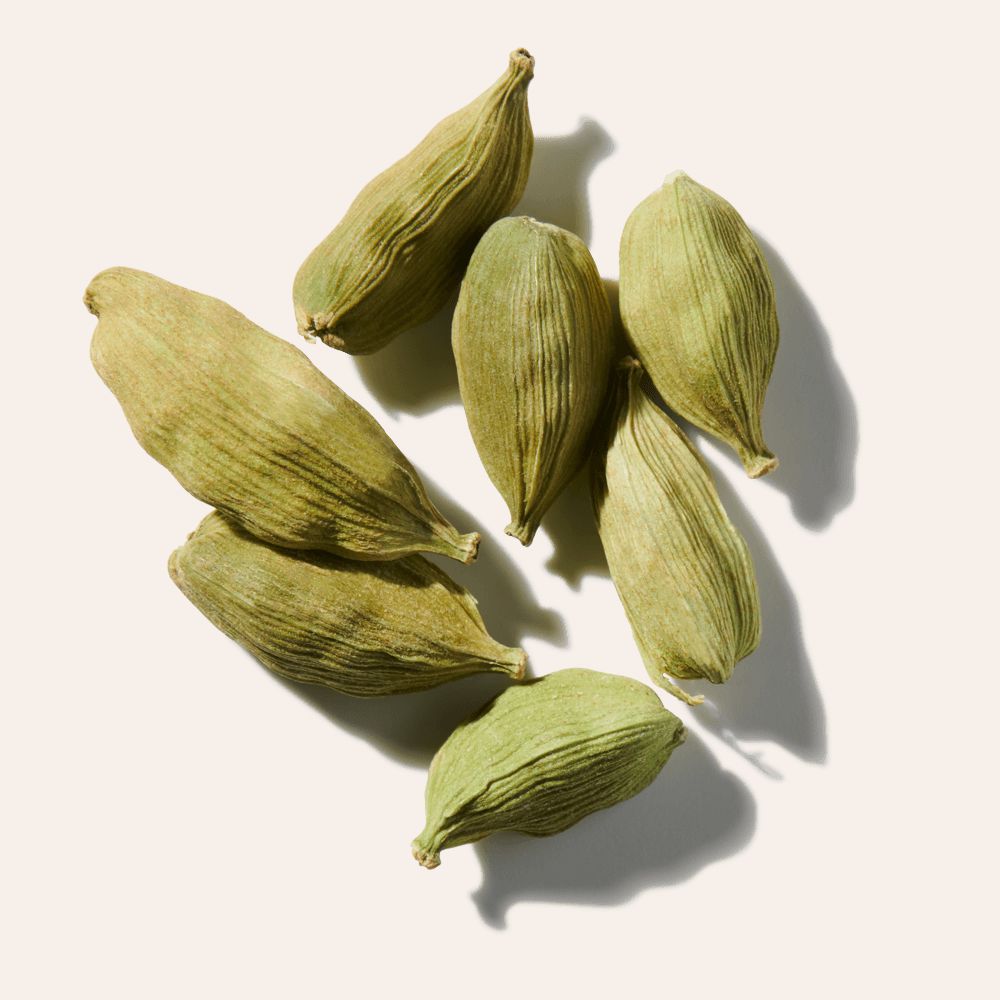 Cardamom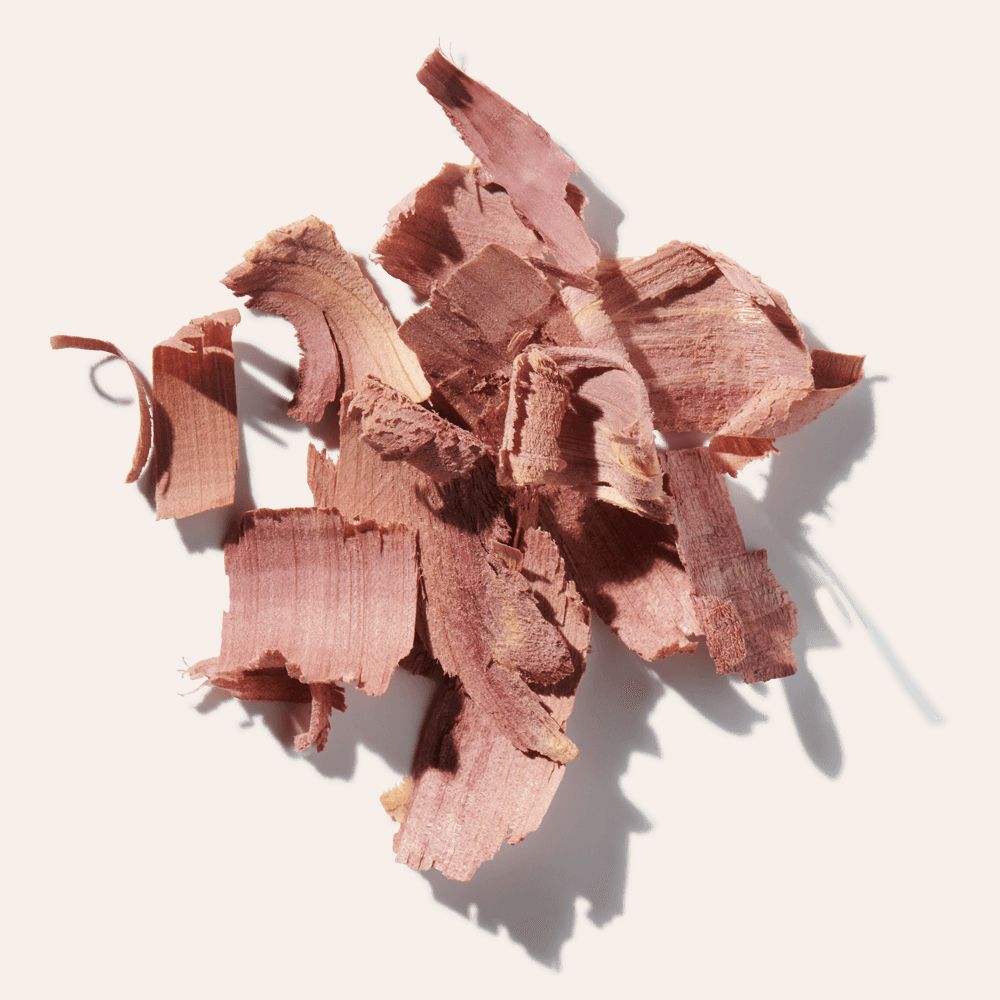 Cedarwood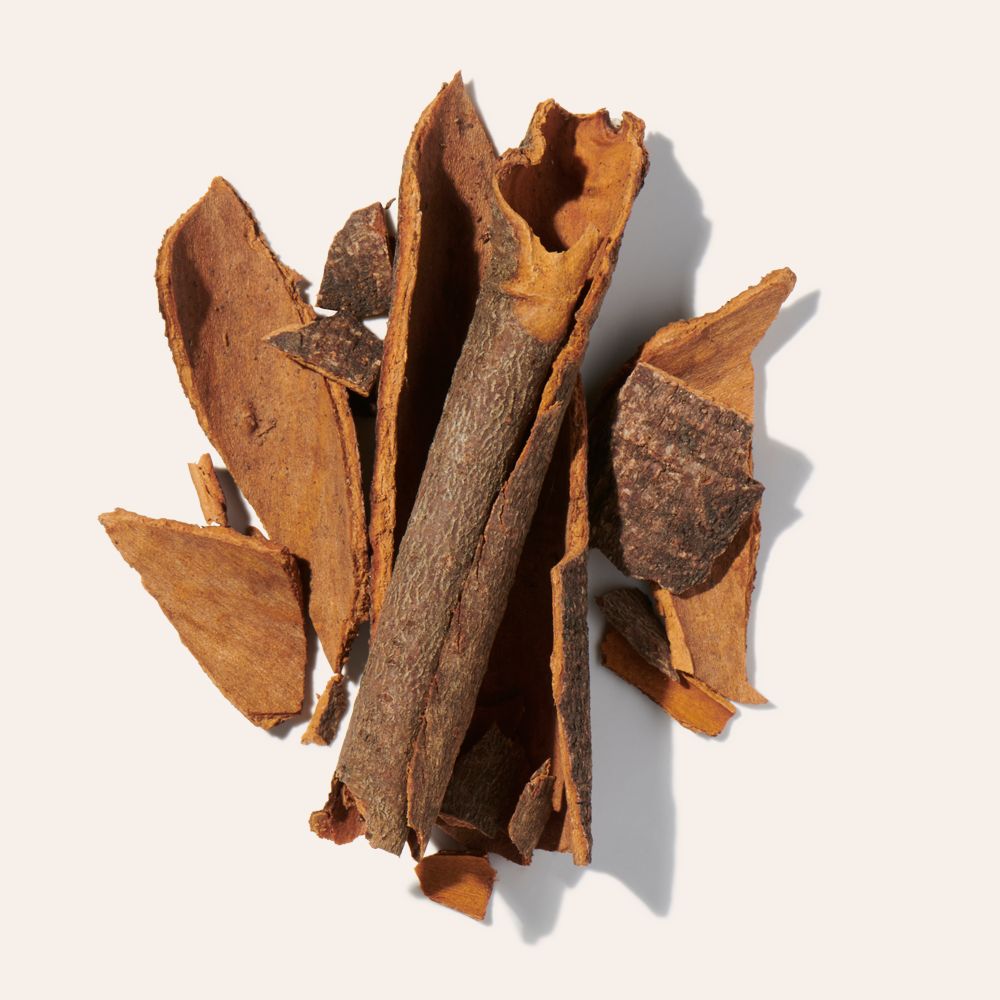 Cinnamon
Pour Homme's sleek opening of powdered plum and sweet red apple slyly hovers over the sudden intensity of juniper and cardamom spice, backed by pink pepper, and cinnamon. This fiery, electric heart flashes like lightning over a deep river of rum, sandalwood, bright, dry cedar, and dark vanilla.