Clinique
Clinique is a cosmetics line founded by the Estee Lauder company in 1968. Clinique also markets cosmetics and fragrances as part of its line. The first Clinique fragrance, Aromatics Elixir, was introduced in 1971. This distinct fragrance which just celebrated its 40th anniversary has been a signature scent for multiple generations of women. In spite of the enduring popularity of Aromatics Elixir, the company's best-selling fragrance is actually Happy, introduced in 1997.

Perfumes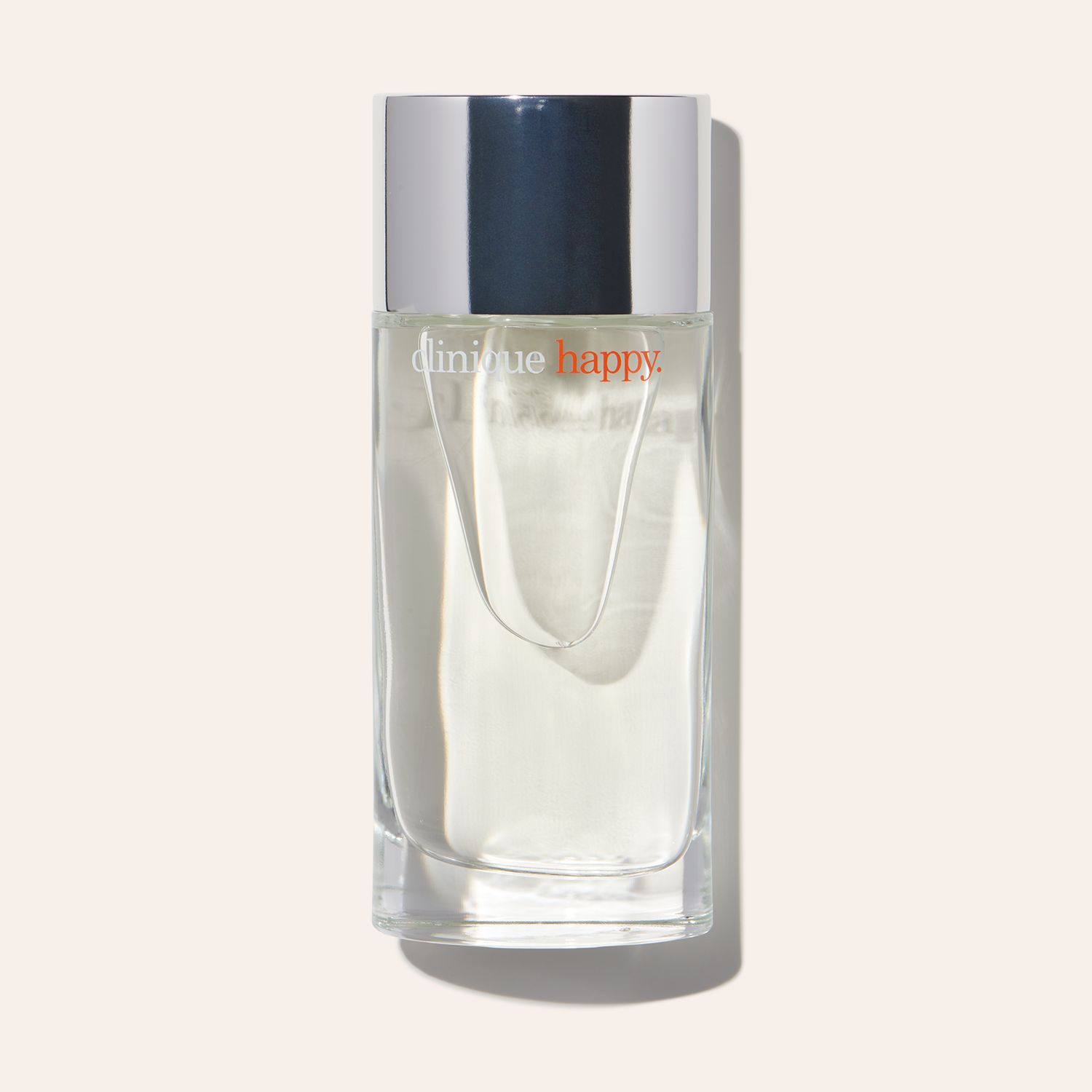 Clinique
Happy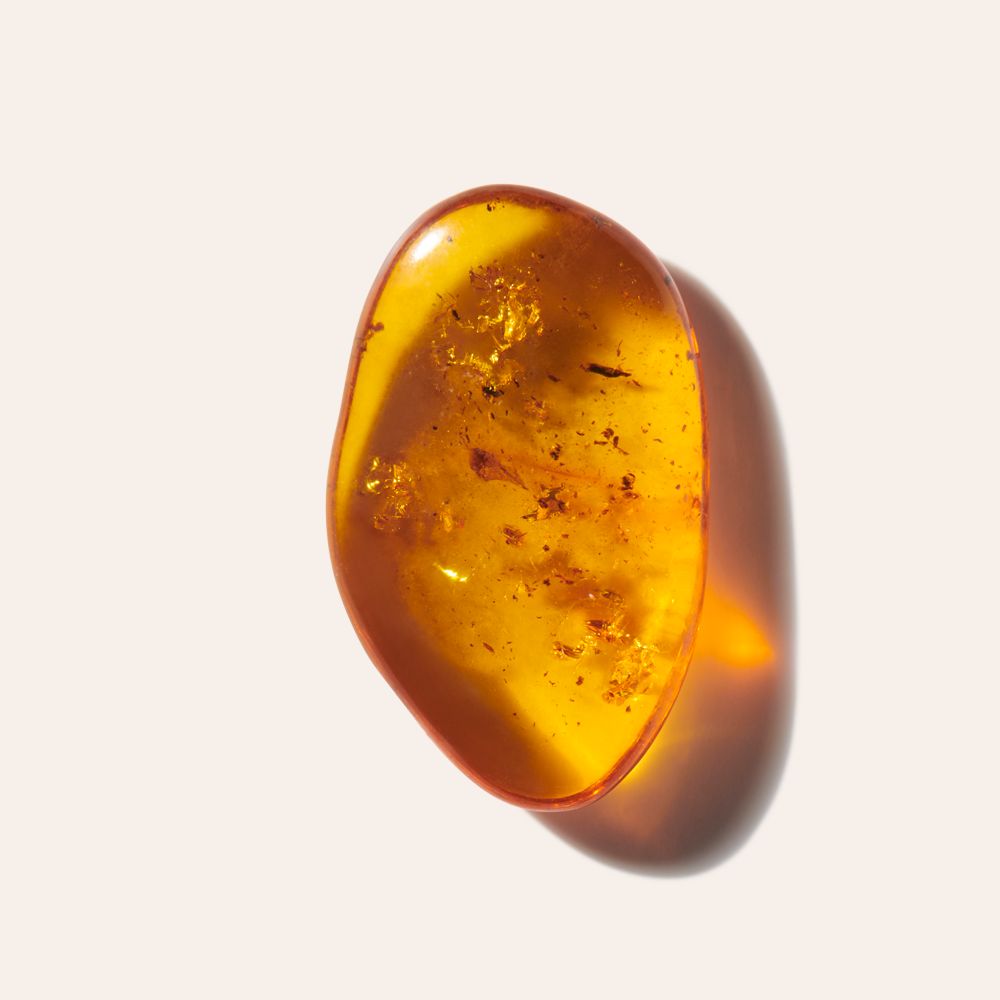 Amber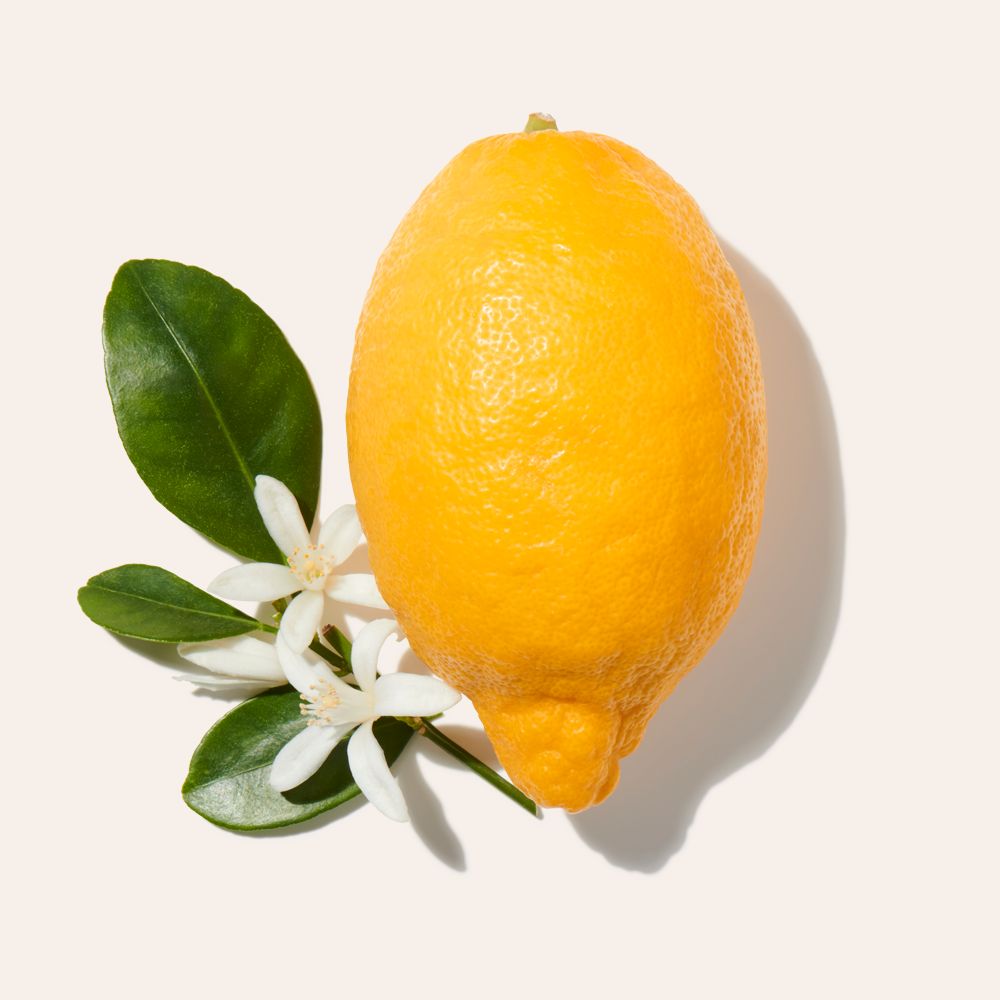 Bergamot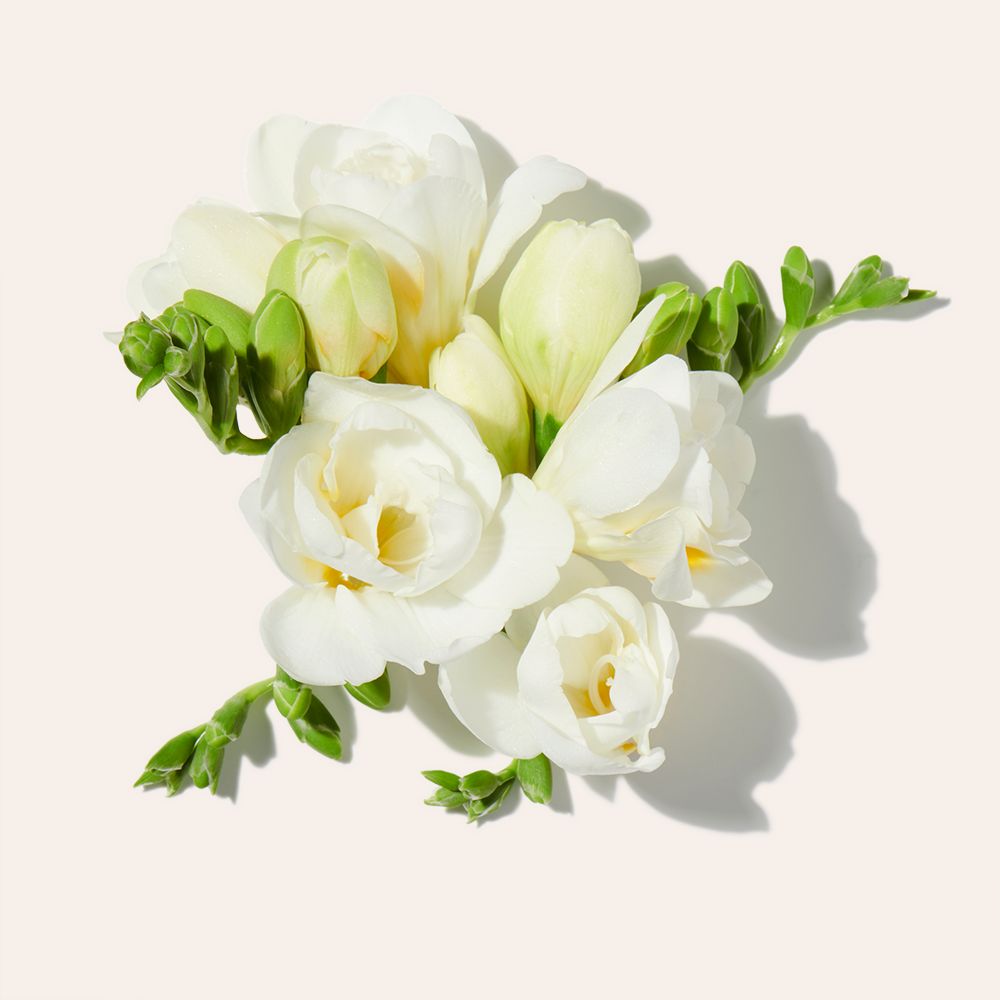 Freesia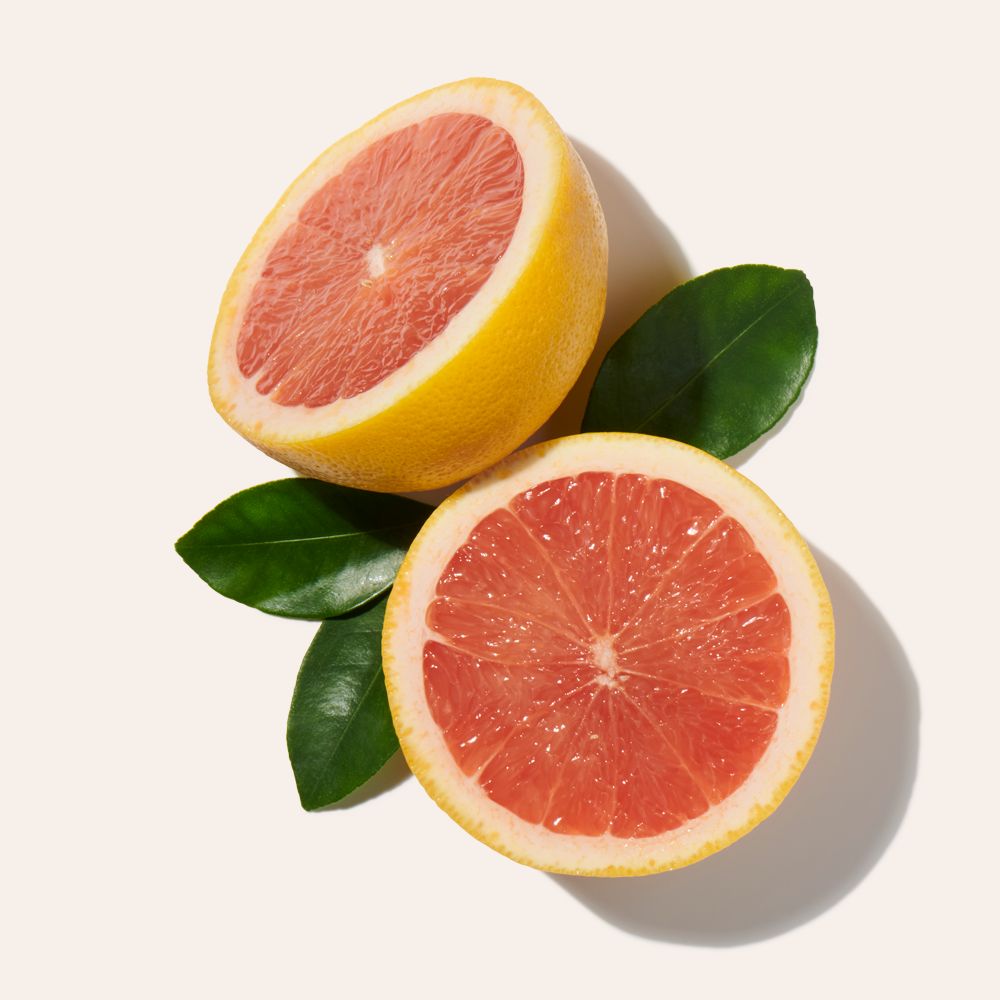 Grapefruit
Clinique's bright display of Ruby Red grapefruit, bergamot, and mandarin orange bursts like an entire box of fireworks. The exotic, floral heart features Boysenberry bush flower, the warmth of Morning Dew Orchid, and creamy Melati Blossom over a base of welcoming Hawaiian Wedding flower, White Crinium Lily, and Chinese Golden Magnolia.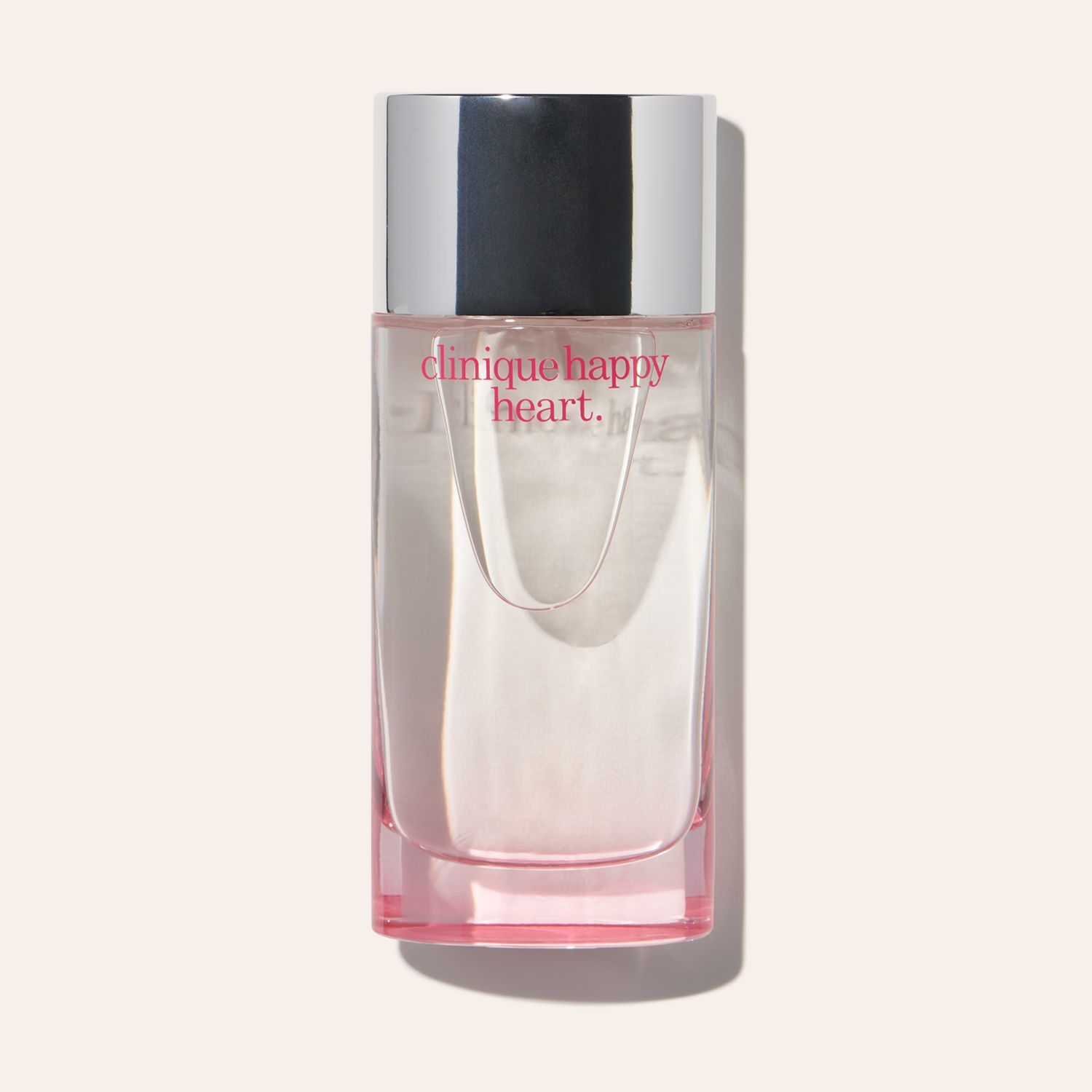 Clinique
Happy Heart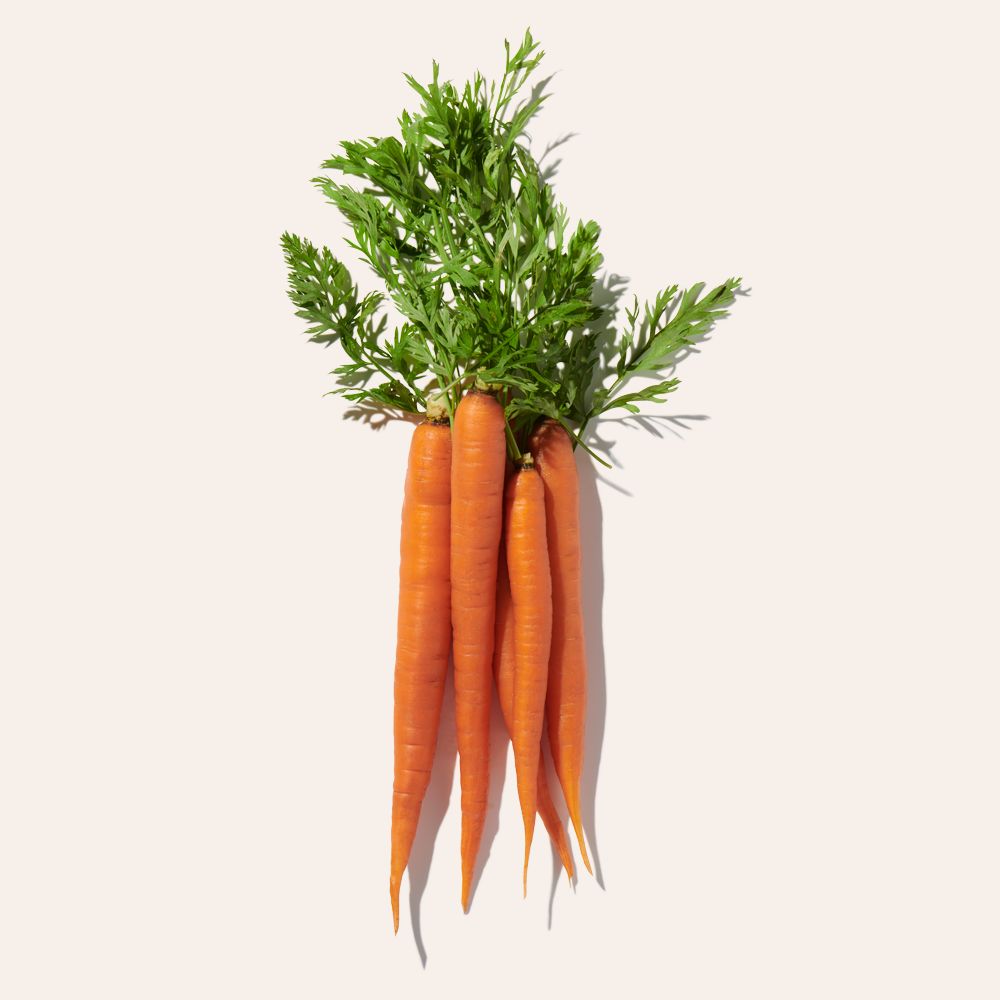 Carrot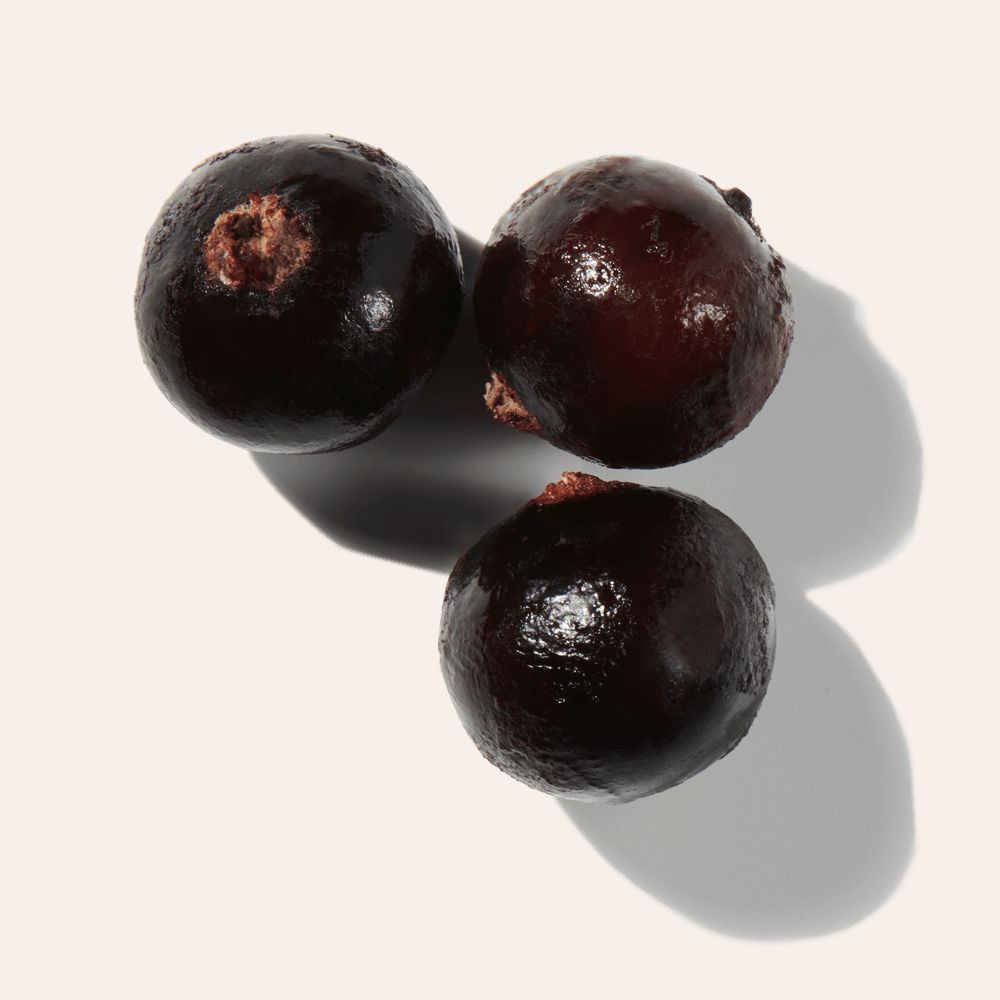 Cassis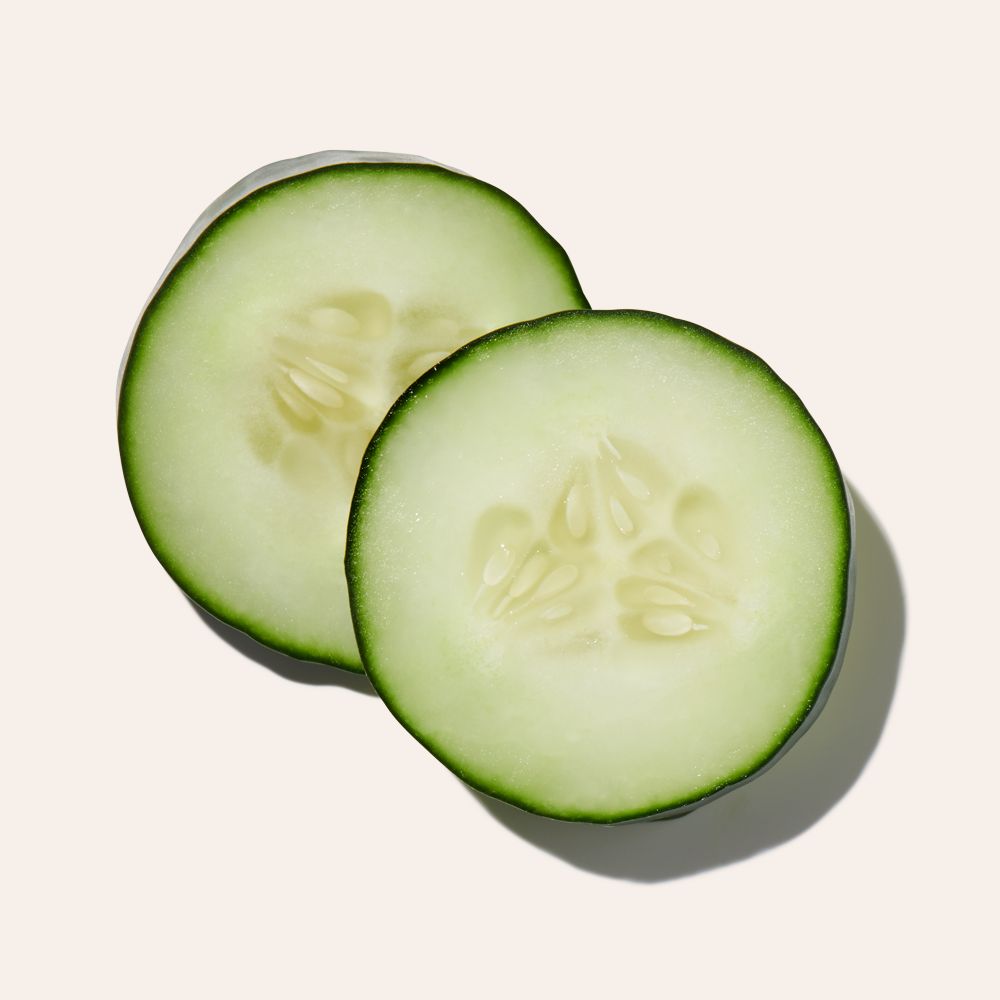 Cucumber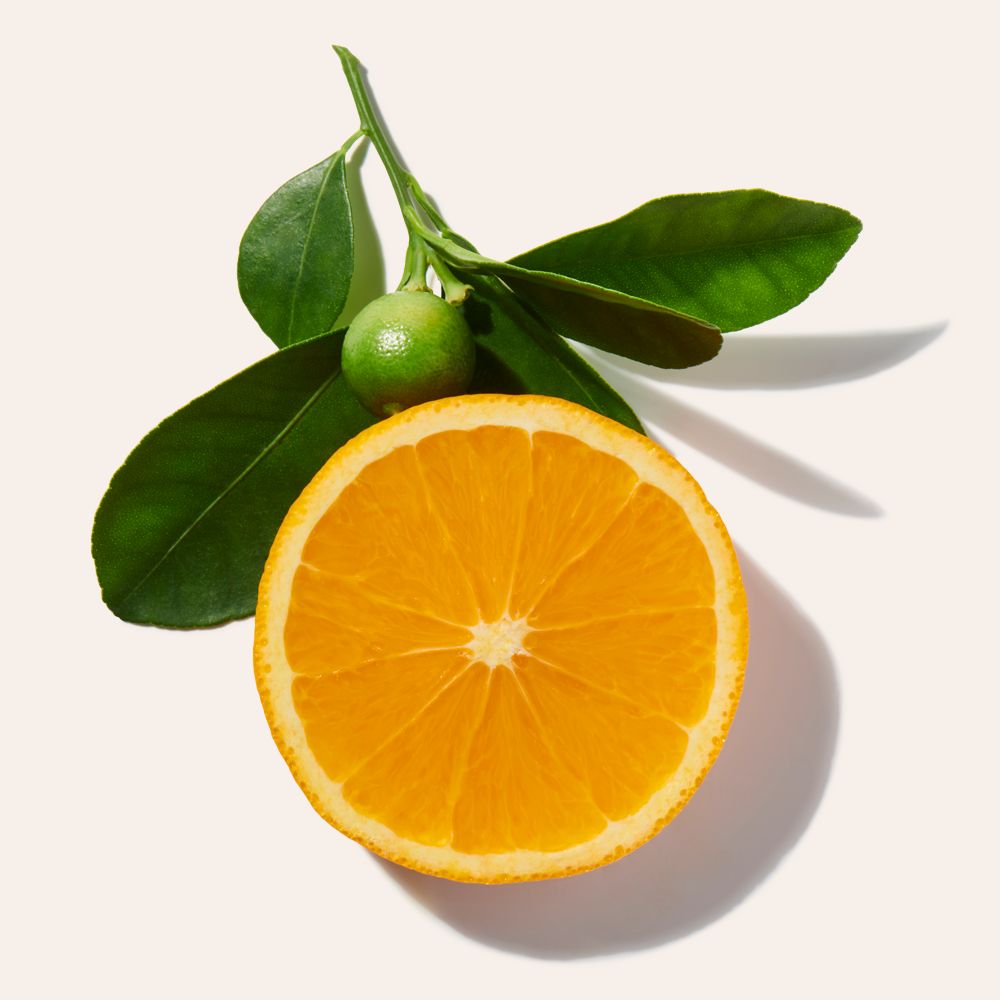 Mandarin Orange
Happy Heart opens in a bracing whoosh of mountain air, mandarin, and cucumber. Yellow primrose, wild carrot flower, and water hyacinth. The primrose adds an intimate, satiny feel that's brightly draped in the water hyacinth's dewy beads. Dry blonde woods in the base smoothly complement the soaring florals.
Colognes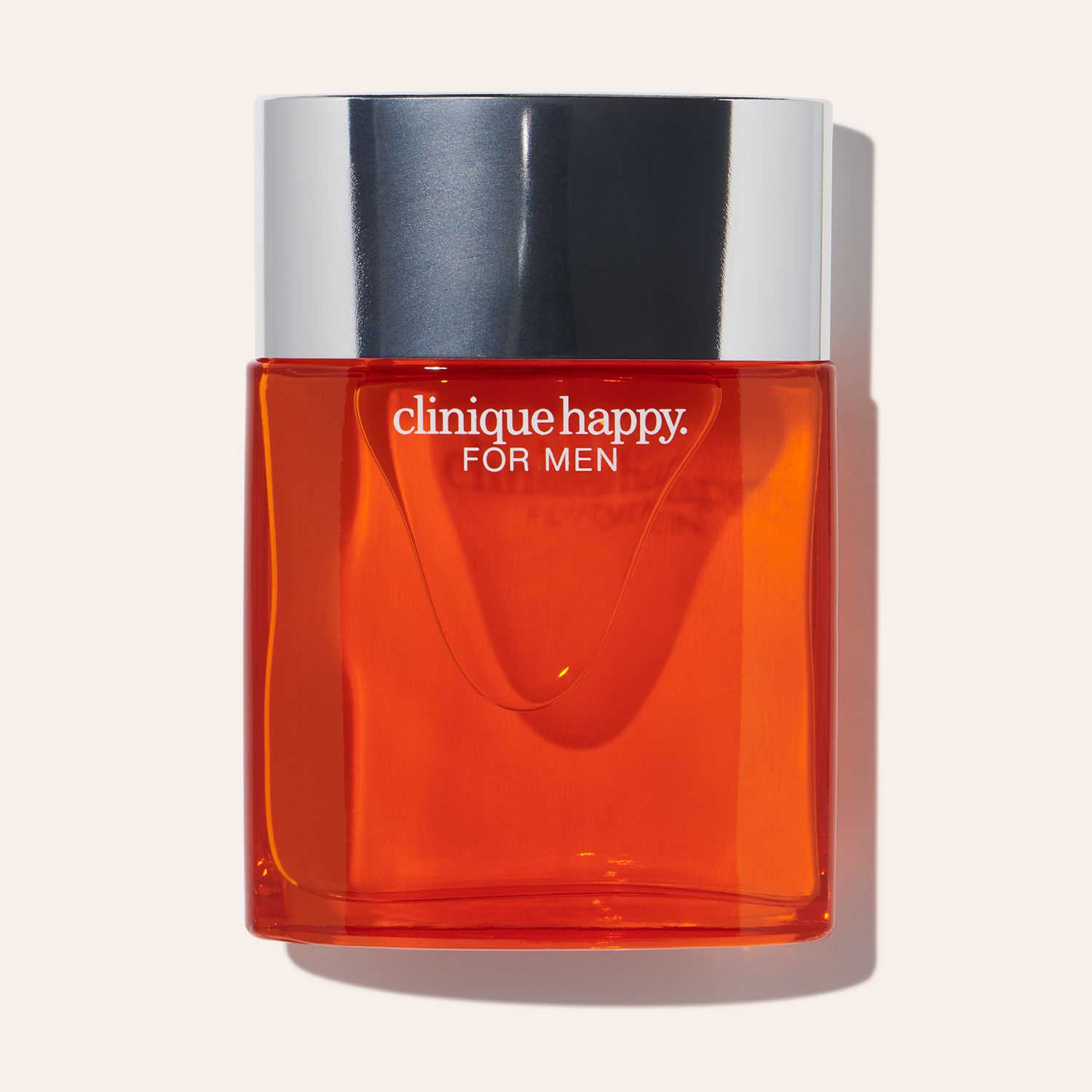 Clinique
Clinique Happy for Men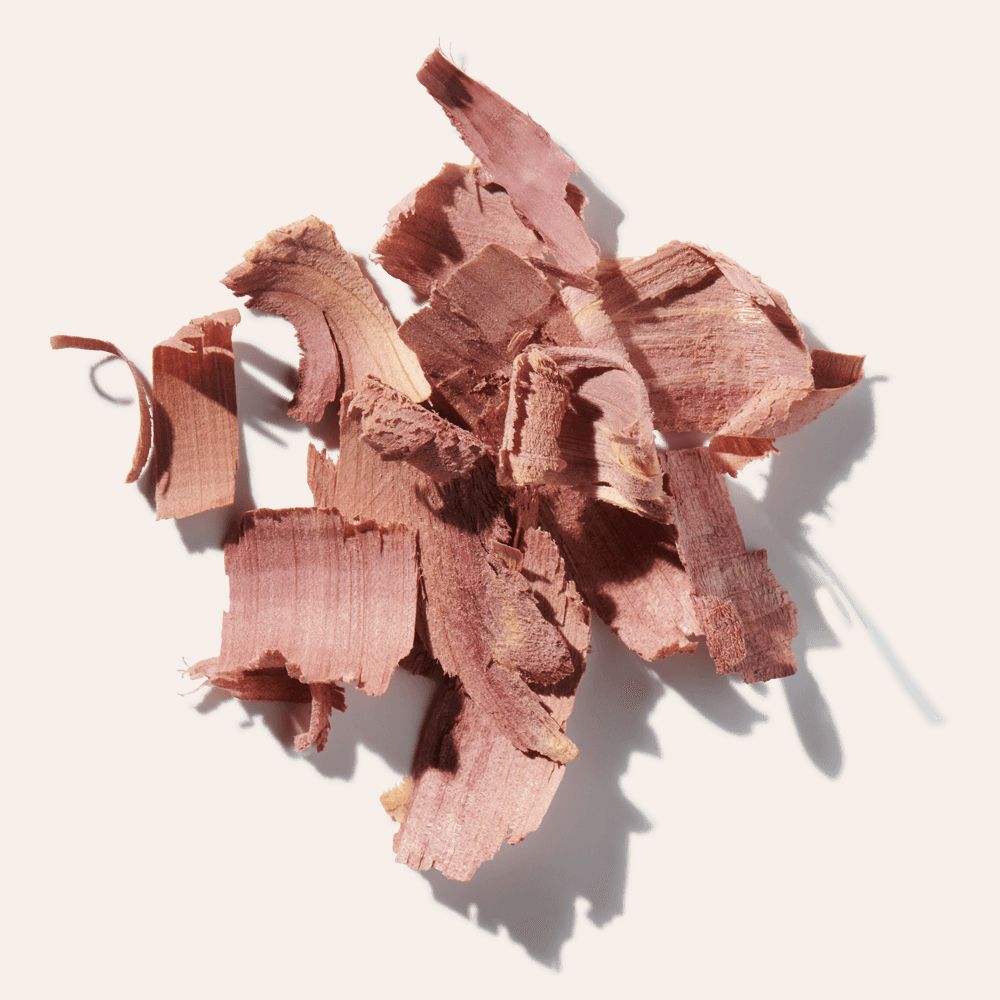 Cedarwood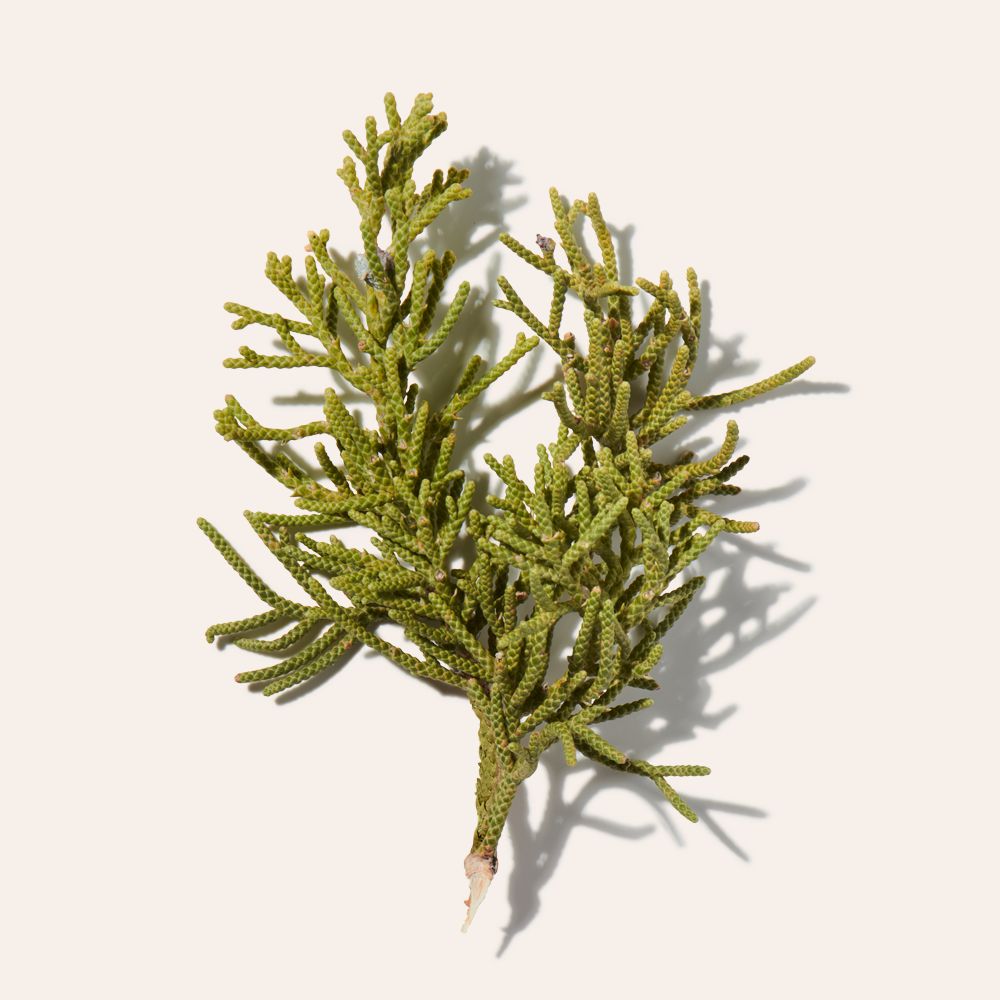 Cypress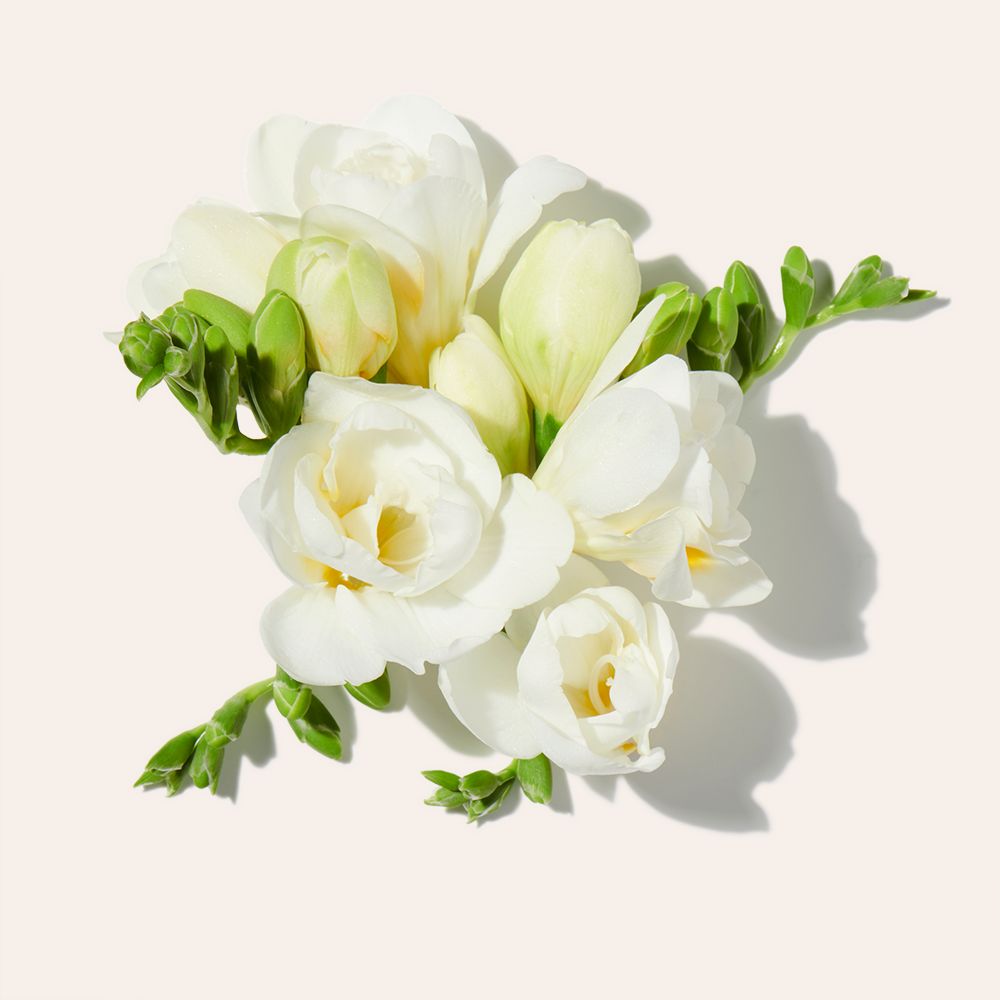 Freesia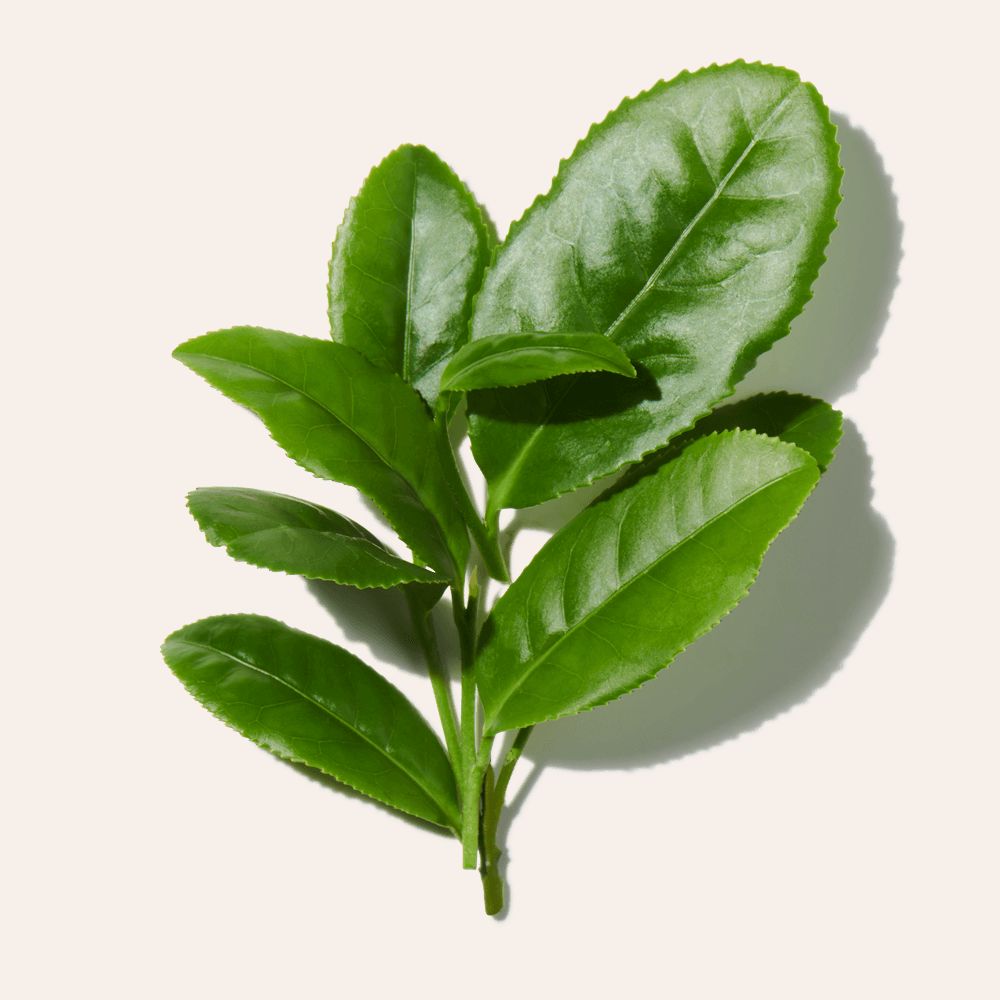 Green Notes
Clinique Happy by Clinique is a Citrus Aromatic fragrance for men to capture and express happiness through fresh notes of citrus and sun light