Bvlgari
Bvlgari is an Italian luxury goods house fouded by Sotirios Voulgaris in 1884. The company name is a derivative of the founder's last name, and the letter "V" in the word is the Latin classical alphabet character for letter "U," so the word is pronounced simply as if it were written as "Bulgari. In 1992 Bulgari created its first fragrance, Eau Parfumée au Thé Vert, which was soon followed by ten other successful fragrance introductions.

Perfumes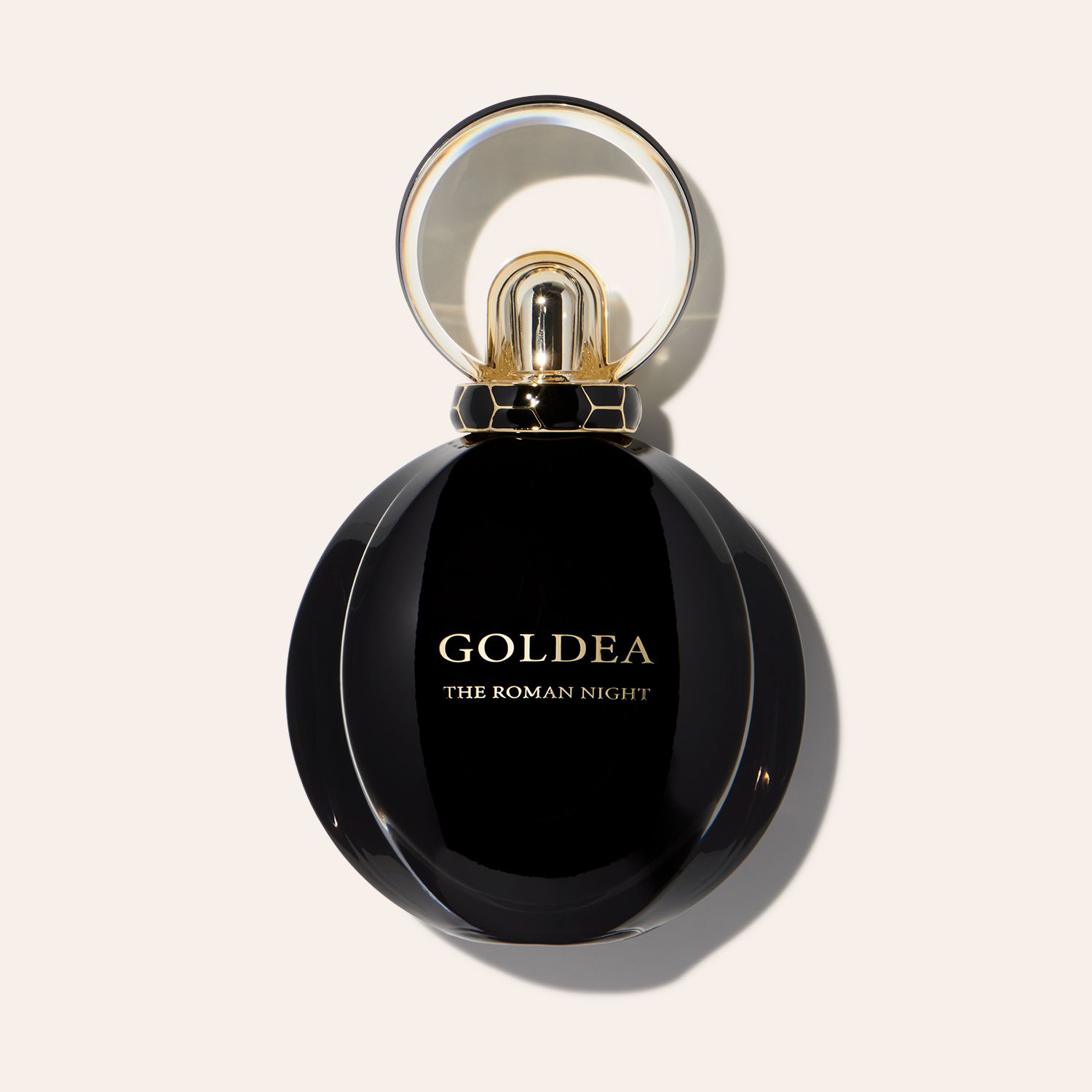 Bvlgari
Goldea the Roman Night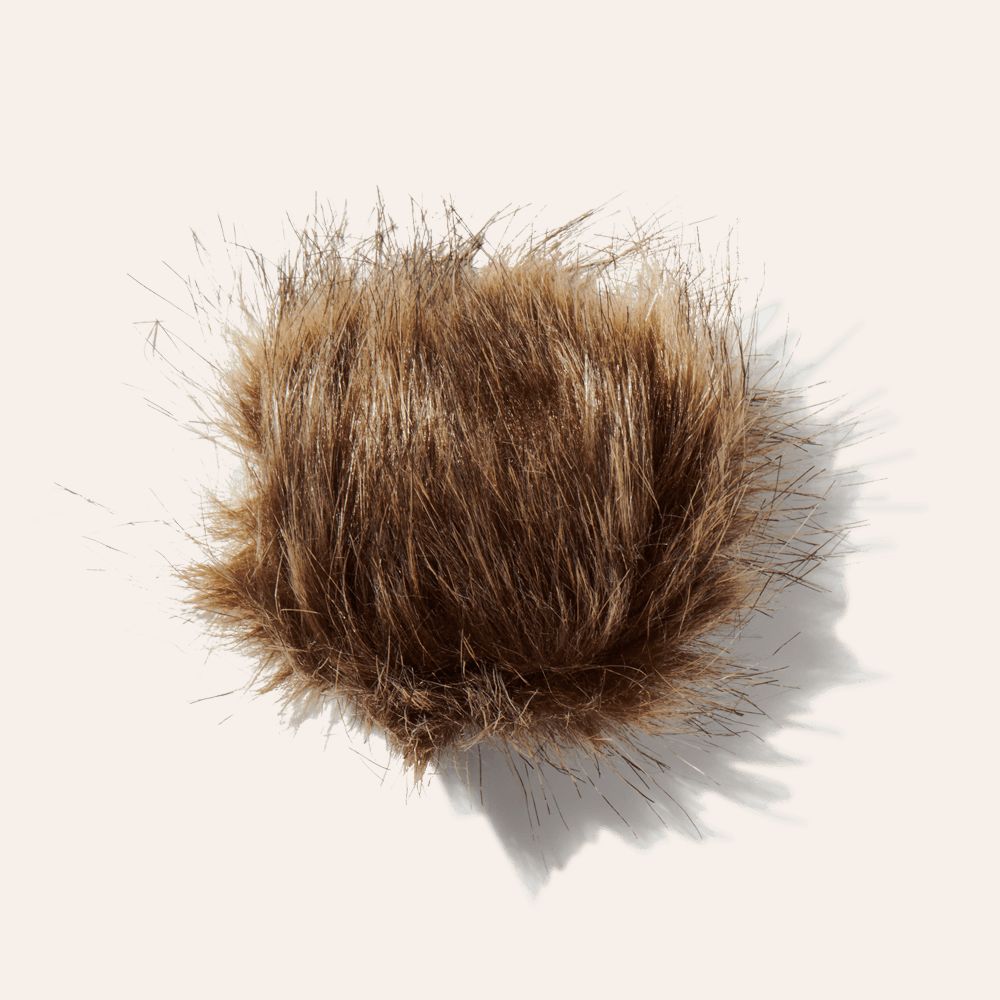 Black Musk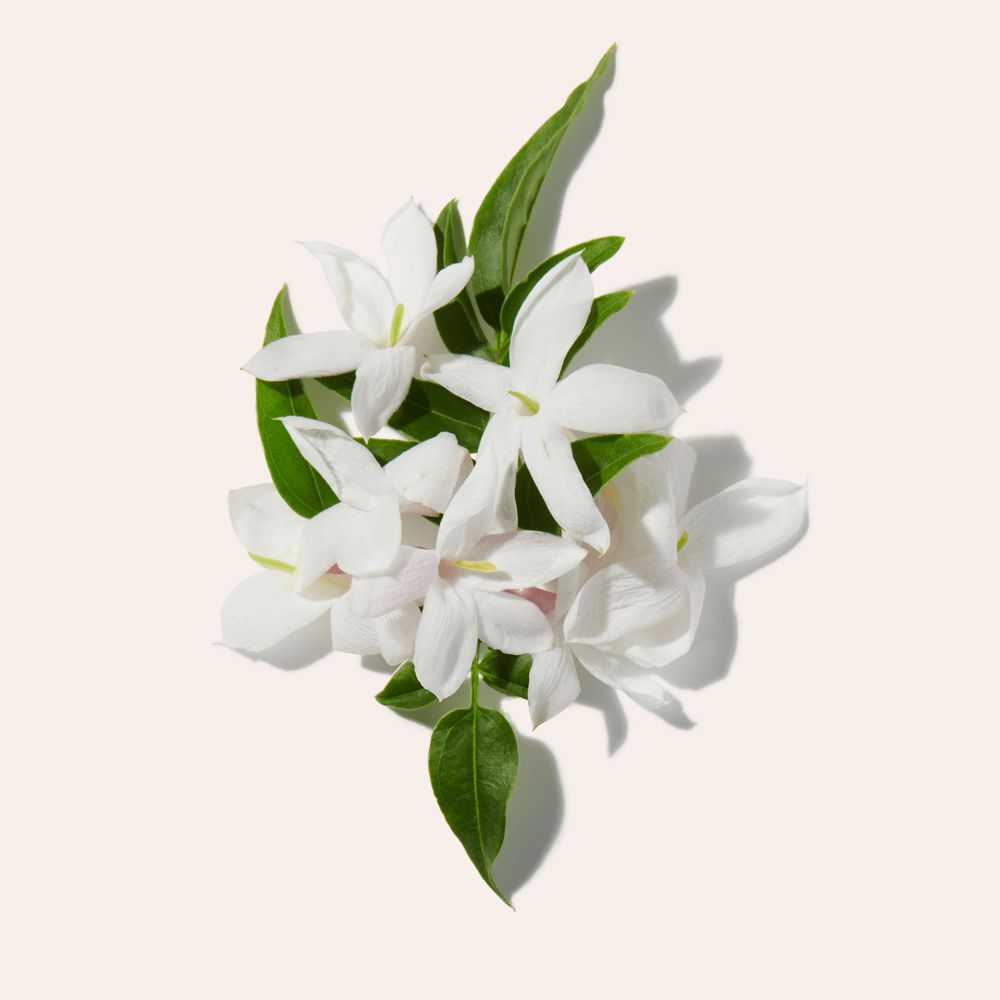 Blooming Jasmine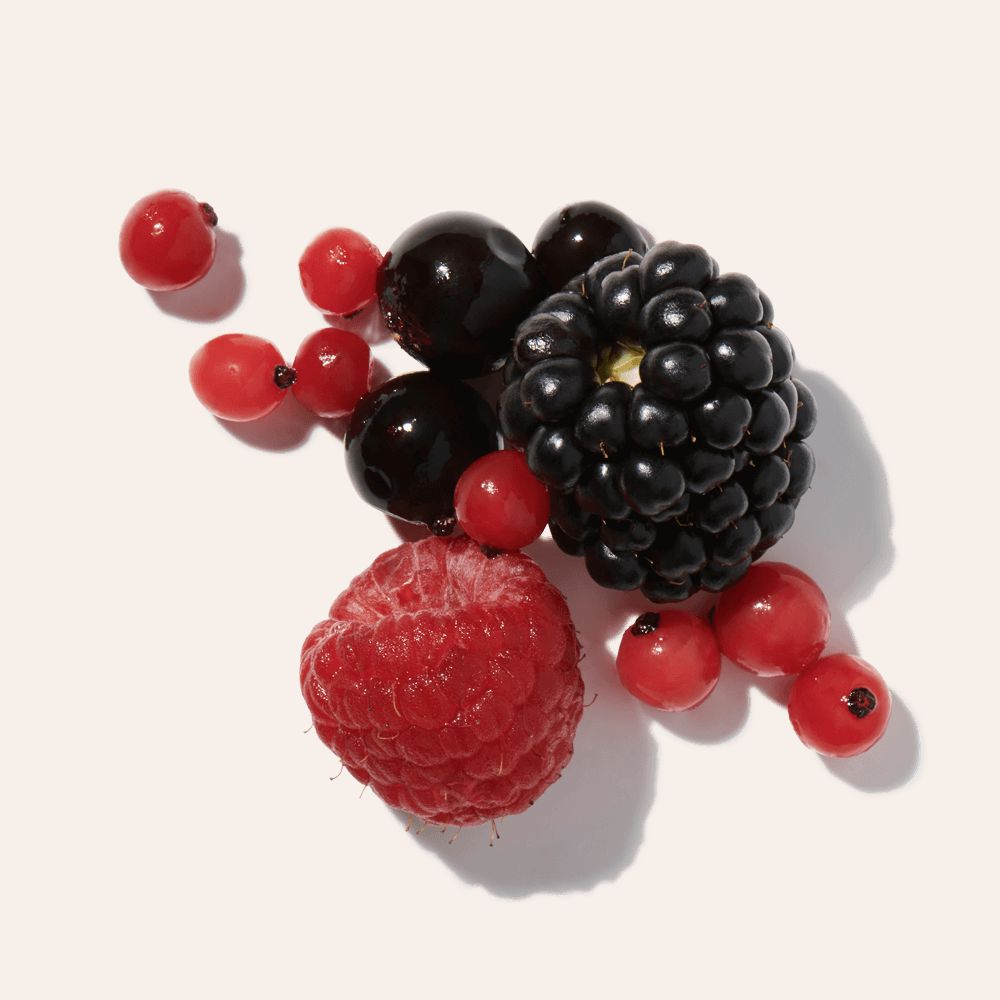 Lucious Mulberry
The fragrance evokes the Eternal City and its ebullient energy emanating from the frenzy etched into its nights. The scent embodies the new goddess of the night, a spontaneous and instinctive woman who stands by her choices.
Colognes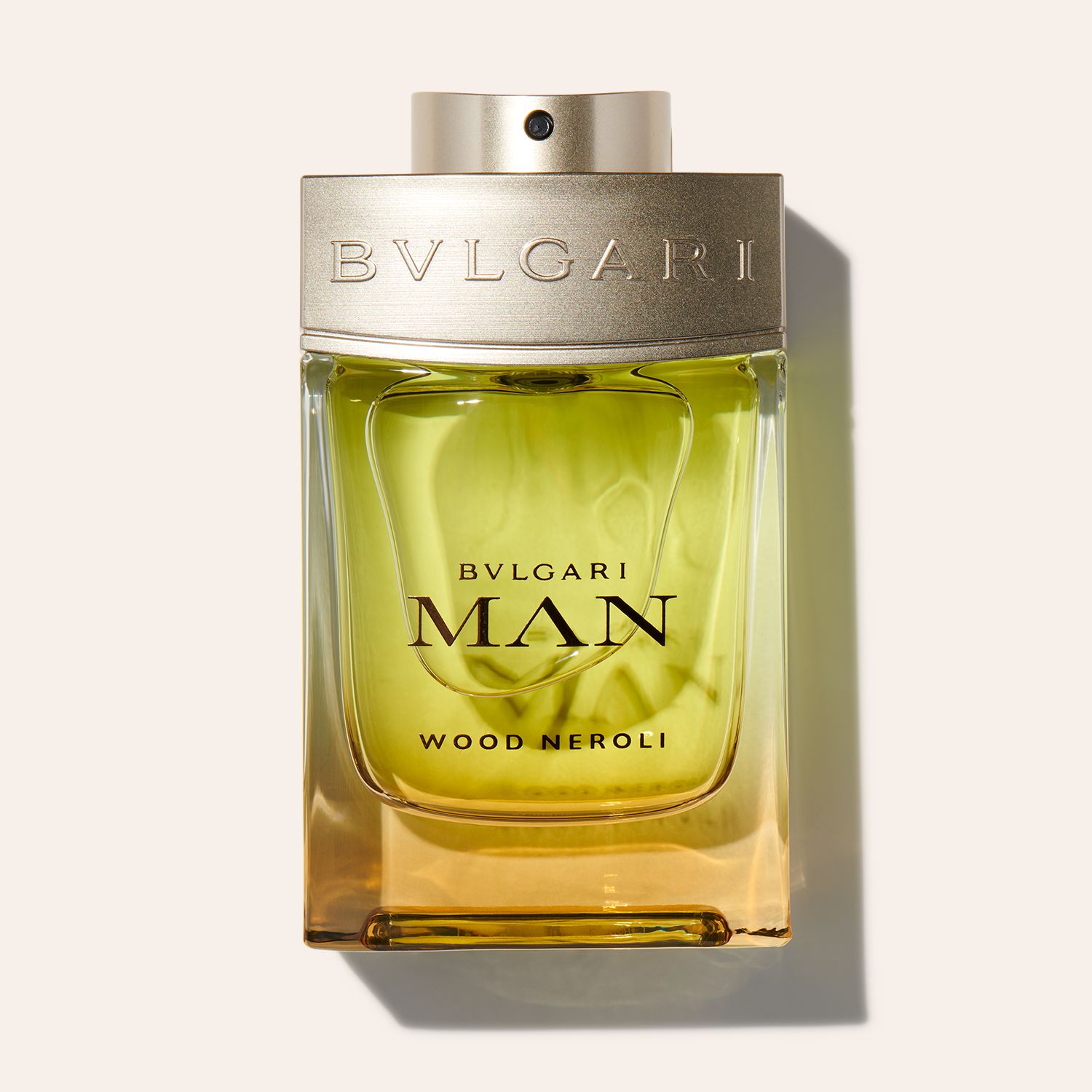 Bvlgari
Man Wood Neroli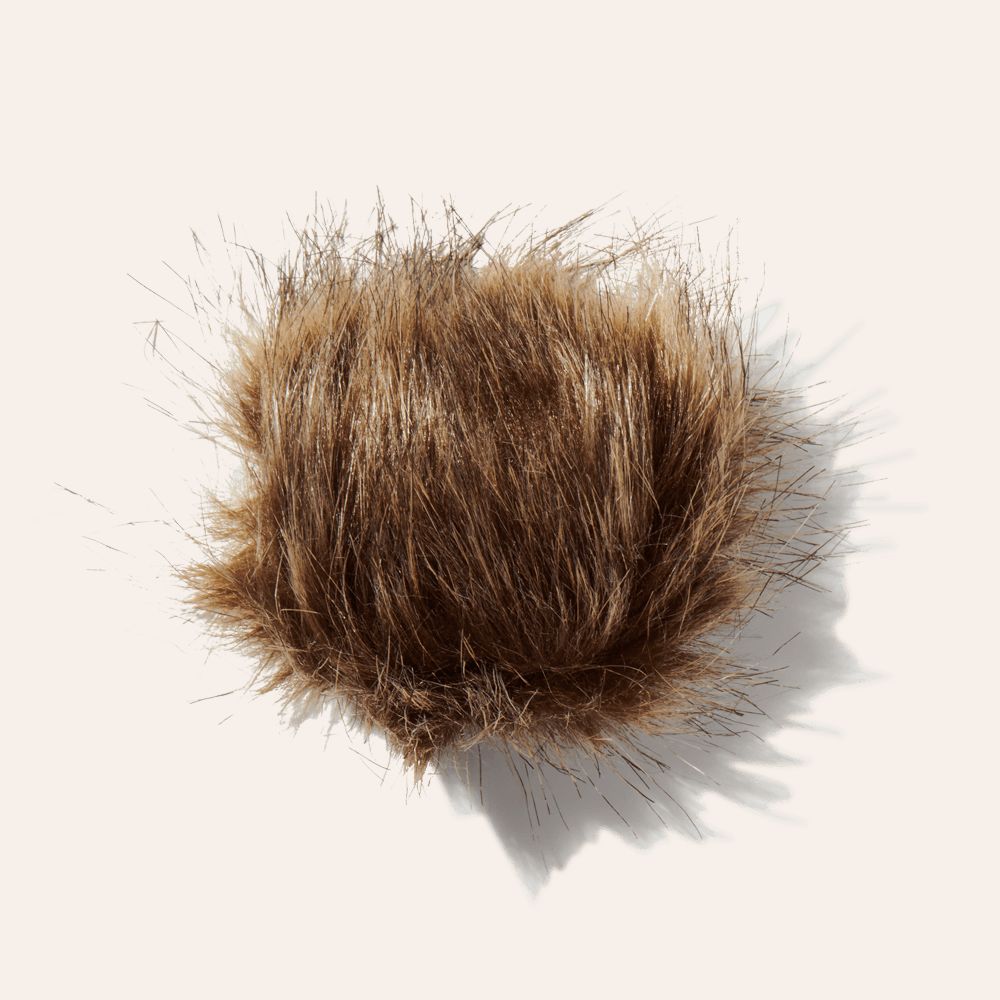 Musks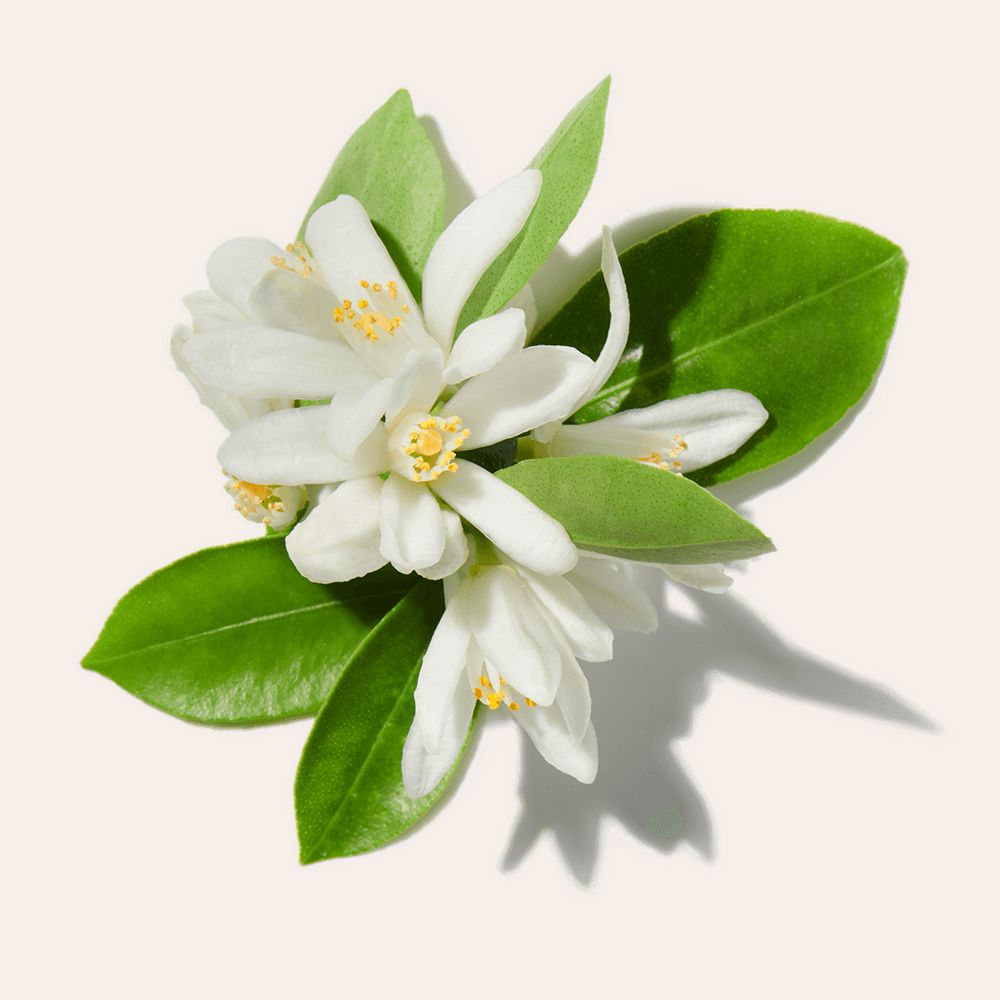 Neroli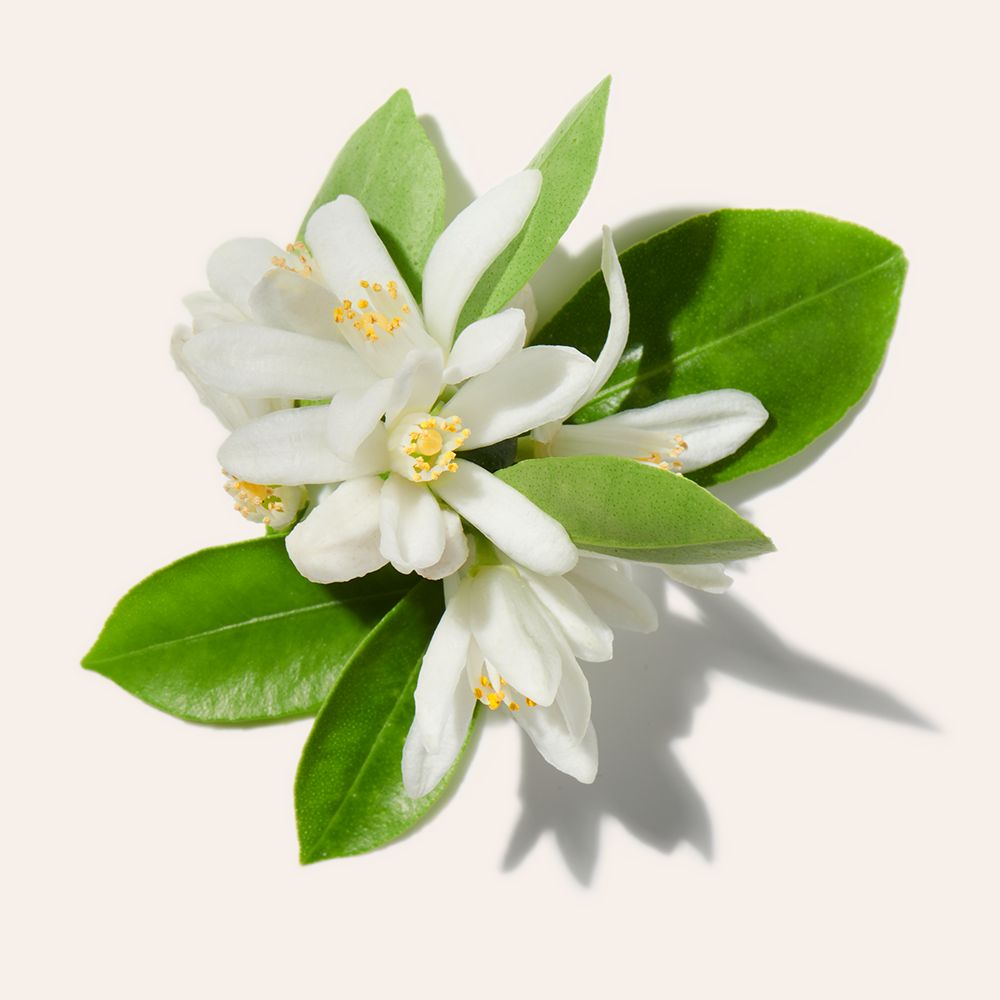 Orange Blossom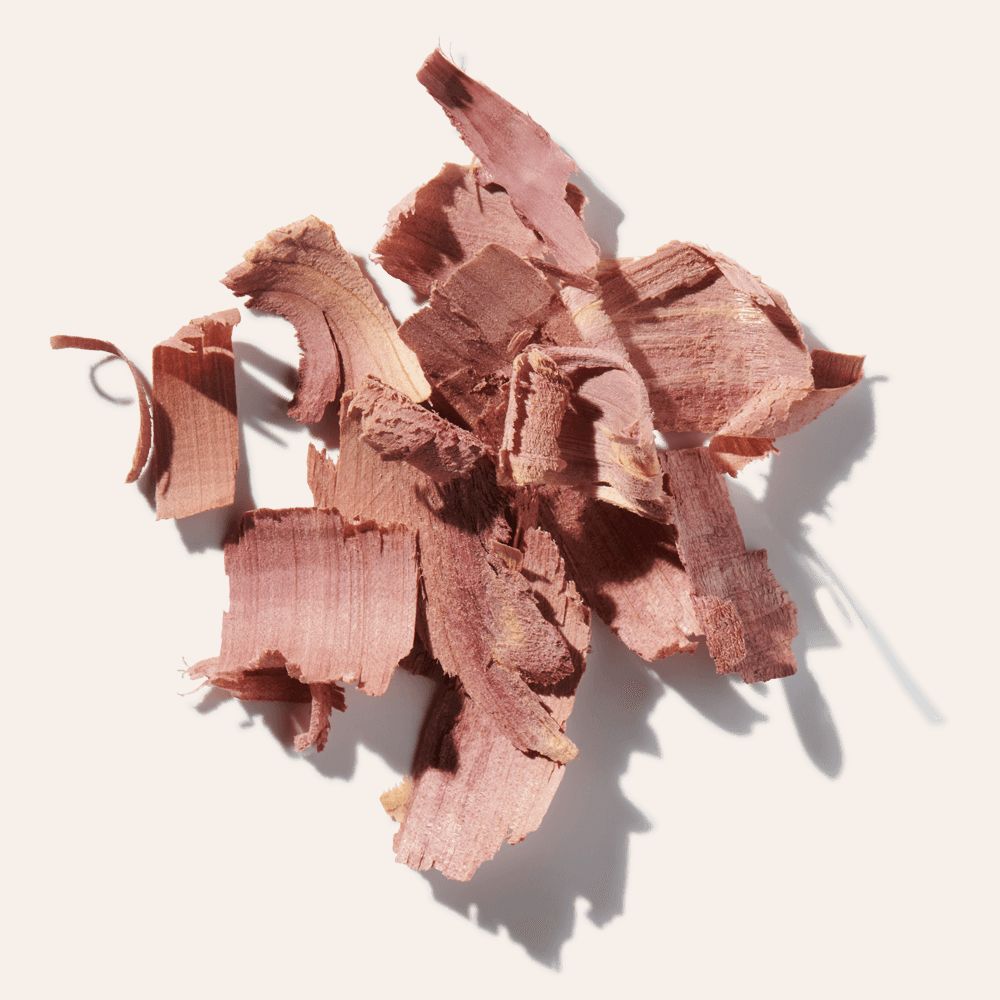 White Cedarwood
With Bvlgari Man Wood Neroli, Bvlgari continues its tribute to nature and its elements, creating a new link between urban energy and regenerative nature. Inspired by the power of the Mediterranean sun, the fragrance celebrates the power of light with notes of neroli, bergamot, orange blossom, cedarwood and musks.