Bottega Veneta
Bottega Veneta has set a new standard for Luxury since its birth in Vicenza in 1966. Inspired by Italian culture with a global outlook, the House is defined by a distinctly refined attitude. Bottega Veneta uses noble materials to create considered pieces that become part of their owner's lives. The House embraces a core philosophy of style, innovation and luxury, applied to a full offer for women, men and home.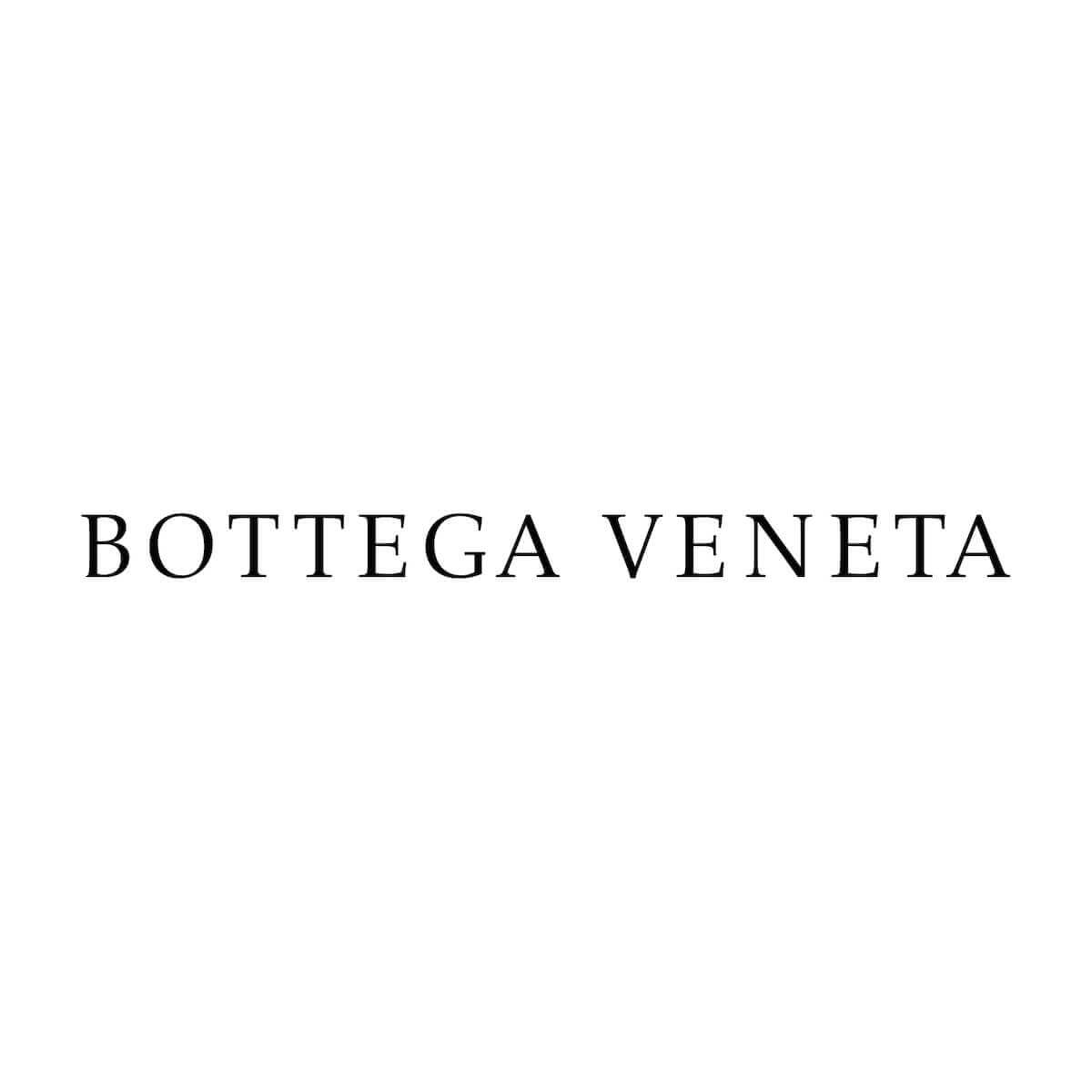 Colognes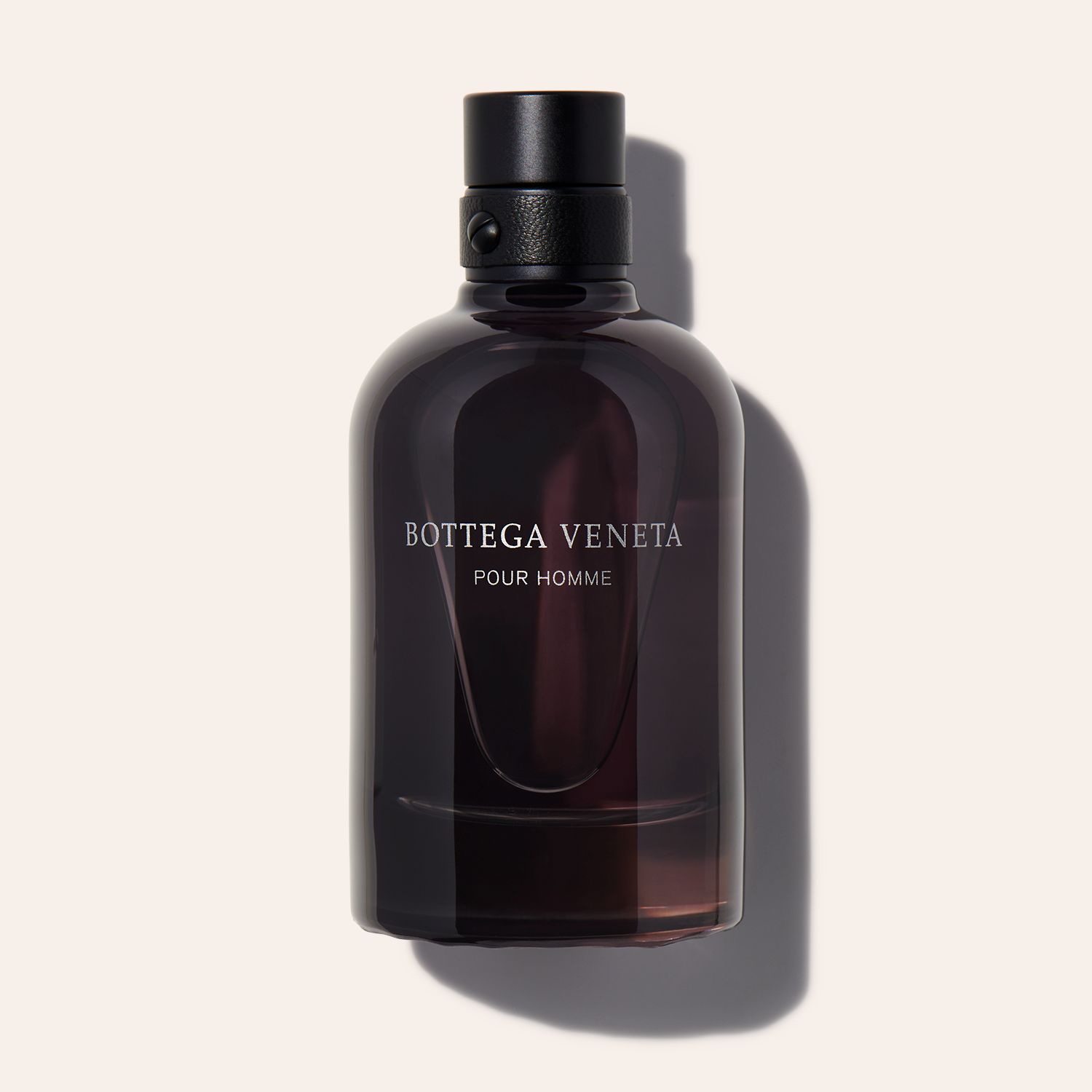 Bottega Veneta
Bottega Veneta Pour Homme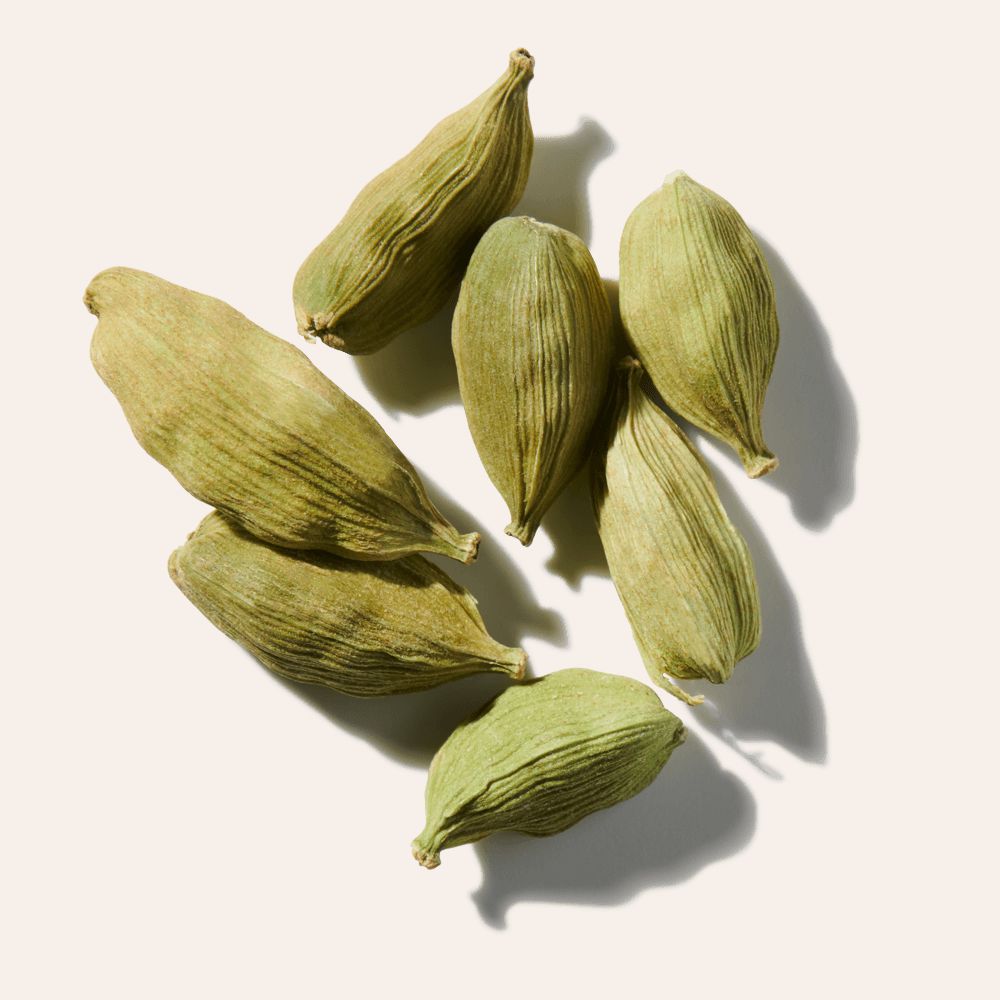 Cardamom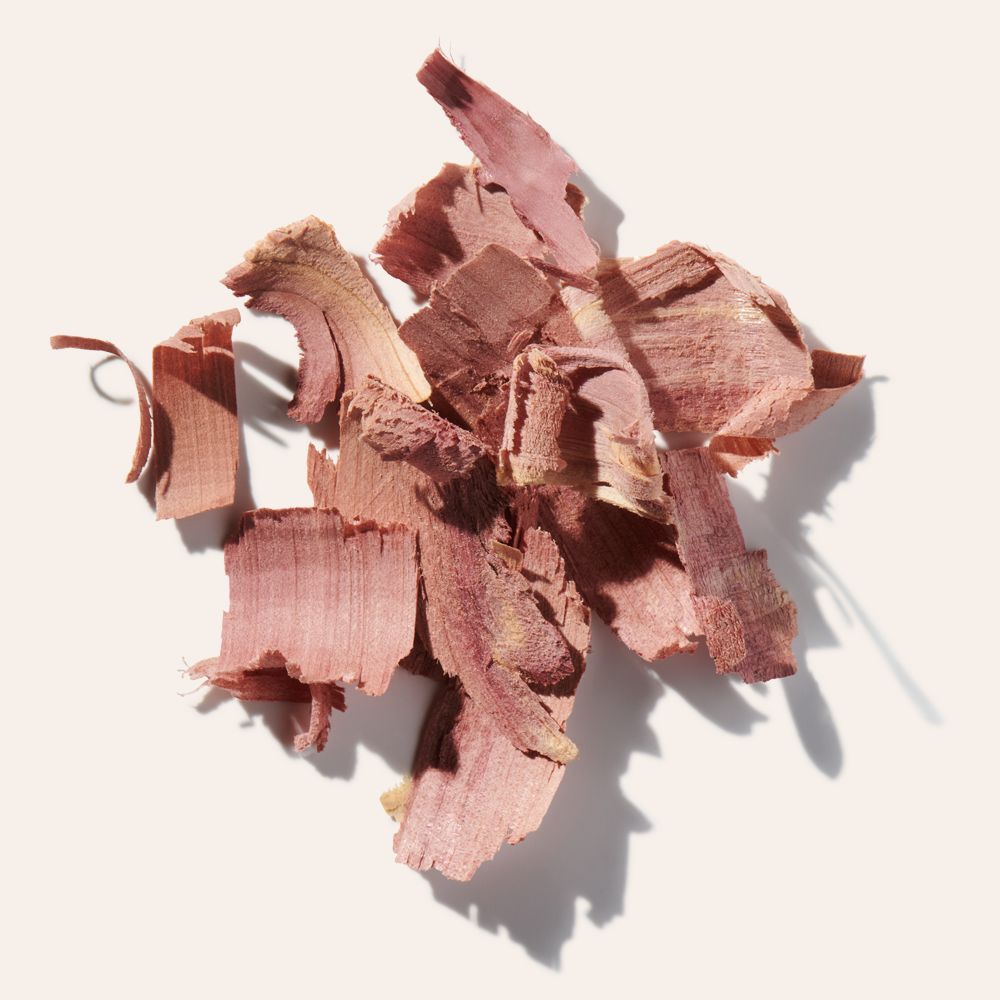 Cedar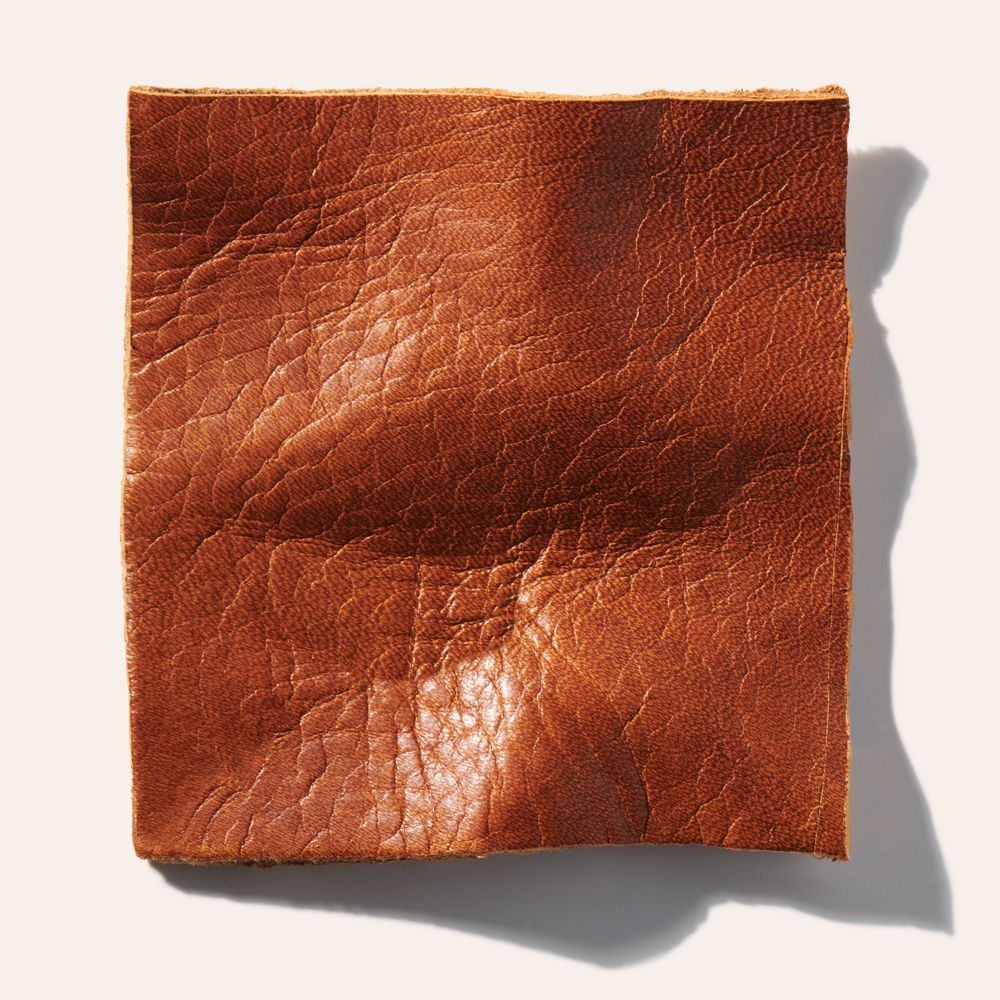 Leather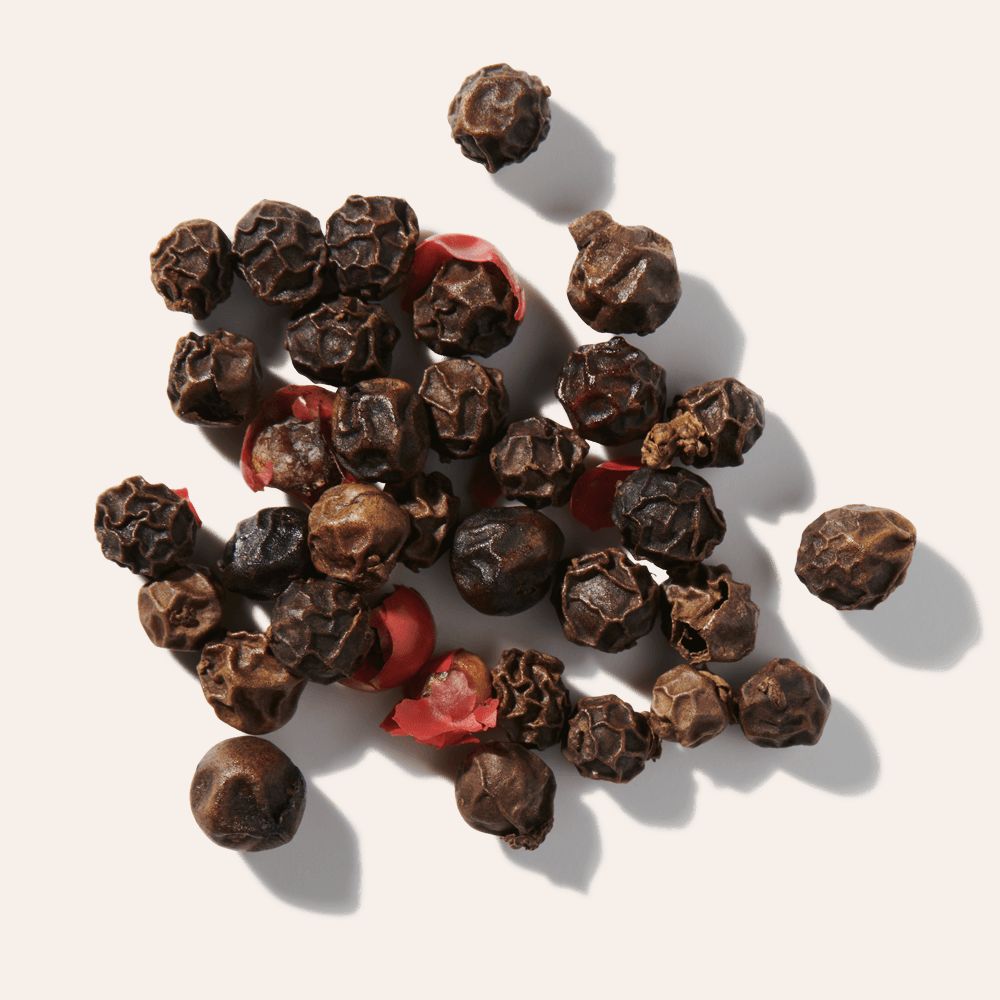 Pimento Berries
An elegant weaving of noble ingredients perfectly capturing Bottega Veneta's refinement and craftsmanship signature. From the very start, the cross combination of bergamot and fir balsam brings brightness and depth. A strong and charismatic note of Pimento reflects in the heart the elegance of the Bottega Veneta man. A harmonious combination of leather and labdanum creates a masculine and lasting trail.