Bentley
Est. in: 2013, United Kingdom
3 products
A major name in an exclusive circle of luxury goods is the British brand icon Bentley Motors. Bentley coupes and sedans are mostly hand-assembled in Great Britain at the manufacturer's state-of-the-art Crewe factory. This fusion of old-world craftsmanship with new-world technology is what the Bentley marque is all about. In 2013, Bentley Fragrances introduced it's first fine fragrance; Bentley For Men - a fragrance that meets the very highest requirements. The use of fine materials such as chrome and solid glass for the masculine bottle and leather and wood for the fragrance composition will ensure the authenticity and timeless elegance.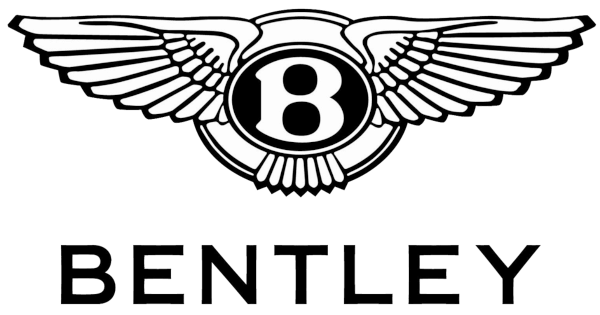 Colognes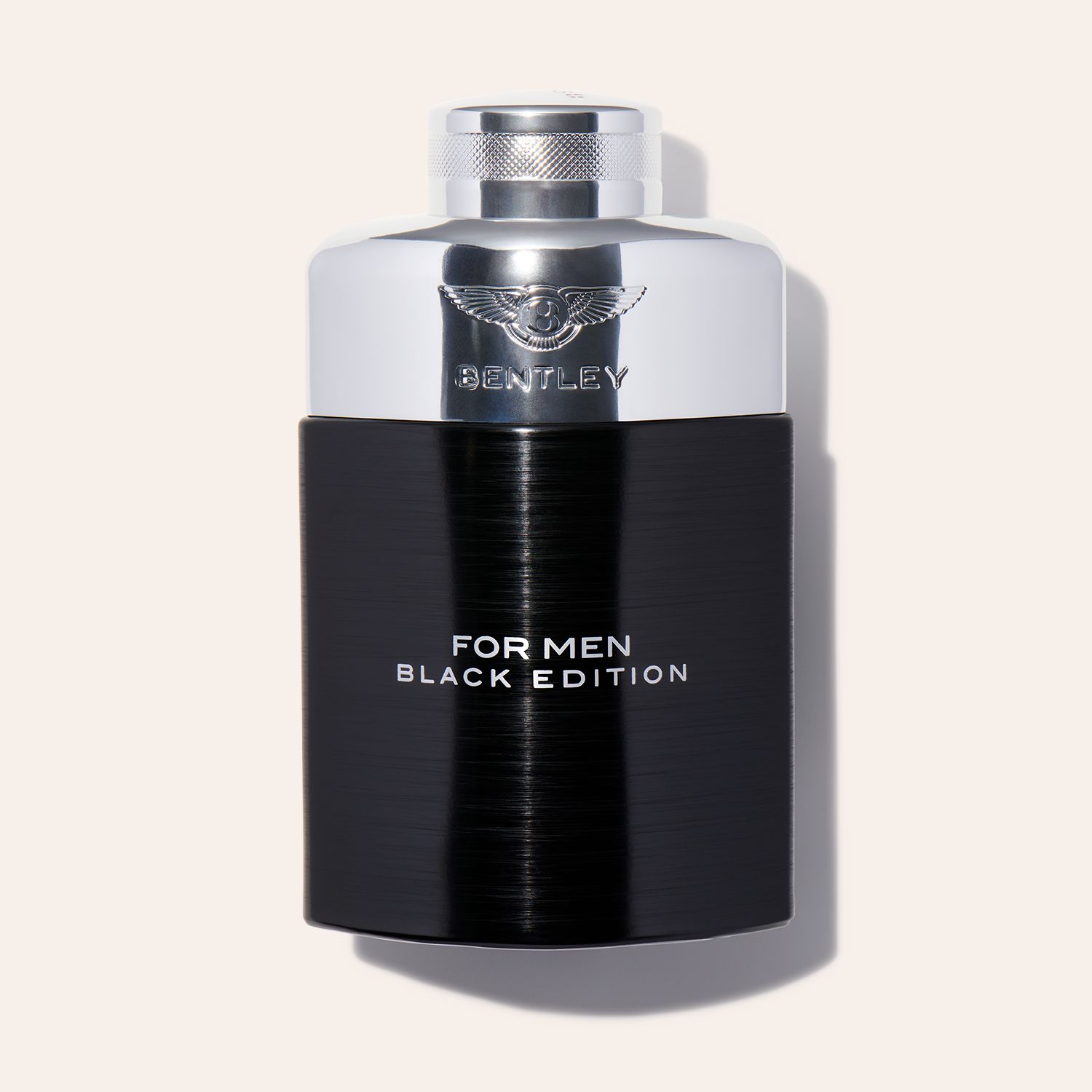 Bentley
For Men Black Edition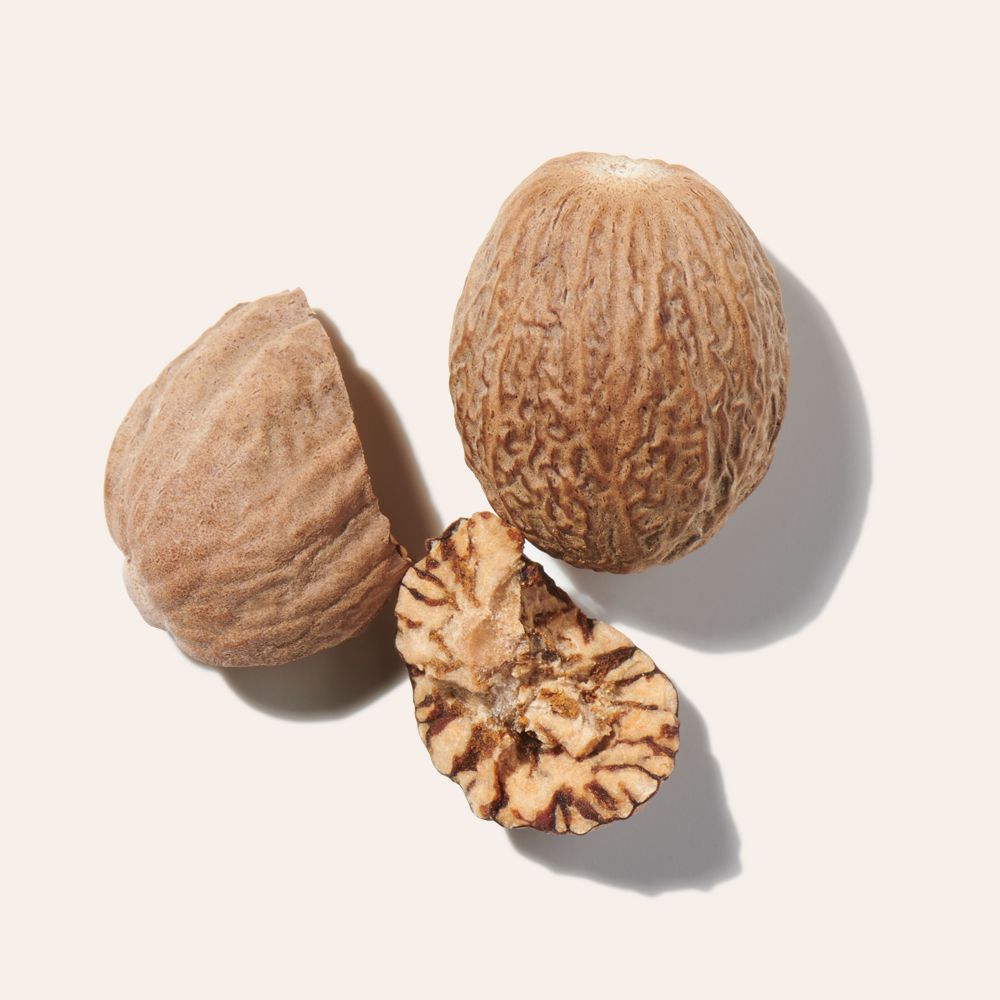 Nutmeg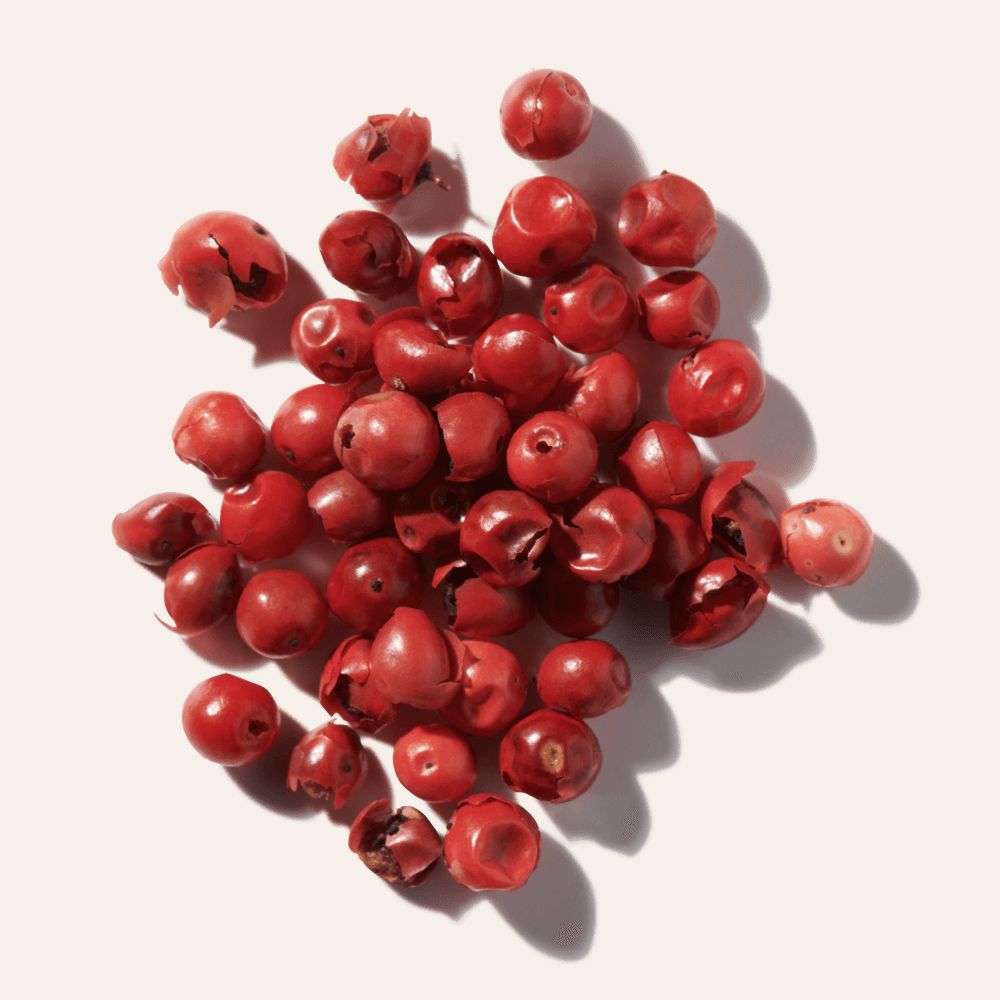 Pink Pepper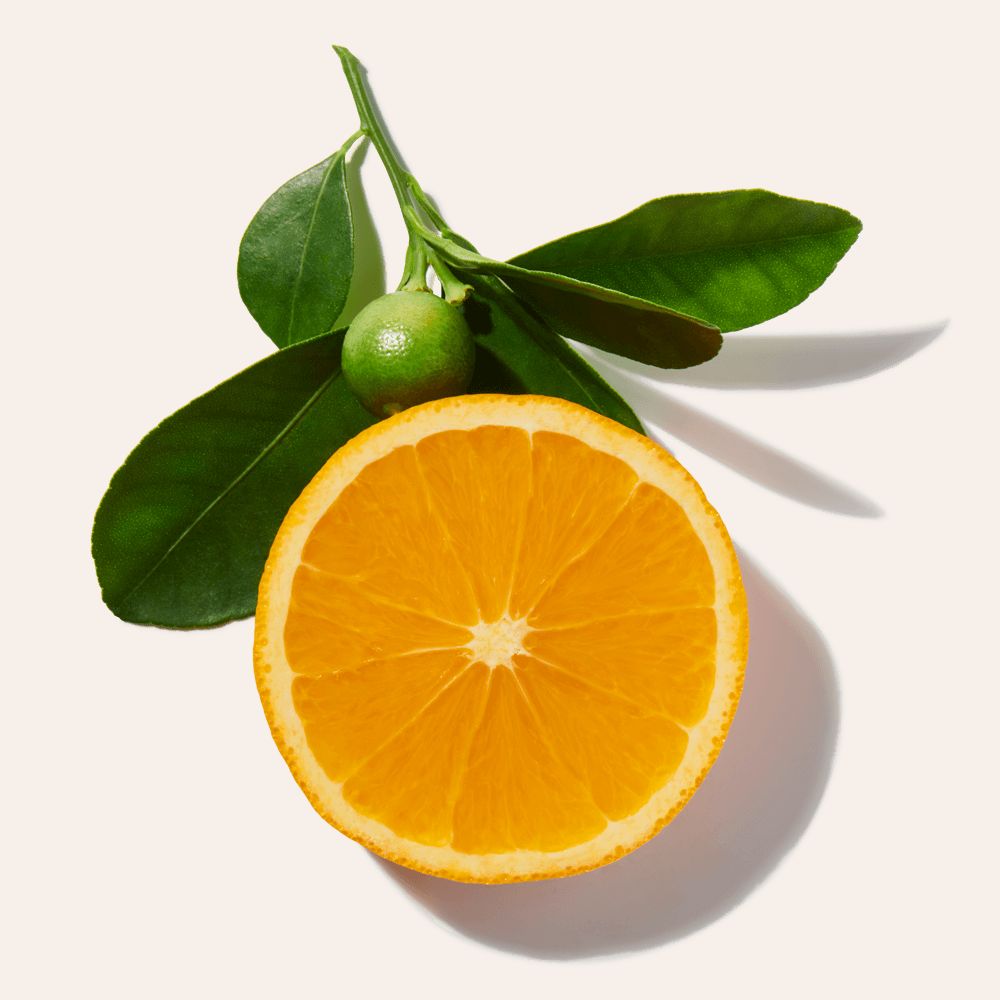 Tangerine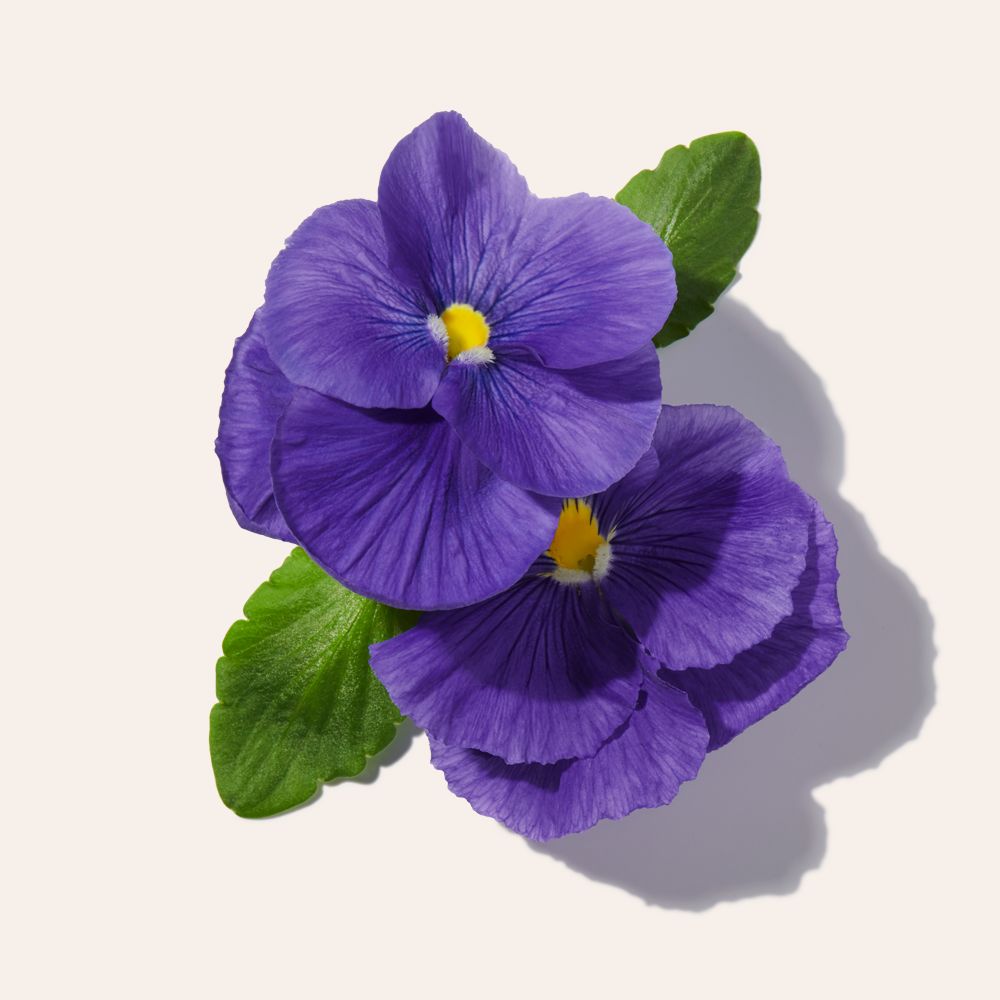 Violet
In the opening, a radiant accord of powdery violet and tangy tangerine feels as fresh. Cool pink pepper and nutmeg add the silvery flash. Brightened by a hint of jasmine the heart of the fragrance unfolds of smooth patchouli and earthy papyrus. Darker still, the drydown weaves cool incense, tobacco- scented Tonka bean and leather-tinged cedar wood Atlas on a base of musk and crisp, dry woods. For Men Black Edition reflects the absolute sophistication of a man who will accept nothing but the best.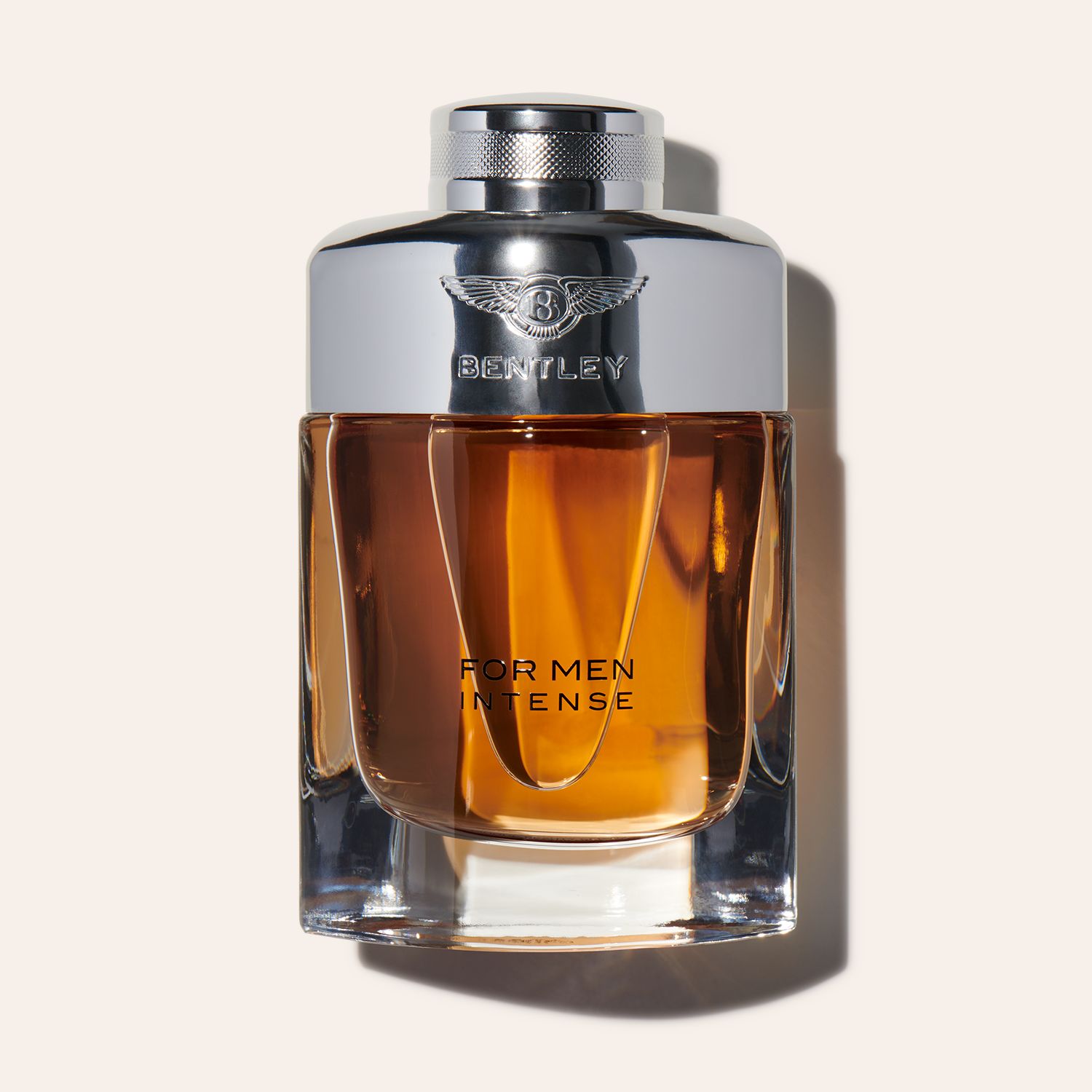 Bentley
Intense For Men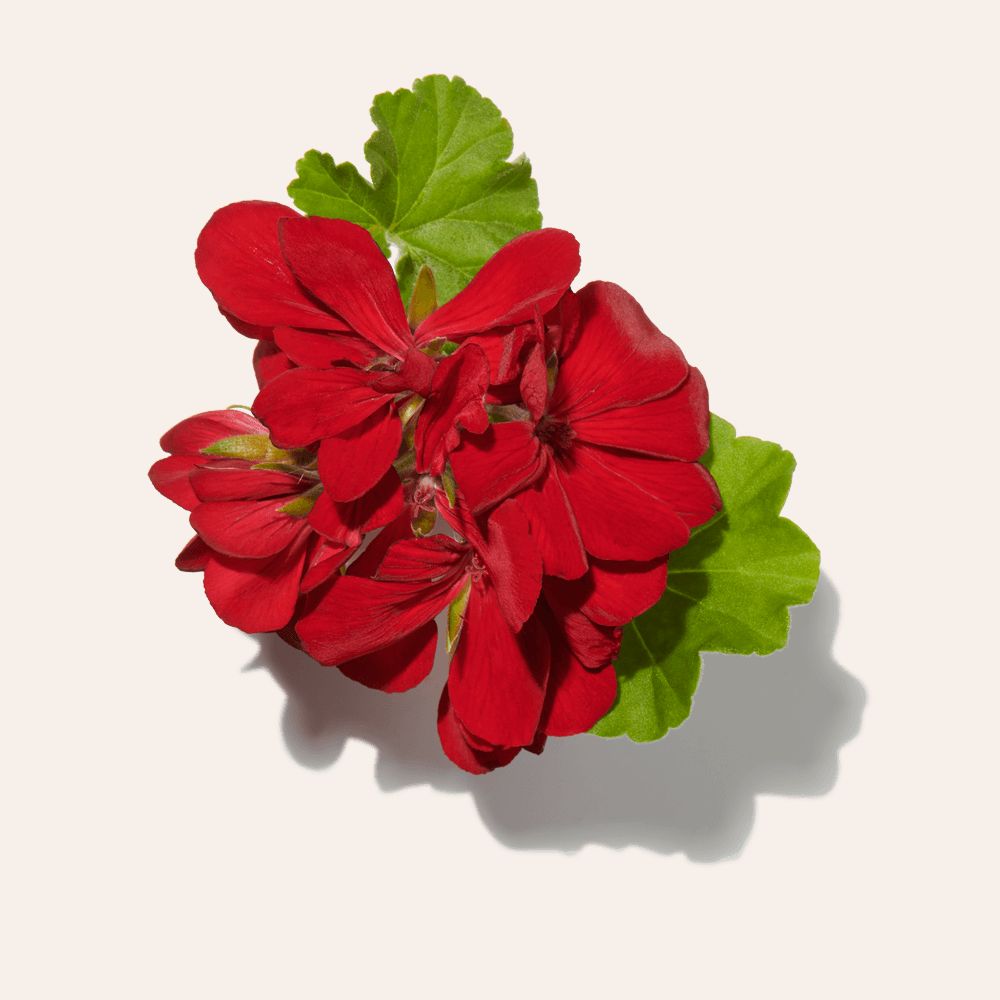 African Geranium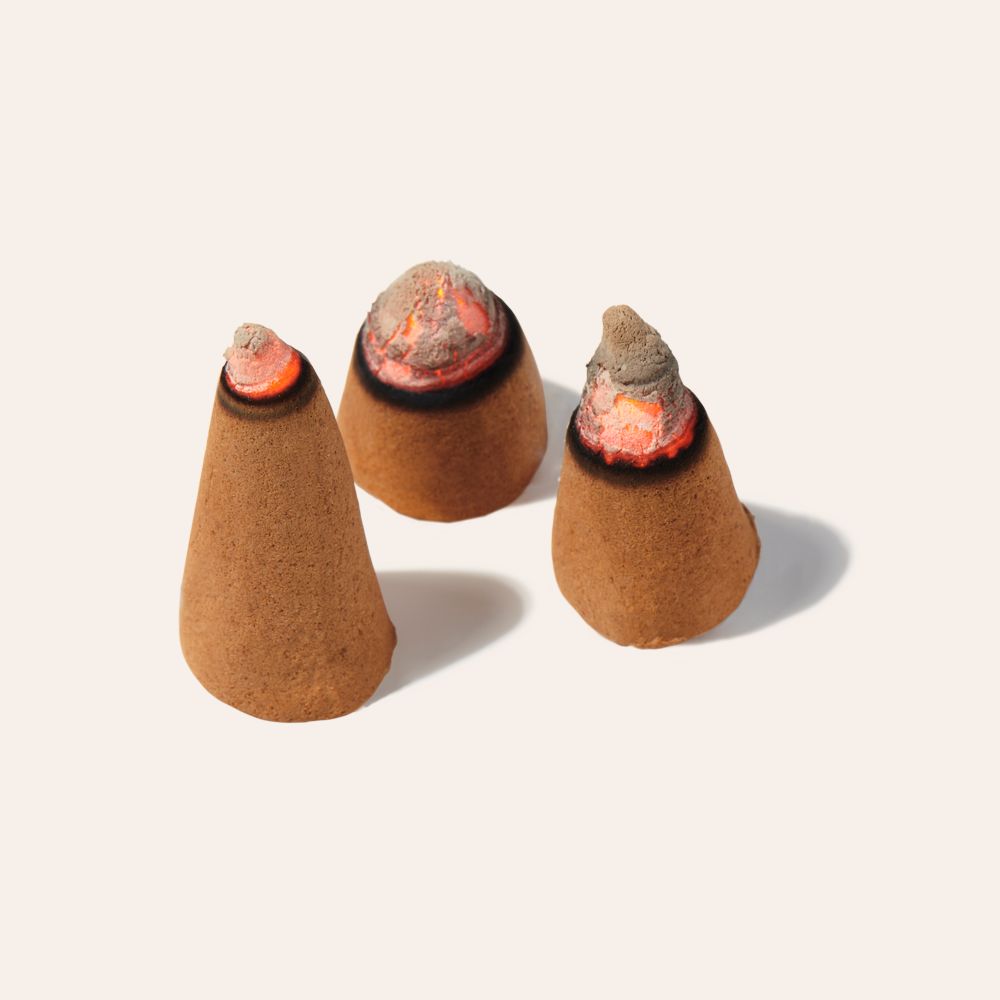 Incense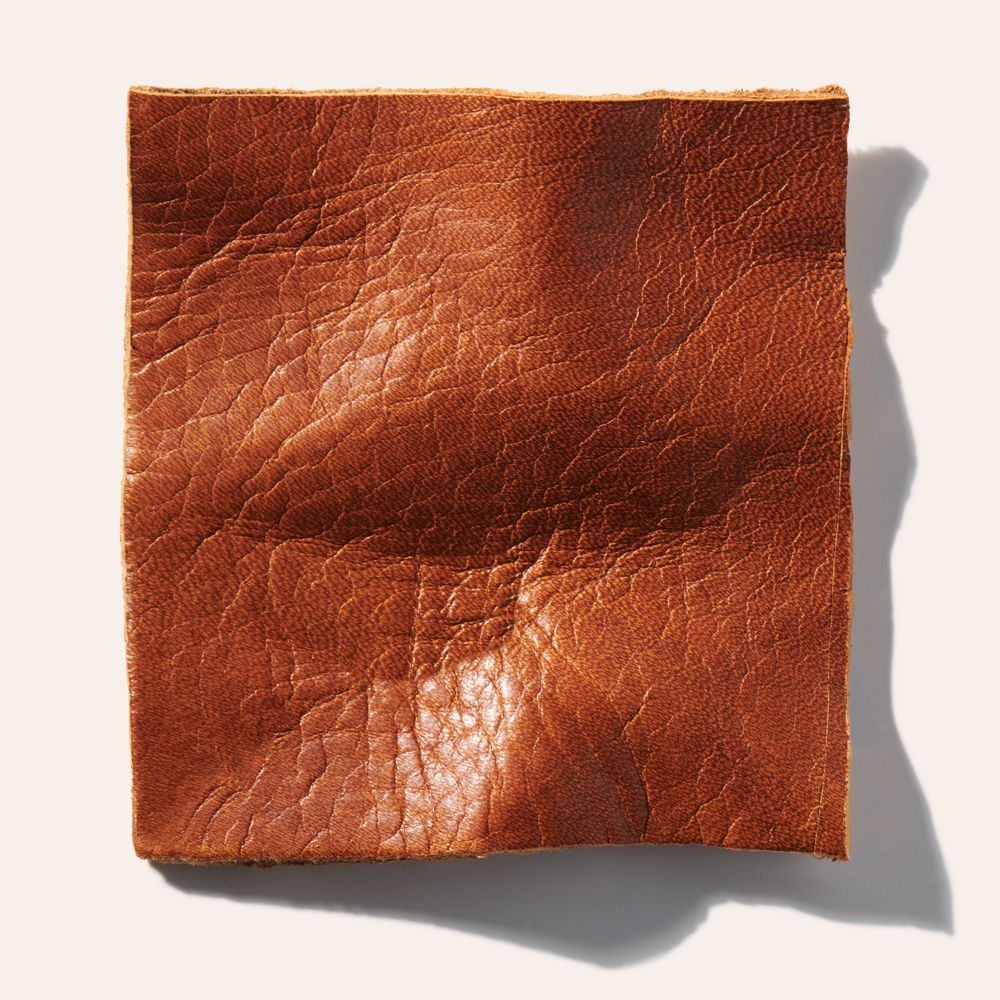 Leather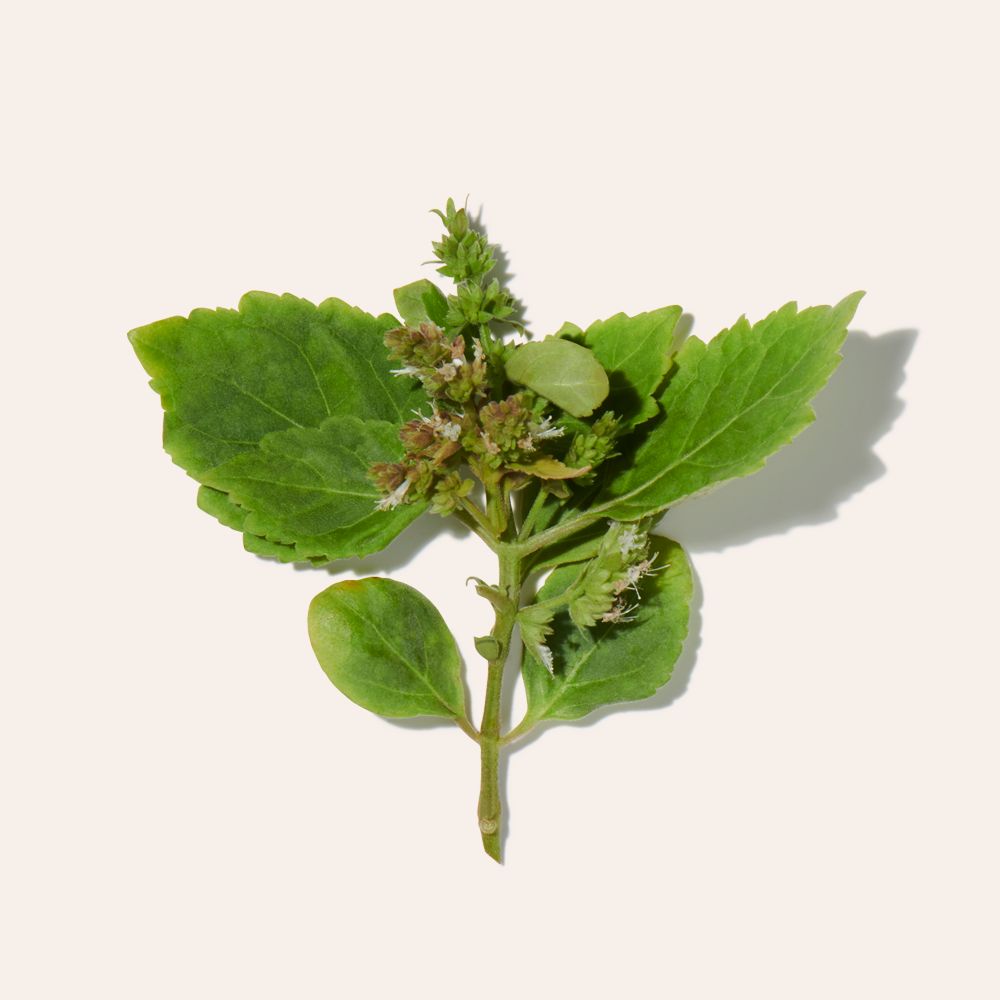 Patchouli
The fragrance is enriched with incense to lend the composition depth and fullness African geranium adds an elegant aromatic accompaniment to the rich accord. At the heart, labdanum resin smoothly rounds out the leather notes and creates an intense amber resonance. And in the base, the woody dimension has been further accentuated with a sandalwood note.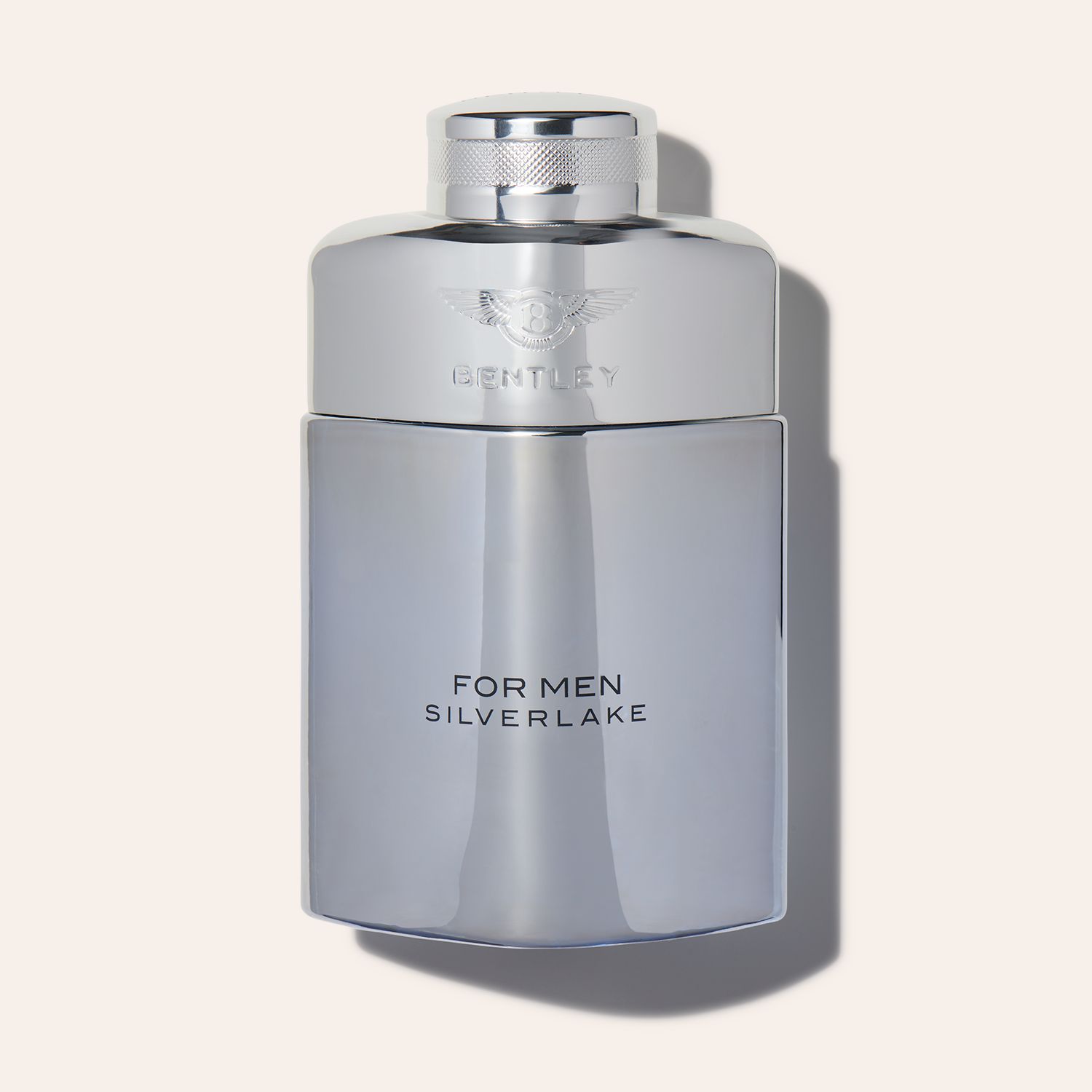 Bentley
Silverlake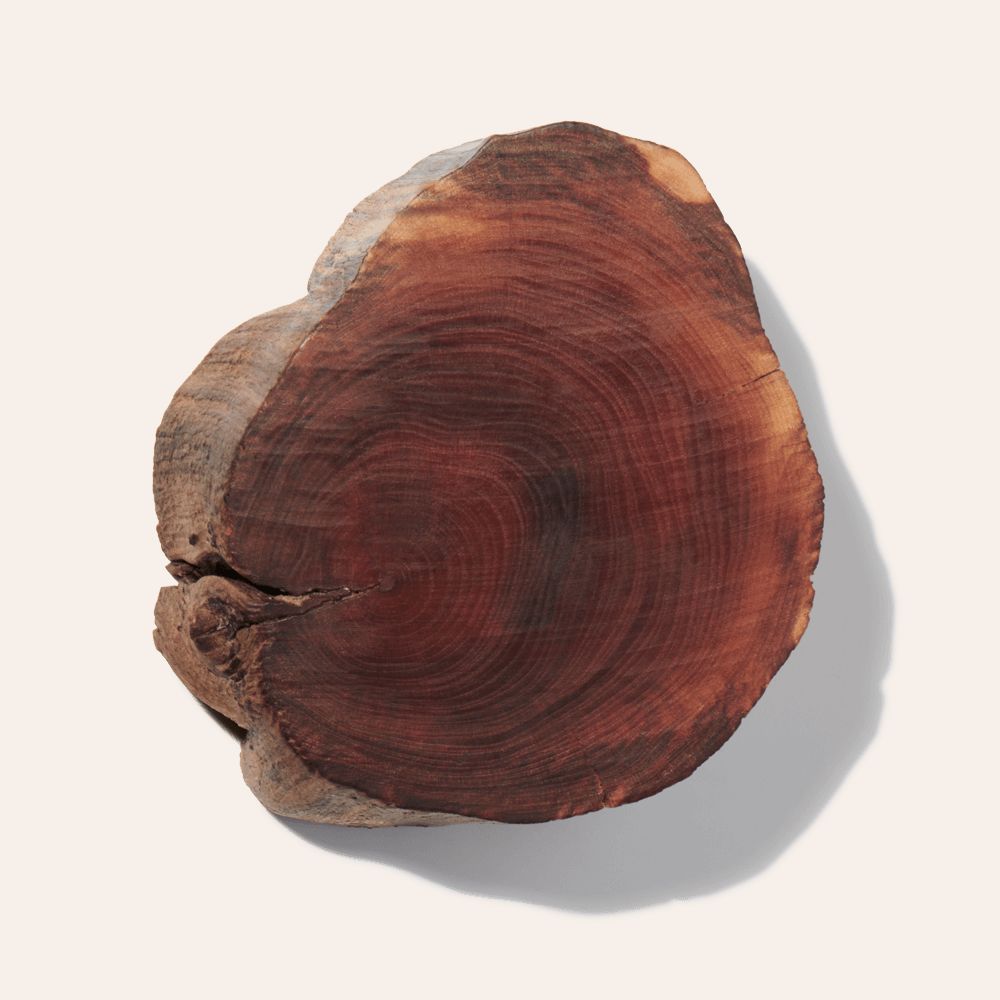 Ambery Woods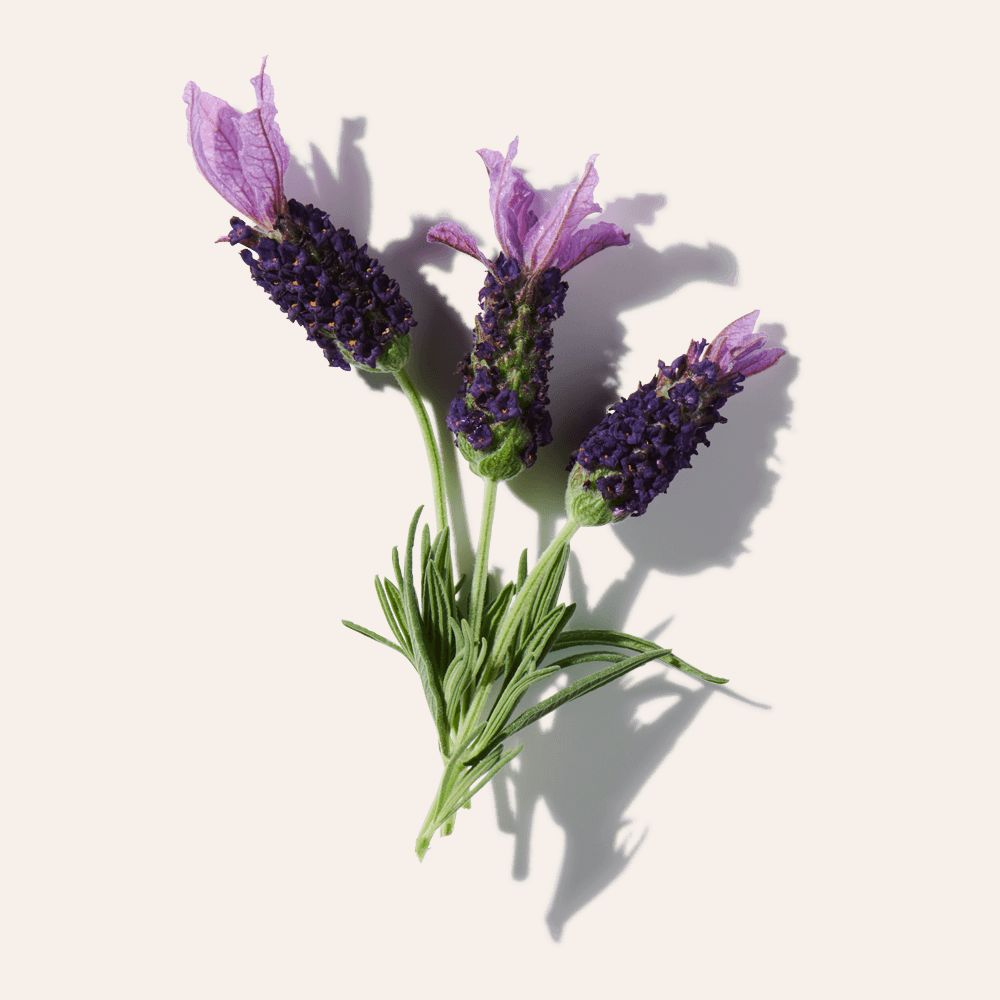 Lavender Essence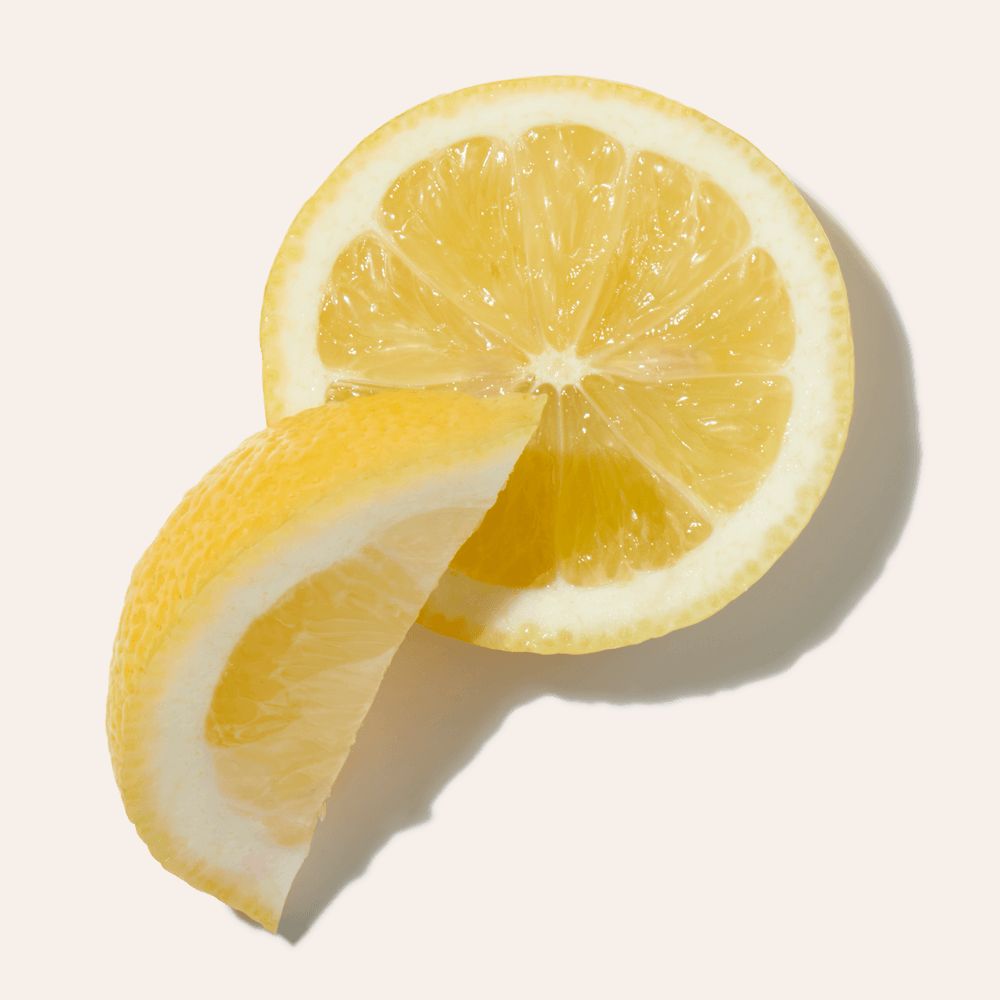 Lemon Sfuma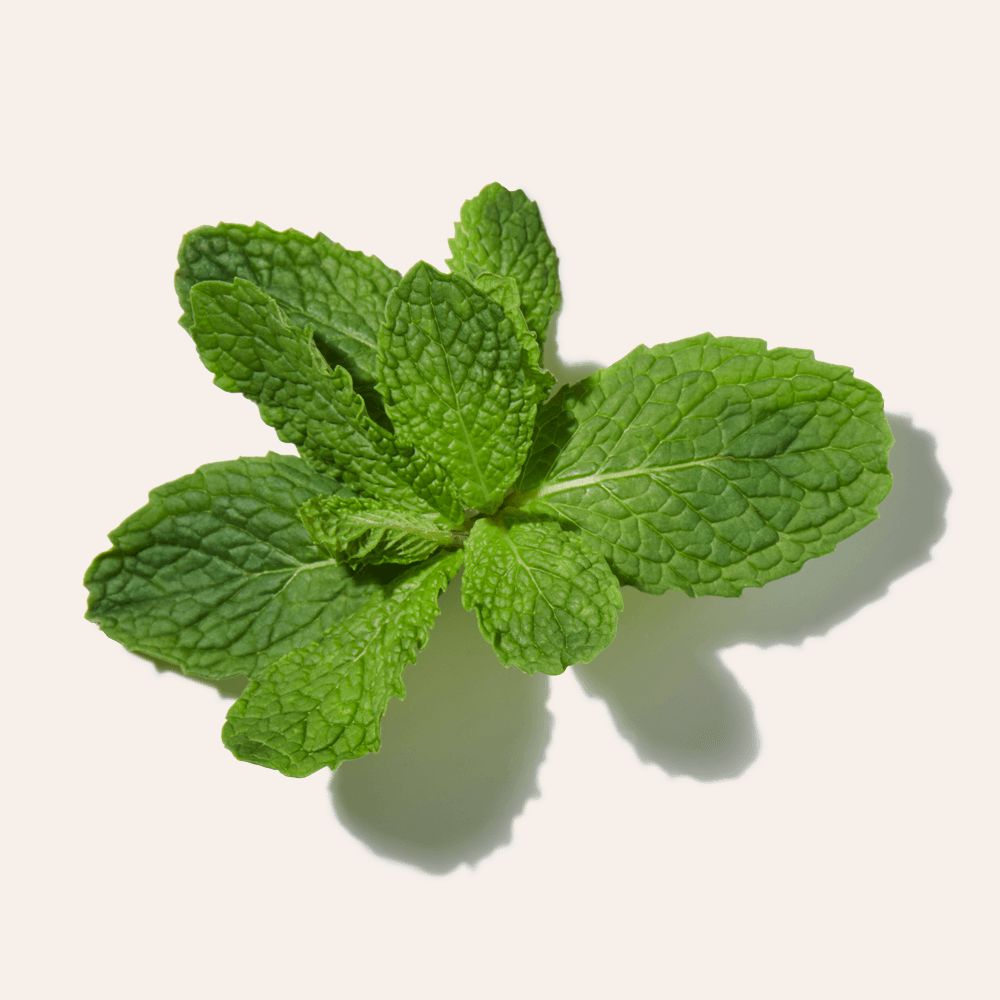 Peppermint Essence
As exhilarating as a drive through a mountain landscape of snow-capped peaks, evergreen forests and crystal-clear lakes. Bentley for Men Silverlake. Feel the energy.