Abercrombie & Fitch
Est. in: 1892, USA
2 products
Born in New York in 1892, Abercrombie & Fitch is a global retailer of timeless mainstays and on-trend essentials that reflect effortless American style for men, women, and kids.

Colognes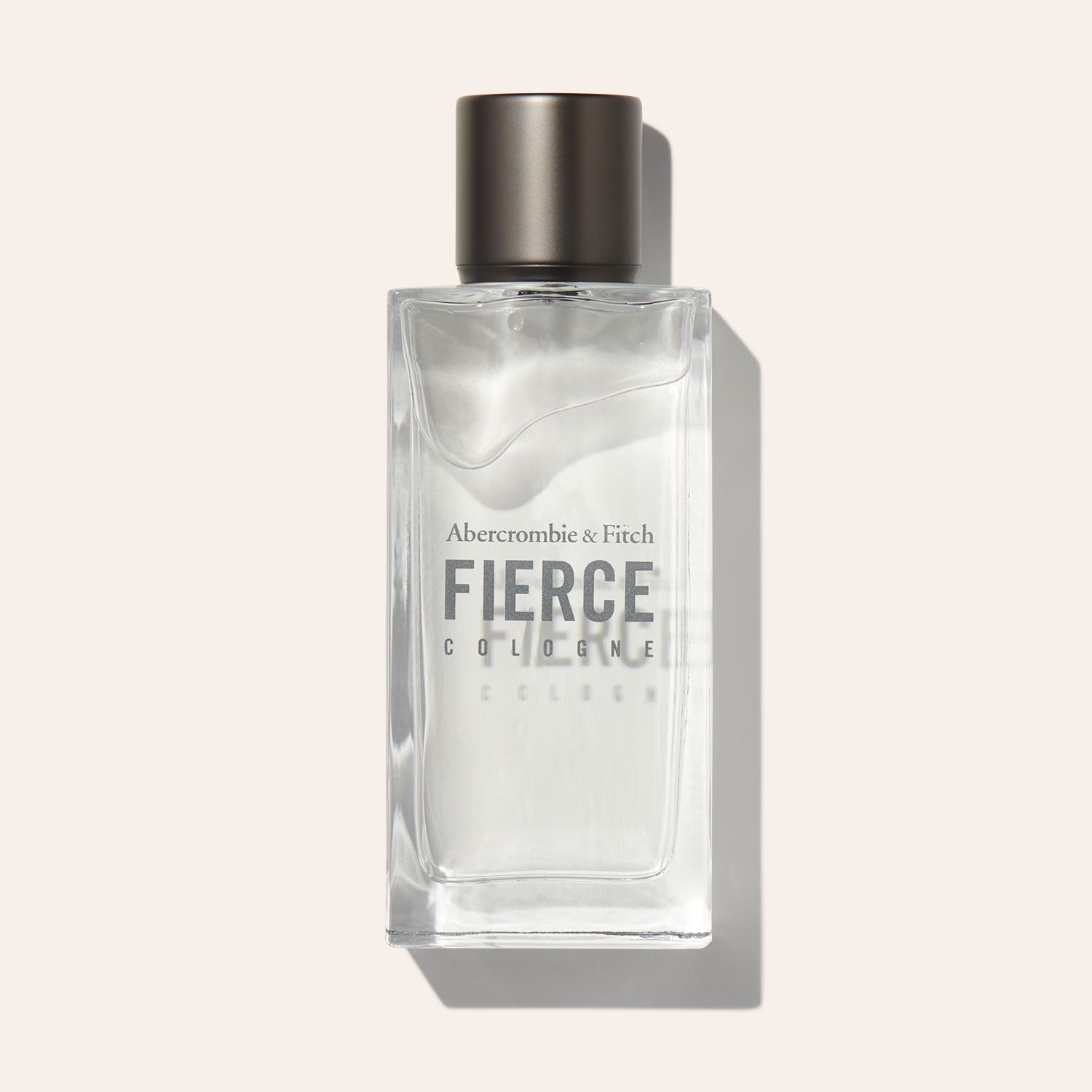 Abercrombie & Fitch
Fierce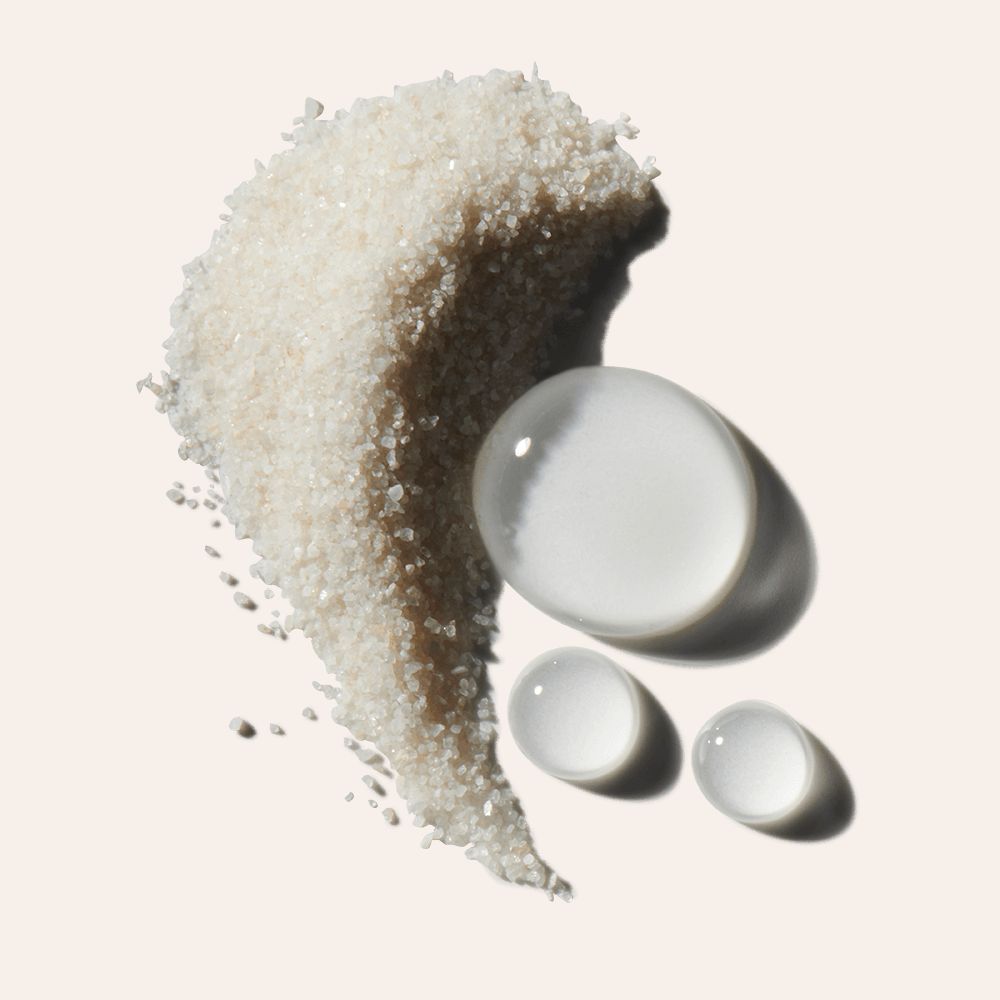 Marine Breeze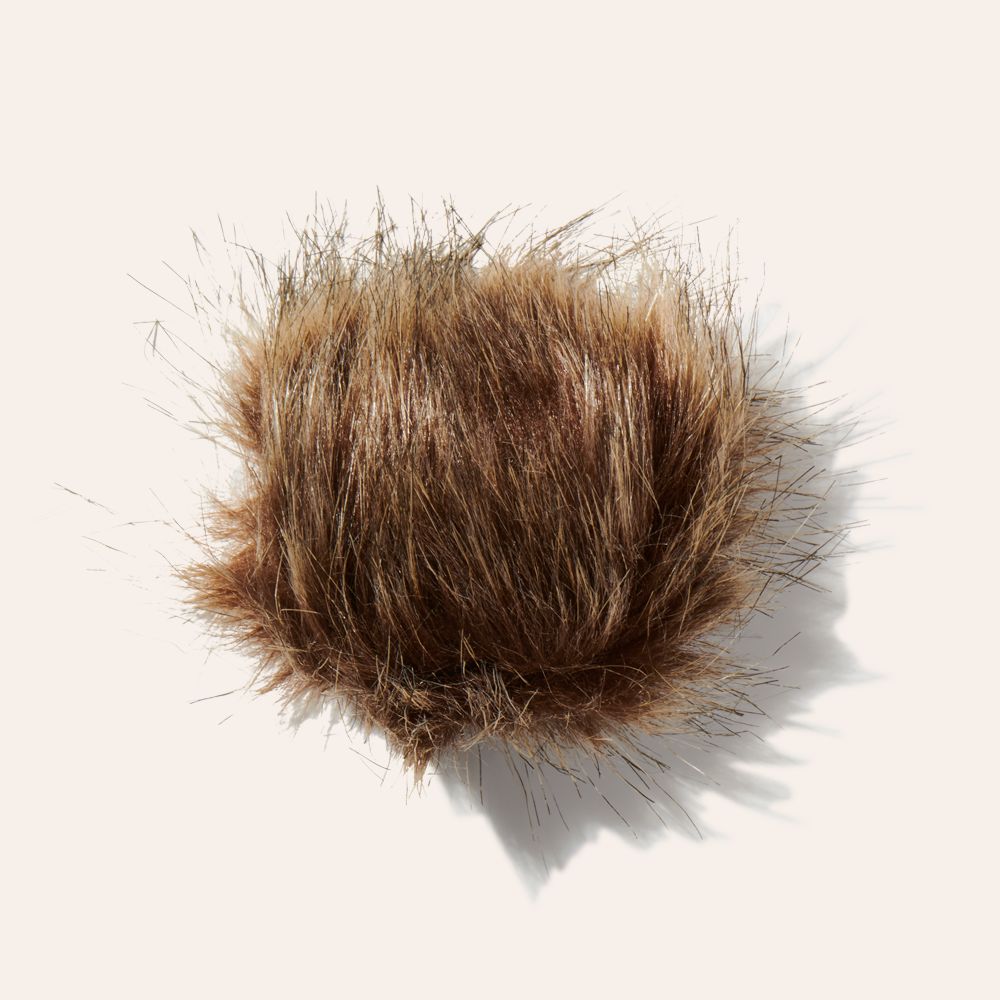 Musk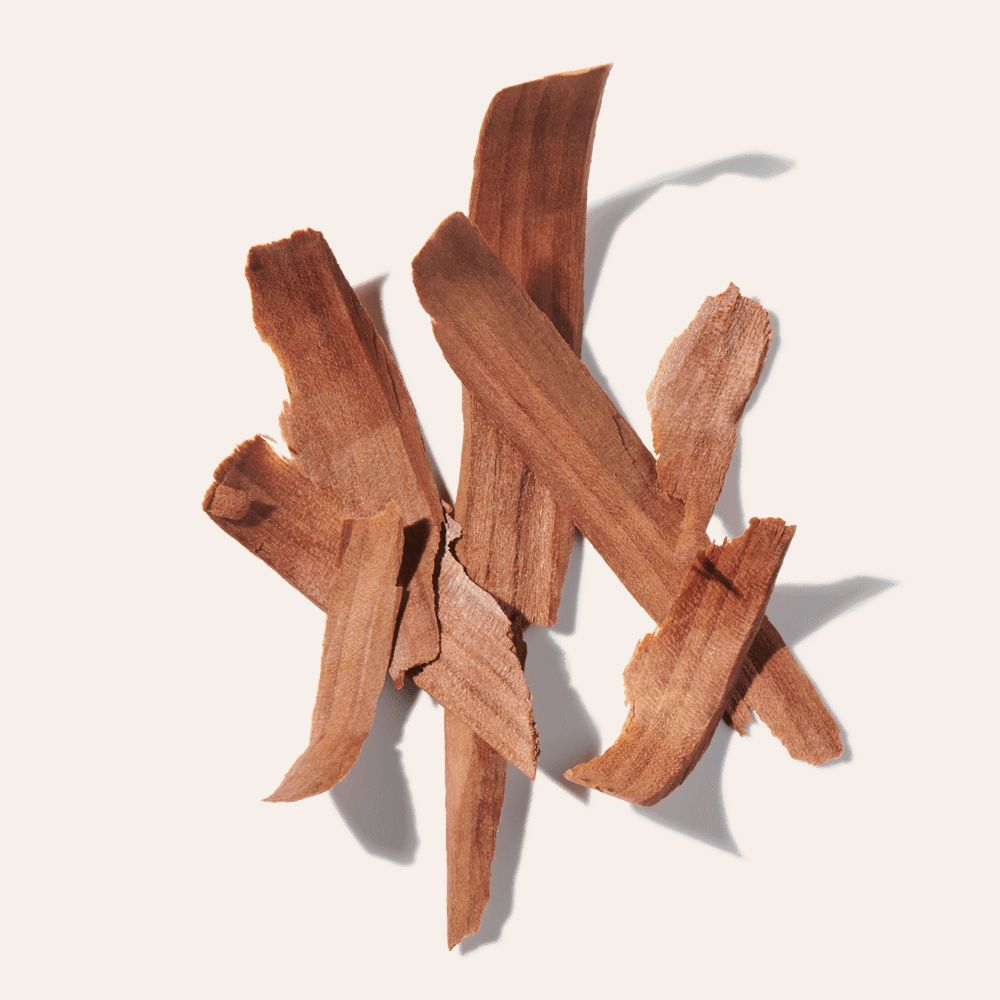 Sandalwood
A bold blend of marine breeze, sandalwood & sensual musk wood notes that emanates individuality - our iconic cologne is just as unmistakable as the one who wears it.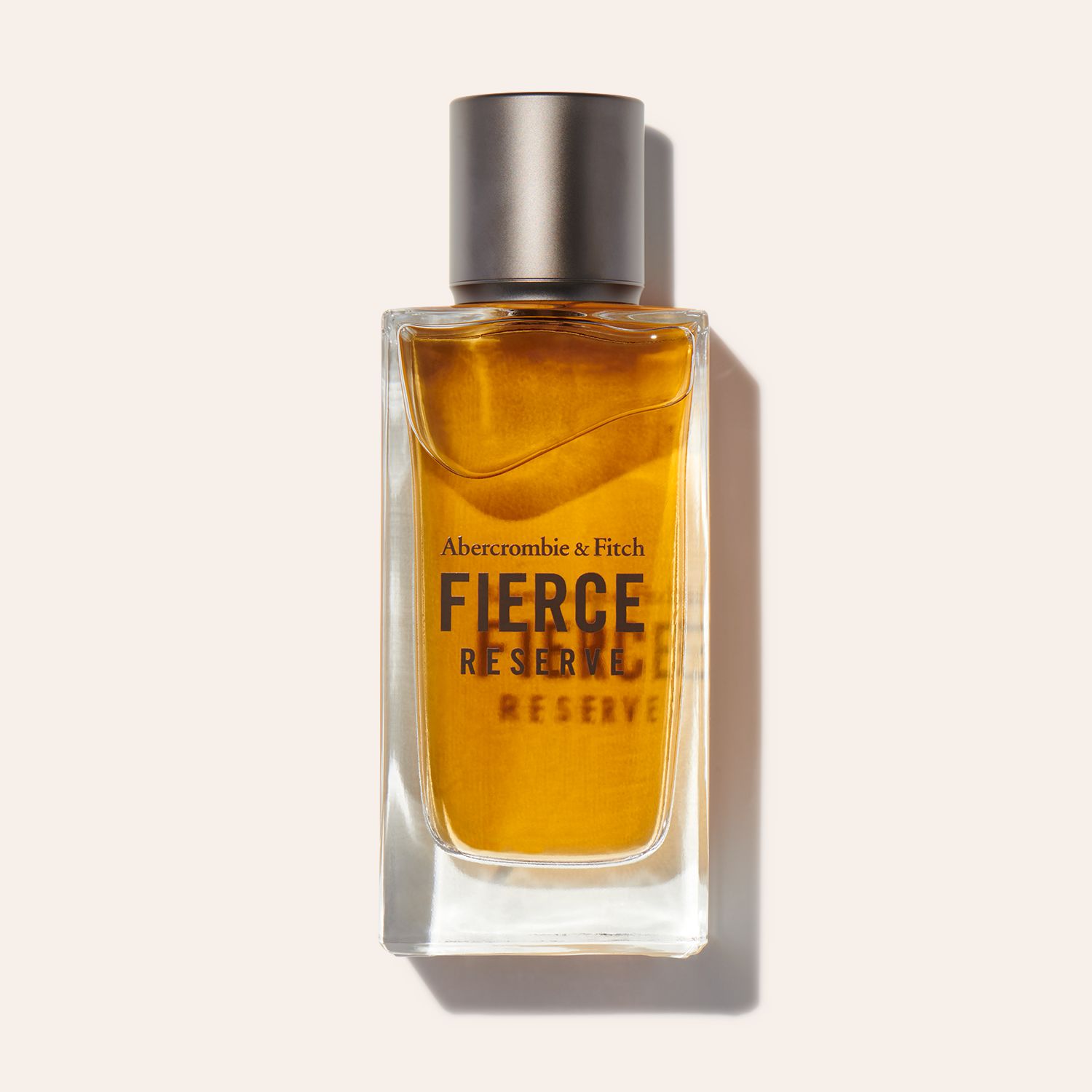 Abercrombie & Fitch
Fierce Reserve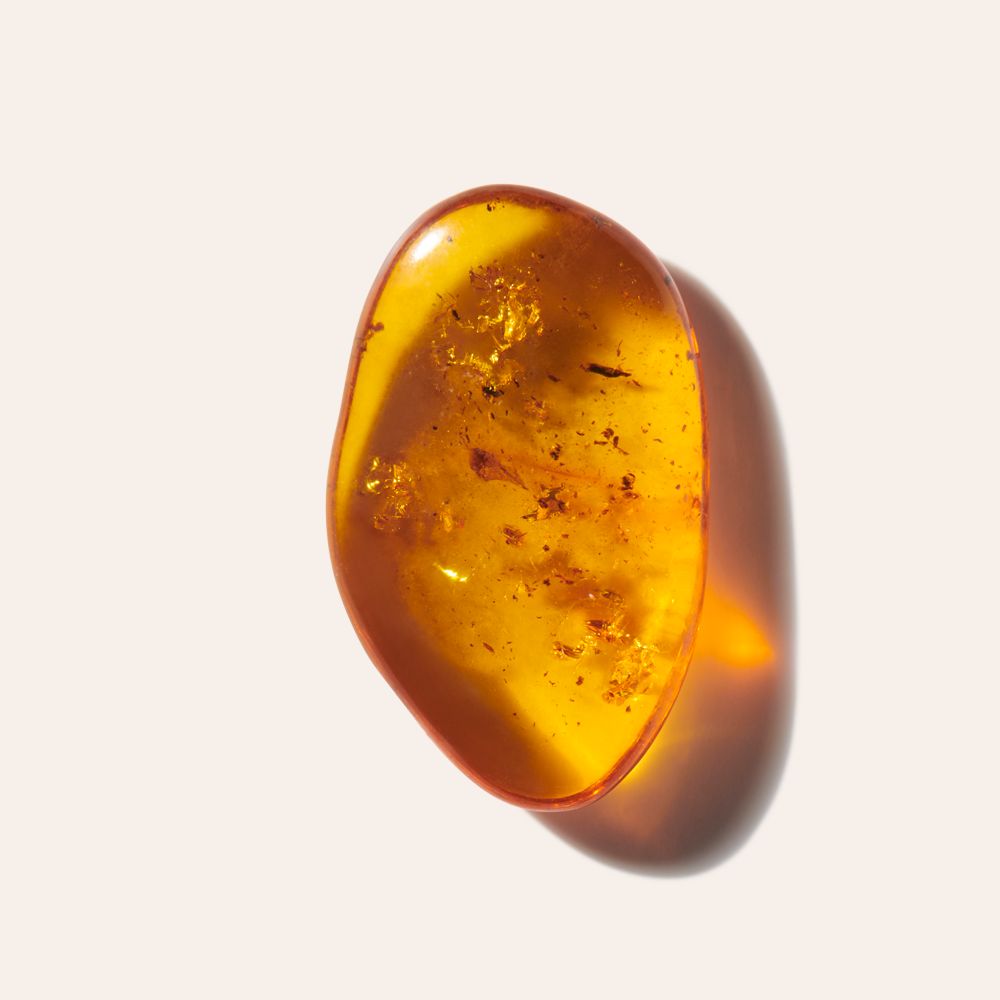 Amber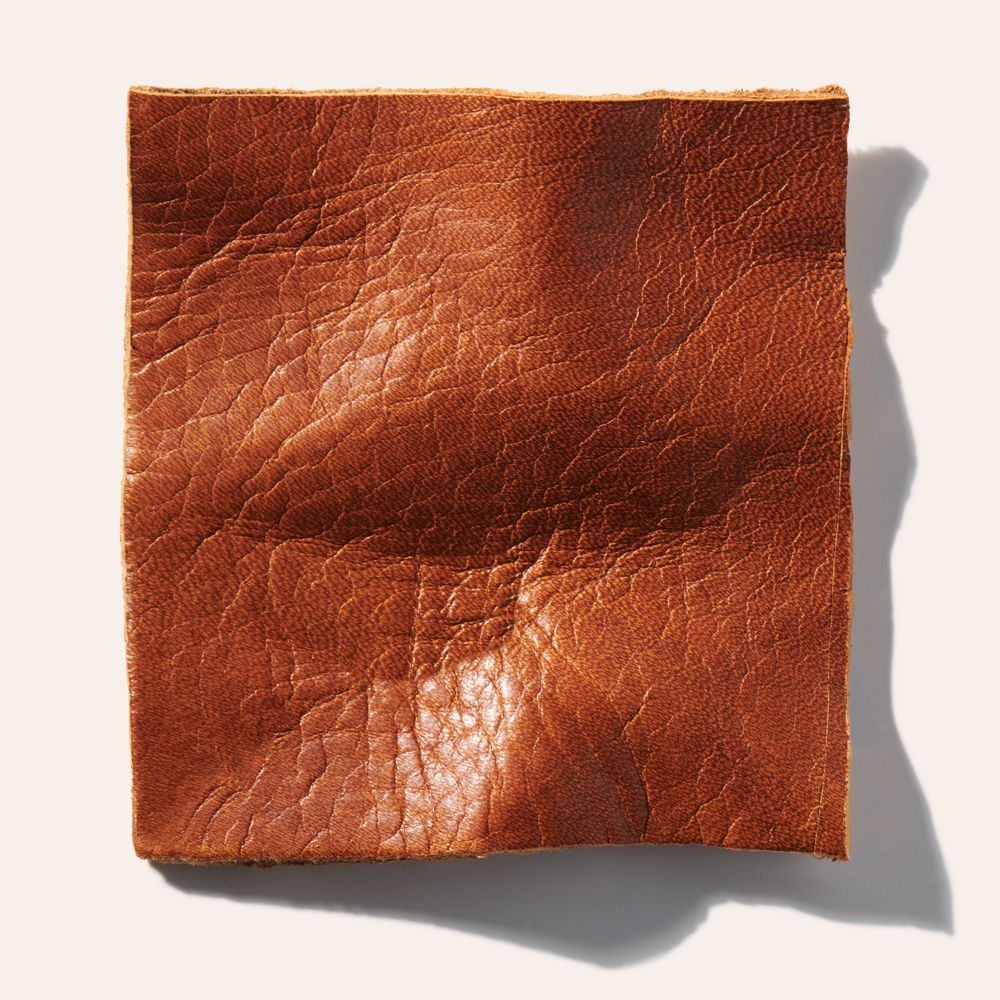 Leather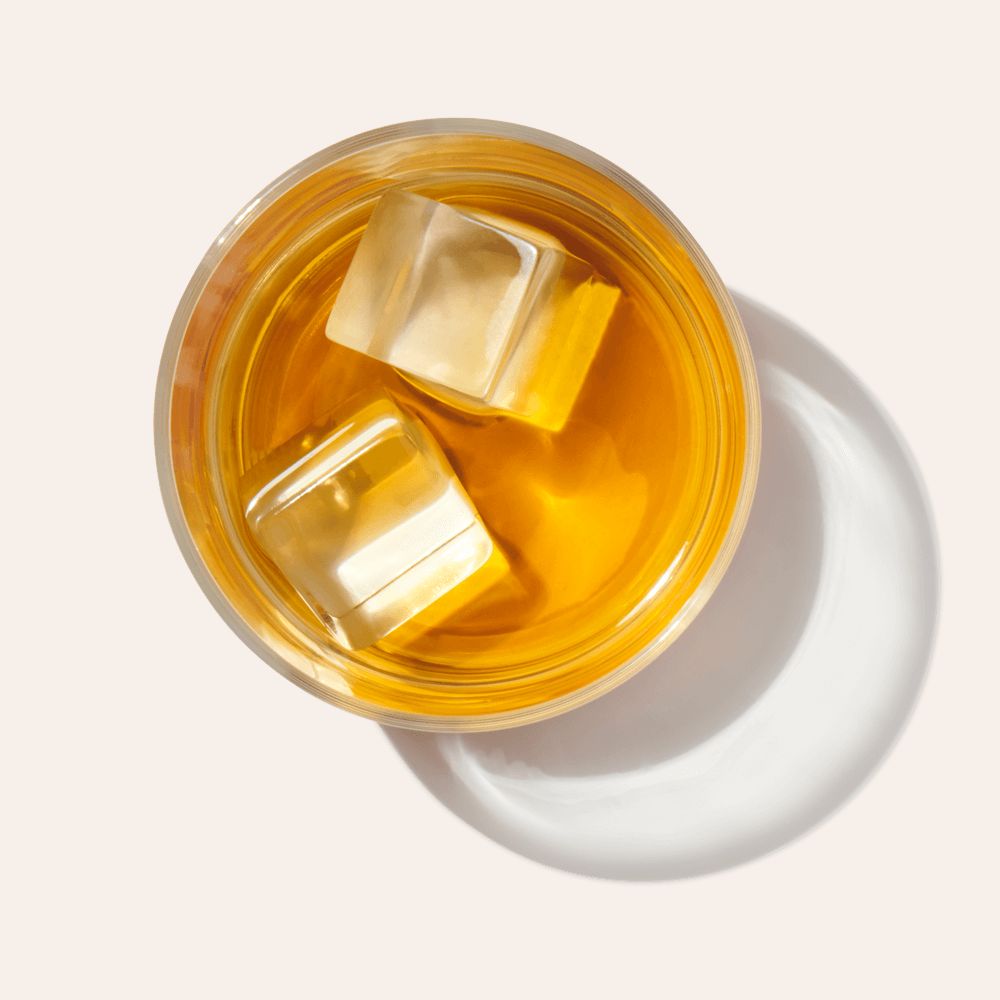 Whiskey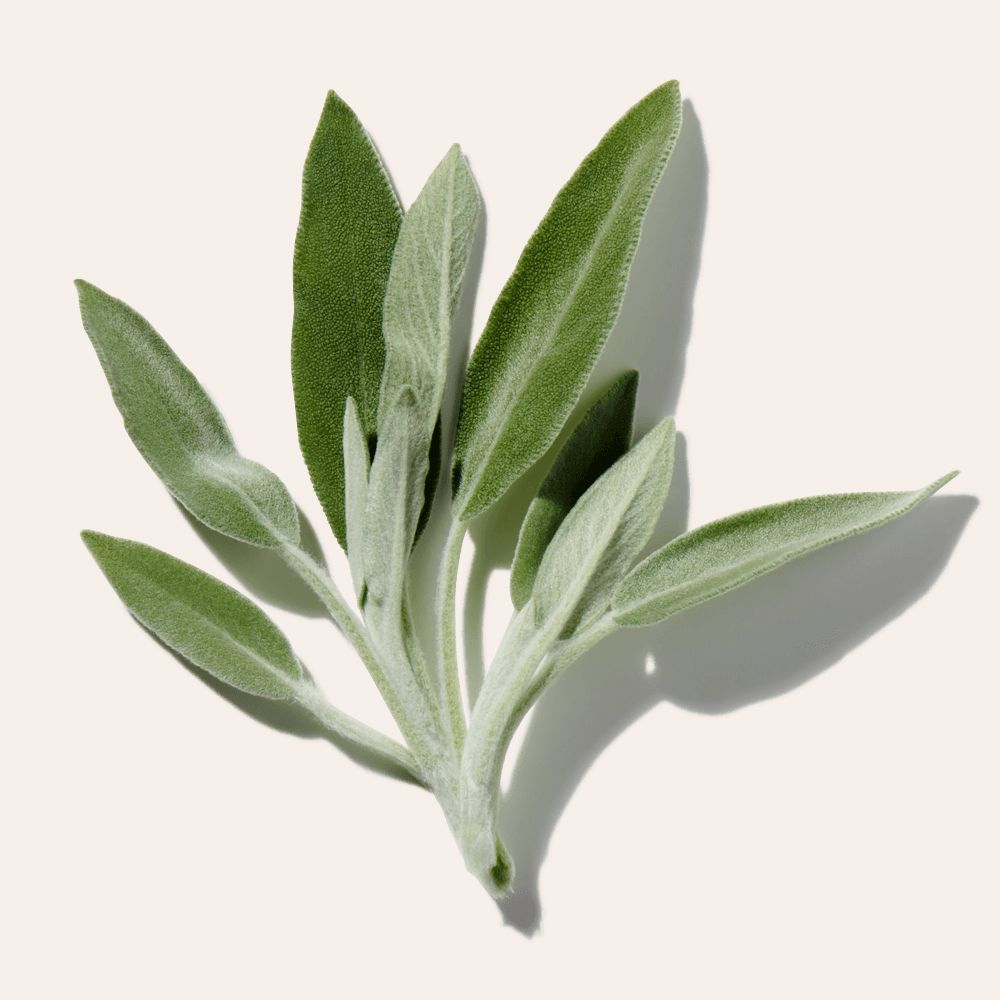 Wild Sage
Sensual notes of fresh, wild sage complement warm, aged leather & barrel-reserve whiskey, with a hint of crisp amber. This refined, complex fragrance is as invigorating as it is inviting.