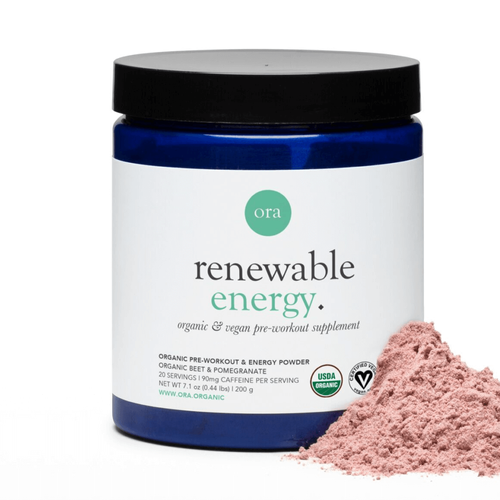 +$5
Ora Organic Organic Pre-Workout Powder is exclusively available to Scentbird members for just
$14.95/month
Join our community of 300,000+ subscribers who discover new designer scents every month. Choose from 450+ perfumes.
Always free shipping. Cancel any time.
Renewable Energy is a vegan and USDA certified organic clean source of energy (and a good pun), that doesn't leave you strung out and comes in a delicious organic beet and pomegranate flavor.<br><br> Start your workout (or work-day!) with 90mg of caffeine thanks to a balanced blend of organic green coffee bean, yerba mate, matcha tea, eleuthero root, and ginseng. Plus, a pre-workout without beta alanine means a jitter-free boost of energy.<br><br> Sometimes raw energy isn't enough though, and that's why Ora has included nitric oxide boosting fruits and vegetables as well as an organic adaptogen blend.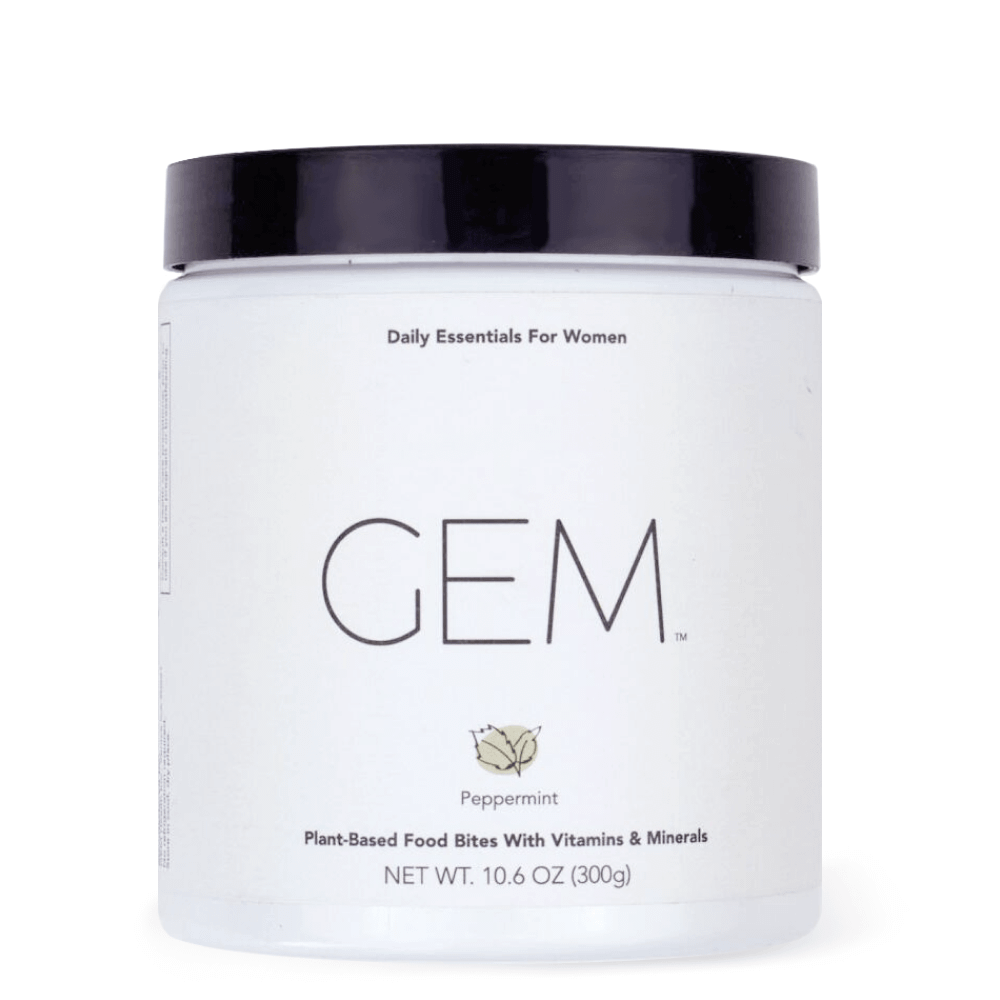 GEM
Nutrient-Dense Peppermint Bites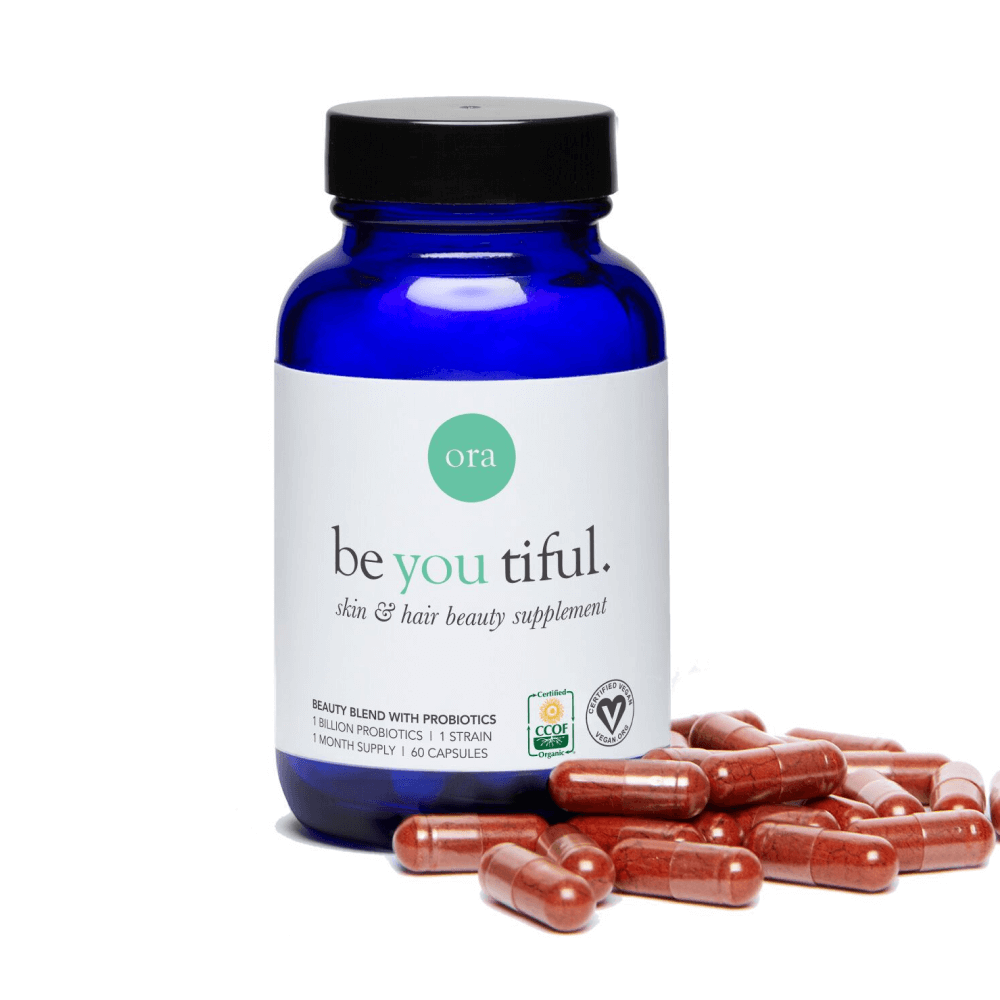 Ora Organic
Be You Tiful Organic Skin & Hair Beauty Support Capsules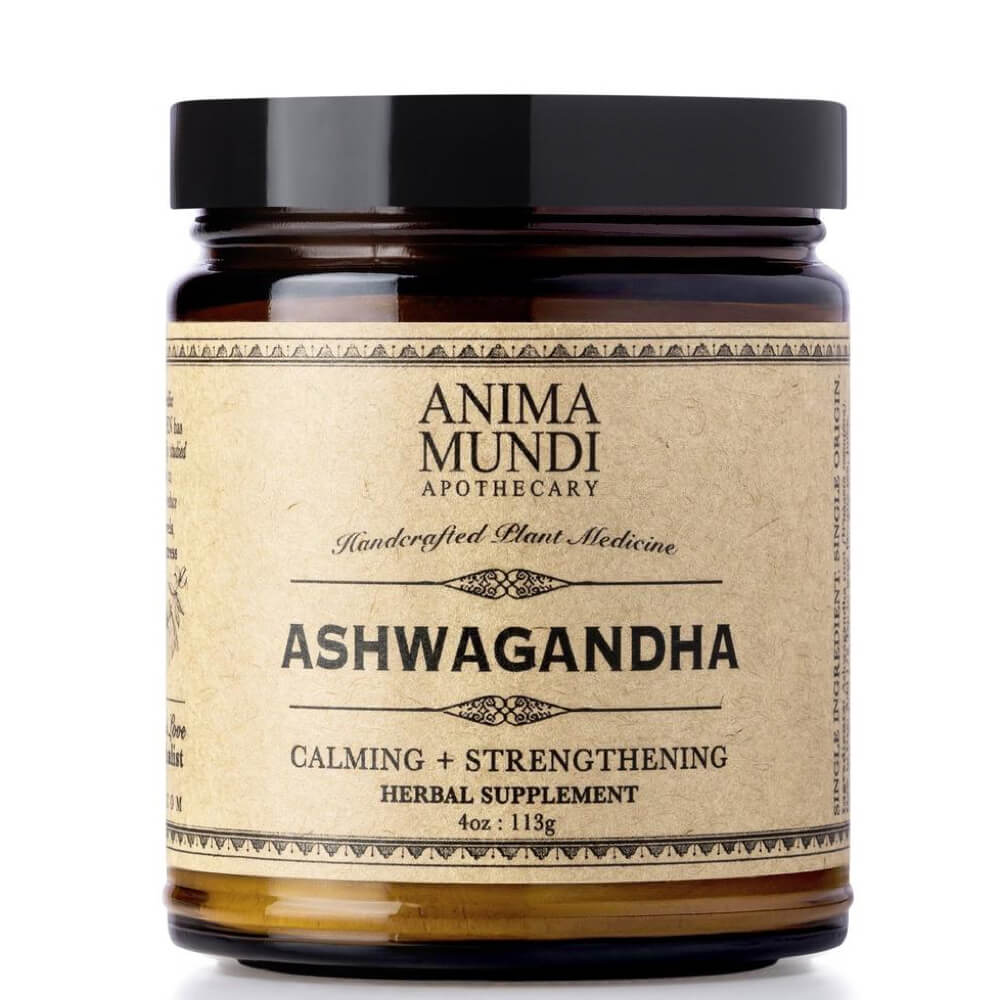 Anima Mundi
Ashwaganda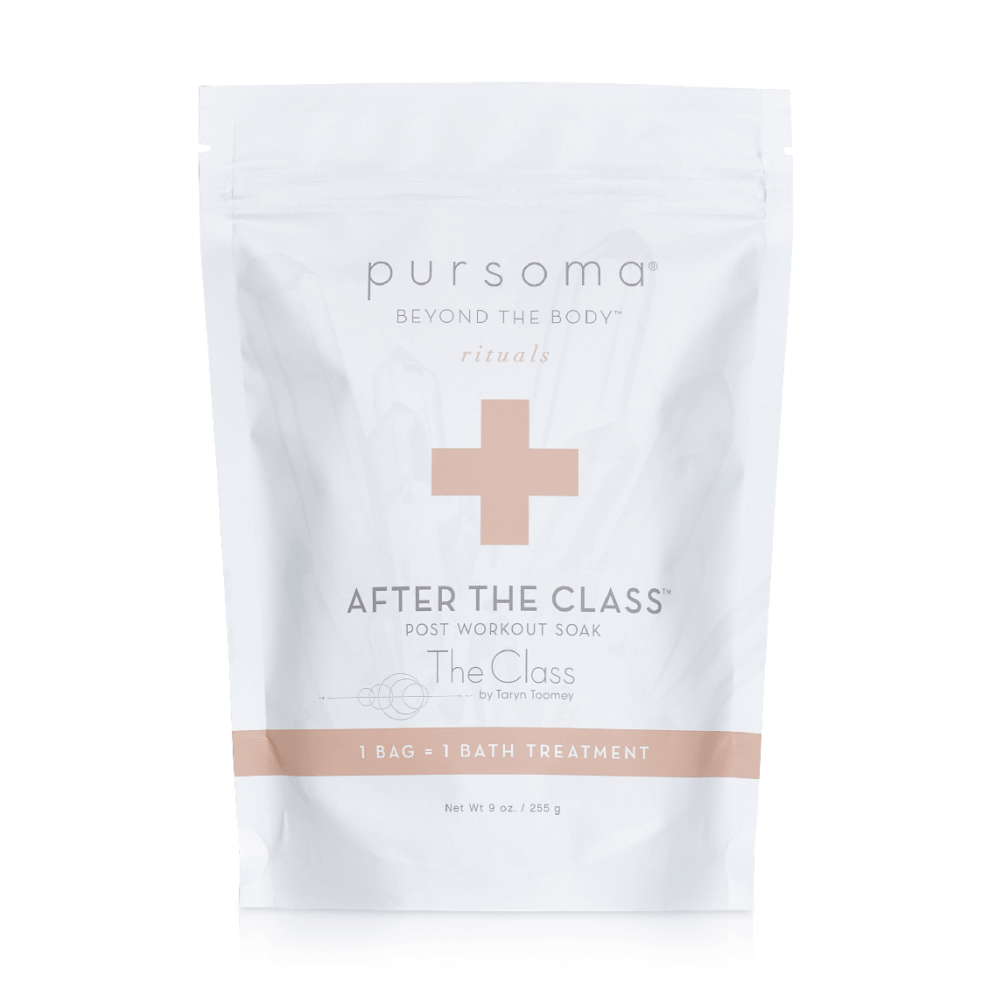 Pursoma
After The Class Bath Soak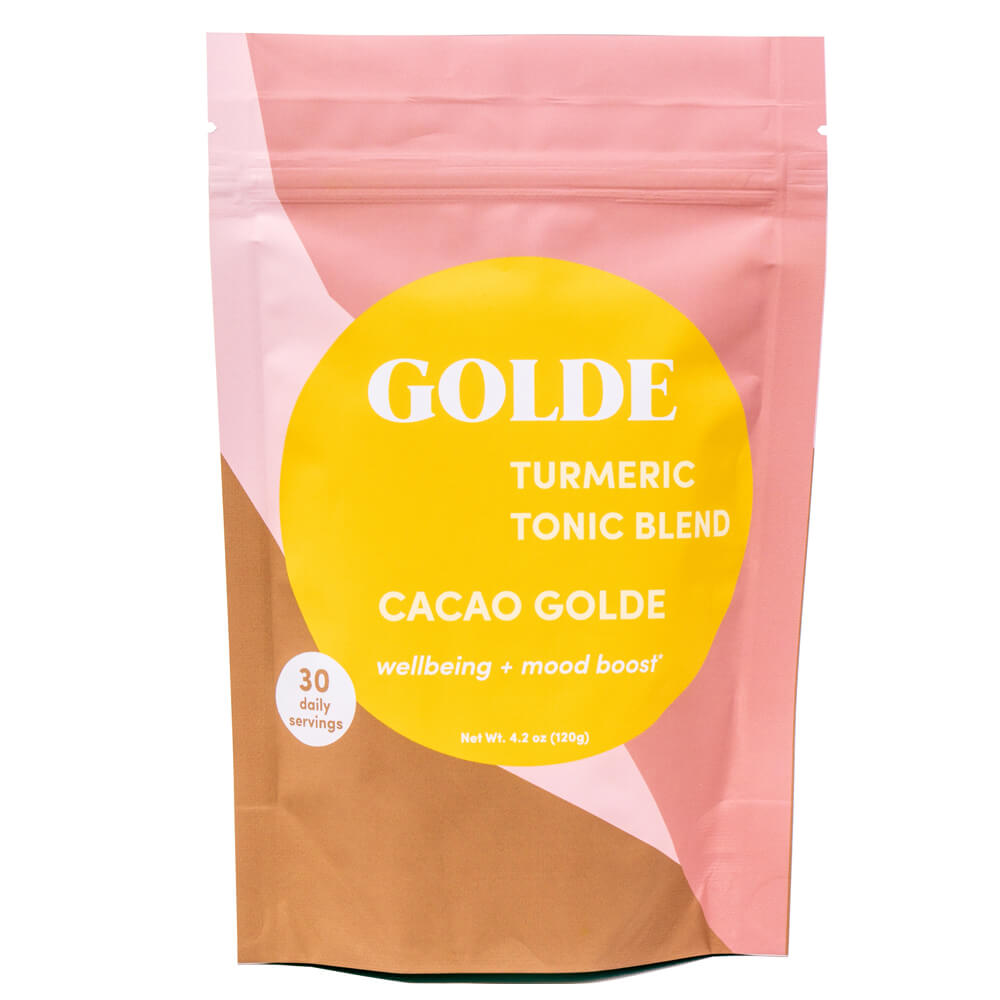 Golde
Cacao Golde Turmeric Tonic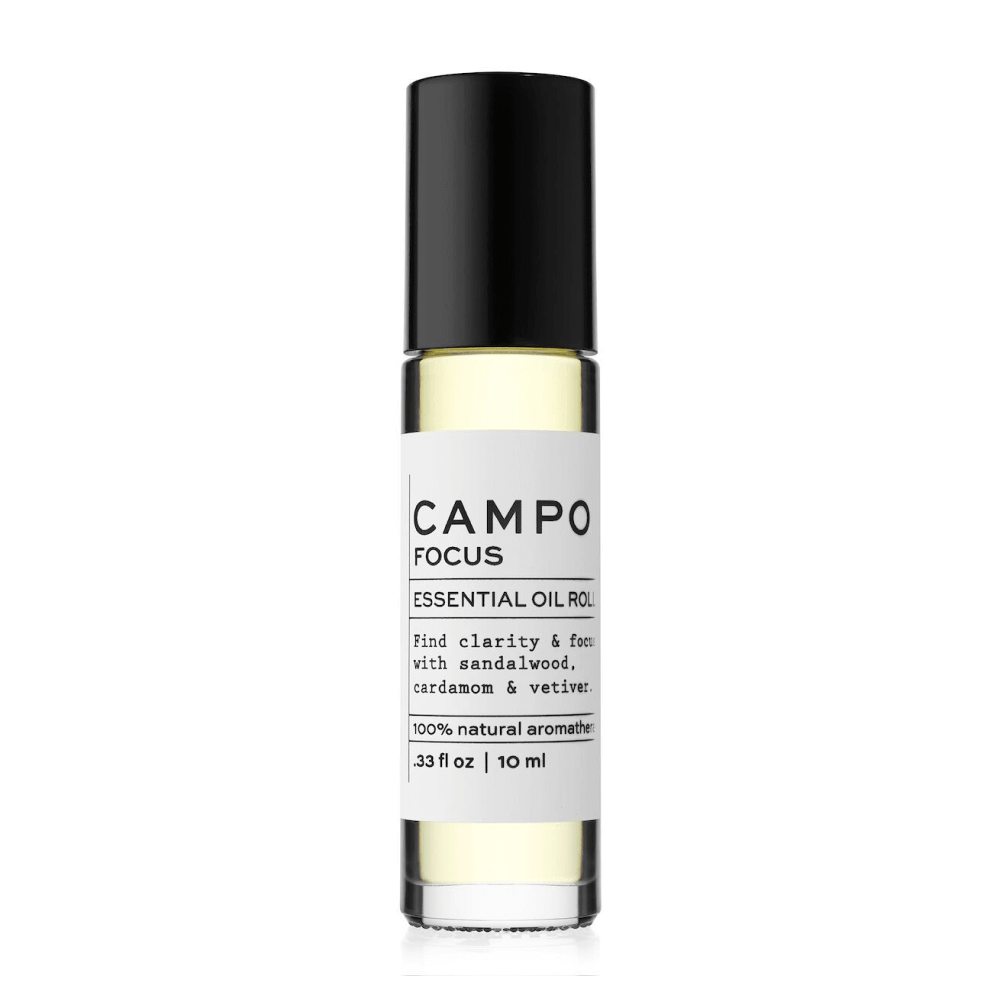 CAMPO
Focus Blend Roll-On Oil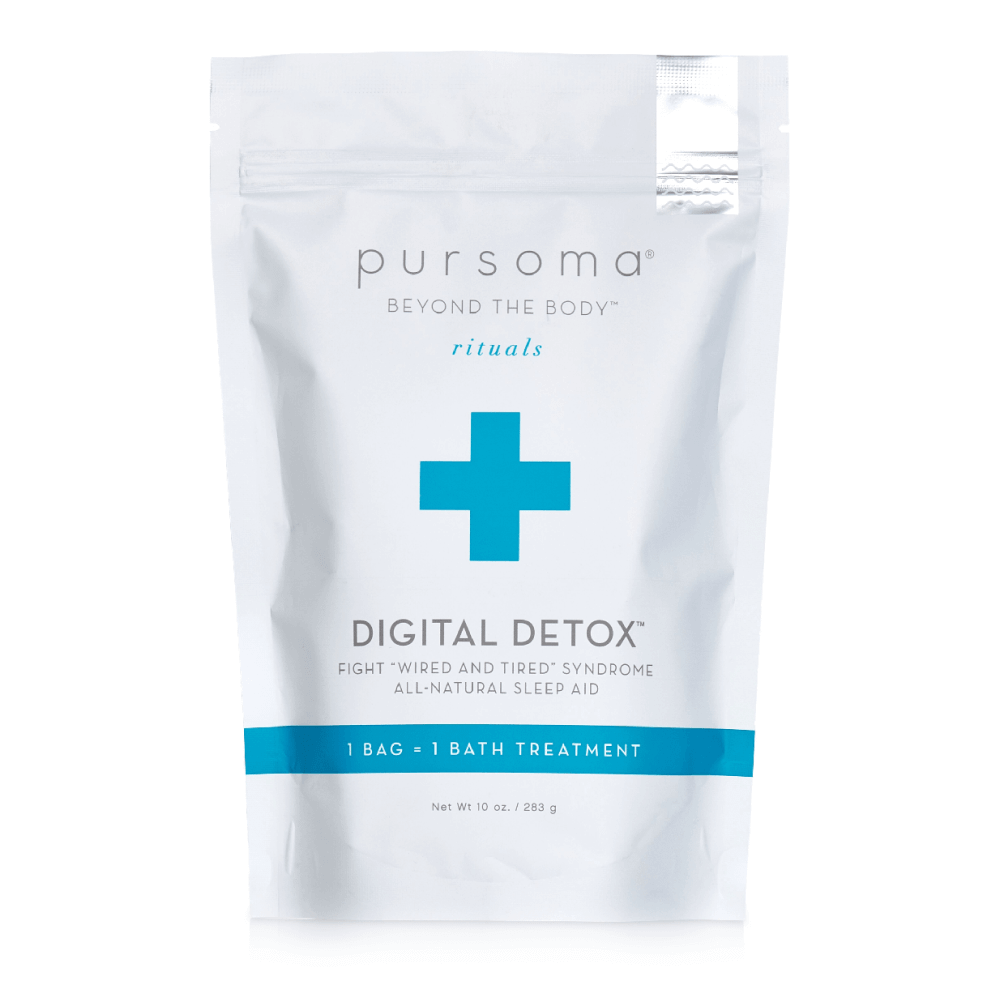 Pursoma
Digital Detox Bath Soak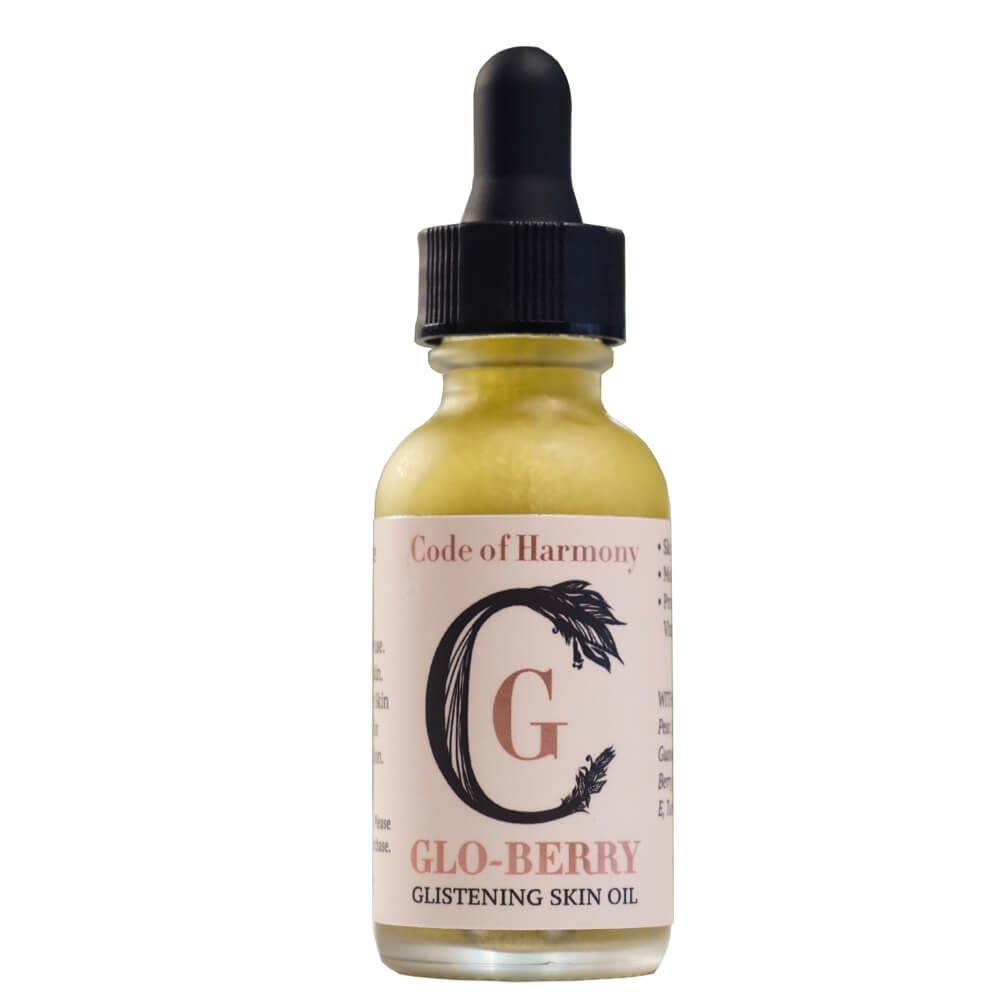 Code of Harmony
Glo-Berry Glistening Skin Oil Serum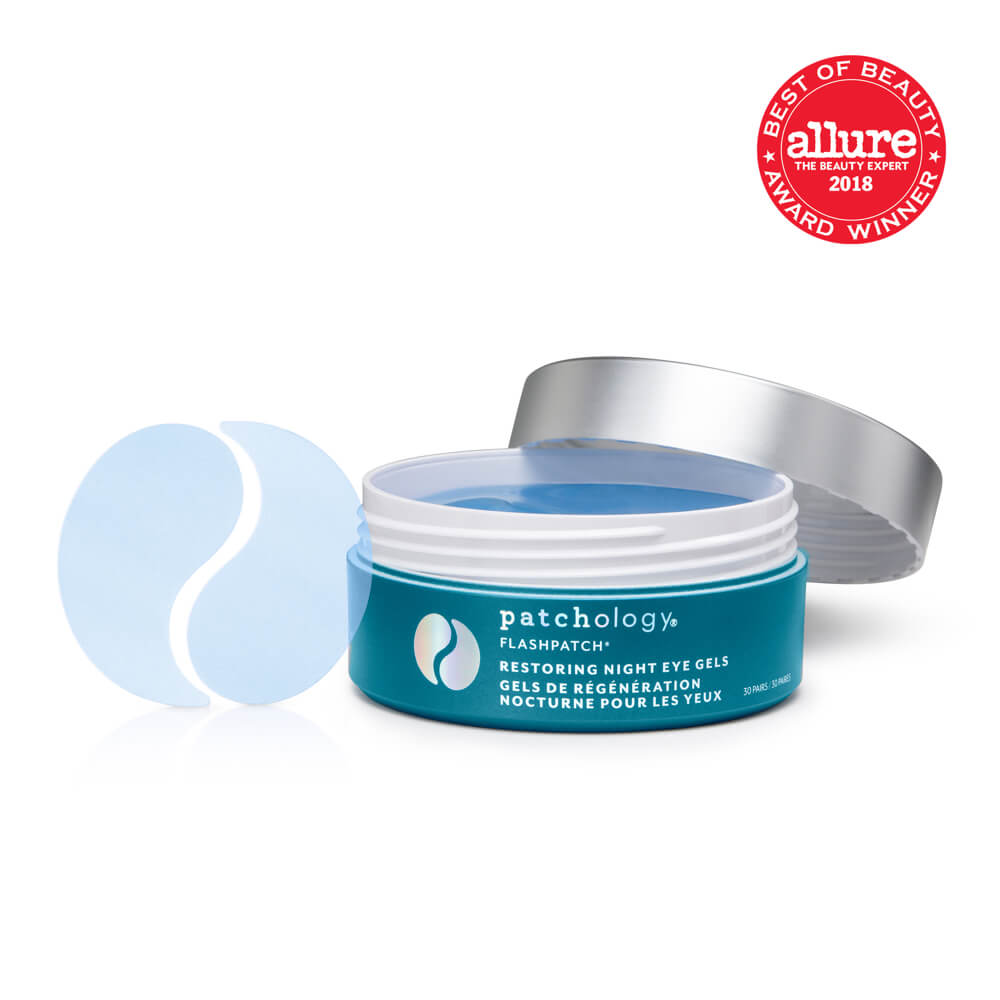 Patchology
Flashpatch Restoring Night Eye Gels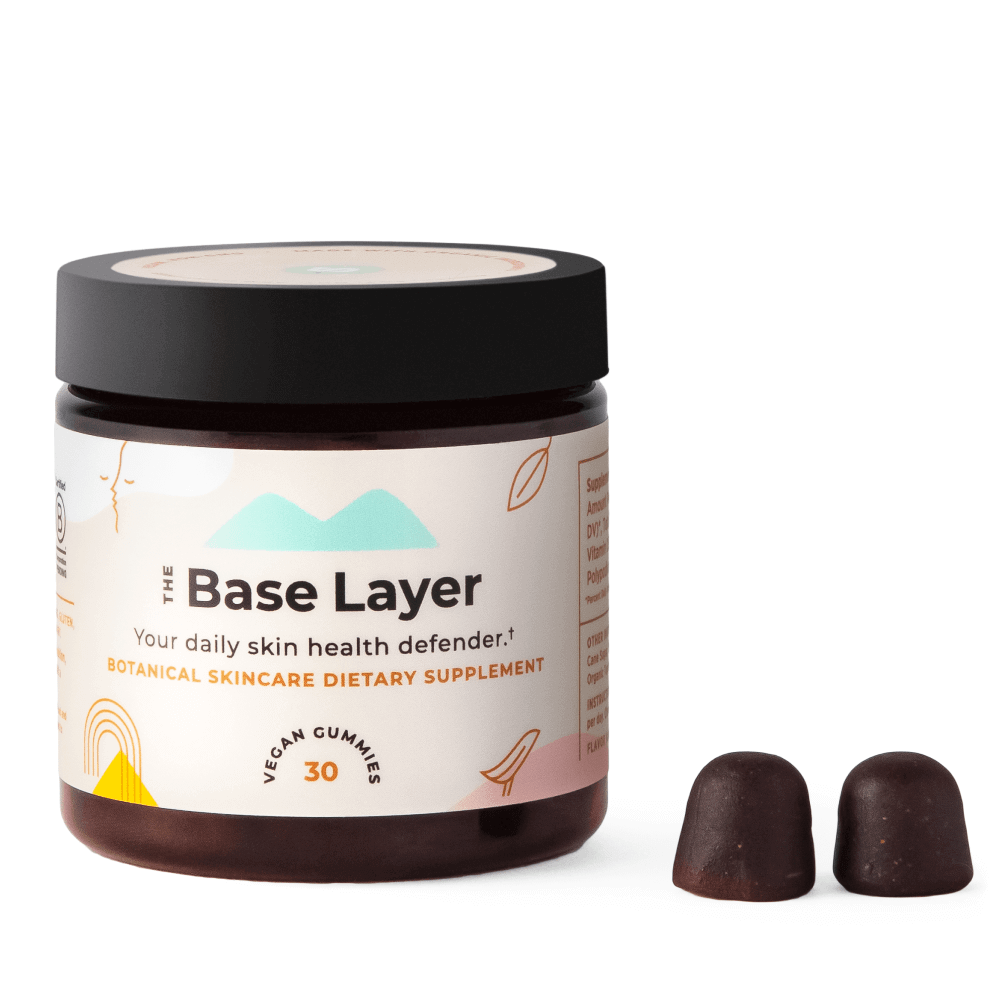 Sundaily
The Base Layer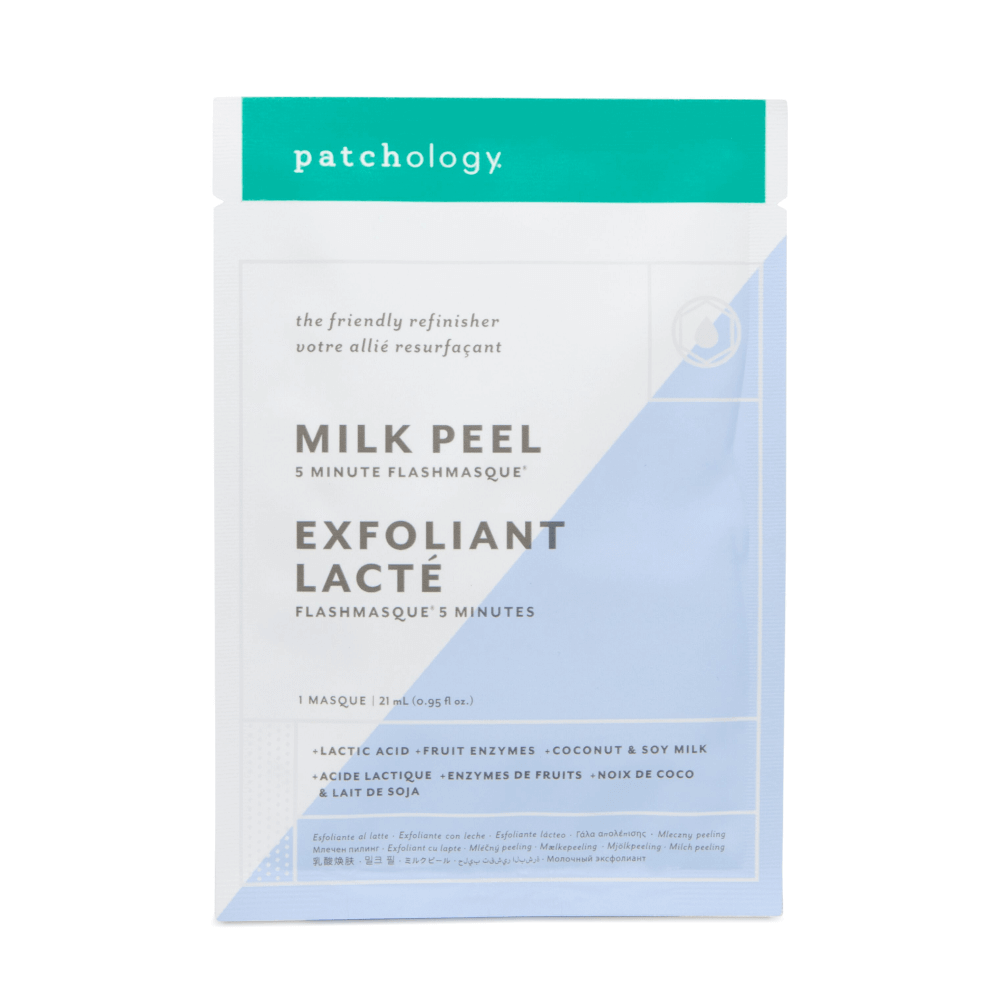 Patchology
Flashmasque Milk Peel 5 Min Sheet Mask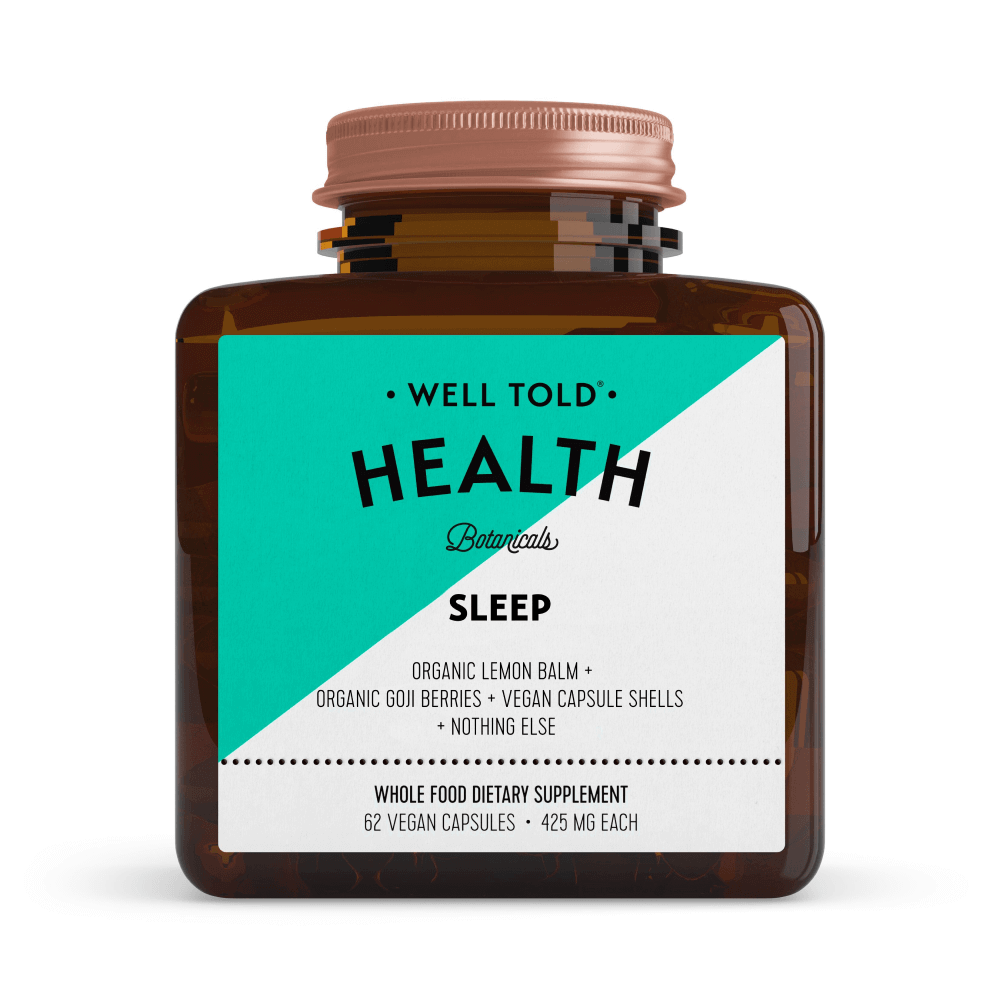 Well Told Health
Sleep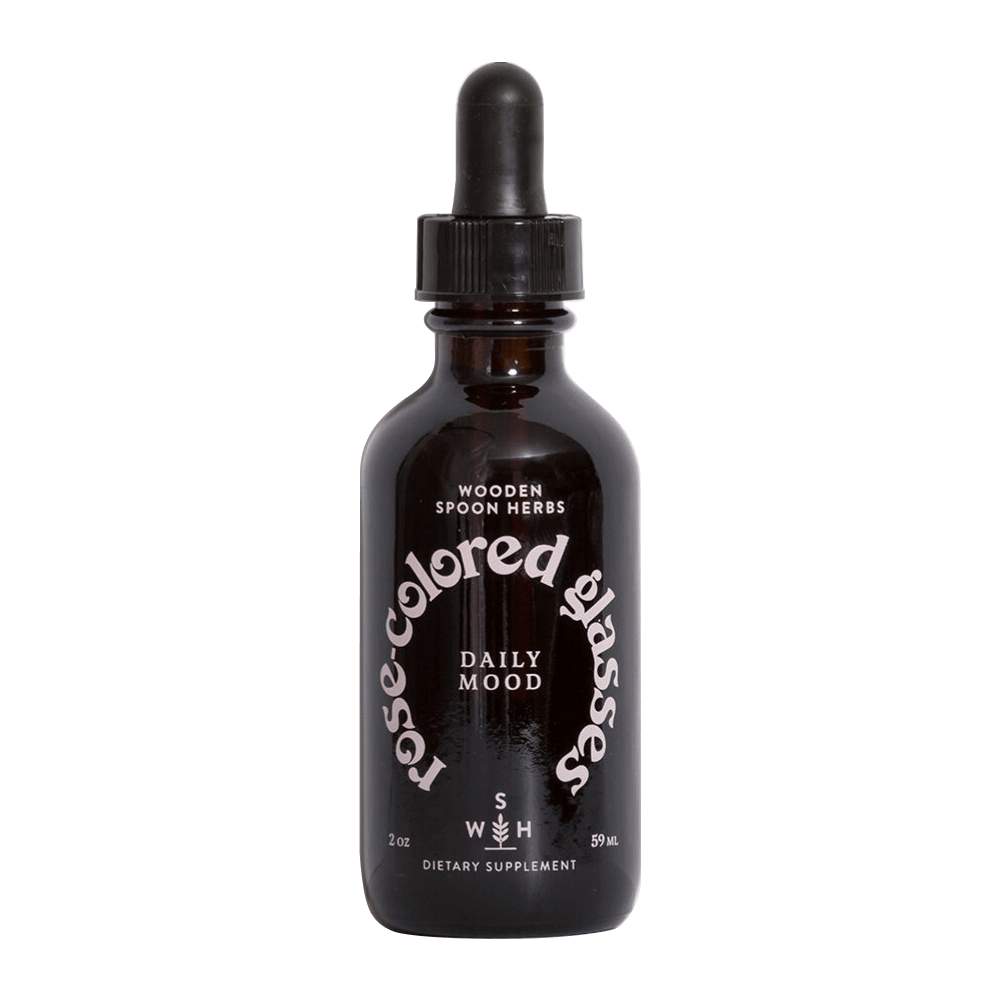 Wooden Spoon Herbs
Rose-Colored Glasses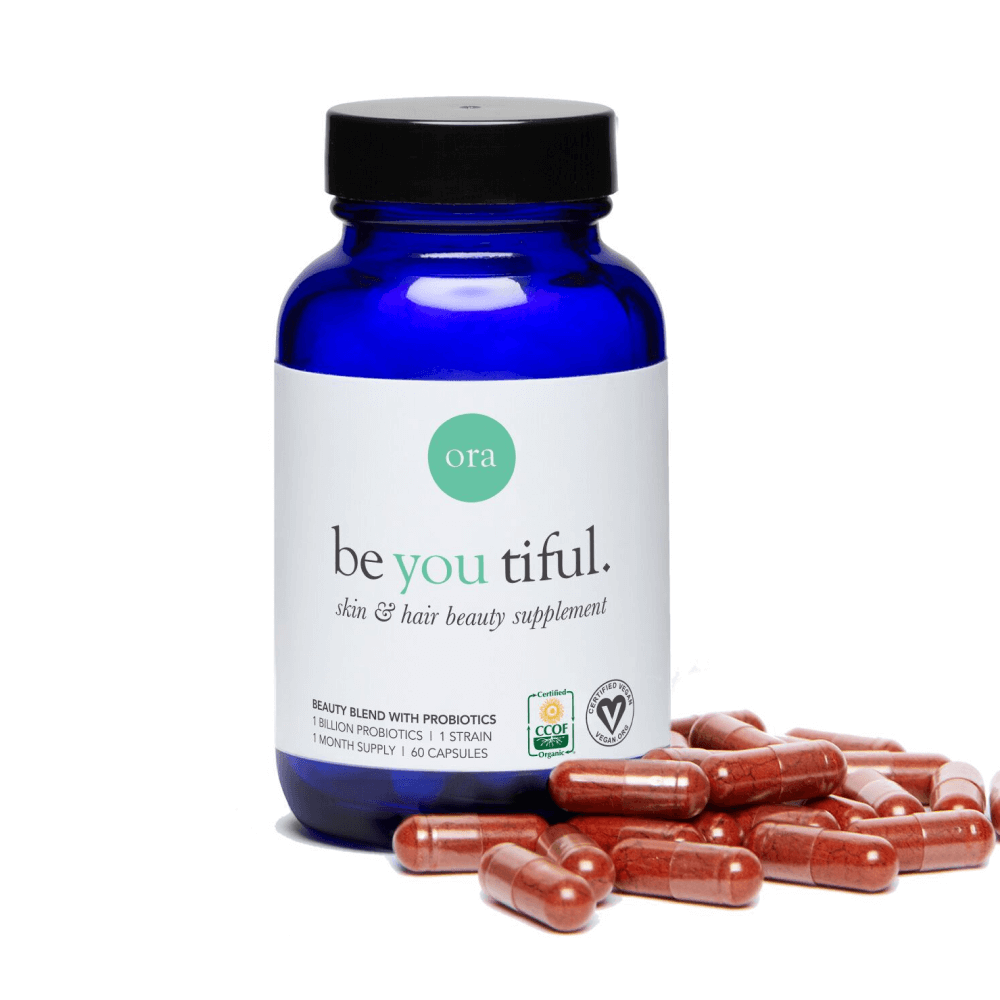 Ora Organic
Be You Tiful Organic Skin & Hair Beauty Support Capsules
Ora Organic Organic Pre-Workout Powder rating and reviews
Average rating
(

3

reviews

)
Zoe
Good Ingredients
I love this pre-workout! It's one if the few I actually used the whole thing. The ingredients are great, it gives me just enough umph to get through my group classes, and it tastes alright. If you're used to holistic tasting products, you probably won't have a problem with the taste. It's a veggie boost & energy boost!
Tes
Clean product, bad taste.
Horrible taste (unless you love the taste of beets, I don't). But it's about the cleanest preworkout I've found. I use it in the morning when I'm running late and can't make coffee. It gives you energy. Just hold your nose when you drink it!
Ed
Meh..
Not impressed.. at least in regards to "pre-workout." I haven't noticed a spike of energy or focus, however I've marked some improvements in clarity. Not a winner, but not a looser, either.