Anima Mundi Mushroom Mocha Milk rating and reviews
Average rating
(

0

ratings

)
MARGARET
I really like it, quickly got kind of addicted
Yes the taste will grab you, it's delicious. It tastes (as long as you add a sweetener - I prefer Stevia or Splenda) like heaven. One packet lasted me about a month, maybe a week over and I got used to adding 1/2 tbsp to each cup of coffee I enjoyed each day (and I consume coffee basically nonstop 28 hours straight.) I probably consumed 3-4 tbsp per day. I tried to limit myself but it's just delicious. That said, I thoroughly enjoyed myself. It just tastes really good. Apart from a coconutty-chocolate heaven, it's extremely healthy. The ingredients, just read them! You really can't go wrong here.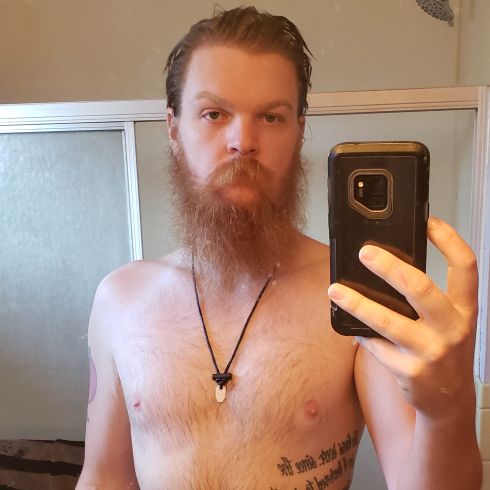 Kronk
subjective
pro's: -super healthy for you -"frothy" -no sugar -appears you can place this in your cart monthly and is $10 cheaper than anywhere else. cons: -taste like the after taste of vomiting with nothing in your stomach. -needs sugar (can't currently experiment with this) -doesn't "thicken" coffee very well (think hot chocolate) -beverage must be hot for it to properly disperse (think hot chocolate). contents of the bag is not well blended togeather but is all evenly processed. (same course ground).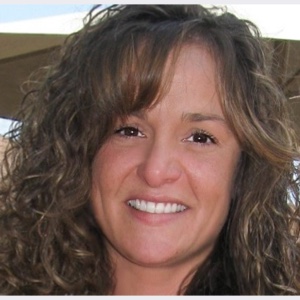 Sara
Lovely if a little lumpy...
I love the mushroom-superfood contents of this mocha milk mix and it definitely tastes great mixed into almond milk; however, the only issue I have is that I can't seem to get it completely mixed into cold bevs. It's not a huge issue for me, but if you're sensitive to gritty textures then you probably wouldn't enjoy. Please note: I've only tried mixing it into almond milk with my automatic matcha tea stirrer thingy, I haven't tried adding as to a smoothie, or using an actual blender to incorporate the mix (not yet anyway). Doing so would no doubt eliminate the lumps. Overall, I'm really enjoying all of the Anima Mundi items I've been introduced to by ScentBird, and I'm so grateful to be able to sample them (as well as high end skincare and makeup) at hugely discounted prices! Thanks, SB! Please keep this program in place! :)