The Harmonist perfumes for Women
Est. in: 2013, USA
2 products
The Harmonist perfumes for women create a distinctive and unique perfumery bouquet that other brands can't match. At ScentBird.com you will find the best The Harmonist perfumes for women – all at a very reasonable price. With our subscription model, you can test the product first and only then pick the best 'The Harmonist for women' perfume.

The Harmonist perfumes for women are the epitome of class and sensuality. These fragrances will highlight your look in only the best manner. This collection represents a new vision that determines high quality perfumery for men with its deep and sensual scent undertones and abundance of unique fragrances.

The Harmonist perfume for women offers a peak into the world of masterfully crafted scents and aromas that can both relax and energize, depending on the specific fragrance that you choose. At ScentBird.com you can find the most popular The Harmonist fragrance tones at affordable prices. You get to try before you actually buy – for as low as $16.95/month. Transform your look by picking the best The Harmonist perfume that fits your style and personality.

Perfumes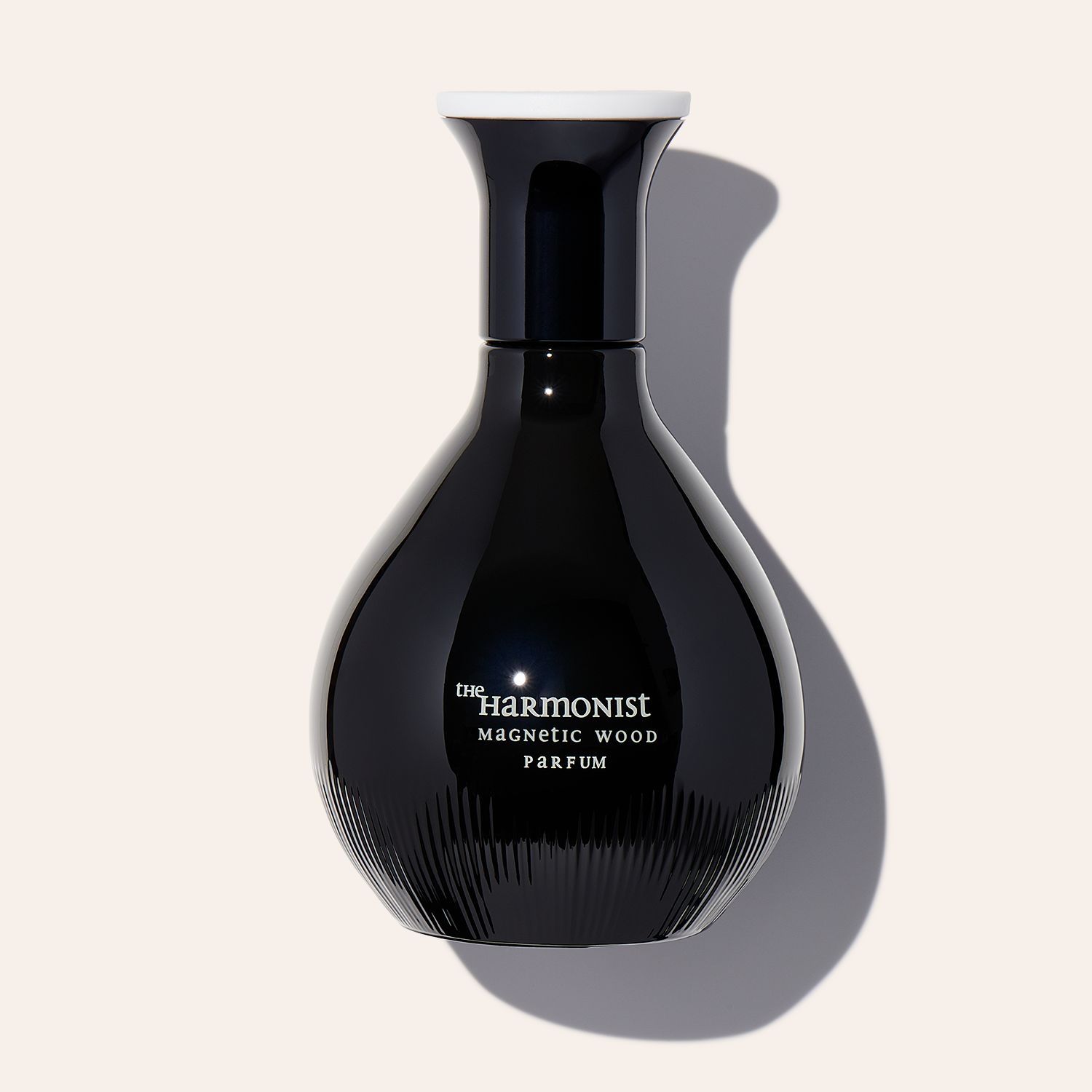 The Harmonist
Magnetic Wood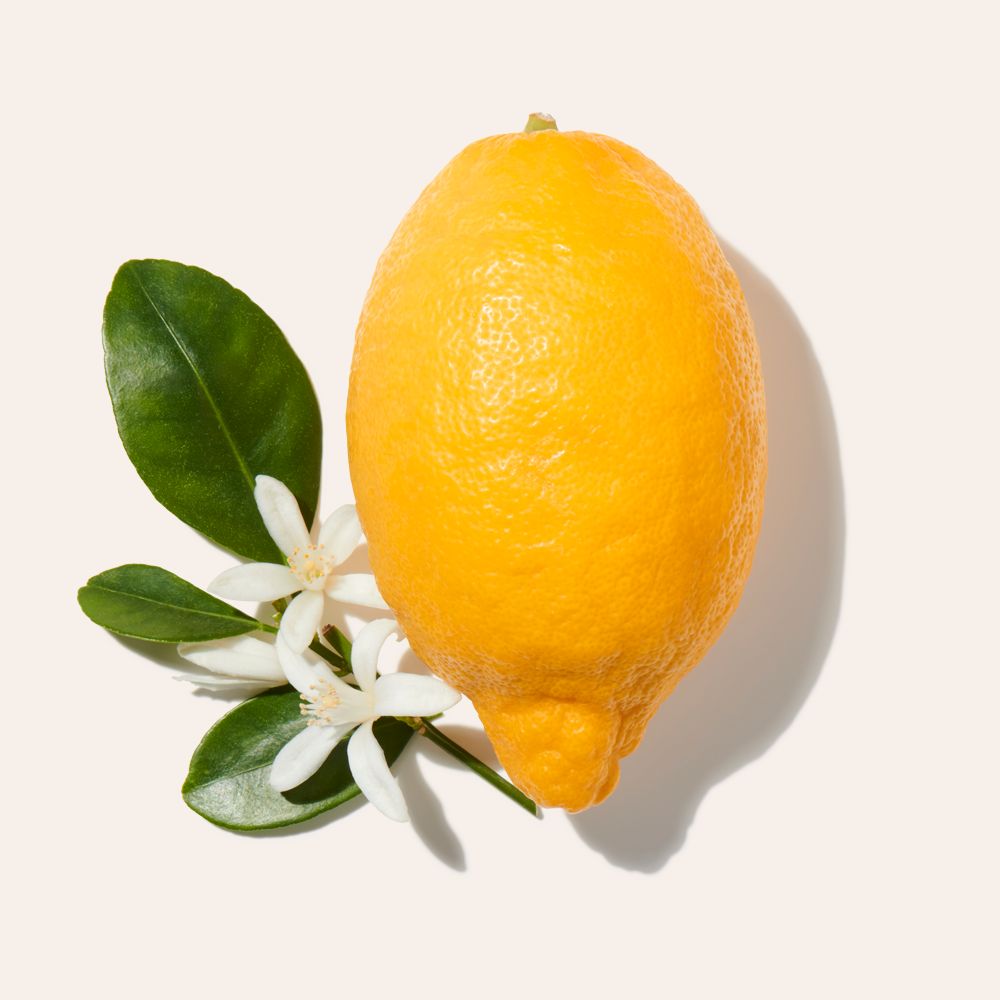 Bergamot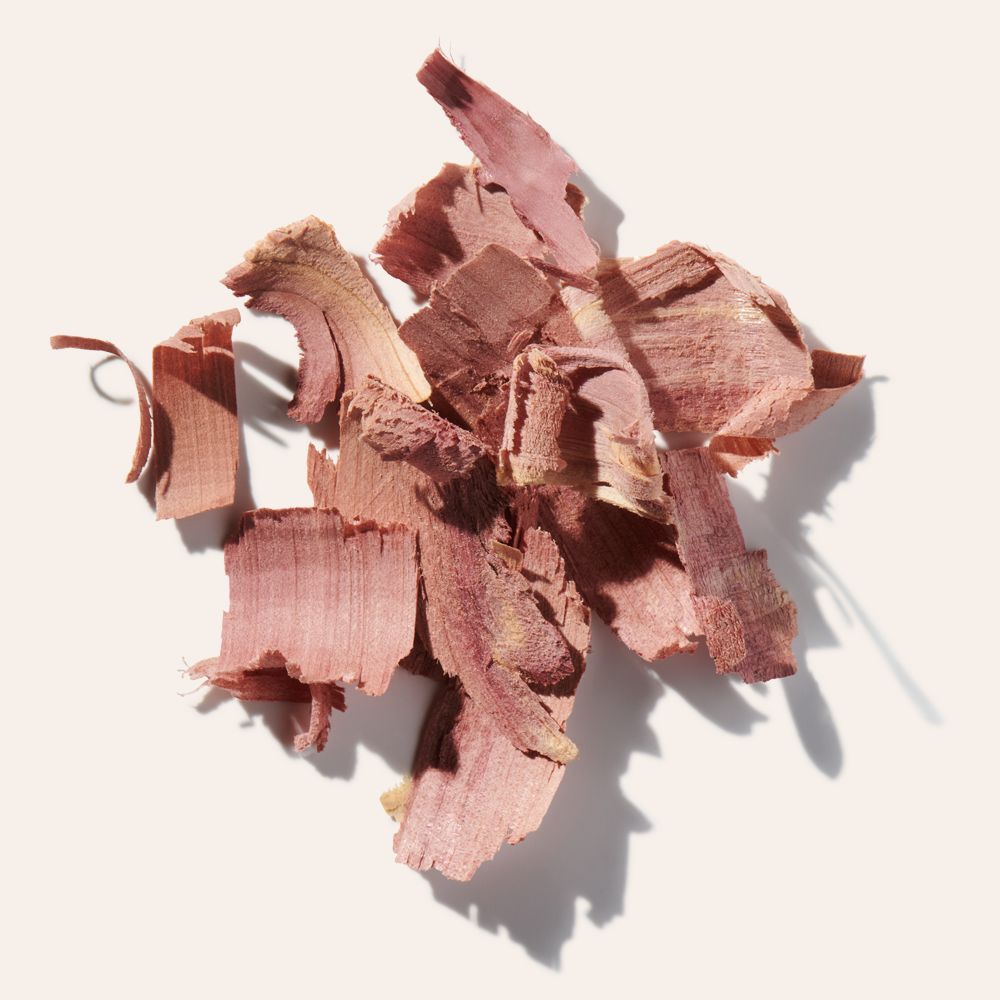 Cedar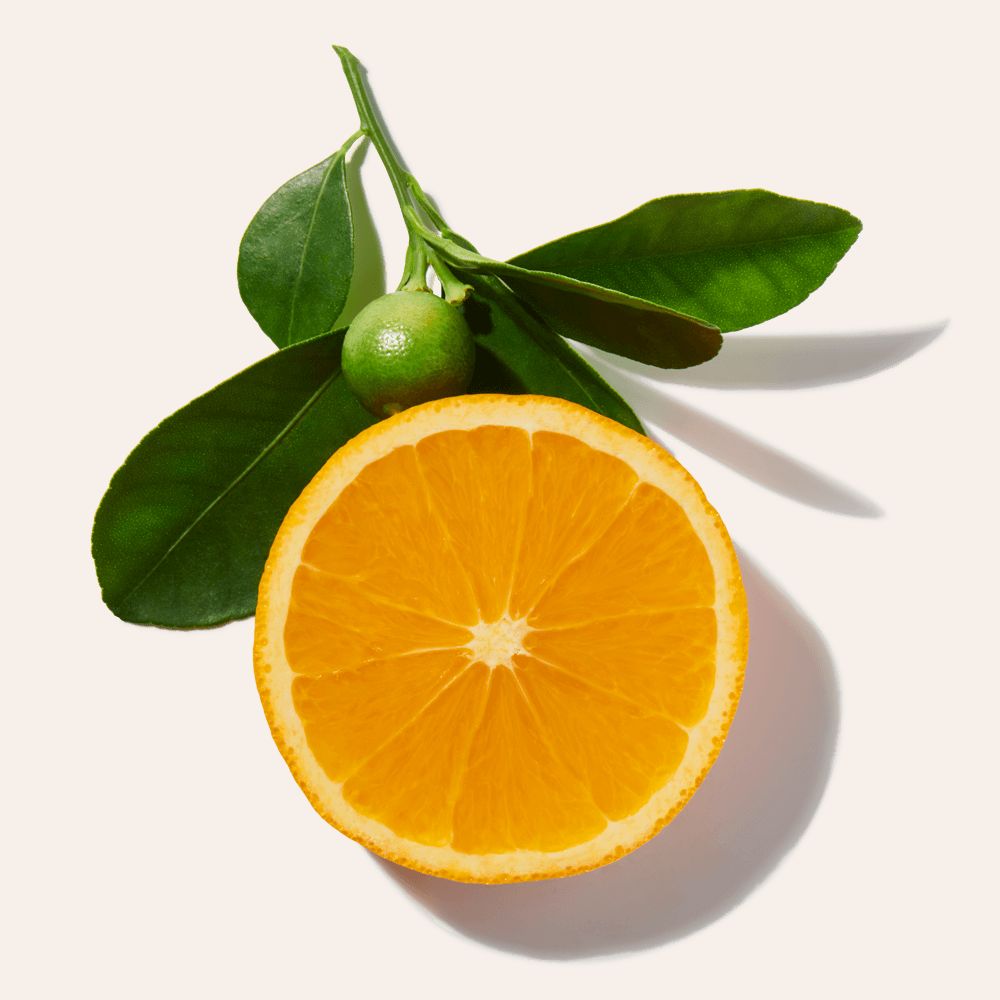 Green Mandarin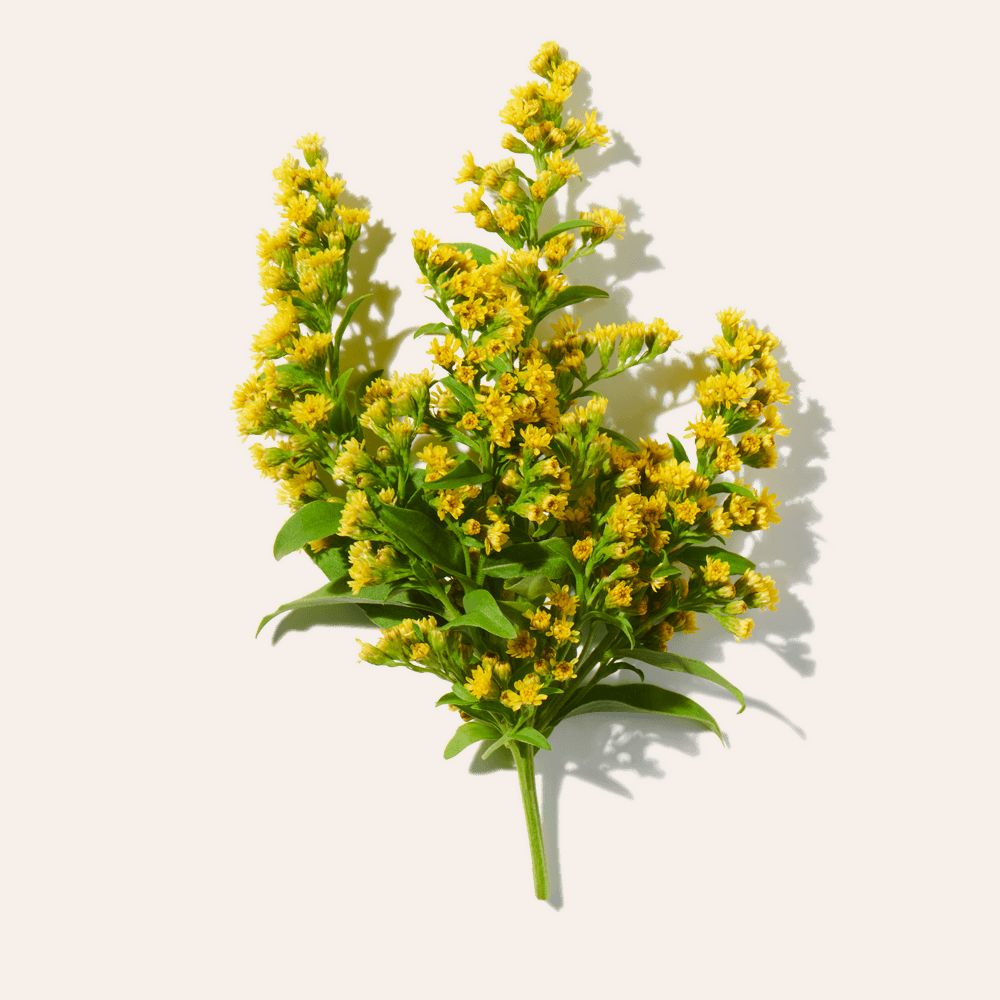 Mimosa
Magnetic Wood is an energetic fragrance that energizes the wearer like the sun that coaxes out the first blossoms. Powdery mimosa is paired with the cool arbor of Chinese sweet osmanthus, green manderin and refined iris root. Fresh and elegant, it's a sophisticated Yin scent that renews and enriches.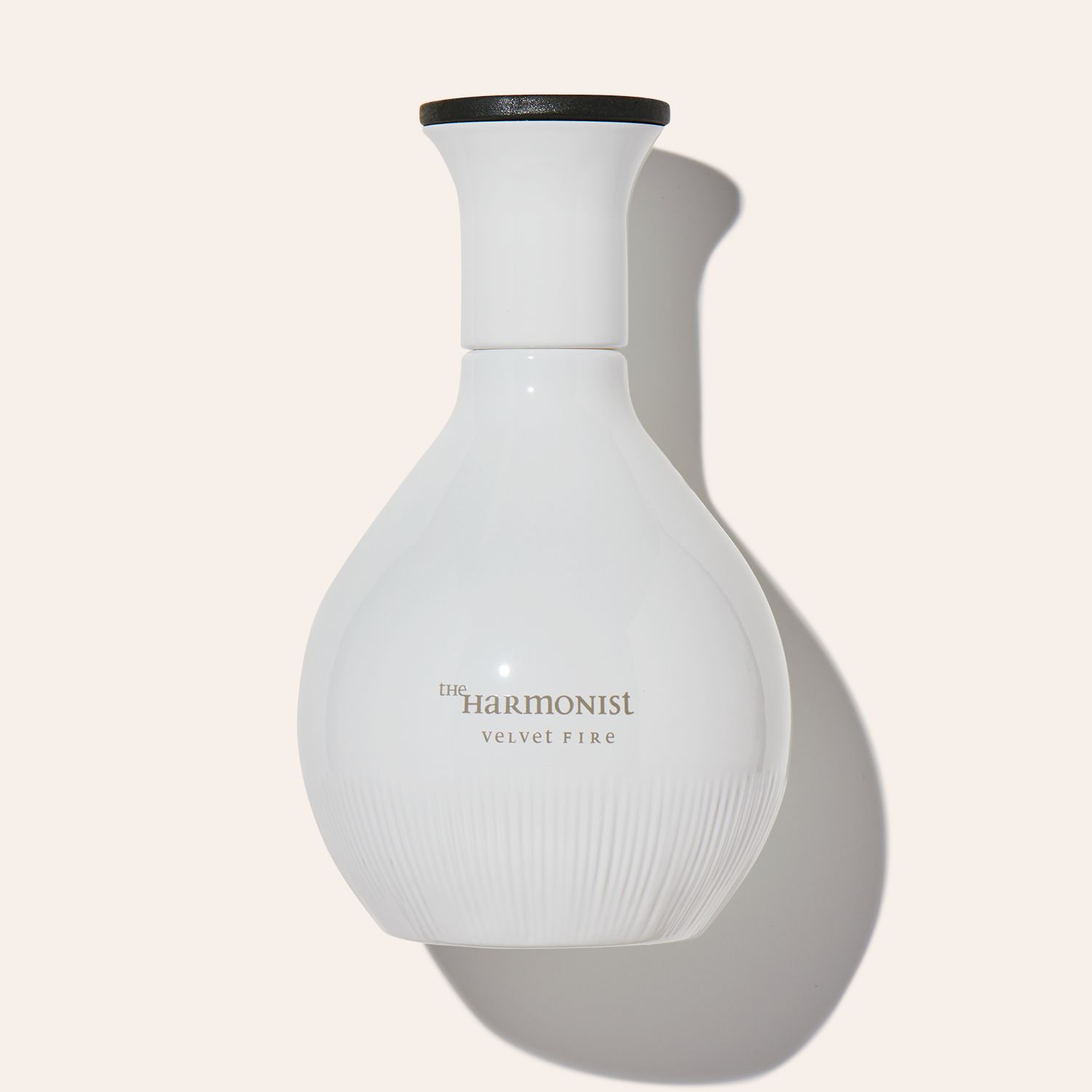 The Harmonist
Velvet Fire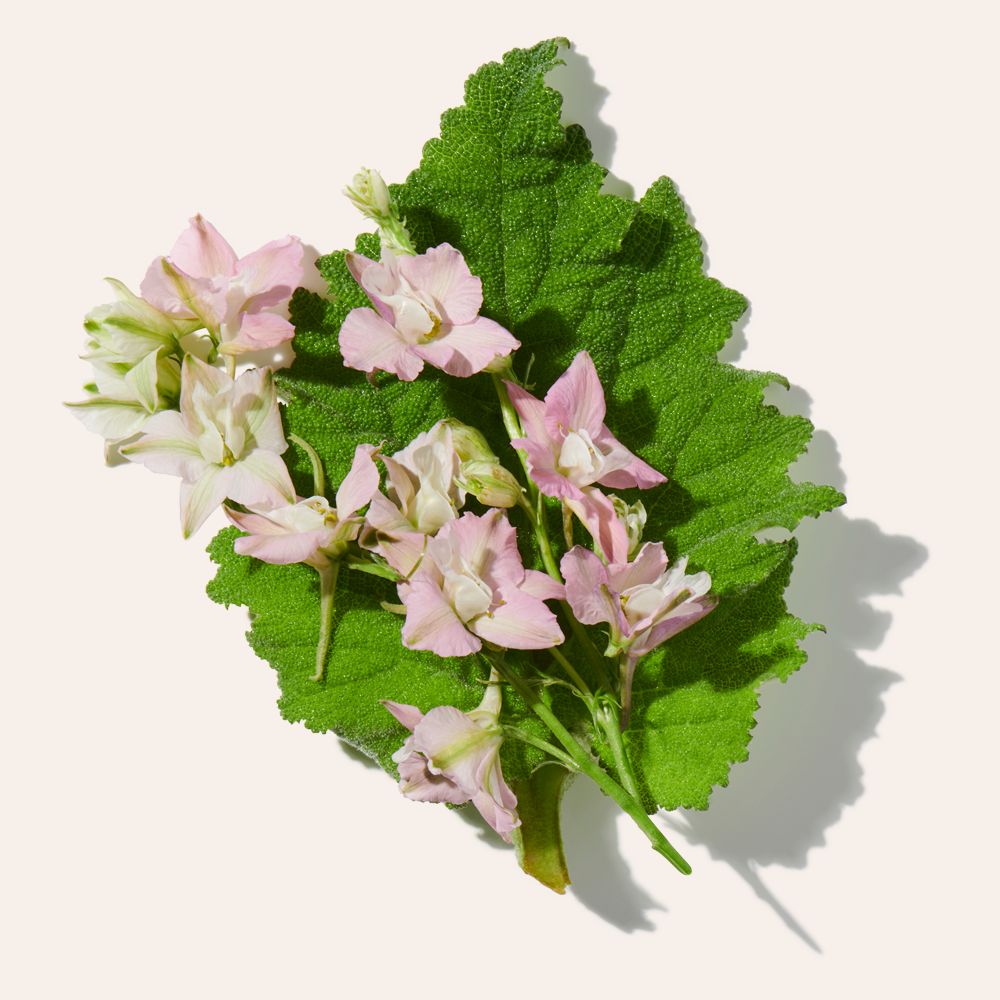 Clary Sage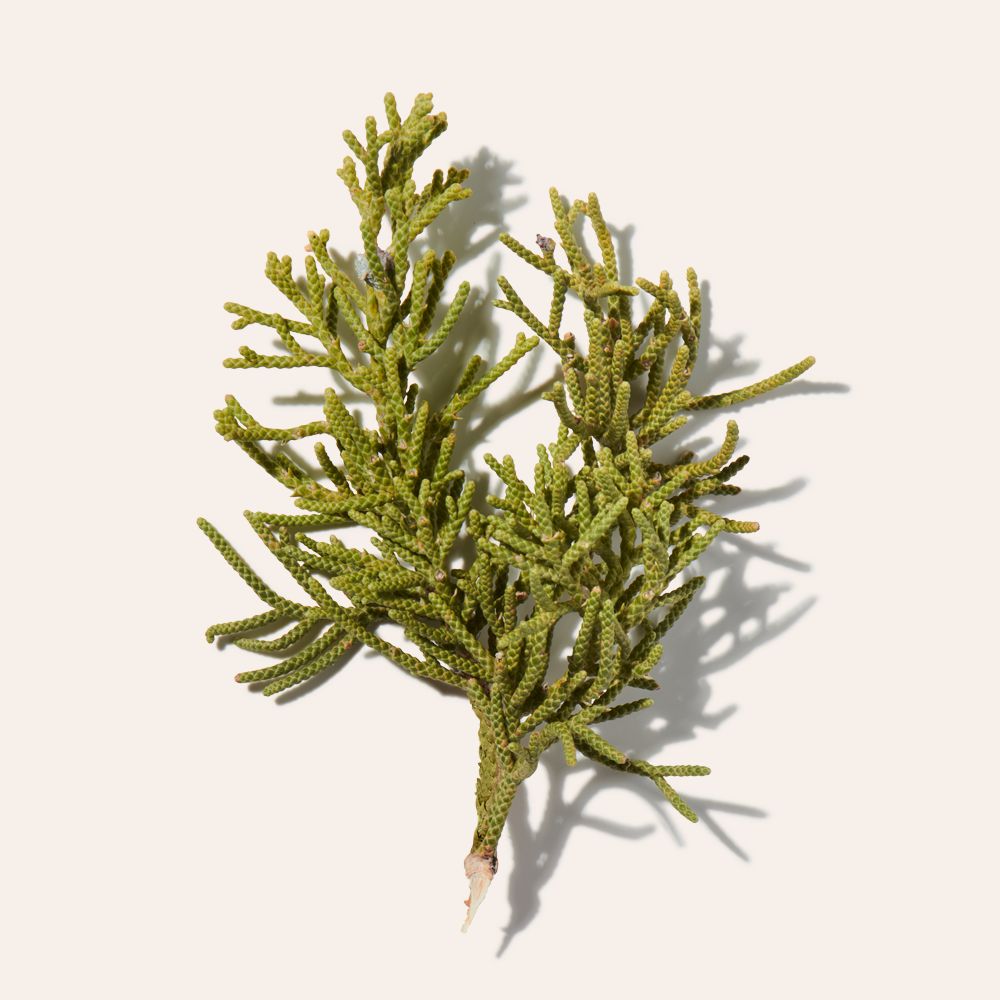 Cypress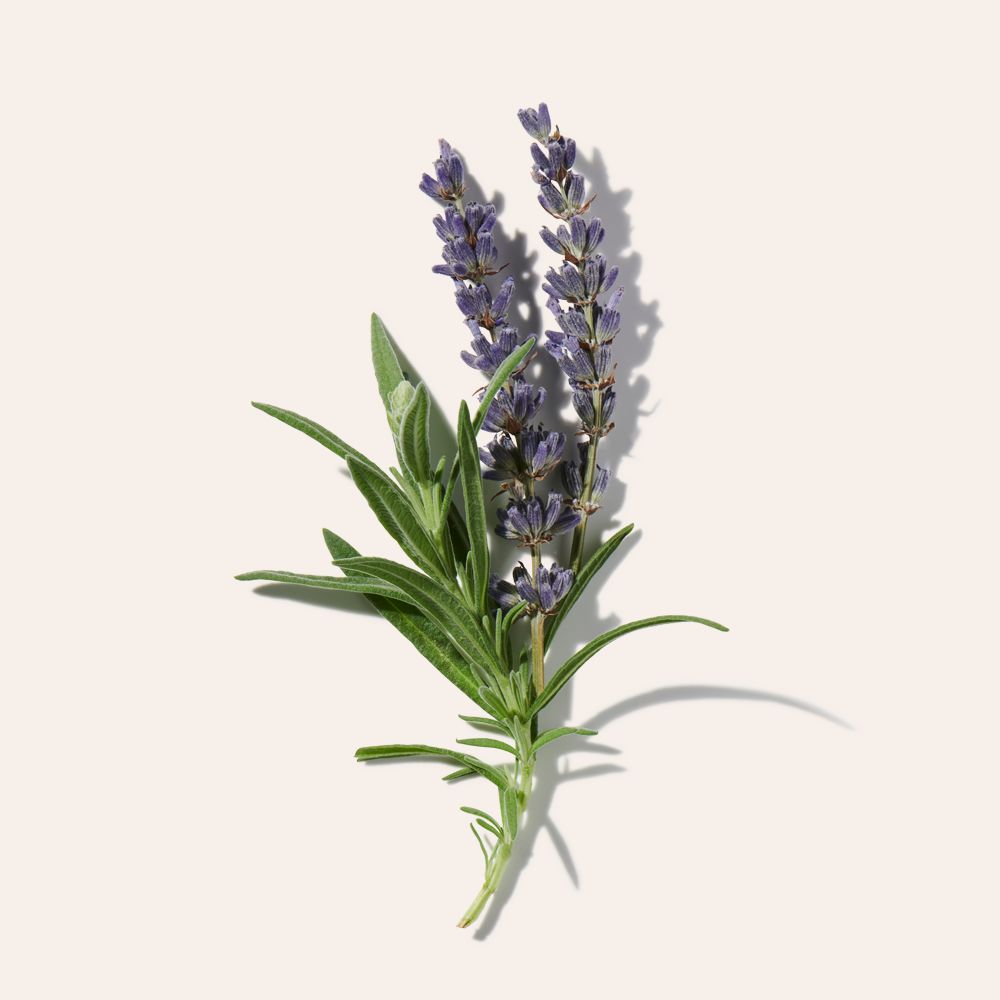 Lavender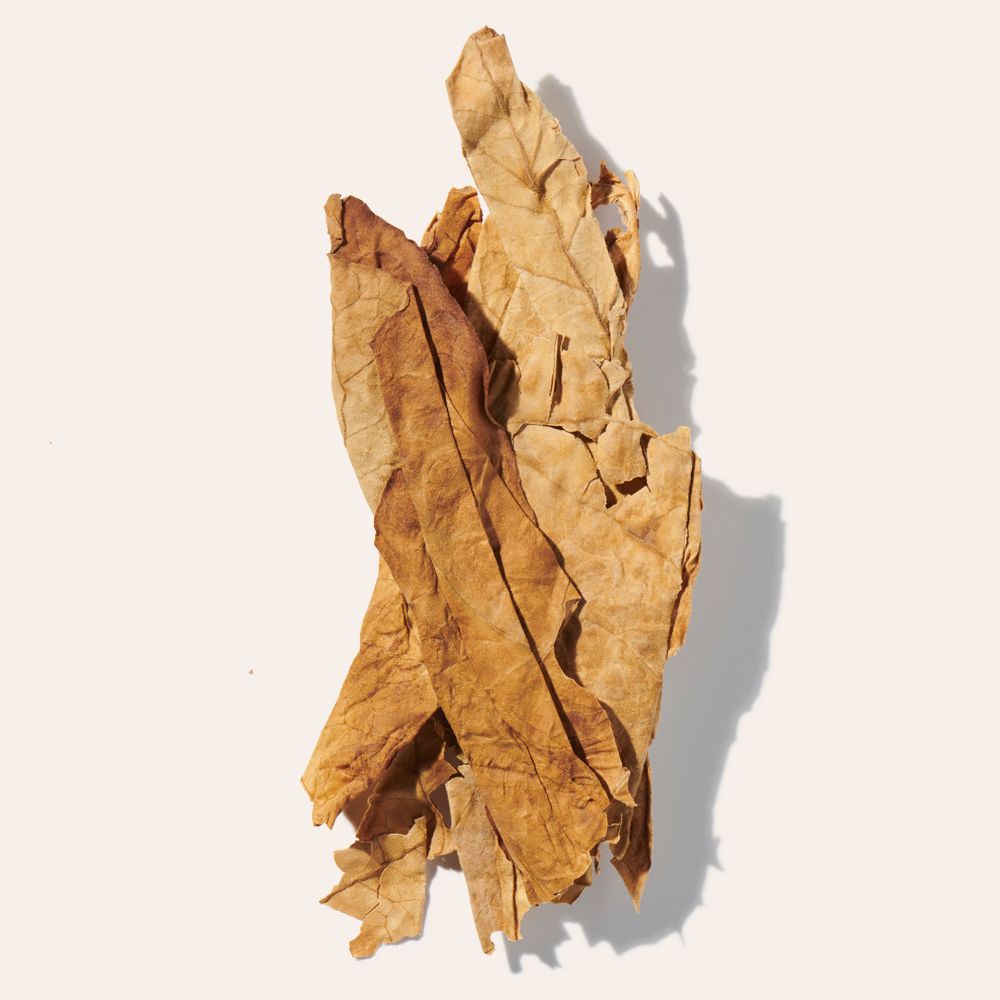 Tobacco
Velvet Fire is a charismatic fragrance that caresses the wearer like the rays of the midsummer sun. The herbaceous vibrancy of lavender, clary sage and coriander find a silky accord with saffron, tobacco leaves, roasted tonka bean and oud. Intense but not overwhelming, it's a radiant Yang scent that arouses and ignites.