Veronique Gabai
La Crème - Moisturizing Body Cream - Eau Du Jour
0 ratings
$95
10.0 oz, full-size product
"La Crème" is a magnificent lotion, fast applied, fast absorbed, incredibly moisturizing with hydrating properties lasting up to 8 hours…to give you a day long or a night long skin glow and sensation of comfort. Highly concentrated in fragrance and enriched with rose water, it is another way to scent your skin. Drench your skin in moisture; wear any signature fragrance on top of it… The layering always works!

10oz, 2.5"x2.5"x4"
Stop and smell these
Learn more about the top, middle, and bottom notes in this fragrance.
Bergamot's sheer, dry, citrusy feel is one of the most popular perfume notes, especially in mens' cologne.  It's a Mediterranean fruit grown mainly in Calabria, Italy, and its aroma and taste is slightly between grapefruit and orange. Bergamot is a year-round pleasure to wear, and will blend well with any other note, making bergamot fragrances versatile and a sophisticated option for citrus fragrance fans.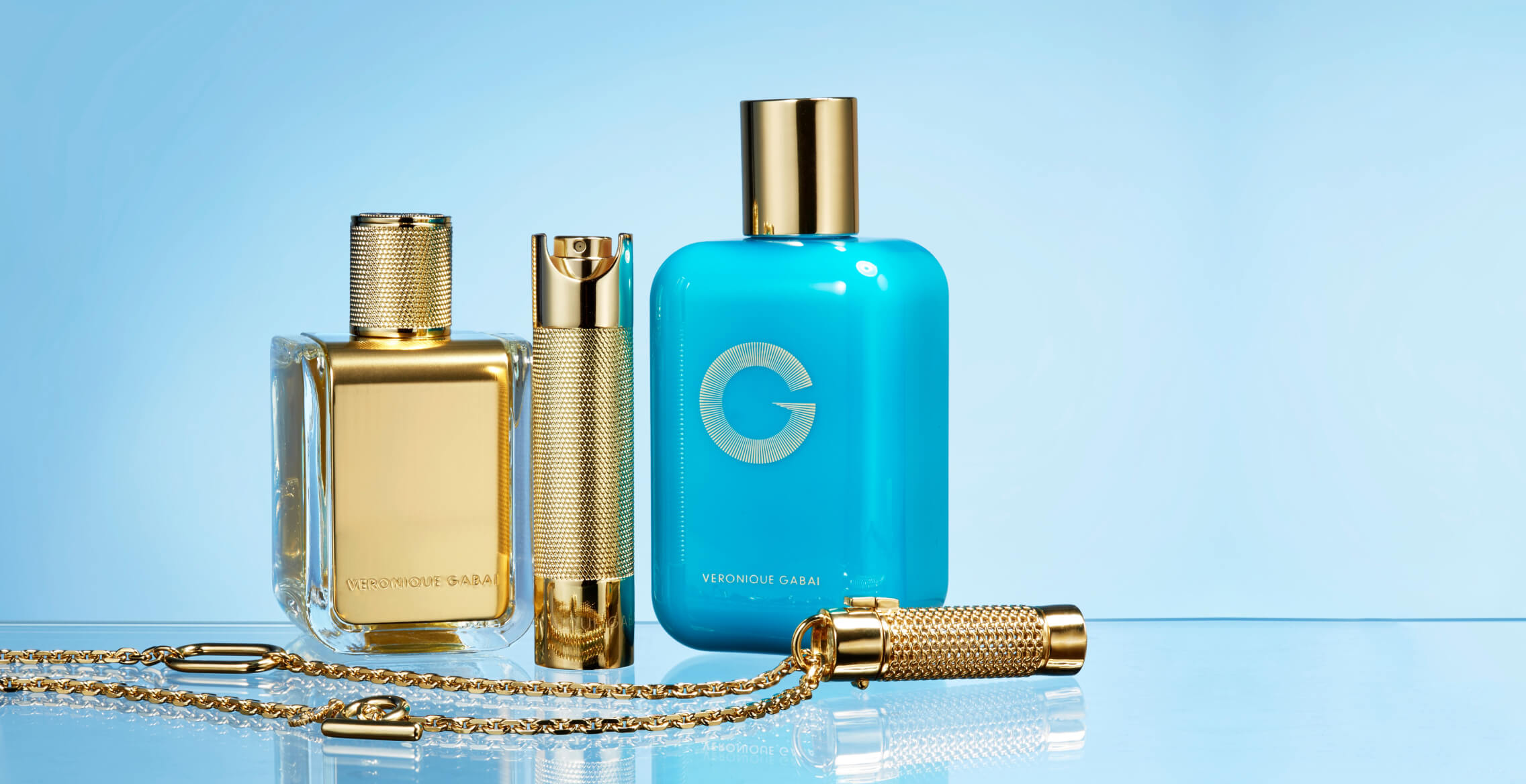 Discover VERONIQUE GABAI, a collection of perfumes and beauty must-haves, all inspired by the Mediterranean and the French Riviera, all vegan, crafted around the best of nature for your wellbeing.
Learn more
Products from Veronique Gabai
In good company
People who loved La Crème - Moisturizing Body Cream - Eau Du Jour also like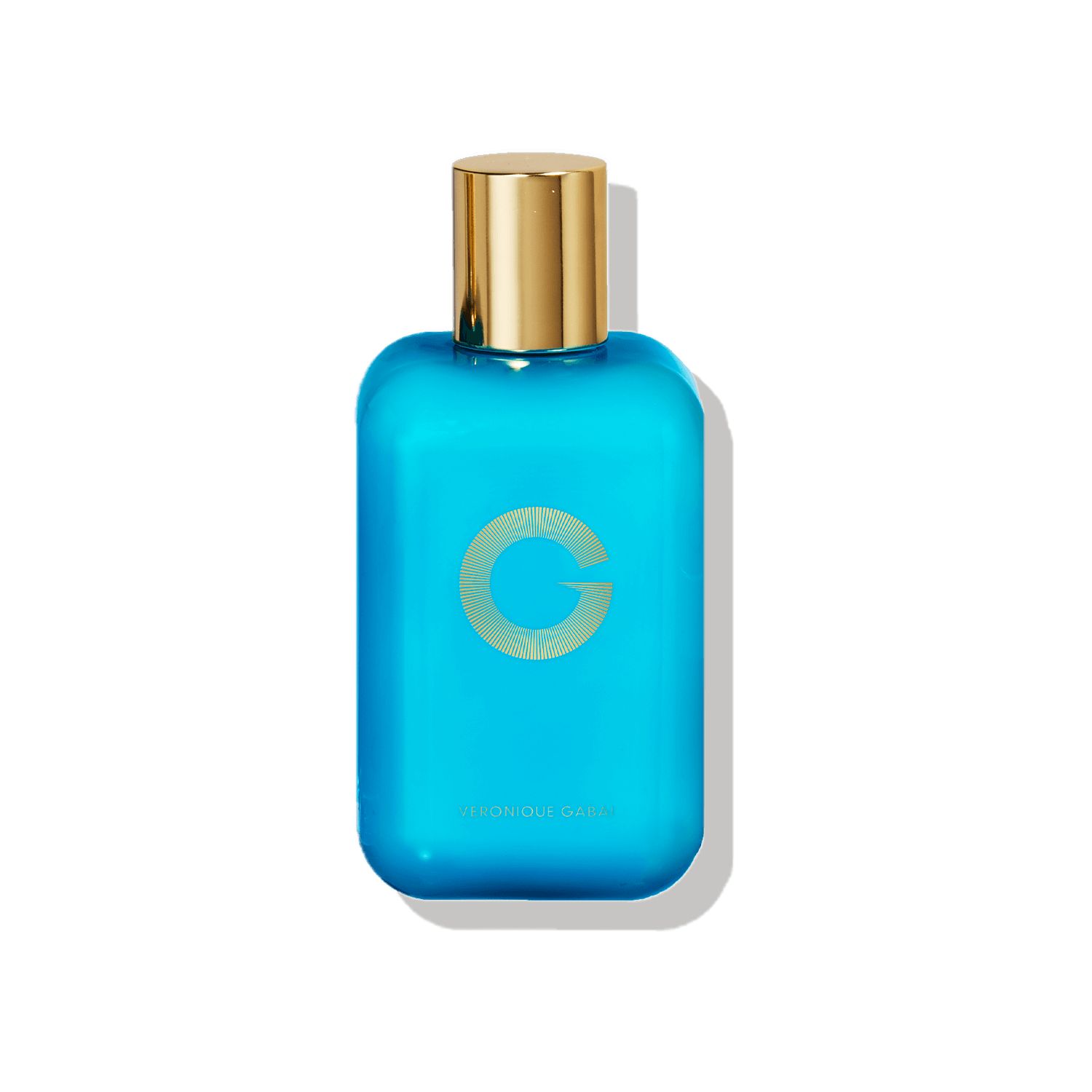 Veronique Gabai
La Crème - Moisturizing Body Cream - Eau Du Jour