Sisley perfumes for Women
Est. in: 1976, France
3 products
Sisley perfumes for women create a distinctive and unique perfumery bouquet that other brands can't match. At ScentBird.com you will find the best Sisley perfumes for women – all at a very reasonable price. With our subscription model, you can test the product first and only then pick the best 'Sisley for women' perfume.

Sisley perfumes for women are the epitome of class and sensuality. These fragrances will highlight your look in only the best manner. This collection represents a new vision that determines high quality perfumery for men with its deep and sensual scent undertones and abundance of unique fragrances.

Sisley perfume for women offers a peak into the world of masterfully crafted scents and aromas that can both relax and energize, depending on the specific fragrance that you choose. At ScentBird.com you can find the most popular Sisley fragrance tones at affordable prices. You get to try before you actually buy – for as low as $16.95/month. Transform your look by picking the best Sisley perfume that fits your style and personality.

Perfumes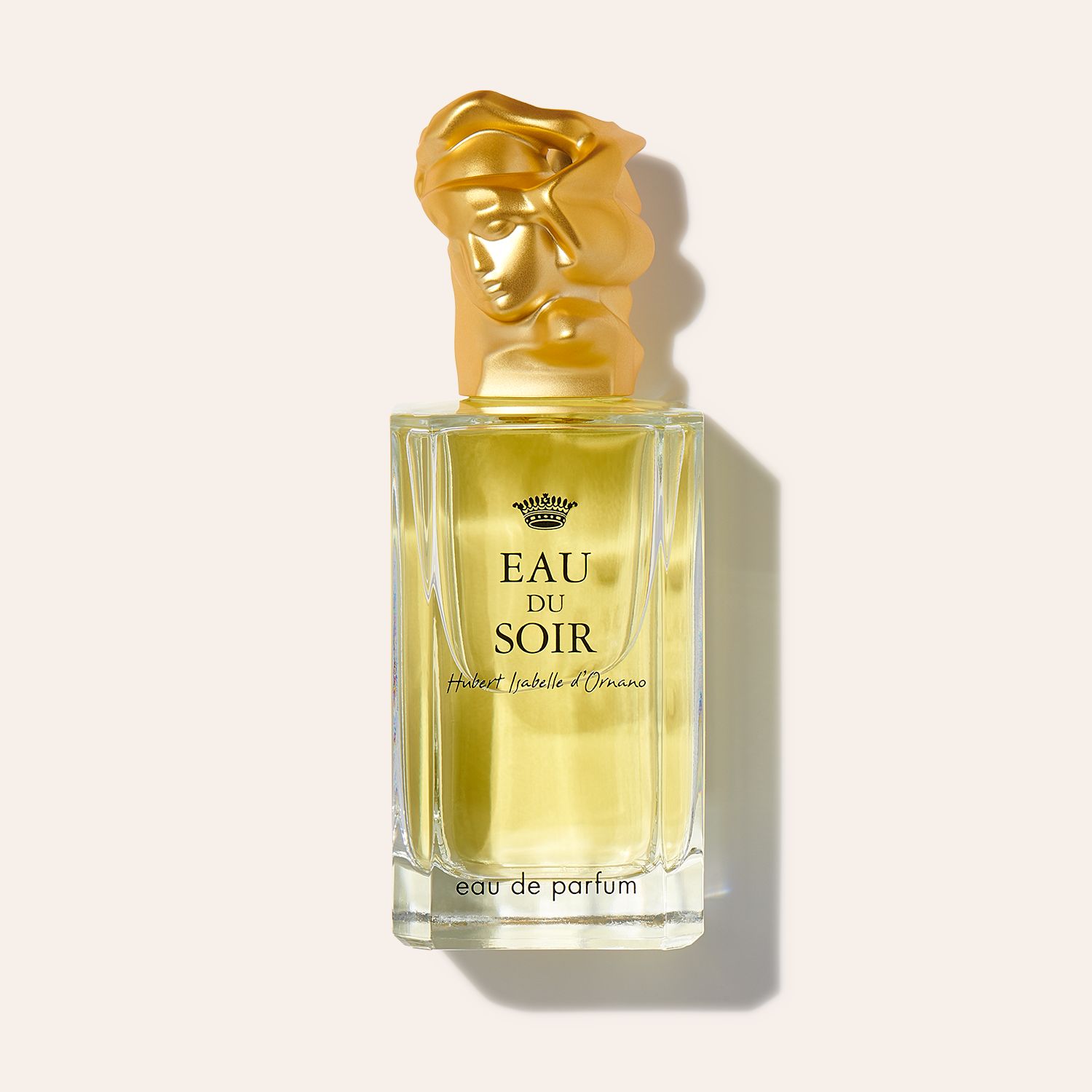 Sisley
Eau du Soir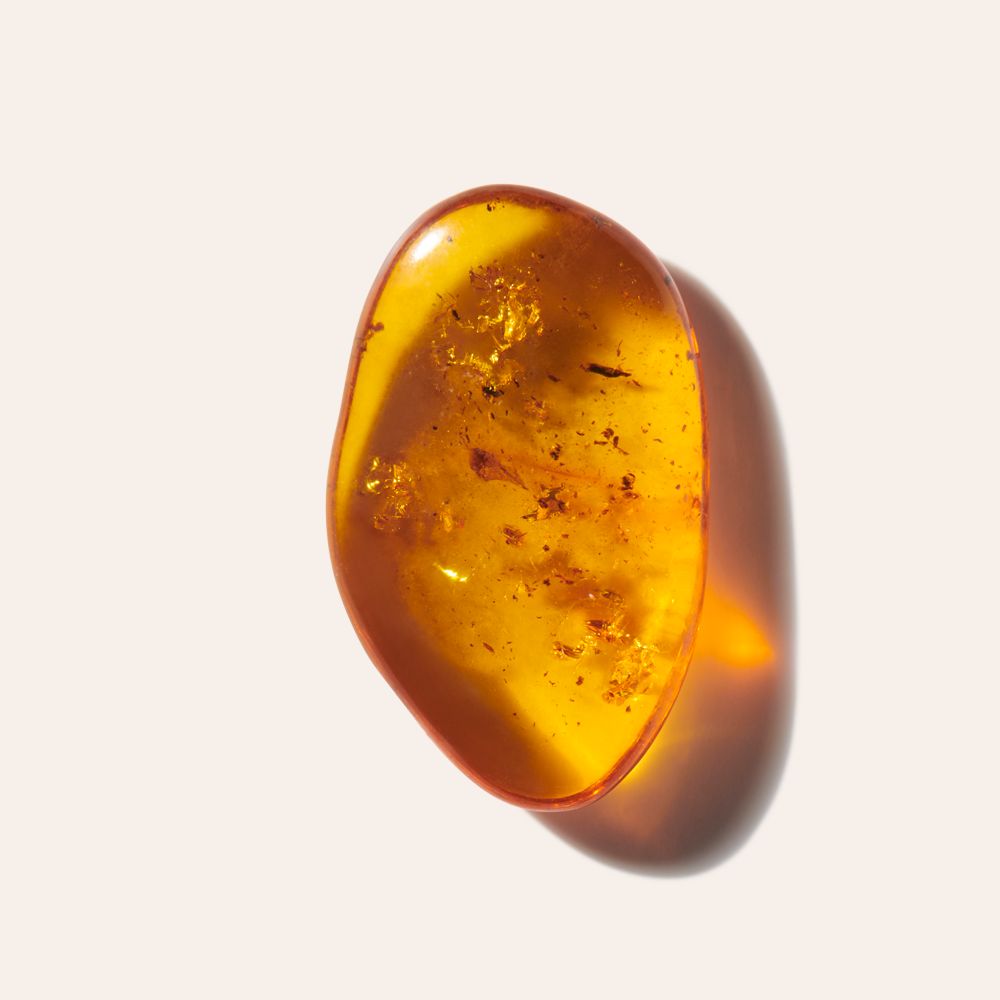 Amber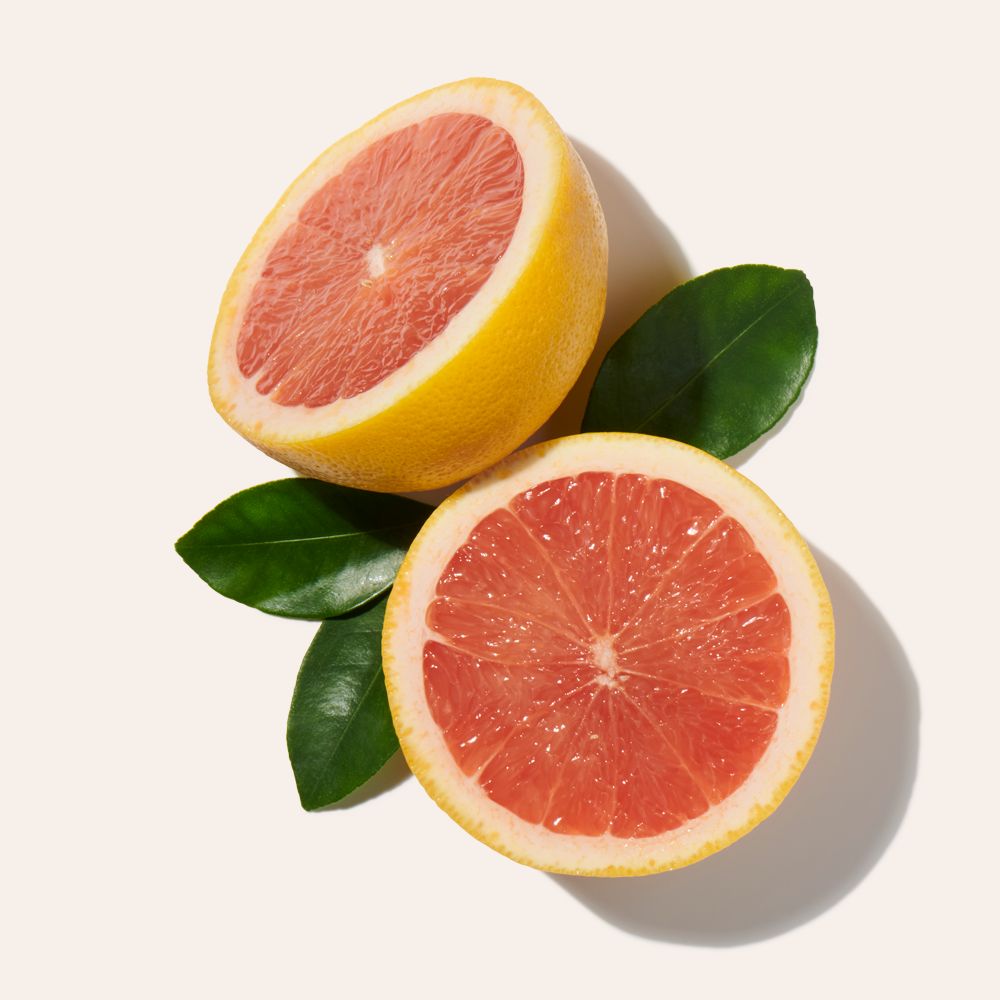 Grapefruit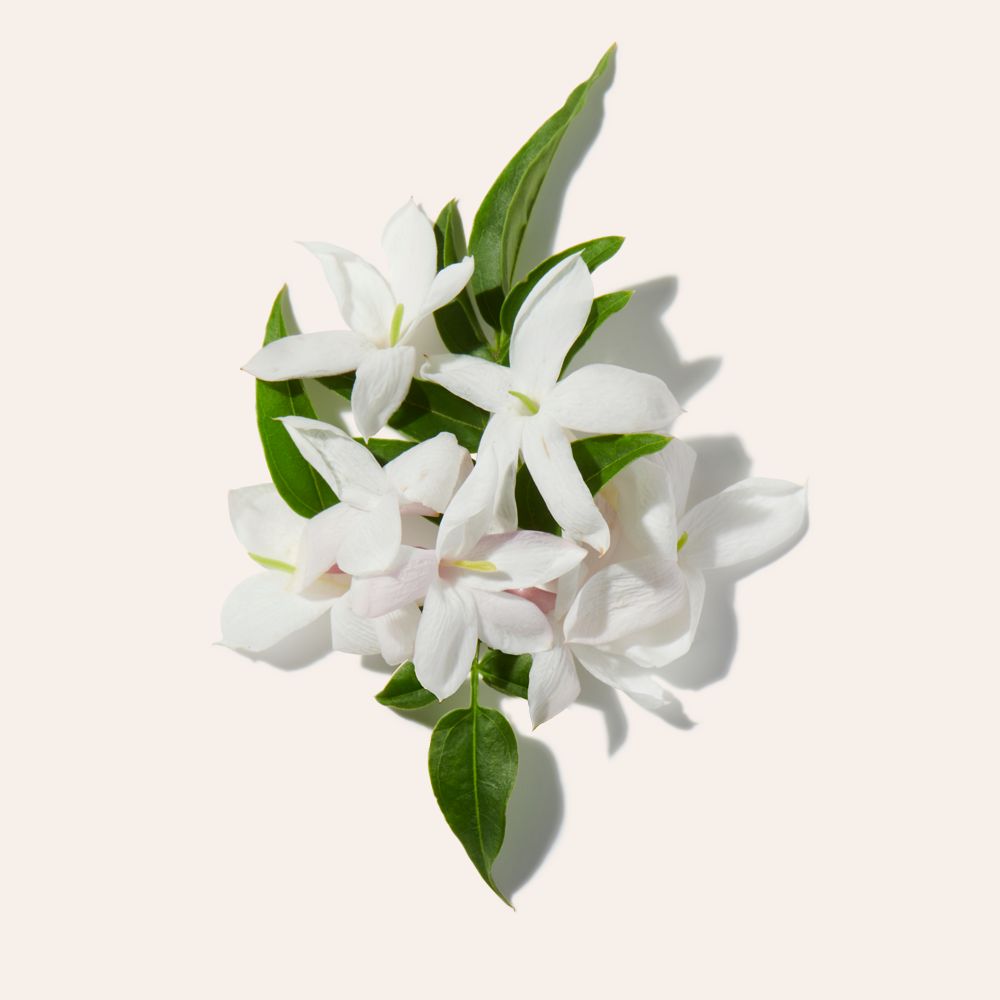 Jasmine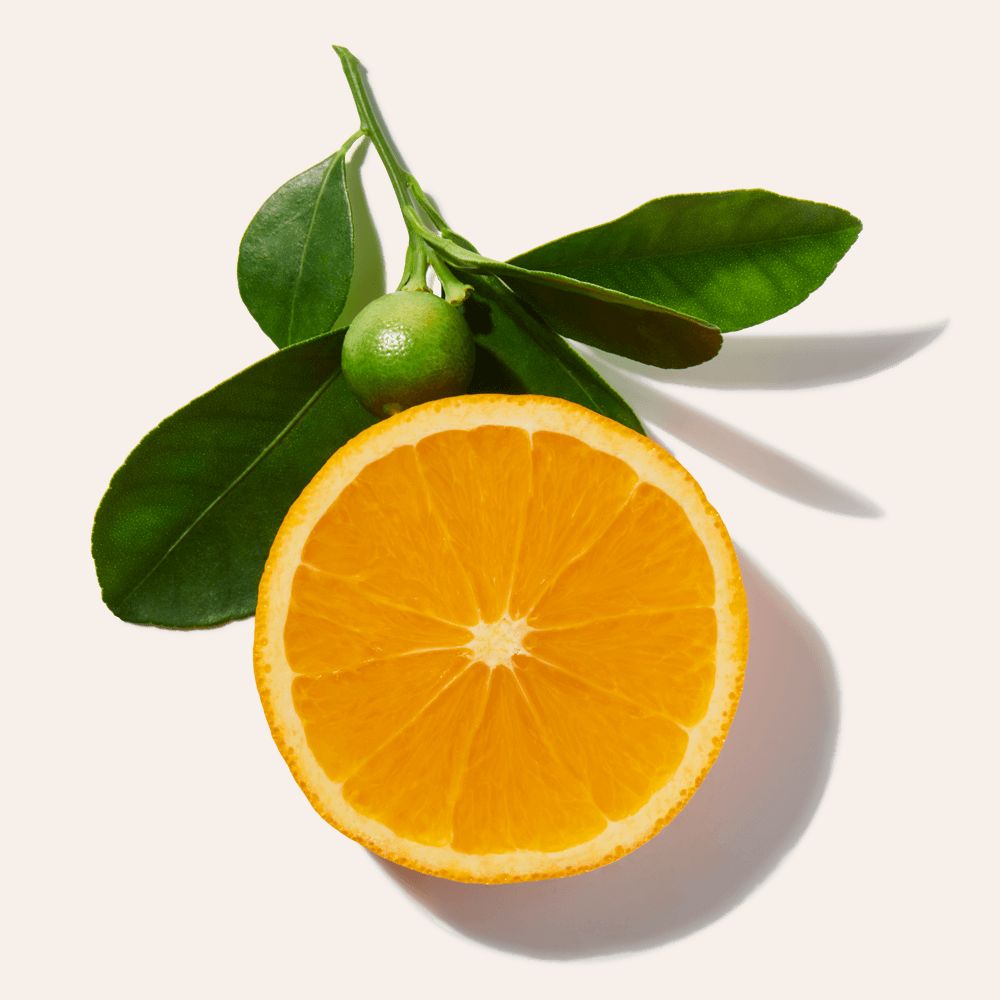 Mandarins
Elegant and timeless, memories of some scents are unforgettable. Eau du Soir, was created by Hubert d'Ornano for his wife, Isabelle. This unique fragrance finds its origin in the gardens of Alcazar in Seville, Spain, where Isabelle enjoyed spending time.
It was in the gardens of Alcazar that Isabelle d'Ornano discovered the flower that would remain in her olfactory memory... One summer at dusk, while walking through these gardens, she came across the heady scent of Seringa. This white flower and its unique aroma are the inspiration behind Eau du Soir.
Eau du Soir is like a woman, captivating and mysterious, while different and unique.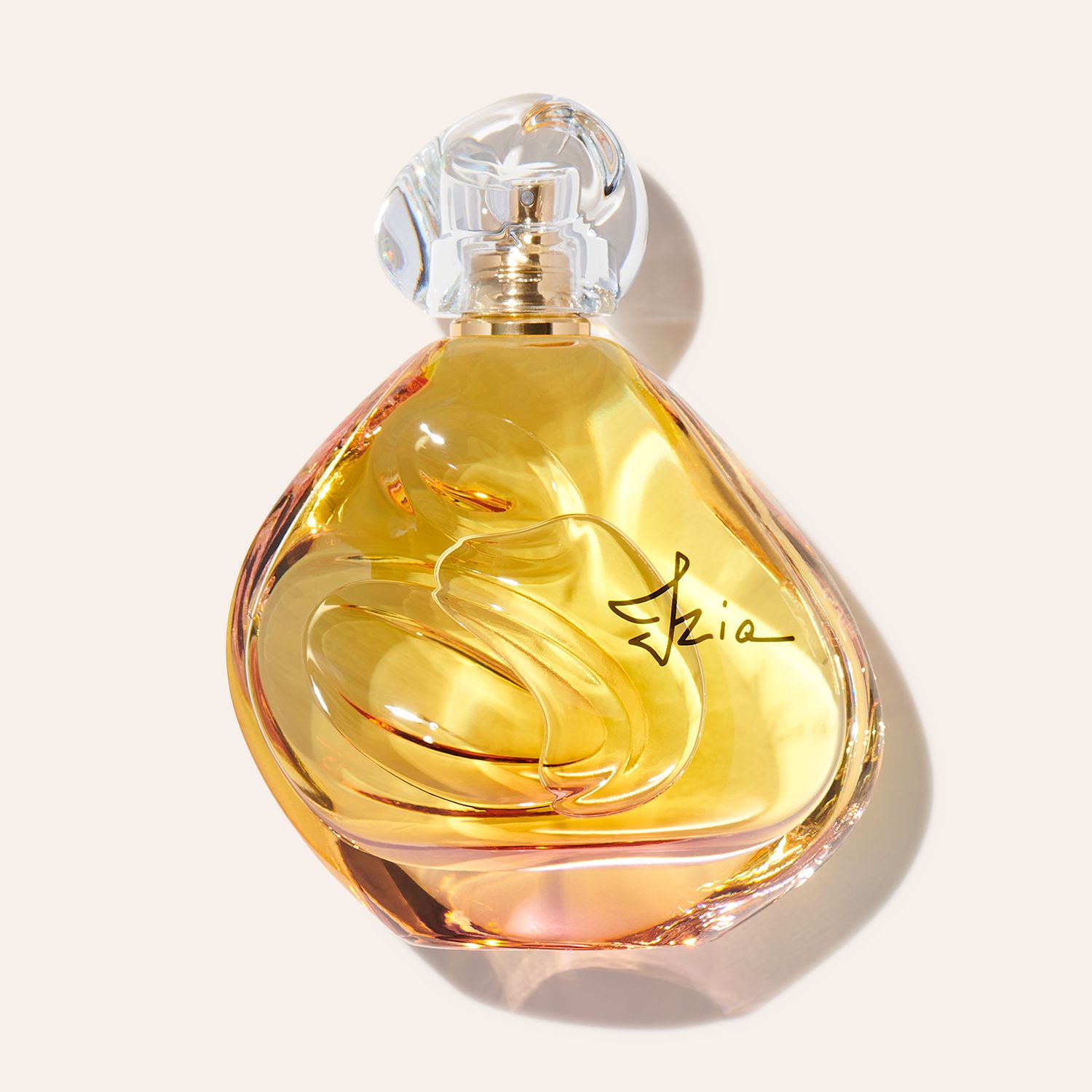 Sisley
Izia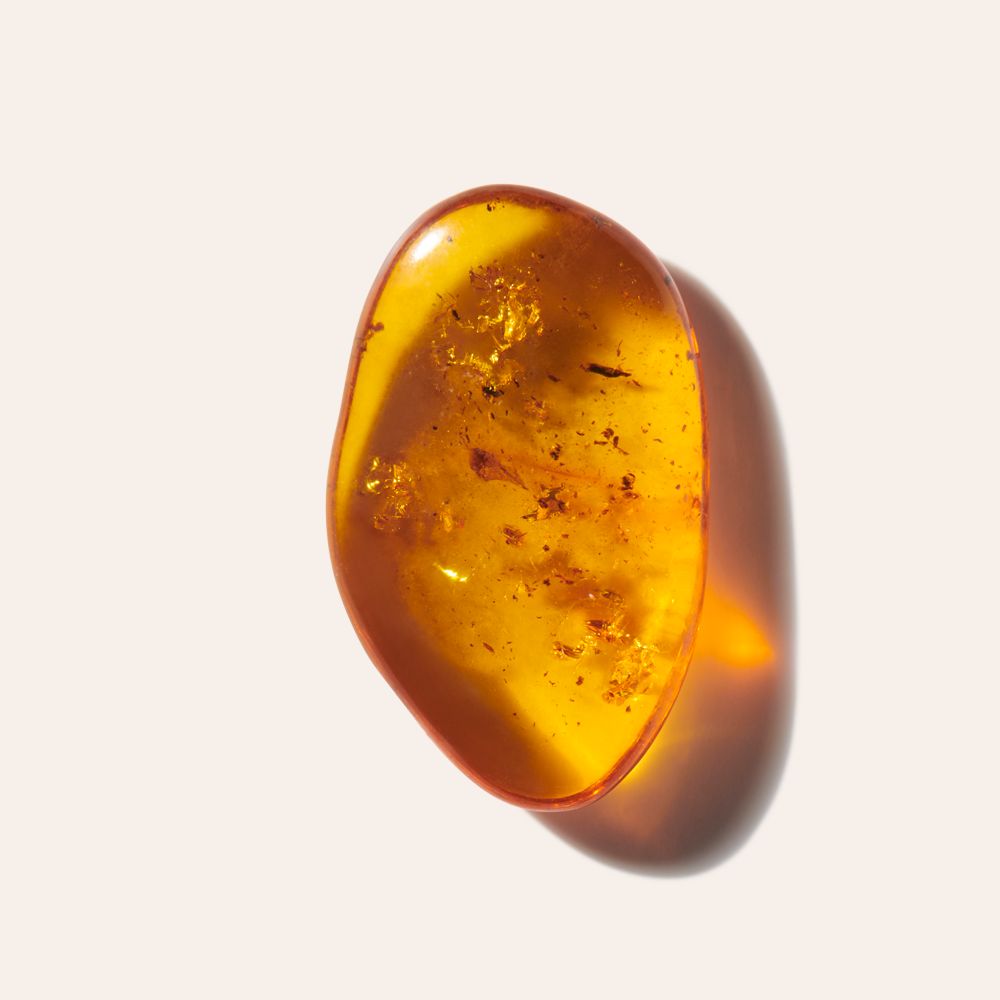 Amber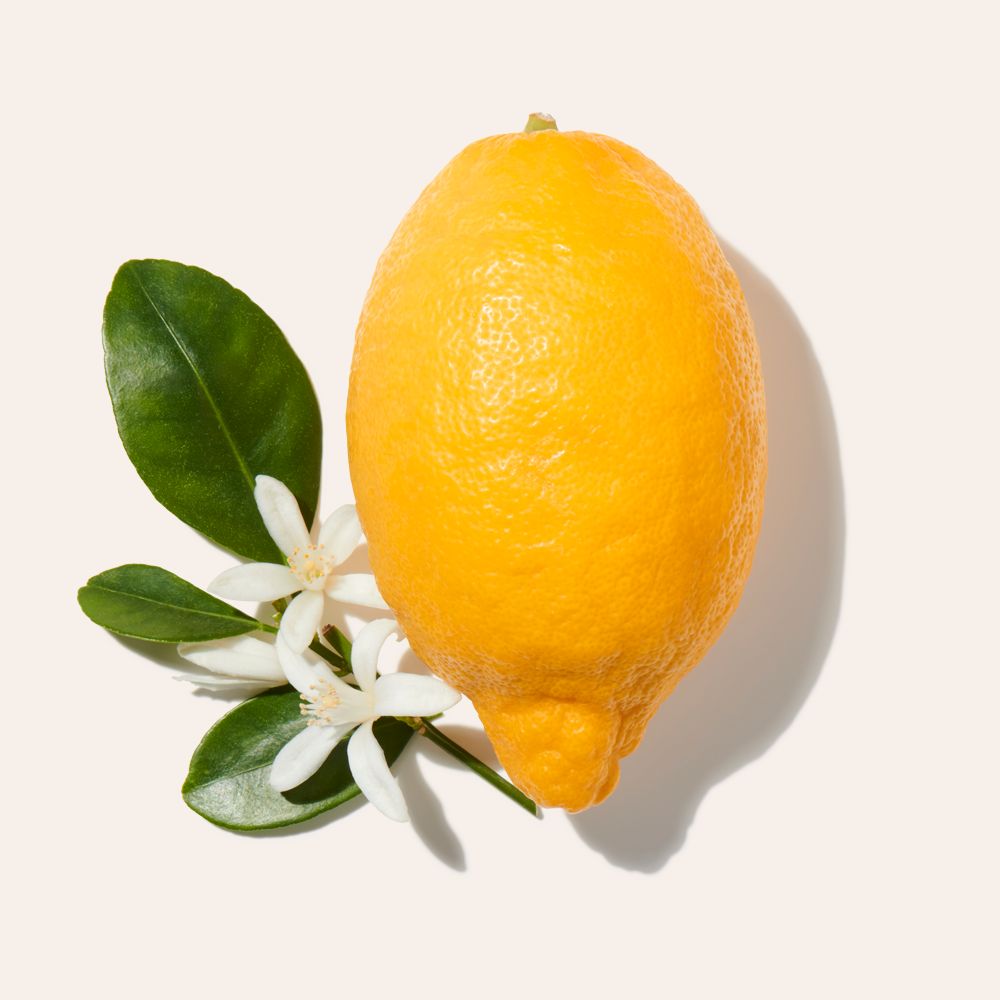 Bergamot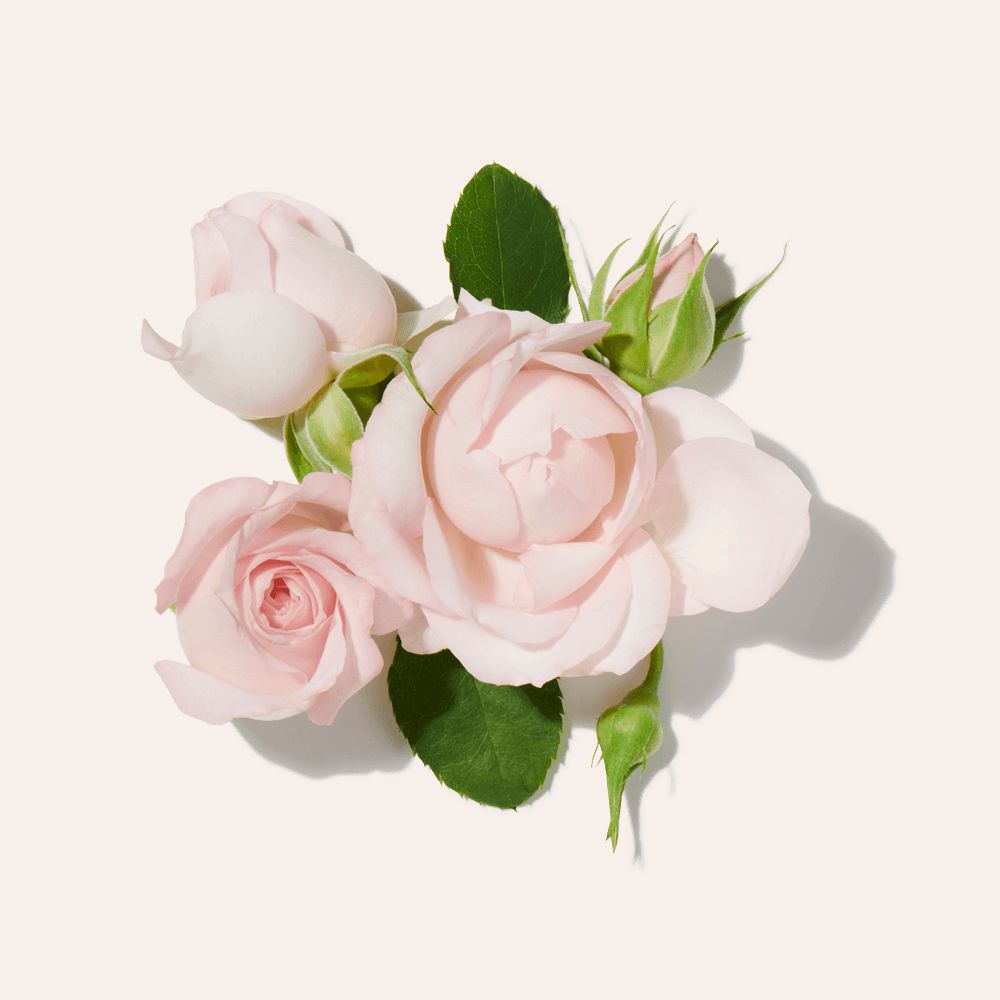 D'ornano Rose Accord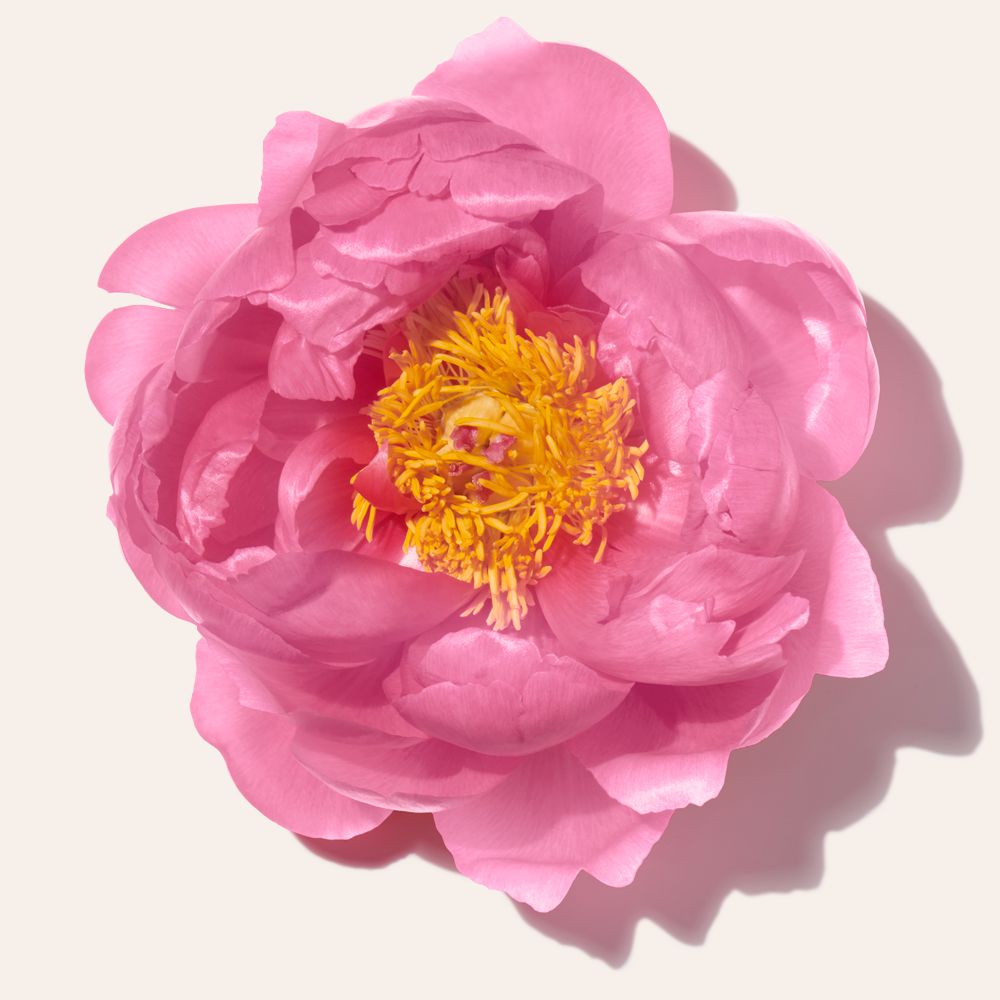 Peony
Isabelle d'Ornano developed Izia in 2017 around a unique rose. The story began with the memory of a rose garden at her family home in Poland. She recreated this special rose which shimmers with gold and only blooms once a year at her home in France's Loire Valley.

This rose, known as the "d'Ornano Rose" became the starting point for a modern and multi-faceted fragrance. Deeply personal to Isabelle, the fragrance was given her Polish nickname, Izia. Imbued with radiant and sophisticated top notes, Izia seduces with its airy, bright floral heart.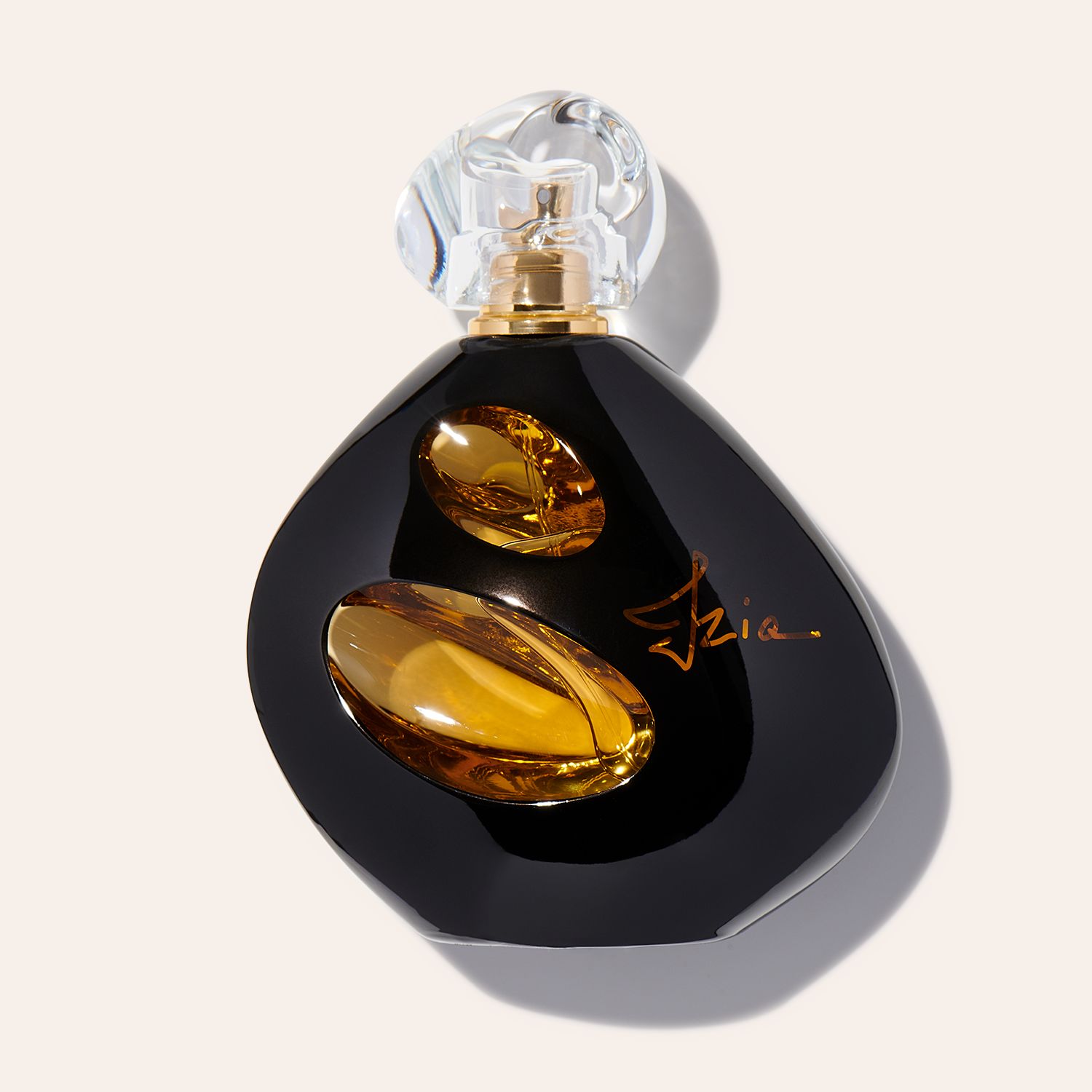 Sisley
Izia La Nuit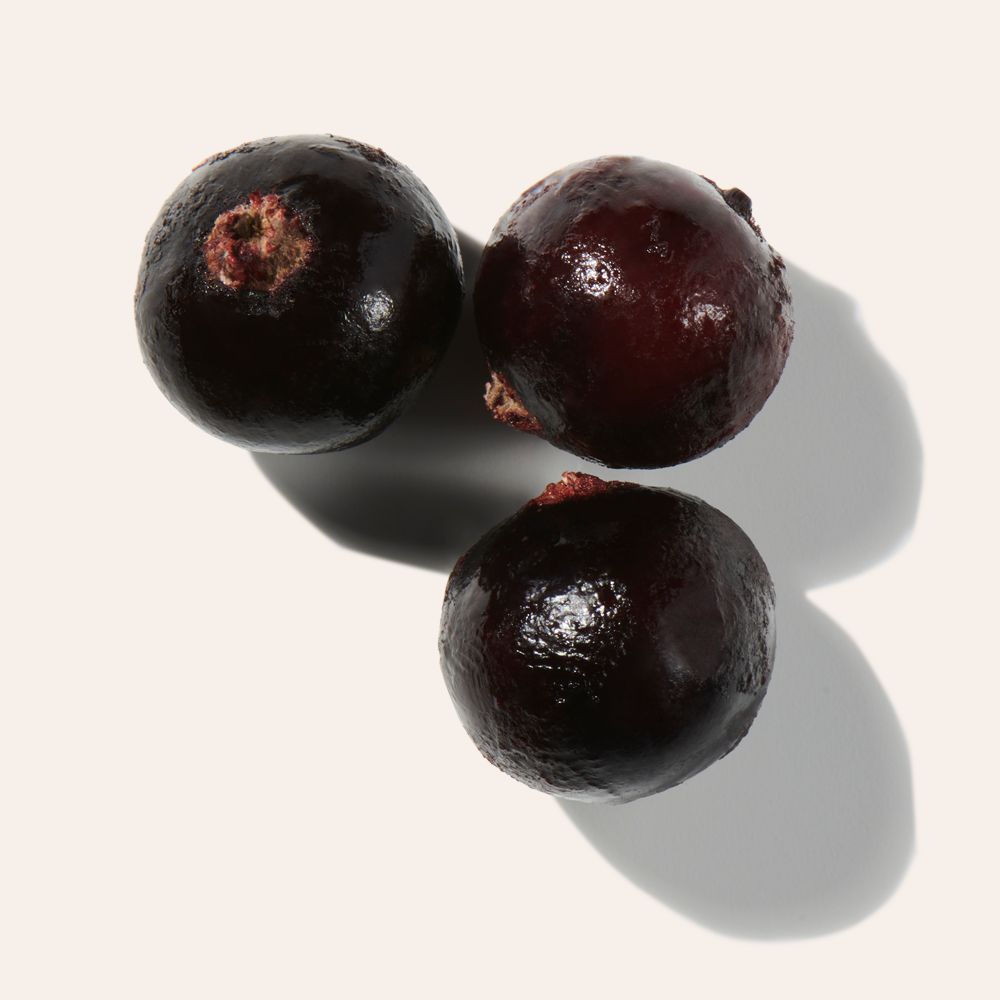 Black Currant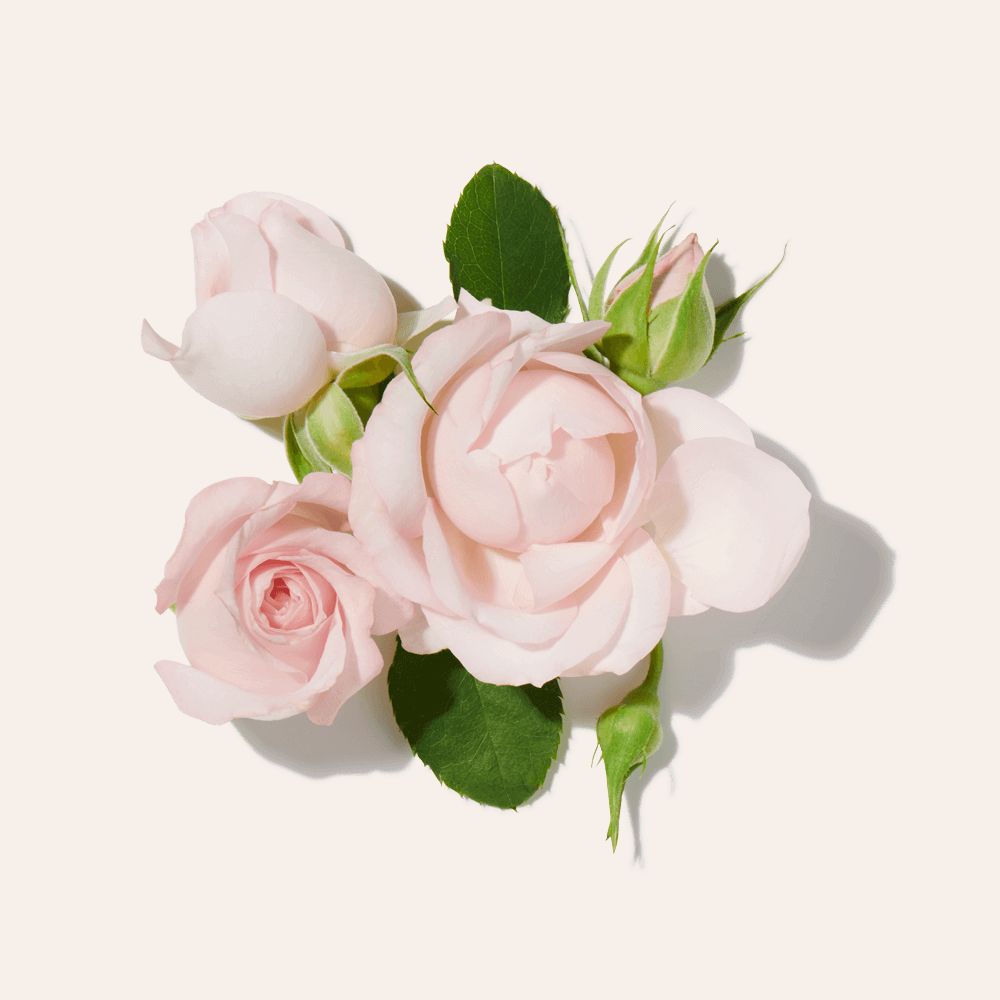 d'Ornano Rose Accord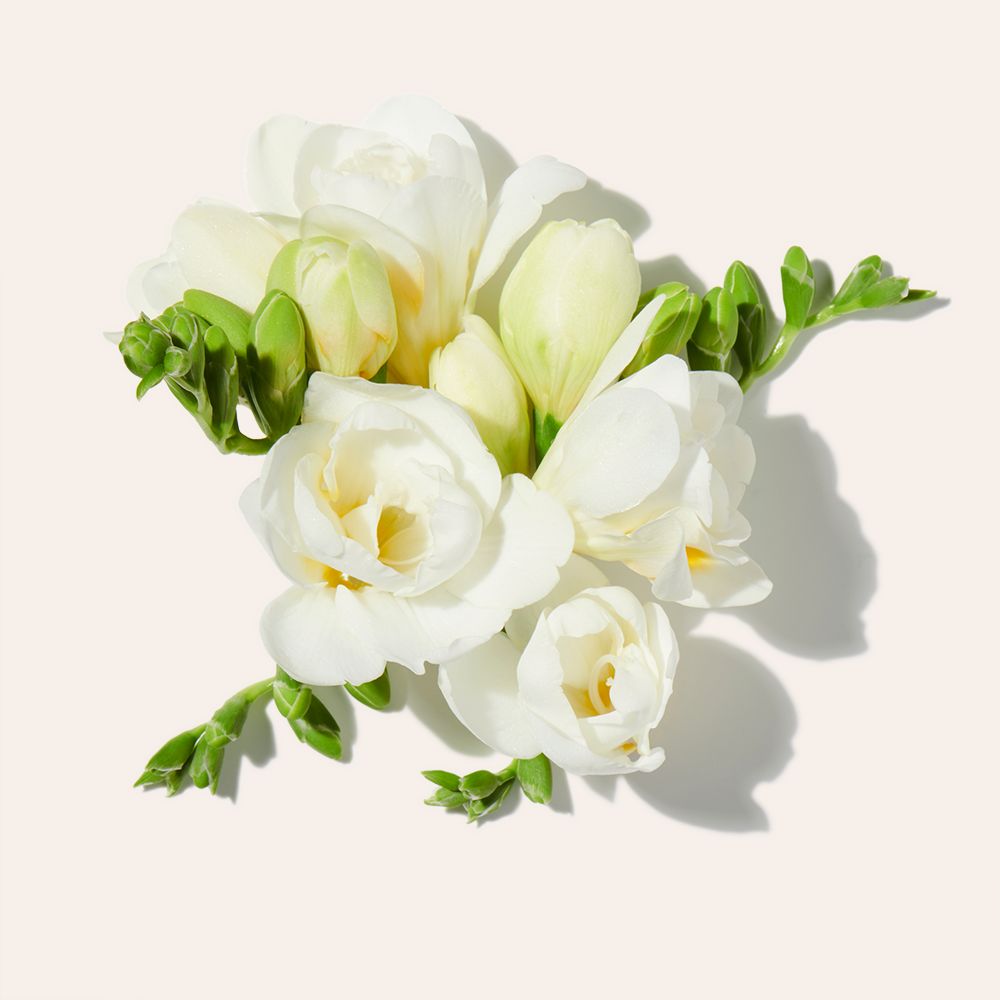 Freesia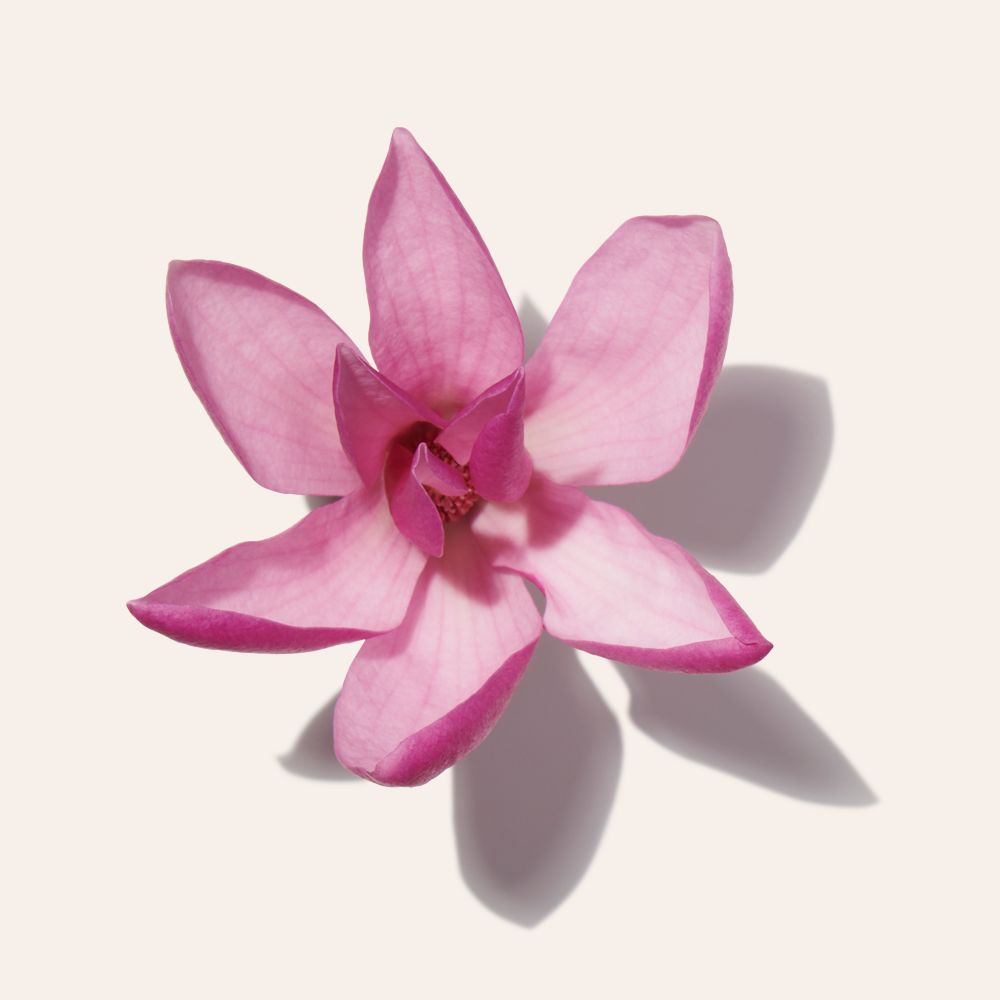 Magnolia
Izia la Nuit is an ode to the night, another tribute to a mysterious and unique rose found in Isabelle's garden that only blooms once a year for a short time. Inspired by the original Izia, a bright, airy floral scent, Izia La Nuit offers a renewed intensity combined with warmth and sensuality.
Izia la Nuit combines a sweet, spicy, colorful dimension in this sophisticated modern scent that brings elegance and warmth to a complex mysterious journey of love.